Hello there, myself Pranto Nayan, a photographer from Bangladesh.
My photography career started back in 2013 with street photography then gradually I became a professional photographer.
After working as a freelancer for a few years I finally joined "Chitragolpo" which is arguably the best wedding photography farm in Bangladesh. I would say my career took a very positive turn after joining here.
I would share my experience with Chitrogolpo in a nutshell. Chitrogolpo is such a wedding photographer farm where we just do not work for money or the satisfaction of the clients rather than that we travel around the country and explore the hidden culture of our country, try to document them along with our the wedding photographs. Our motivation has always been to portray the culture of Bangladeshi weddings as they are very different from place to place. Nowadays, people often think, in the wedding photography you have less space for creativity but we are working hard to break the stereotype and giving our best blending art with professionalism. And I must admit every member of our unit are best in their department and give their best which makes Chittogolpo very unique from others.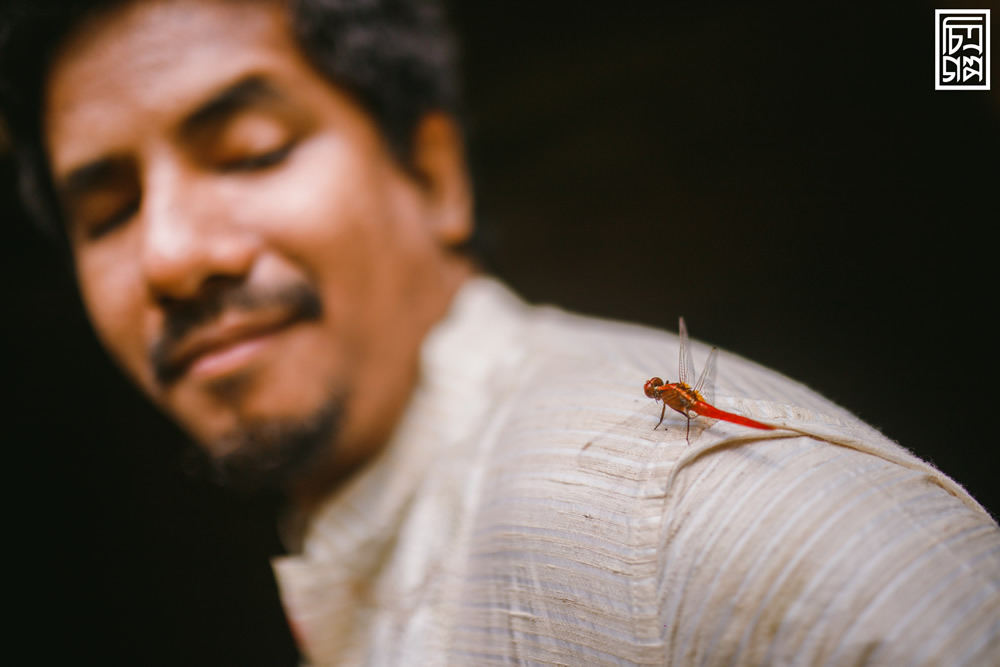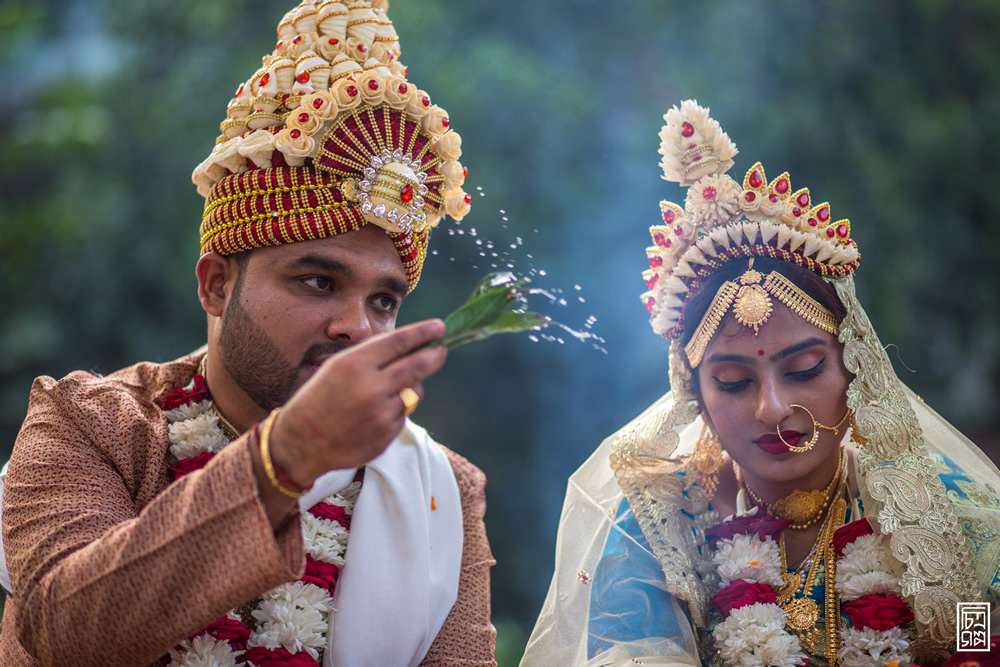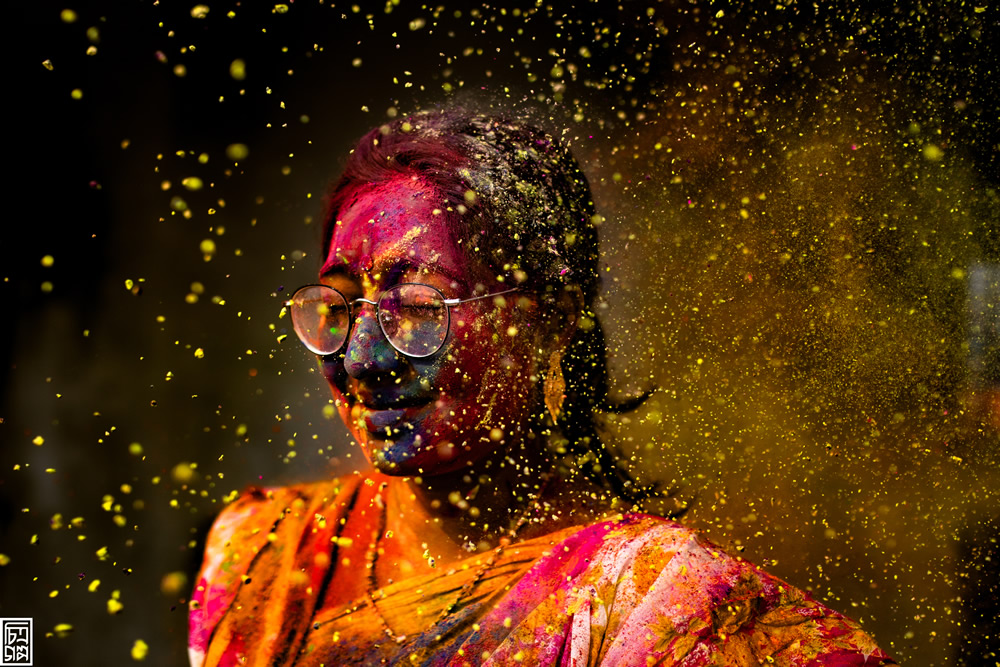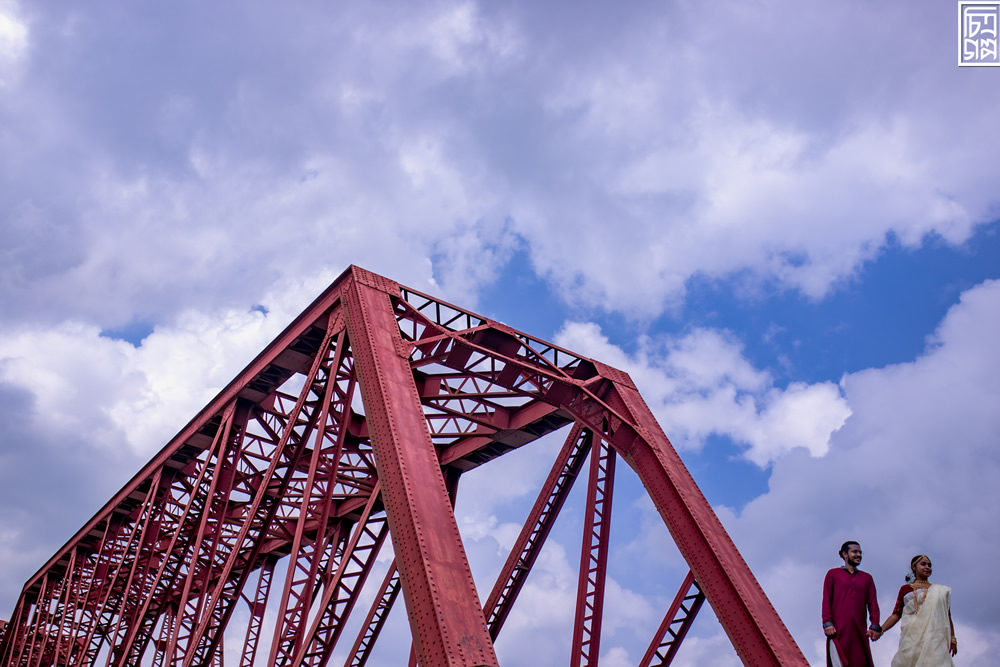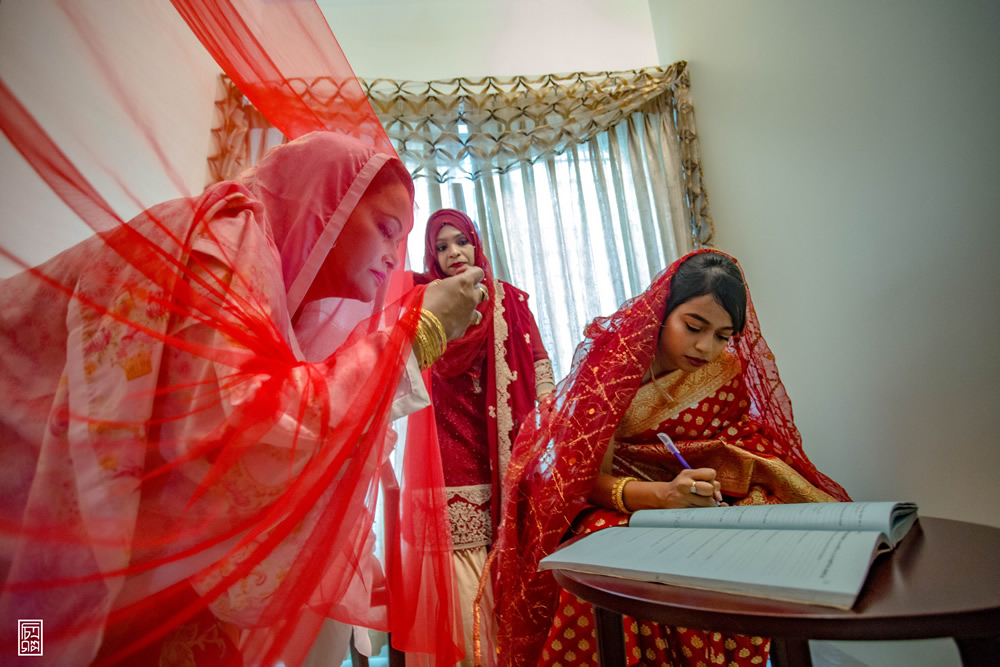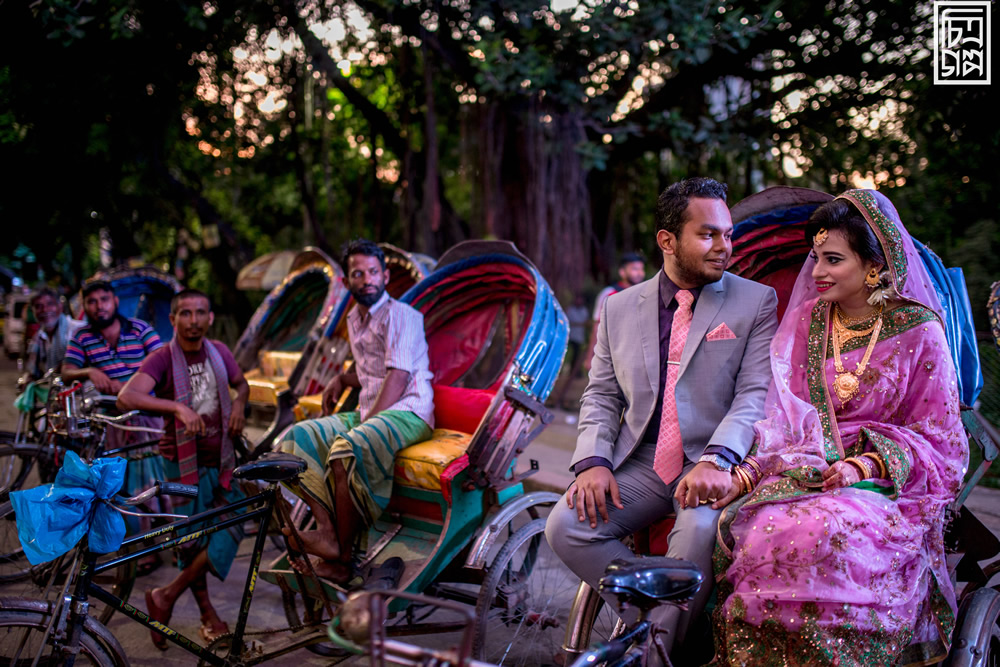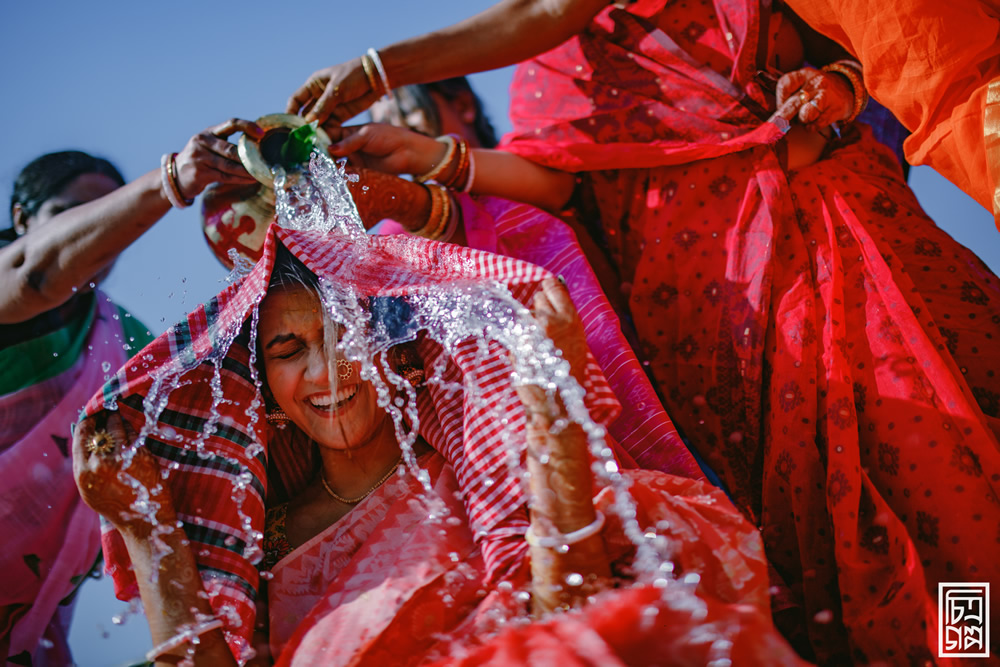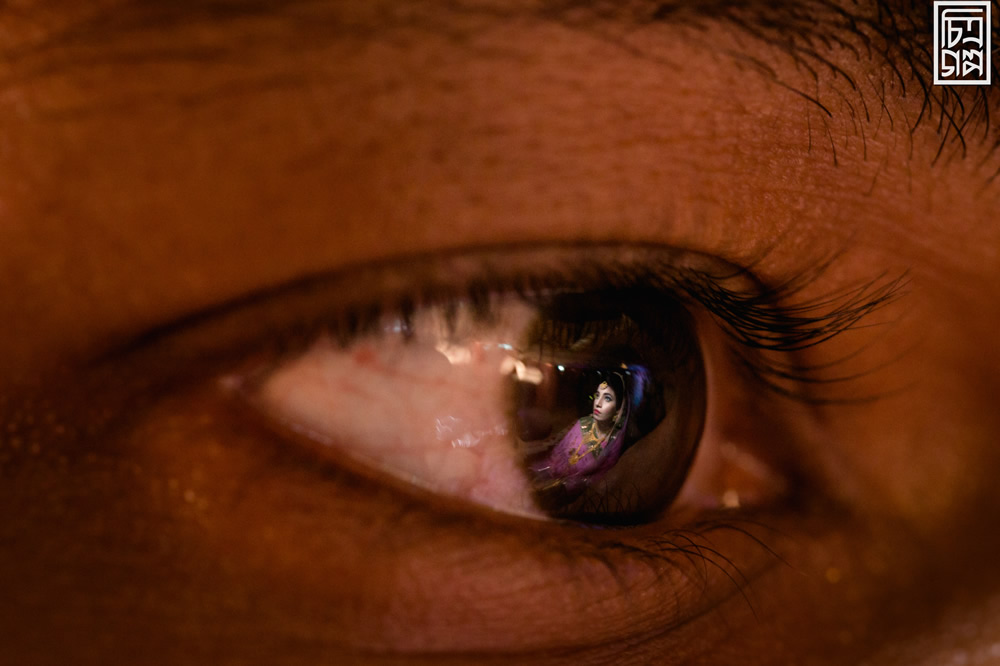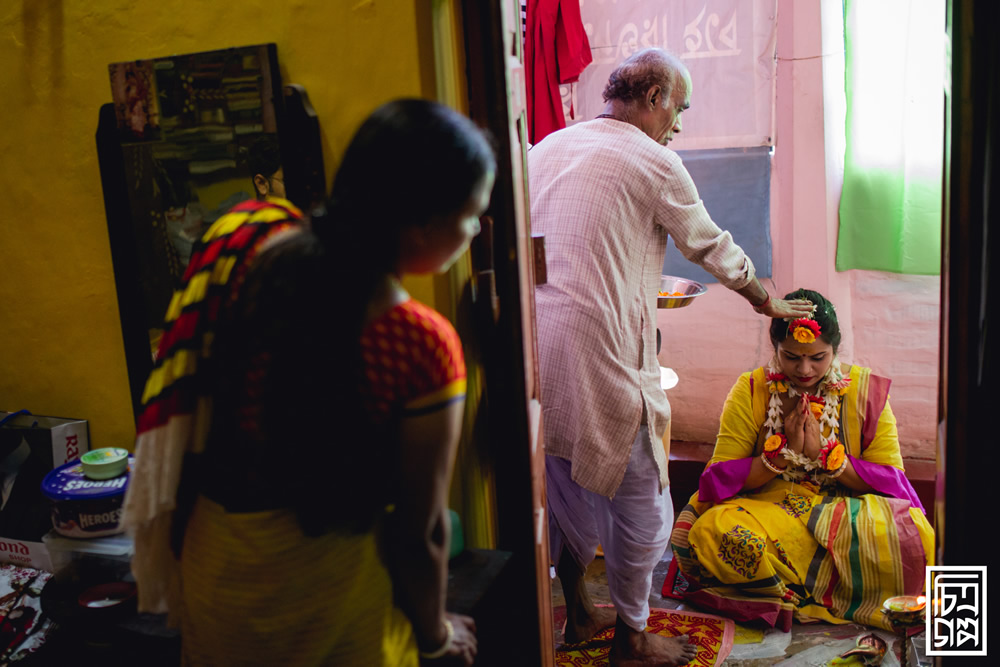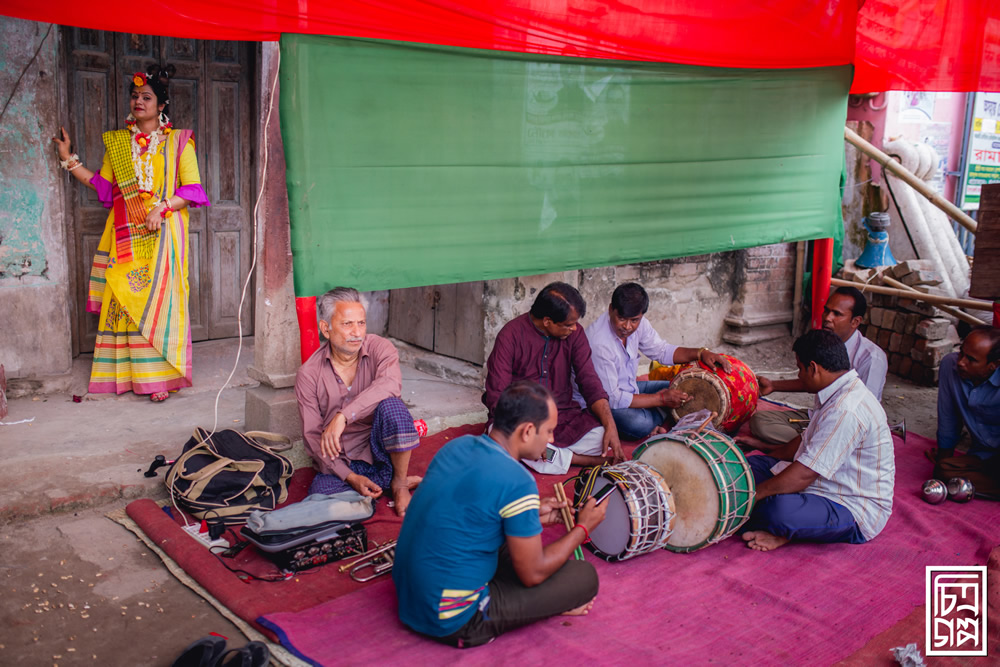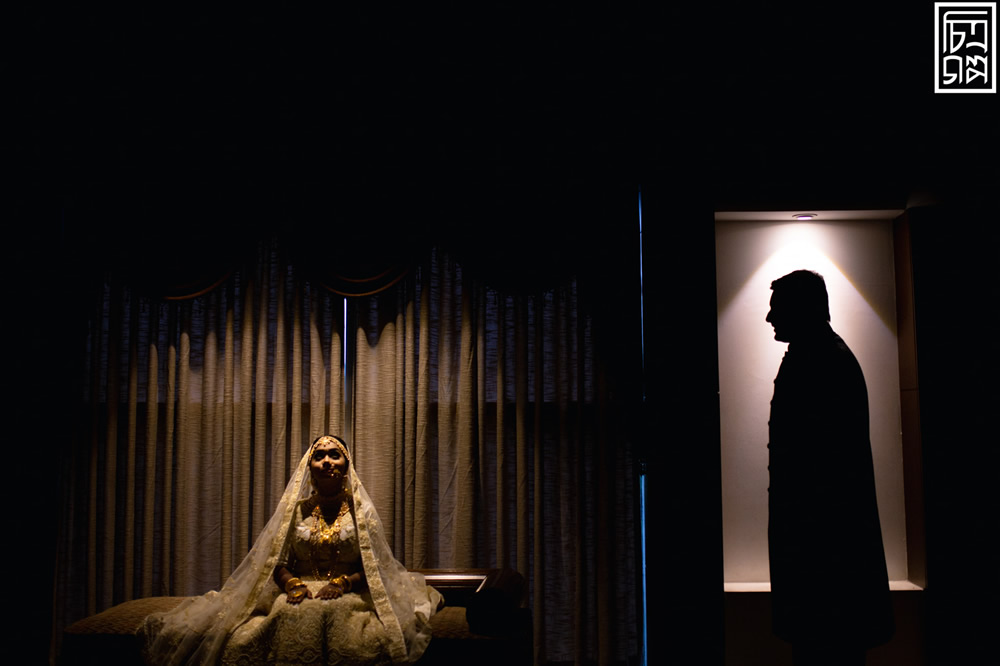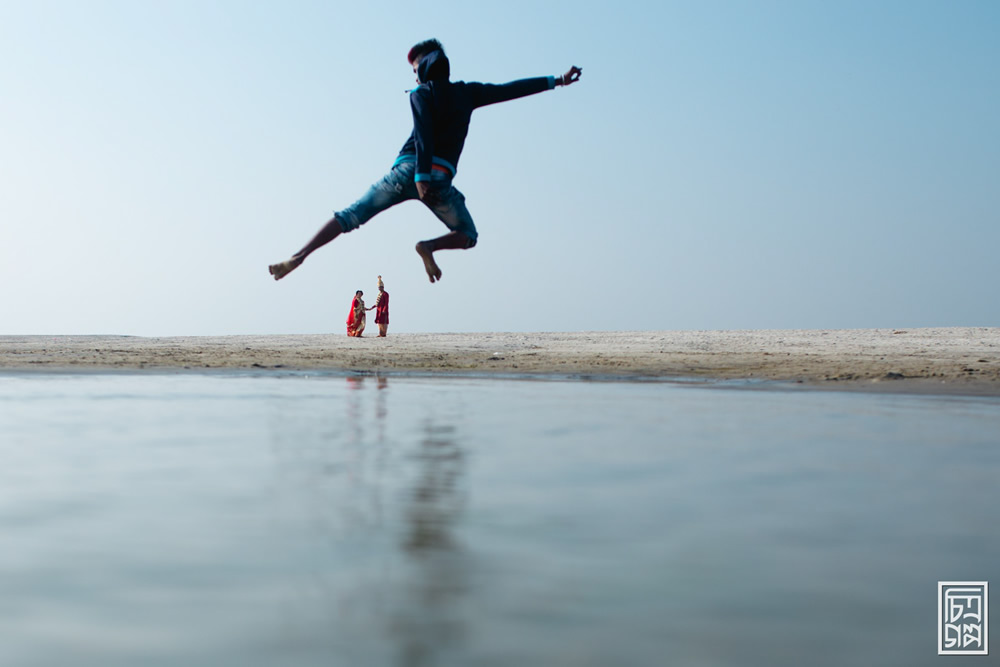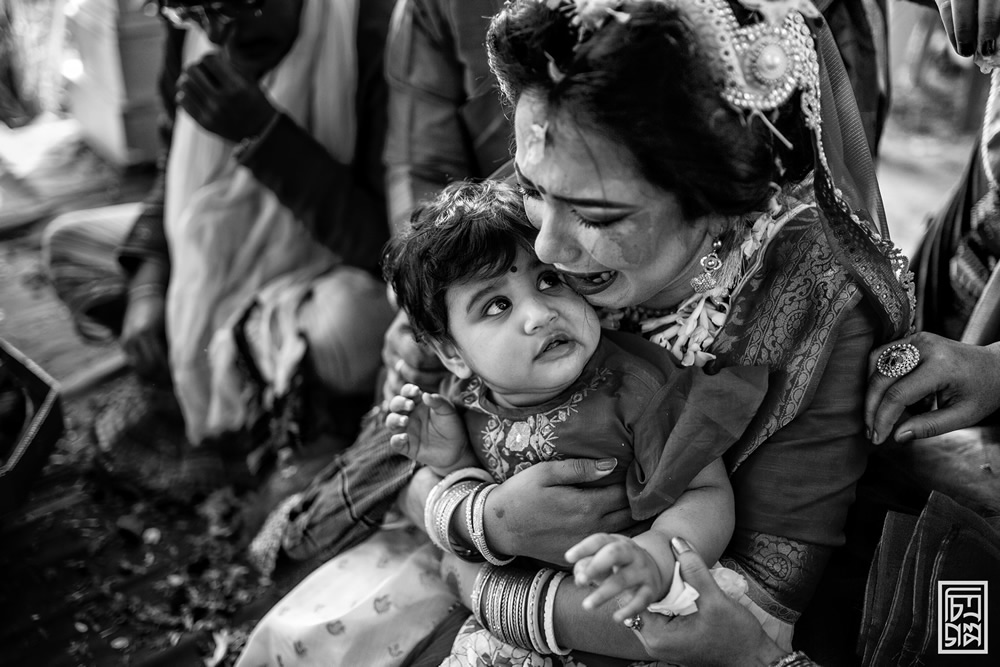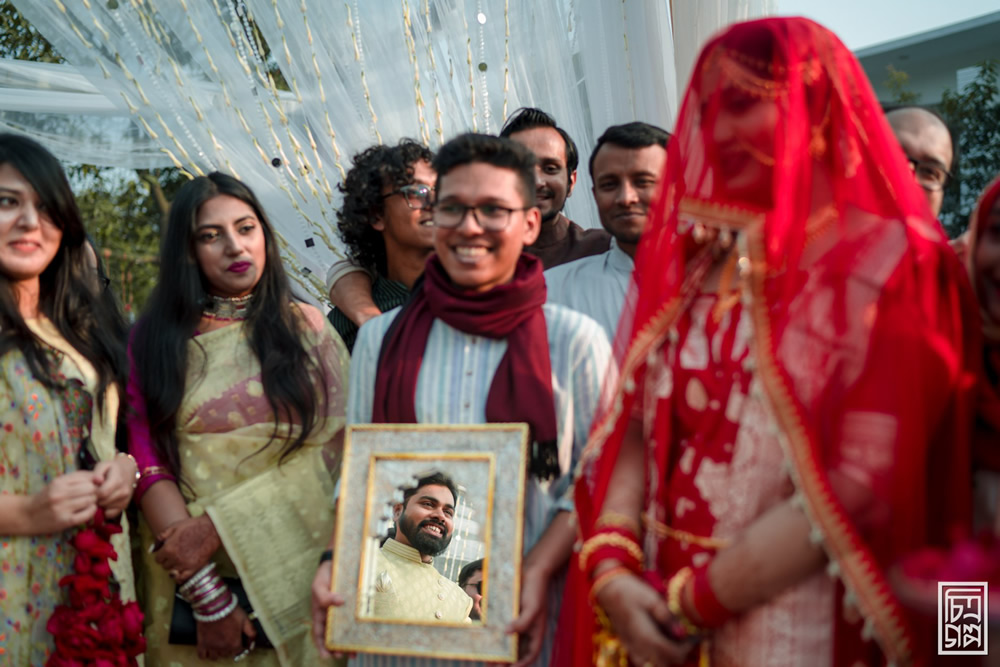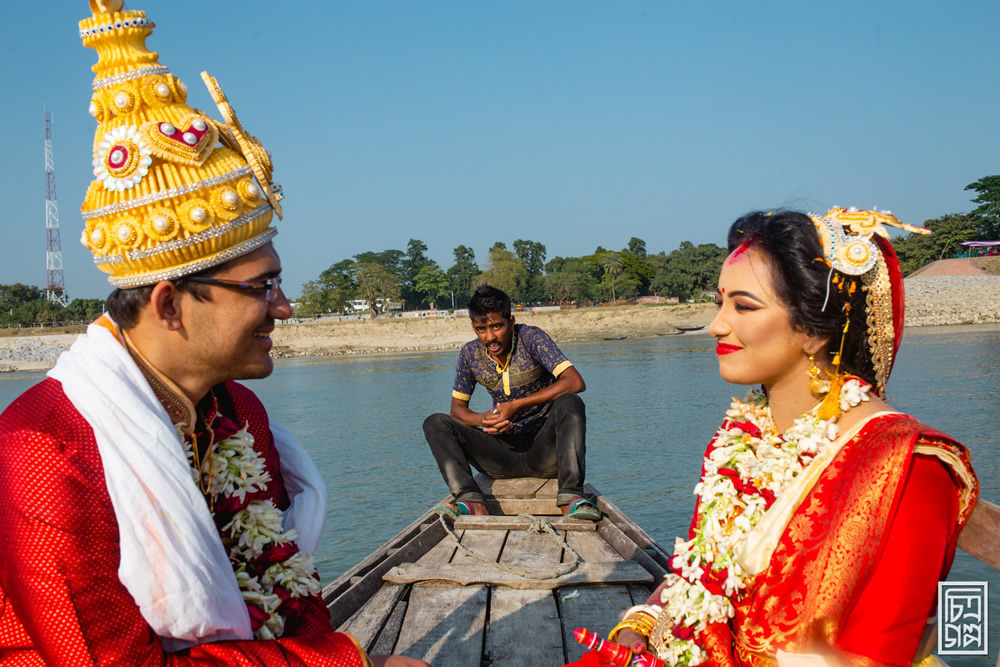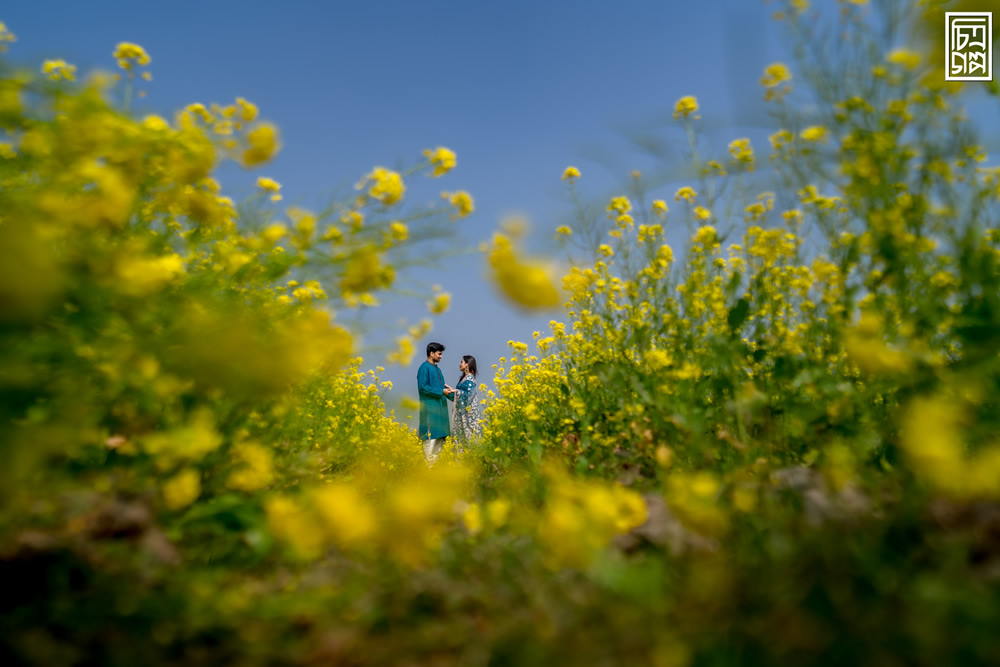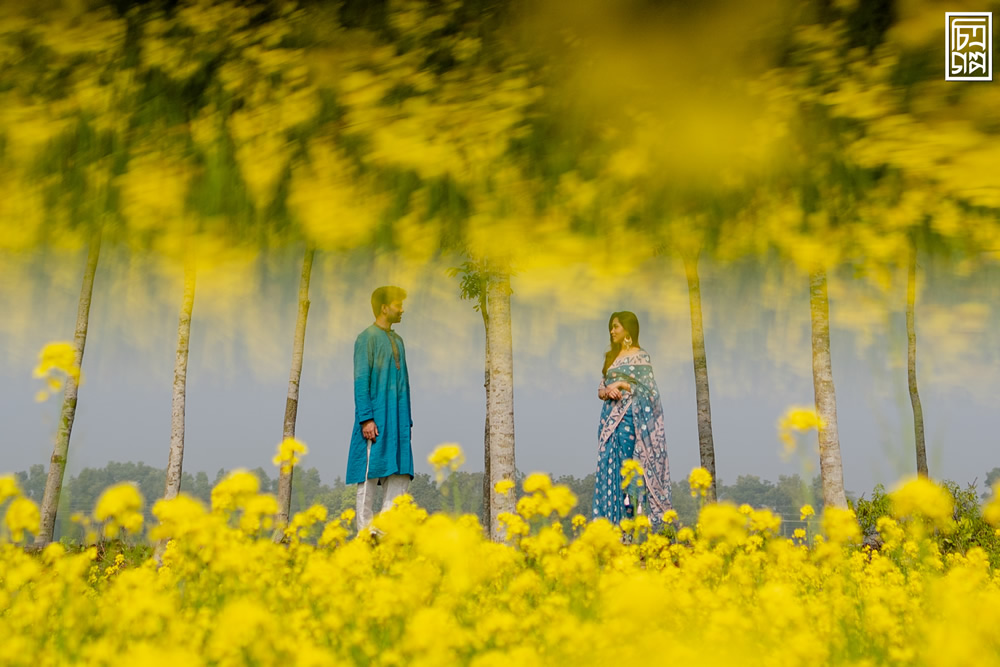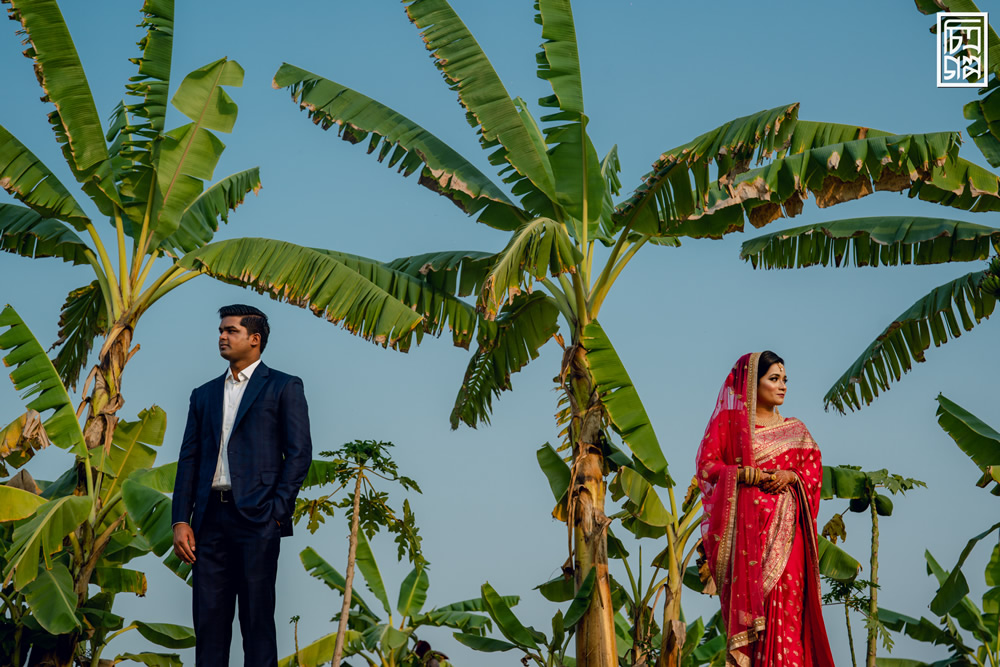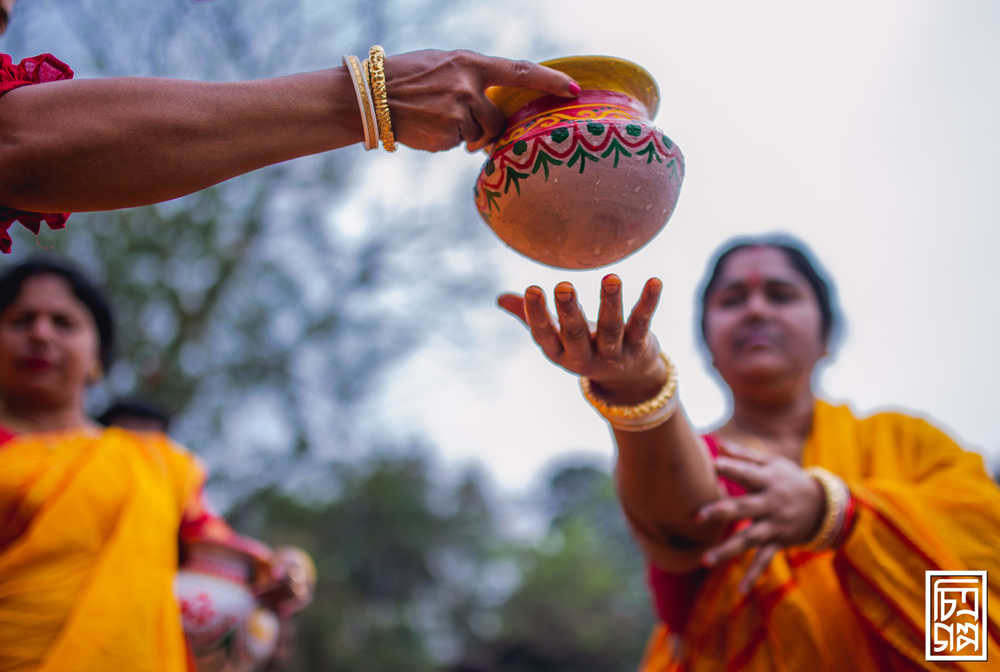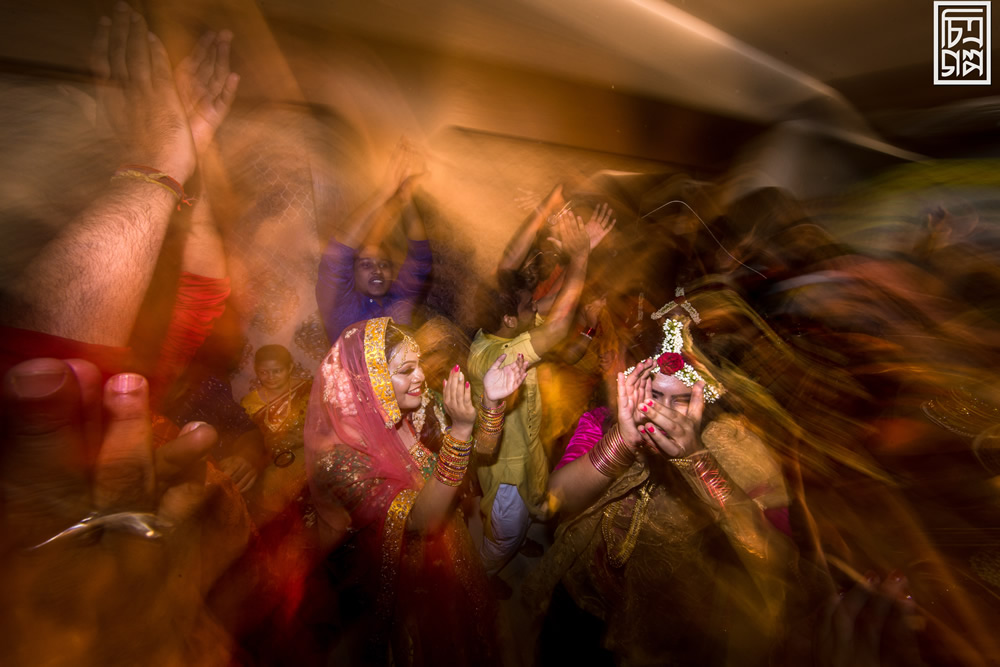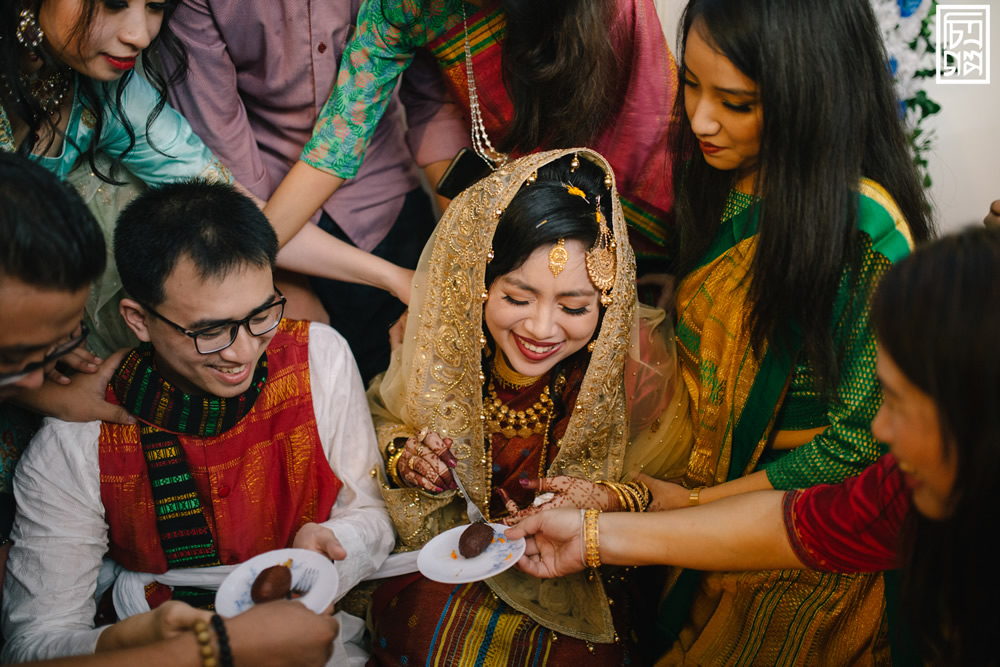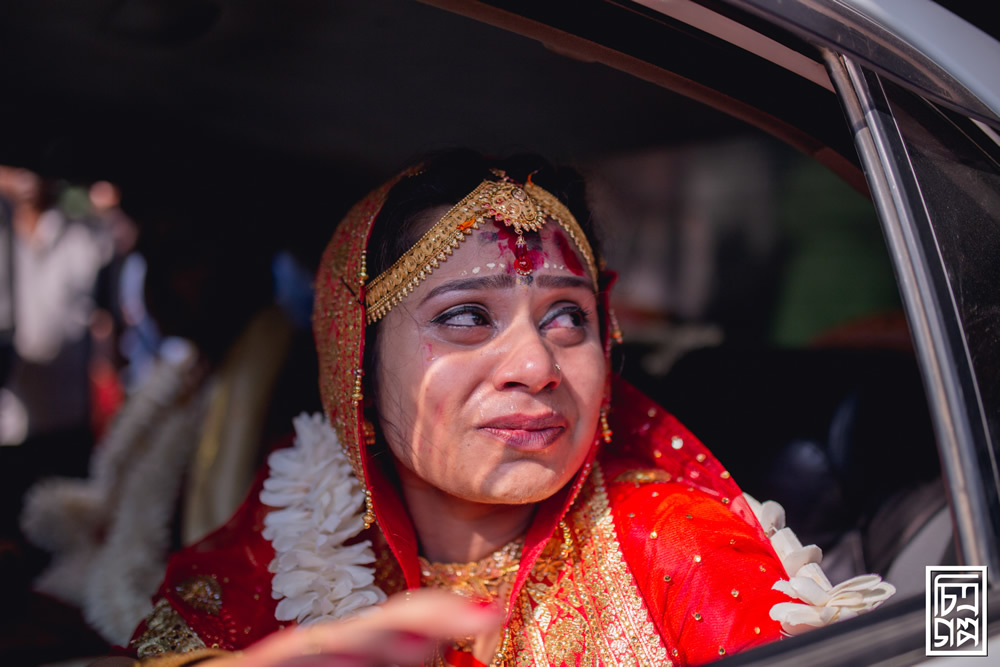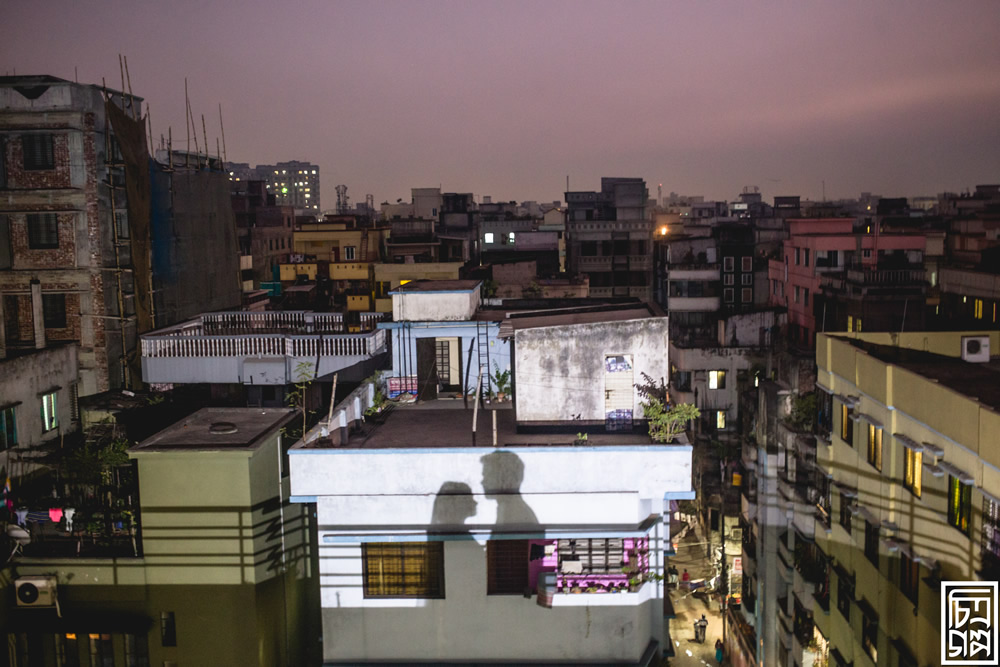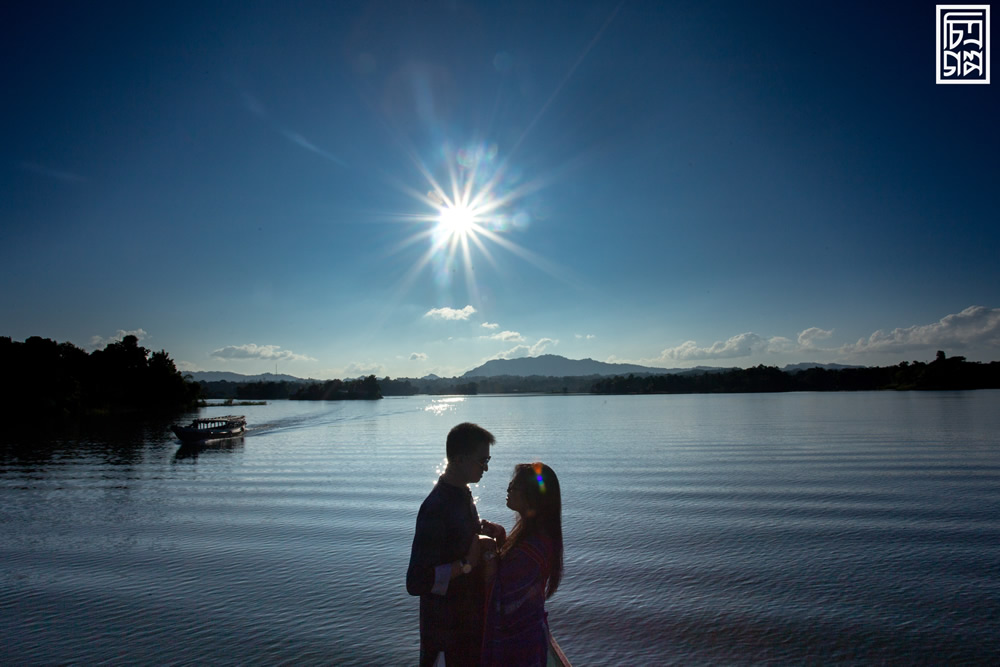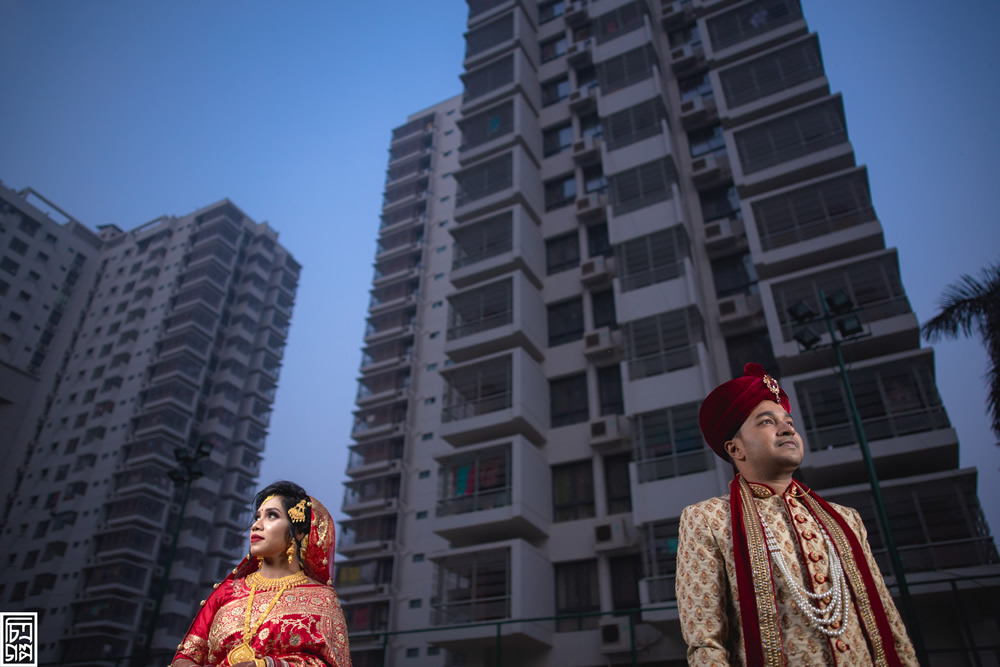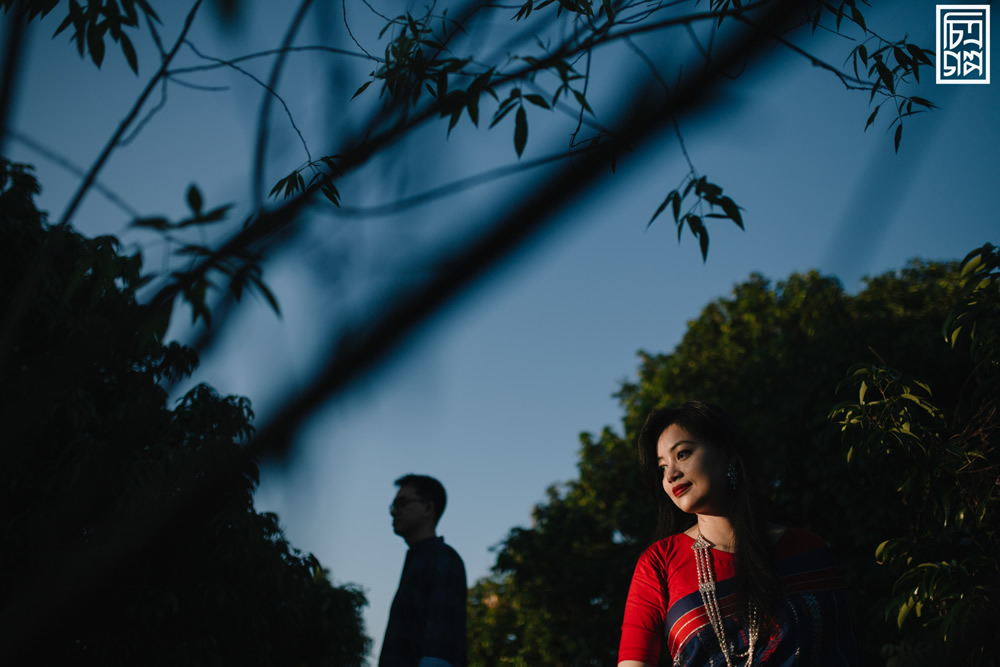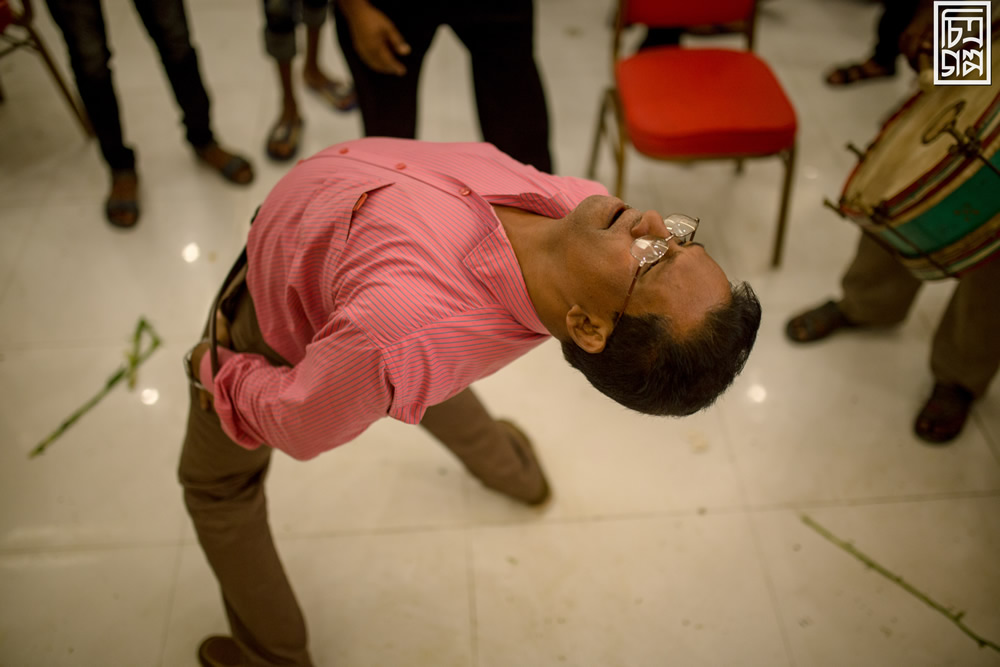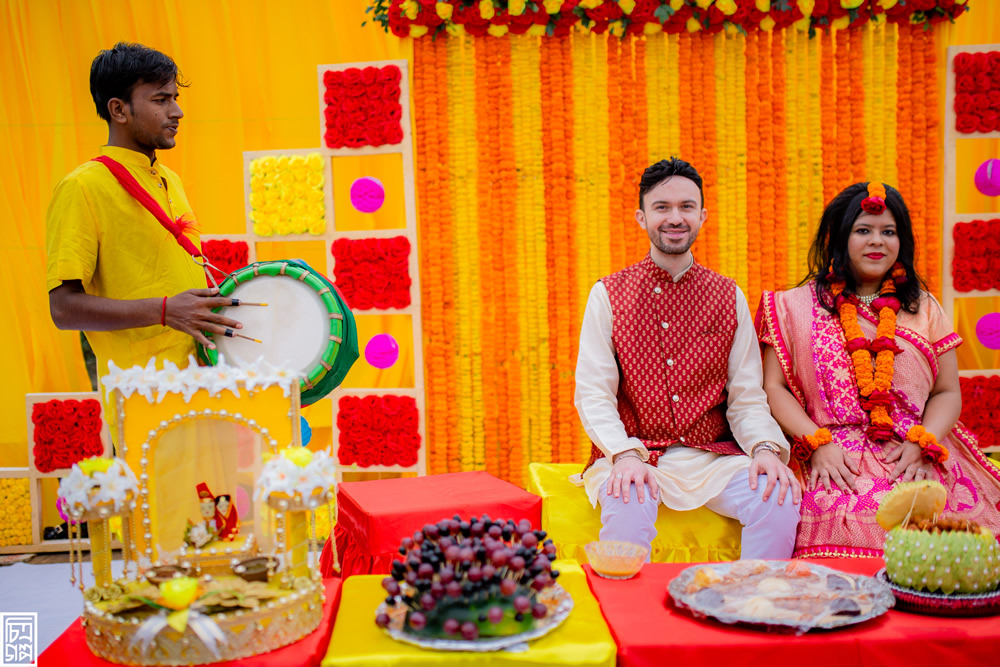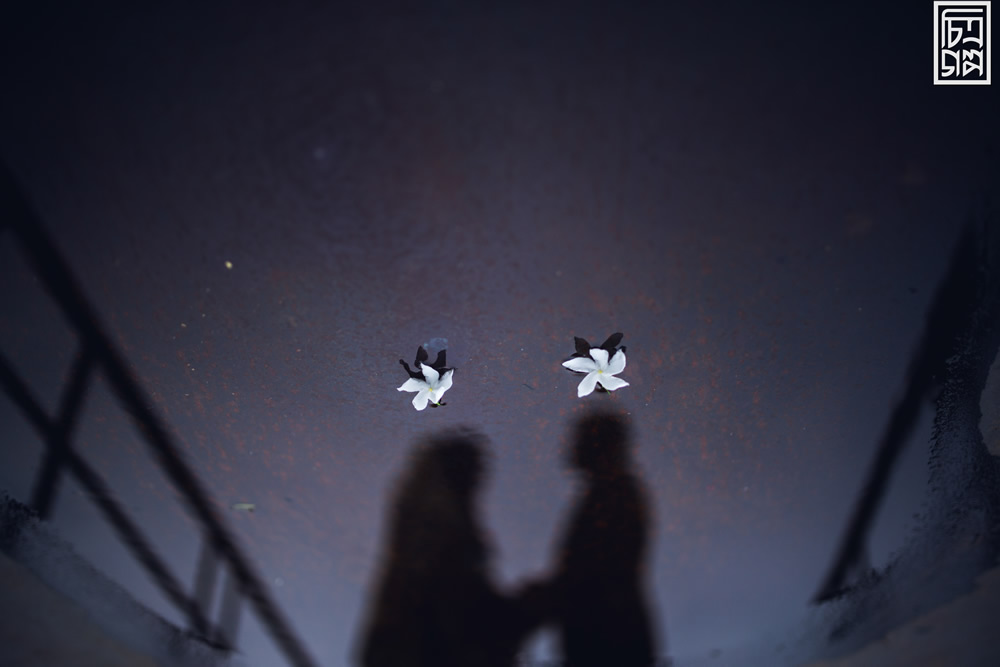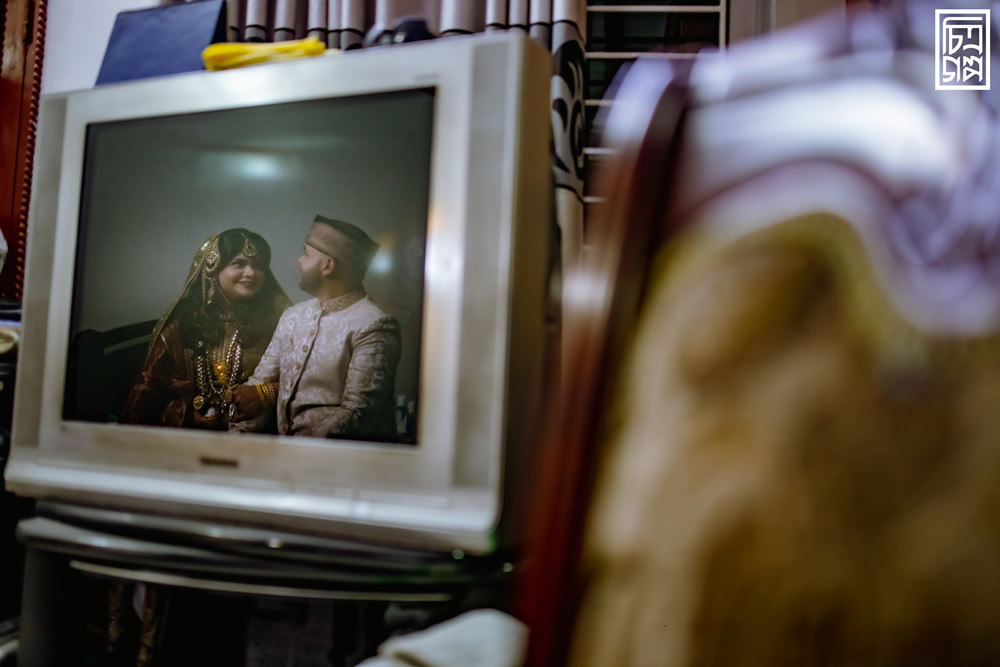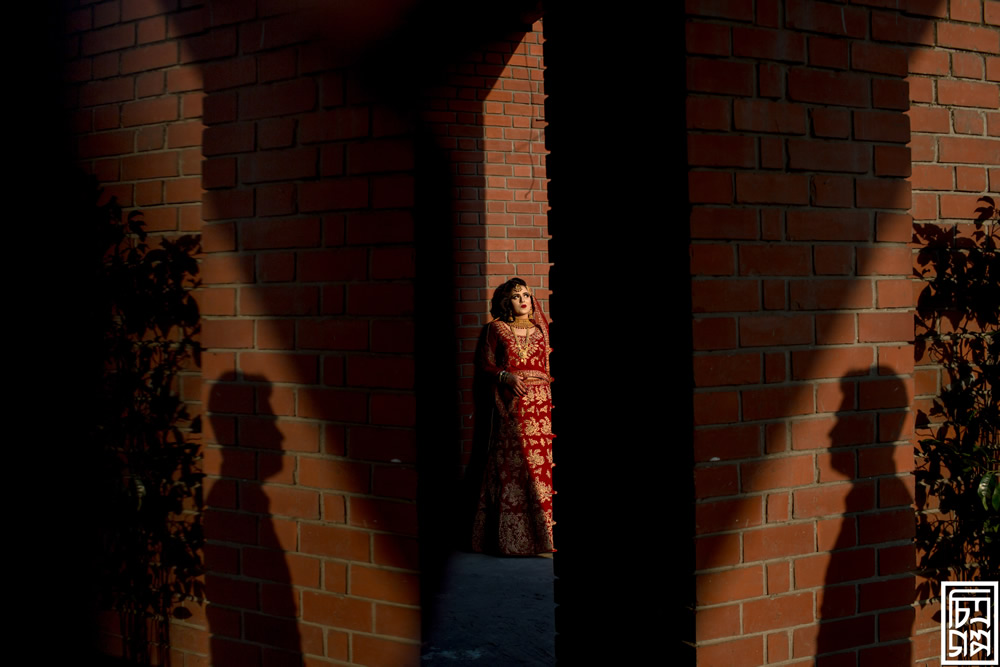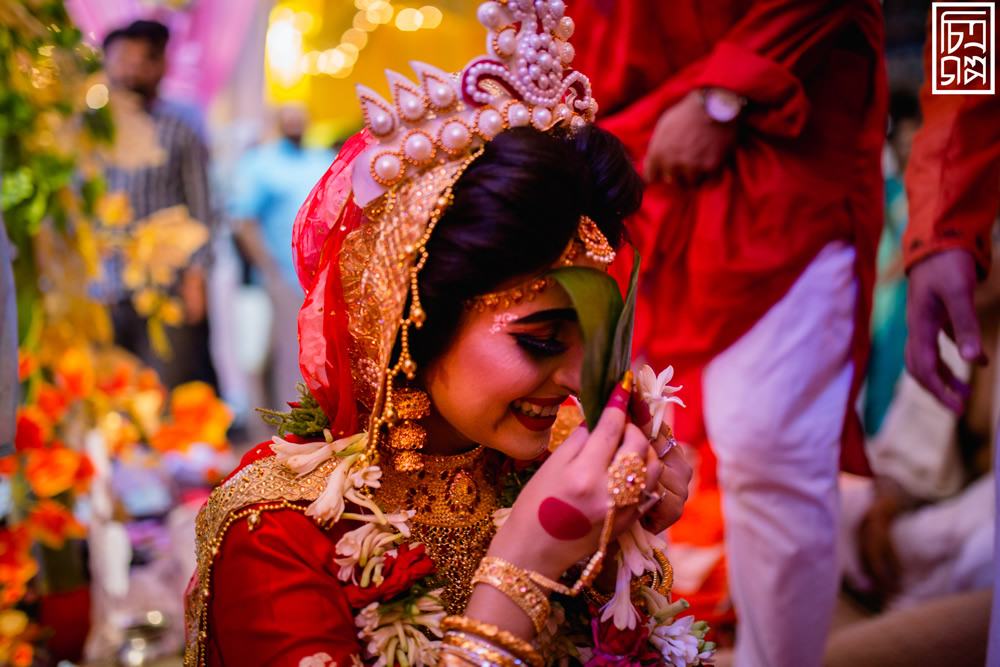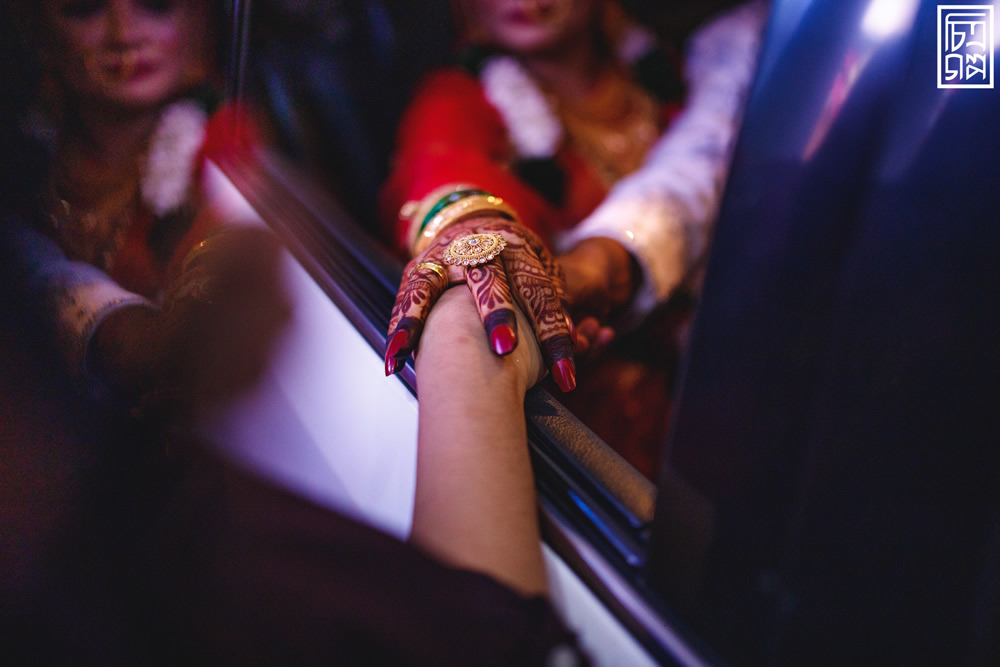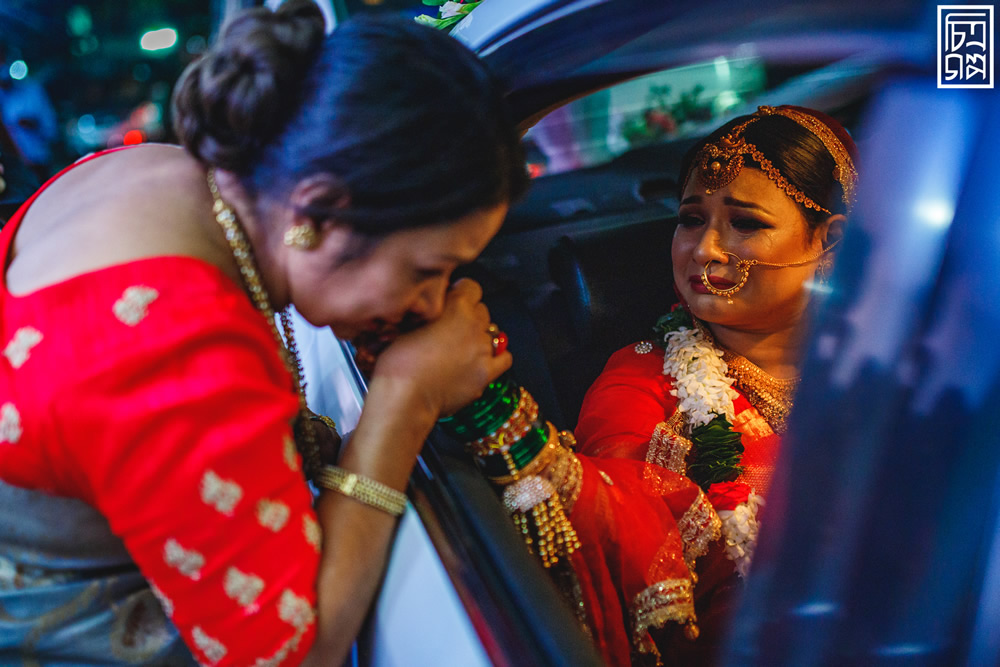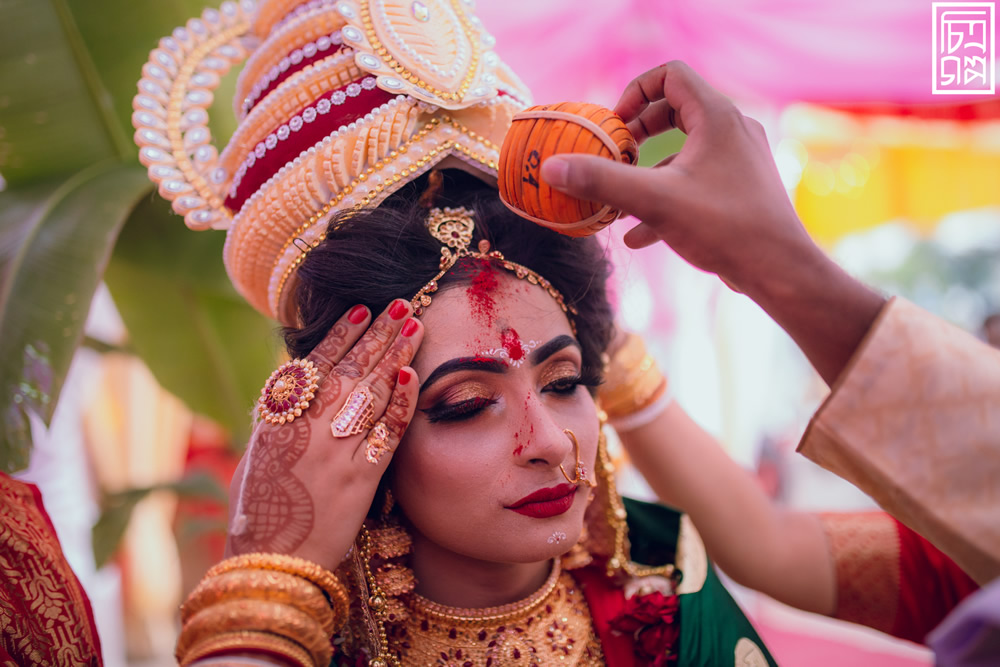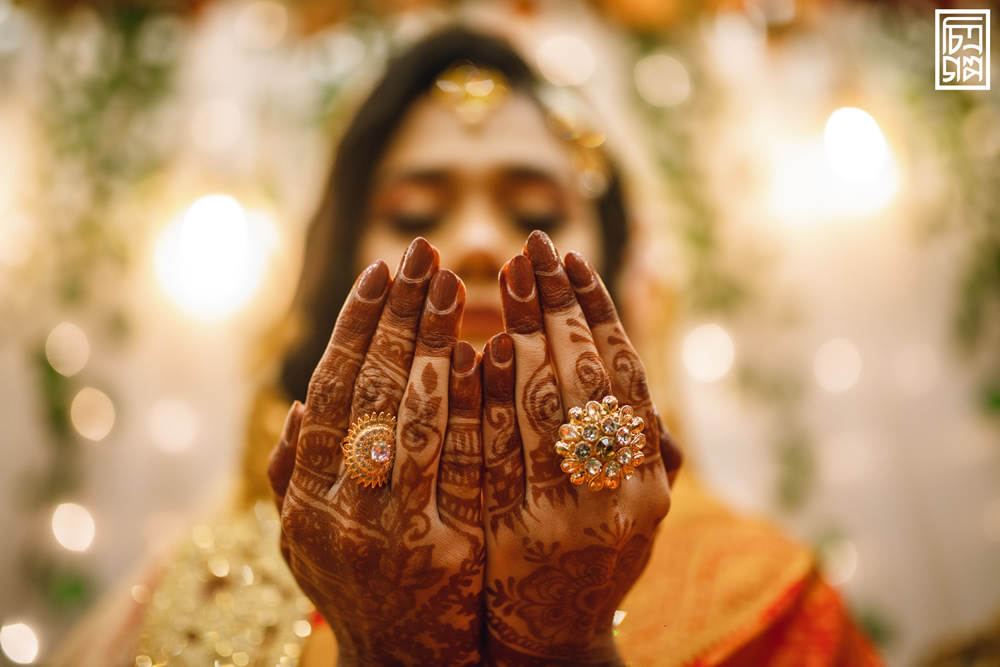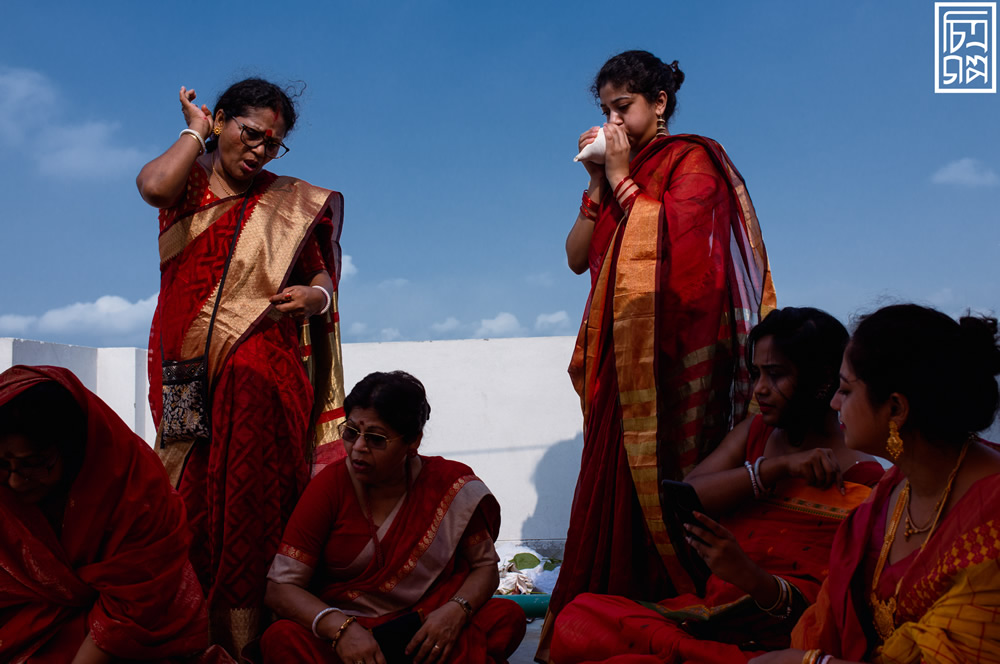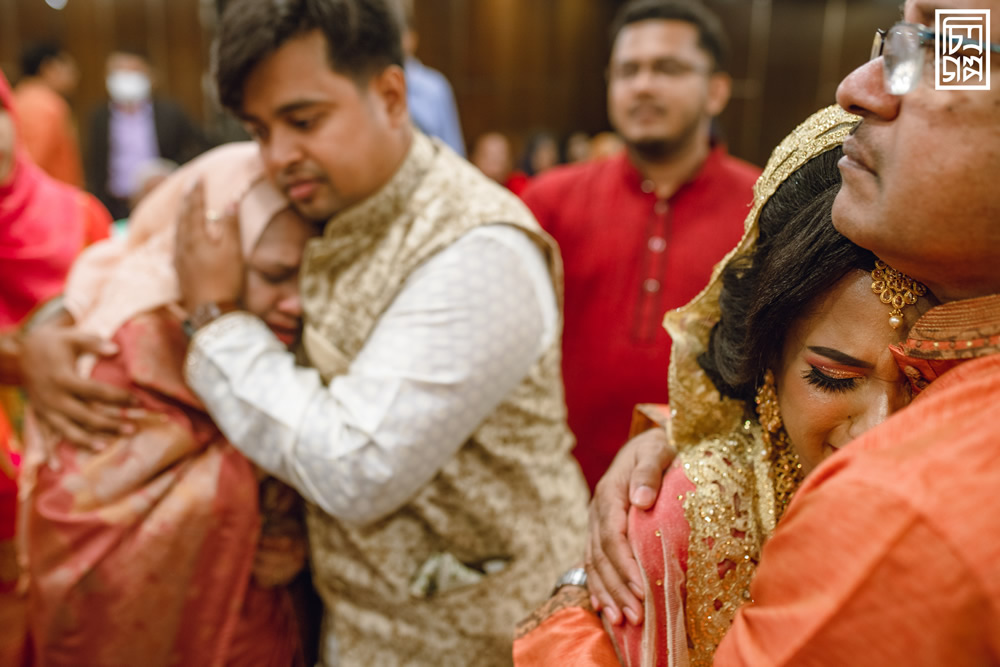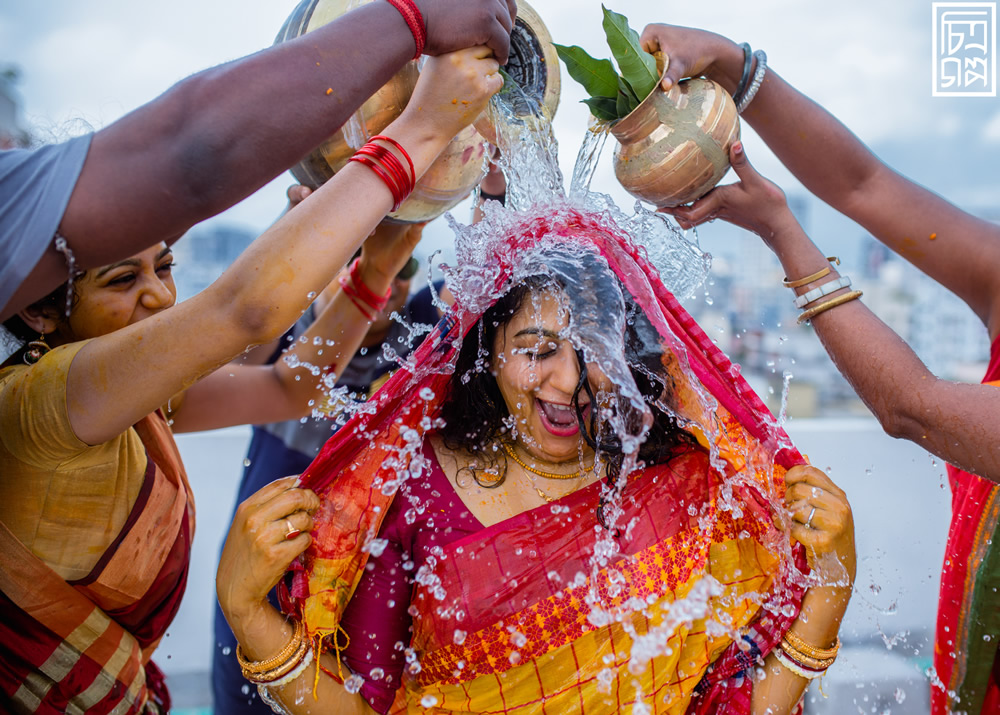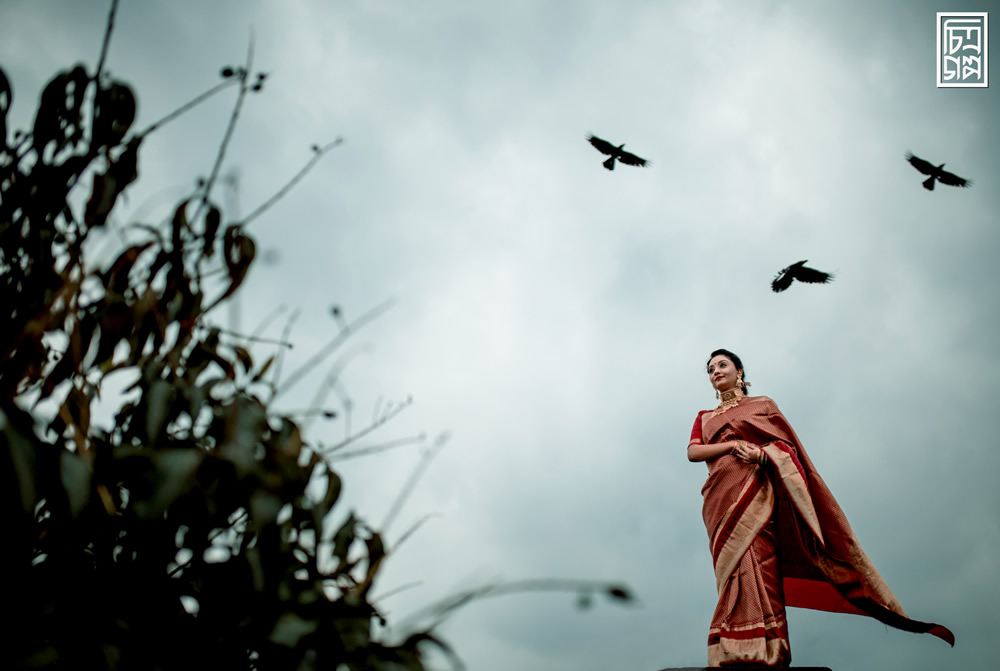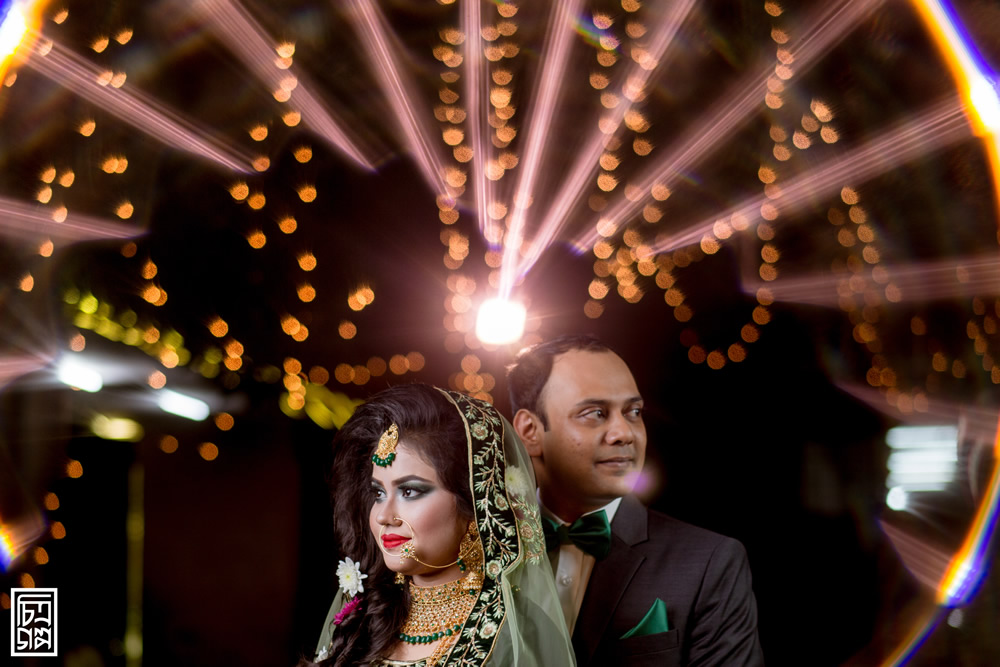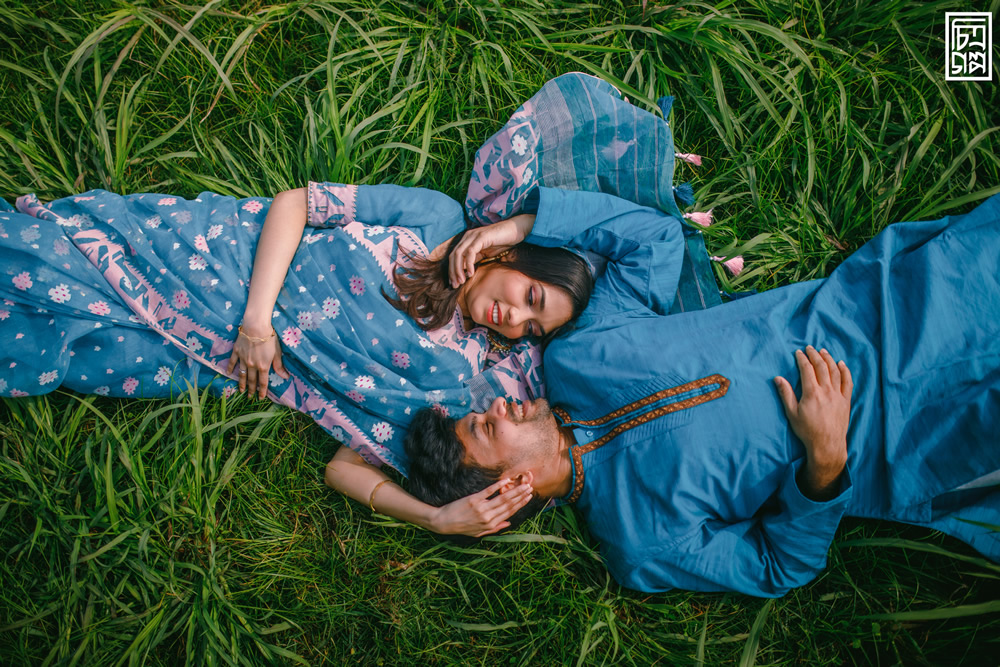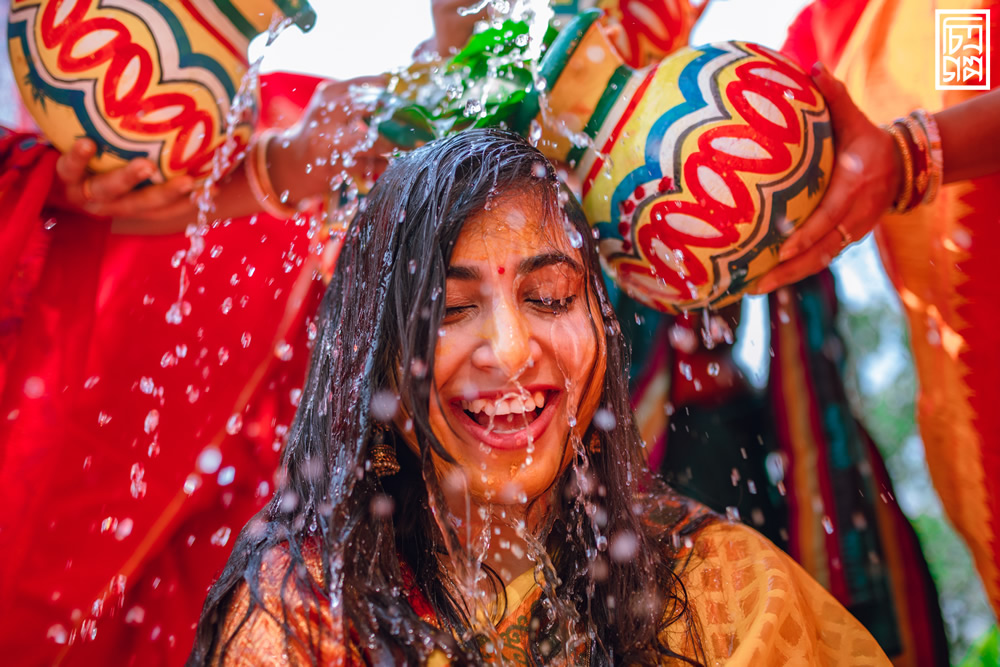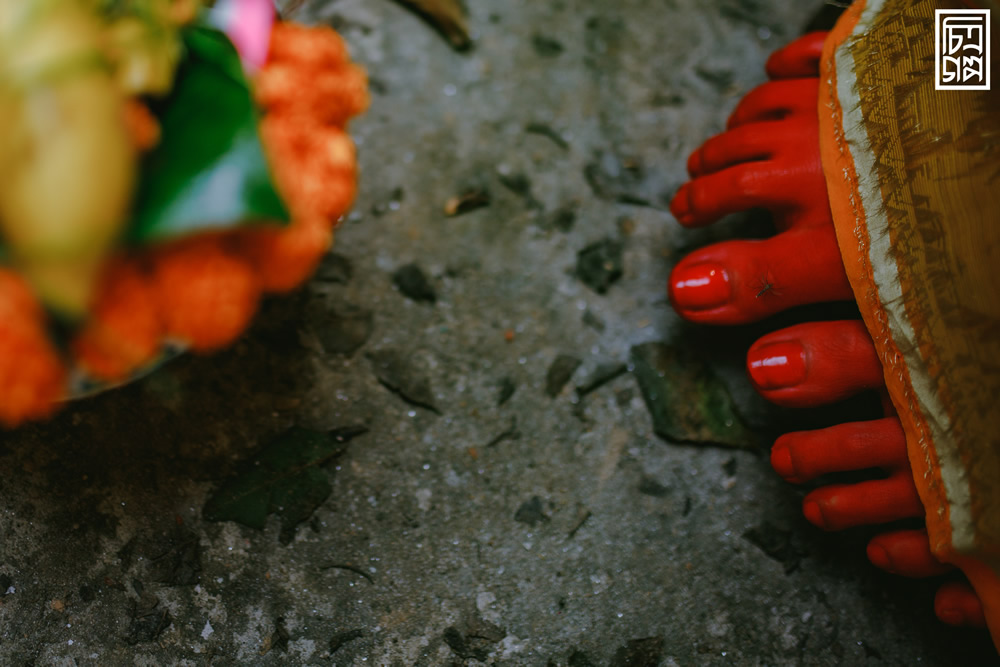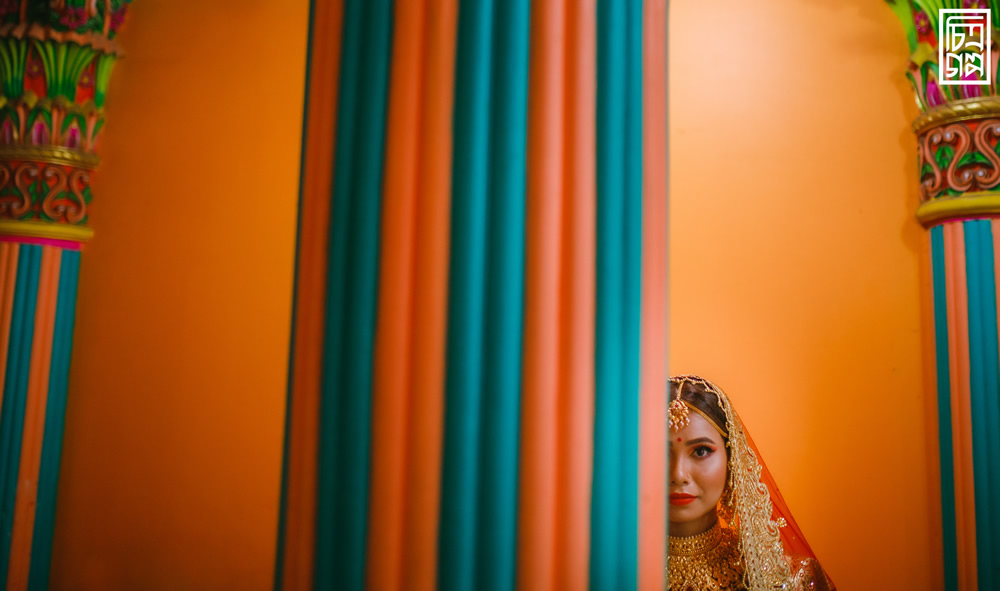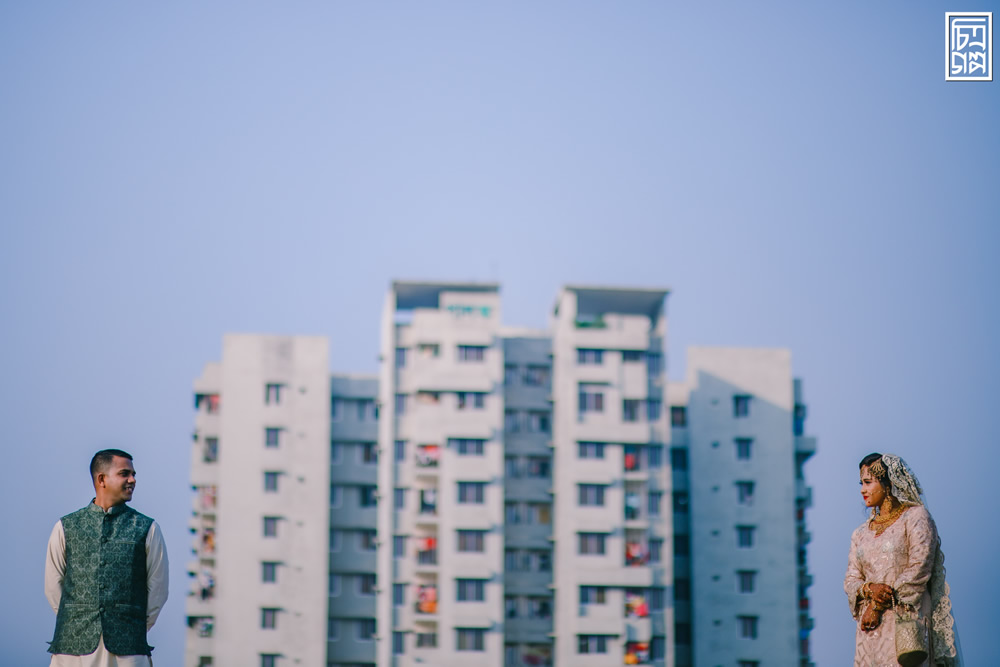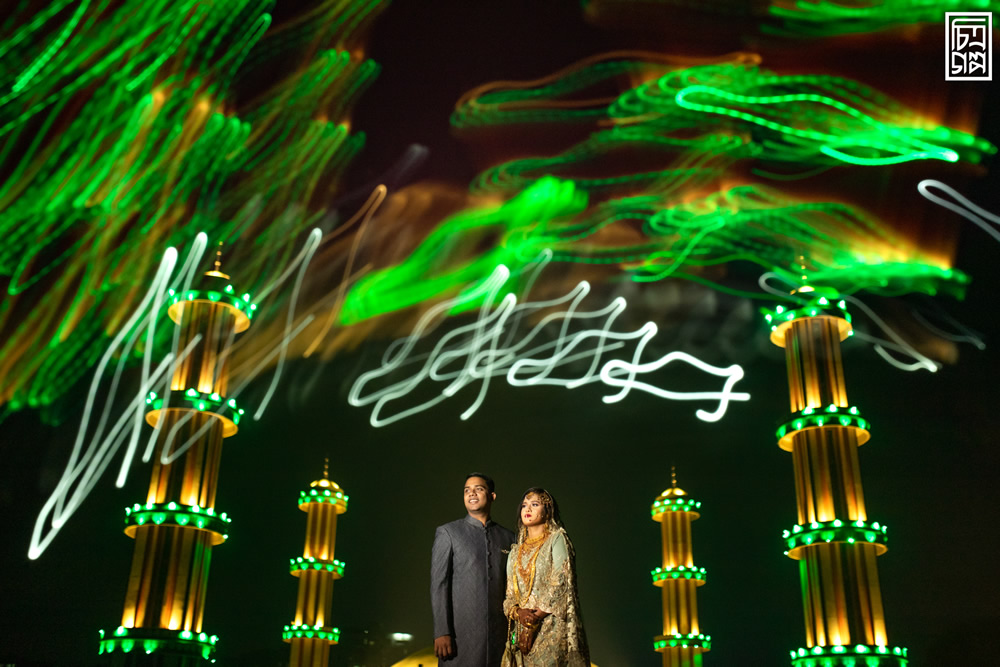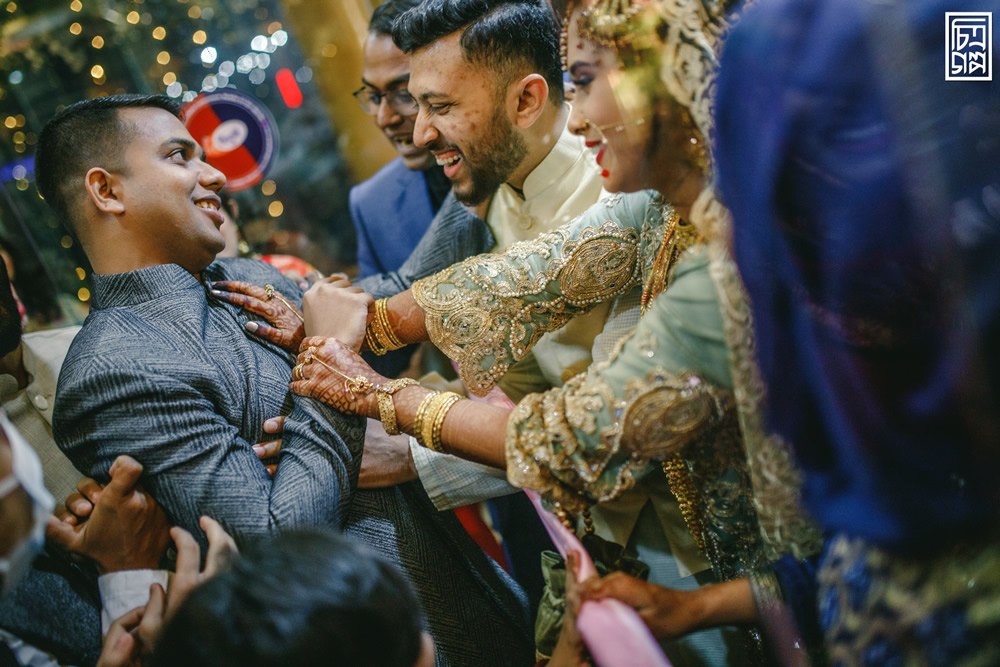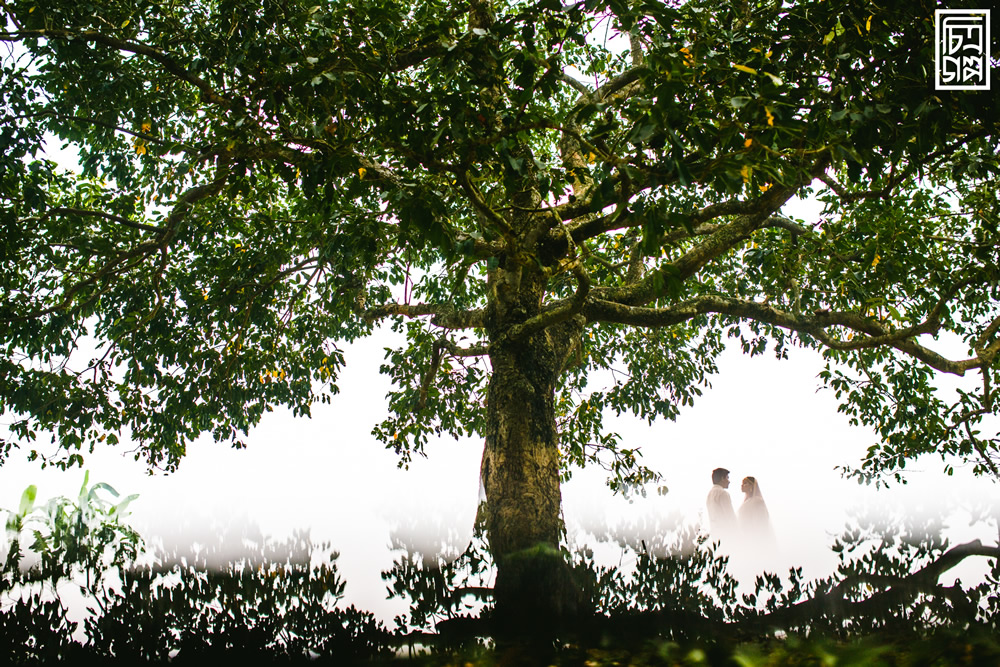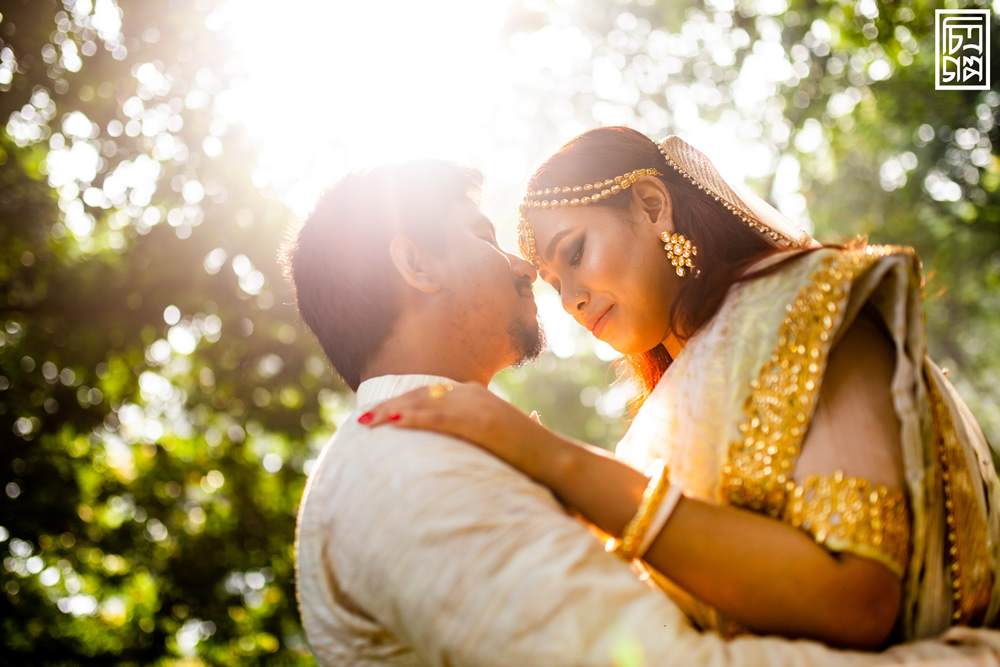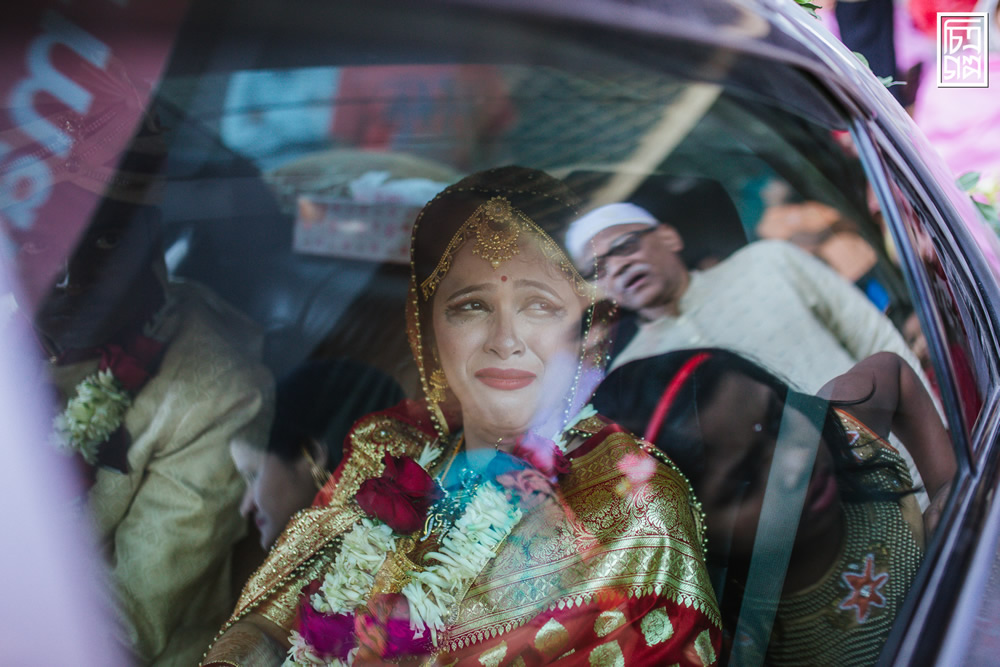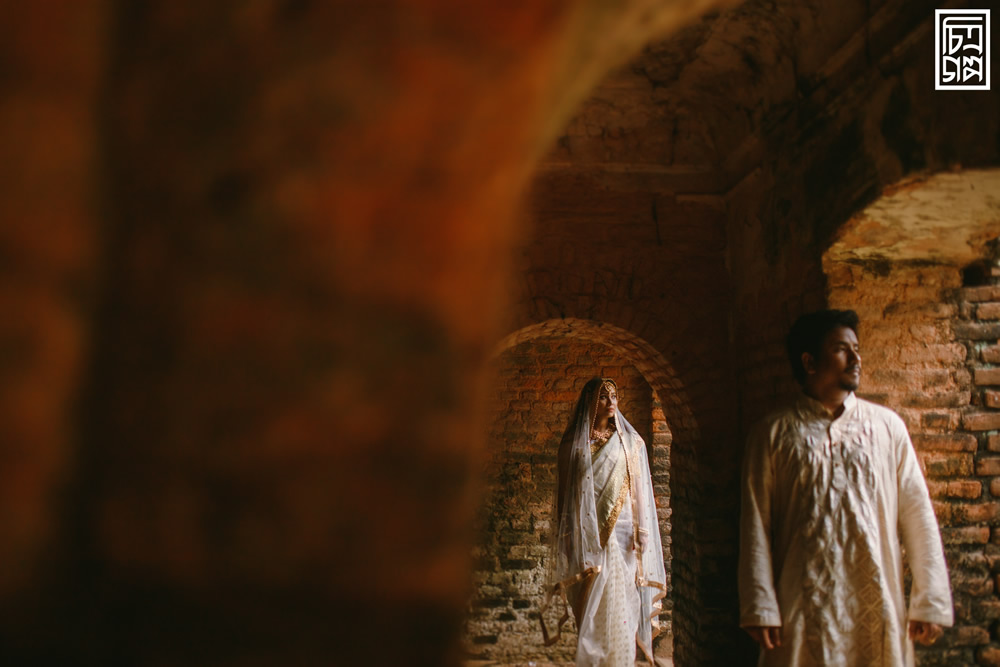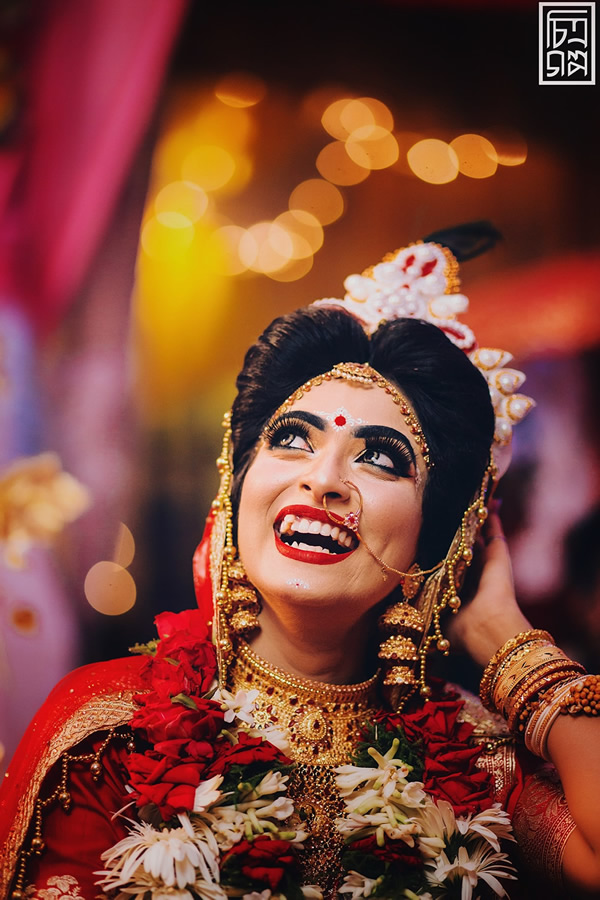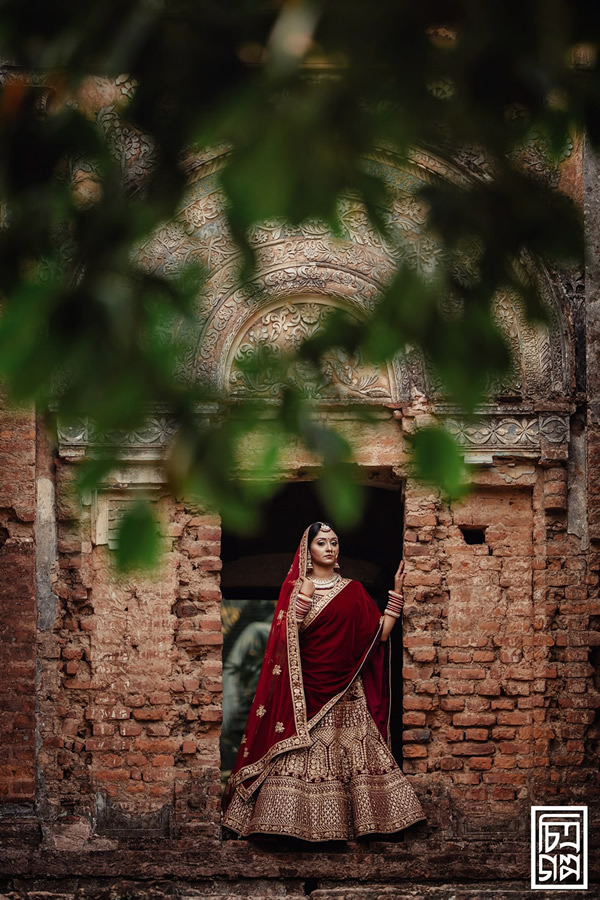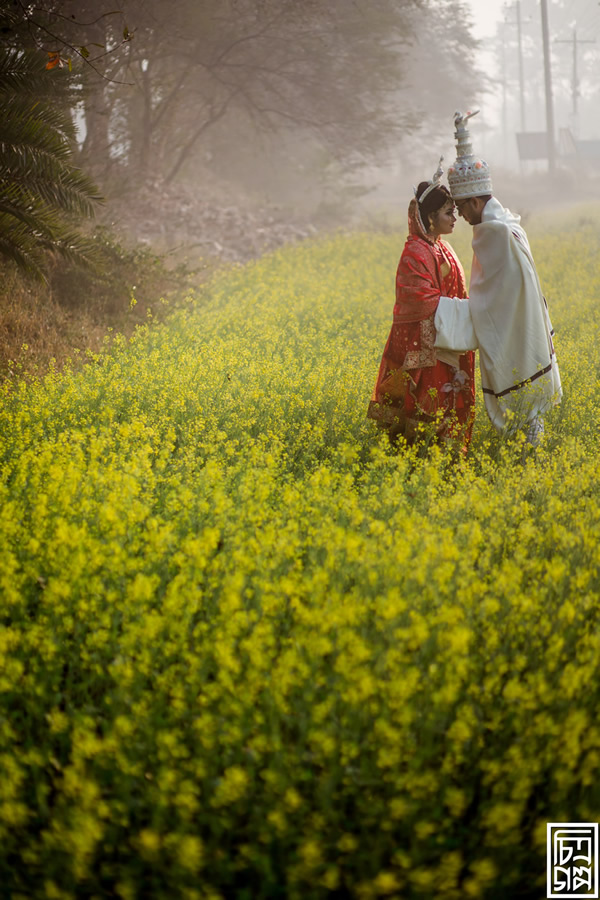 You can find Pranto Nayan on the Web :
Copyrights:
All the pictures in this post are copyrighted to Pranto Nayan. Their reproduction, even in part, is forbidden without the explicit approval of the rightful owners.