This is a fresh series, we want to bring with you guys. In this article, Prashanth Swaminathan from Chennai, India shares his 10 favorite photographers and explains why he like them. Please check and inspire yourself.
We constantly look forward to new talents and if you would like to share your favorite photographers and why you like them. Do mail us at 121clicks@gmail.com
Please click on the image to view their personal website or portfolio.
Ashok Saravanan Ay
Self-taught photographer from Chennai who shoots beyond every other confinement. His photographs reflect the culture of our times.
© Ashok Saravanan Ay
Karthi Kn Raveendiran
He's one photographer who can shoot beautiful pictures effortlessly. Some of the photographs remind you how beautiful India is.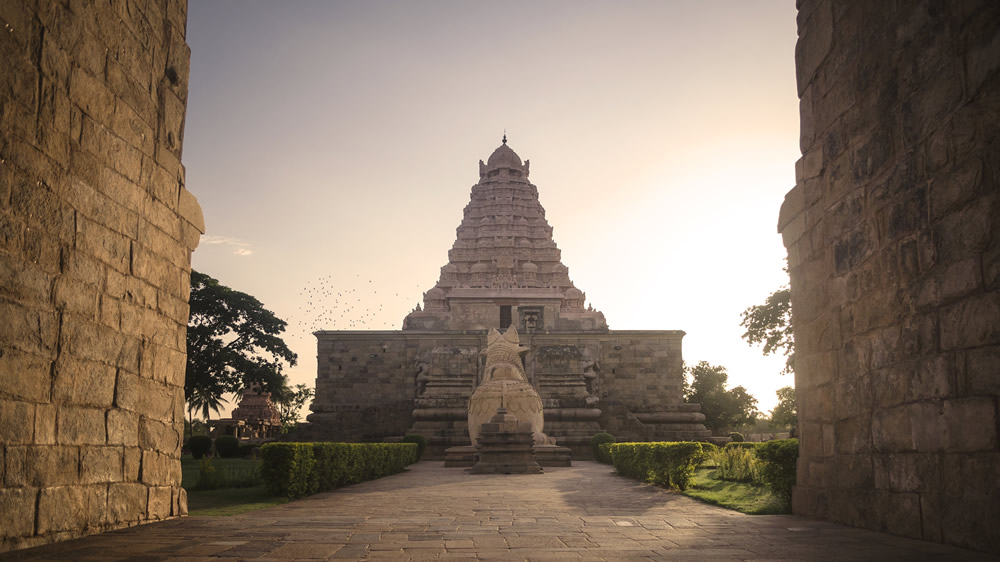 © Karthi Kn Raveendiran
Sam Hurd
One of the best wedding photographers in the present. His visual language isn't for everyone. He is specific about achieving symmetry and balance in his photographs.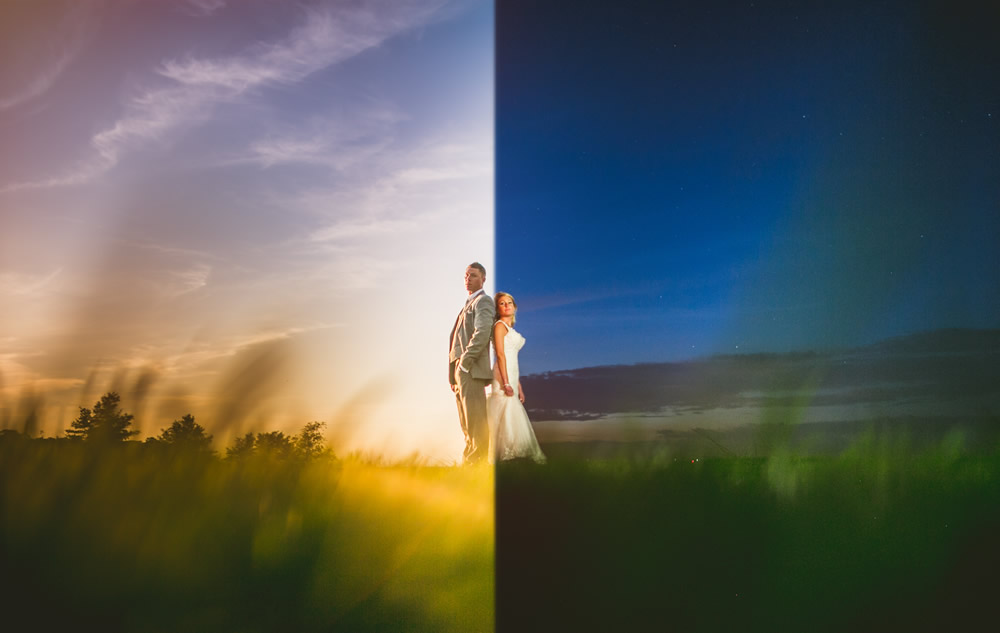 © Sam Hurd
Erik Johansson
He's an amazing visual artist. Before shooting, he visualizes the whole thing inside his head and makes sure to bring it inside the frame.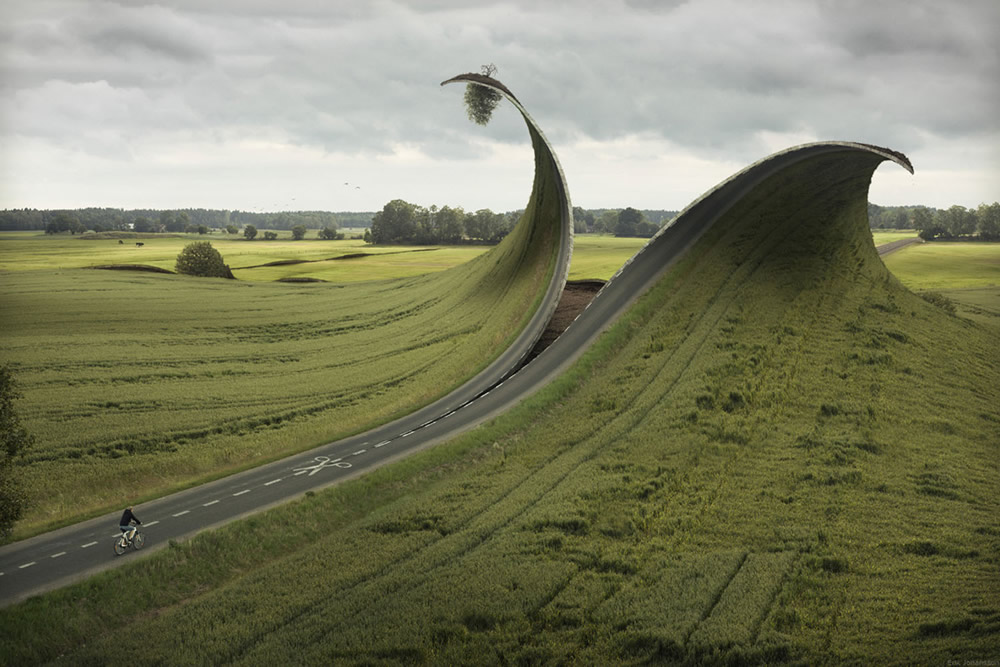 © Erik Johansson




Naveen Gowtham
This photographer from Chennai is an intense artist who's blended photography as a part of his daily life. He likes to shoot monochrome images and his intense pictures tell us the reason for doing so.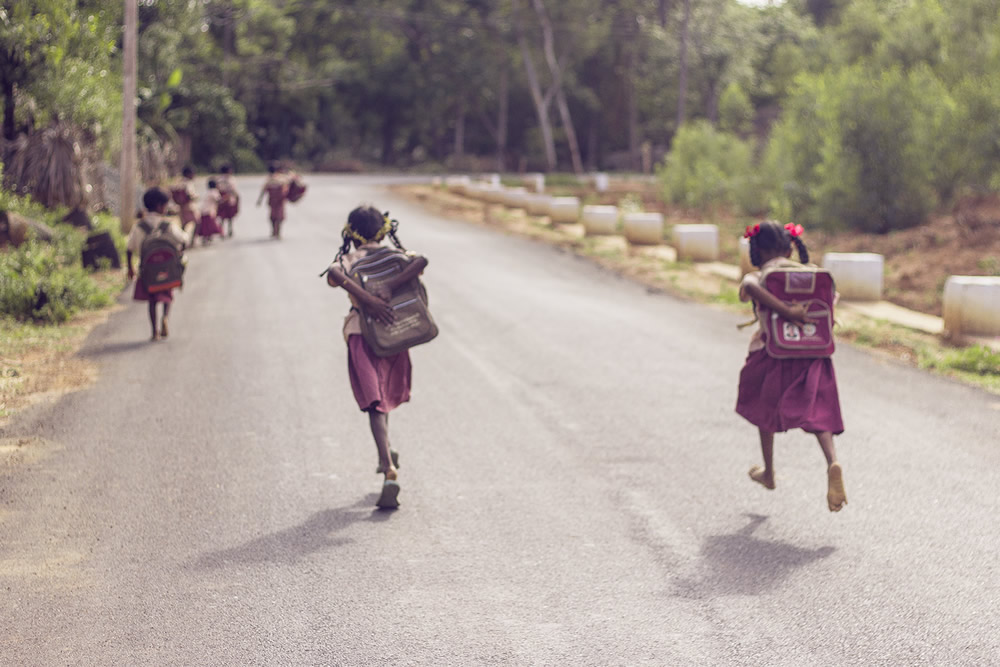 © Naveen Gowtham
Joey Lawrence
Joey is a travel photographer who likes to see beyond horizons. Apart from photography, he is an experienced traveler living his life.
© Joey Lawrence
Ganesh H Shankar
A wildlife fine art nature photographer from Bangalore. No one can even try to do what he's done so far. His work is full of life.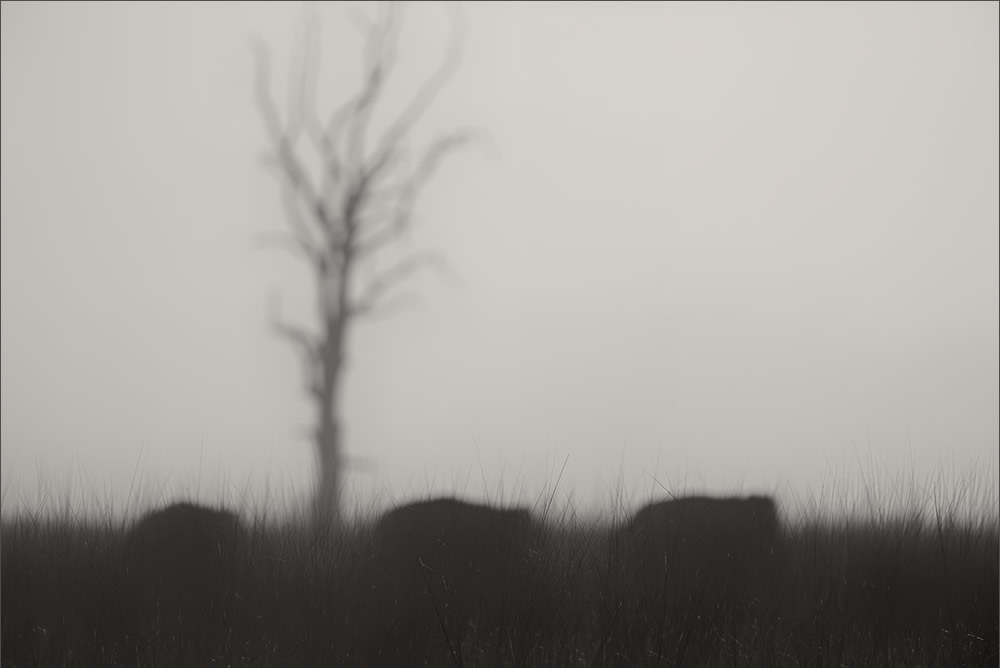 © Ganesh H Shankar
Sudharak Olwe
A reputed photojournalist who captures life as it is. His pictures spot the prime element amidst chaos.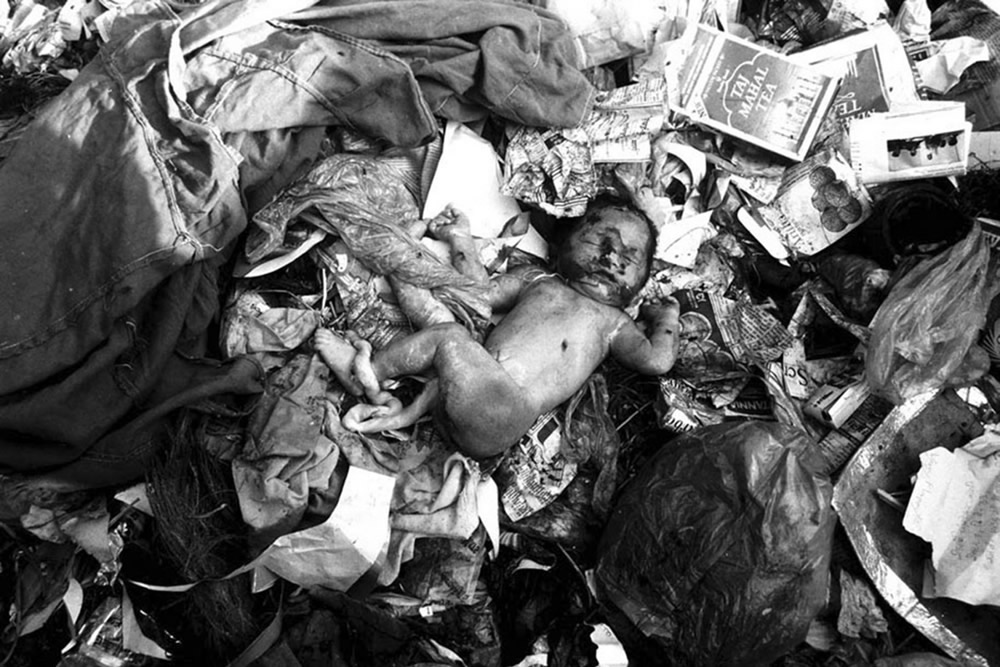 © Sudharak Olwe
Vasanth Kumar
A young and talented wedding/fashion photographer from Coimbatore. Vasanth is known for paying attention to detail. His photographs reflect his self-made pattern and follow a unique palette.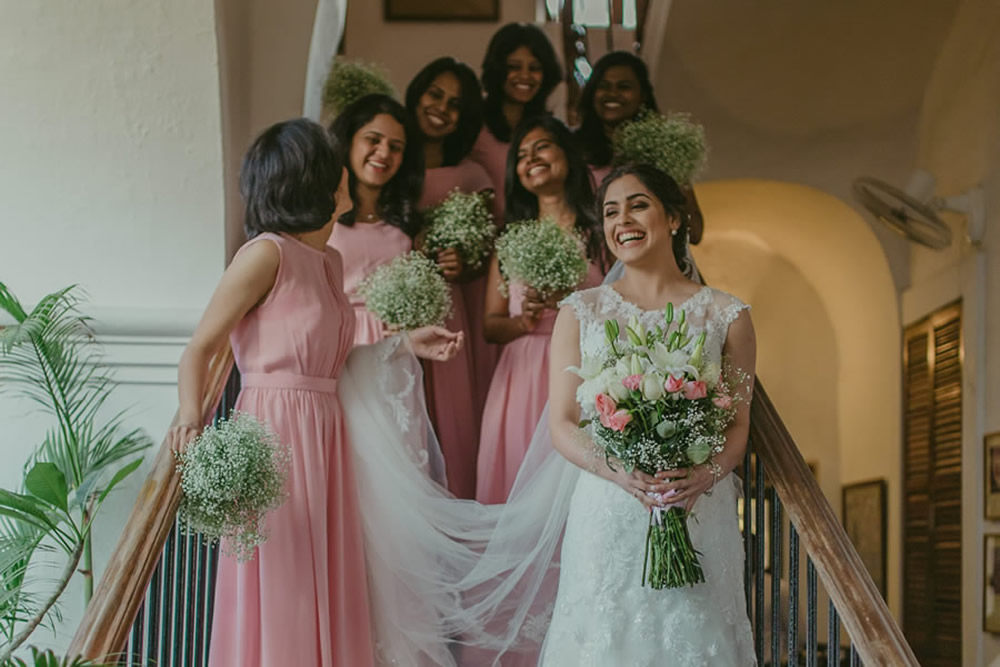 © Vasanth Kumar
Thahnan Ferdous
If you are interested to know about the geography of Bangladesh, Thahnan's picture is the best guide. The essence of Bangladesh is well preserved in all his images.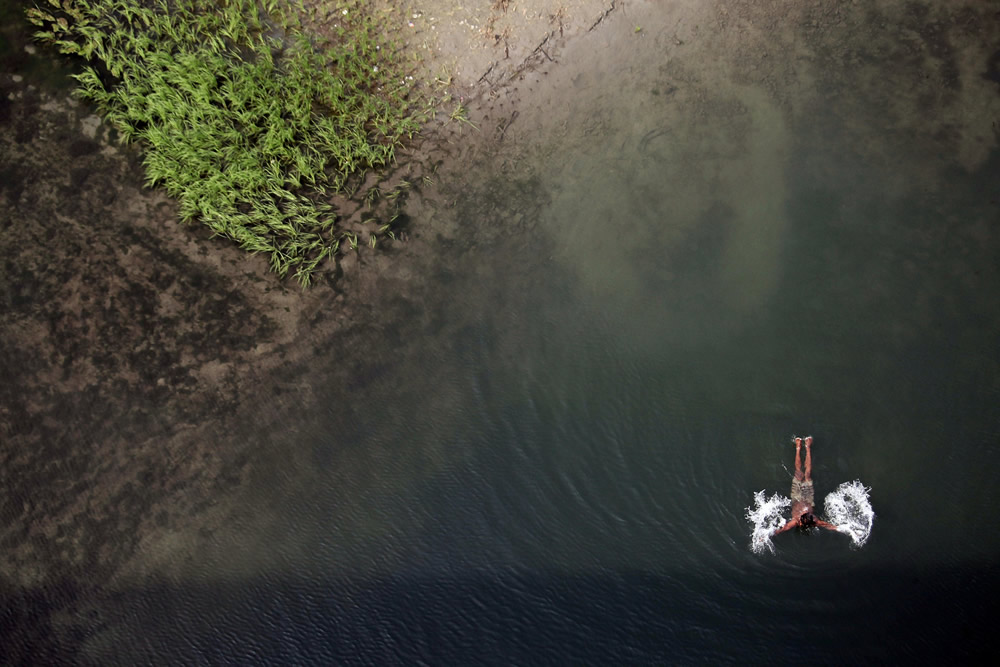 © Thahnan Ferdous
About Prashanth Swaminathan
Prashanth is a photographer from Chennai, India. He works as a full-time writer. He's interested in writing about photography and how fascinating the medium is. He's interviews artists and photographers who contribute to the art community. He likes to do it as a part time interest. Prashanth is most inspired by his close knit group of photographer friends. They are instrumental in helping Prashanth do well in whatever he takes up. Prashanth likes to call himself a small-time dreamer. He doesn't have big goals in life except for one-living happily.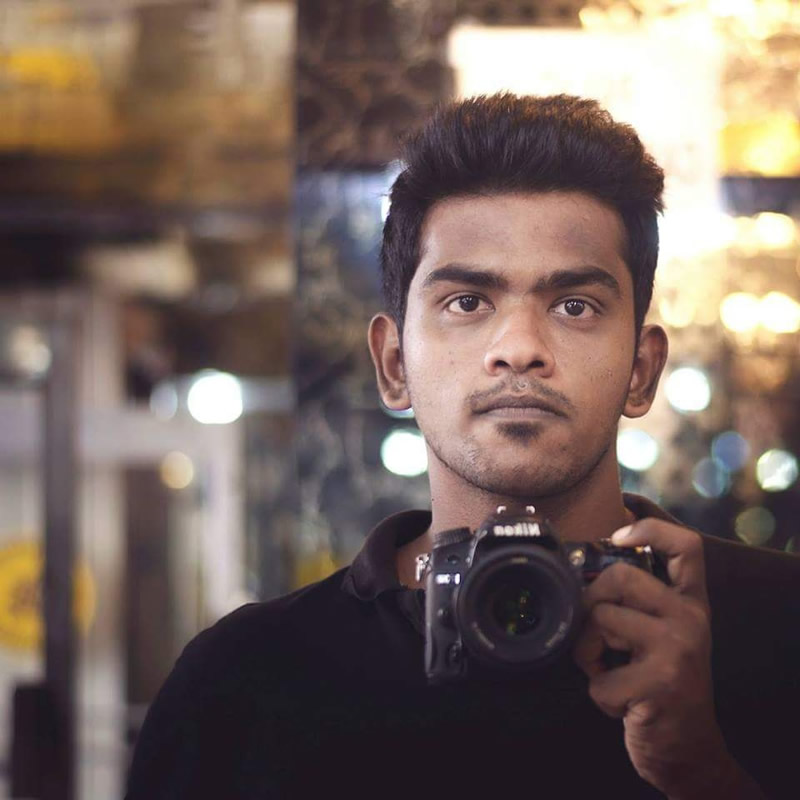 You can find Prashanth Swaminathan on the Web: