It's often said that a single image can convey a wealth of meaning, and when it comes to historical photos, this sentiment rings especially true. Over the course of history, certain photographs have transcended their visual nature, serving as invaluable records of pivotal moments and offering insights that extend far beyond their frames.
Delve into a captivating chronicle with these thought-provoking historical photographs curated by the Facebook page 'Old Photos.' This visual expedition through time promises to unearth lesser-explored narratives, potentially reshaping your understanding of the past and the world at large.
Scroll down and enjoy yourself. All photos are linked and lead to the sources from which they were taken. Please feel free to explore further works of these photographers on their collections or their personal sites.
#1 Little Girl And Her Kitty, Harlem, NY, 1949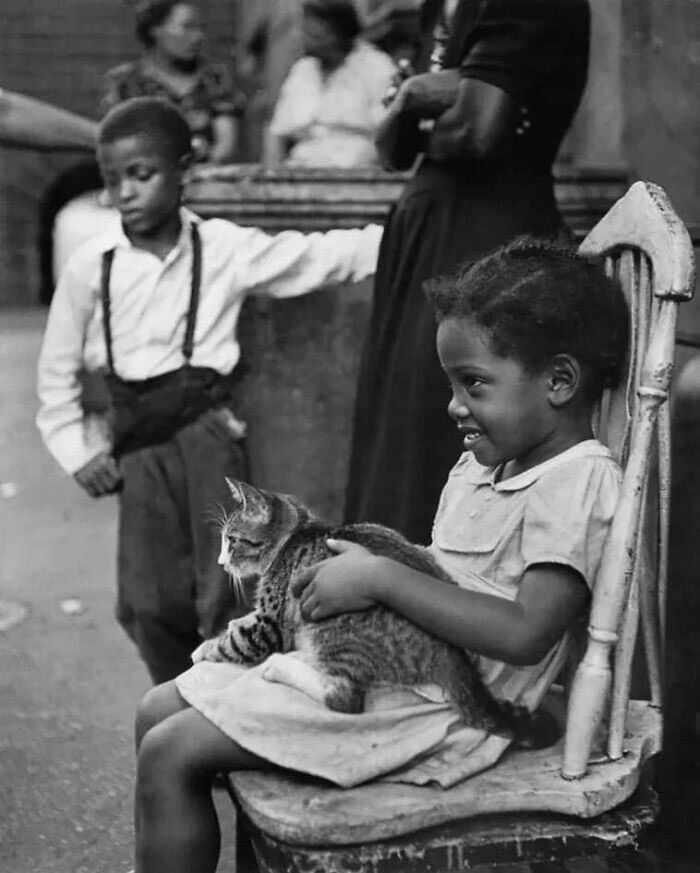 #2 Dutch Boy With A Pillow Strapped On His Backside To Soften The Falling On Ice While Skating, 1933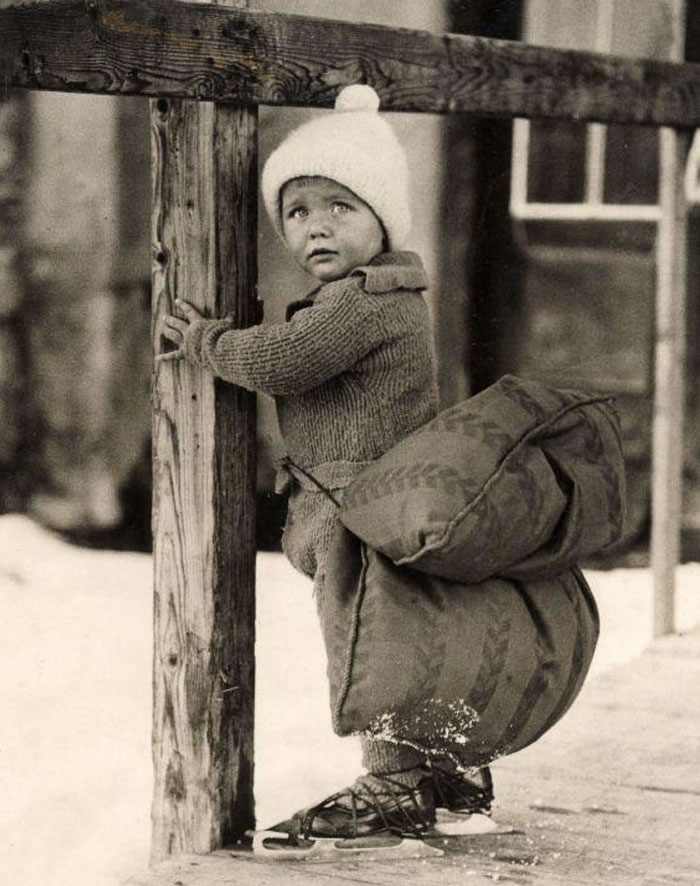 #3 Two Little Girls In 1887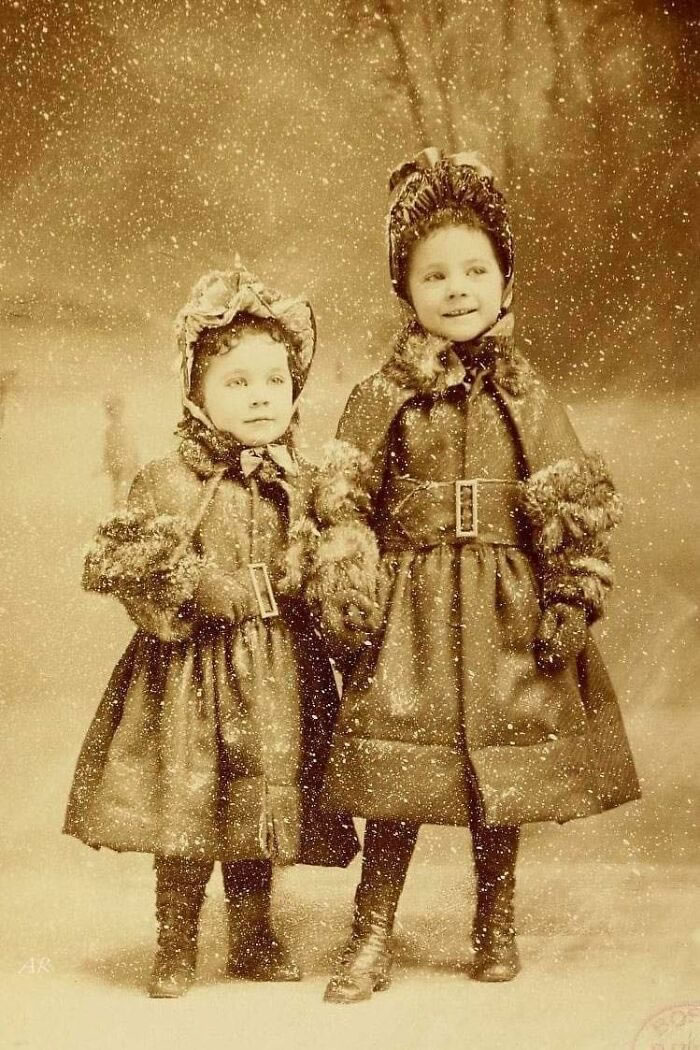 #4 Three Women In Marshall, Texas, 1899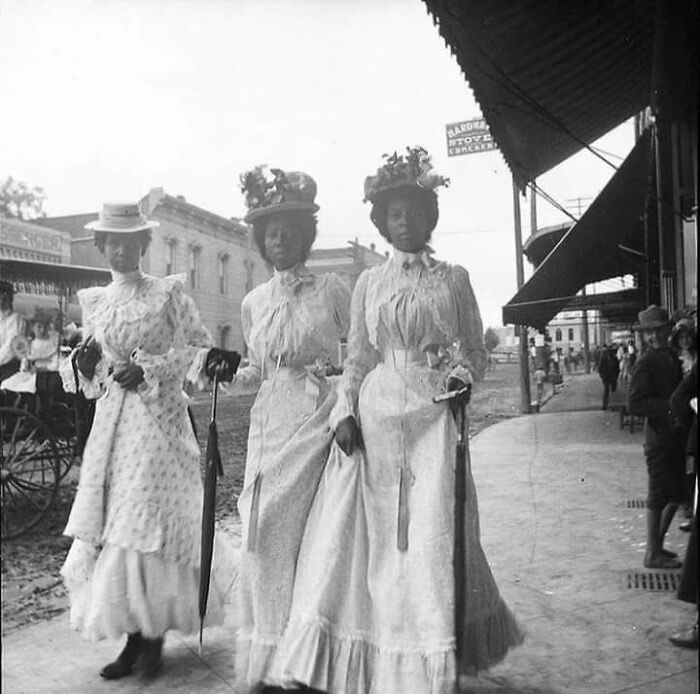 #5 A Stylish Family Outing, 1946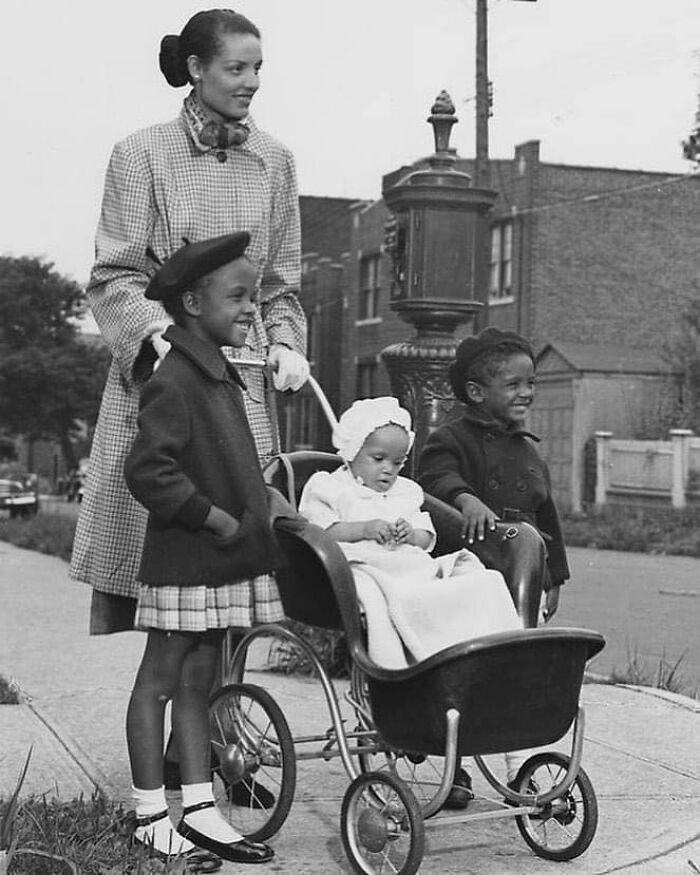 #6 New York Street Style, 1940s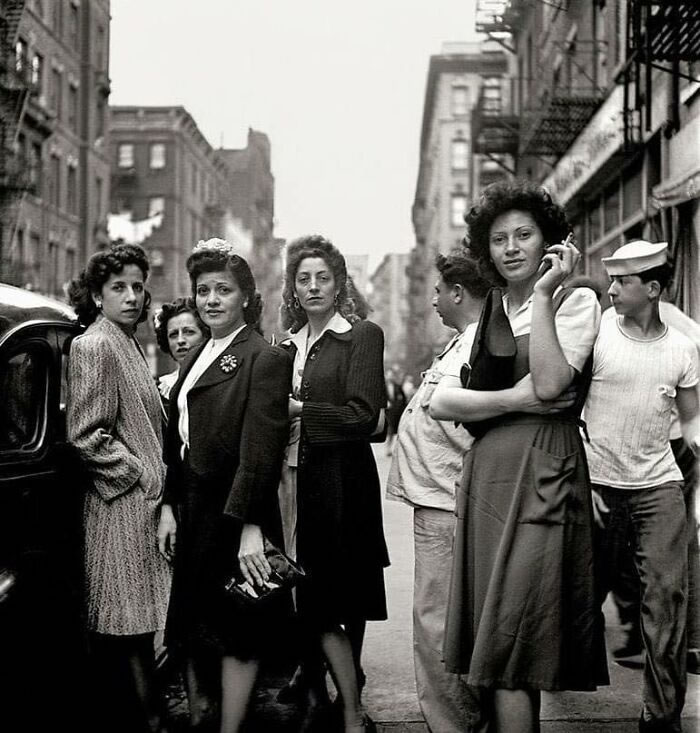 #7 Portrait Of 2 Lads With Their Baby Sibling Taken In Manhattan, New York, 1918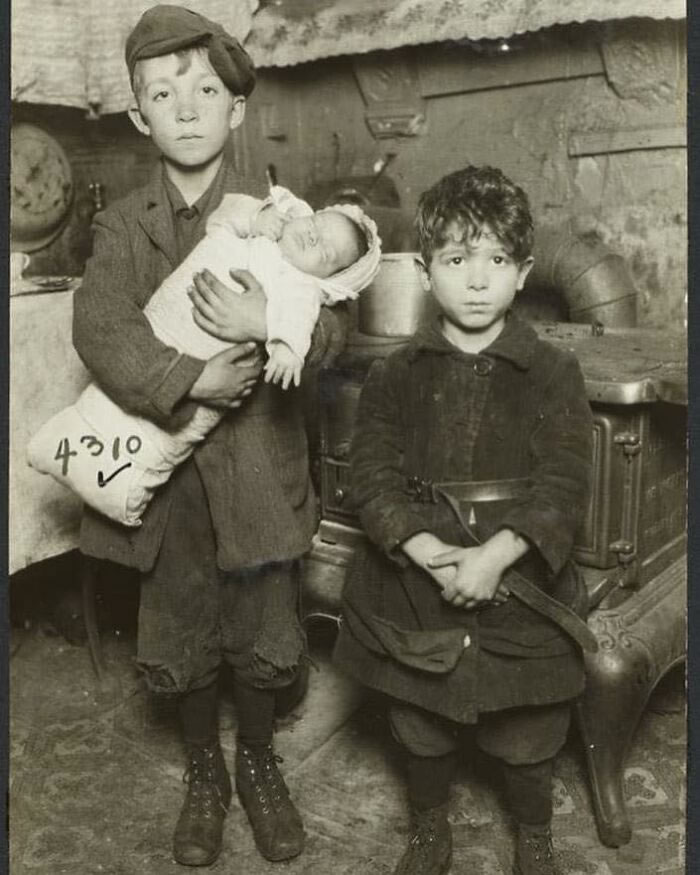 #8 Camera Girls, Late 1930s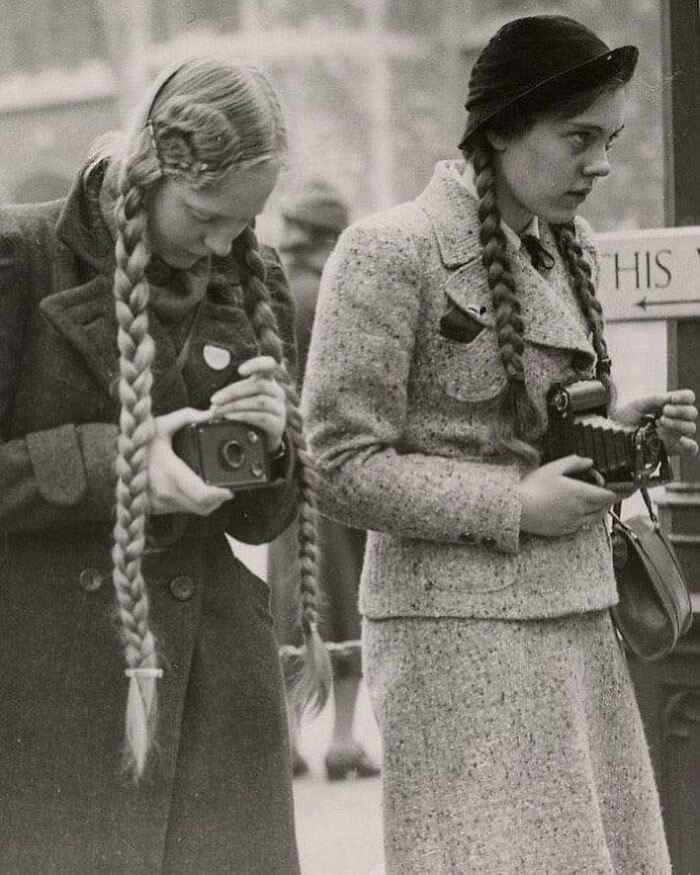 #9 A Boy And His Peddle Car, 1930s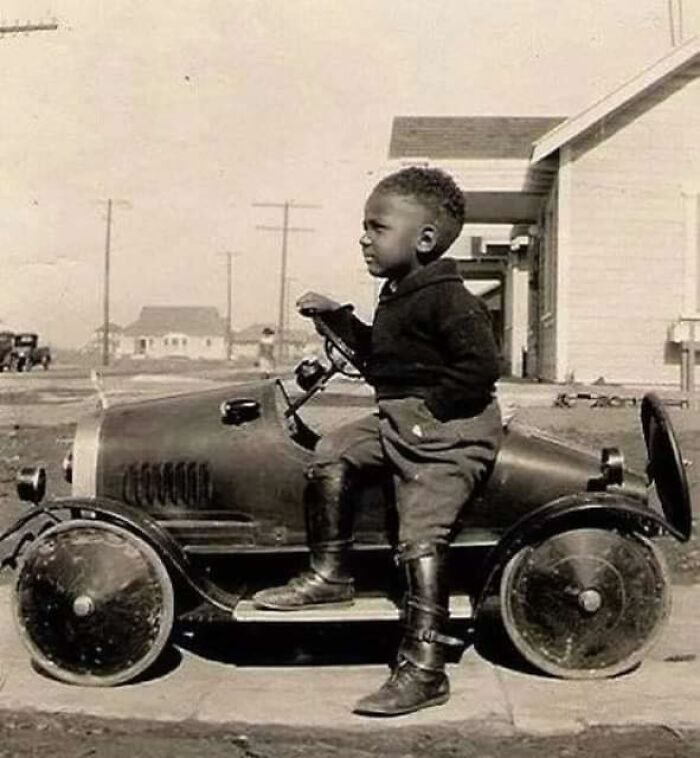 #10 Two Sisters, Florence And Susie Friermuth Arrested For Moonshining During The Prohibition, 1921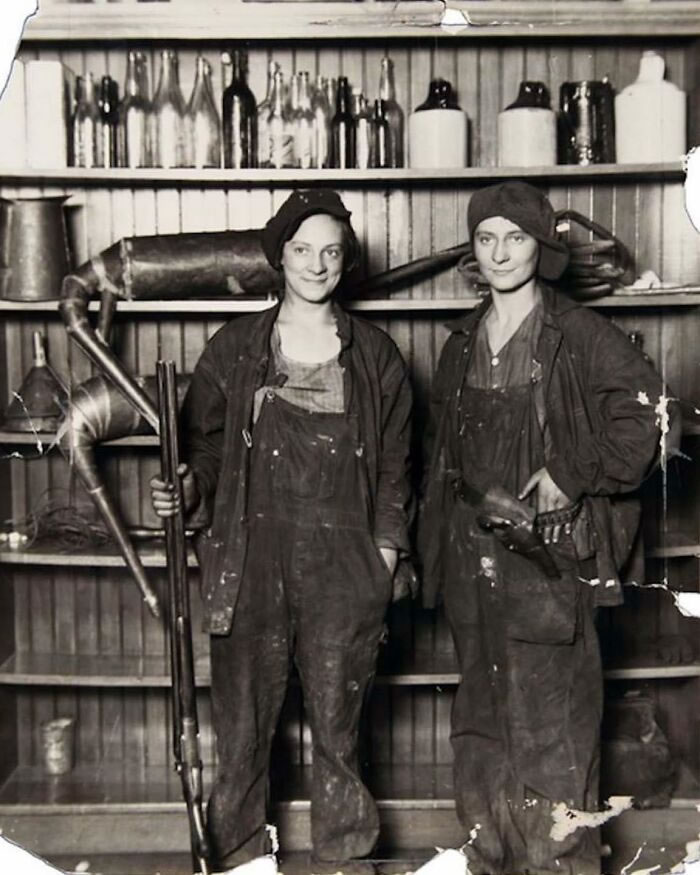 #11 Women On Motorcycles In Great Britain, 1930s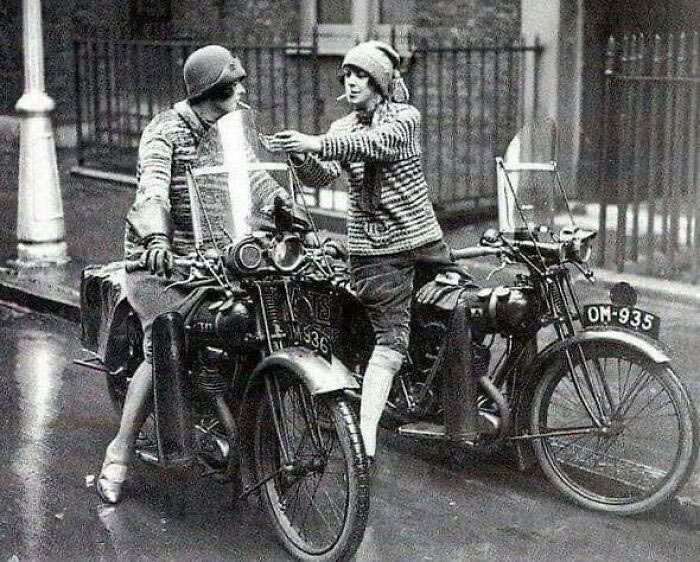 #12 A Group Of People At The Beach. Atlantic City, New Jersey, 1910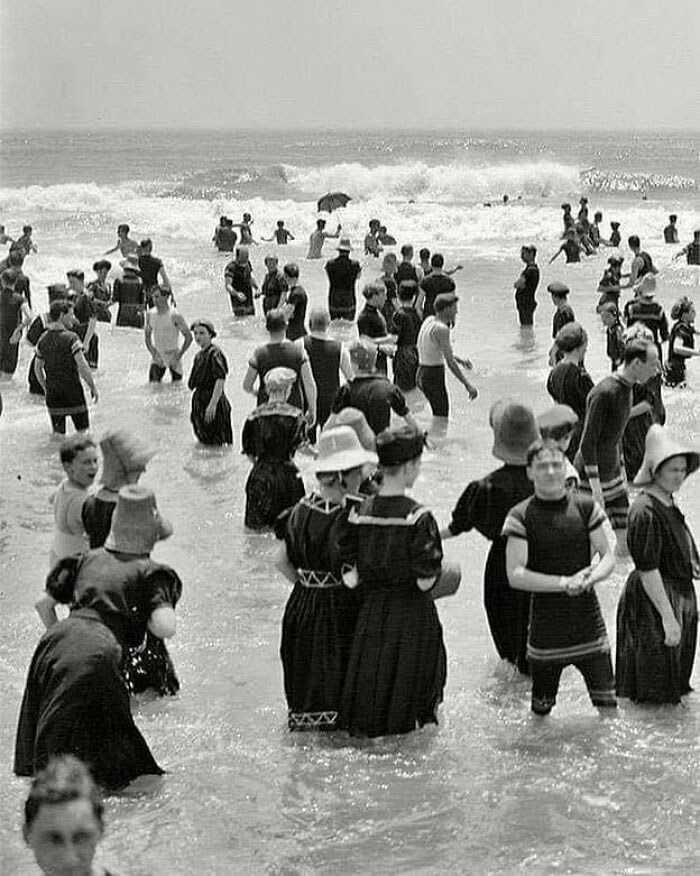 #13 Lifeboat Carrying Titanic Survivors, 1912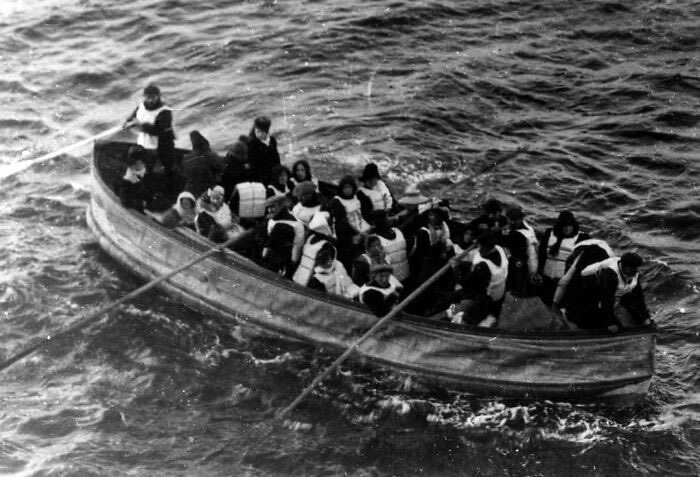 #14 Two Gentleman From The Early 1900s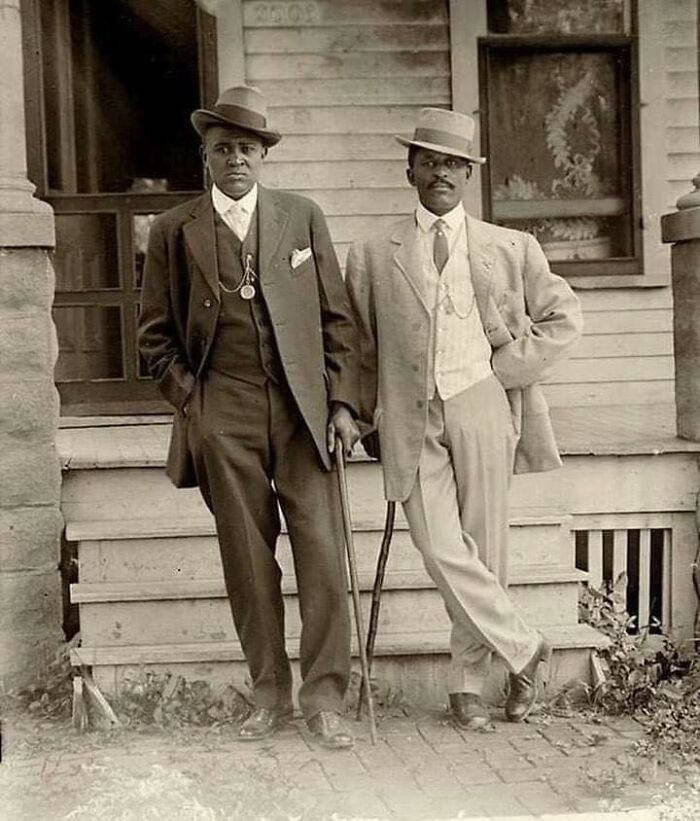 #15 A Mother Homeschools Her Children, Louisiana, 1937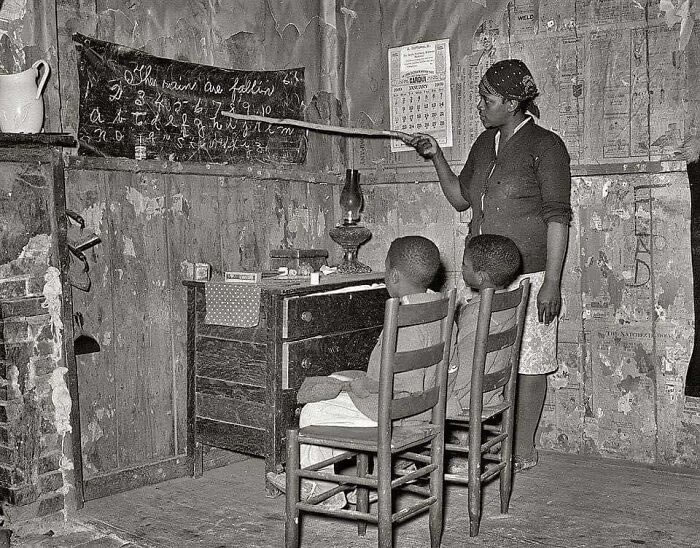 #16 Rainy Nights In London, 1899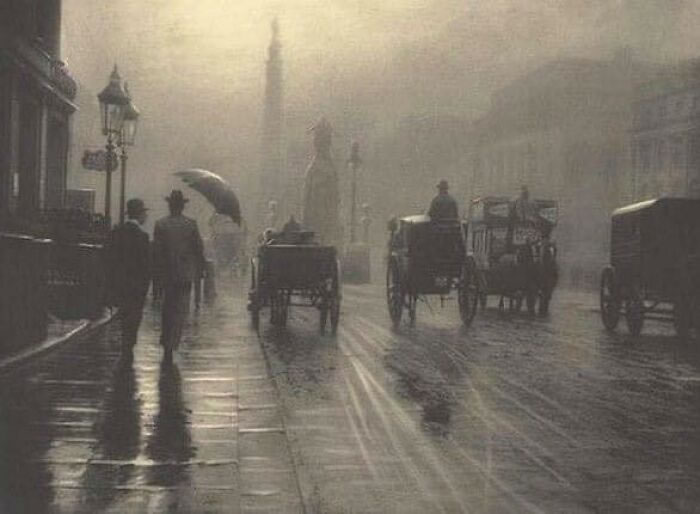 #17 A Portrait Taken Of A Woman While She Was Mid-Sneeze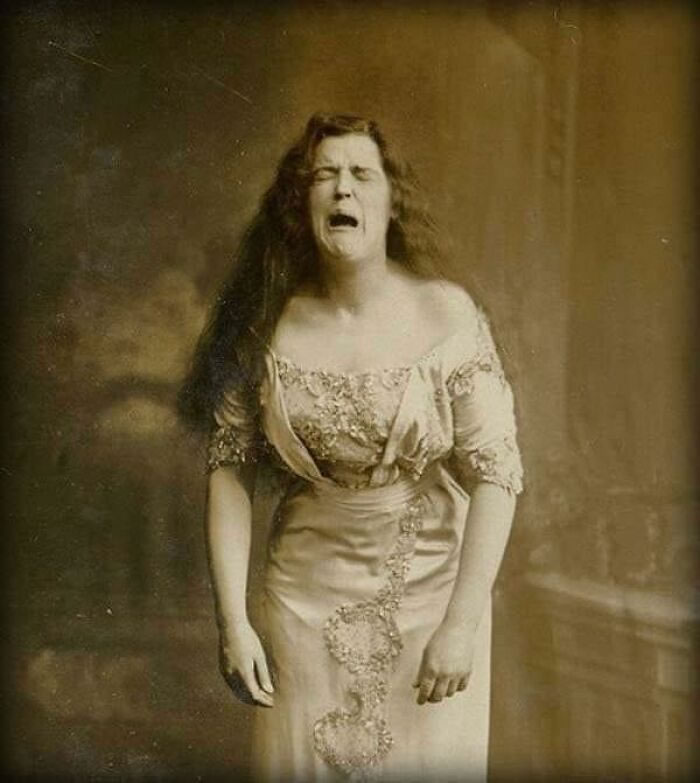 #18 A Young Boy Comforting His Friend In Scotland, 1968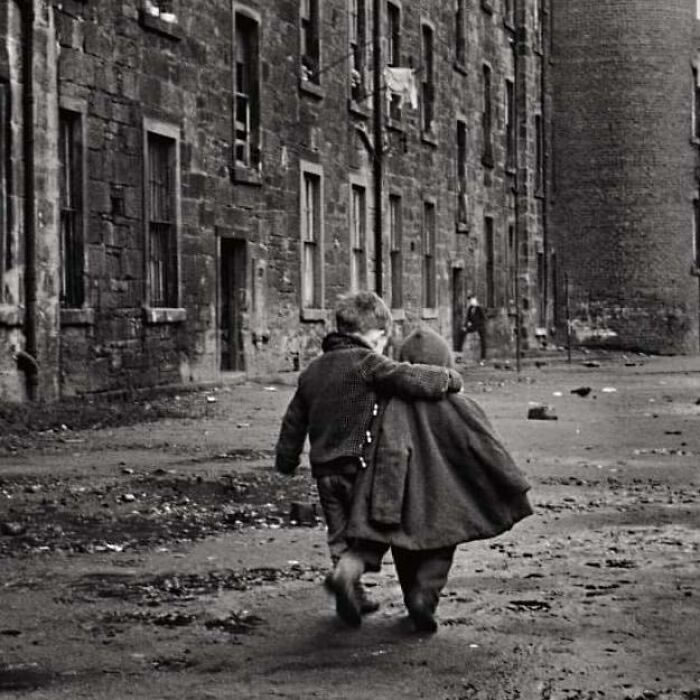 #19 A Female Firefighting Team On A Converted Motorcycle In London, 1932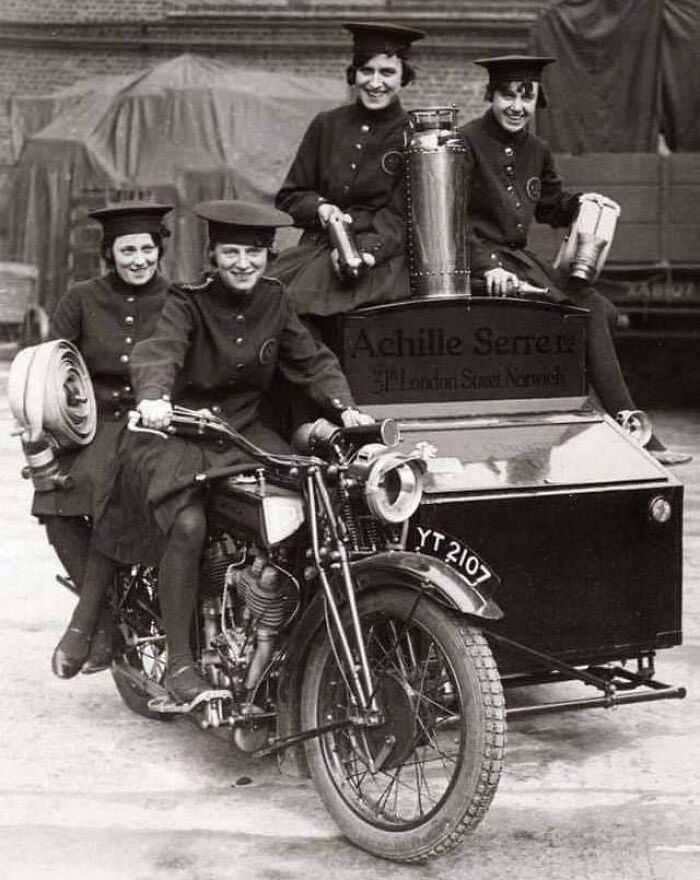 #20 On The Left, Antonin Baldrman Is Pictured At 17 Years Old. On The Right, He Is 101 Years Old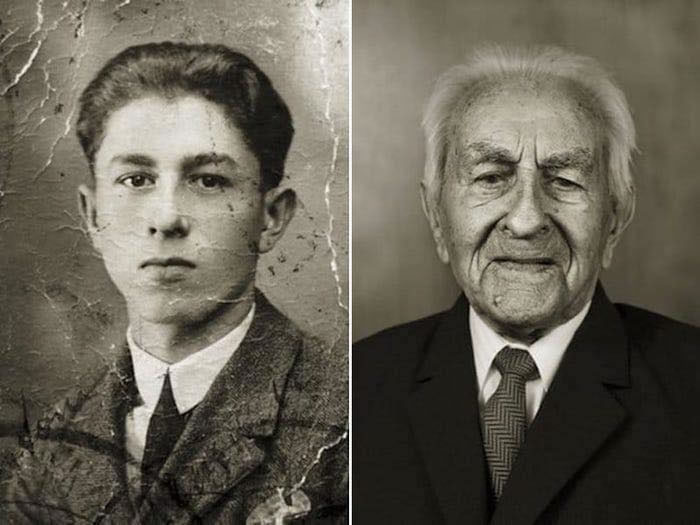 #21 Frederick Patterson Was The First African-American To Manufacture Cars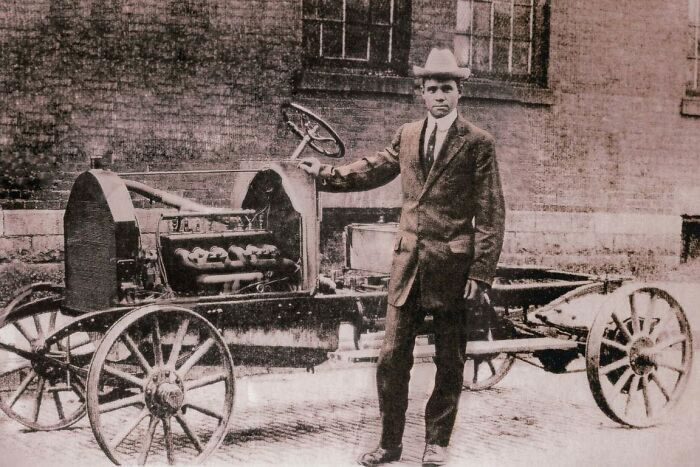 #22 Two Women Sitting Under A Tree 117 Years Ago!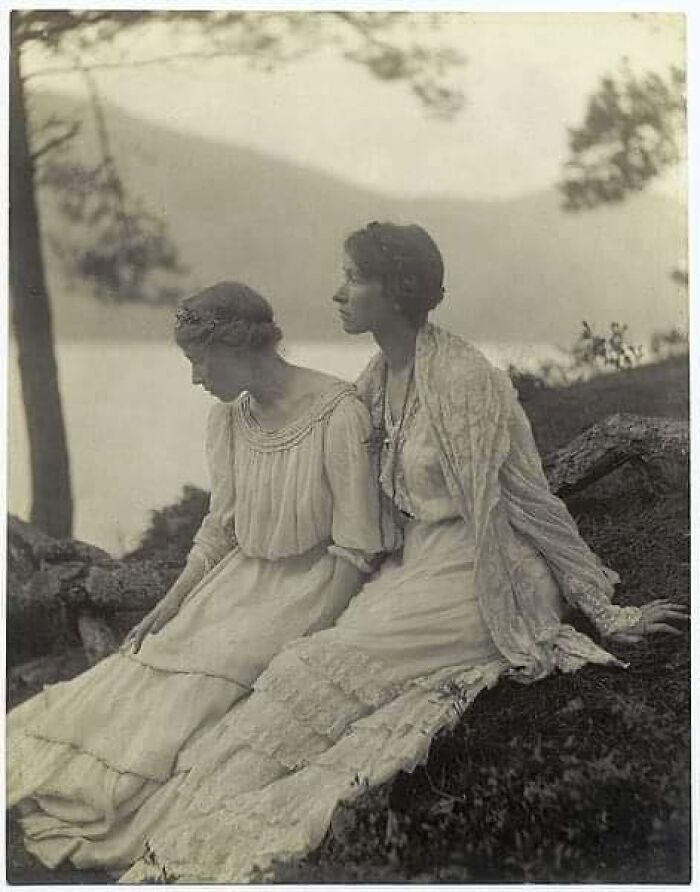 #23 Rural One-Room School House In Florida, 1870s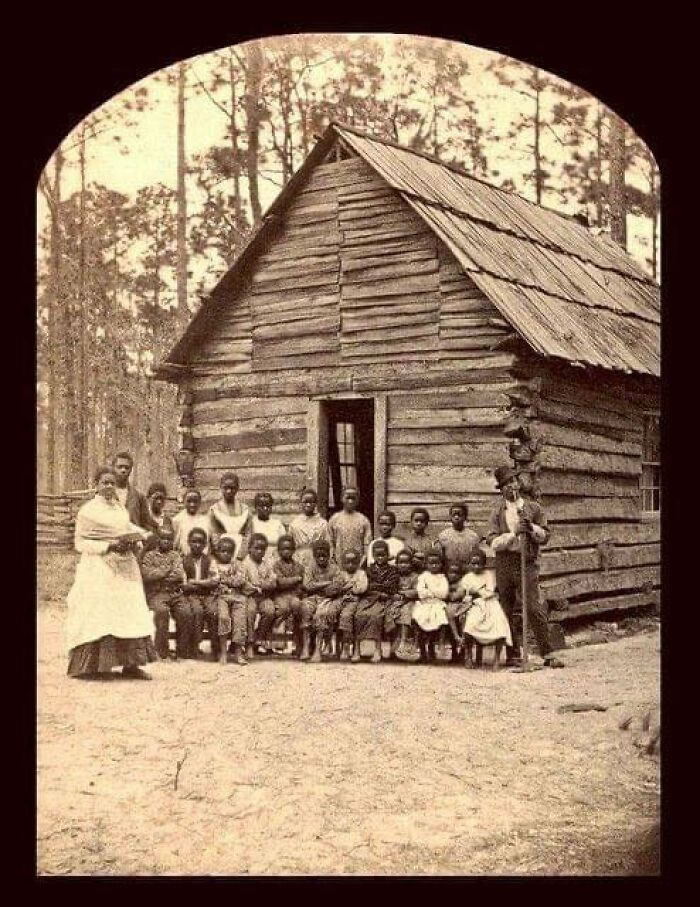 #24 A Woman Churning Milk To Butter While Reading A Book, 1897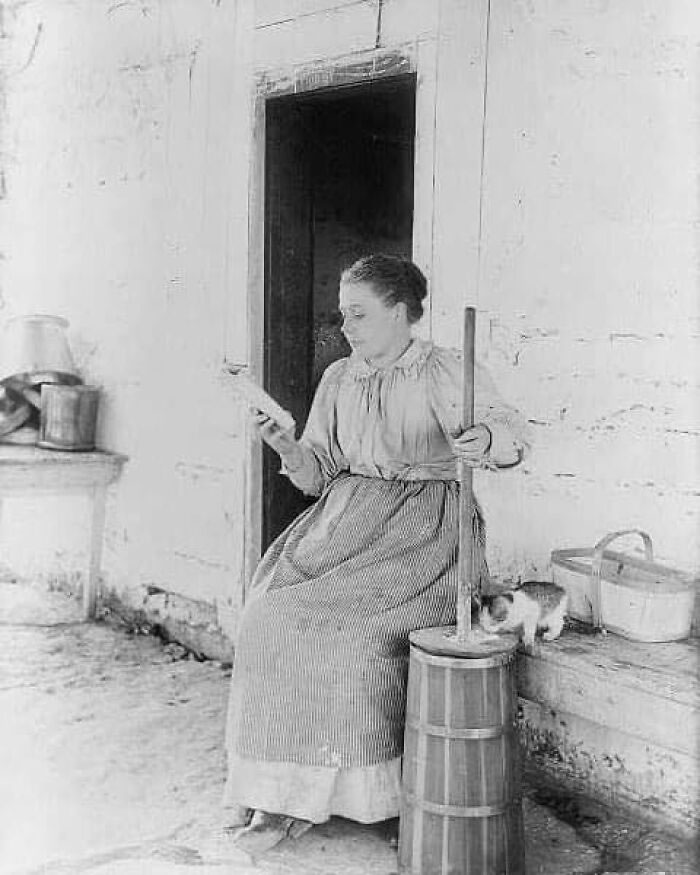 #25 A Cow Carries Seven Children "To School". Washington, 1907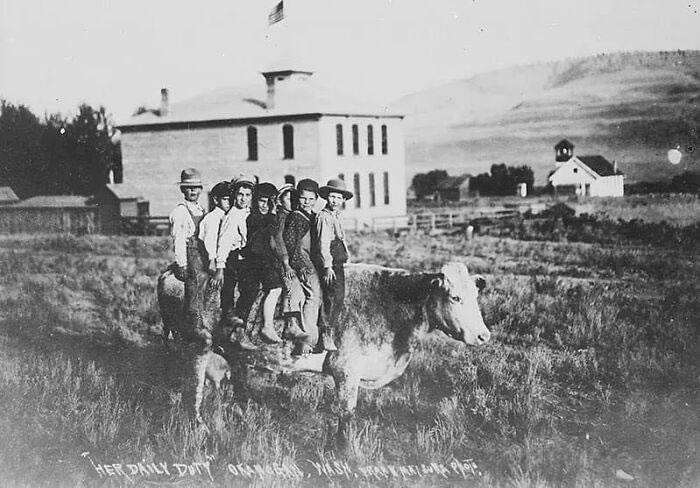 #26 Photographer Above The Skies Of Berlin, 1912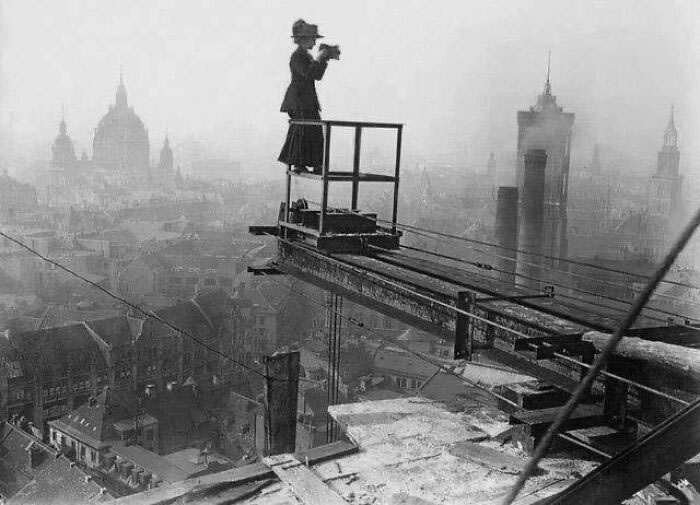 #27 Teachers On Spring Break, 1910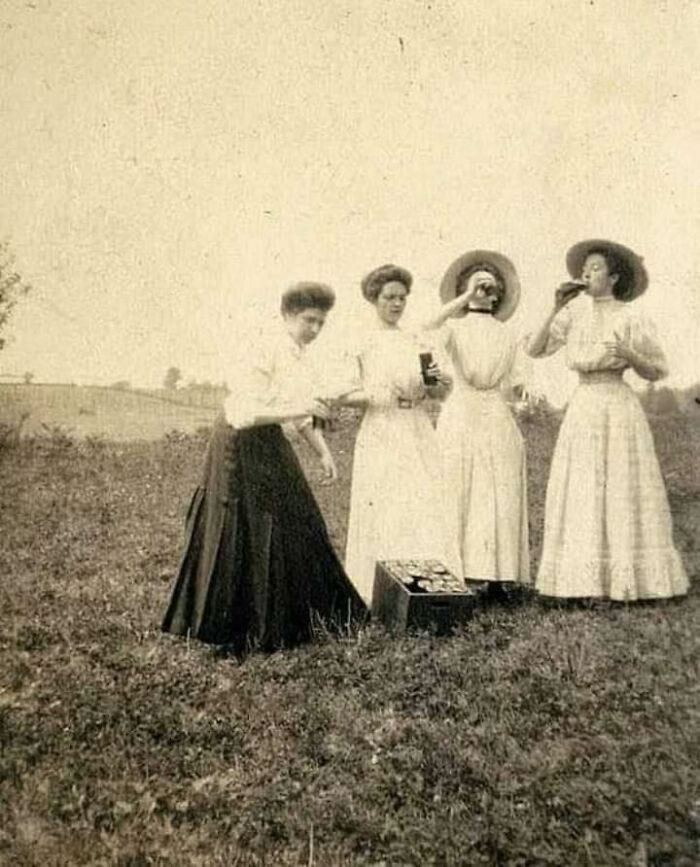 #28 Two Musicians Sitting On A Porch In Louisiana, 1938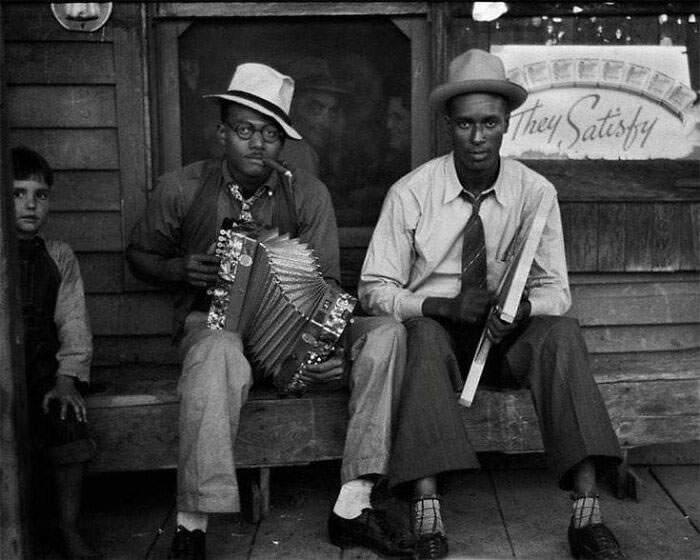 #29 An Immigrant Family Arriving At Ellis Island In 1904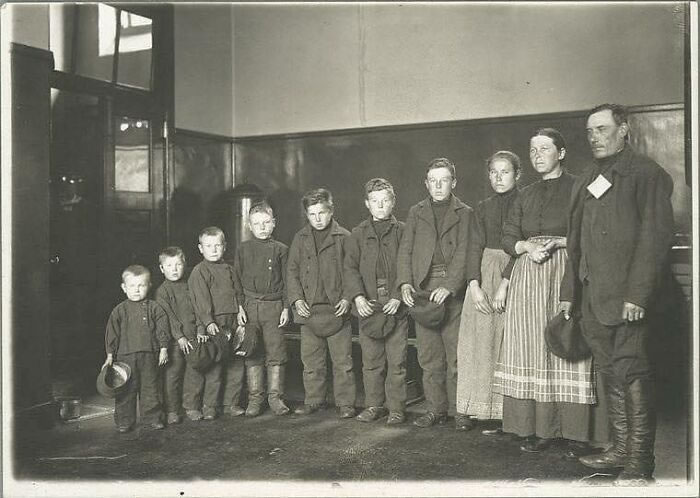 #30 A Couple Skating, Berlin, 1905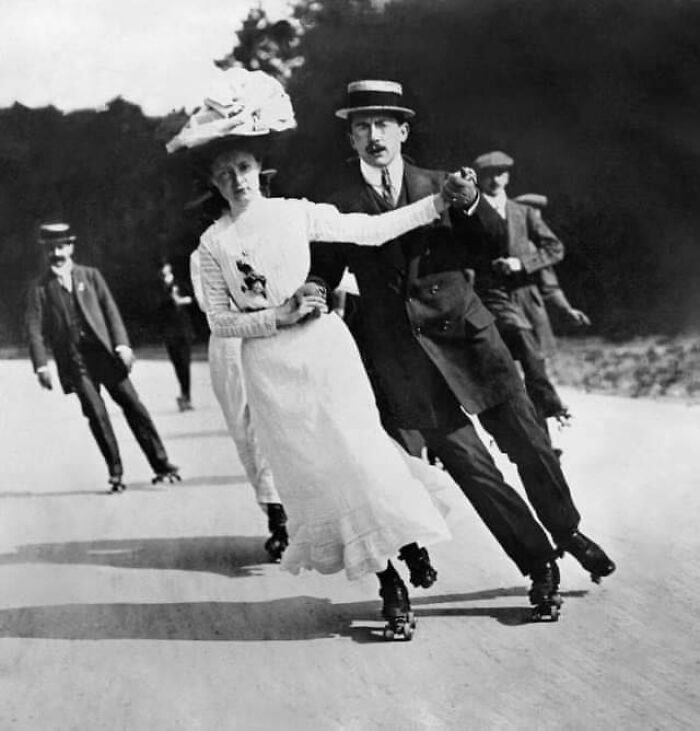 ---
Related Articles: