Here you can find 20 photos shows how famous places might look like in 2050 when the global temperature rises by 3°C. Climate Central is an organization that creates awareness among people.
The researchers at Climate Central created a project in which they took some famous places and showed how they will look in 2050 if the temperature gets 3°C higher than today. In just 30 years, most of our civilization might get lost or drowned underwater.
Check their website and Instagram for more pictures and places. All photos are linked and lead to the sources from which they were taken. Please feel free to explore further works of these photographers on their collections or their personal sites.
You can find Climate Central on the Web:
#1 Burj Khalifa, Dubai, United Arab Emirates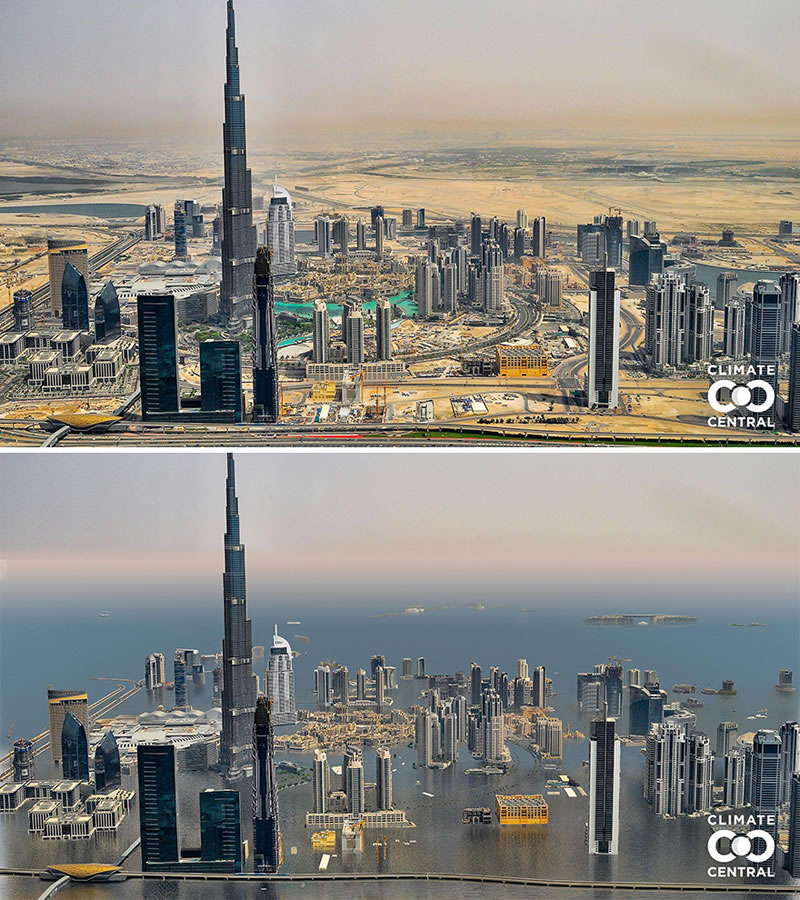 Image source: picturing.climatecentral
#2 Statue Of Liberty National Monument, New York, New York, United States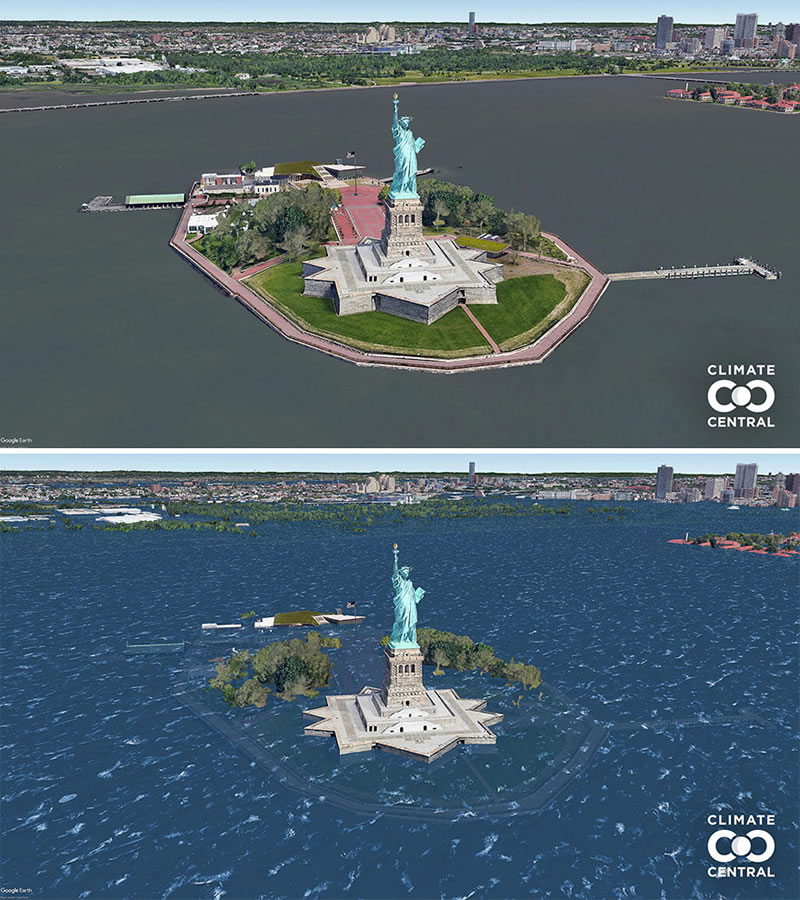 Image source: picturing.climatecentral
#3 The Pentagon, Washington D.c., District Of Columbia, United States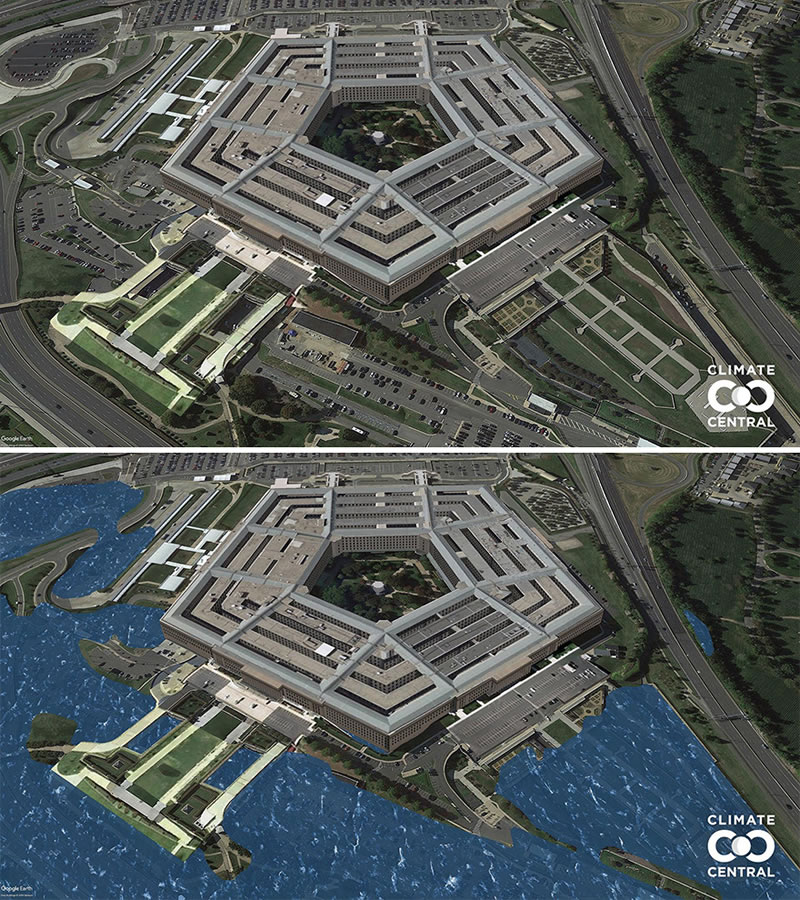 Image source: picturing.climatecentral
#4 Sydney Opera House, Sydney, Australia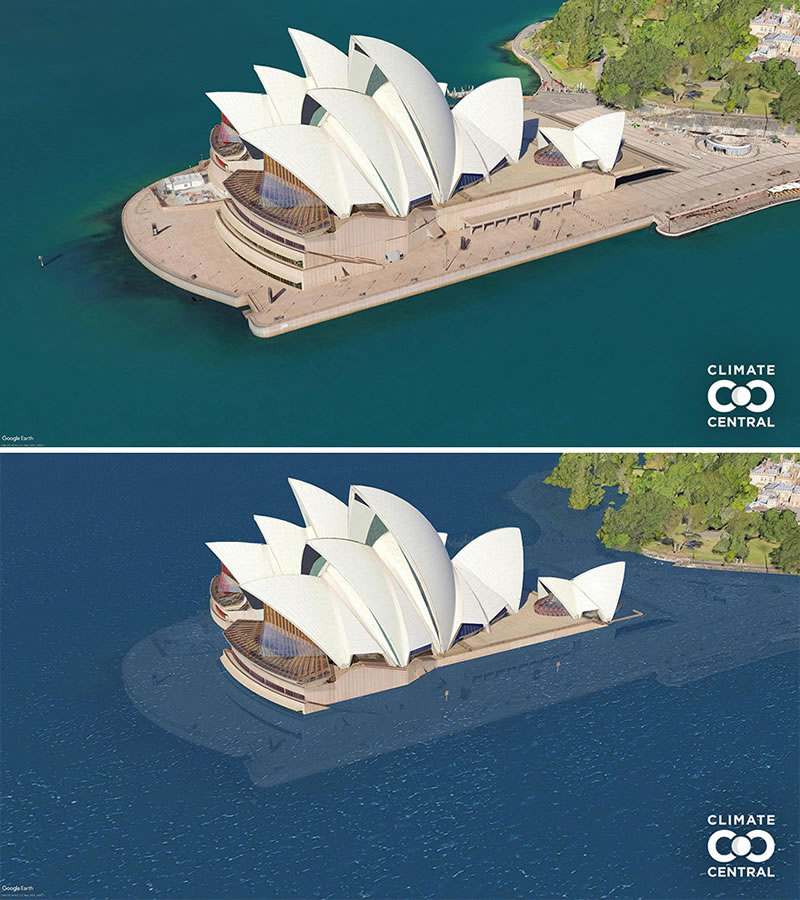 Image source: picturing.climatecentral
#5 Chhatrapati Shivaji Maharaj Vastu Sangrahalaya, Mumbai, India
Image source: picturing.climatecentral
#6 Riverside Museum, Glasgow, United Kingdom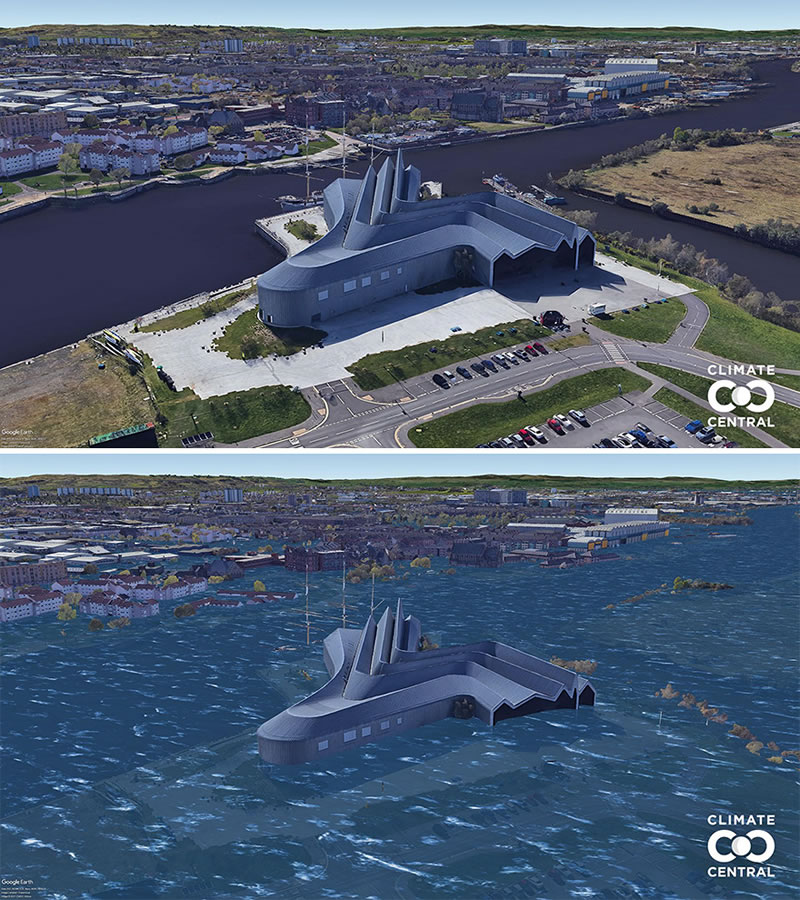 Image source: picturing.climatecentral
#7 H.r. Macmillan Space Centre, Vancouver, Canada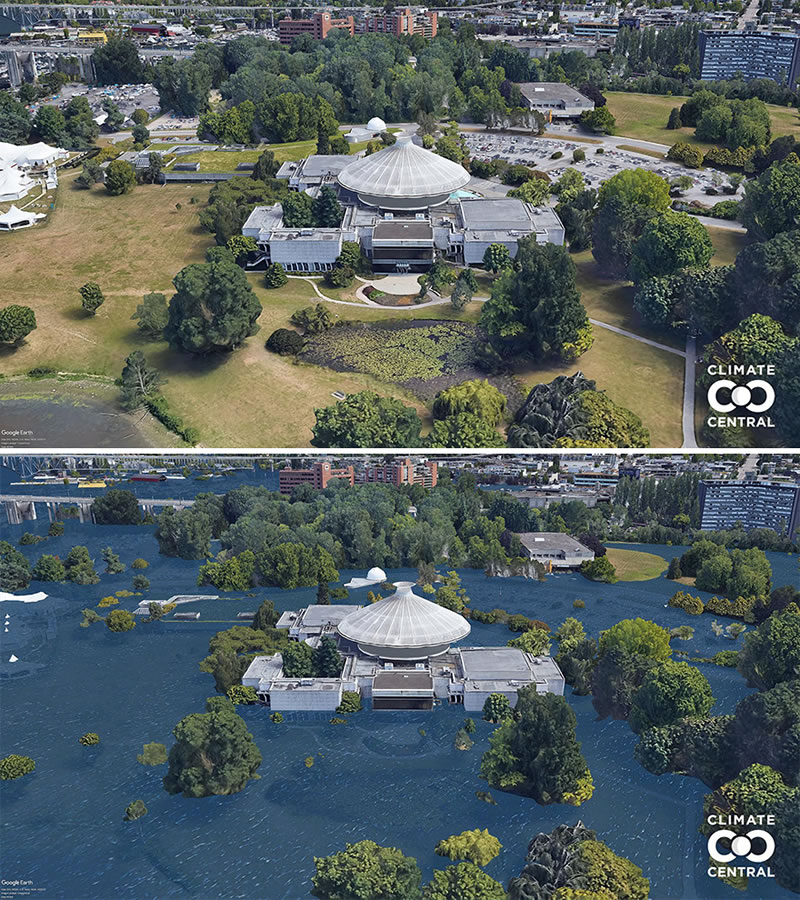 Image source: picturing.climatecentral
#8 Temple Of Literature, Hanoi, Vietnam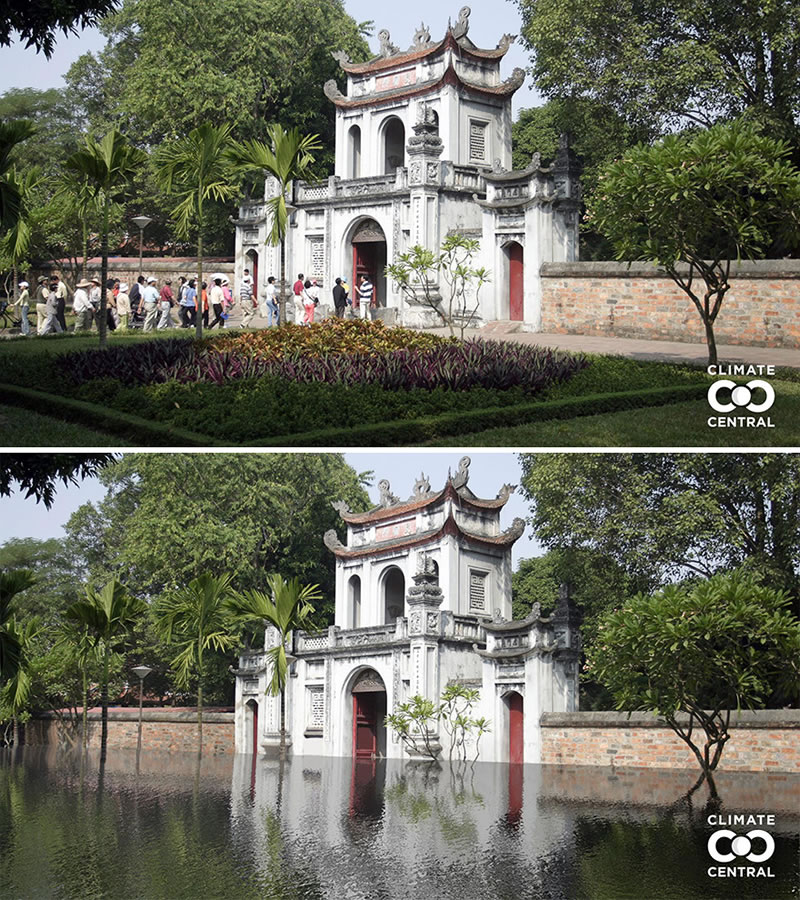 Image source: picturing.climatecentral
#9 Tokyo Tower, Tokyo, Japan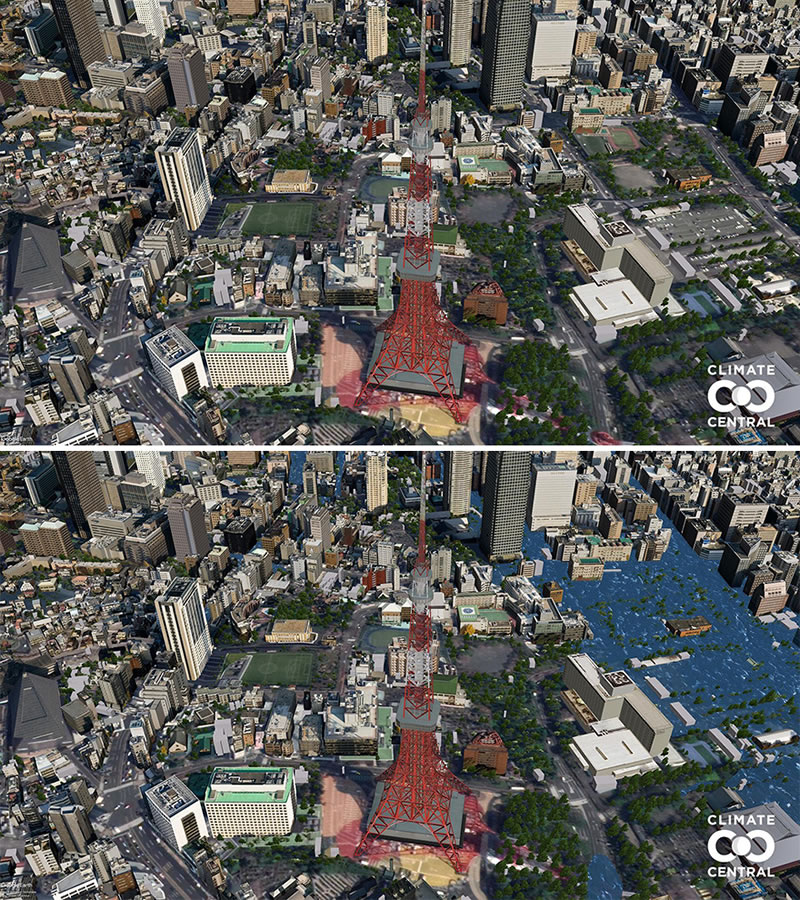 Image source: picturing.climatecentral
#10 The Royal Palace, Stockholm, Sweden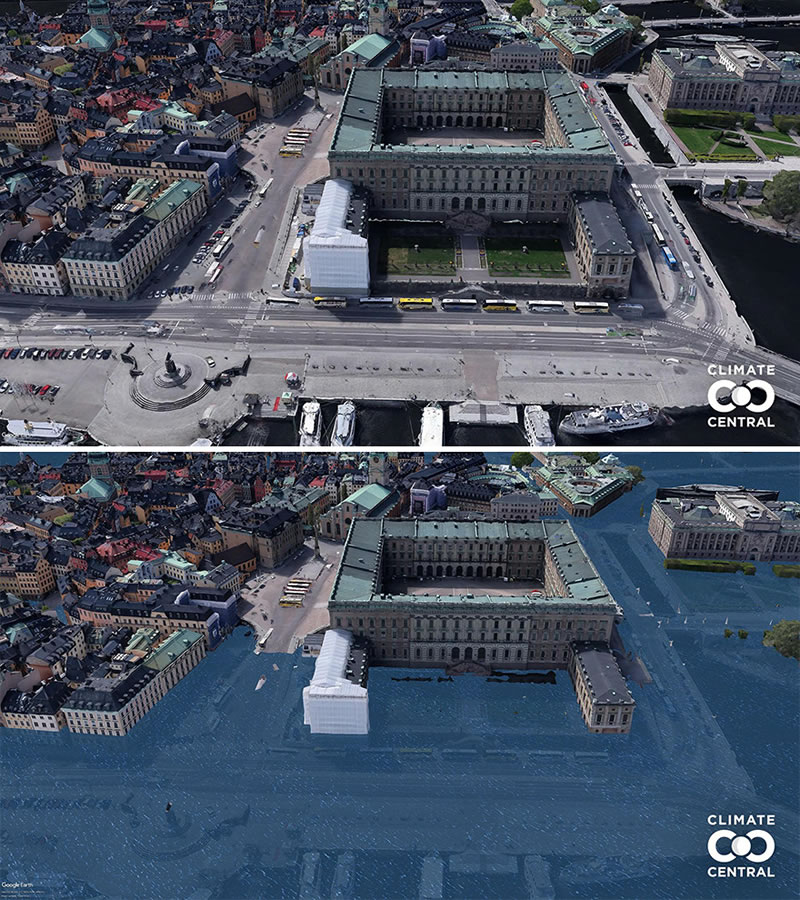 Image source: picturing.climatecentral
#11 Queen Square, Bristol, United Kingdom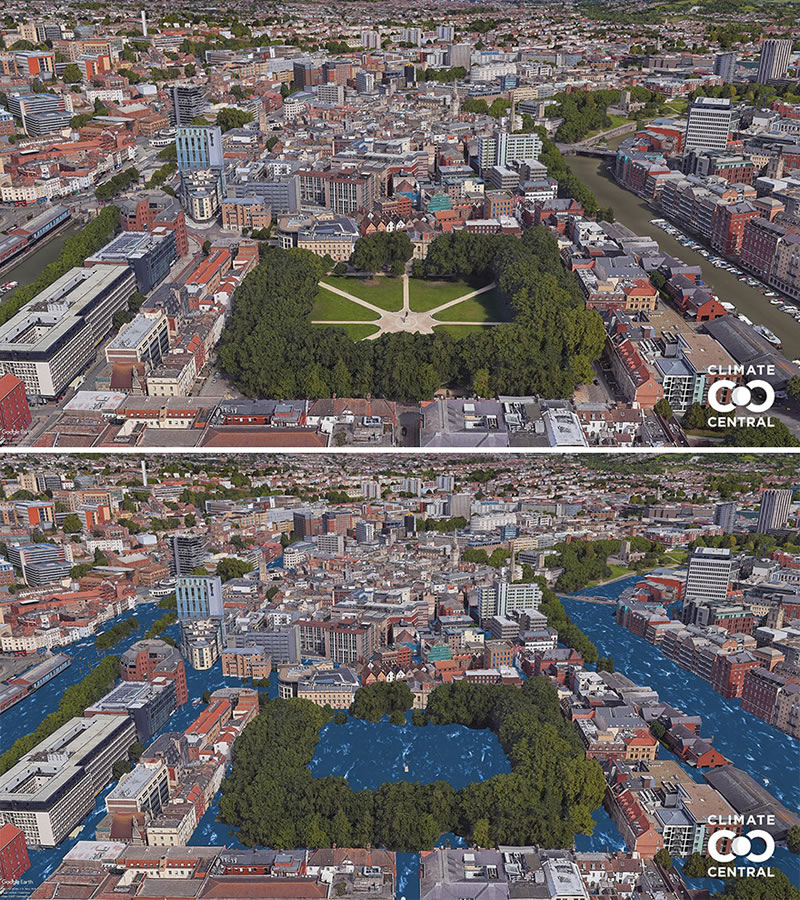 Image source: picturing.climatecentral
#12 Lloyds Amphitheatre, Bristol, United Kingdom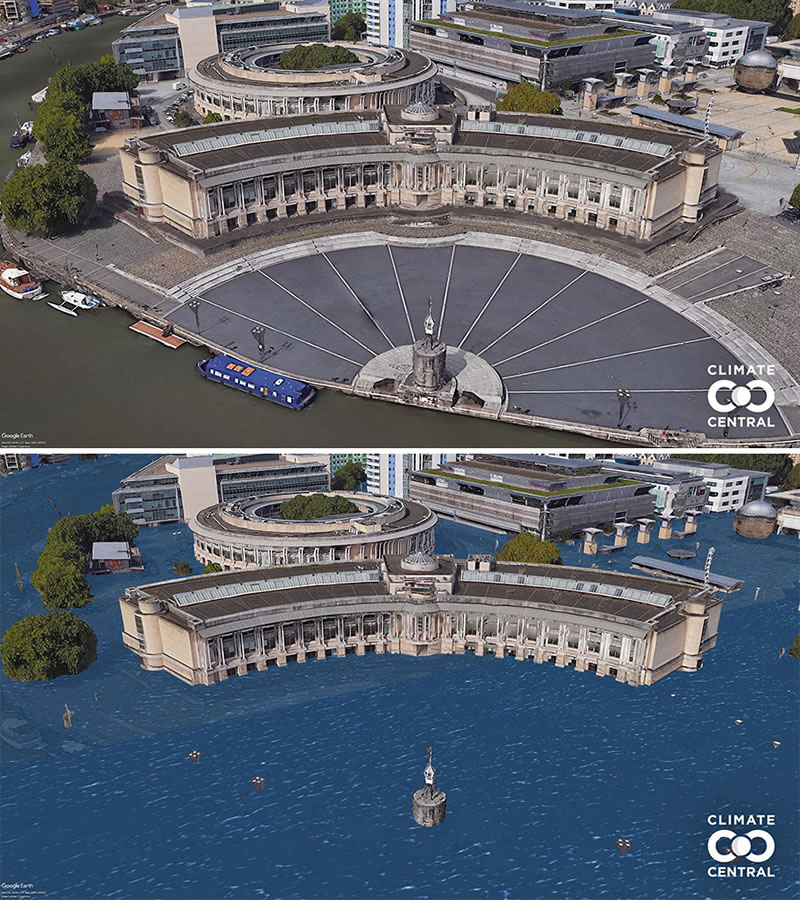 Image source: picturing.climatecentral
#13 The Bell Tower, Perth, Australia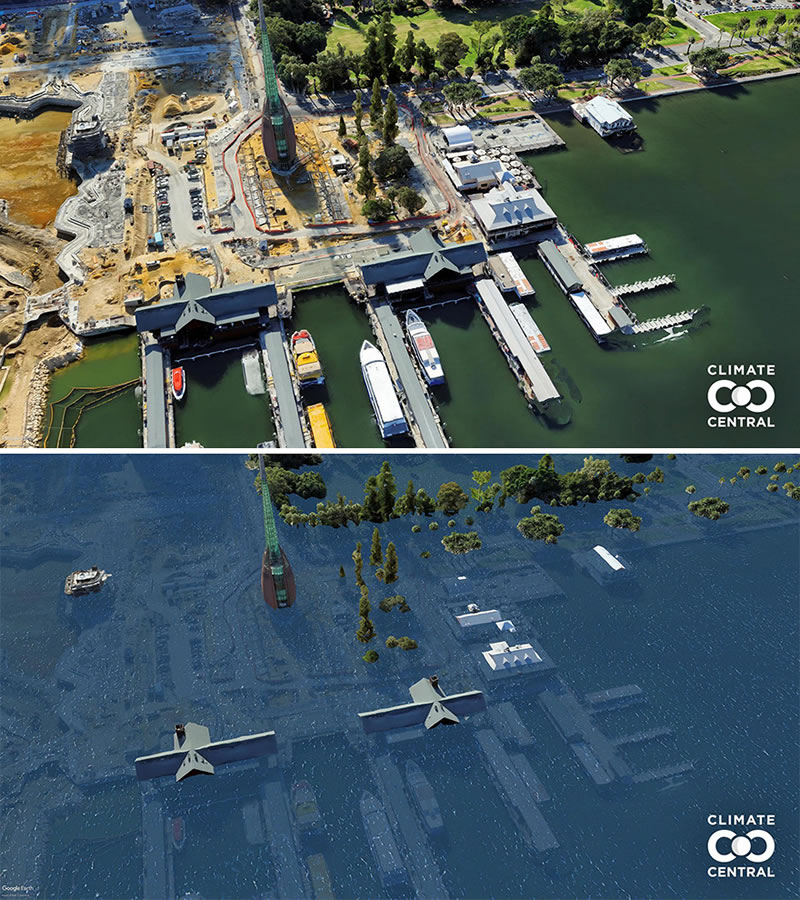 Image source: picturing.climatecentral
#14 Royal Pavilion, Brighton, United Kingdom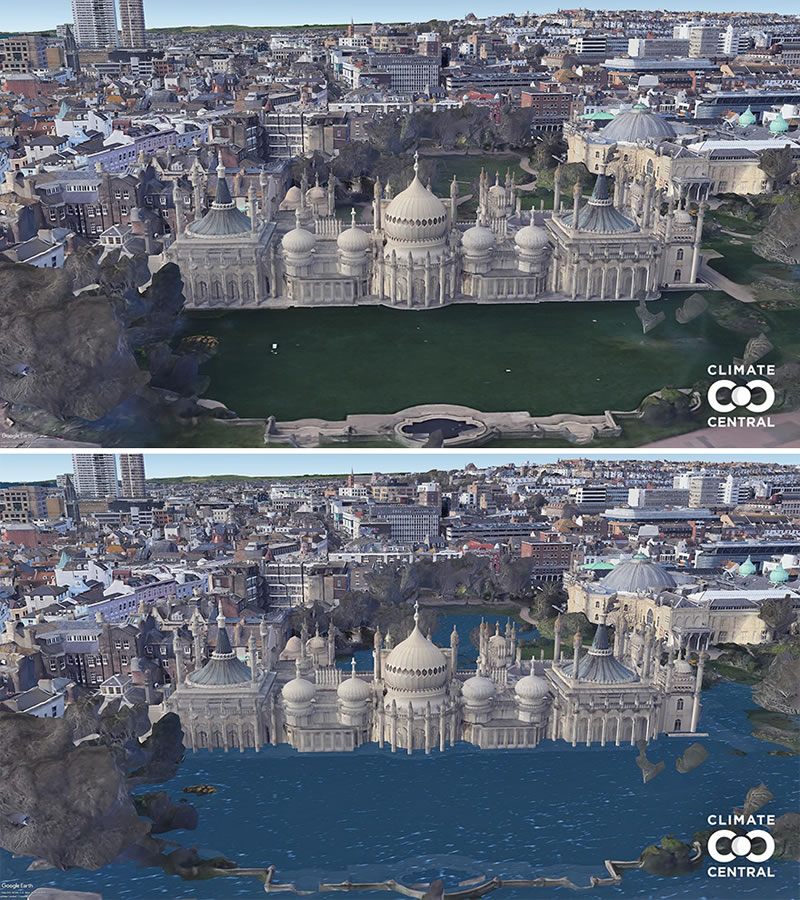 Image source: picturing.climatecentral
#15 Lincoln Park, Newark, New Jersey, United States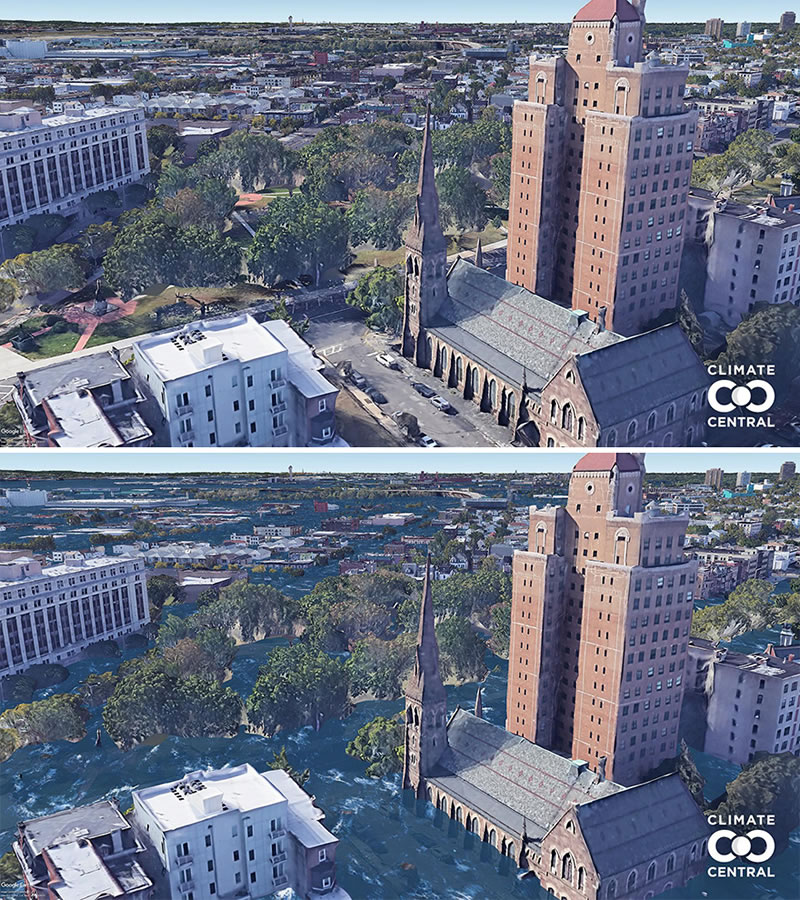 Image source: picturing.climatecentral
#16 Plaza De La Catedral, Havana, Cuba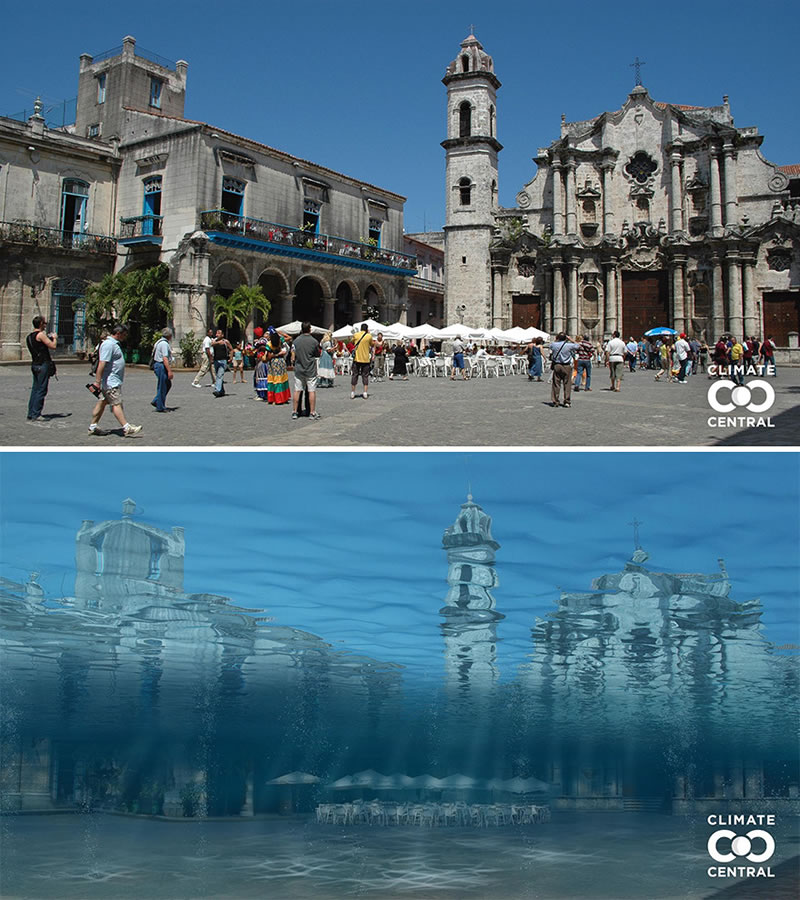 Image source: picturing.climatecentral
#17 Rosenborg Castle, Copenhagen, Denmark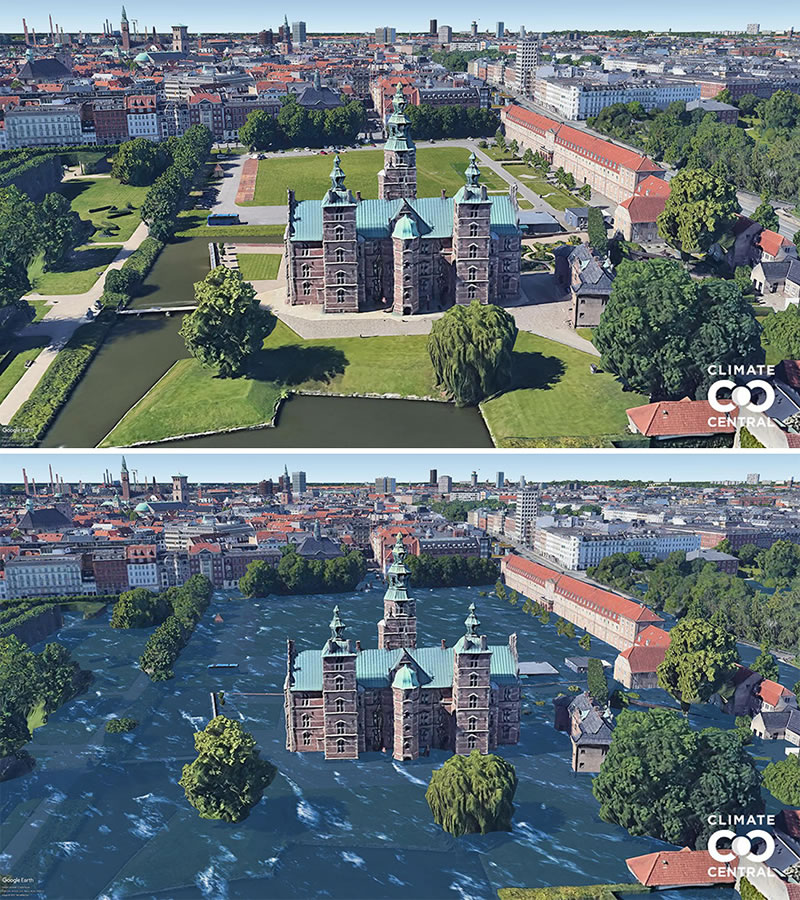 Image source: picturing.climatecentral
#18 Tower Of London, London, United Kingdom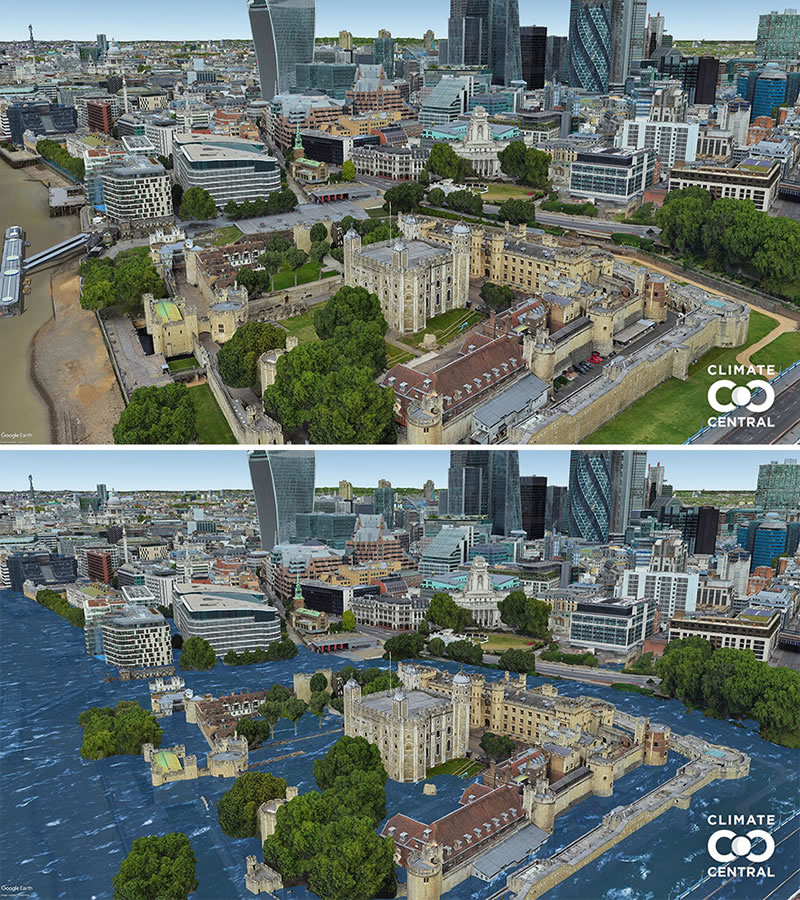 Image source: picturing.climatecentral
#19 King's College Chapel, Cambridge, United Kingdom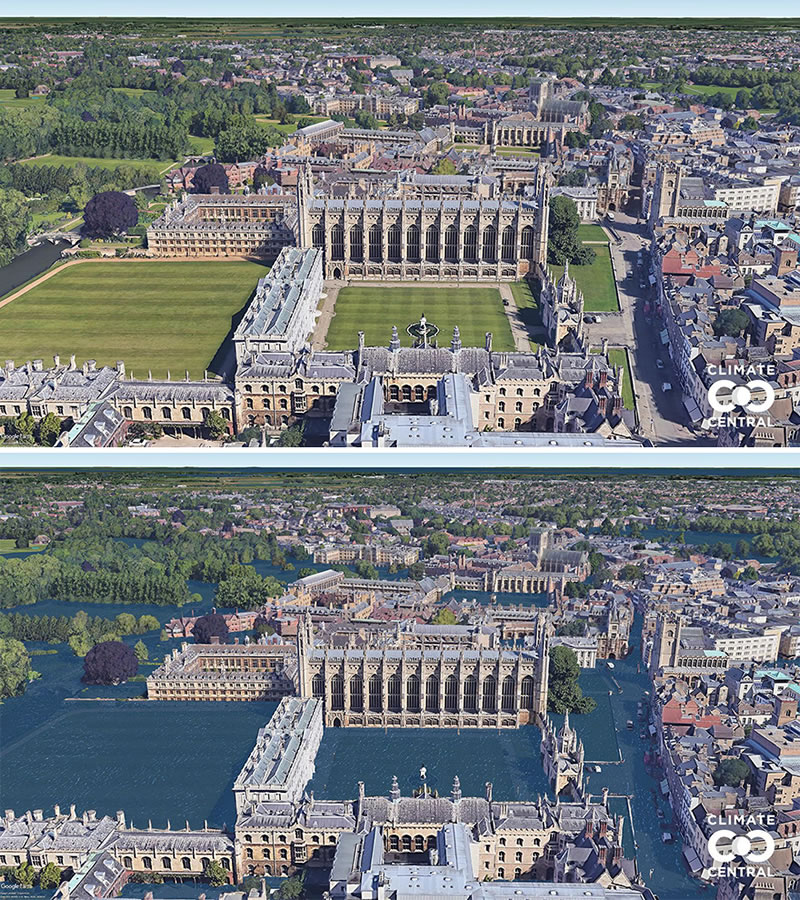 Image source: picturing.climatecentral
#20 Lalbagh Fort, Dhaka, Bangladesh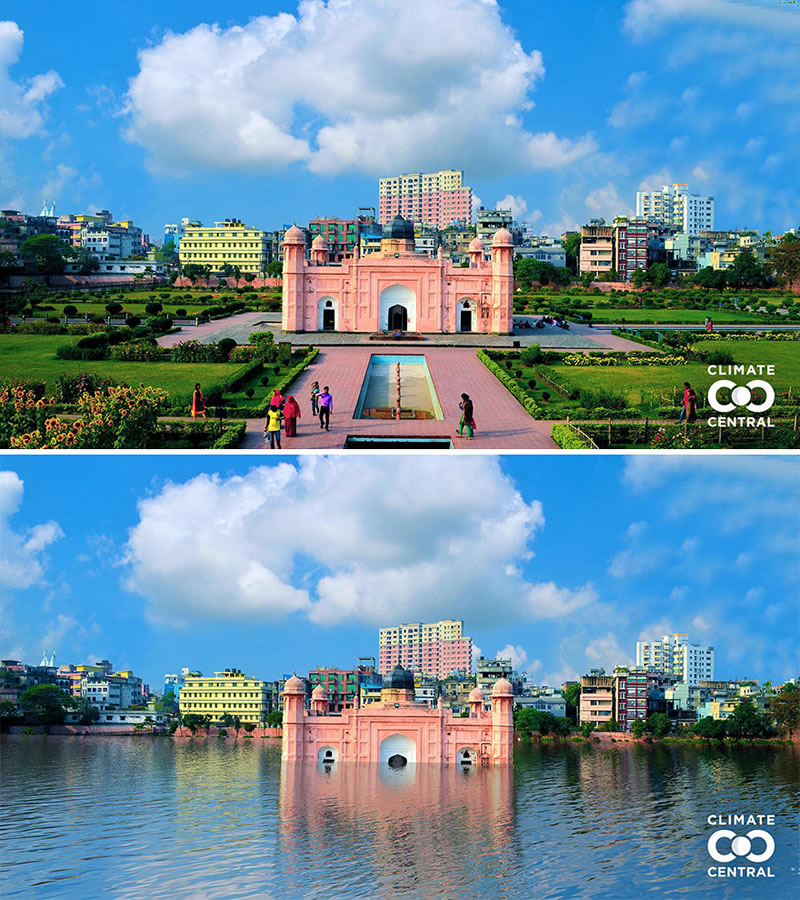 Image source: picturing.climatecentral
---
You can find our previous related articles: