Step into a visual time capsule with 25 captivating images showcasing the most celebrated personalities of the 20th century, skillfully immortalized by the lens of the master photographer, Philippe Halsman.
In an era where photography was a distinguished art form, only a select few were revered as true maestros behind the camera. Halsman, a luminary in his own right, seized the rare opportunity to photograph an array of iconic figures during the 20th century.
Hailing from Latvia, Halsman's lens painted portraits that are now etched in the annals of history. His subjects ranged from the enchanting Marilyn Monroe and the timeless Audrey Hepburn to the charismatic Muhammad Ali, the surrealist Salvador Dali, the statesman John F. Kennedy, the genius Albert Einstein, the master of suspense Alfred Hitchcock, and many more luminaries.
These photographic masterpieces, skillfully crafted by Halsman, serve as enduring testaments to the lives and legacies of the individuals they portray. Each frame encapsulates a moment in time, contributing to the collective memory of an extraordinary century.
Join us on a journey through Halsman's lens as we unveil 20 of his most iconic works, a gallery that stands as a testament to his unparalleled skill as one of the preeminent portraitists in the world. Scroll down to immerse yourself in the timeless allure of these photographic treasures.
All photos © Philippe Halsman Archive.
You can find more info about Philippe Halsman on the web:
#1 John F. Kennedy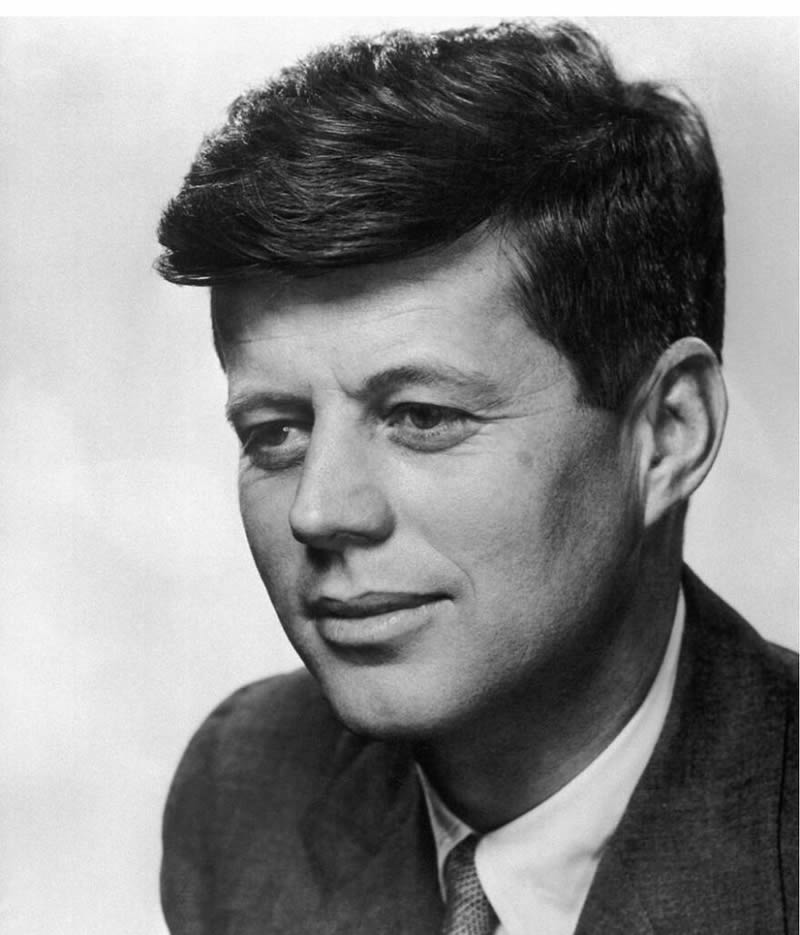 Image source: philippe_halsman_official
#2 Audrey Hepburn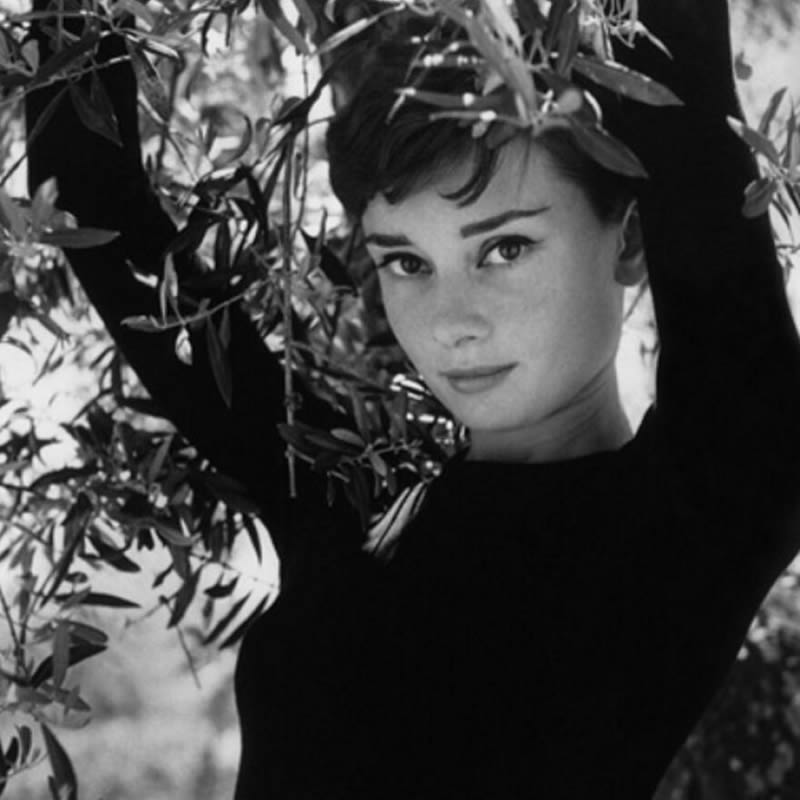 Image source: philippe_halsman_official
#3 Salvador Dali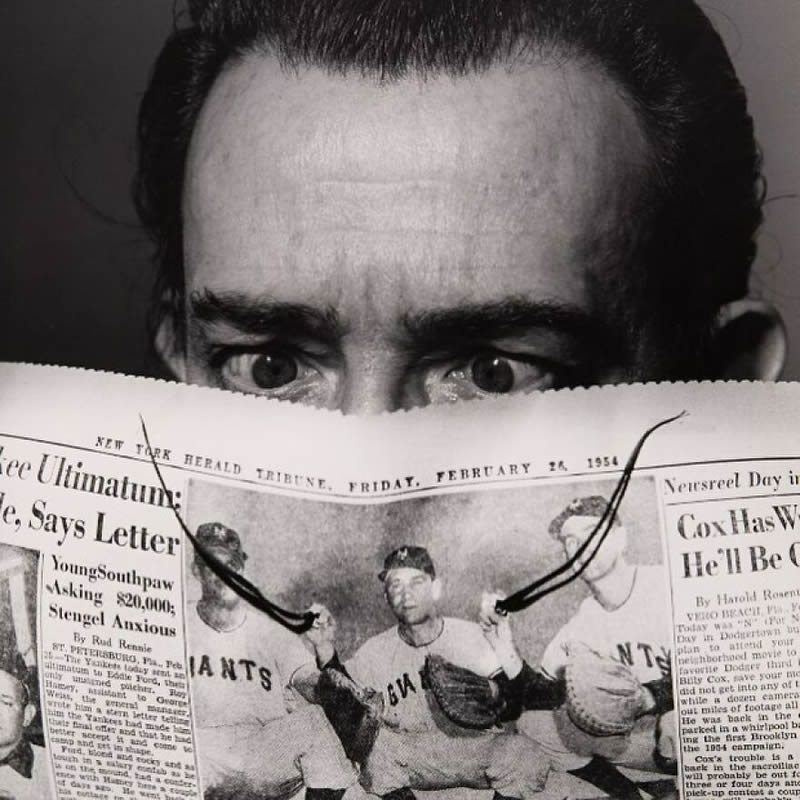 Image source: philippe_halsman_official
#4 Albert Einstein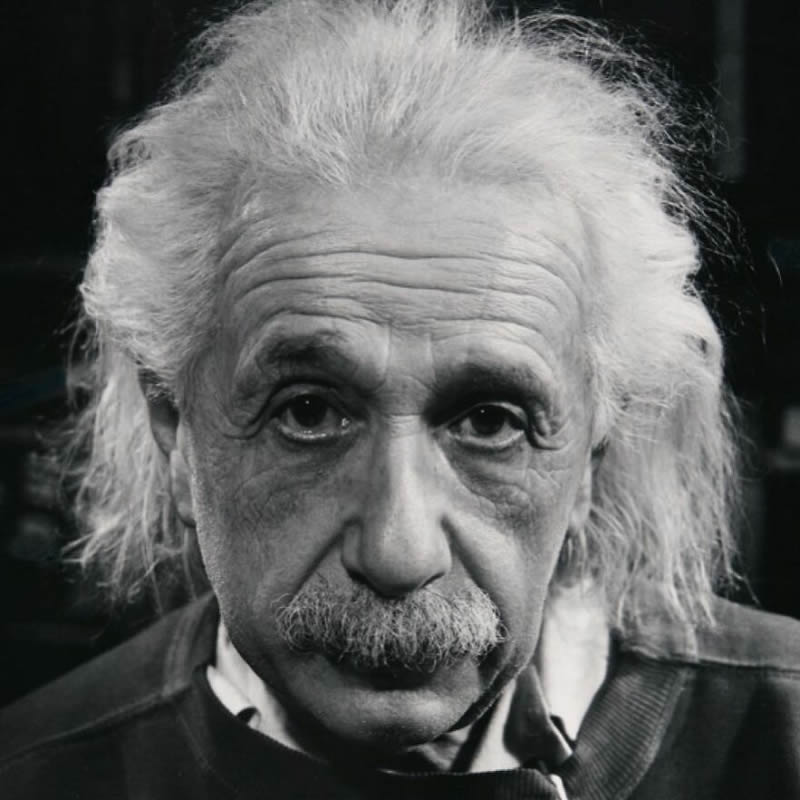 Image source: philippe_halsman_official
#5 Sammy Davis Jr.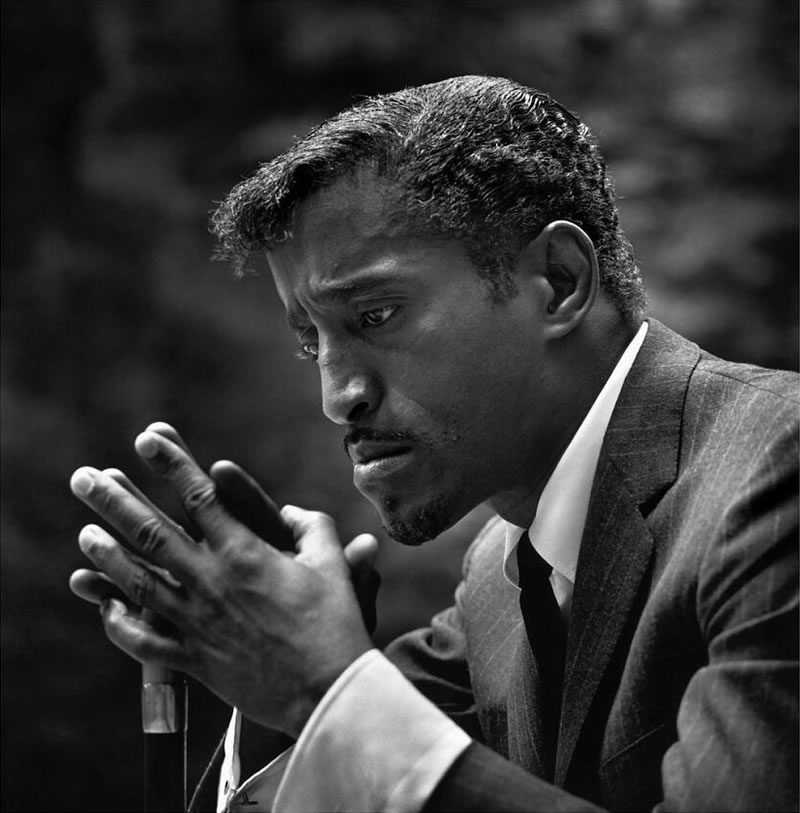 Image source: philippe_halsman_official
#6 Alfred Hitchcock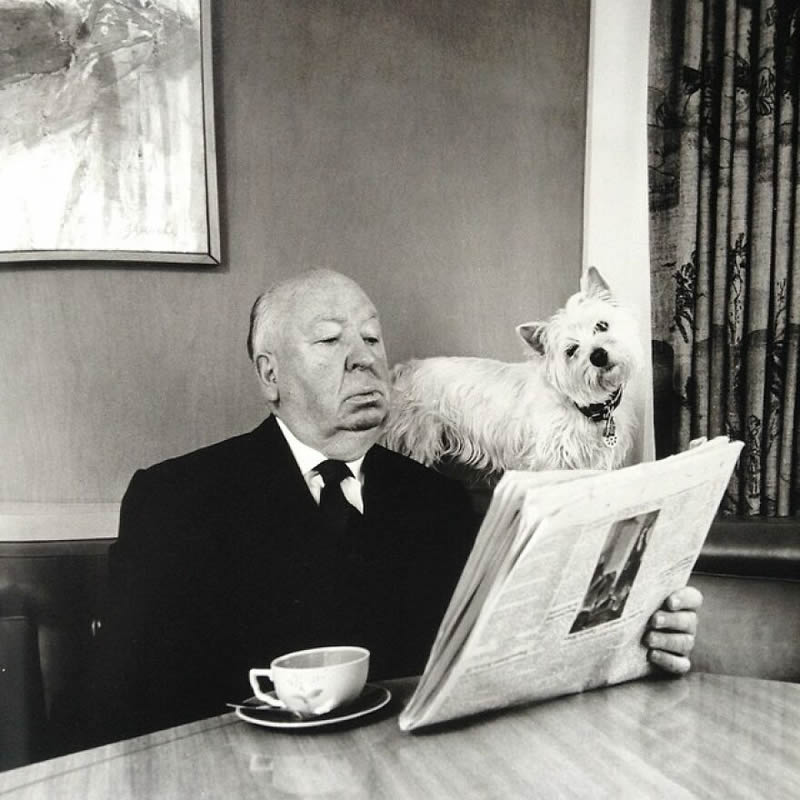 Image source: philippe_halsman_official
#7 John Steinbeck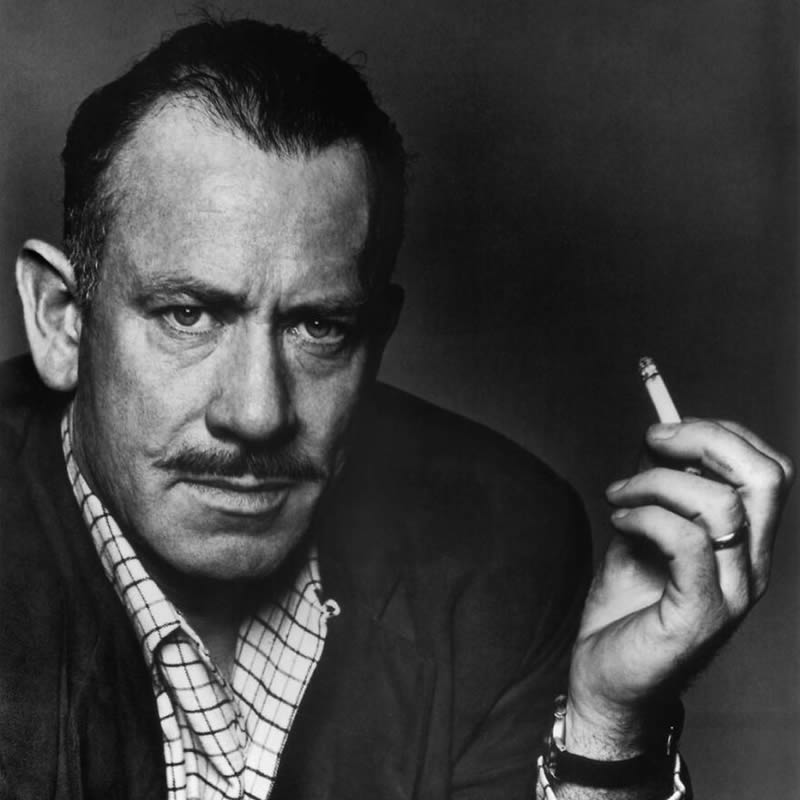 Image source: philippe_halsman_official
#8 Barbara Streisand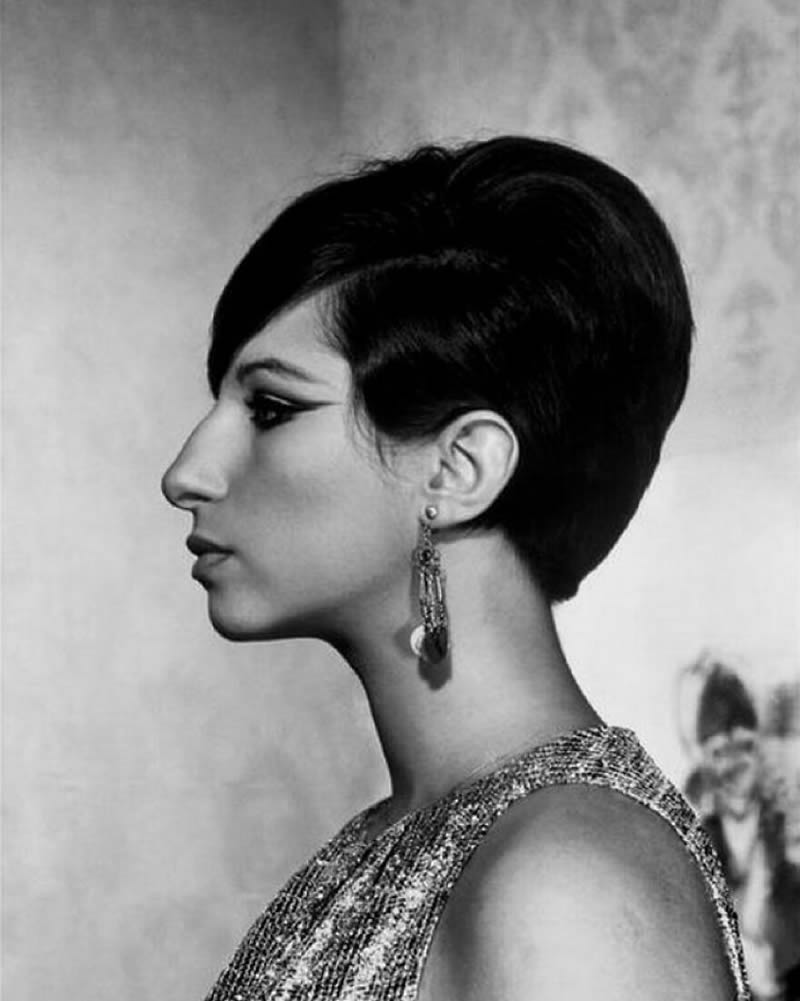 Image source: philippe_halsman_official
#9 Elizabeth Taylor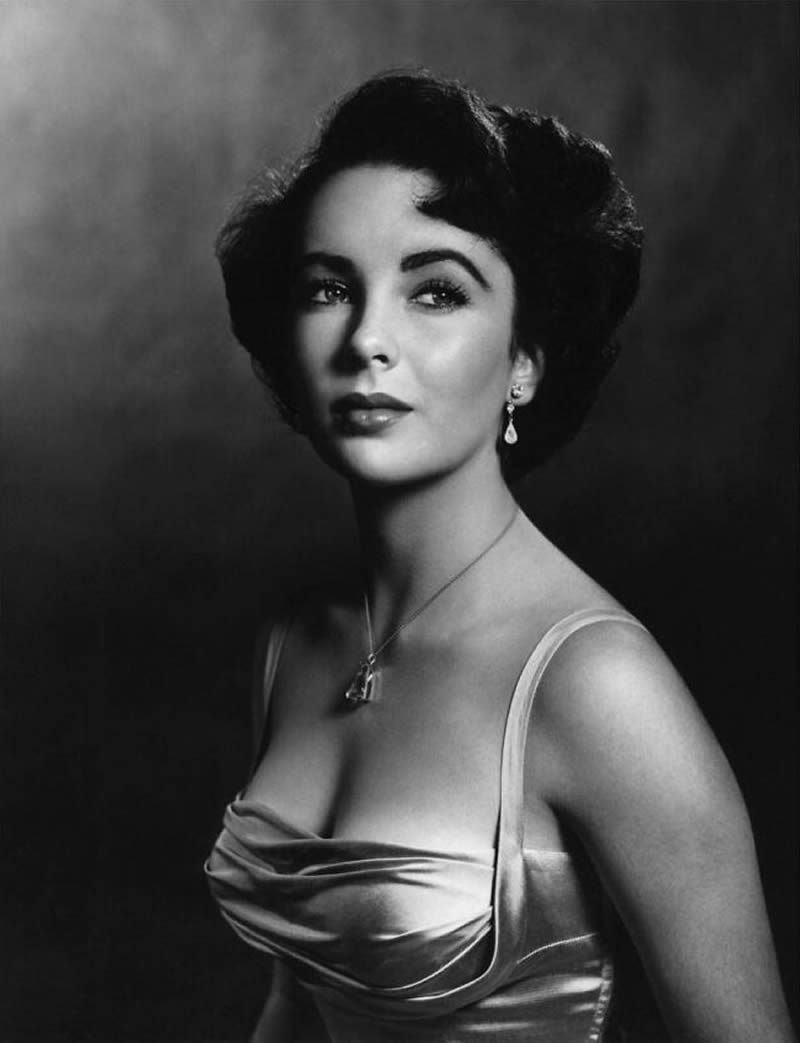 Image source: philippe_halsman_official
#10 Muhammad Ali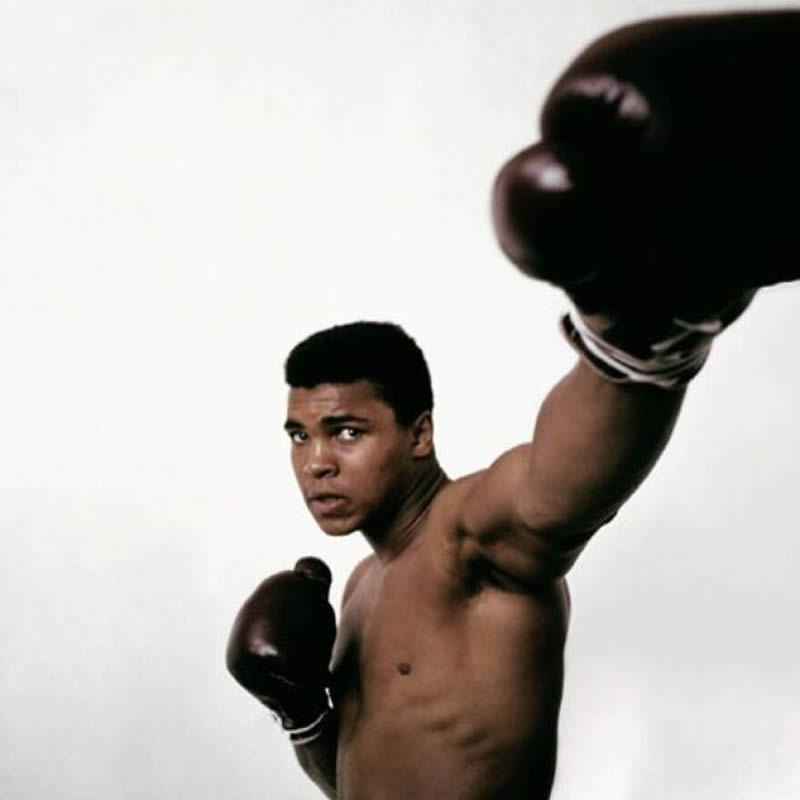 Image source: philippe_halsman_official
#11 Alfred Hitchcock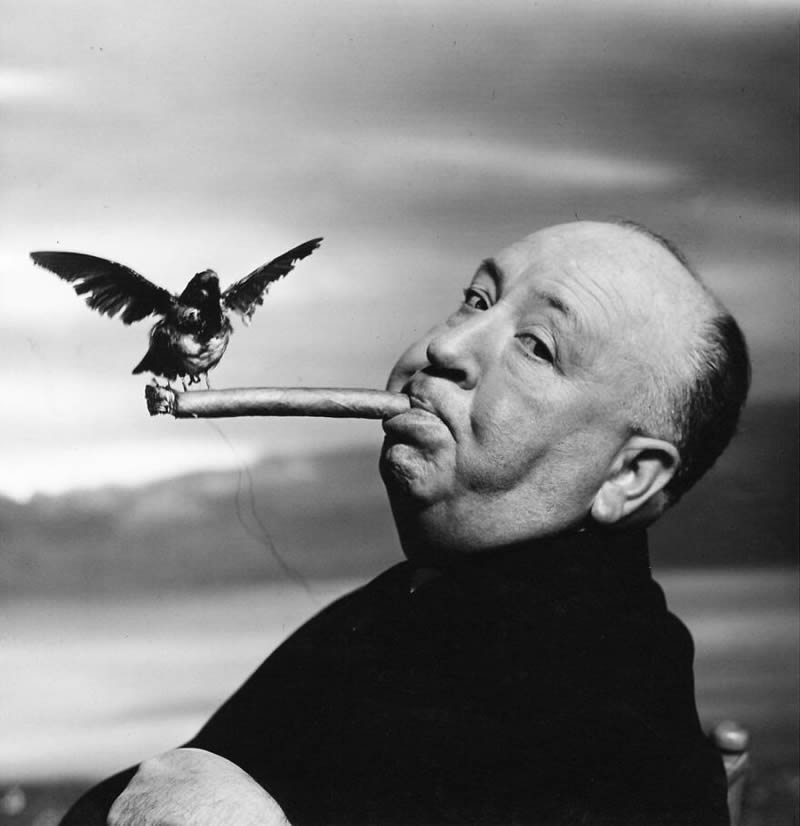 Image source: philippe_halsman_official
#12 Grace Kelly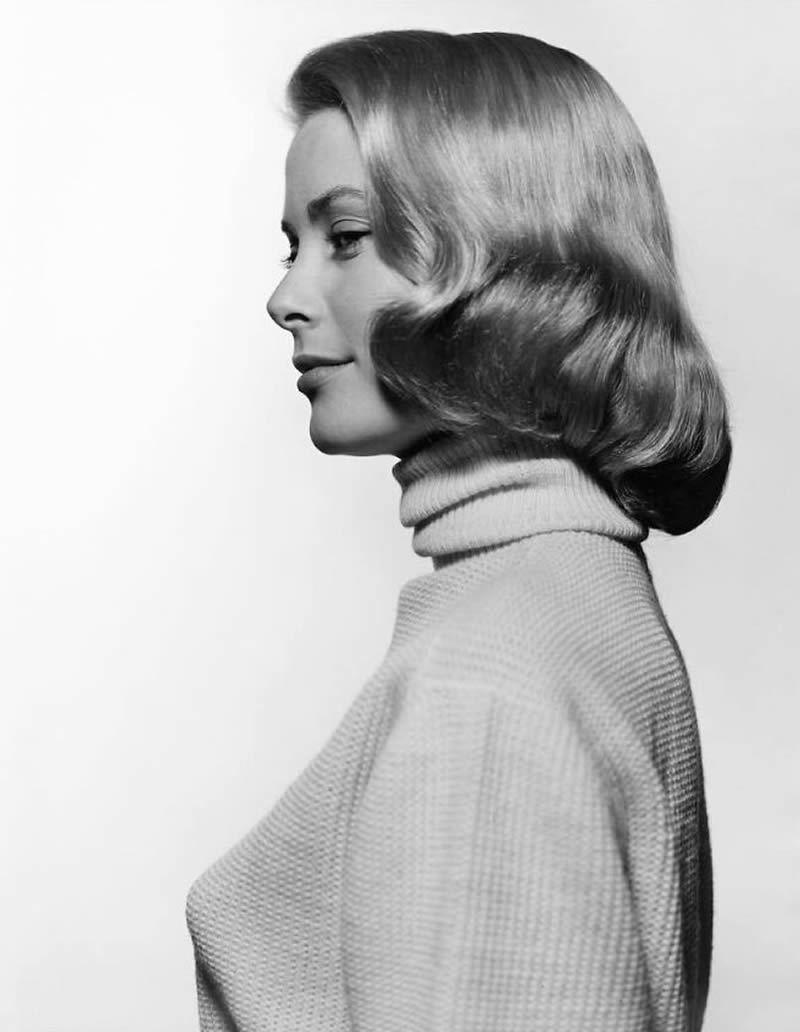 Image source: philippe_halsman_official
#13 Angela Davis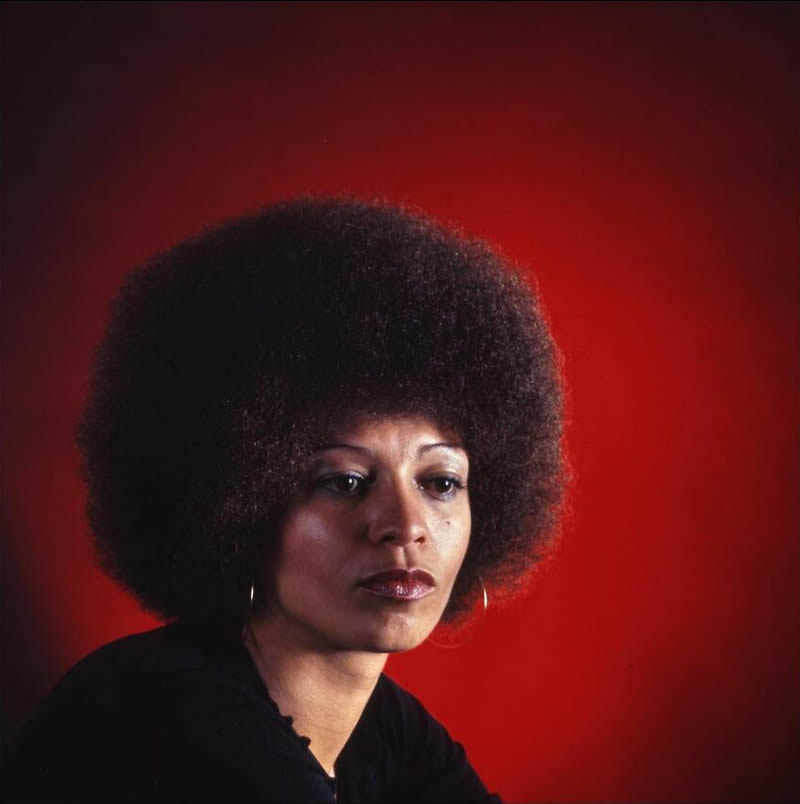 Image source: philippe_halsman_official
#14 Marlon Brando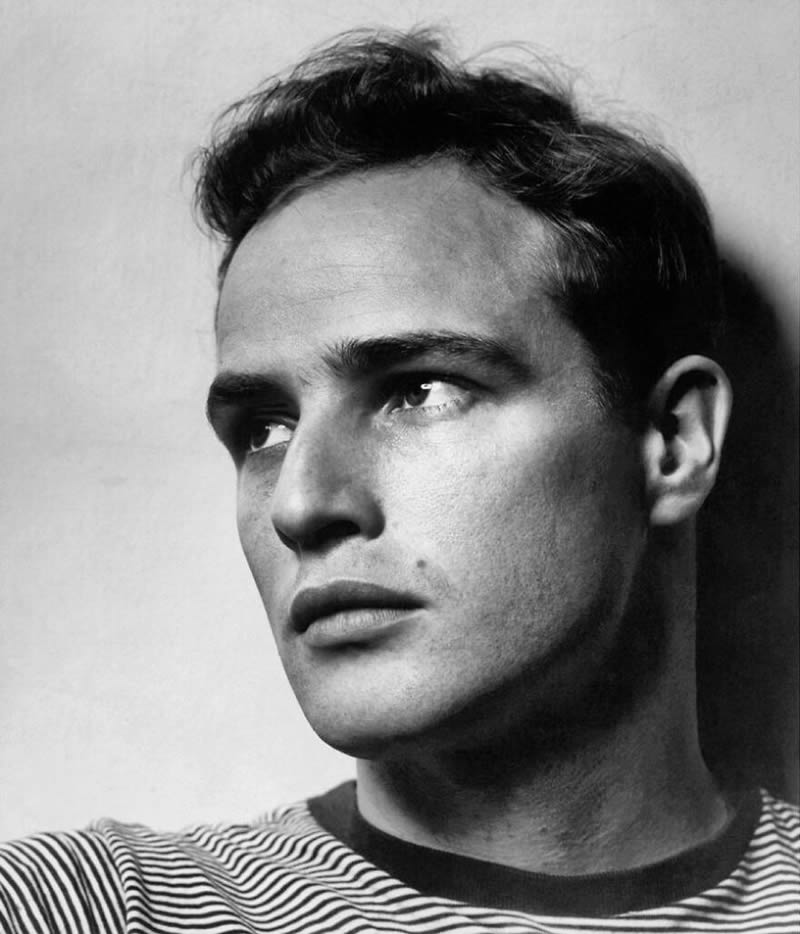 Image source: philippe_halsman_official
#15 Sharon Tate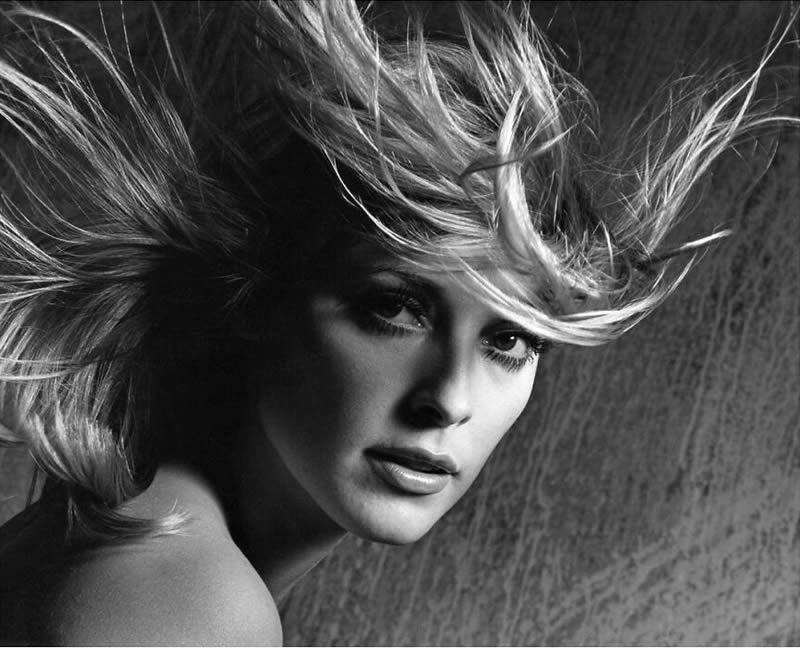 Image source: philippe_halsman_official
#16 Marilyn Monroe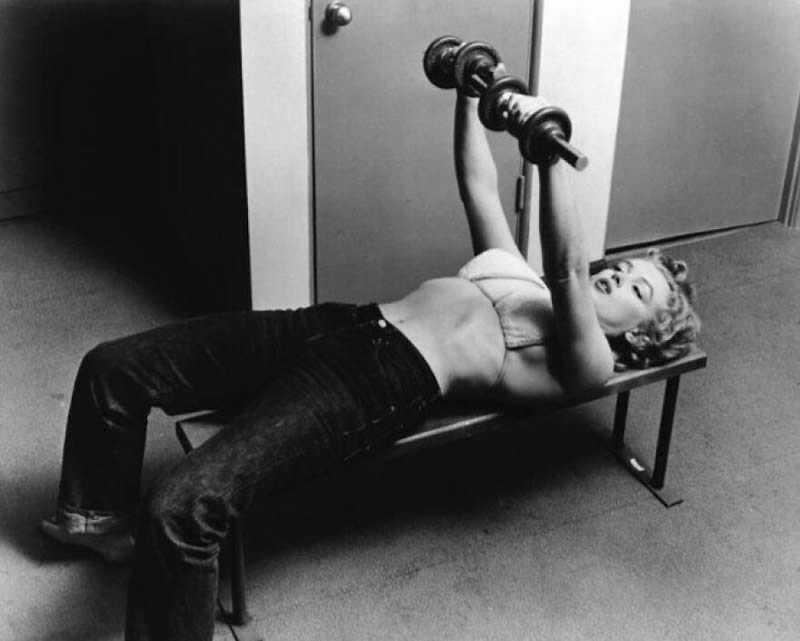 Image source: philippe_halsman_official
#17 Bobby Fischer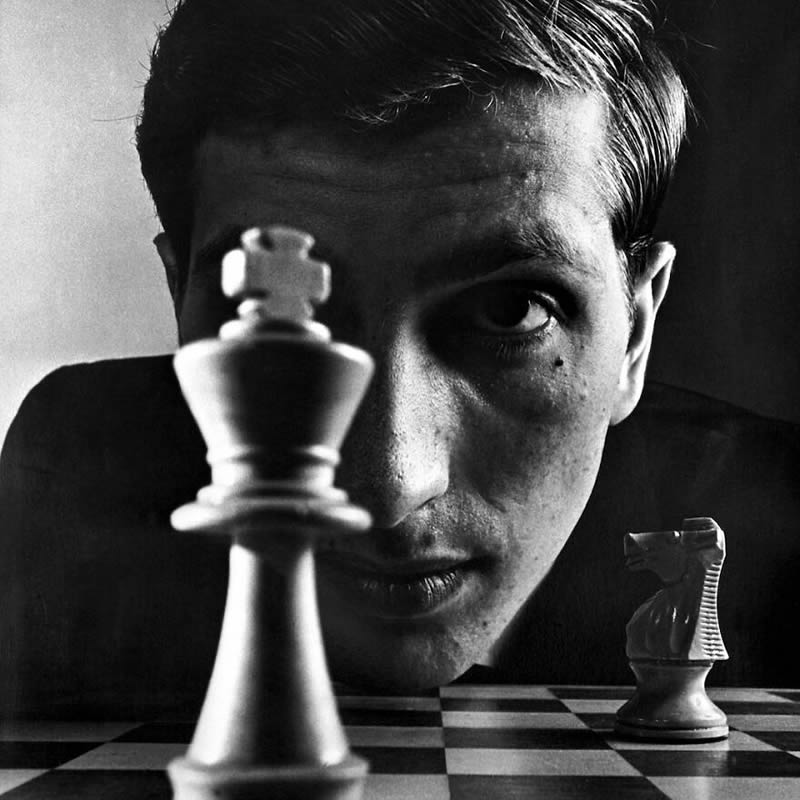 Image source: philippe_halsman_official
#18 Dean Martin And Jerry Lewis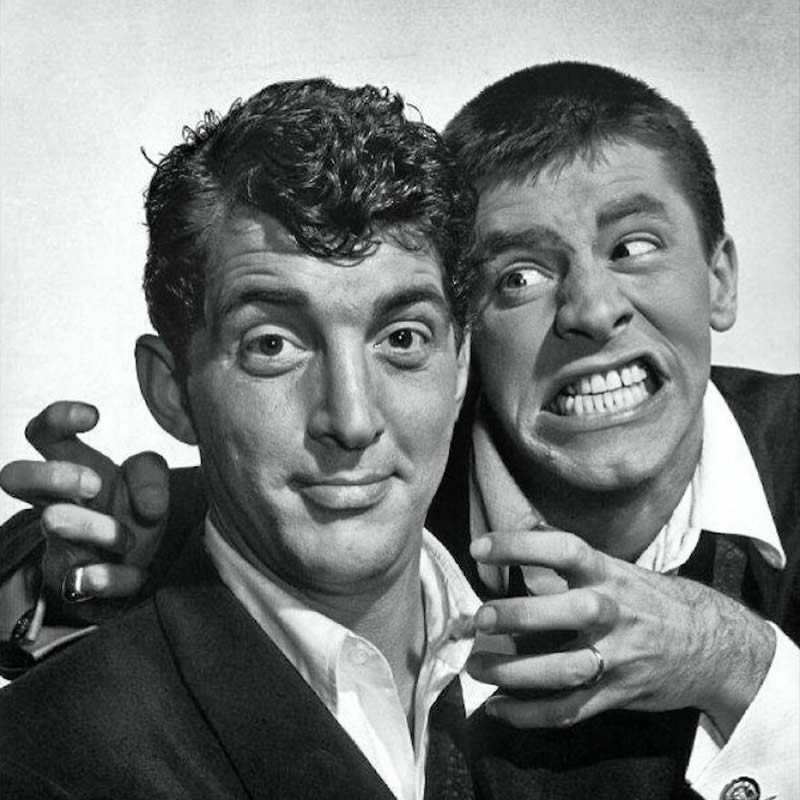 Image source: philippe_halsman_official
#19 Lizabeth Scott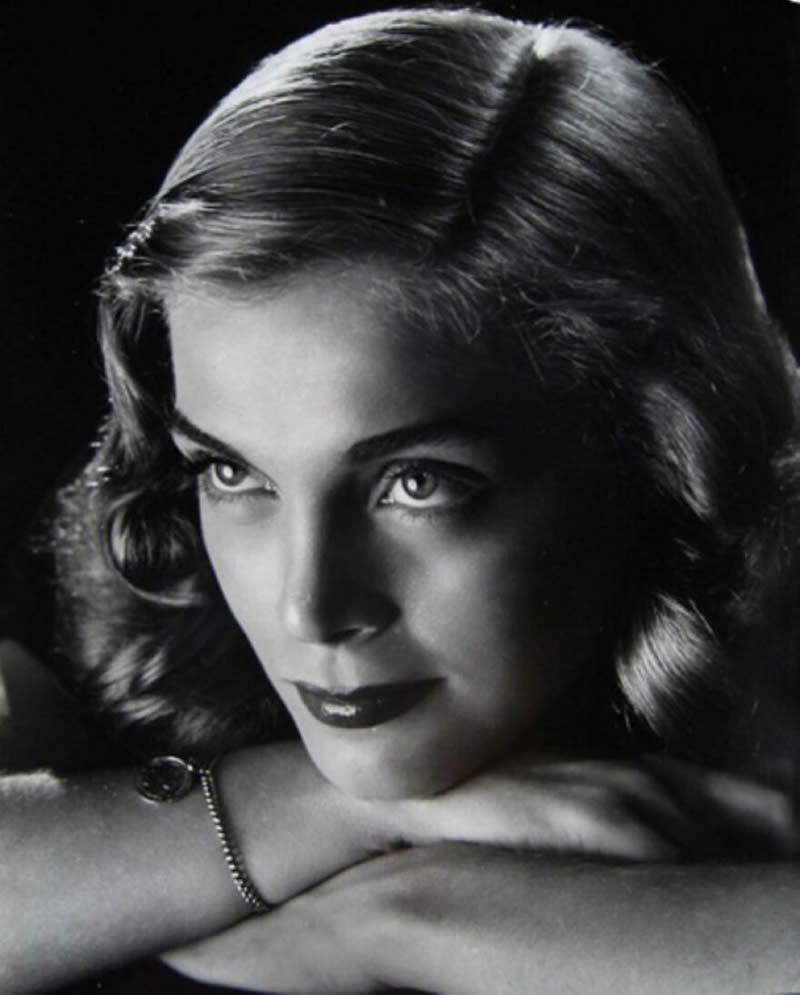 Image source: philippe_halsman_official
#20 Louis Armstrong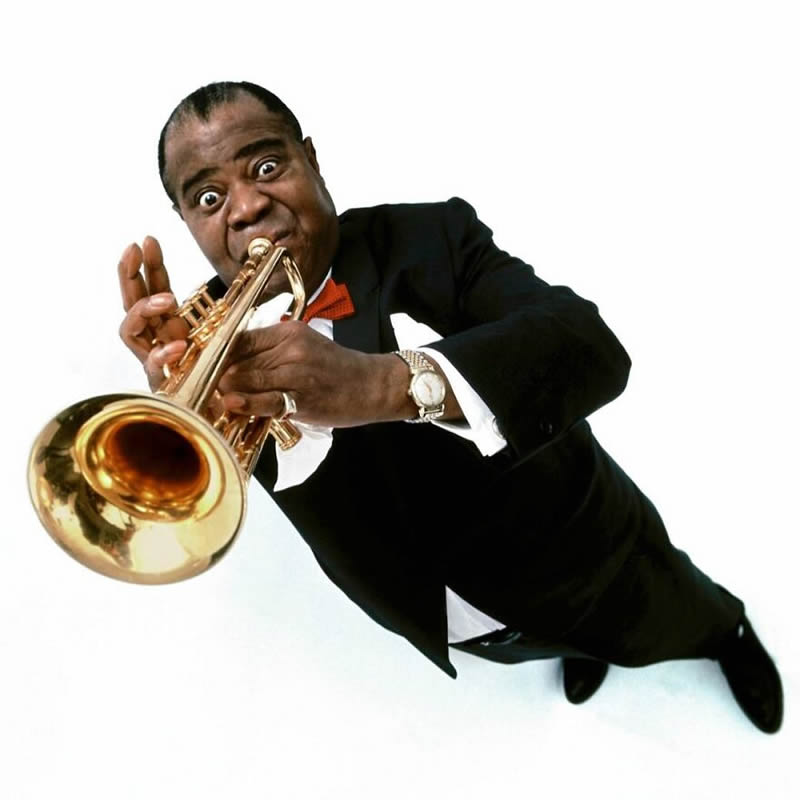 Image source: philippe_halsman_official
#21 Grace Kelly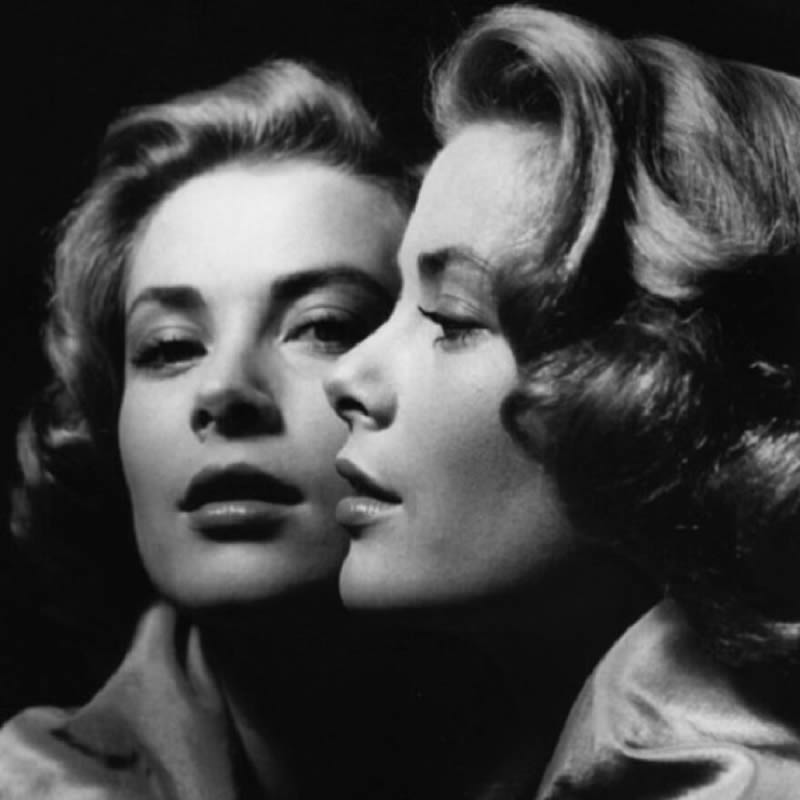 Image source: philippe_halsman_official
#22 Sharon Tate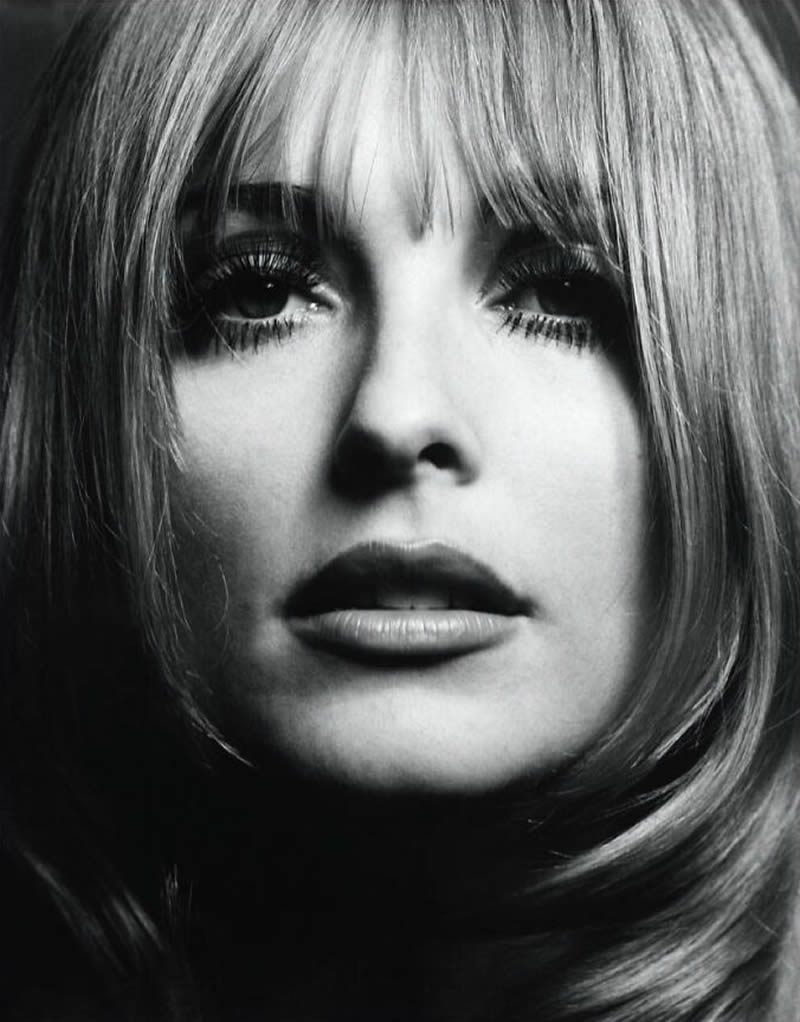 Image source: philippe_halsman_official
#23 Marilyn Monroe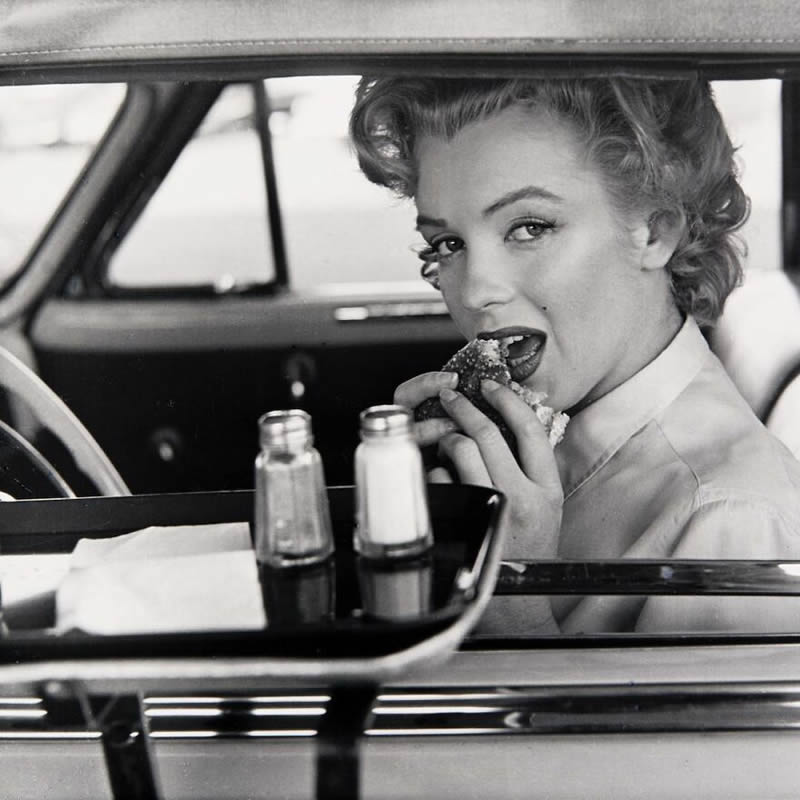 Image source: philippe_halsman_official
#24 Eva Gabor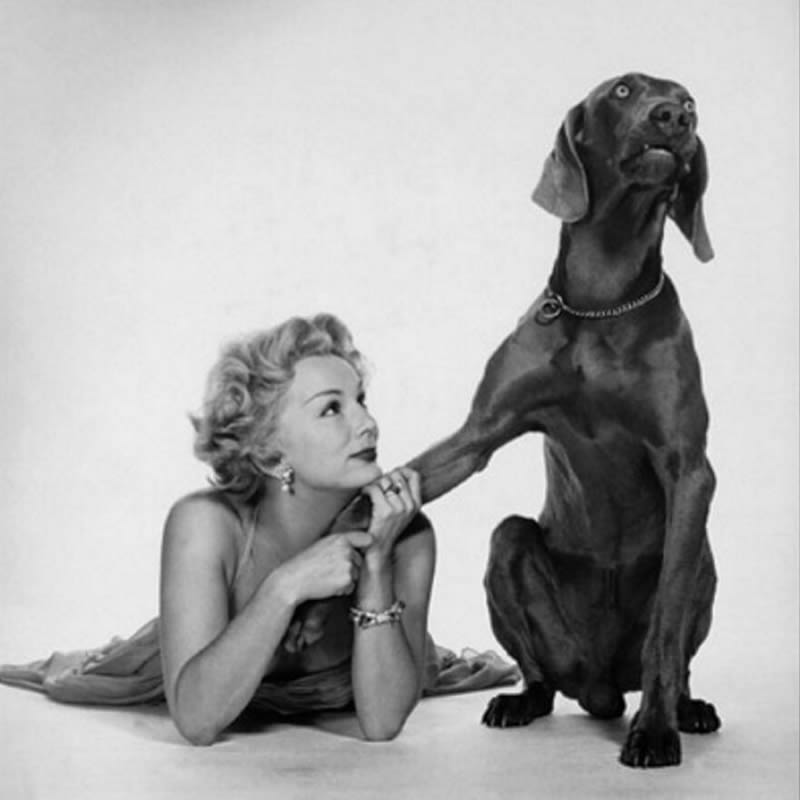 Image source: philippe_halsman_official
#25 Salvador Dali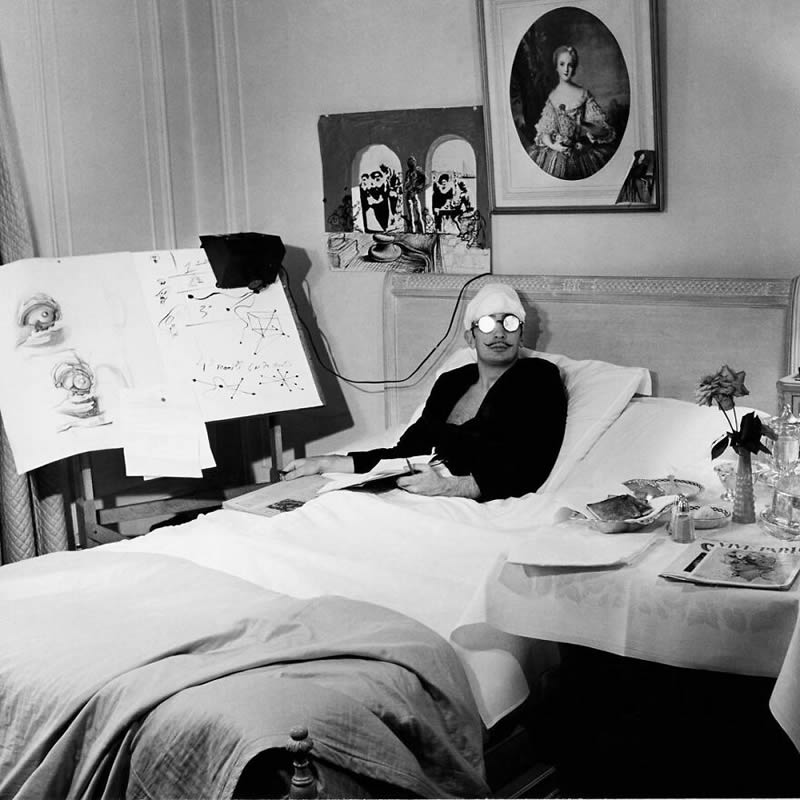 Image source: philippe_halsman_official
---
Related Articles: