Kaylan is a self-taught visual artist & graphic designer who is highly passionate about all relatable art and design, from fashion, interior and graphic design extending to photography.
Before starting each collage, Montreal based artist Kaylan M alias Lost In The Island, writes a short poem according to her mood and thoughts of the moment. This process will then help her to release the emotions and the main elements she wants to integrate into her artwork. "Each piece is a part of me that I share", she says.
You can find Kaylan M on the web: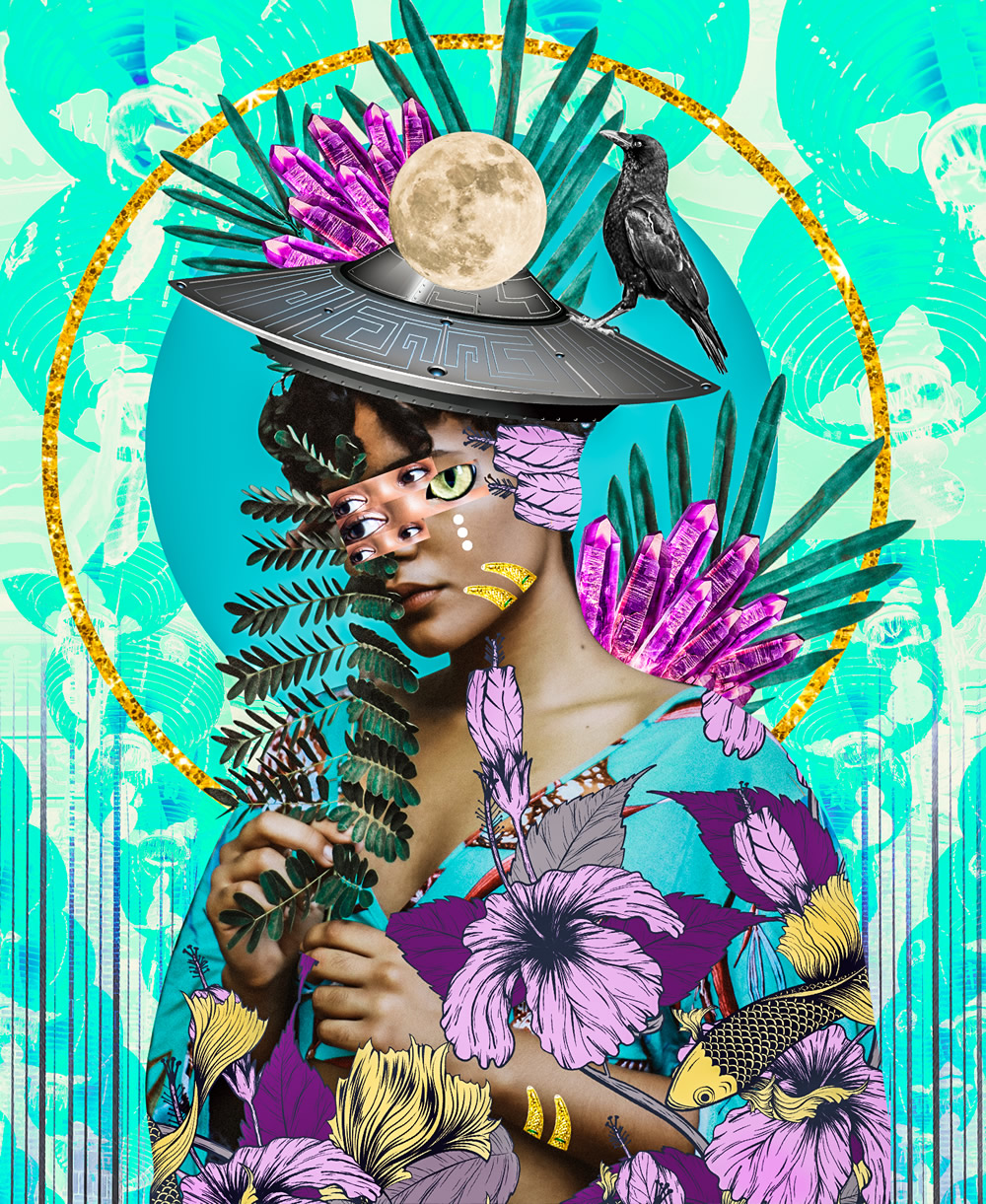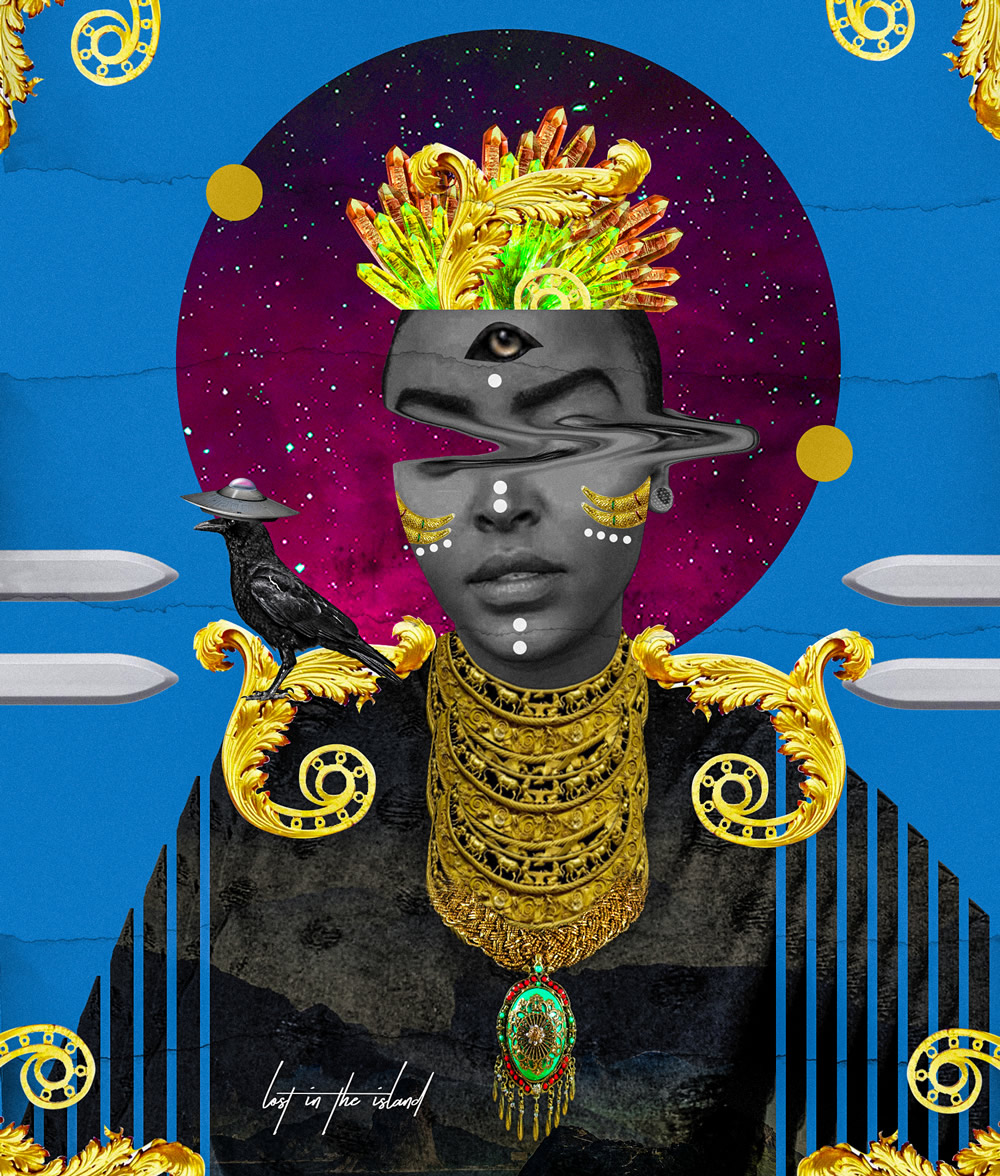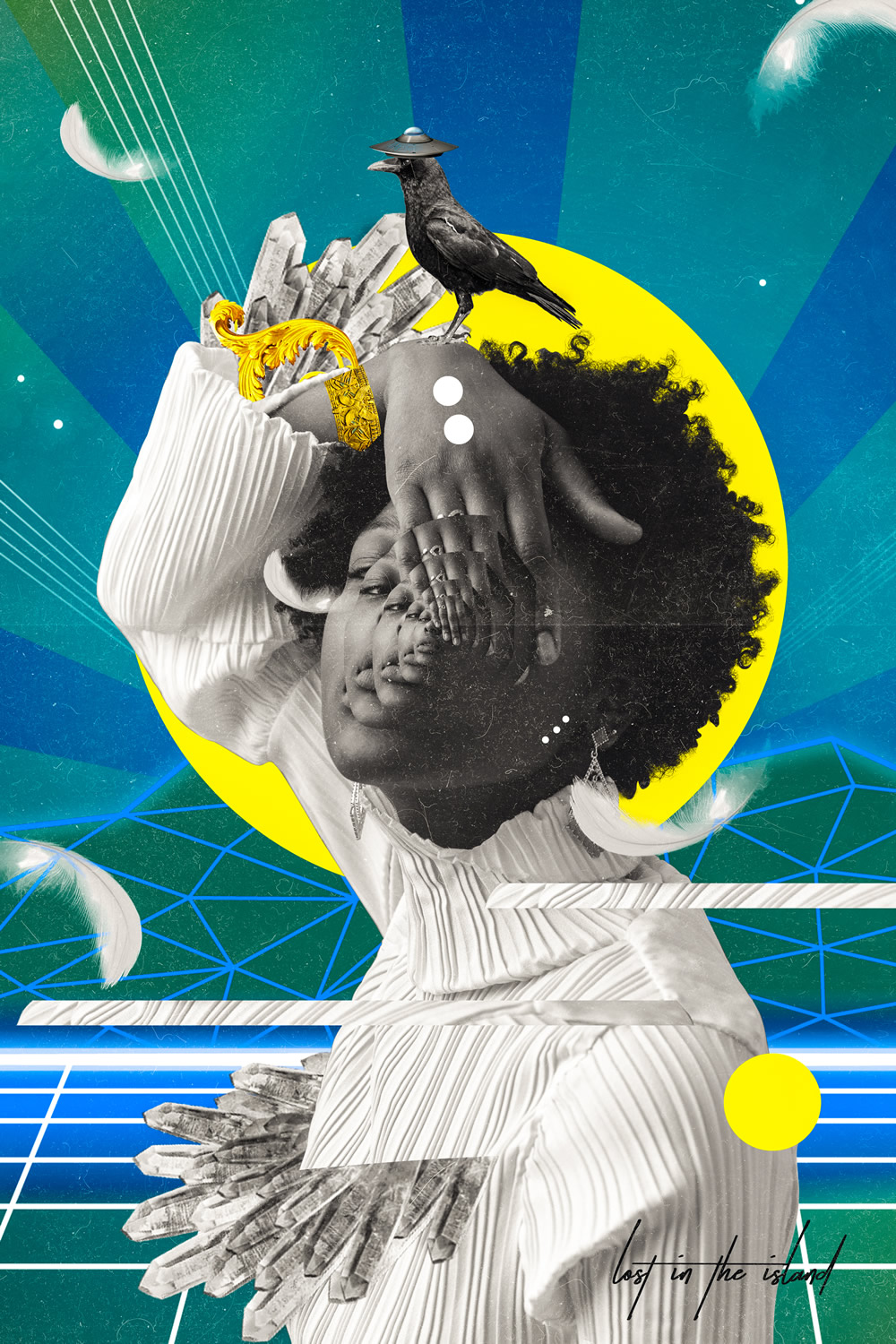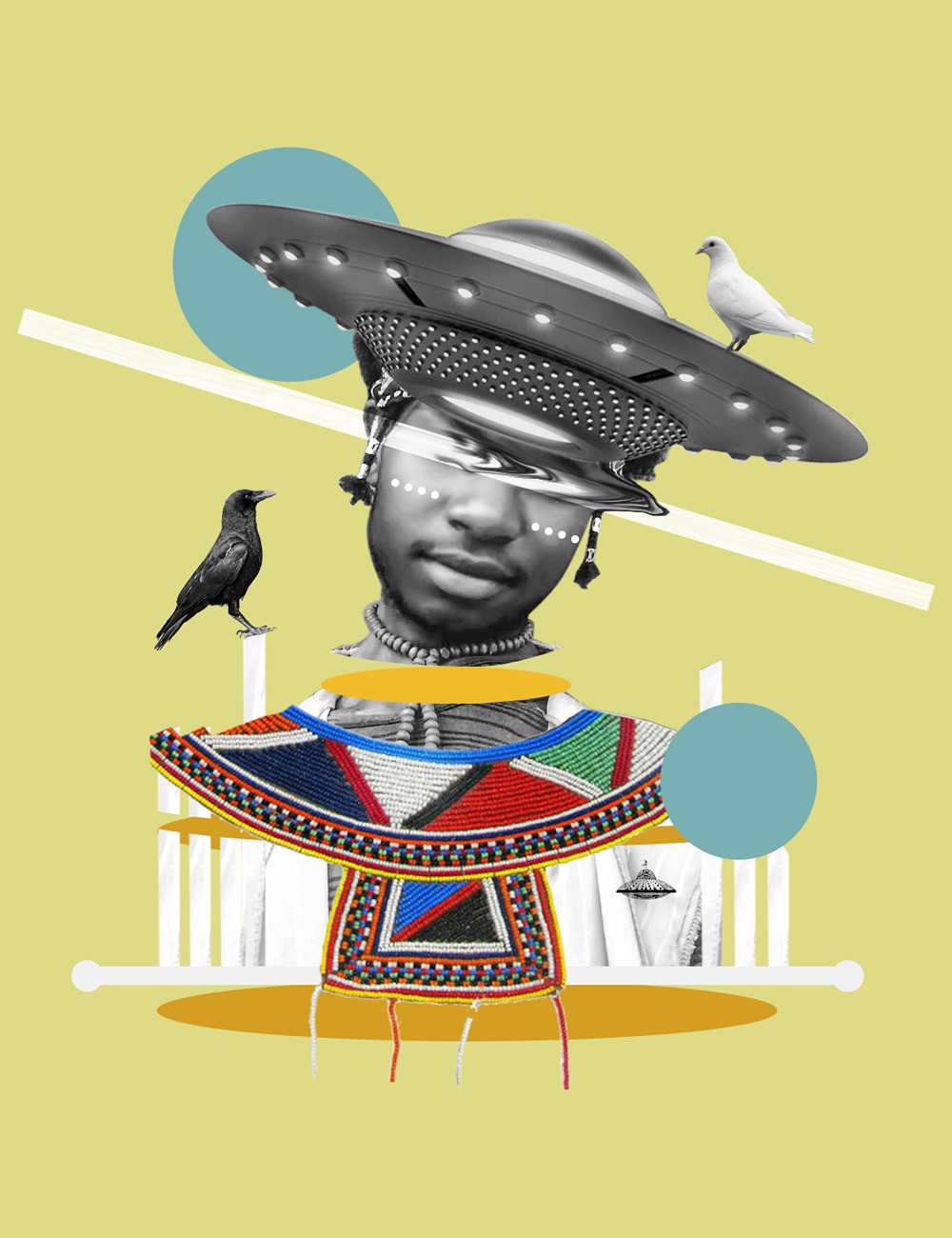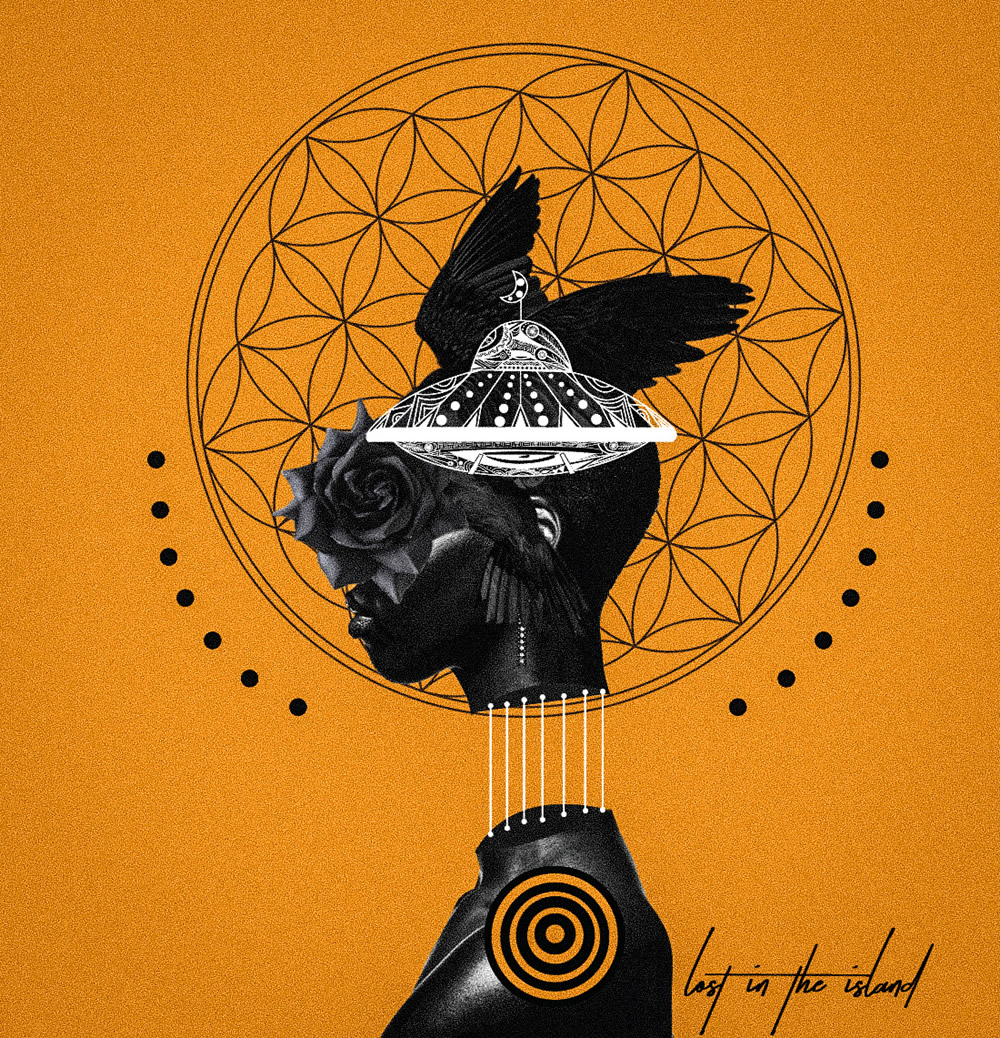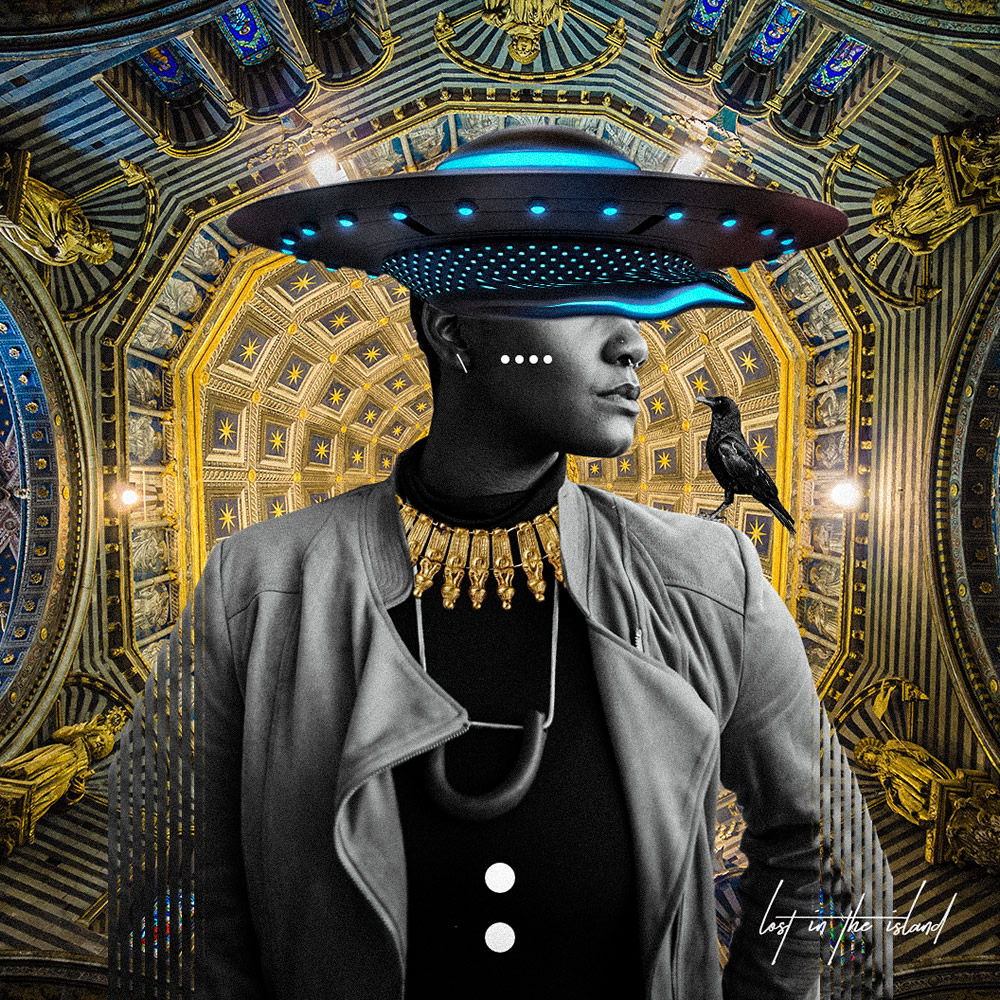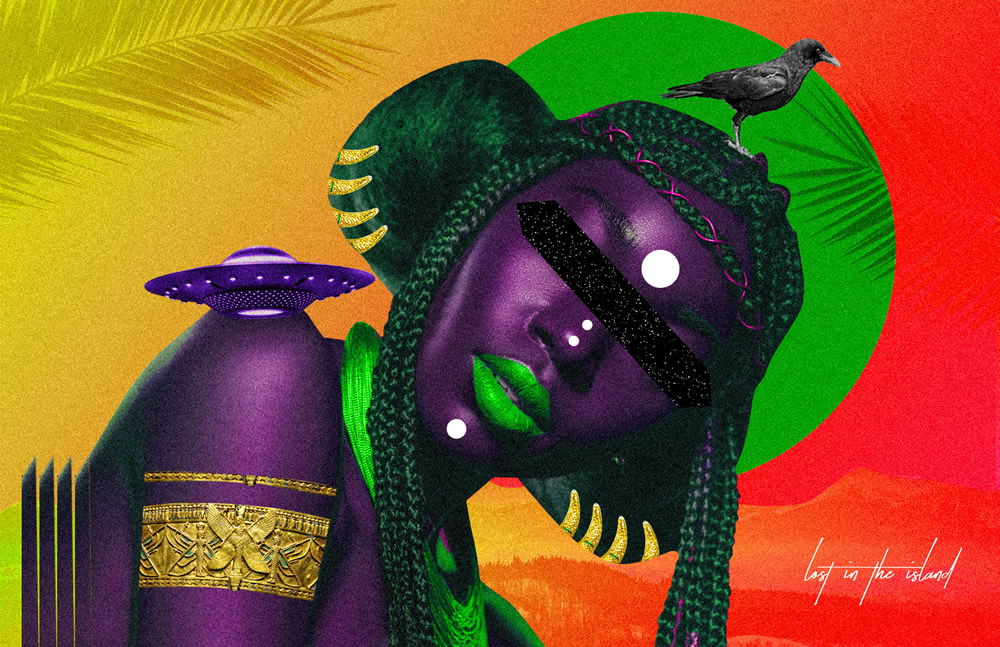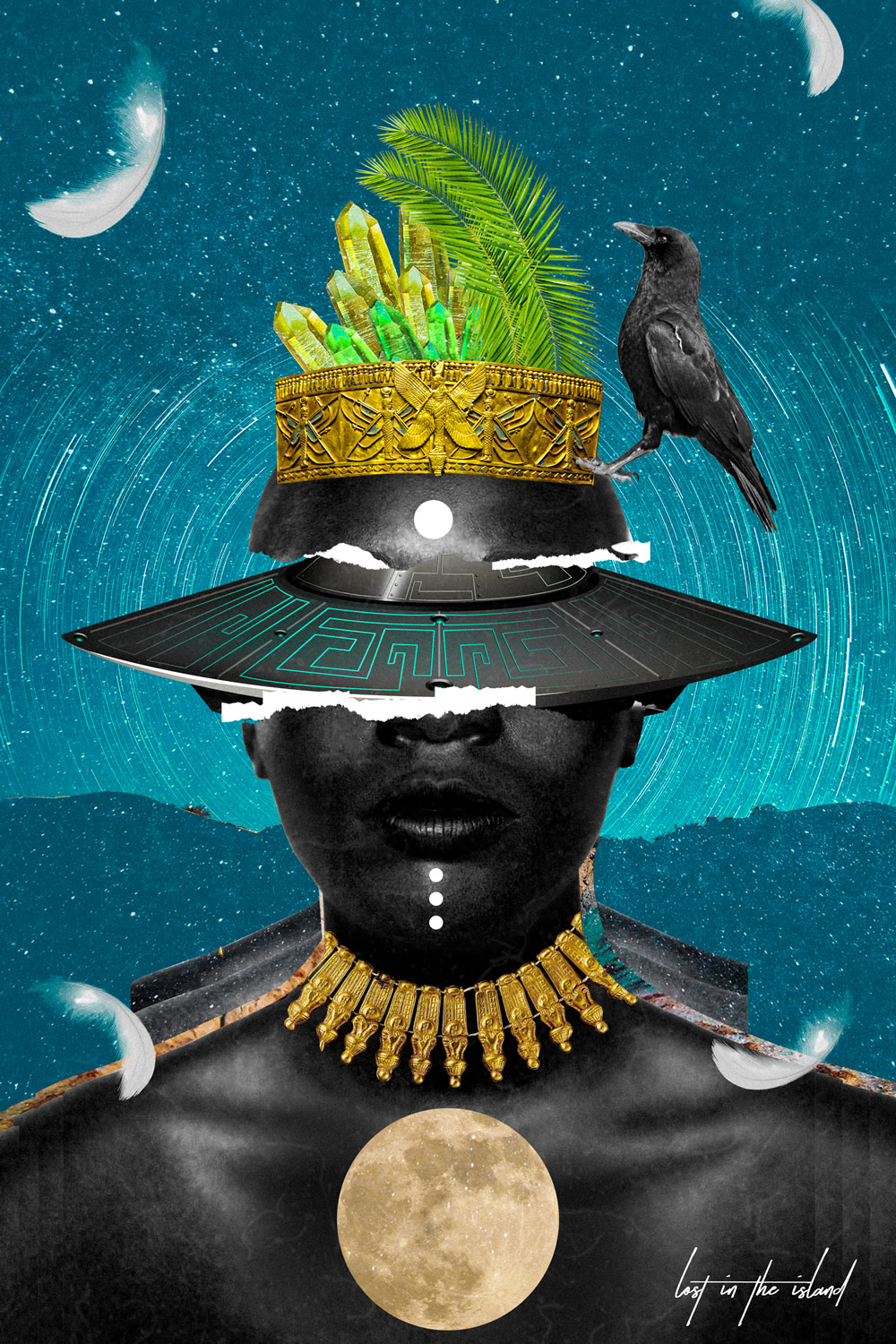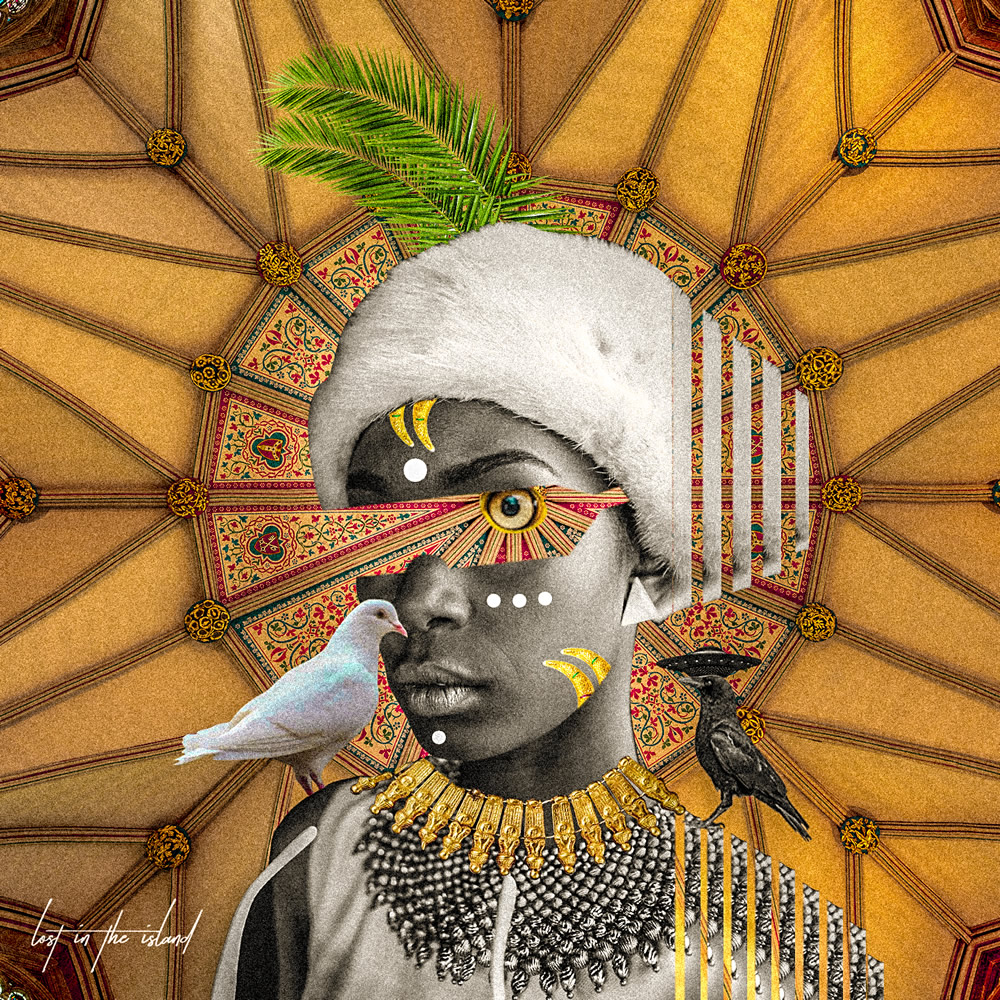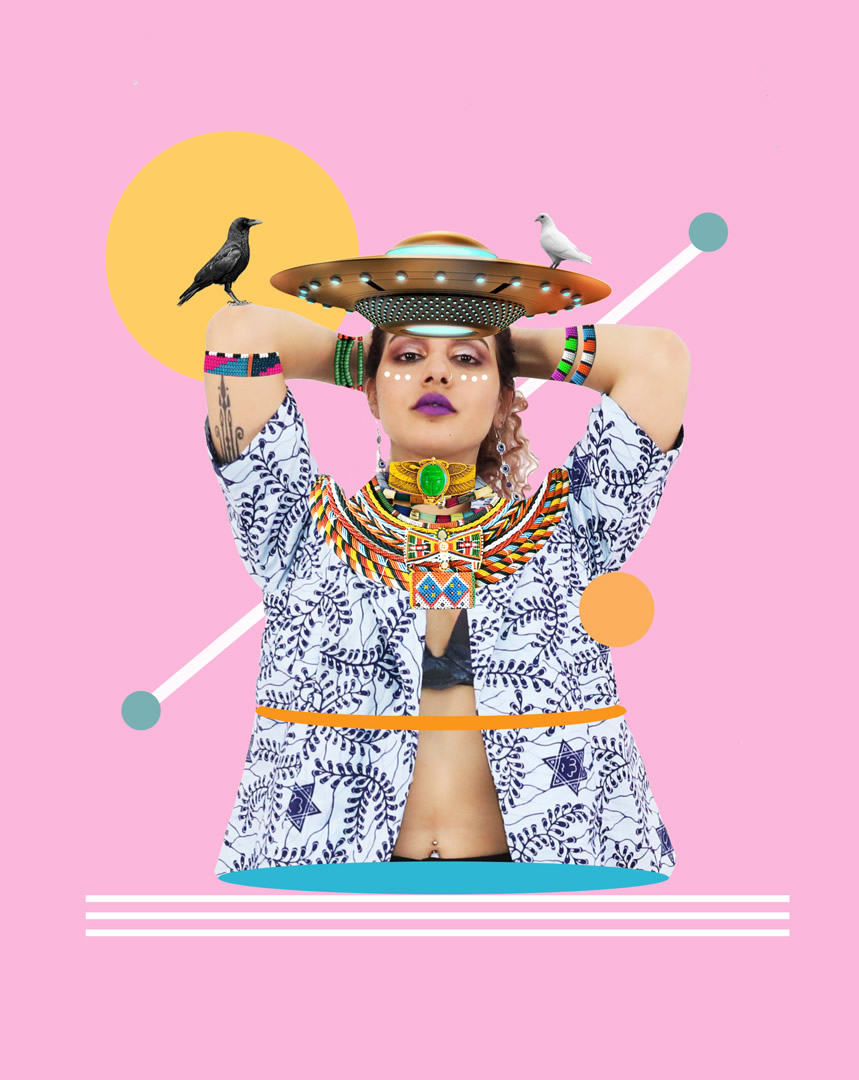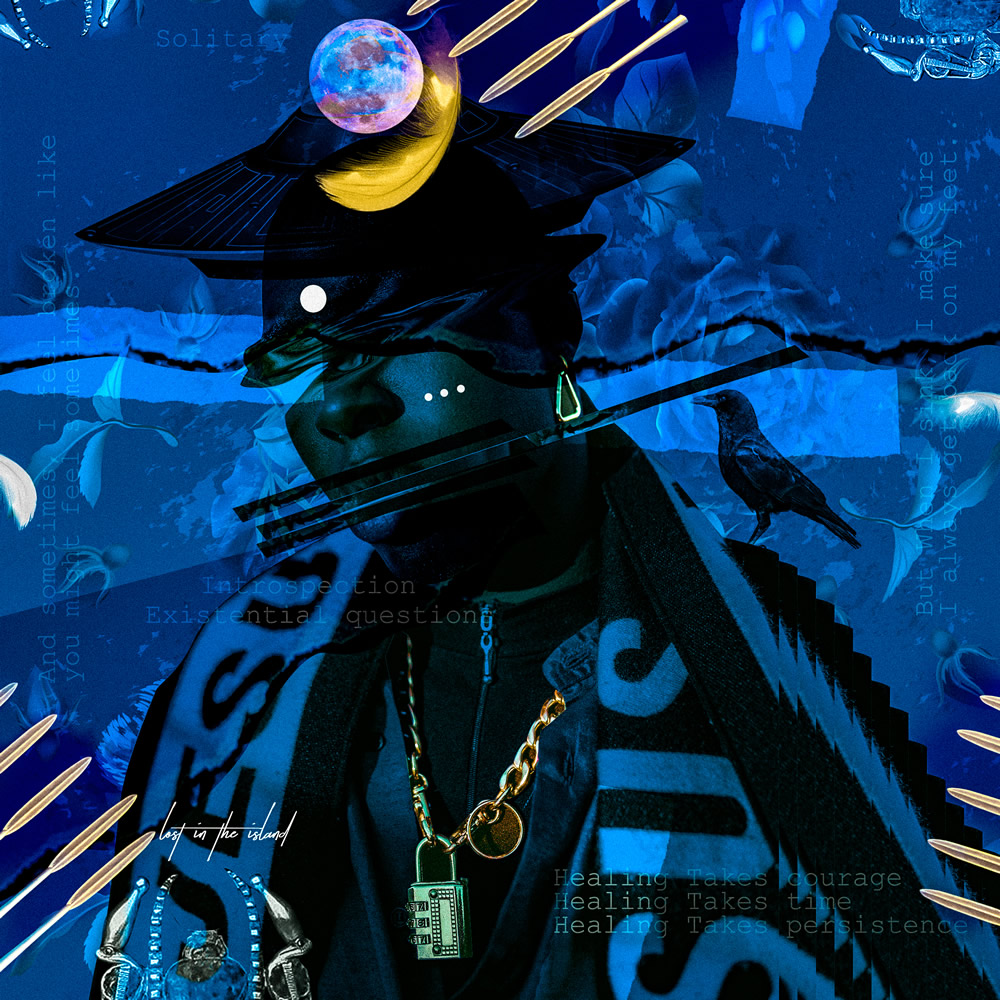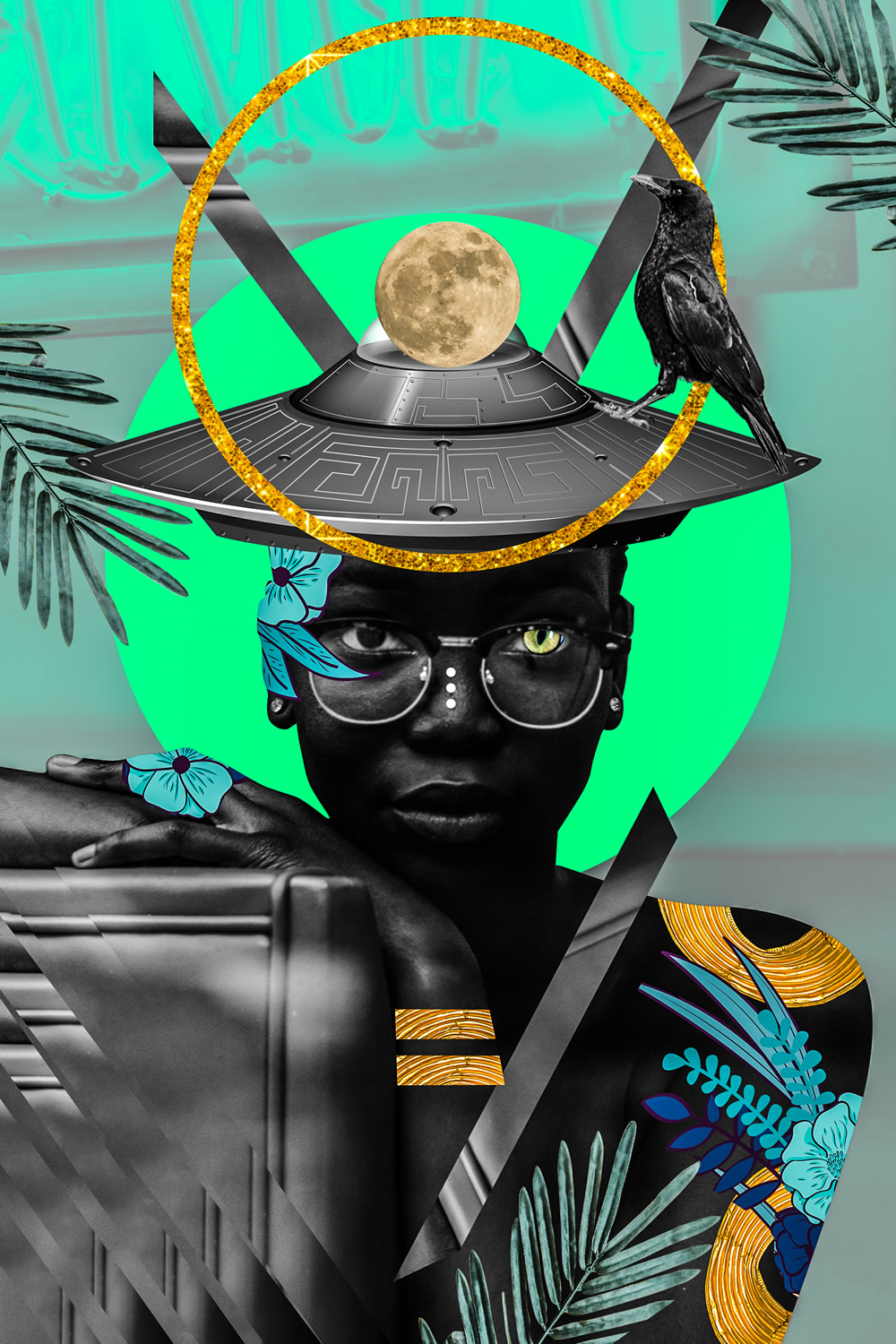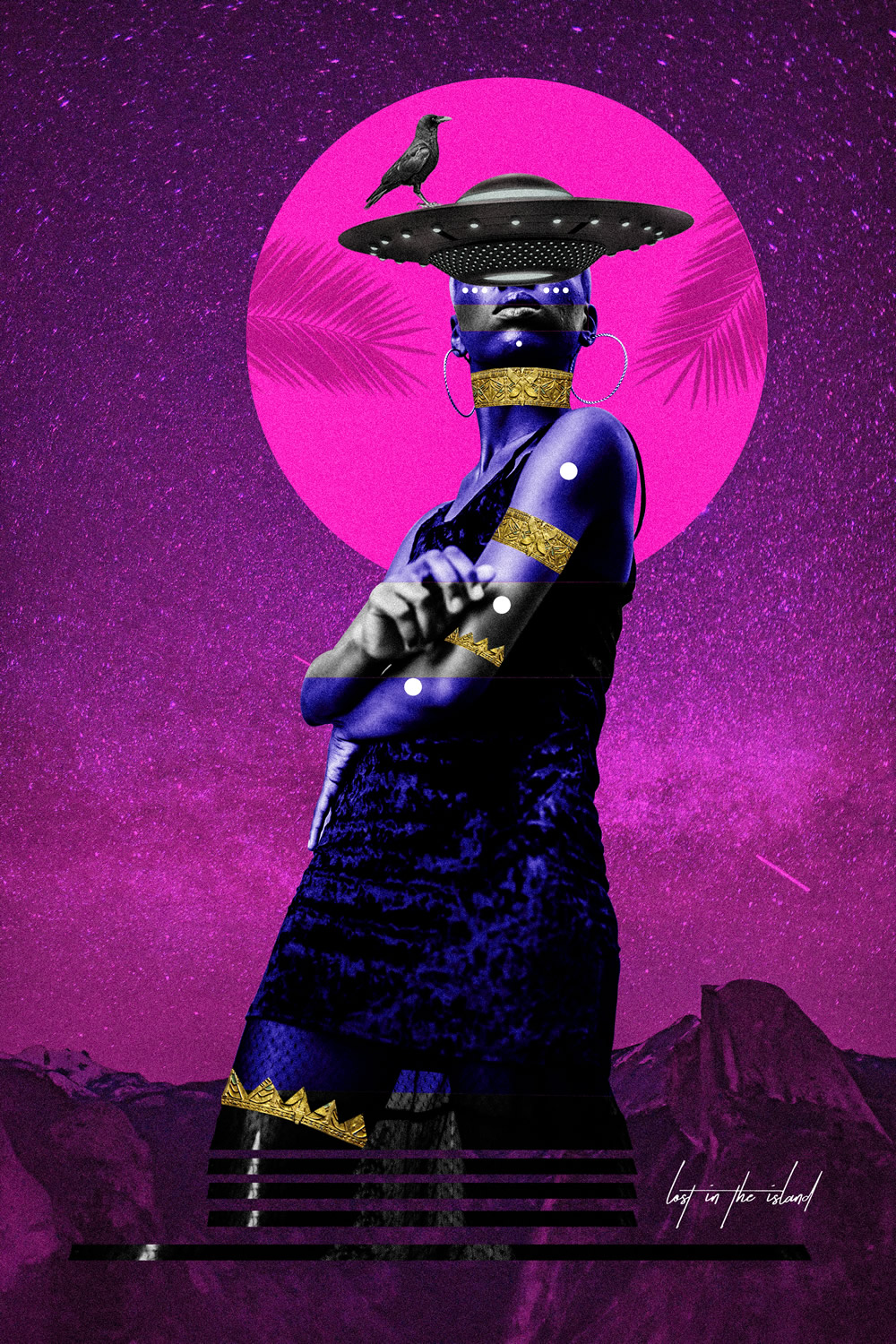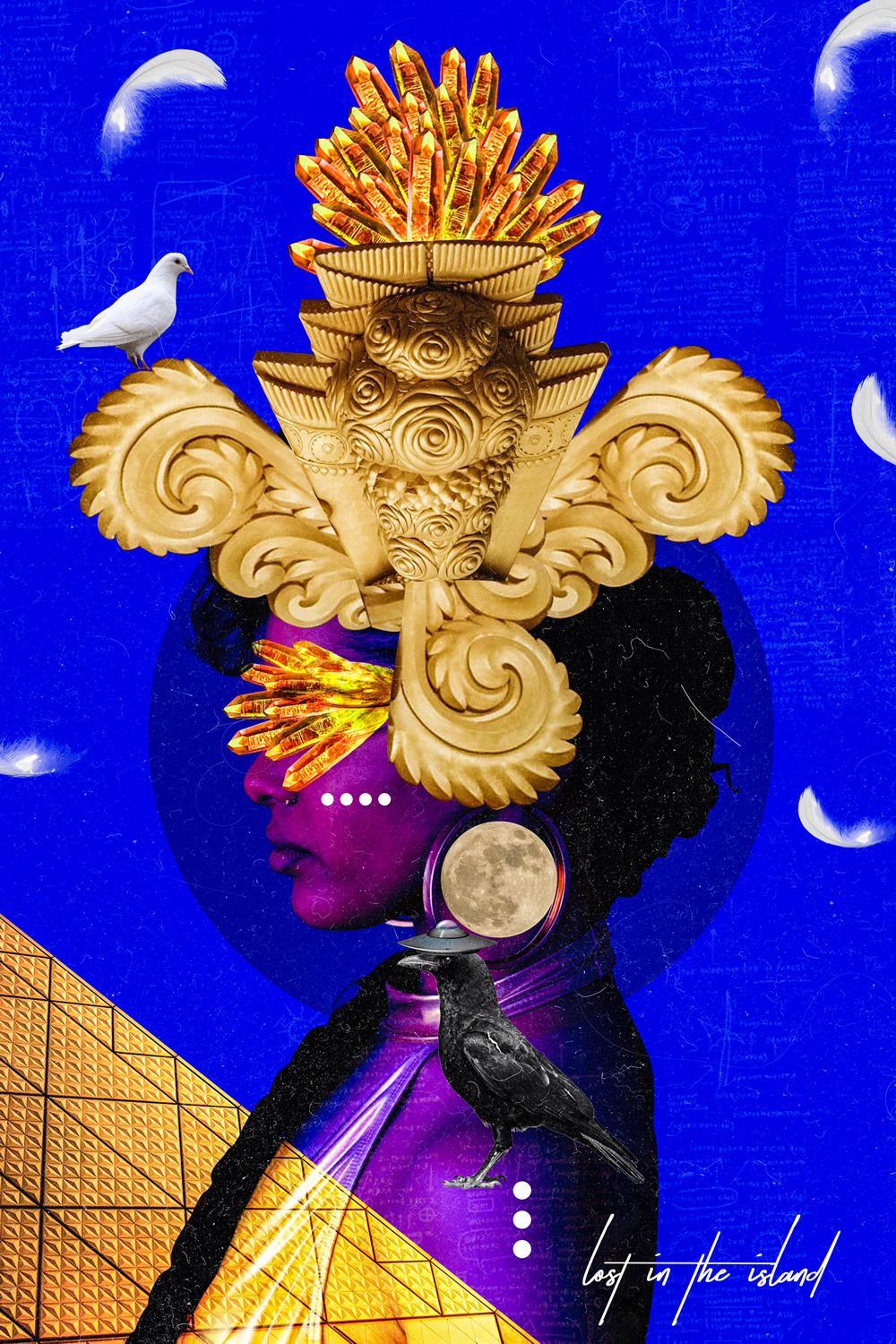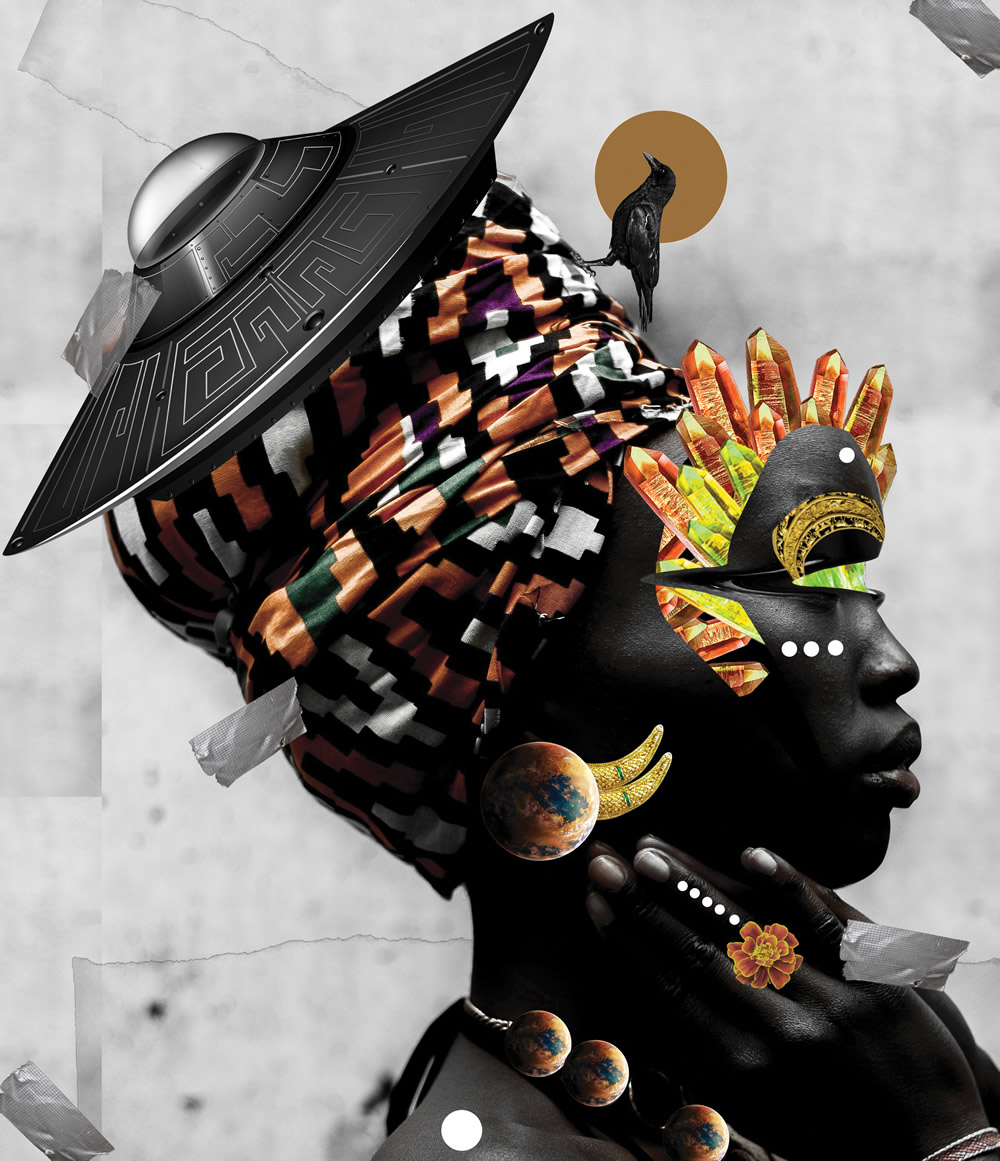 Via: Fubiz
Photo Credits: Photographs by Kaylan M and used with permission.