Here are the 15 best entries so far from the Comedy Wildlife Photography Awards 2022.
Now in its eighth year, the Comedy Wildlife Photography Awards has already received thousands of entries from around the world catching some of wildlife's funniest moments on camera. This year, the competition organisers are releasing some of the shots that have already had them guffawing like gorillas, to inspire both professional and amateur photographers to enter their own images before the closing date of September 1 st 2022.
Please check their website, for more information and submission.
More info about Comedy Wildlife Photography Awards:
#1 Uncomfortable Pillow By Andrew Peacock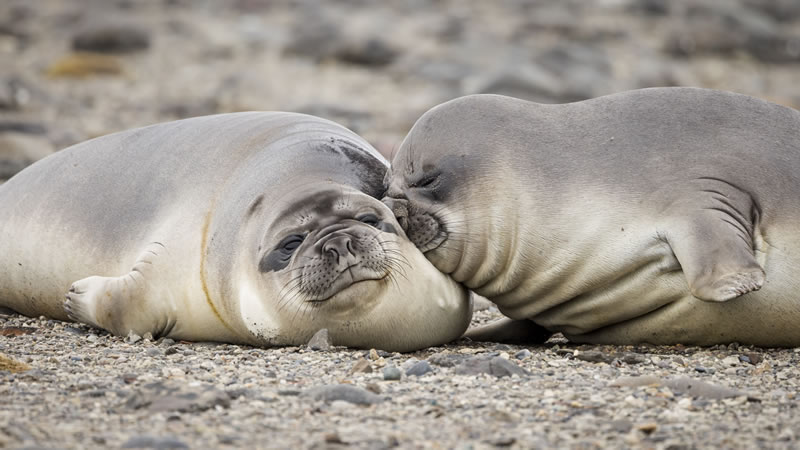 #2 It's only funny until.. By Deena Sveinsson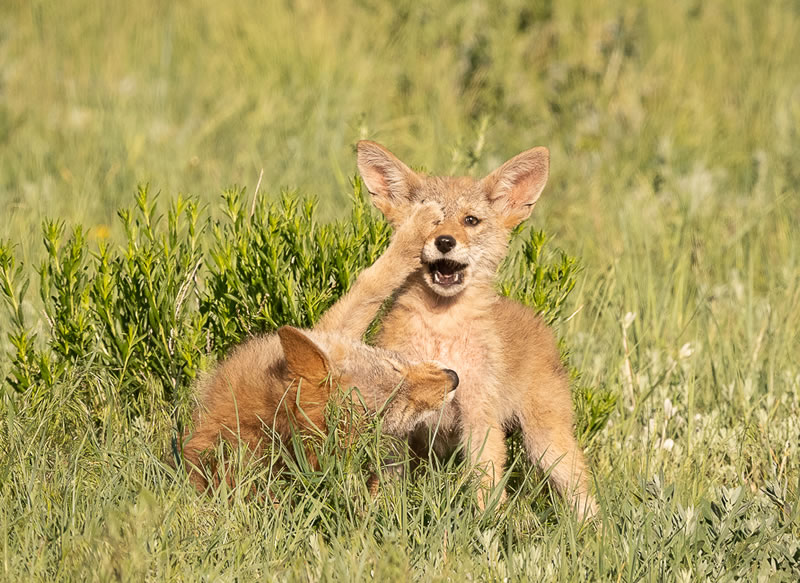 #3 Duck coming in By Gary Readore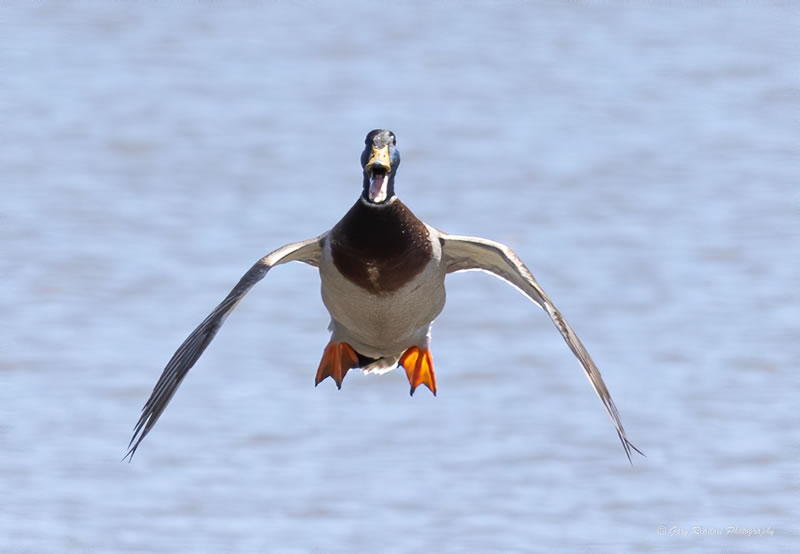 #4 Laughing Moose By Kerry Singleton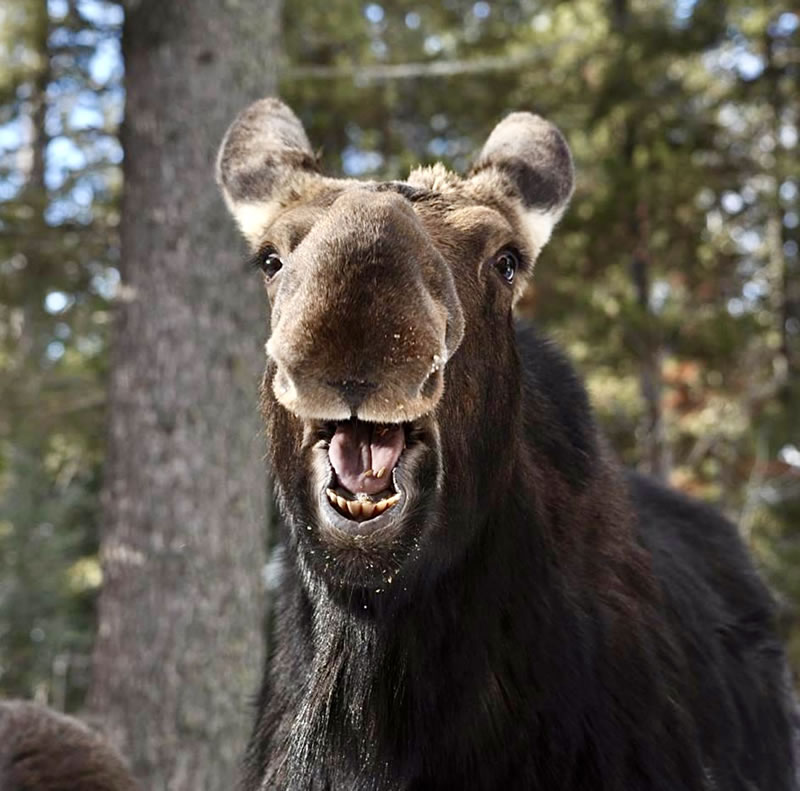 #5 Itchy Roo By Lea Scaddan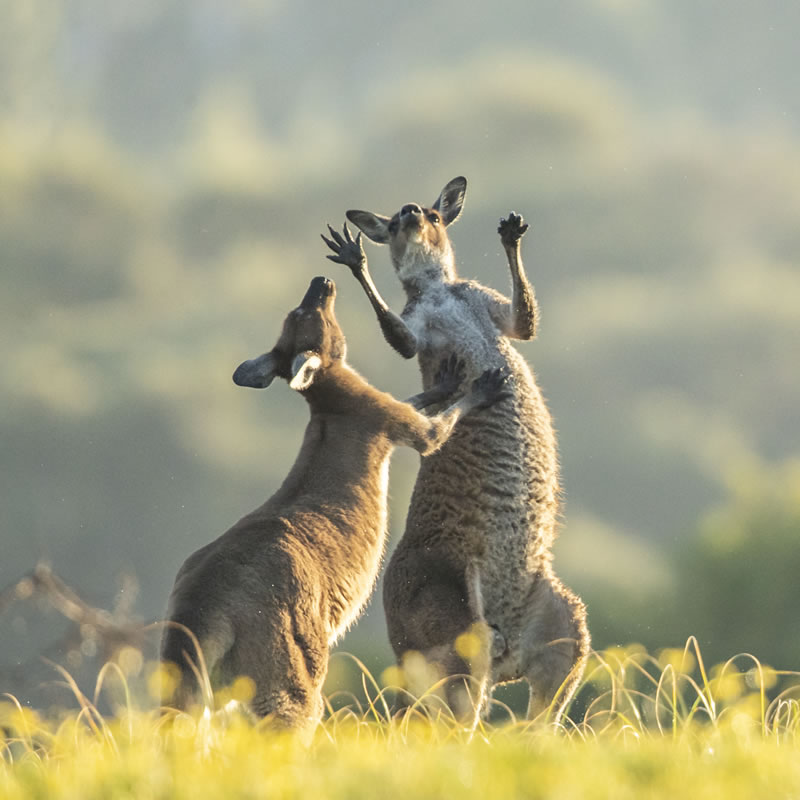 #6 What are you looking at By Lincol Lin
#7 Kaiju By PF Loke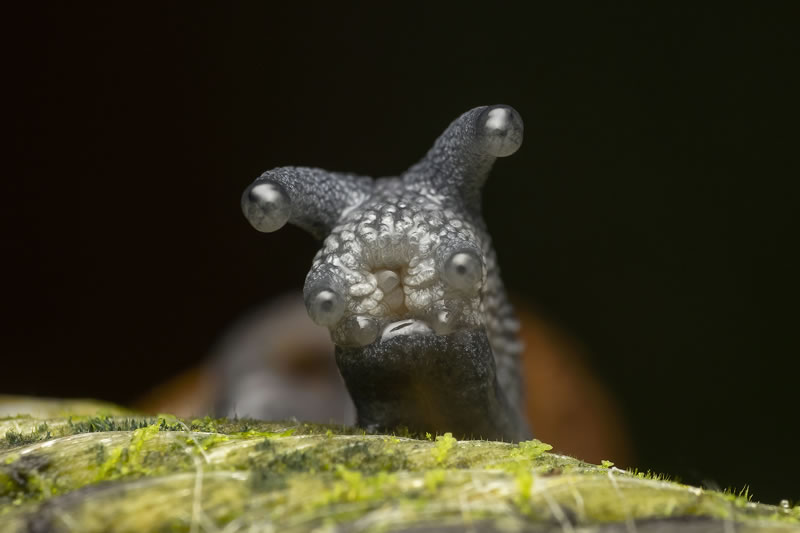 #8 Excuse Me, Pardon Me By Ryan Sims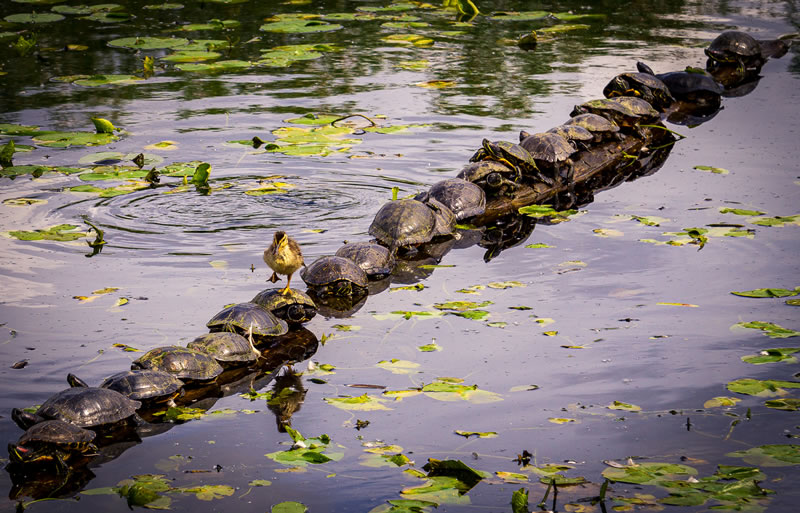 #9 I'm Kidding By Sameer Walunj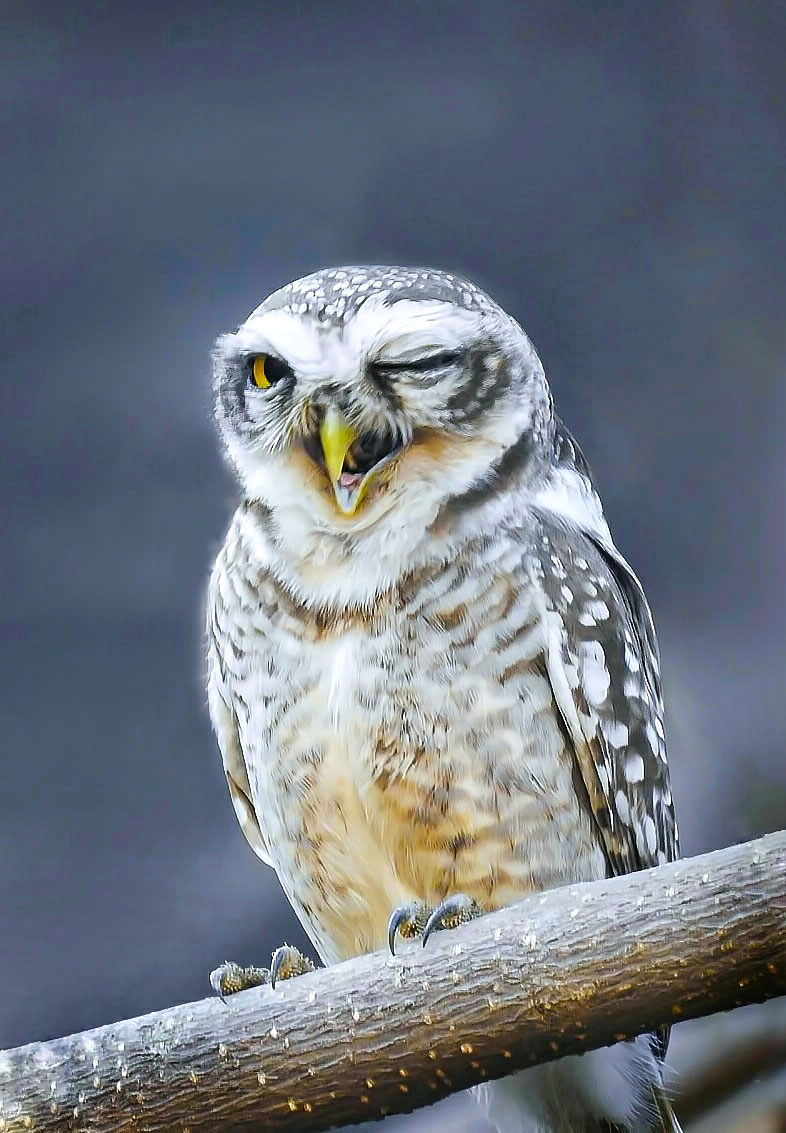 #10 That's the spot By Shelly Perkins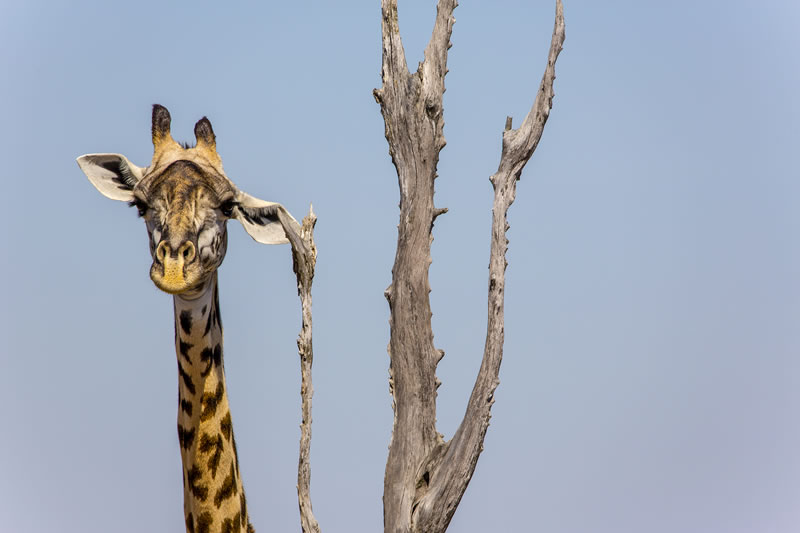 #11 Post Lunch Nap By Stuart Malcolm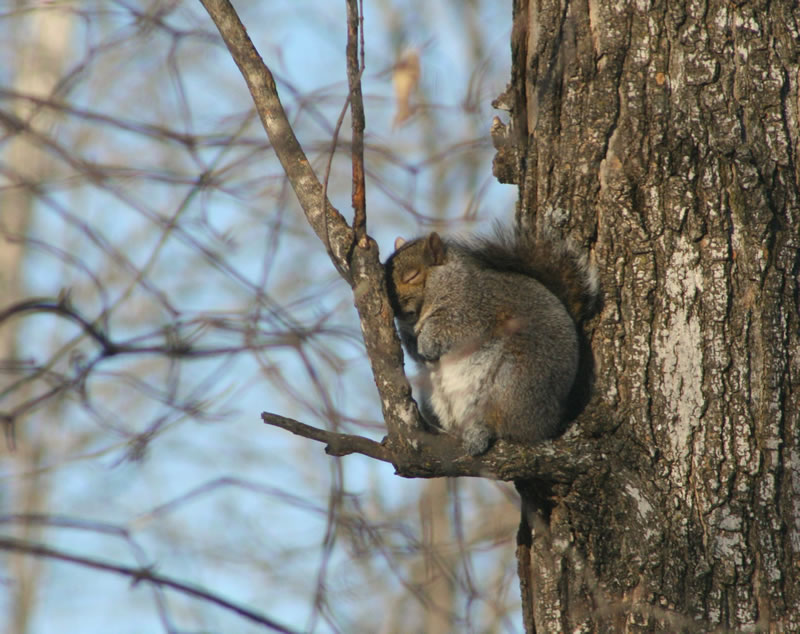 #12 Spider Tango By Tiffany Heymans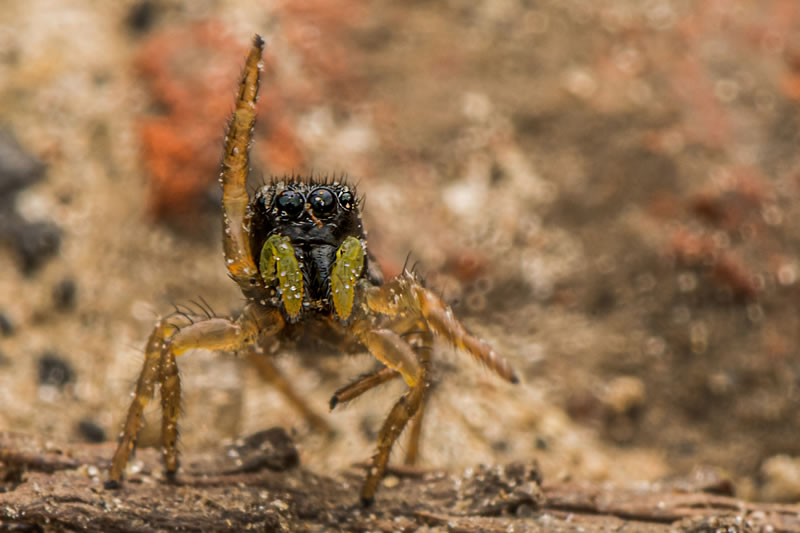 #13 Bad cub By Tony Dodge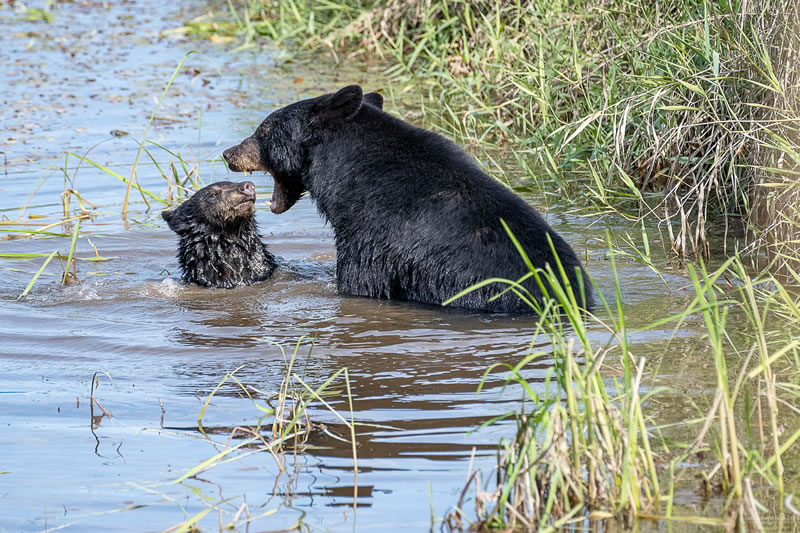 #14 The Three Amigos By William Parkinson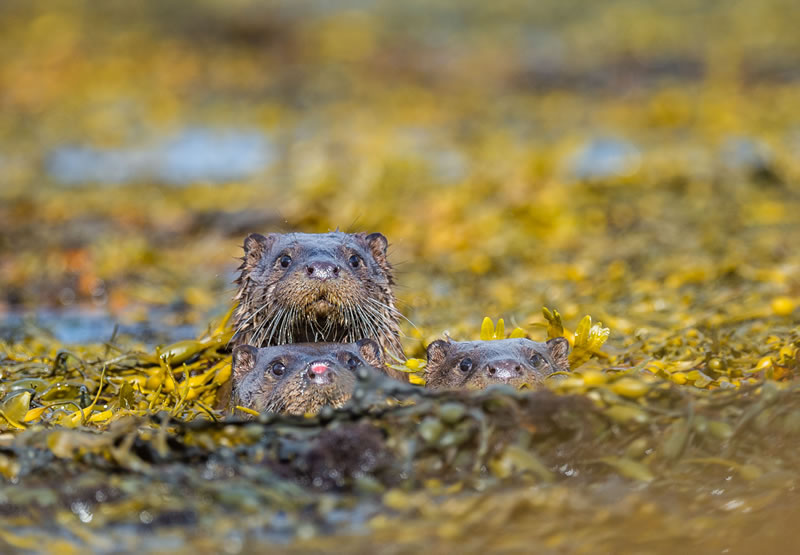 #15 Mom, I'm hungry By Yaron Schmid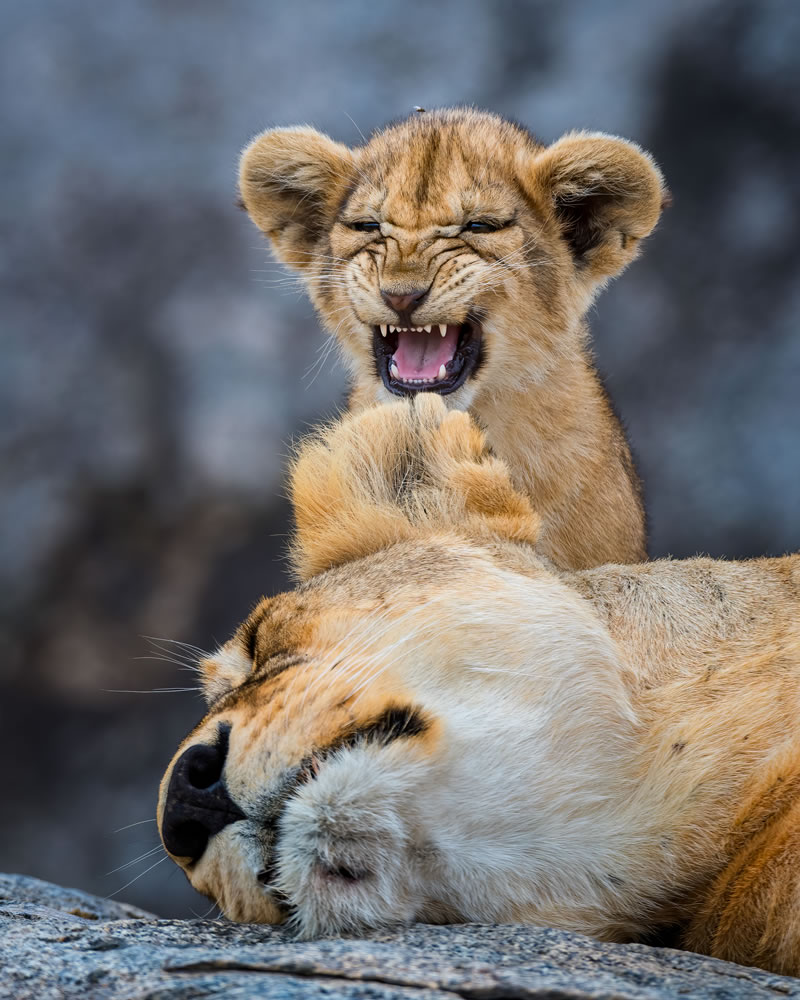 ---
Related Articles: