Here are the winning photos of Animal Friends Comedy Pet Photo Awards 2022. The overall competition winner is Kenichi Morinaga with his brilliant photo of two cats sitting on a fence cheek to cheek or neck and neck! This image went up against two thousand funny pet entries to win the top title.
Over the summer, the competition has called on all pet and animal lovers to submit hilarious images and videos of their funny furry friends for a chance of winning the prestigious title of Comedy Pet Photographer of the Year and a huge £2,000 cash prize, plus a £5,000 donation from Animal Friends Pet Insurance to go towards an animal welfare or conservation charity.
Scroll down and inspire yourself. Check their website for more information.
You can find more info about Comedy Pet Awards:
#1 Overall Winner – Boom Boom by Kenichi Morinaga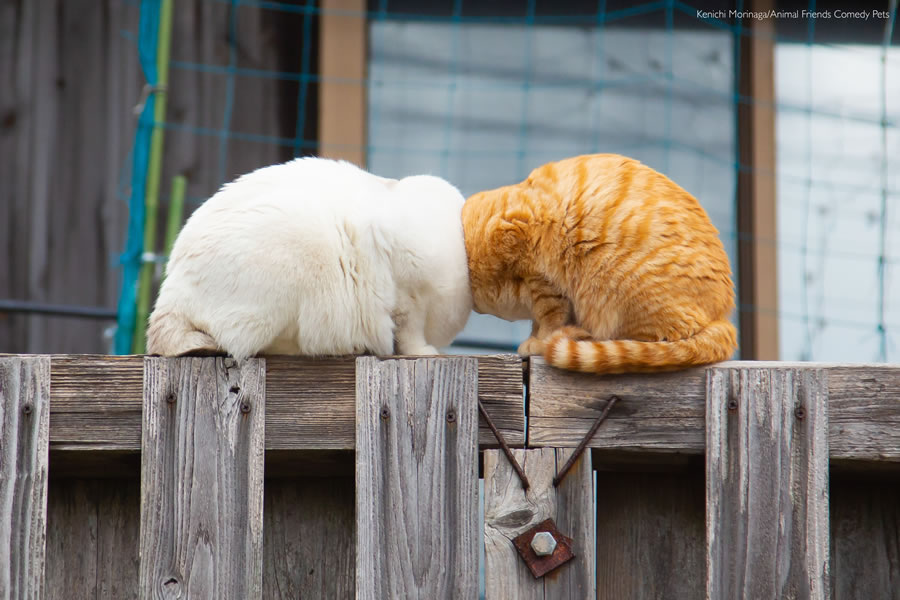 #2 Dog Category Winner – Nilo's Love for water by Jose Bayon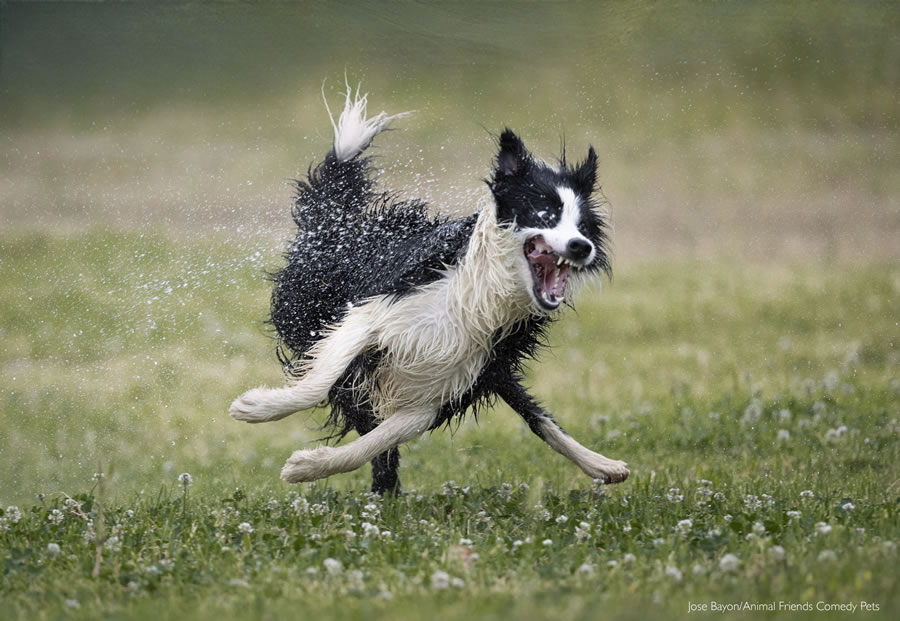 #3 All Other Creatures Winner – Smokin' Alpaca by Stefan Brusius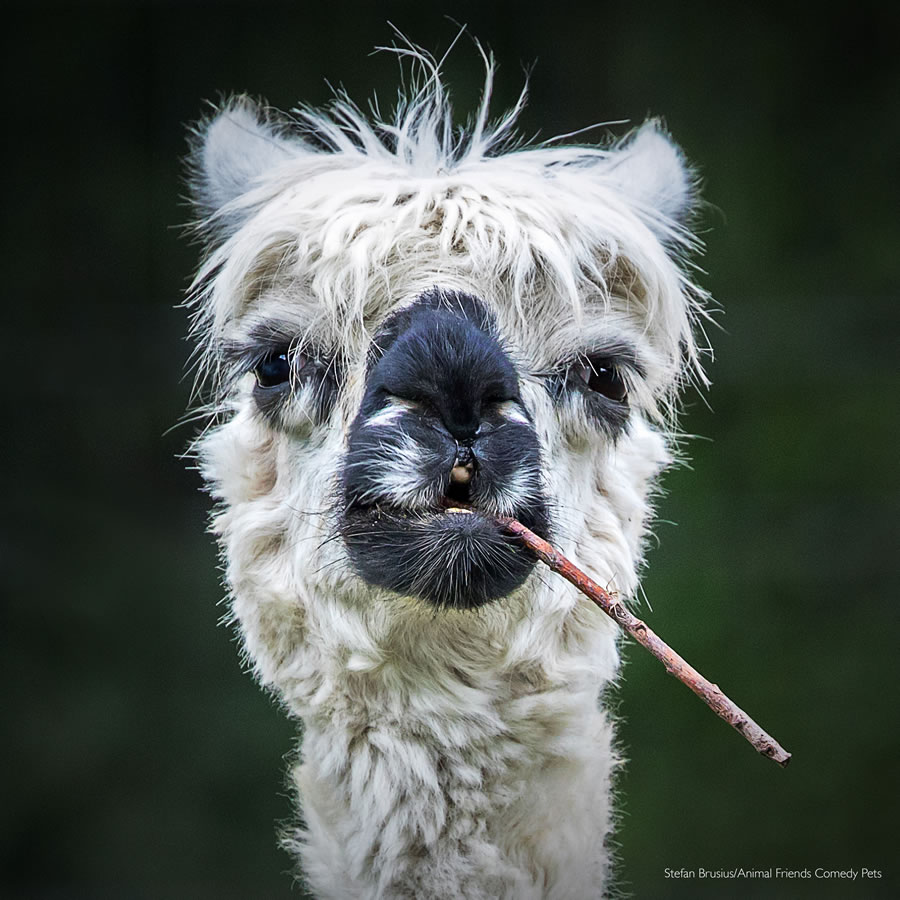 #4 The Mighty Horse Winner – Happy Horses by Radim Filipek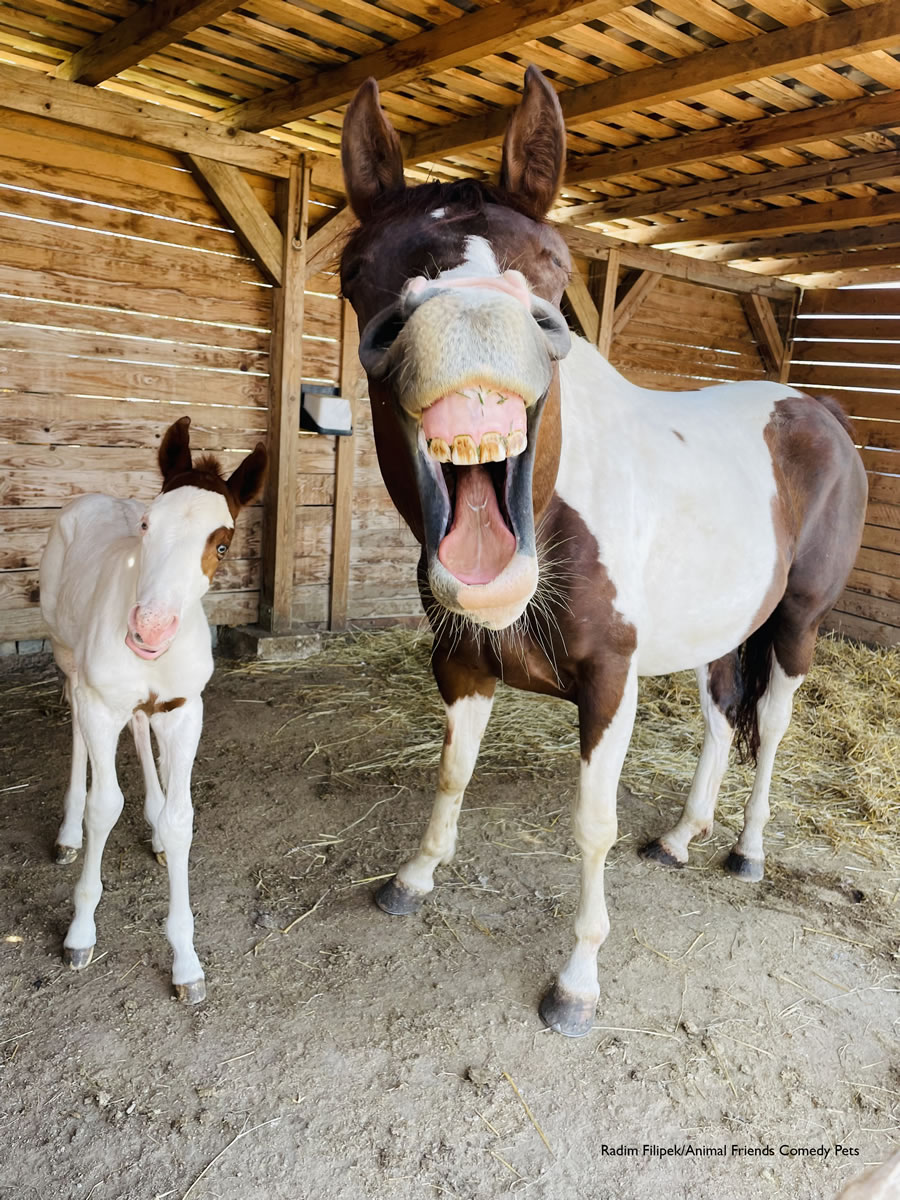 #5 People's Choice Award Winner – Dashing through the snow by Marko Jovanovic
#6 Junior Category Winner – Jack the cat stuck in the hedge by Freya Sharpe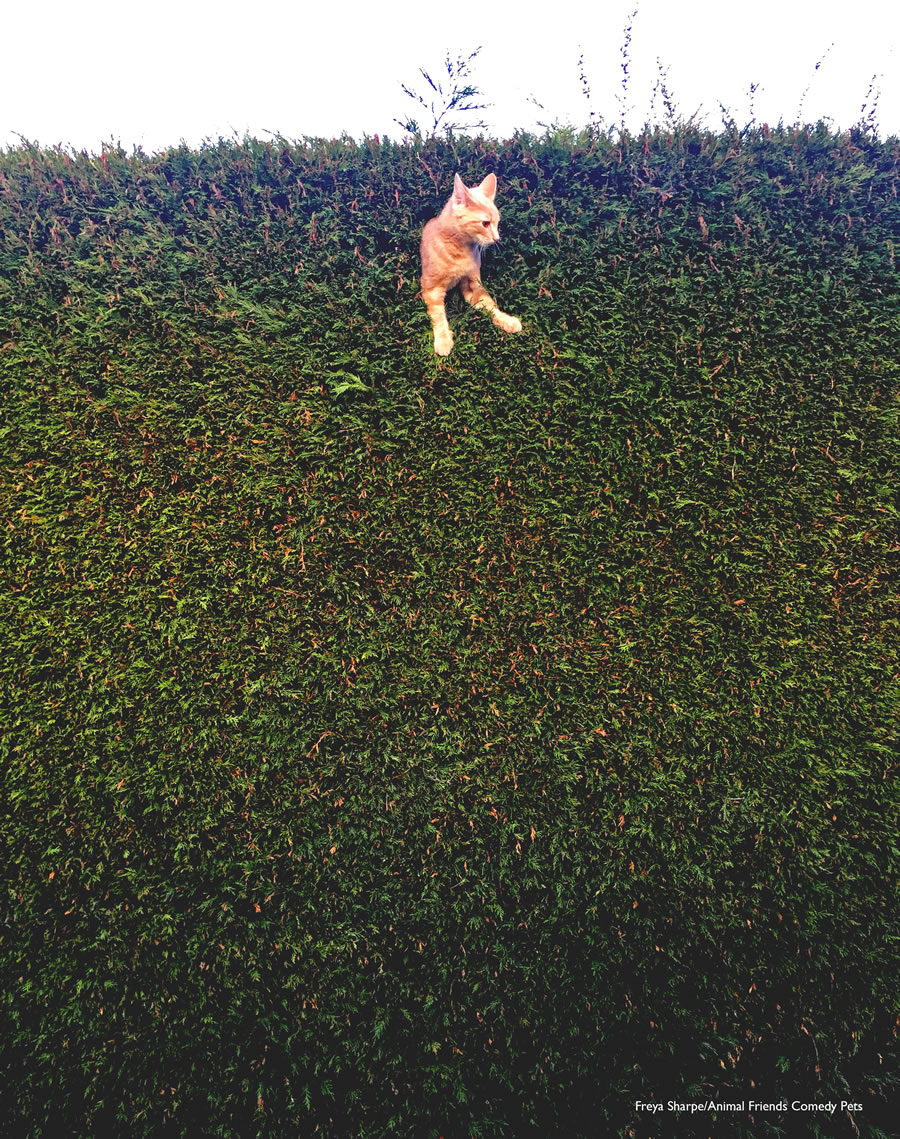 #7 Pets Who Look Like Owners Category Winner – Dave and Dudley by Judy Nussenblatt
#8 Comedy Pet Team Favourite – Chauffeur Dog by Mehmet Aslan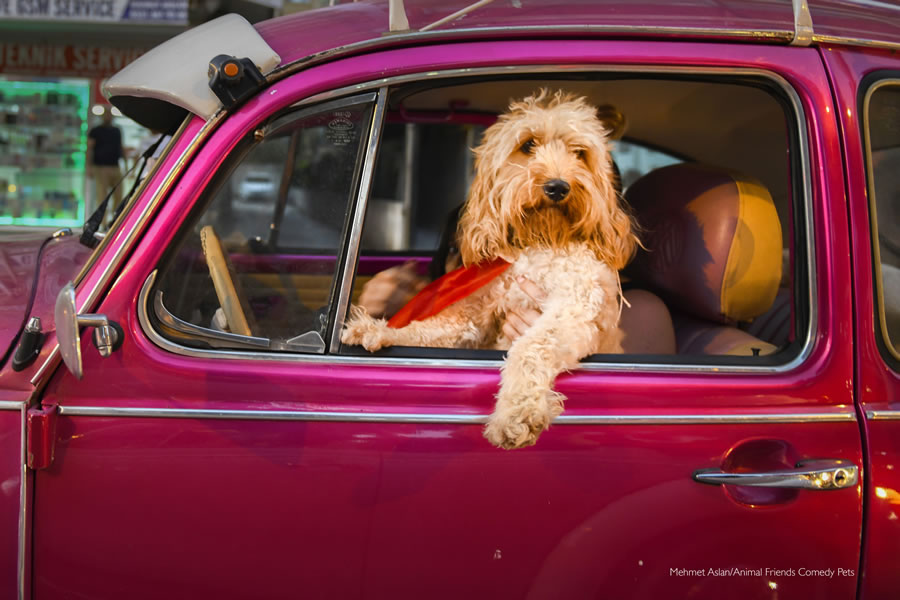 #9 Highly Commended – OMG What is that by Beth Noble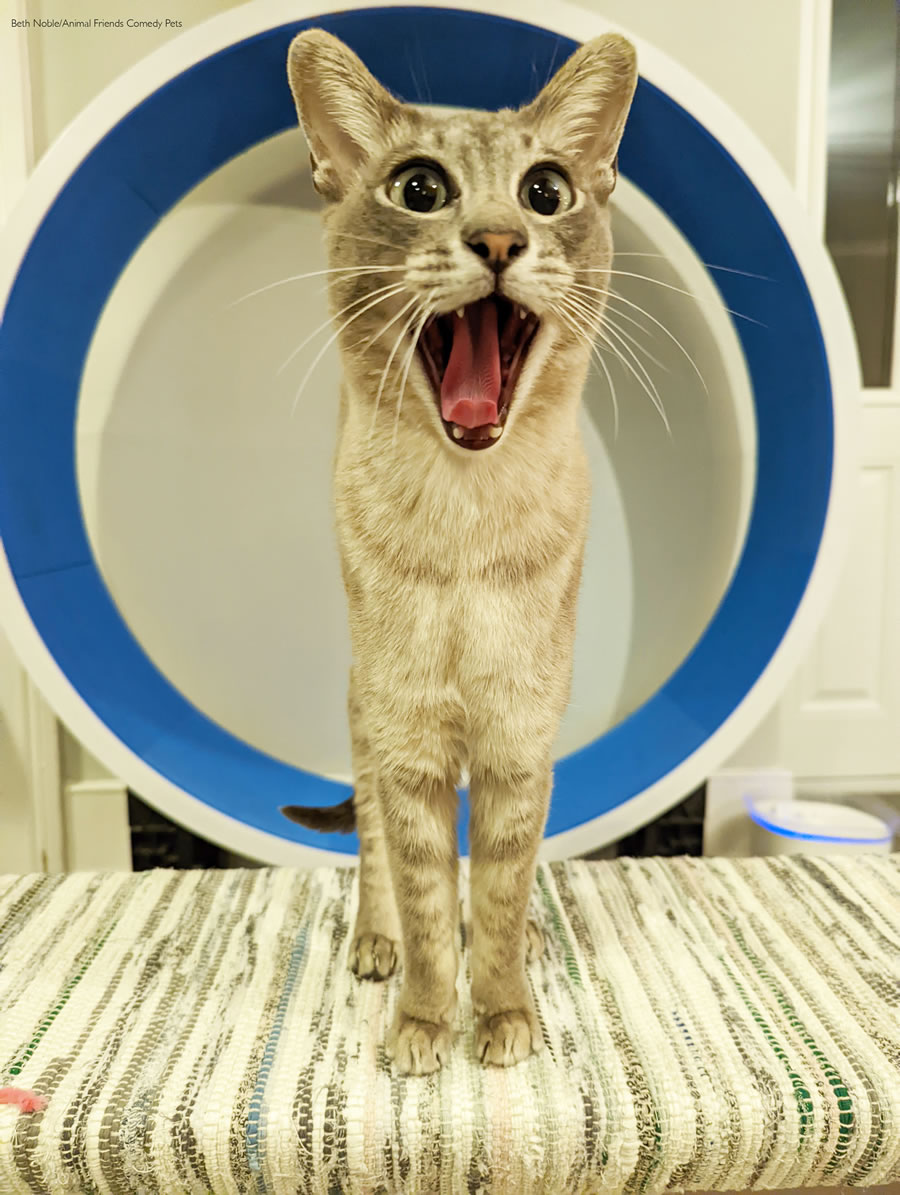 #10 Highly Commended – Revenge of the tennis ball by Chris Johnson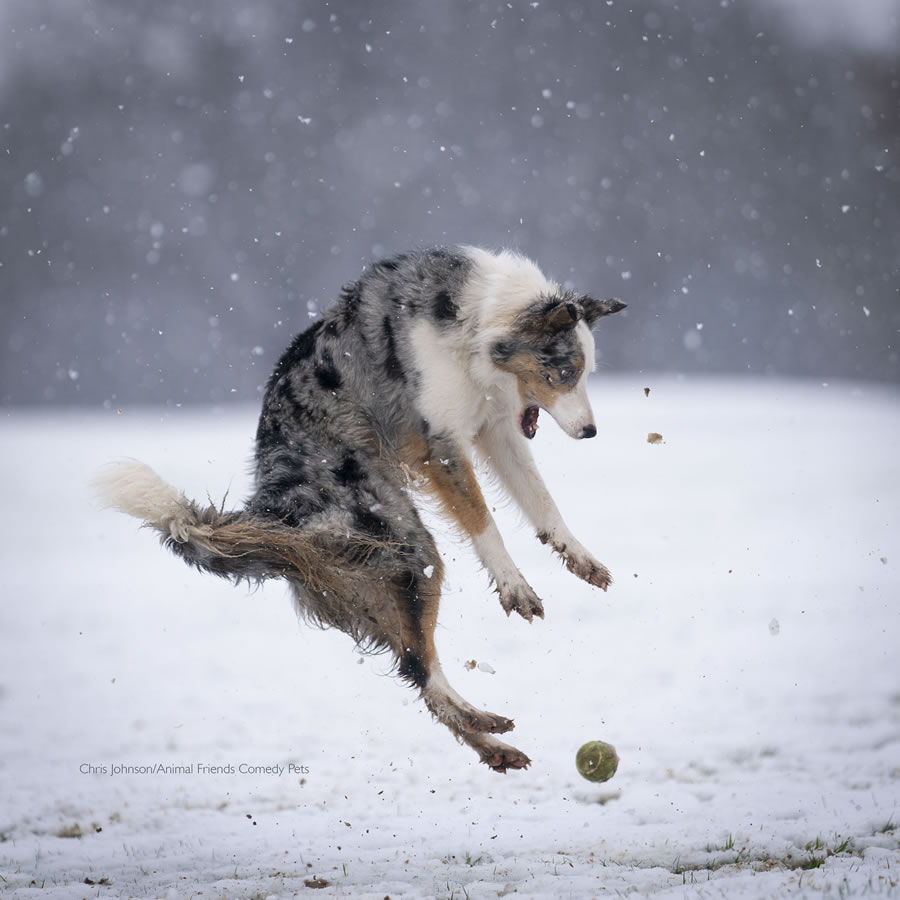 #11 Highly Commended – Grandmistress Candy by Jonathan Casey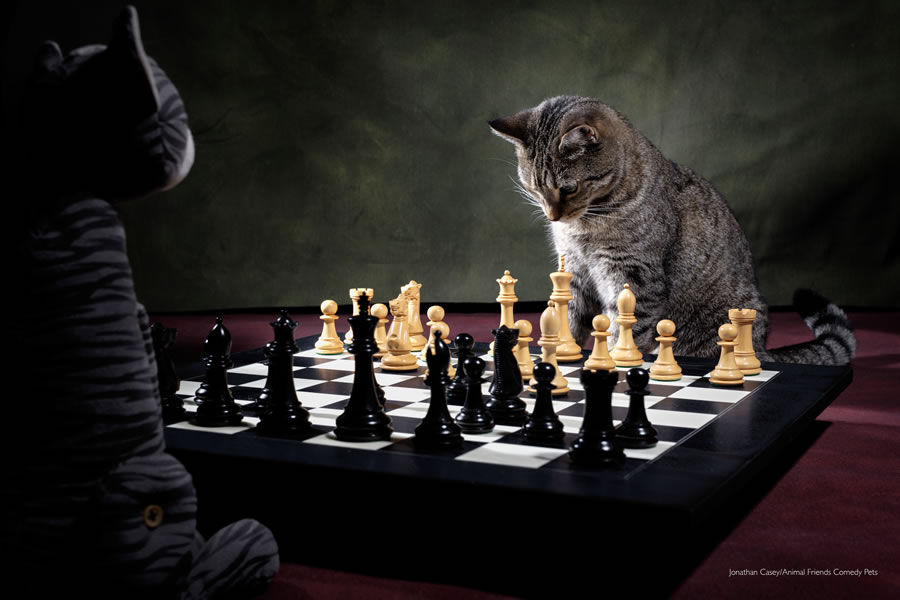 #12 Highly Commended – Werewolf 2.0 by Karl Goldhamer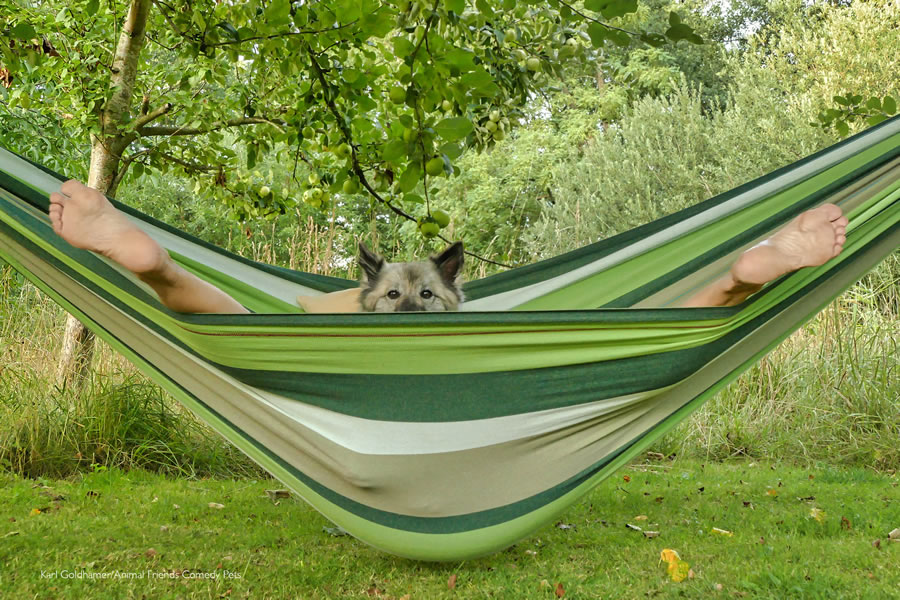 #13 Highly Commended – Too Desperate by Kazutoshi Ono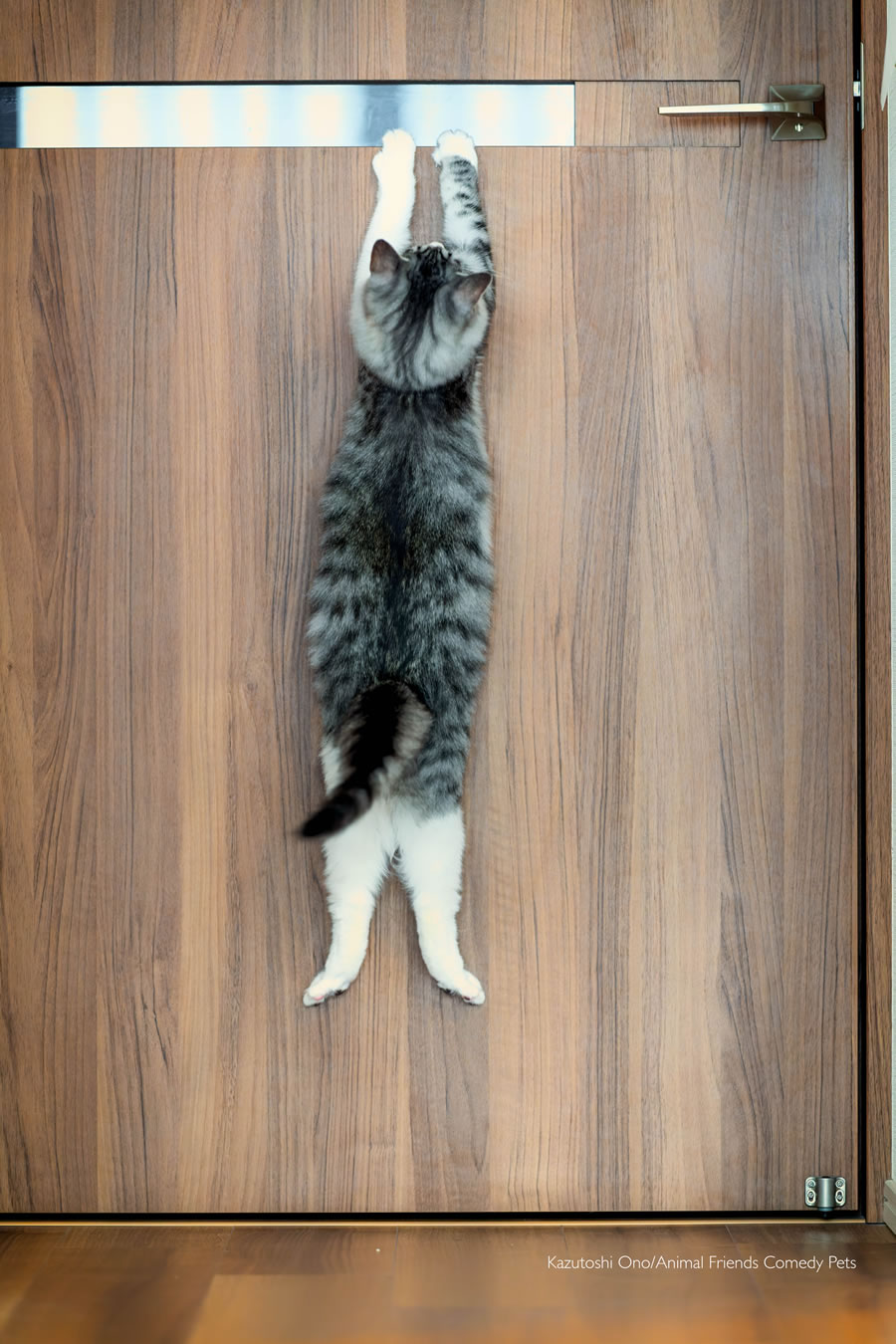 #14 Highly Commended – Now, how do I upload my pics copy by Kenichi Morinaga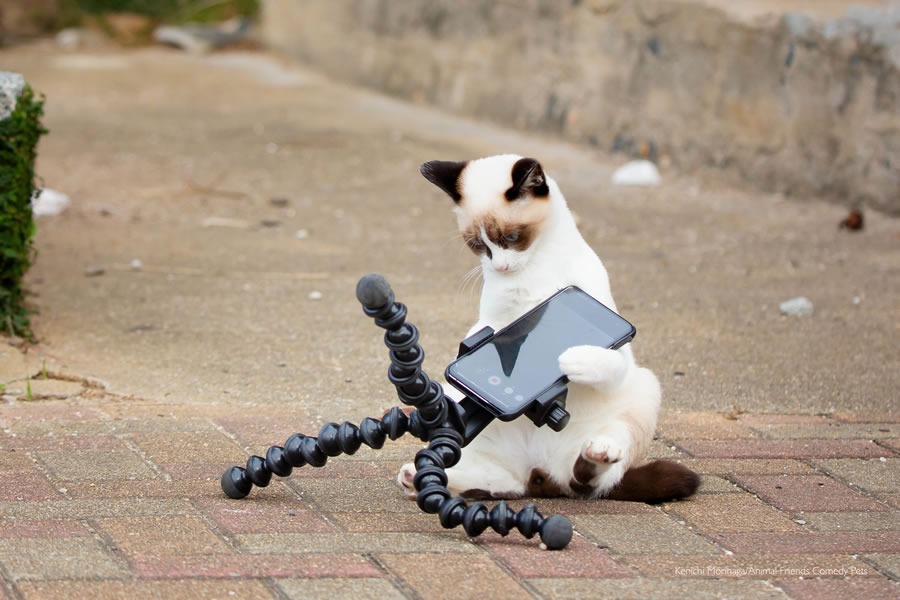 #15 Highly Commended – Mine not yours! by Lucy Sellors-Duval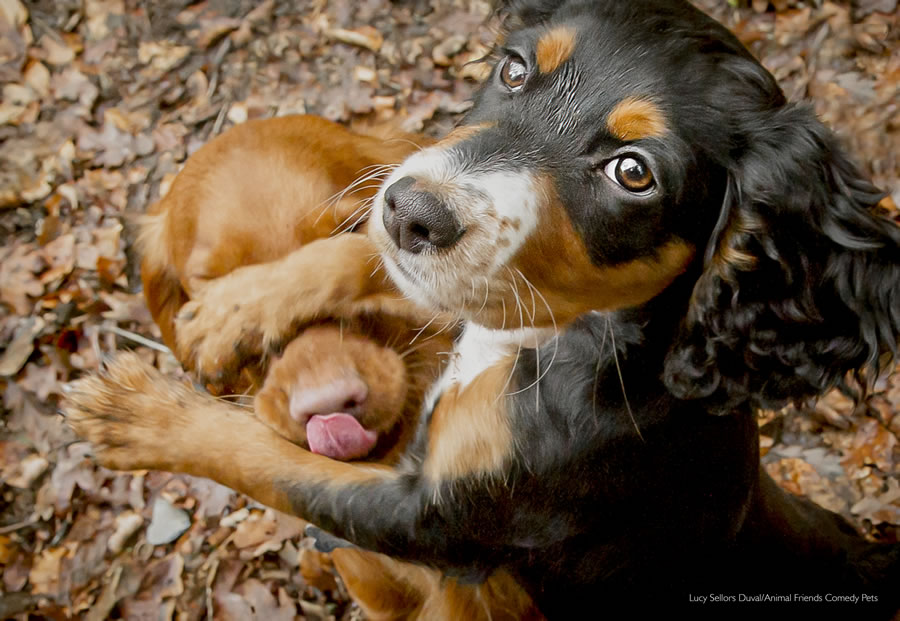 #16 Highly Commended – Purr-etty pleeeeaase by Sarah Fiona Helme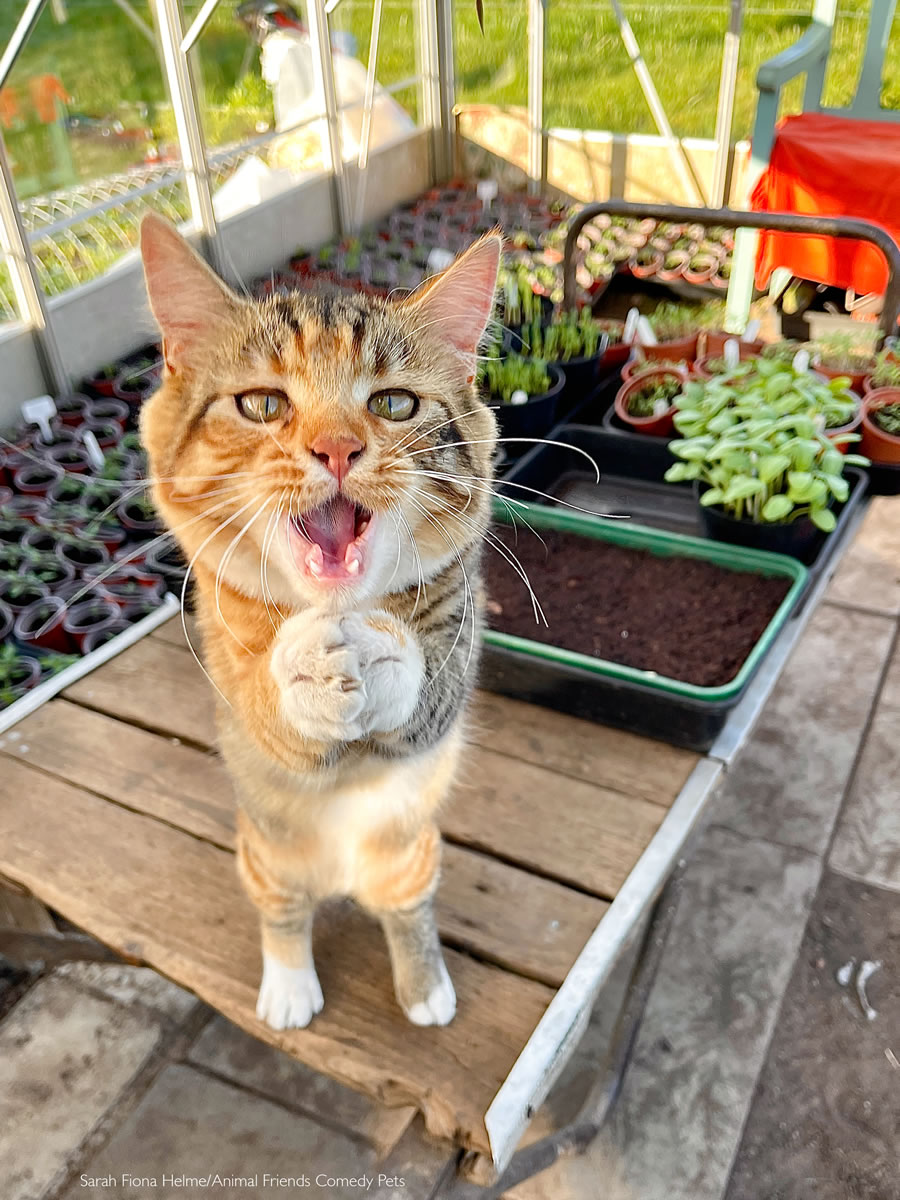 ---
Related Articles: