Light is an indispensable element in the realm of pure photography. It goes without saying that photography, fundamentally, is the art of capturing light. However, in the diverse landscape of artistic expression, genres tend to impose norms and distinctions. With due respect to all categories, it is light that elevates the very essence of creating truly exceptional work.
Adding a touch of grandeur to everything it touches, light emerges as an essential ingredient in authentic photography. In this inspiring photo gallery, I've curated a selection of breathtaking creations from talented photographers worldwide. These images showcase not only stupendous compositions and incredible characters brimming with ocean-like emotions but, most importantly, the divine touch of light.
All photos are linked and lead to the sources from which they were taken. Please feel free to explore further works of these photographers on their collections or their personal sites.
#1
Photo Credit: Henkbraam
#2
Photo Credit: Praveenkumar Palanichamy
#3
Photo Credit: Mark Littlejohn
"Light is a foundational and indispensable element in the art of photography. It serves as the medium through which images are captured, revealing details, colors, and textures in the scene. The interplay of light and shadow can dramatically influence the mood, atmosphere, and visual impact of a photograph."
#4
Photo Credit: Bahadir Bermek
#5
Photo Credit: Joe Azure
#6
Photo Credit: David Baker
"Photographers often consider the quality, direction, and intensity of light to achieve specific effects. Natural light, such as sunlight during different times of the day, contributes unique characteristics to photos, creating warm tones during golden hours or stark contrasts in midday sun. Artificial lighting, including studio lights or external flashes, allows photographers to have greater control over the lighting conditions, enabling them to shape and enhance the visual narrative."
#7
Photo Credit: Mario Gerth
#8
Photo Credit: Stavros Stamatiou
#9
Photo Credit: Hengki Koentjoro
"Understanding and mastering the nuances of light in photography is crucial for creating compelling and evocative images. Whether capturing the soft glow of a sunset, the play of shadows in a street scene, or the dramatic contrasts in a studio portrait, photographers skillfully wield light to bring their creative visions to life."
#10
Photo Credit: Jorris Martinez
#11
Photo Credit: Mami W.I.
#12
Photo Credit: James Wainwright
#13
Photo Credit: Hengki Koentjoro
#14
Photo Credit: Pini Hamou
#15
Photo Credit: Hugo Journel
#16
Photo Credit: Betina La Plante
#17
Photo Credit: Tsuyoshi
#18
Photo Credit: Alex Stoddard
#19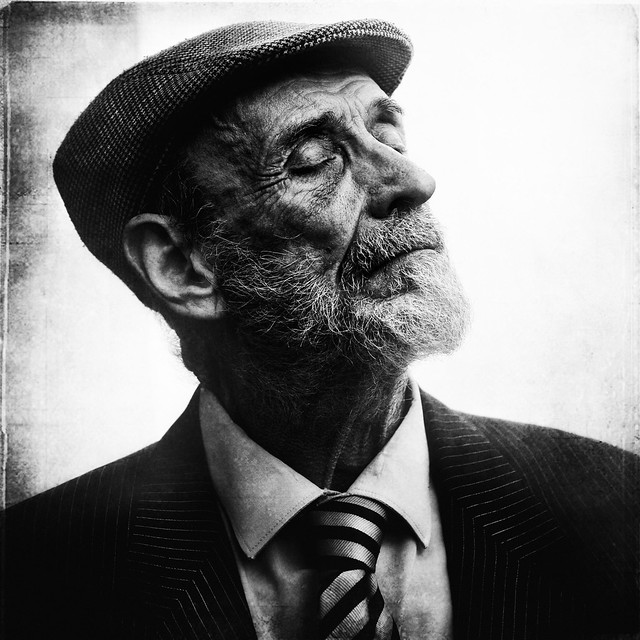 Photo Credit: LJ
#20
Photo Credit: Rui Palha
#21
Photo Credit: Alex Benetel
#22
Photo Credit: Elena Kalis
#23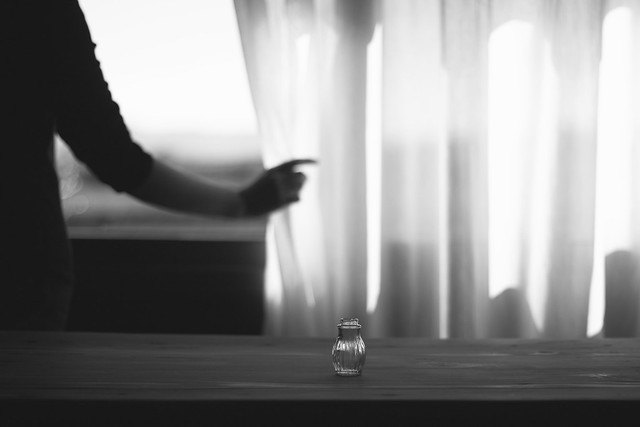 Photo Credit: Agnès
#24
Photo Credit: Hengki Koentjoro
#25
Photo Credit: James Wainwright
#26
Photo Credit: Wildorange55
#27
Photo Credit: Venkat
#28
Photo Credit: Timoleon Vieta II
#29
Photo Credit: Ribe
#30
Photo Credit: Kelly Green
---
Related Articles: