I started with macro 5 years ago. I was inspired because it is a very underrated subject in photography and incredibly difficult to do. I have sold my macro equipment because I can't combine it anymore with my wildlife photography. Never have I taken a course—making mistakes and trying again over and over is the best way to learn things. I'm happy to say now that I won a prize with one of these pictures. I hope you have fun looking at these pictures as I had fun making them. Peace.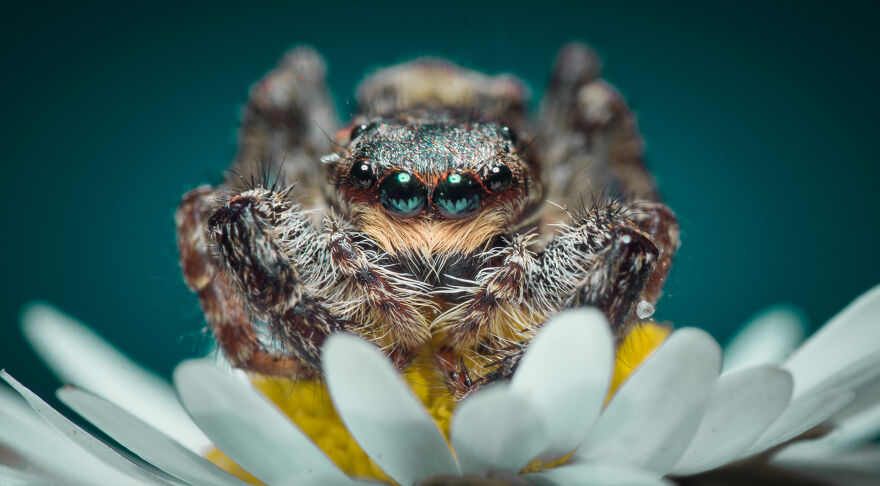 About Niki Colemont
I am a 35-year-old nature photographer, living in Belgium. My passion for wildlife started in 2016 when I visited my girlfriend's grandmother. I was looking through the window when I saw a little bird flying out of the nest searching for food. It was really fascinating to watch. The birds always brought something to eat for the little ones. After they had eaten the parents did the cleaning. This little moment was the start of something special.
On my 30th birthday, I bought myself a Sigma 150 to 600mm telelens and a stealth gear square hide tent to get closer to wild animals. Buying these things was my big dream. Heikki Put and Koen Cuppens, two of my good friends, gave me some tips, such as to be patient and to keep going on. They also thought me some skills. My goal is to participate in photography contests and to keep enjoying the life of nature. It brings me a lot of joy.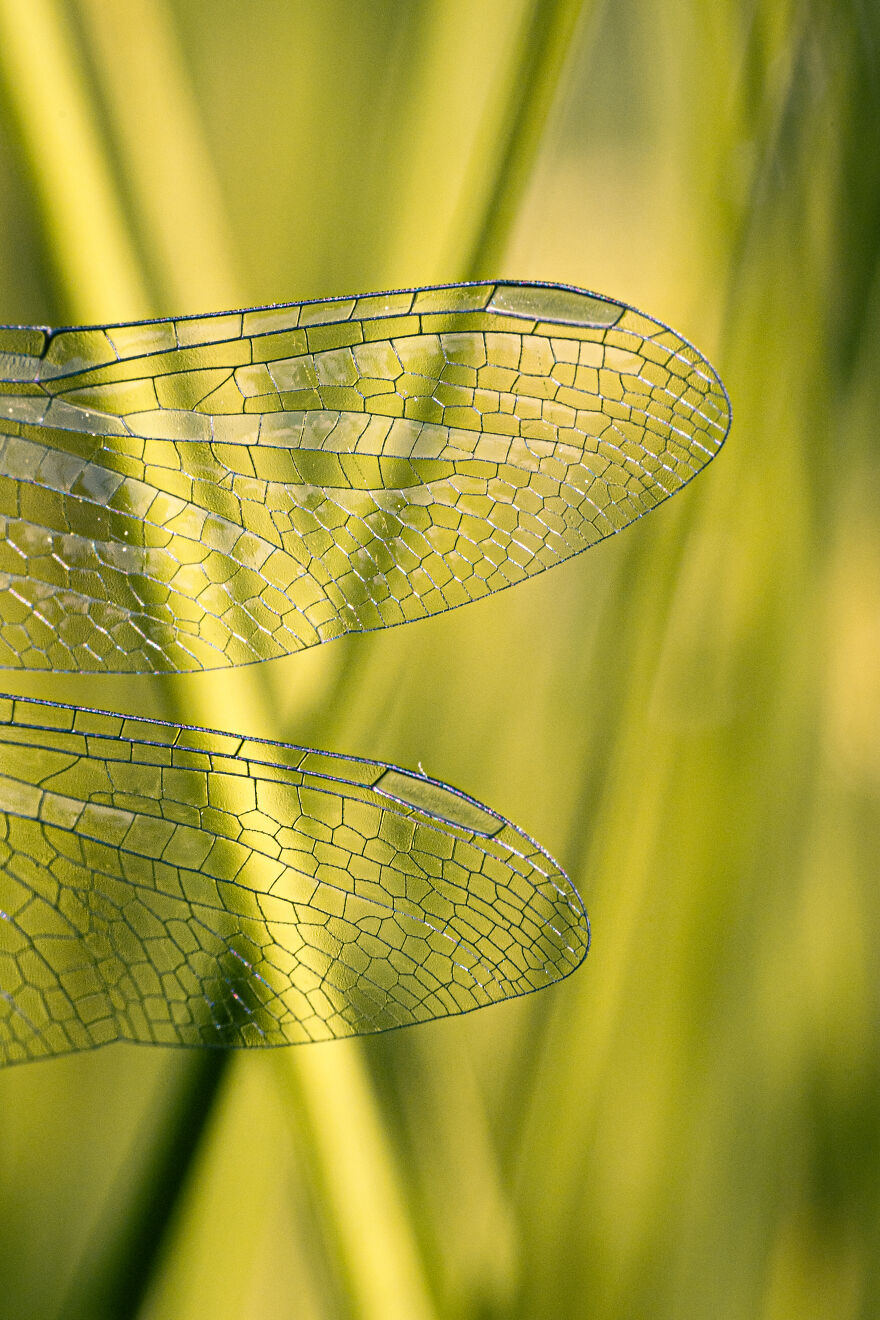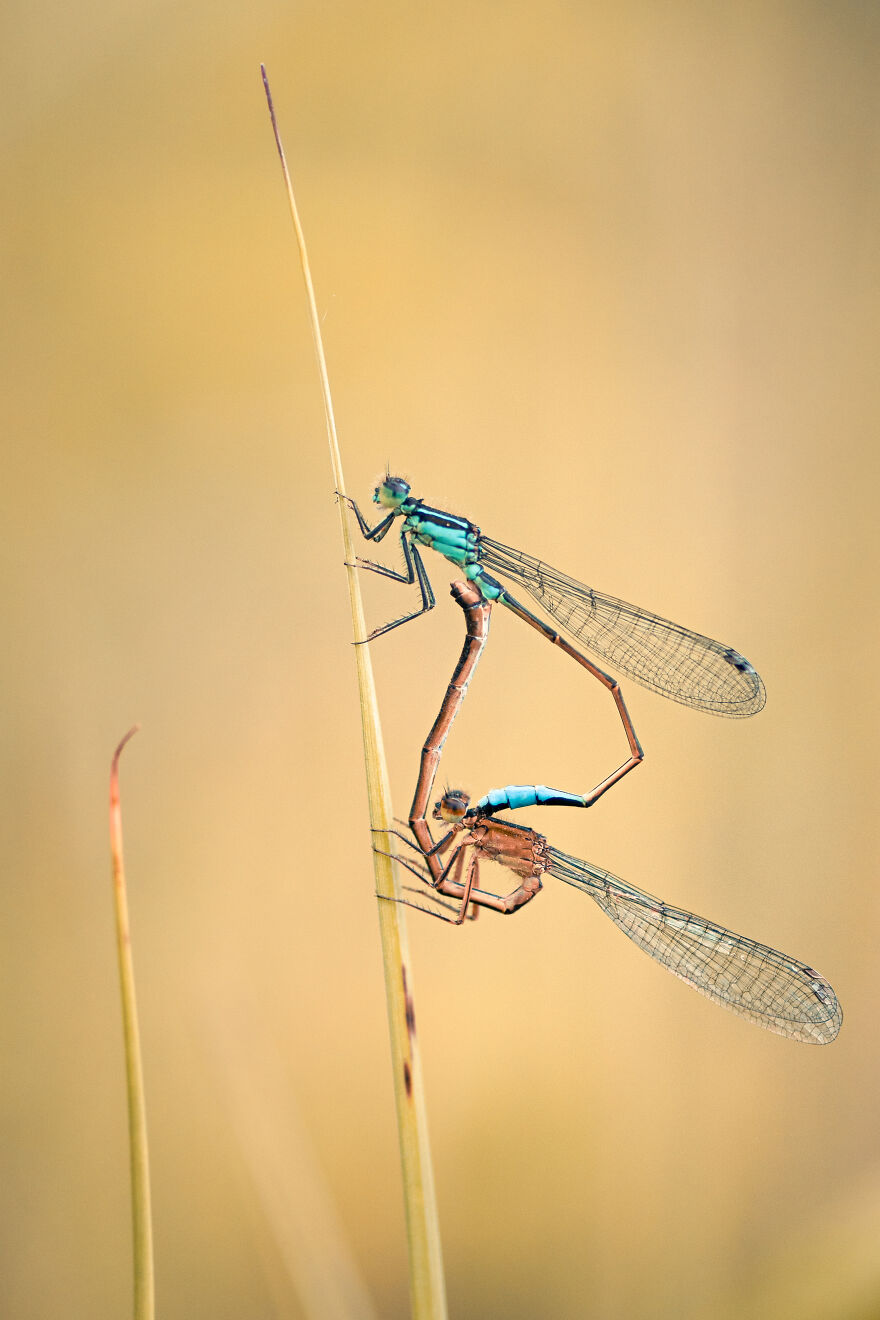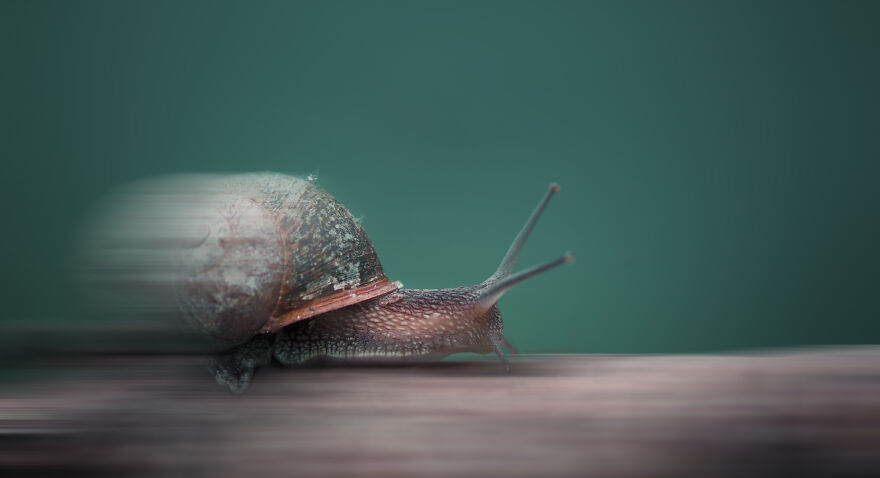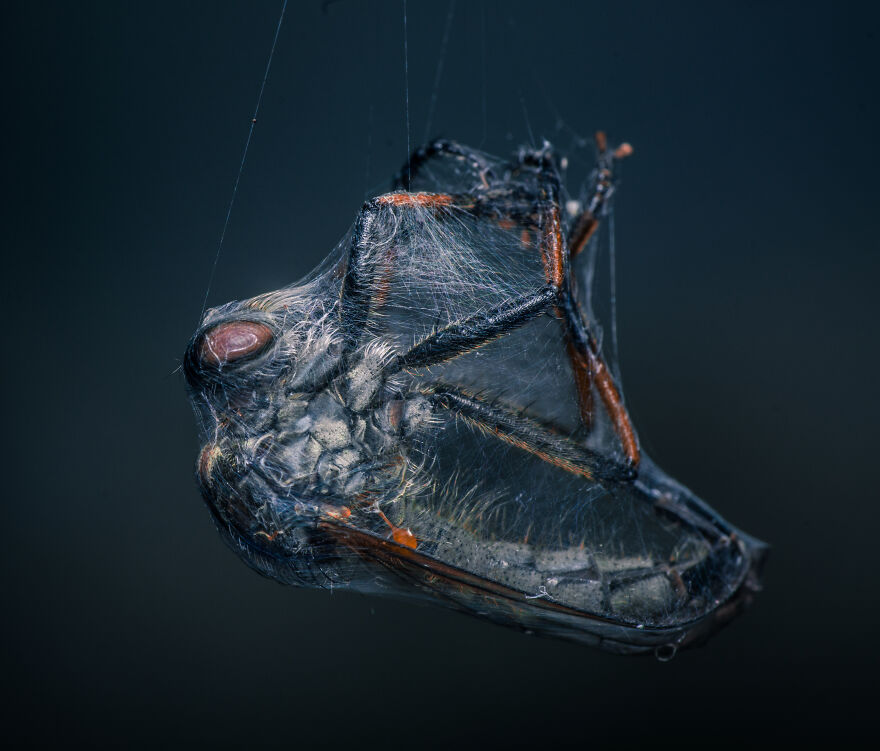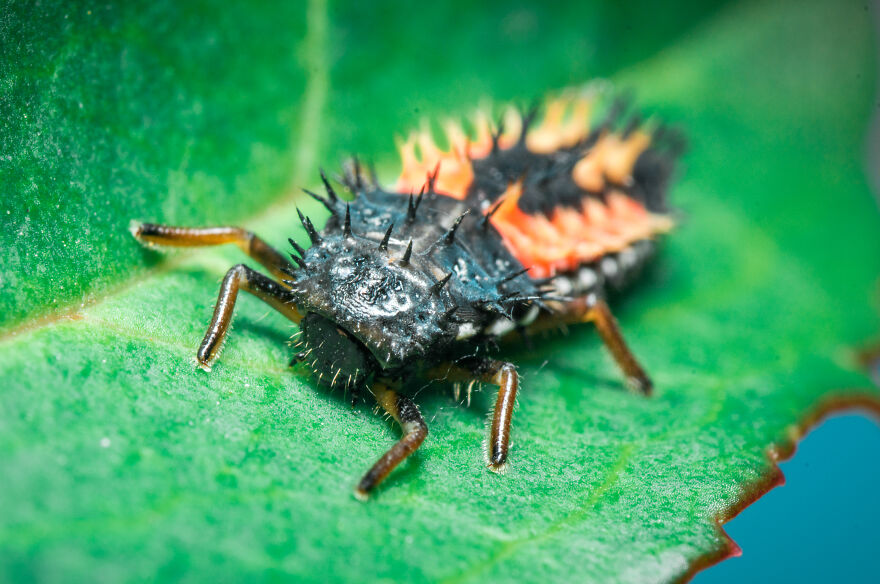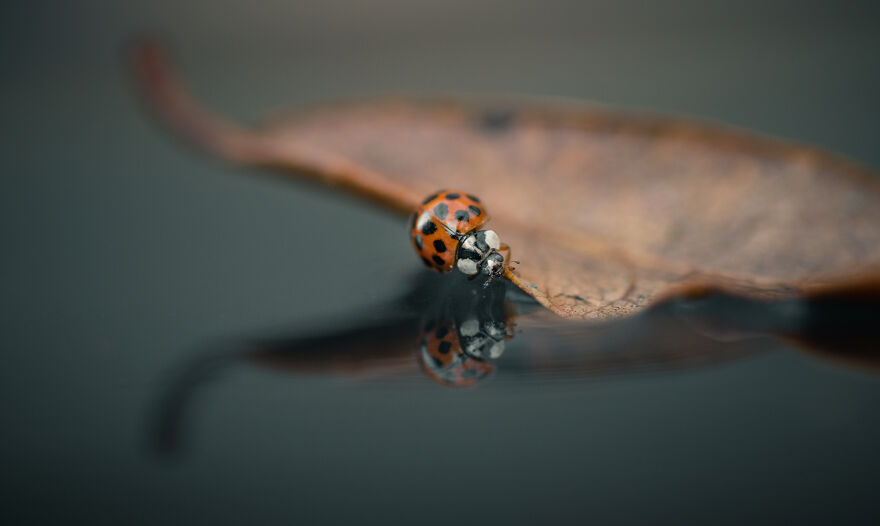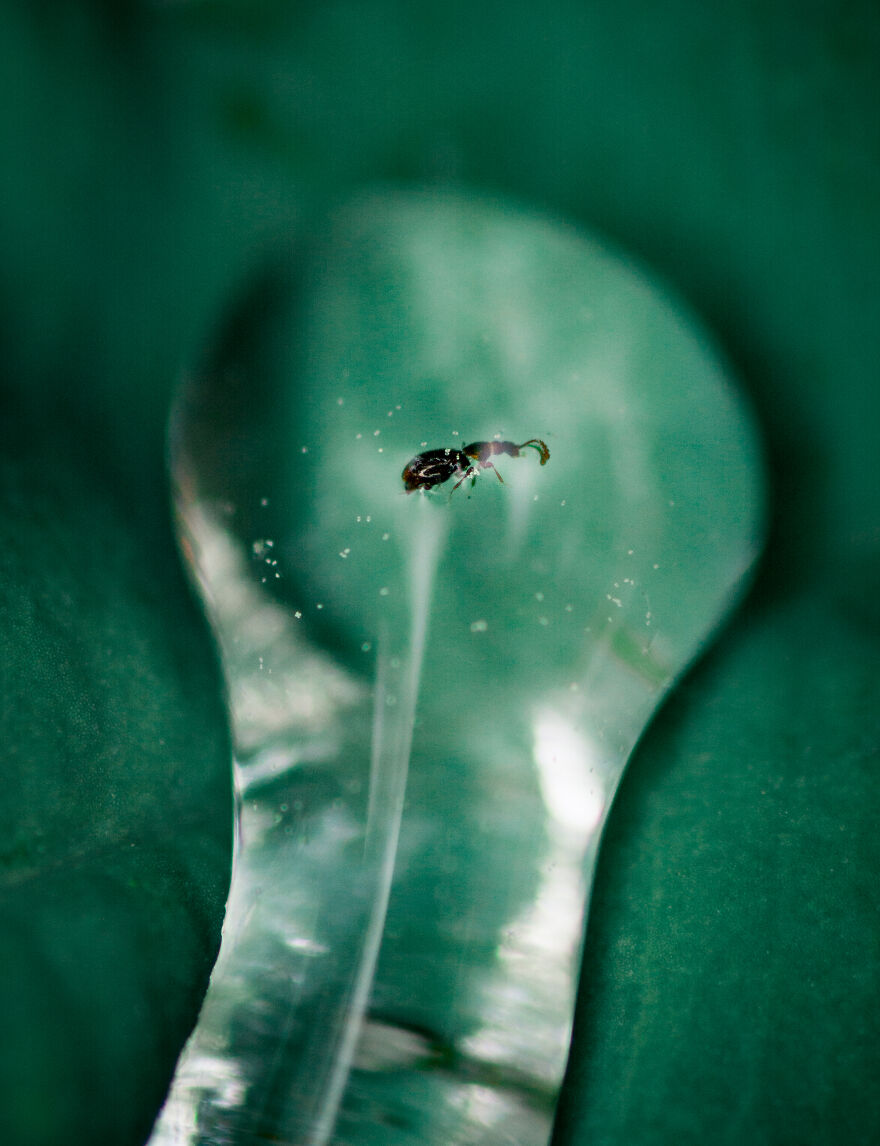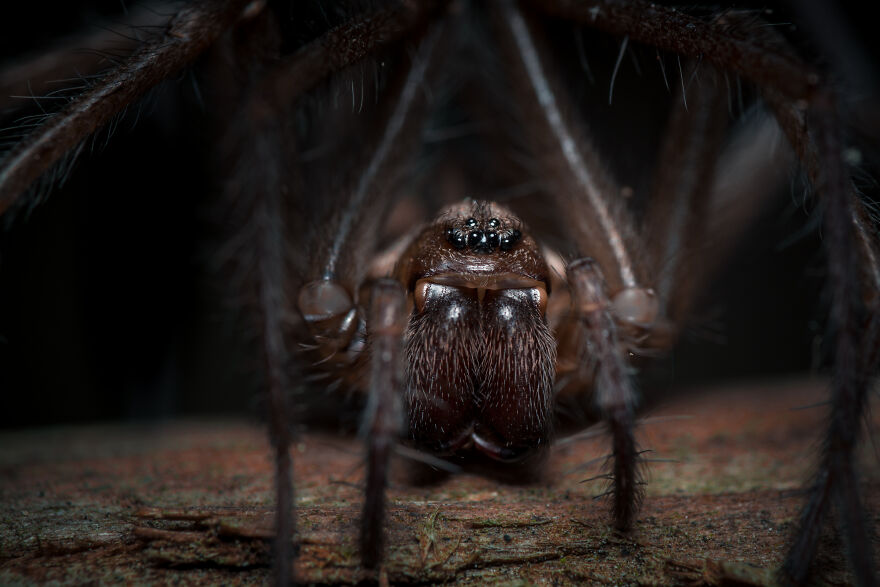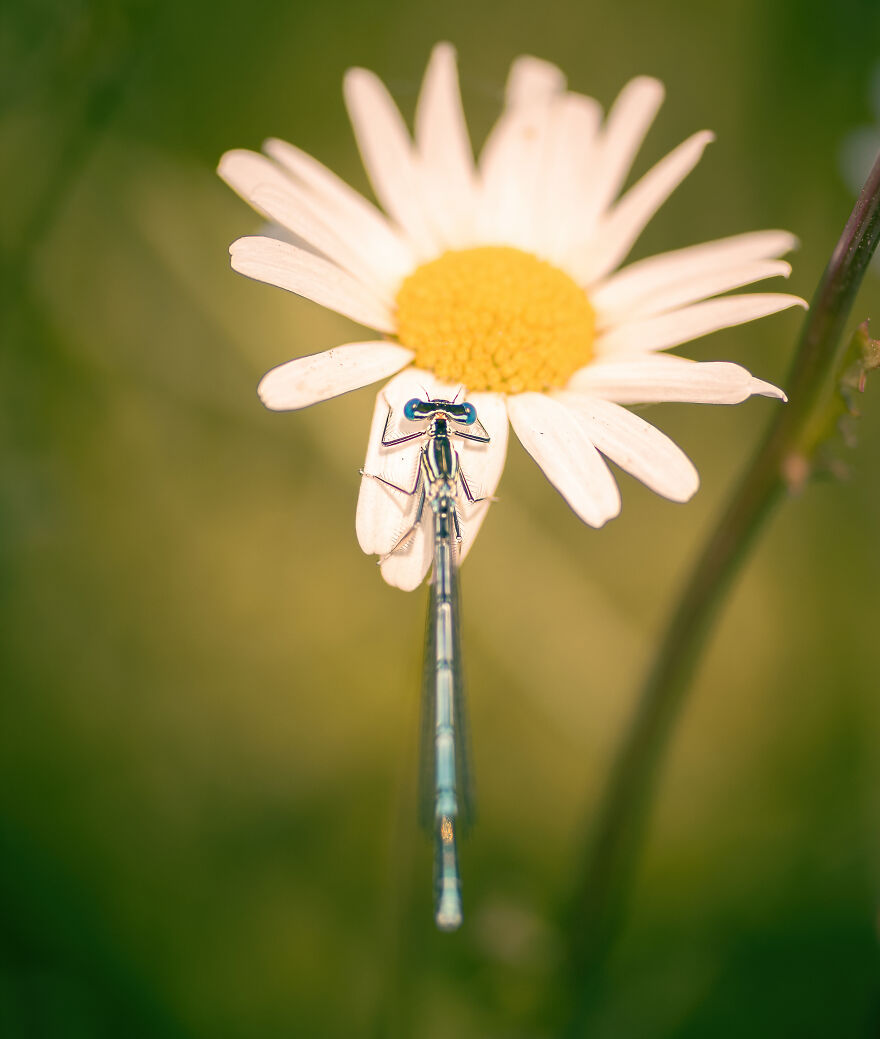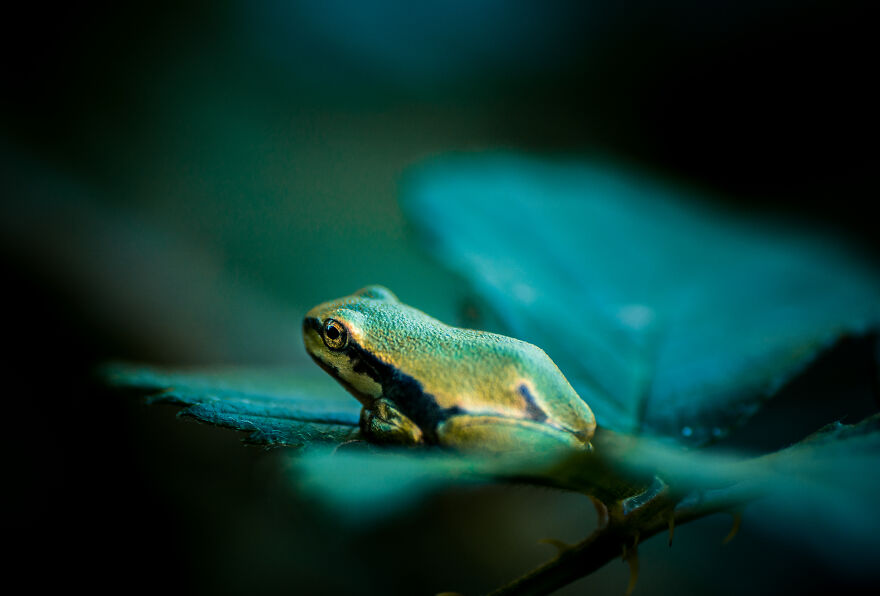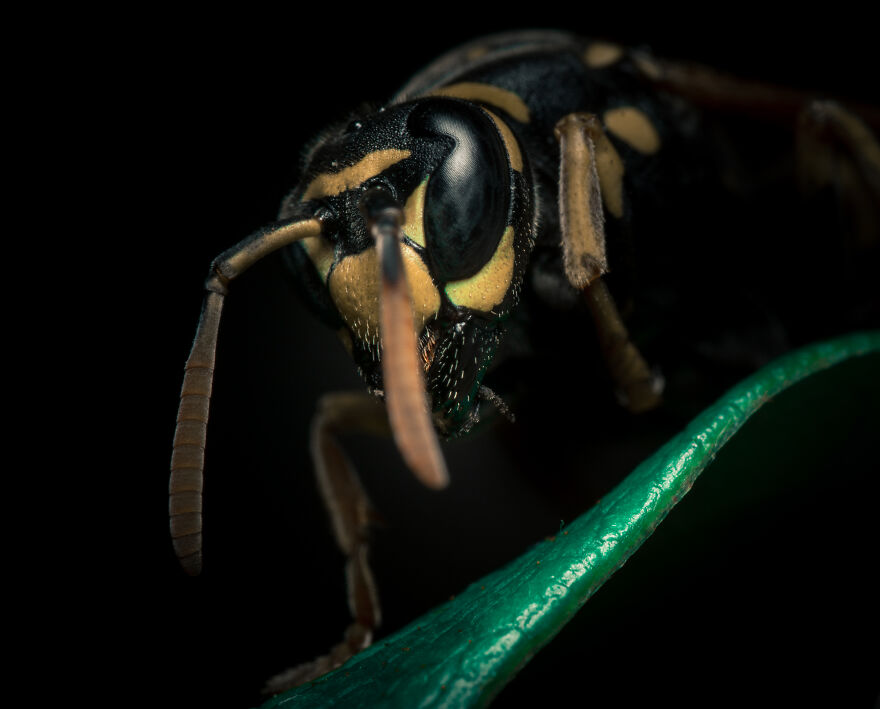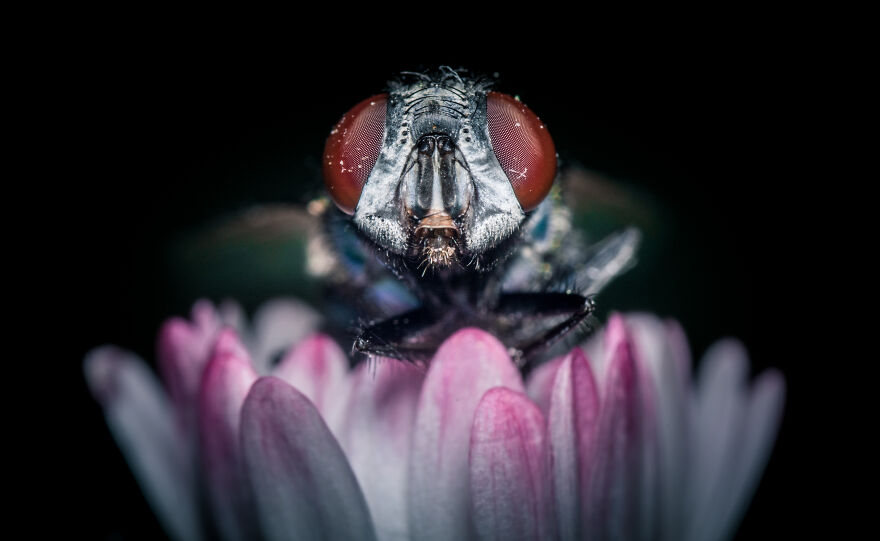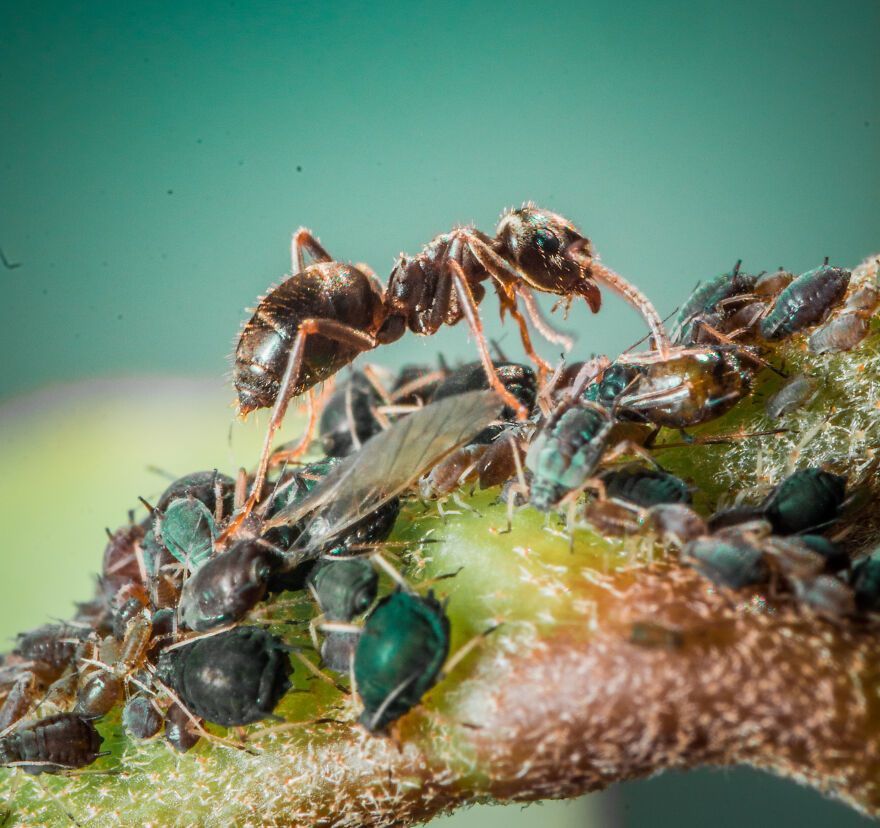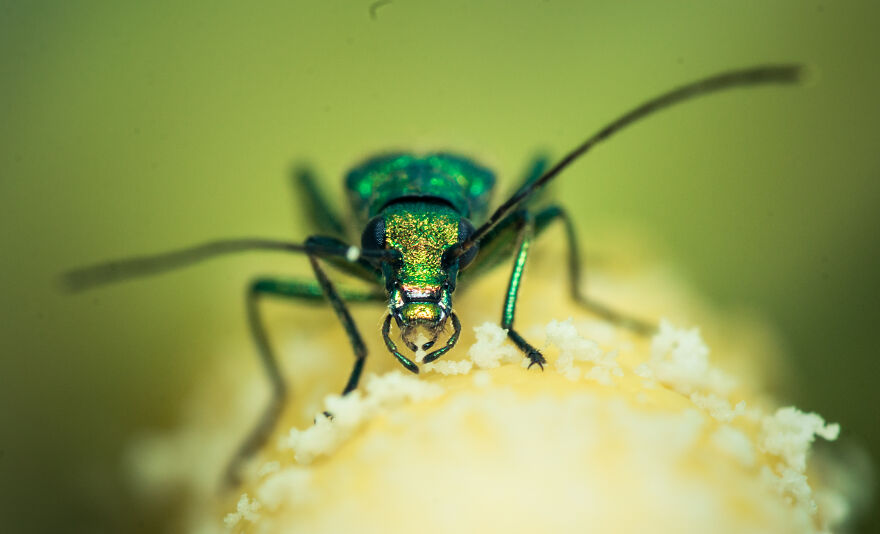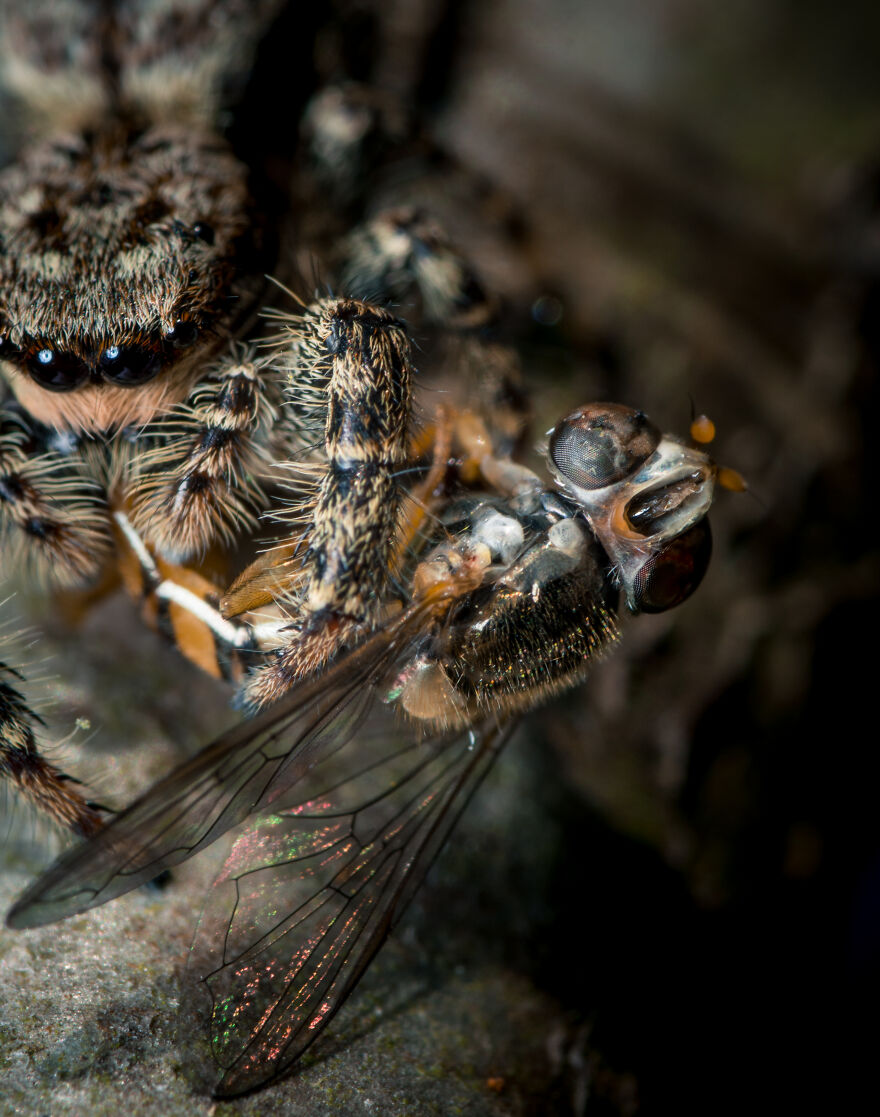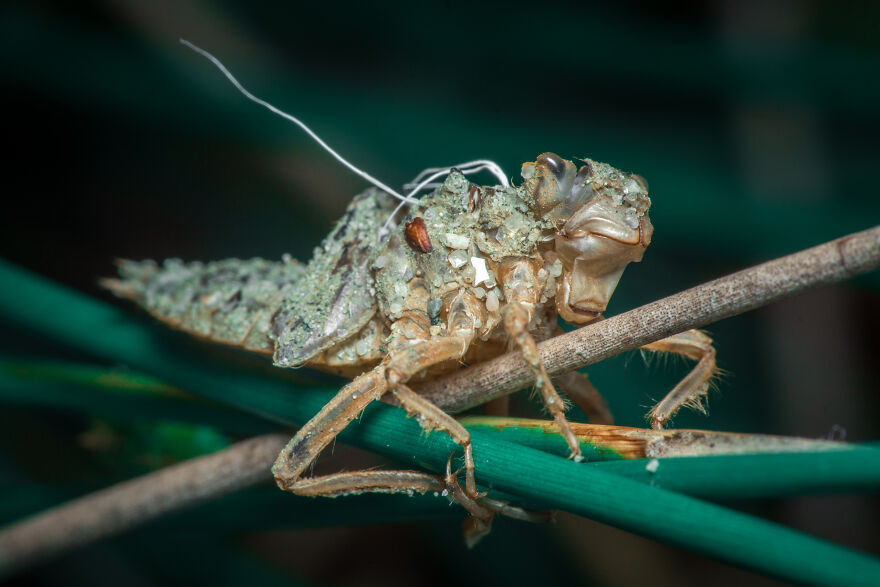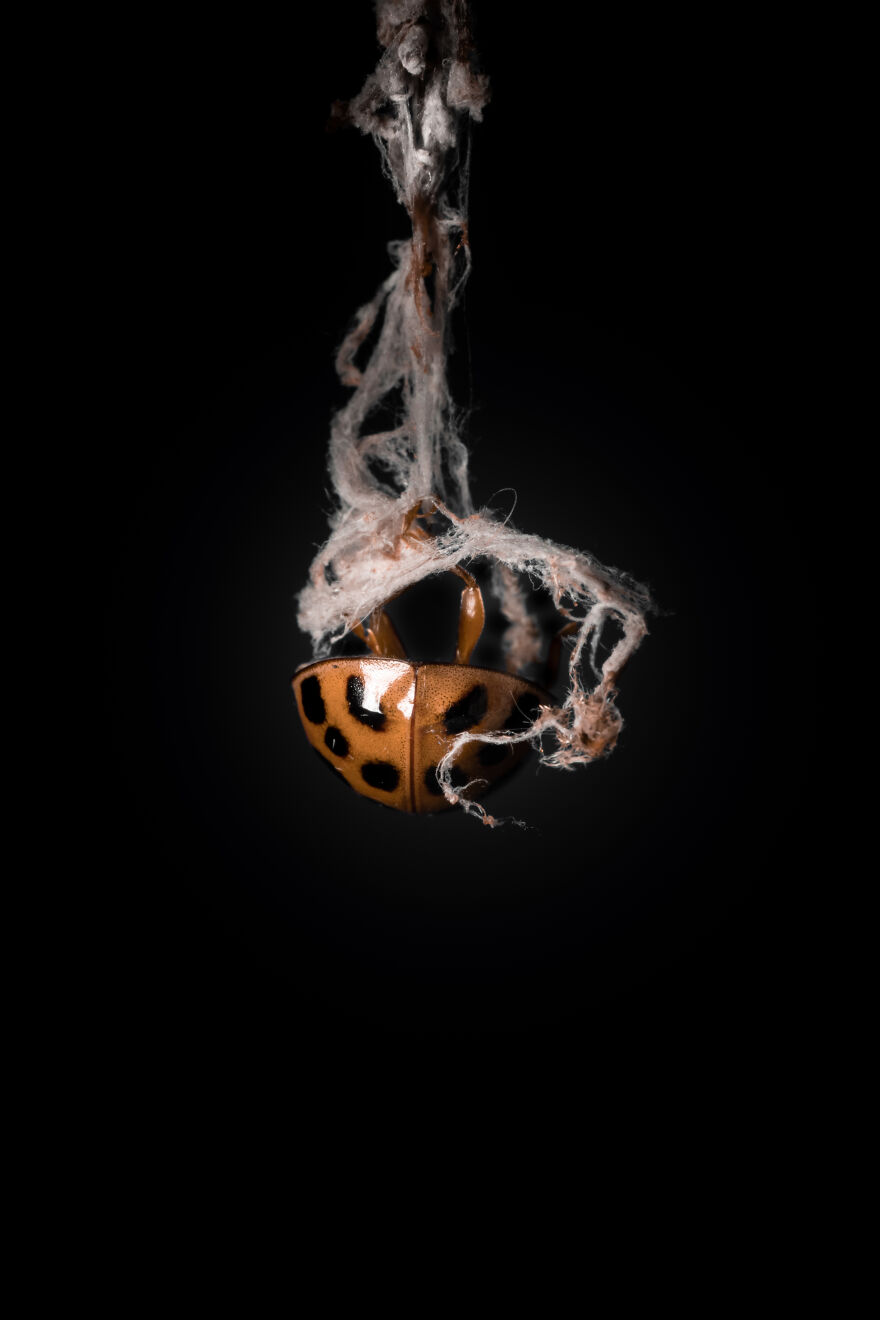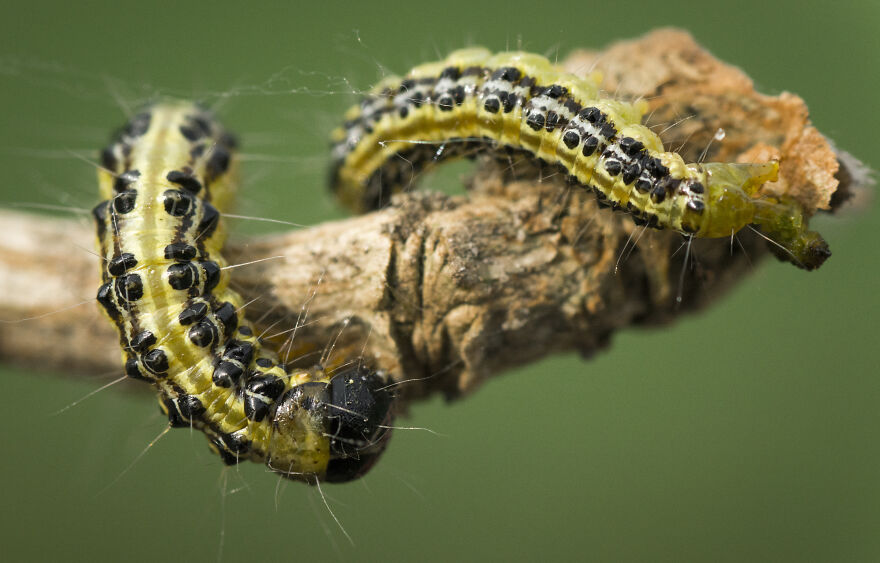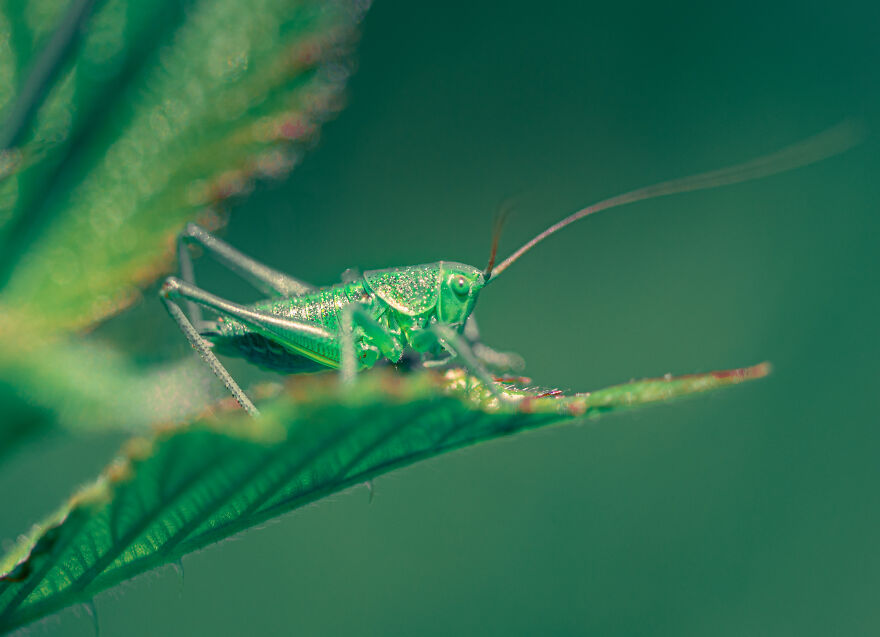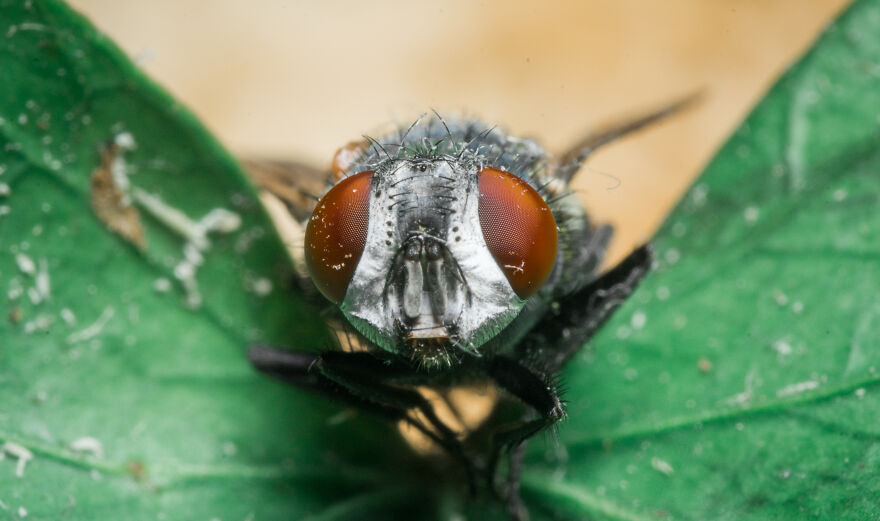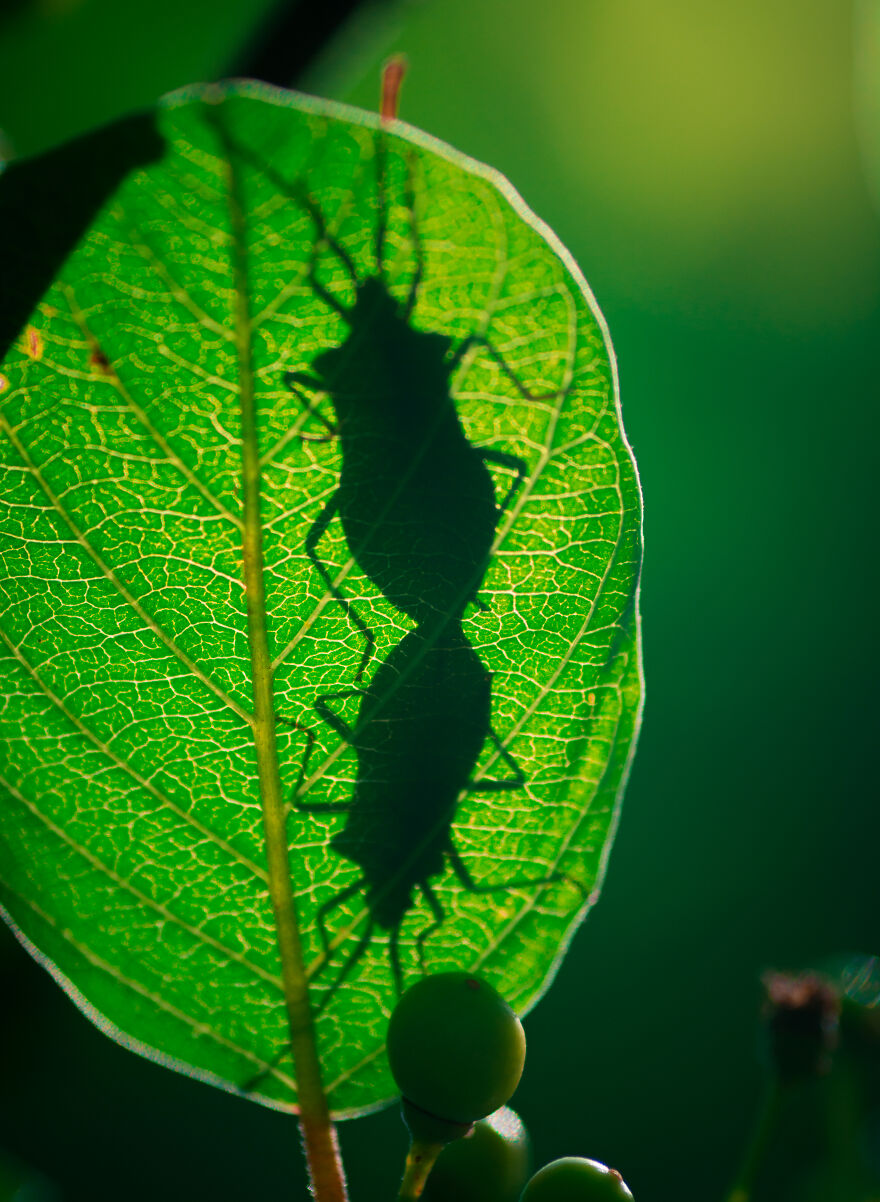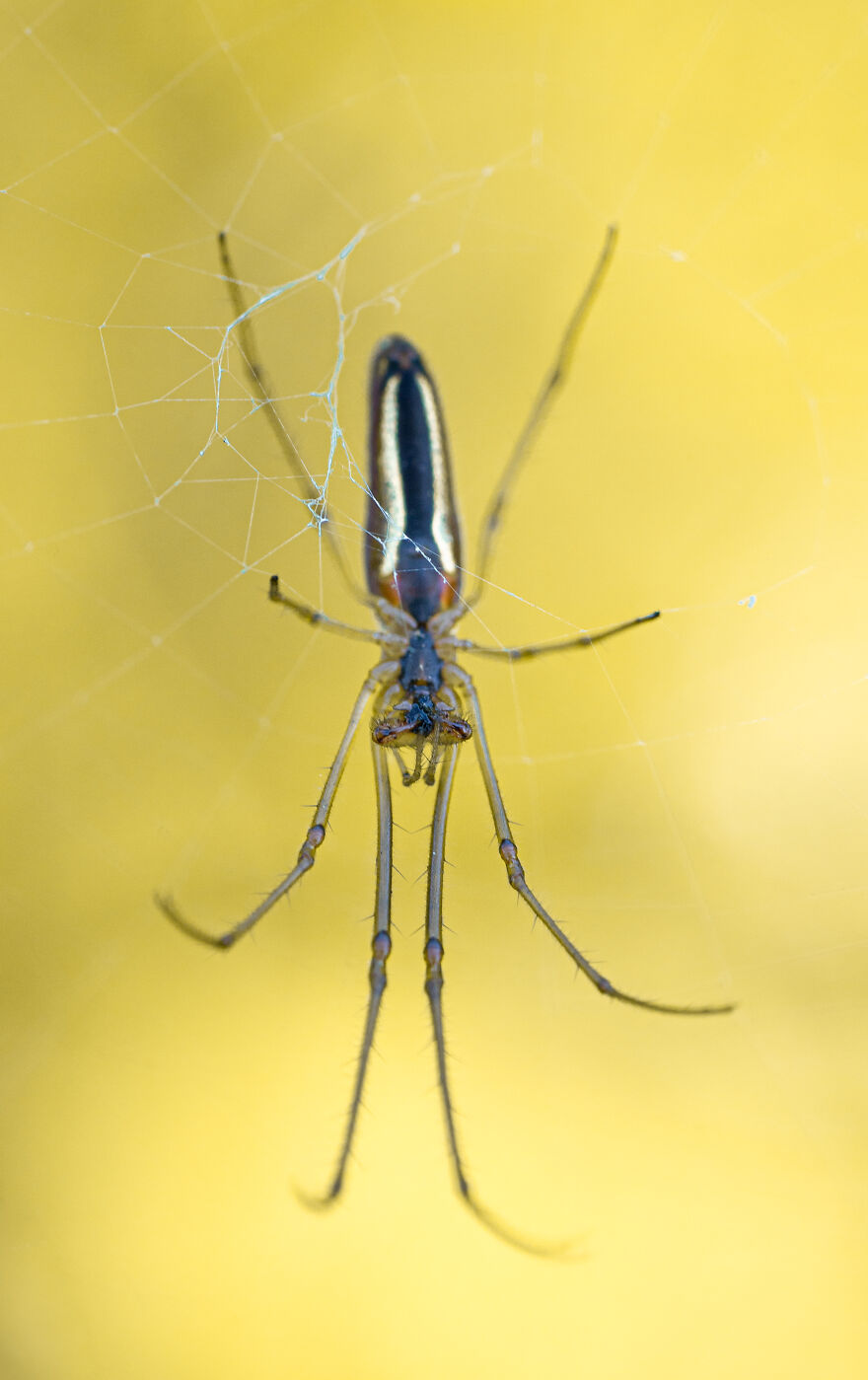 You can find Niki Colemont on the Web:
Copyrights:
All the pictures in this post are copyrighted to Niki Colemont. Their reproduction, even in part, is forbidden without the explicit approval of the rightful owners.