Jordi Puig Batlló, a Barcelona-based photographer, consistently pushes the boundaries of creativity in photography. His portfolio is a testament to his ability to craft unique shots that would typically demand considerable time and mental effort. What sets Jordi apart is his willingness to demystify the creative process behind each image.
Through insightful making-of videos, he generously shares the techniques and methods employed, often demonstrating that achieving captivating shots doesn't always require an extensive array of equipment.
With an impressive Instagram following exceeding 6 million under the moniker Jordi.Koalitic, his work has become a wellspring of inspiration for enthusiasts worldwide. If you haven't yet delved into Jordi's captivating creations, we invite you to explore his world, hoping it sparks your own photographic curiosity and encourages you to embark on your creative journey with a camera in hand.
Scroll down and inspire yourself. Please check Jordi's Website for more amazing work.
You can find Jordi Koalitic on the web:
#1

#2

#3

#4

"In moments of creative challenge, I've found inspiration in thinking beyond conventional boundaries. A particularly memorable instance was navigating the constraints of limited resources and a lack of post-production expertise. Rather than seeing these limitations as roadblocks, I embraced the opportunity to utilize everyday objects, weaving the illusion of complexity into my work. This unconventional approach not only conquered the challenge at hand but also emerged as a defining element of my distinctive photography style."
#5

#6
#7
#8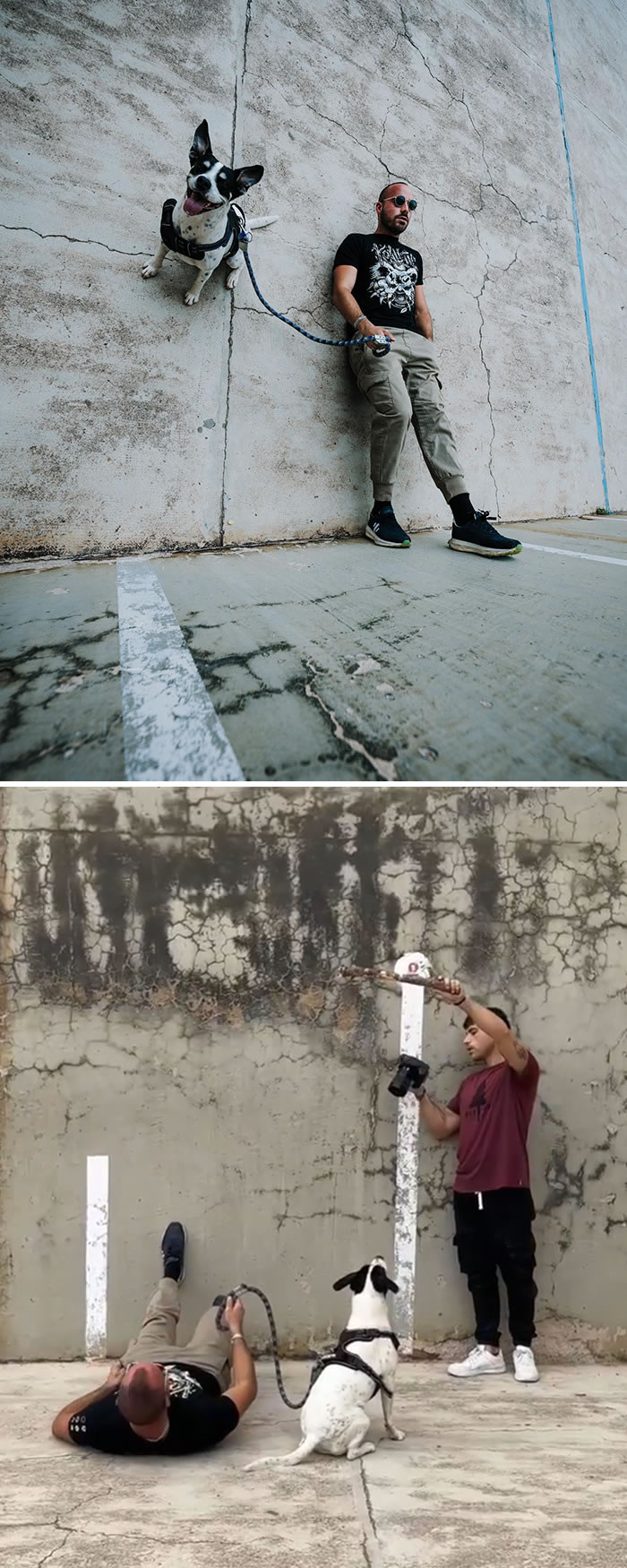 #9

"The foundation of my artistic process is my creative workflow, a vital component of my work. It initiates with the conceptualization phase, where I carefully craft the narrative I intend to convey. I often embark on the journey of transforming commonplace objects into powerful visual elements, utilizing them to articulate compelling stories or concepts. The planning stage is characterized by meticulous attention to detail, ensuring that every element contributes to the overarching impact.
During the execution phase, precision takes center stage. I aim to capture the essence of the shot in-camera, minimizing reliance on post-production interventions. This deliberate approach allows me to consistently produce visually striking content that resonates profoundly with my audience."
#10

#11

#12

#13

#14

#15

#16

#17

#18

#19

#20

#21

#22

#23

#24

#25

#26

#27
#28

#29

#30
---
Related Articles: