Abandoned places photography, often referred to as "urbex" or urban exploration photography, captures the haunting beauty of decaying structures and forgotten spaces. This niche in photography focuses on showcasing the aesthetic allure of abandoned buildings, factories, hospitals, schools, and various urban or rural locations that have been left to the passage of time.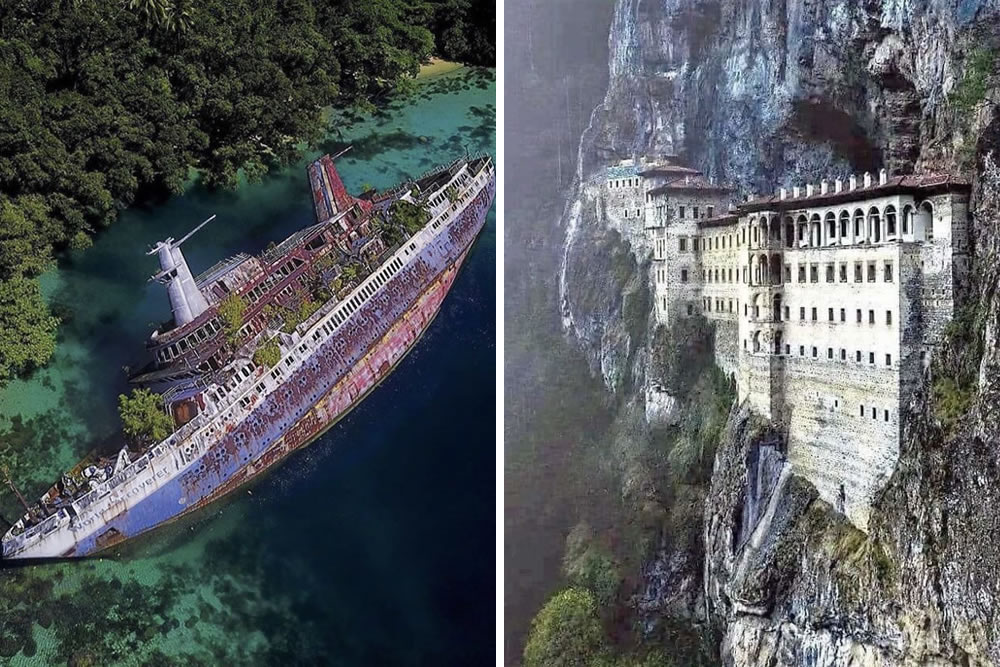 In this genre of photography, artists aim to convey the eerie, mysterious, and sometimes melancholic atmosphere of these abandoned spaces. They explore the interplay of light and shadows, highlighting the textures and details that emerge as nature reclaims these structures. The images often tell a story of the past, offering glimpses into the lives that once inhabited these now-deserted places.
Abandoned places photography is not just about capturing the physical decay but also about evoking emotions and sparking the viewers' imagination. It has gained popularity as a unique and captivating form of artistic expression, attracting photographers who are drawn to the beauty found in the forgotten and overlooked corners of the world.
There is a Twitter page called "Abandoned Places" with lots of great photos. Here in this post, we have selected 30 best abandoned photos from that page. Click here to view more.
Scroll down and enjoy yourself. All photos are linked and lead to the sources from which they were taken. Please feel free to explore further works of these photographers on their collections or their personal sites.
#1. A Mental Health Hospital in Scotland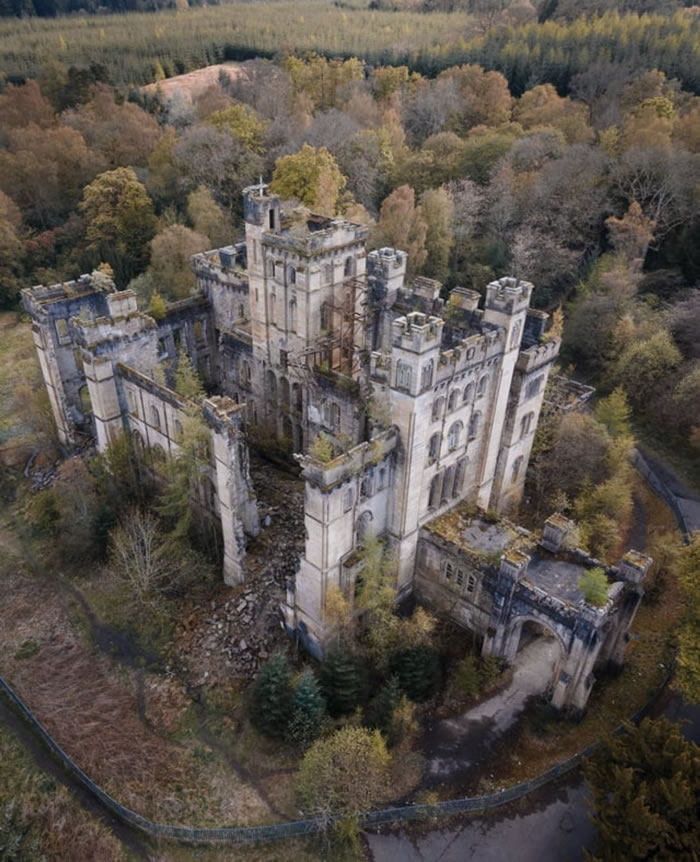 #2. Hotel Belvedere, Furka Pass, Switzerland…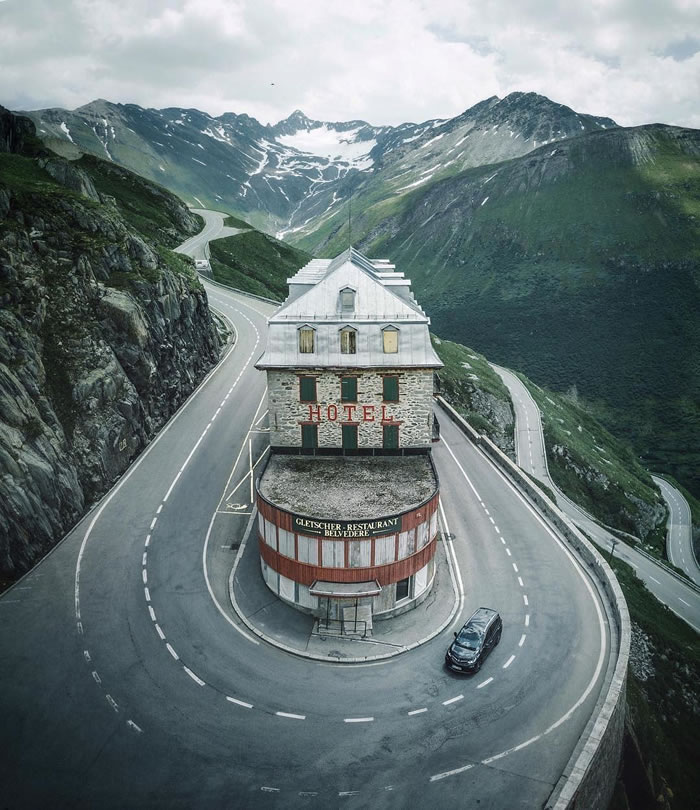 #3. The abandoned salto hotel, Columbia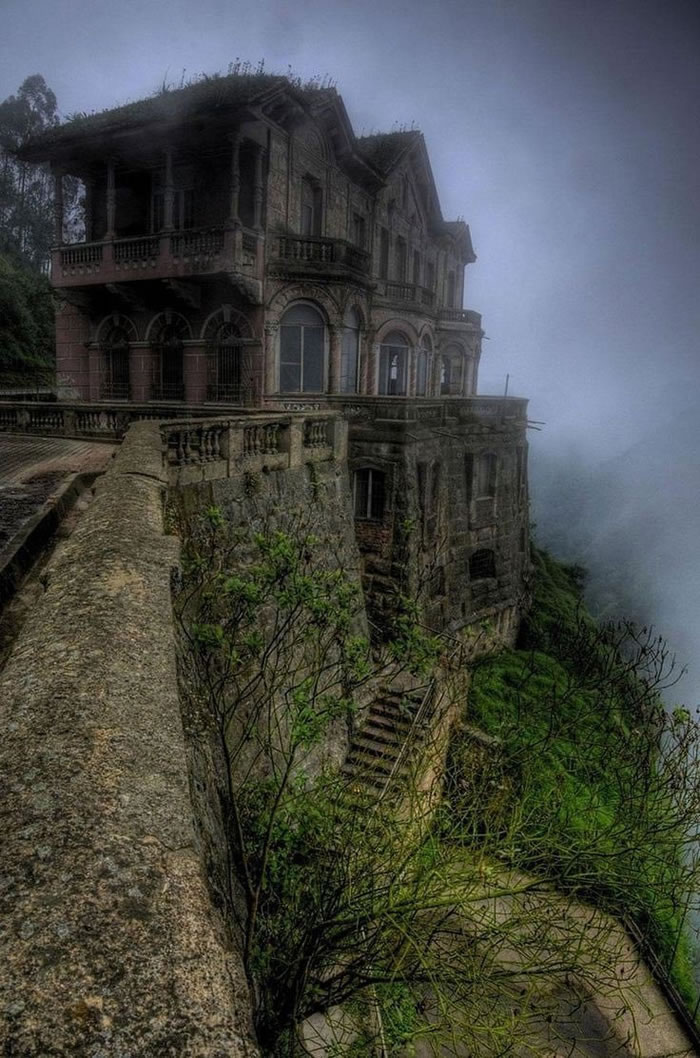 #4. Abandoned island in Japan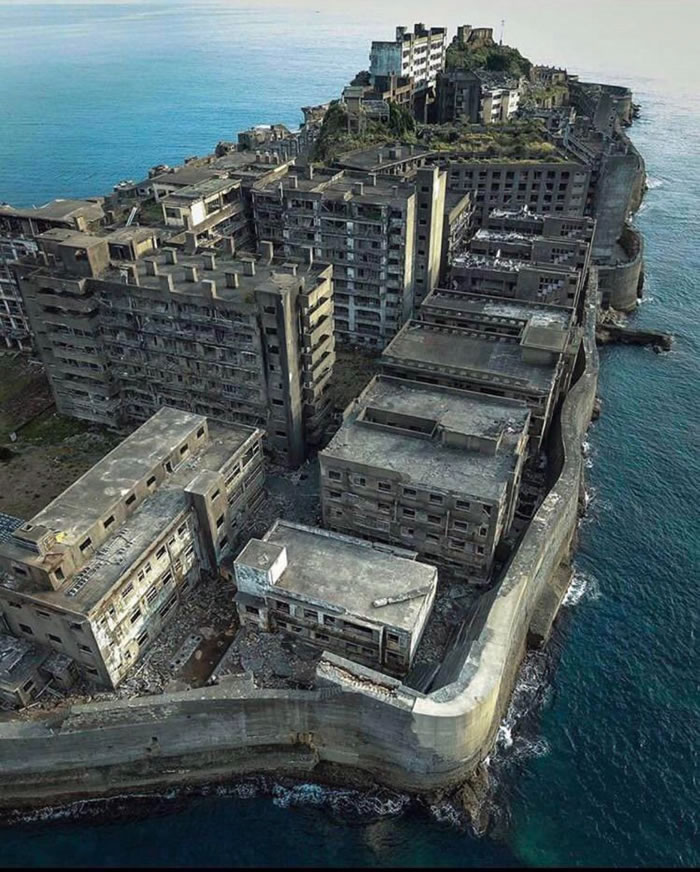 #5. Abandoned Train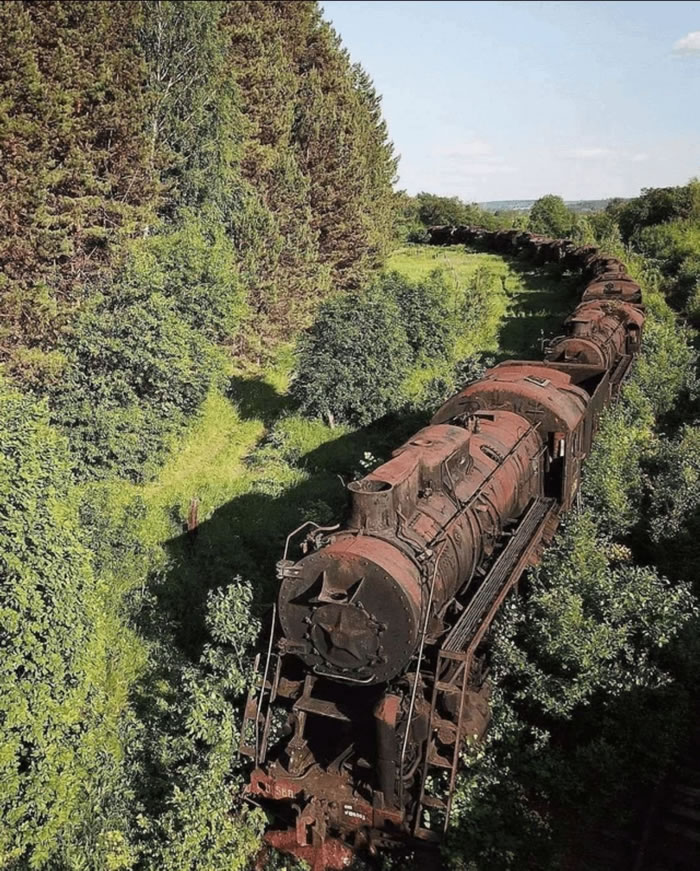 #6. Abandoned Dunalastair Castle, Scotland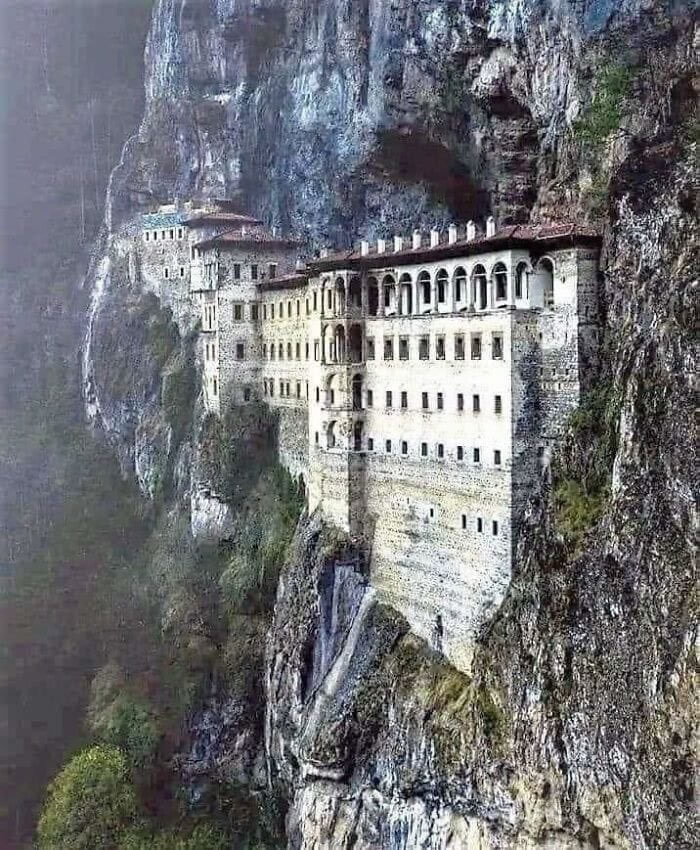 #7. Abandoned chateau in the forest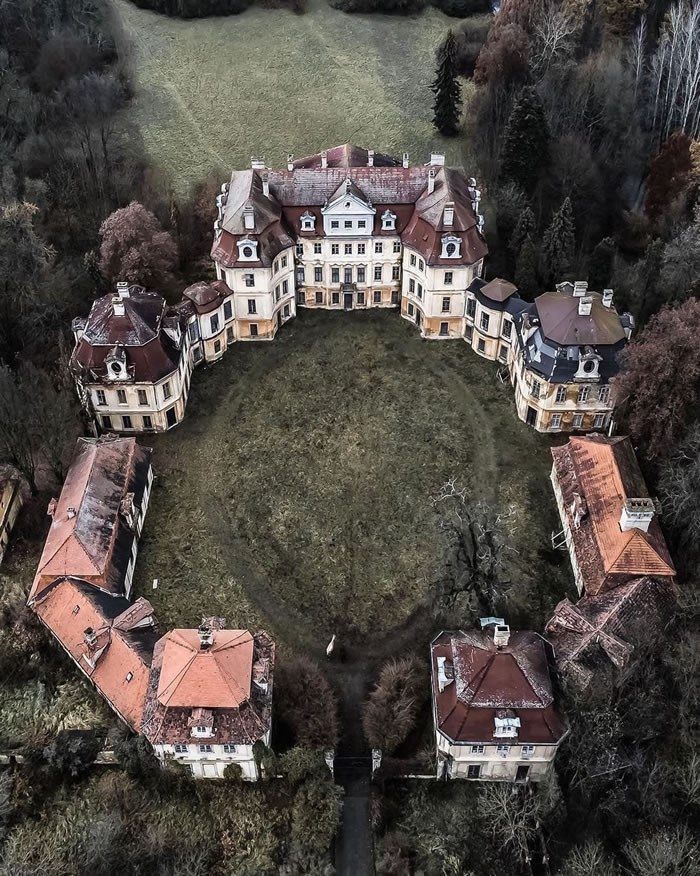 #8. Mcdermott's Castle, an abandoned castle in the middle of Lough Key Lake, Ireland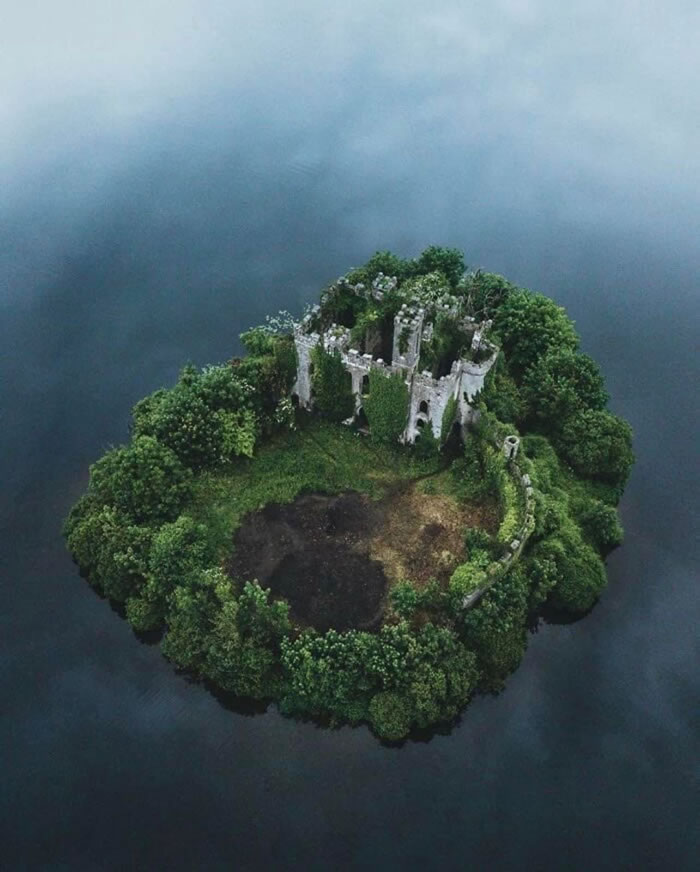 #9. Sunken tanks, Jordan, used to create new artificial coral reefs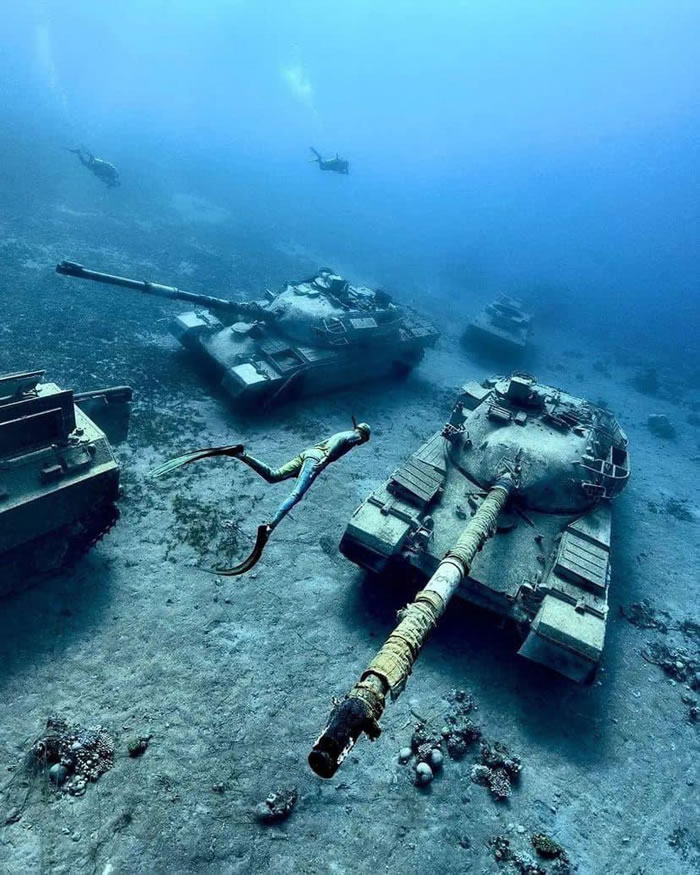 #10. Abandoned Villa With A Beautiful View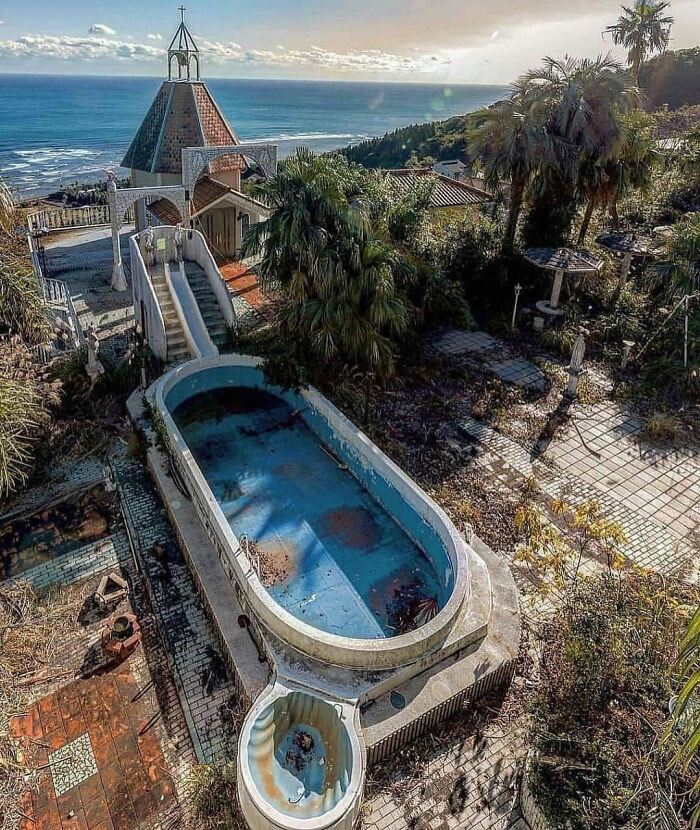 #11. An Abandoned subway located in Russia!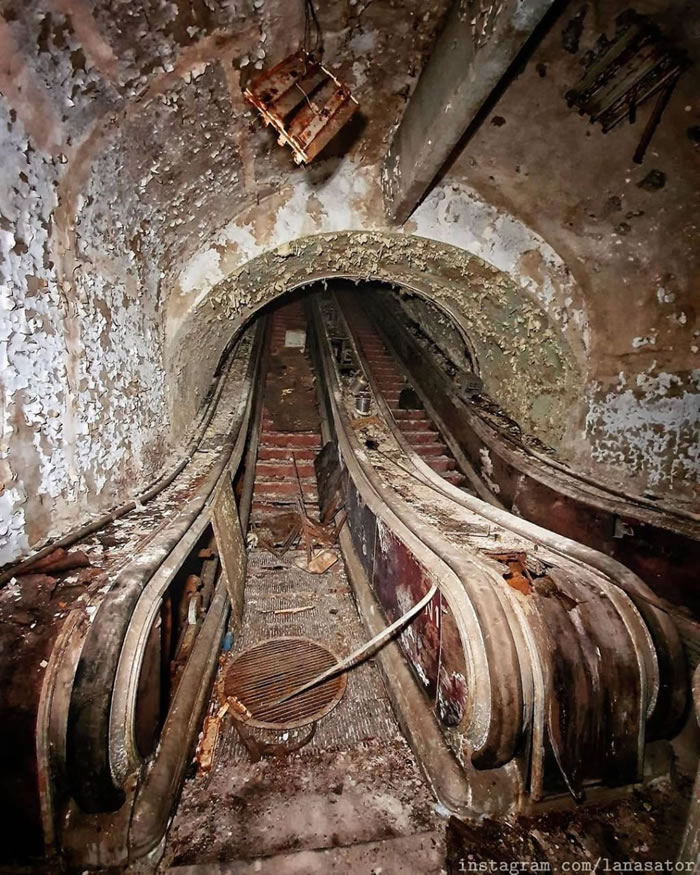 #12. Abandoned tunnel in France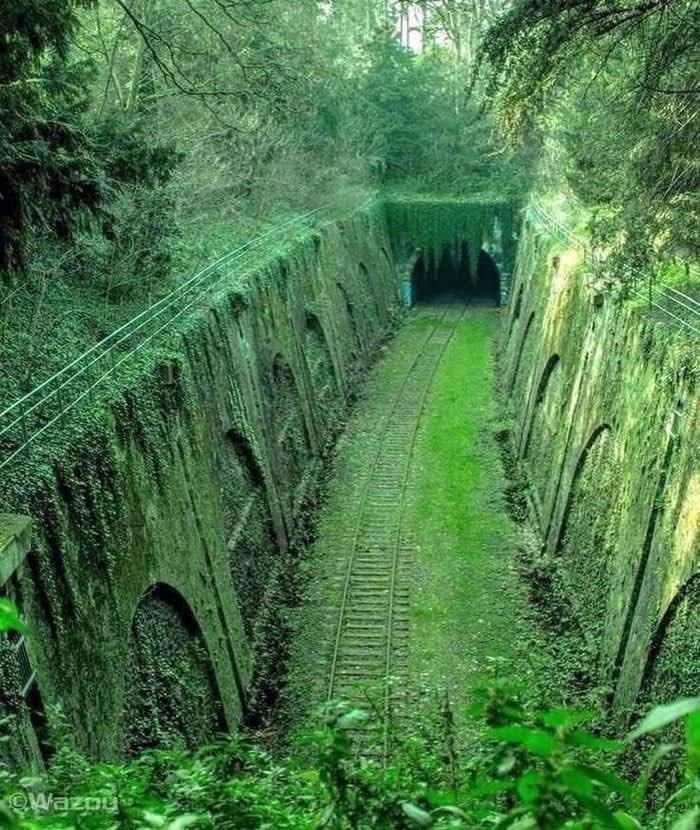 #13. An Abandoned mansion in the Irish forests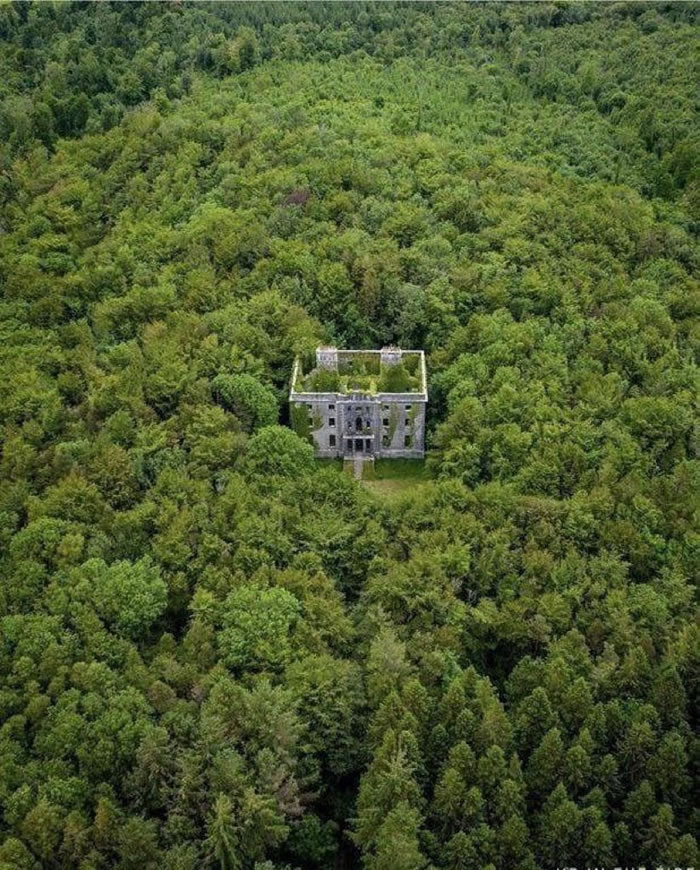 #14. Abandoned FilmTheater, Dresden Germany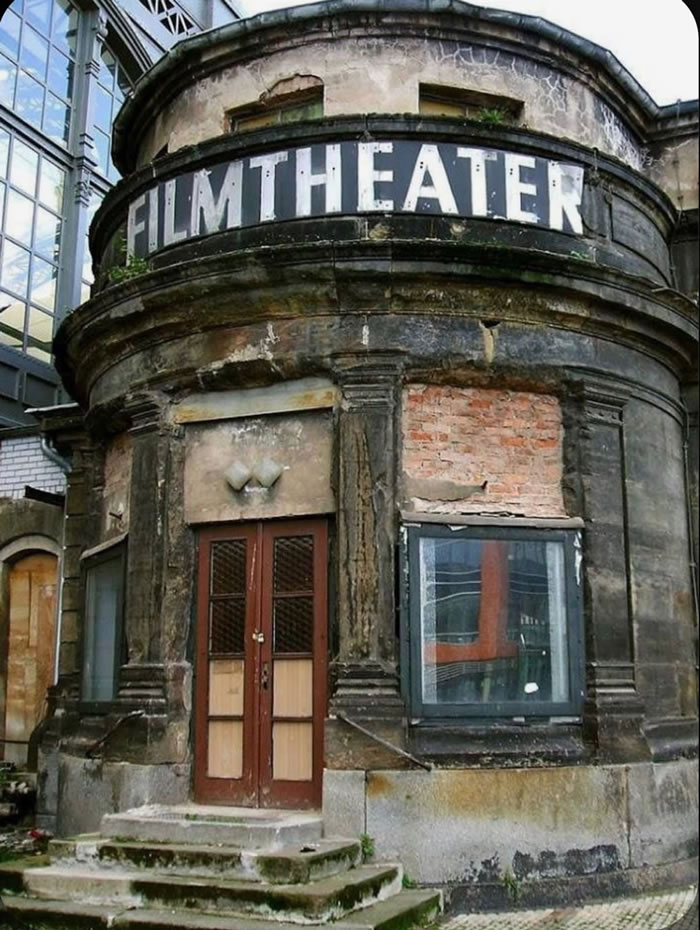 #15. Abandoned places, Portugal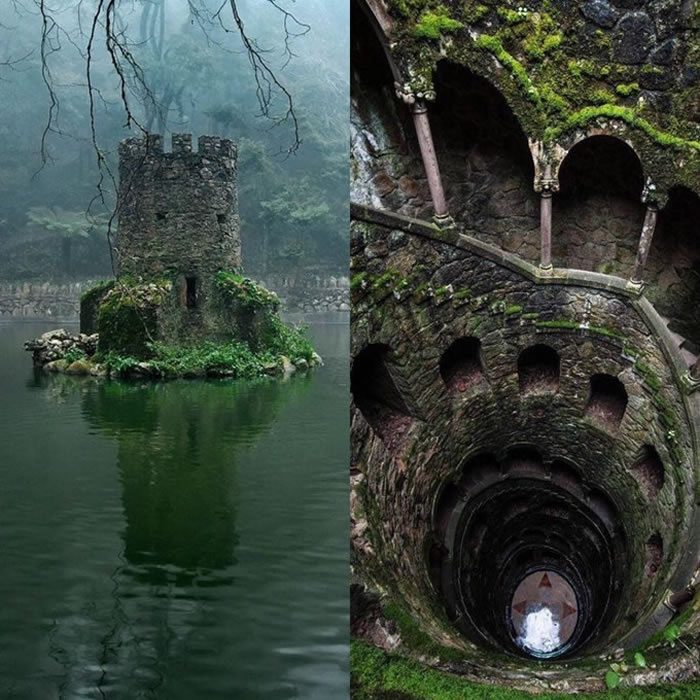 #16. Frozen in time since it got abandoned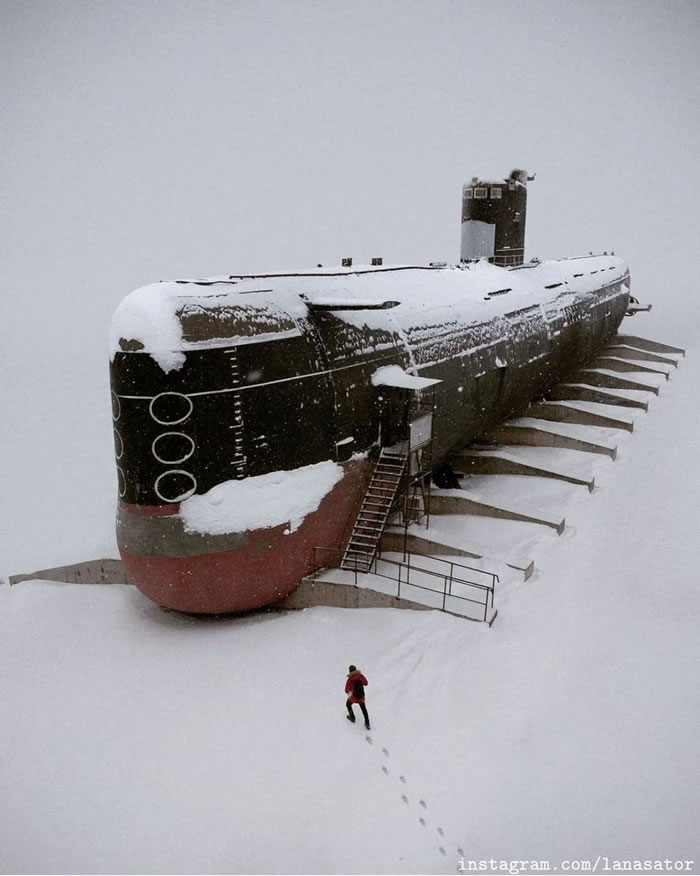 #17. An abandoned psychiatry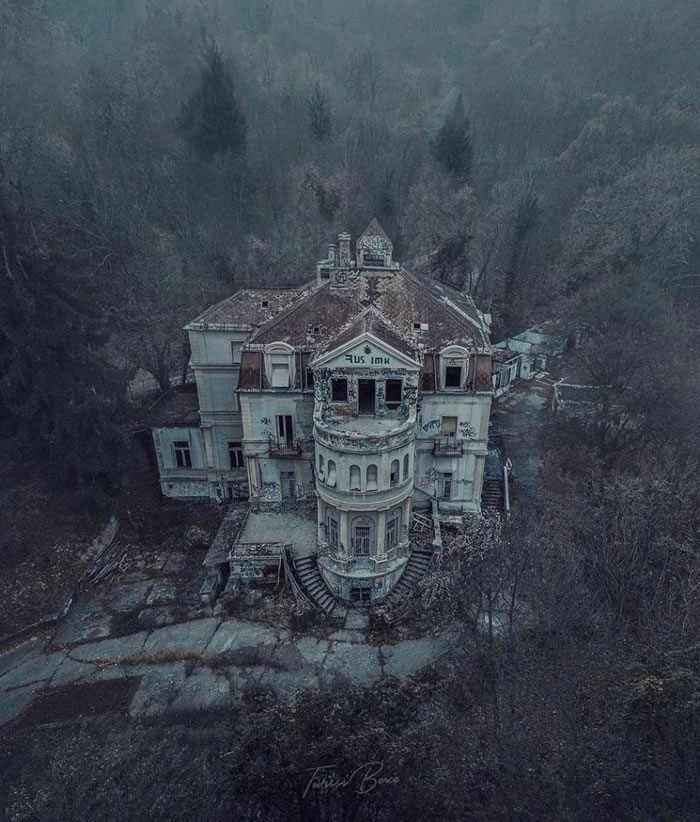 #18. An abandoned forgotten library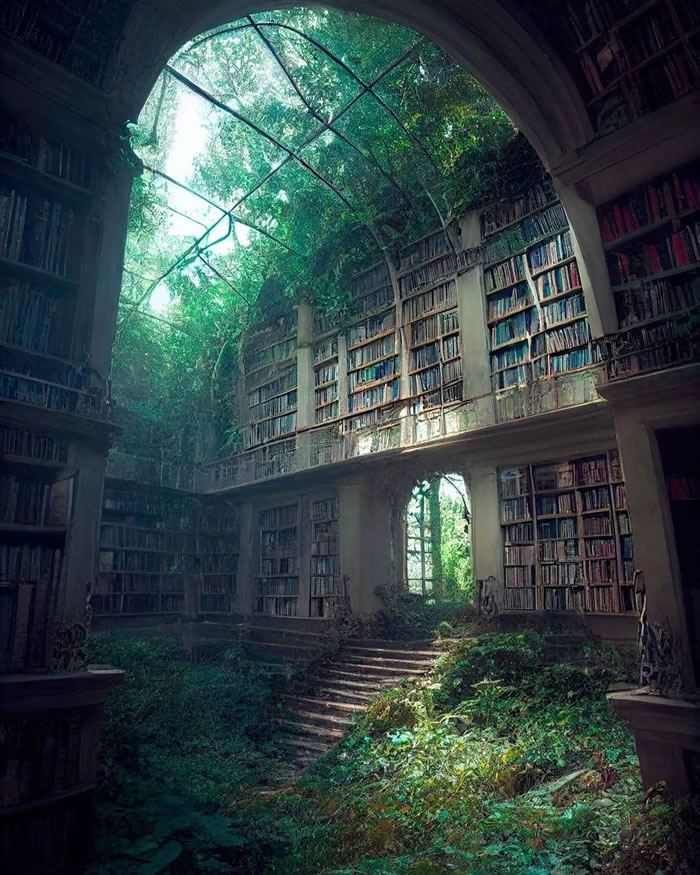 #19. Ticino, Switzerland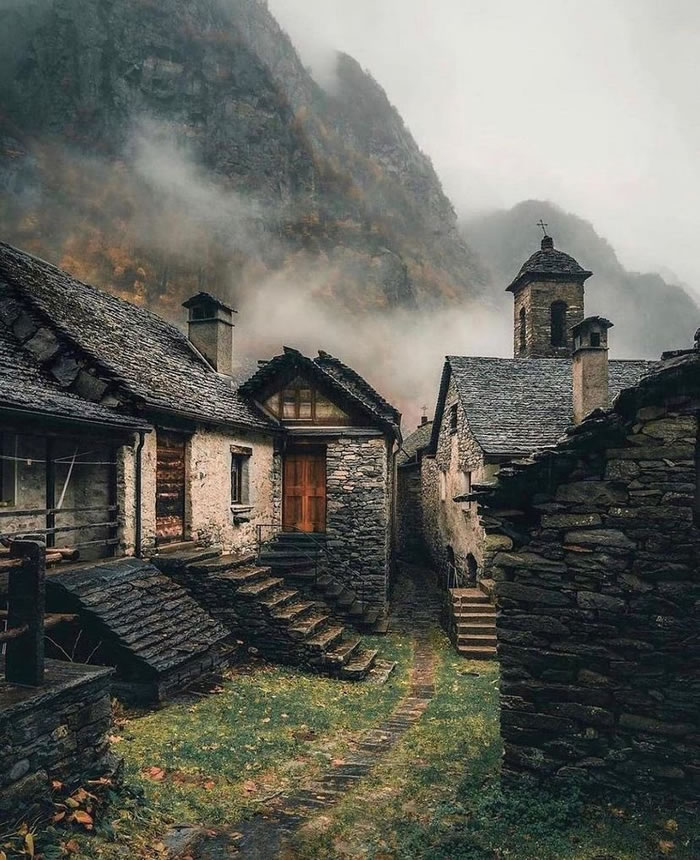 #20. Abandoned ship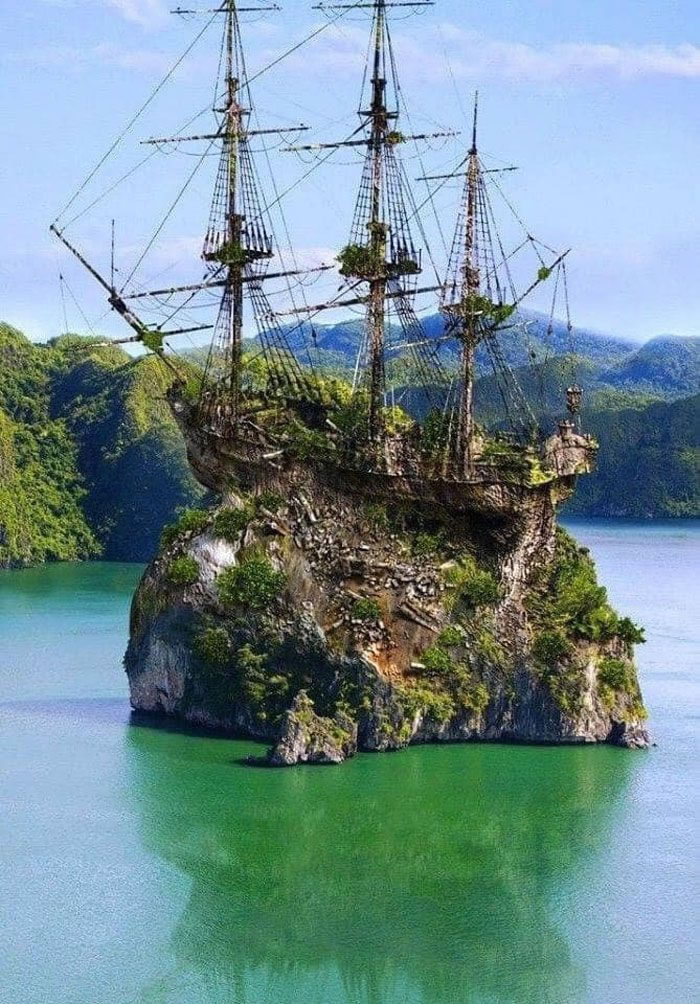 #21. Abandoned theatre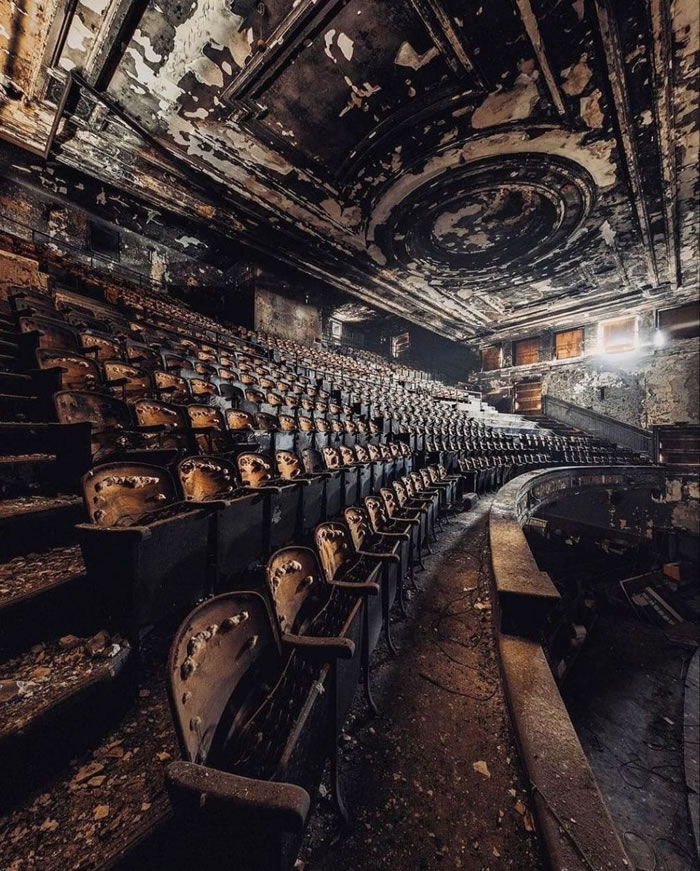 #22. Abandoned railroad tracks in forest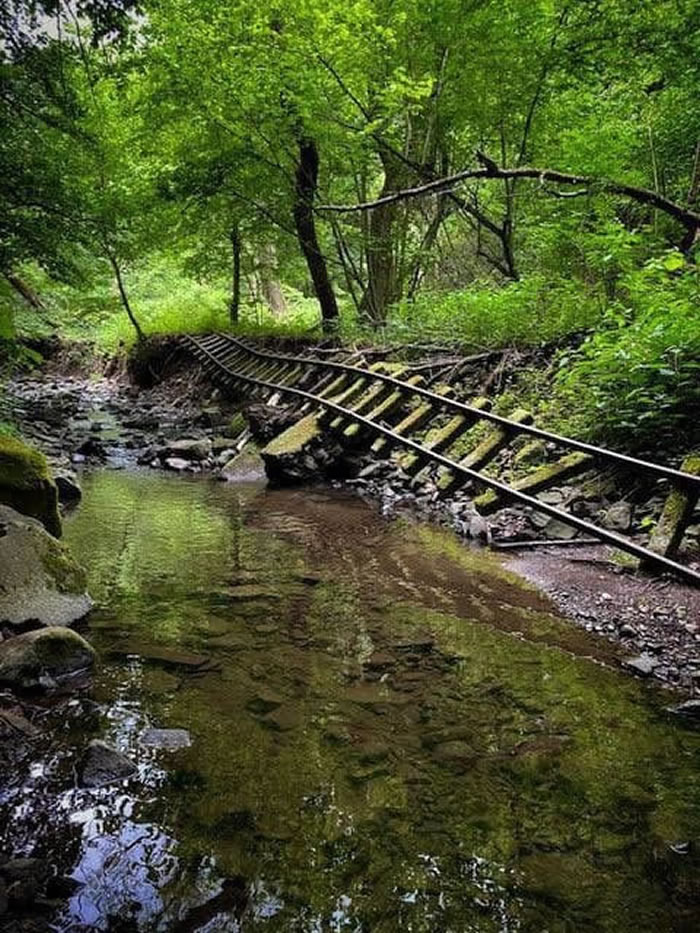 #23. Abandoned cruise ship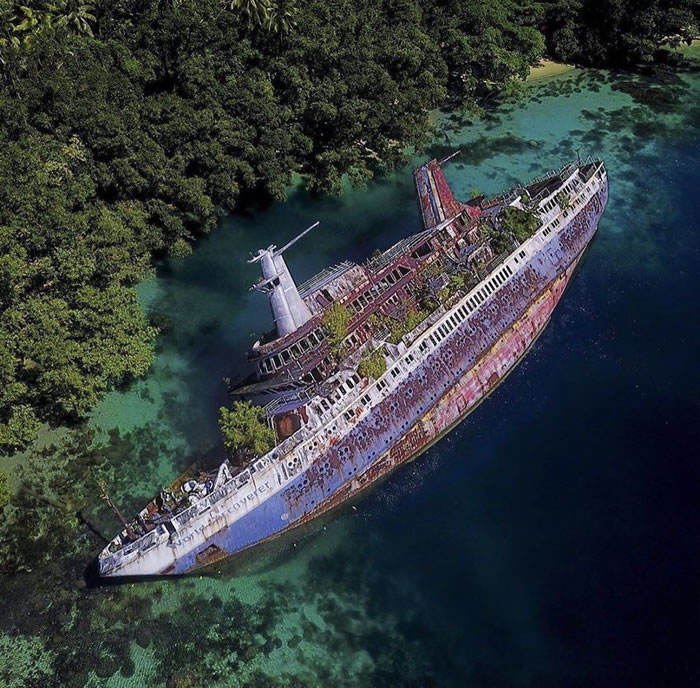 #24. Abandoned temple in the jungle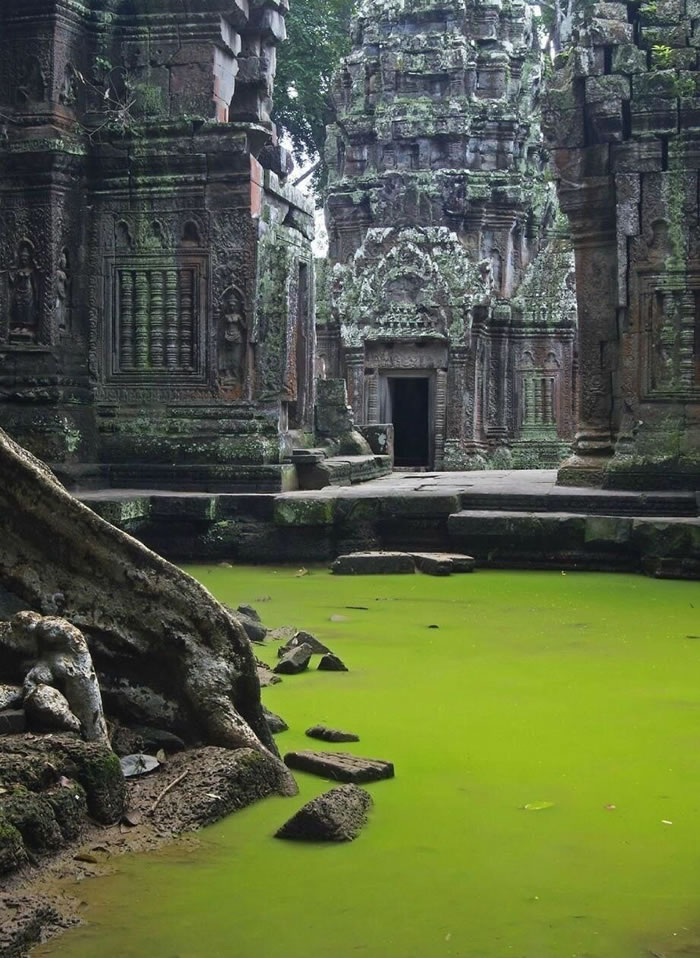 #25. Abandoned Snack machine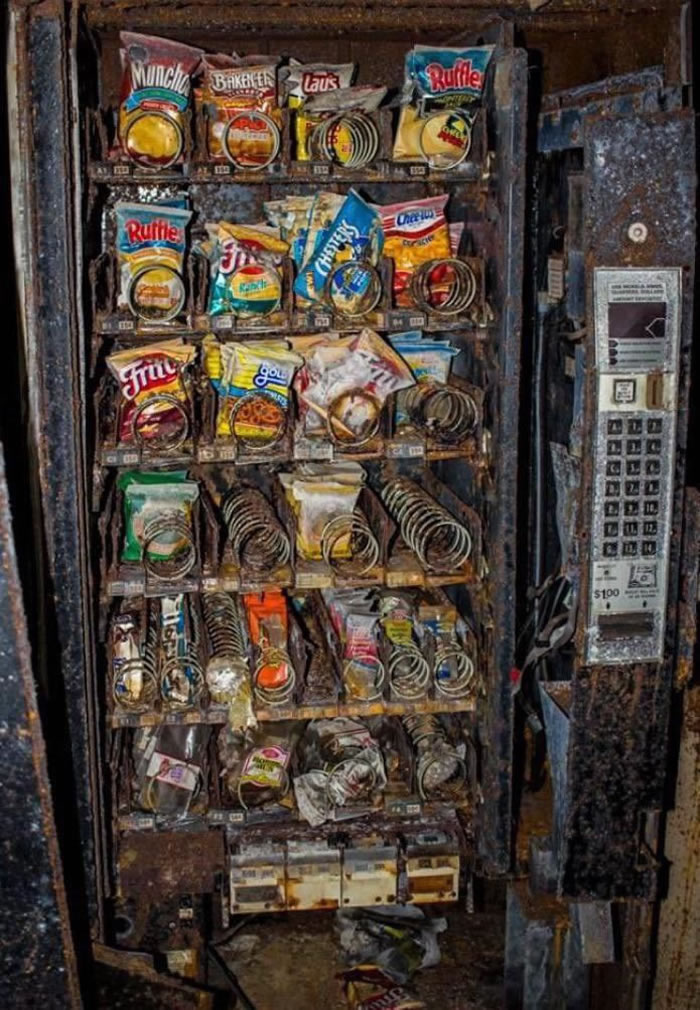 #26. Abandoned hotel on the edge of a lake in Italy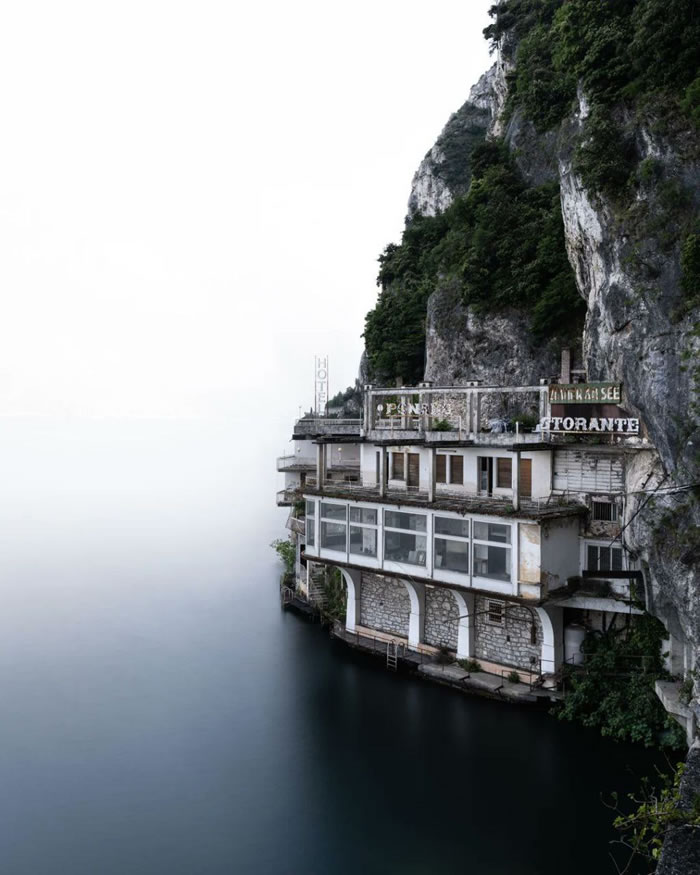 #27. Abandoned amusement park in Japan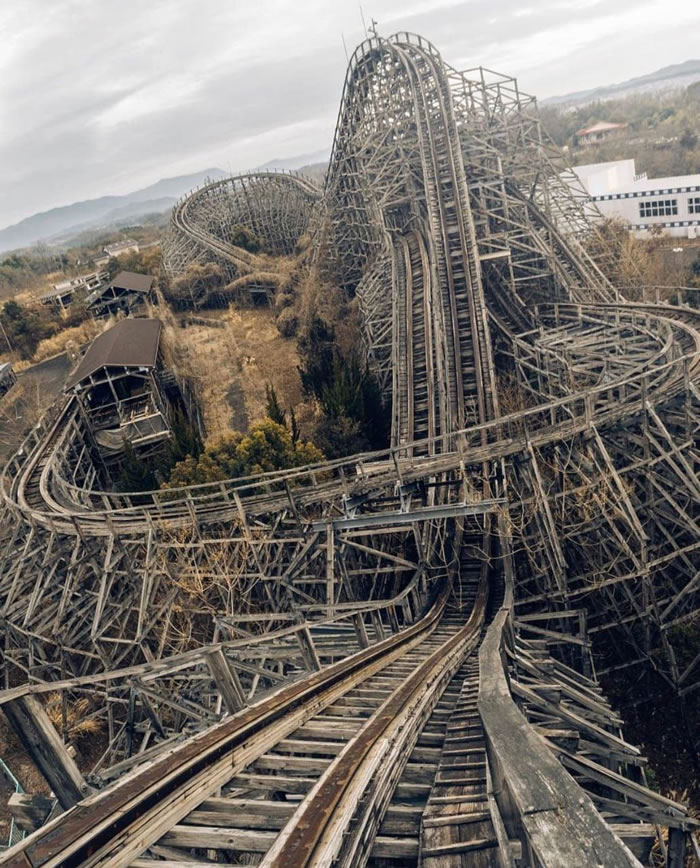 #28. Dunalistair Estate, Scotland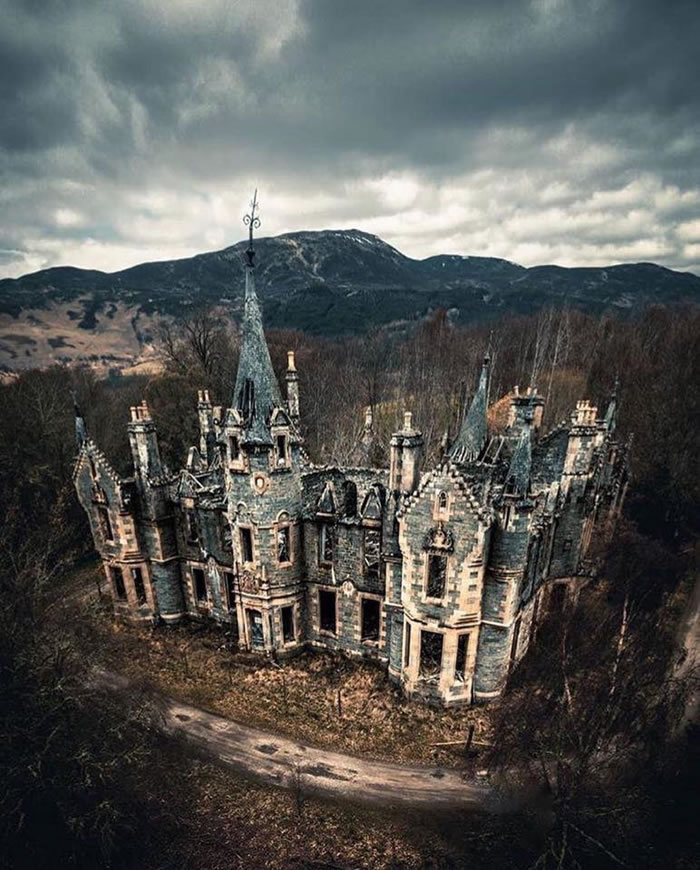 #29. Abandoned castle in France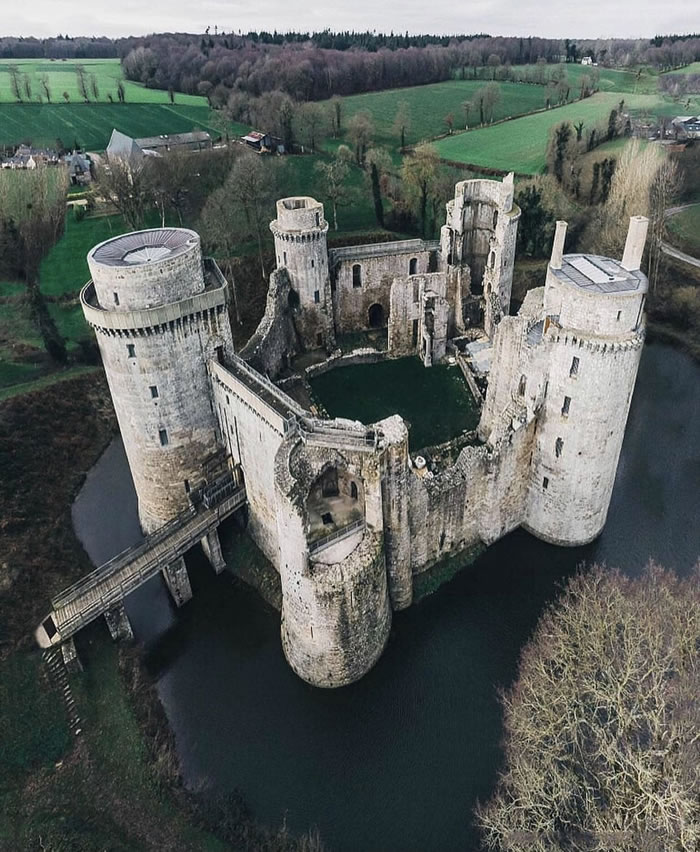 #30. An abandoned house in Portugal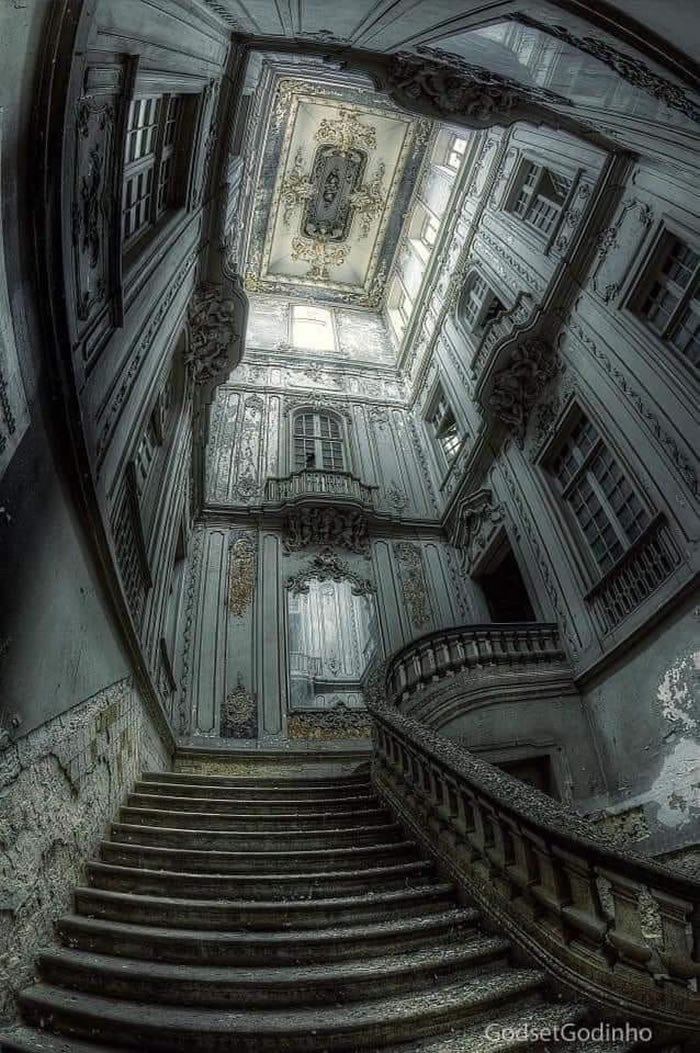 ---
Related Articles: