Al Mefer is a photographer and neuroscientist based in Alicante, Spain. His landscape pictures are tainted with strange, unreal colours. Al Mefer is working towards his PhD in Neuroscience, but his talents go far beyond that: for the past 9 months, Mefer has been pursuing his photography skills in a personal search for aesthetic expression. Shot in Benidorm, the Spanish city with the most skyscrapers, the series Alien Architecture tries to imagine what urban spaces will look like once the conditions on Earth become uninhabitable for humankind.
You can find Al Mefer on the web: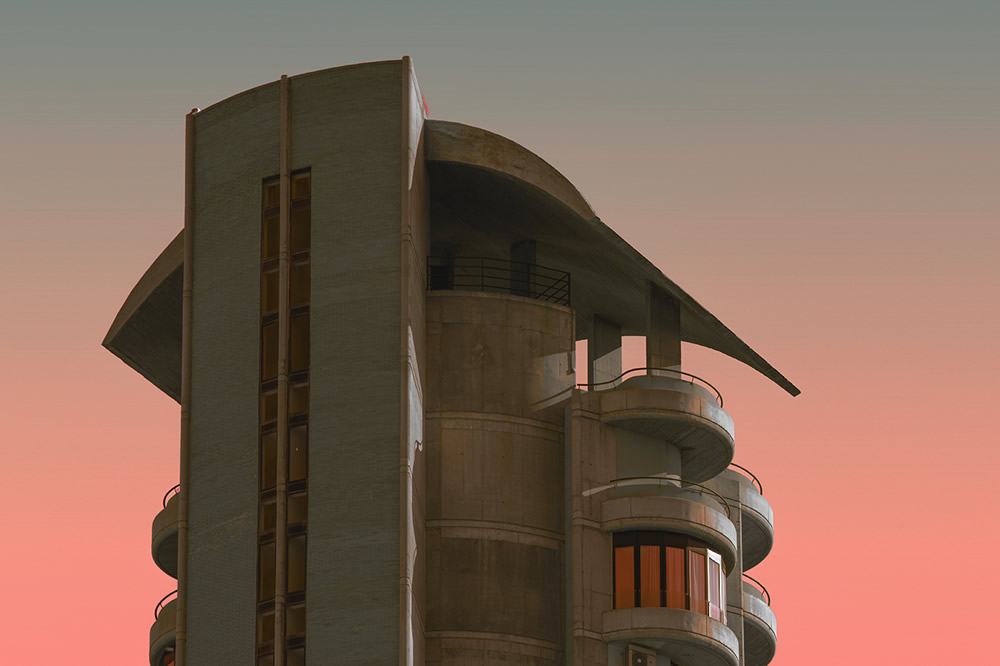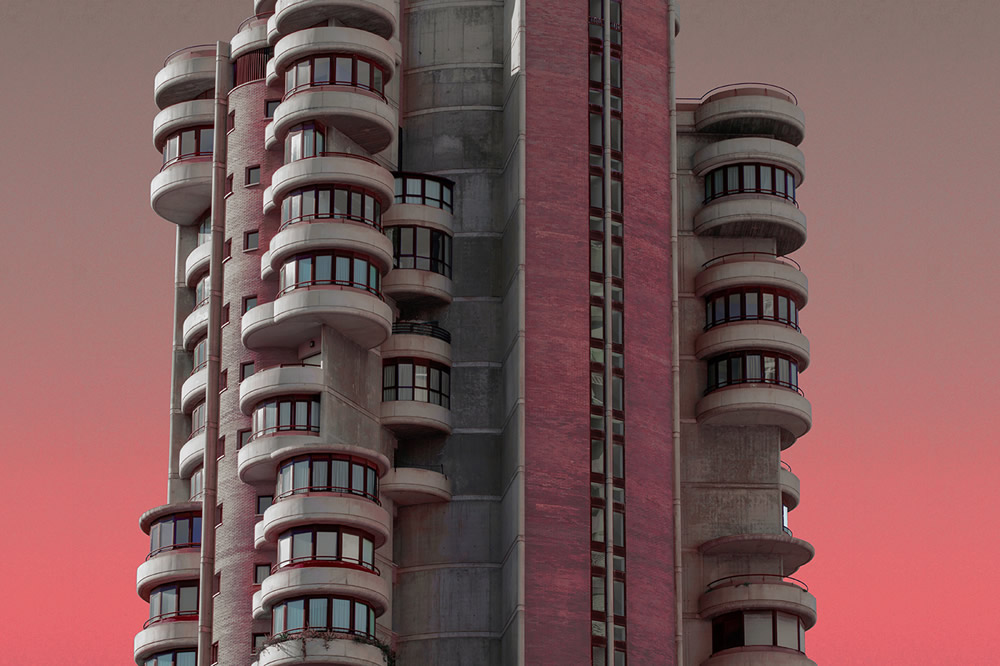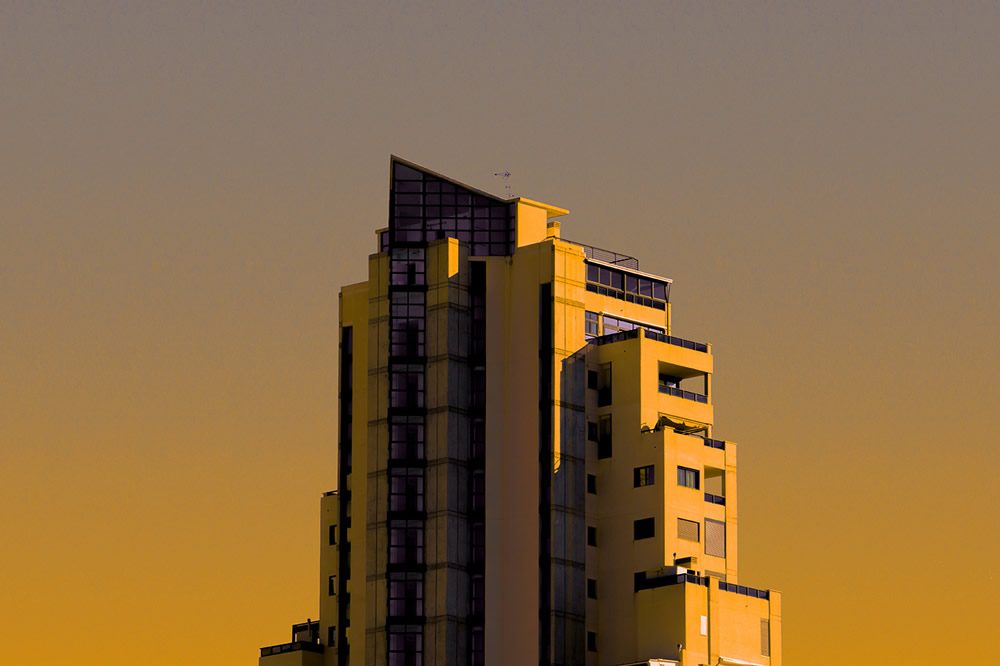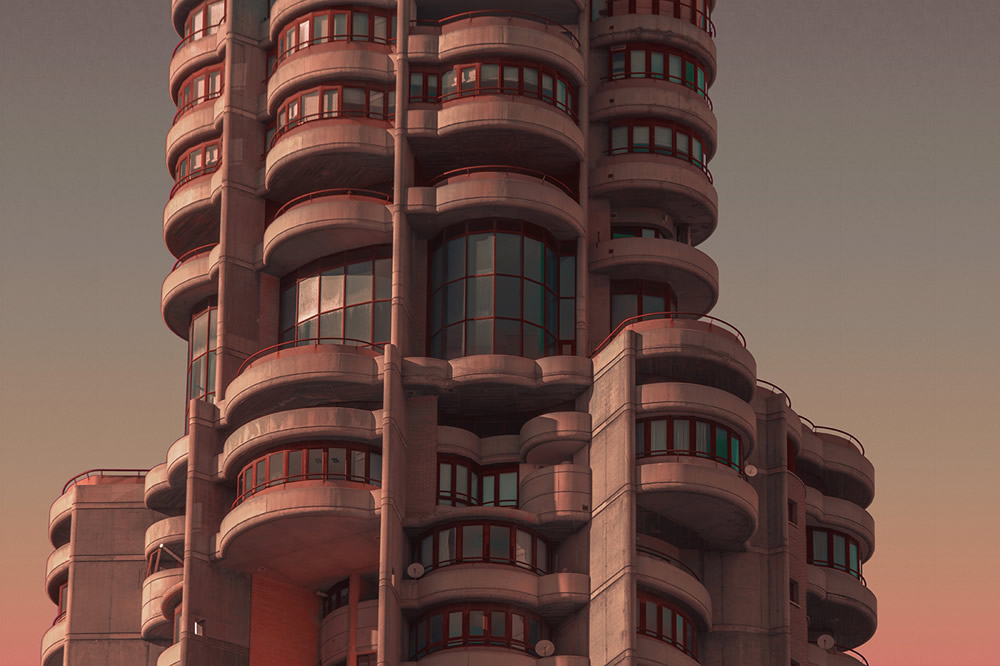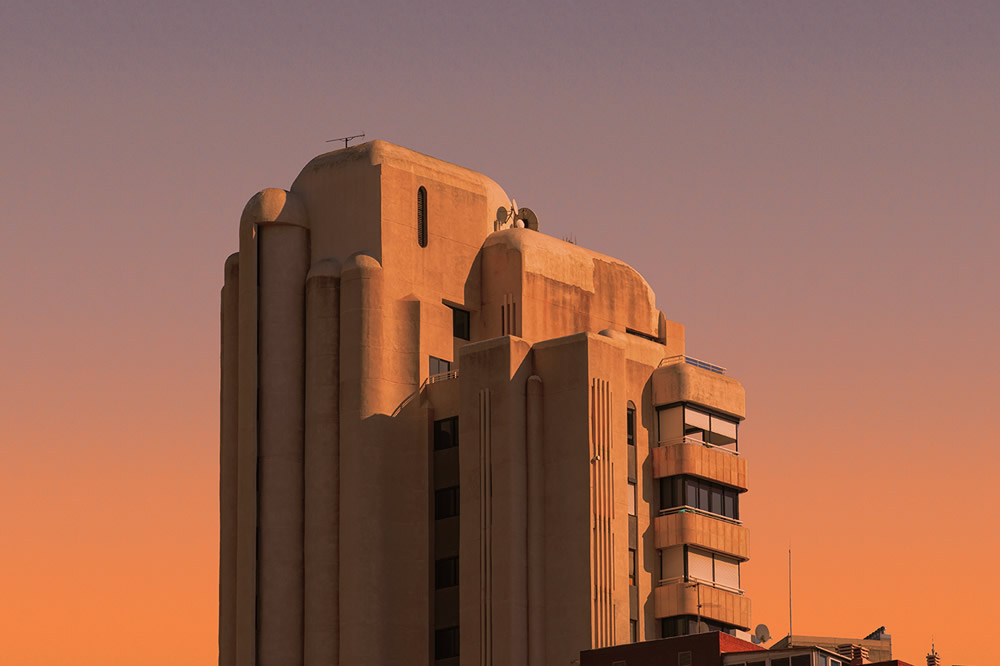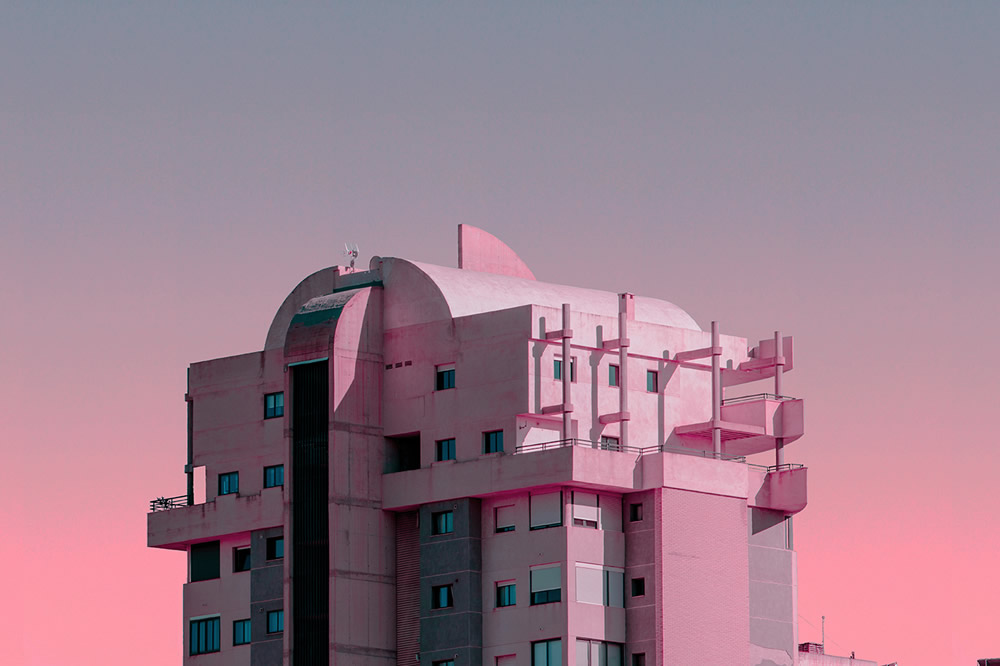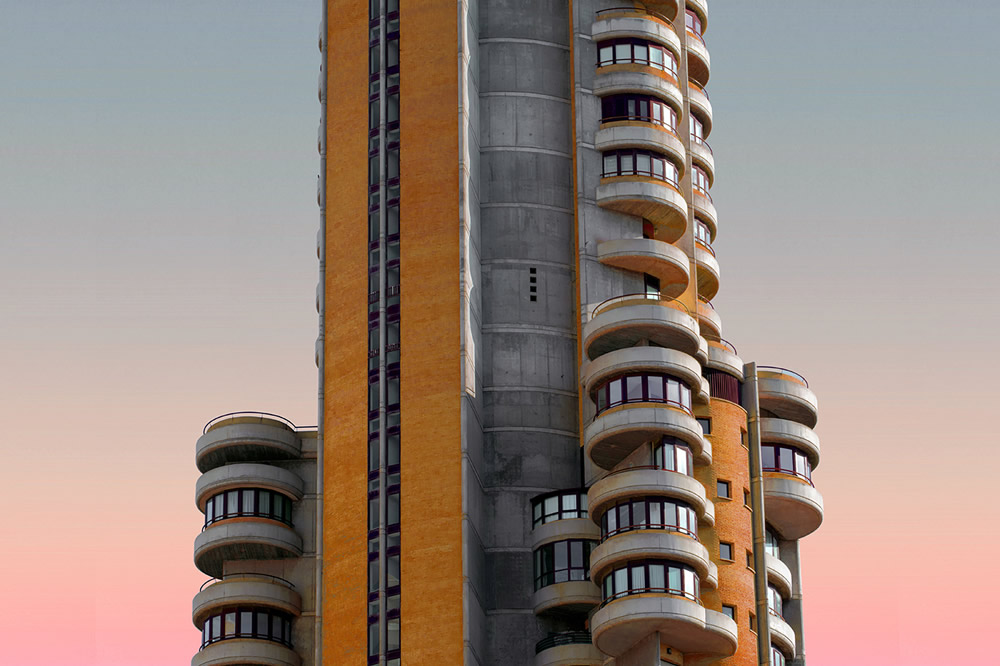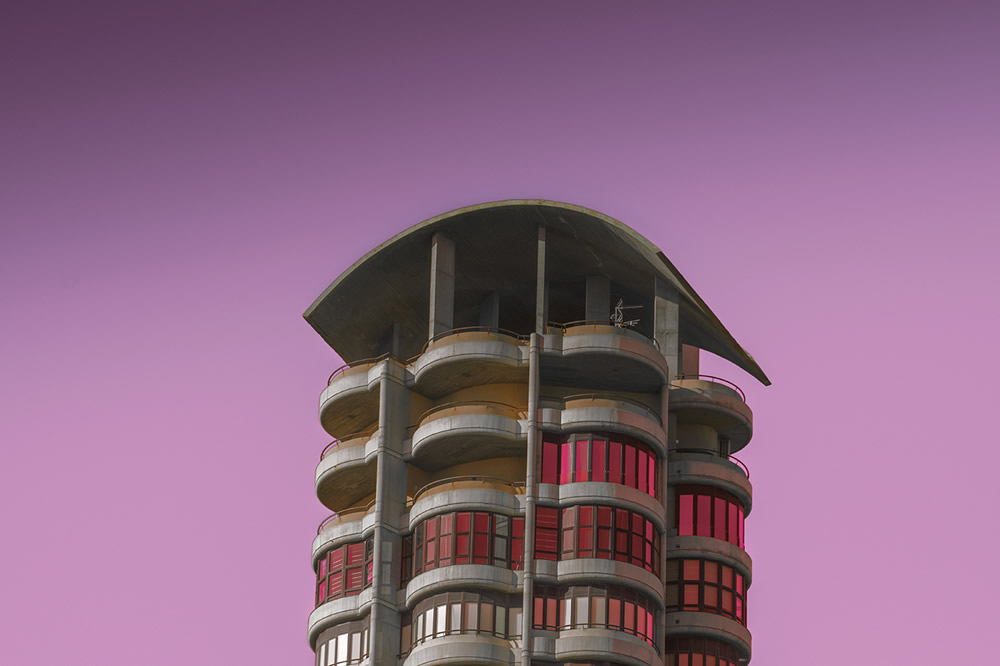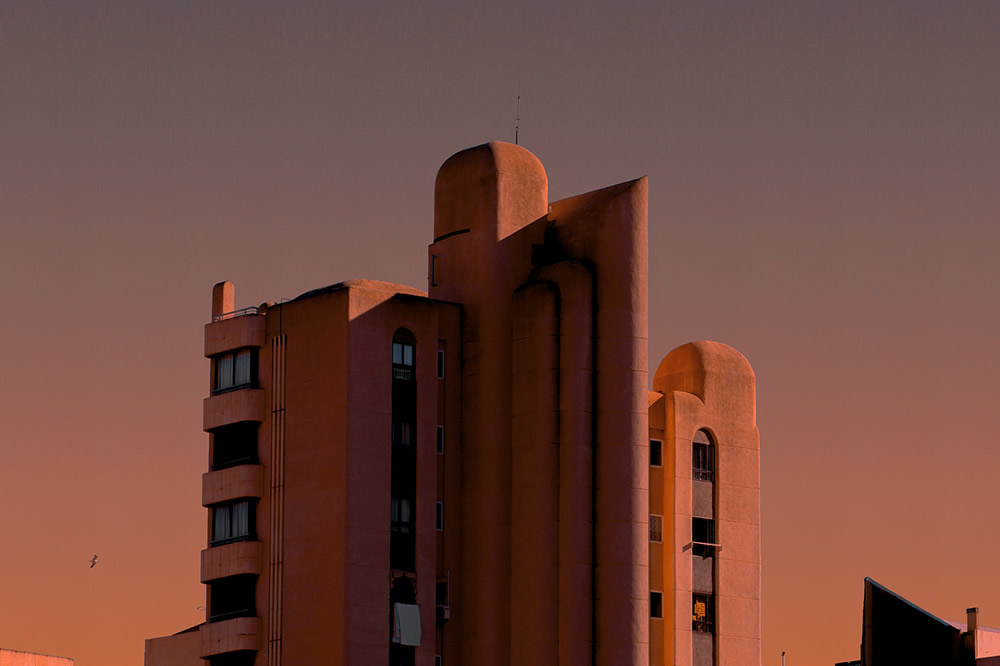 Via: Fubiz
Photo Credits: Photographs by Al Mefer and used with permission.