In this post, we are showing the 50 mindblowing aerial photographs selected among the #Aerial2019 Photo Contest by AGORA Images.
AGORA Images is a free to use social and app and global photography community with more than 3.5 million users from 103 countries. Every week, the AGORA users participate in weekly photography contests around one of the 52 annual hashtags representing universal themes (such as #Love, #Beauty or #Travel), and vote for the best photos in the world while curating quality content for a chance to win awesome cash prizes (from $1000 to $25000), photo gear and other life-changing experiences.
AGORA Images main contest open for submissions until the 31st of July: the AGORA Awards 2019 will reward the world's greatest photo of the year with $25,000. Submit your photographs.
You can find AGORA Images on the web:
#1 Mont Saint Michel – France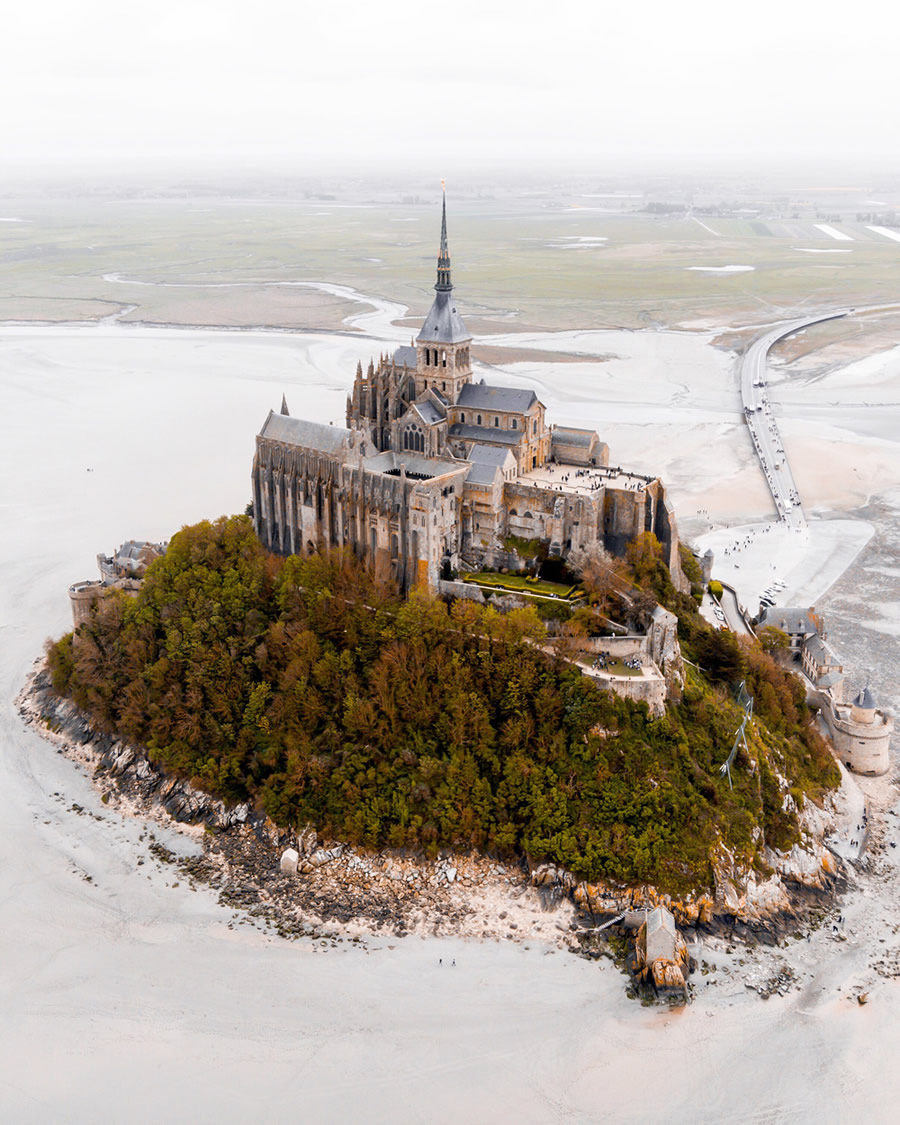 Photo By: Cameron Aird/AGORA Images
#2 Ocean's Sixteen – Bilbao, Spain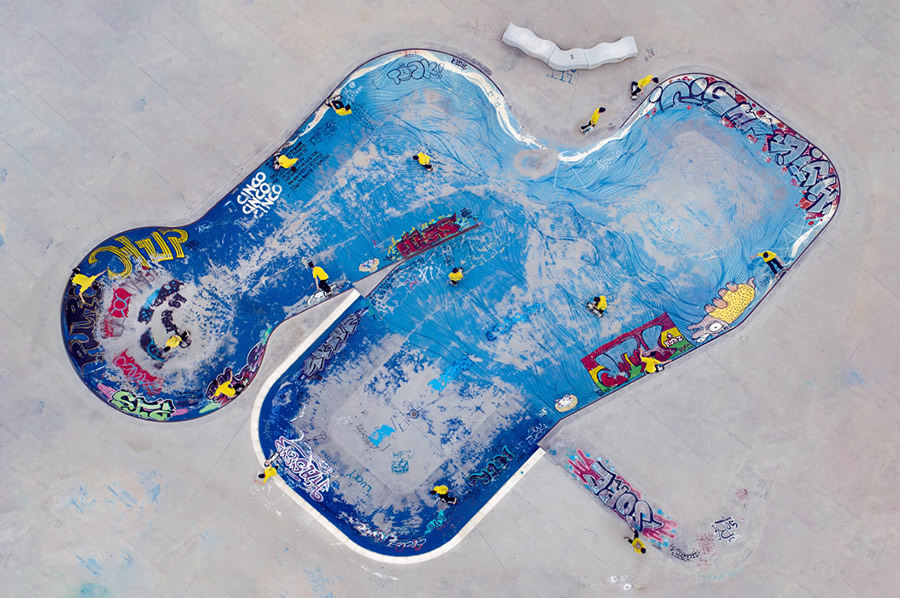 Photo By: Pedro Luis Ajuriaguerra Saiz/AGORA Images
#3 Winter's road – Langen, Germany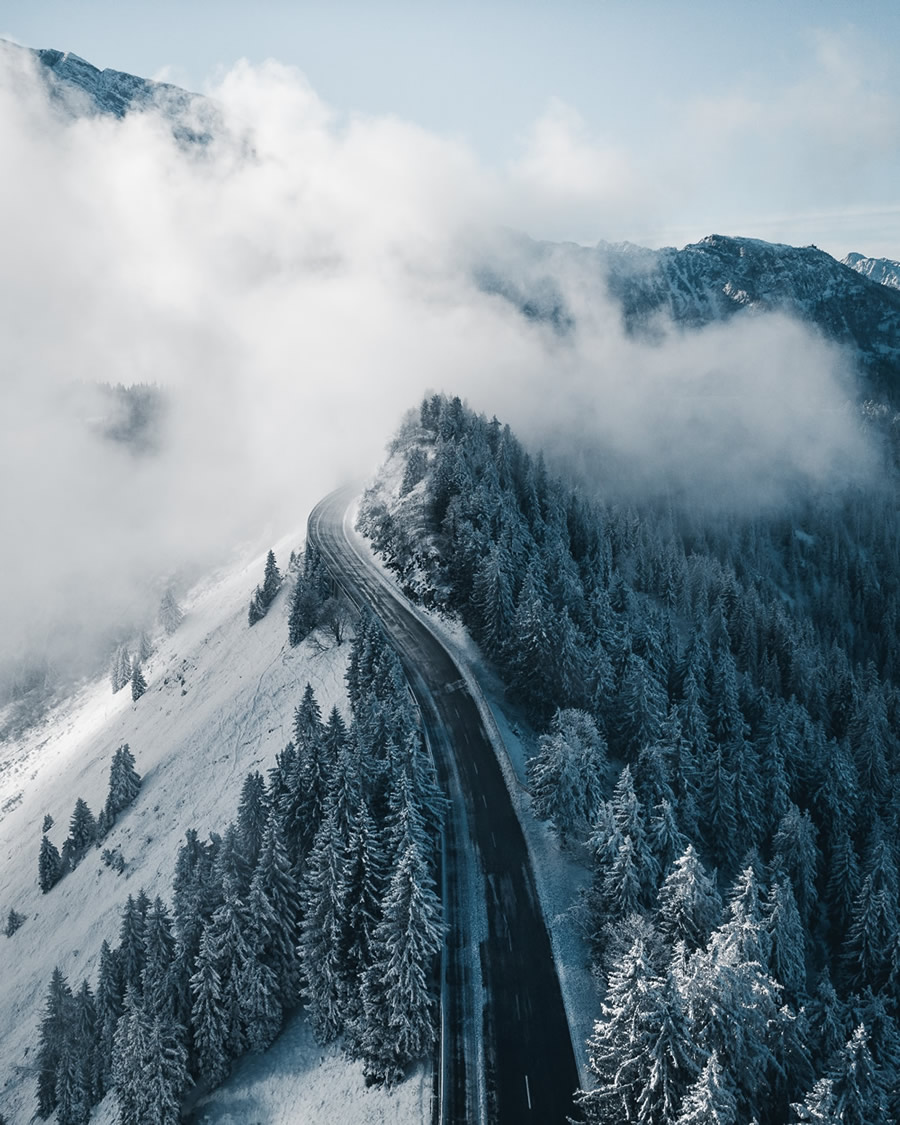 Photo By: Anskar Lenzen/AGORA Images
#4 Biggest Prayer – Dhaka, Bangladesh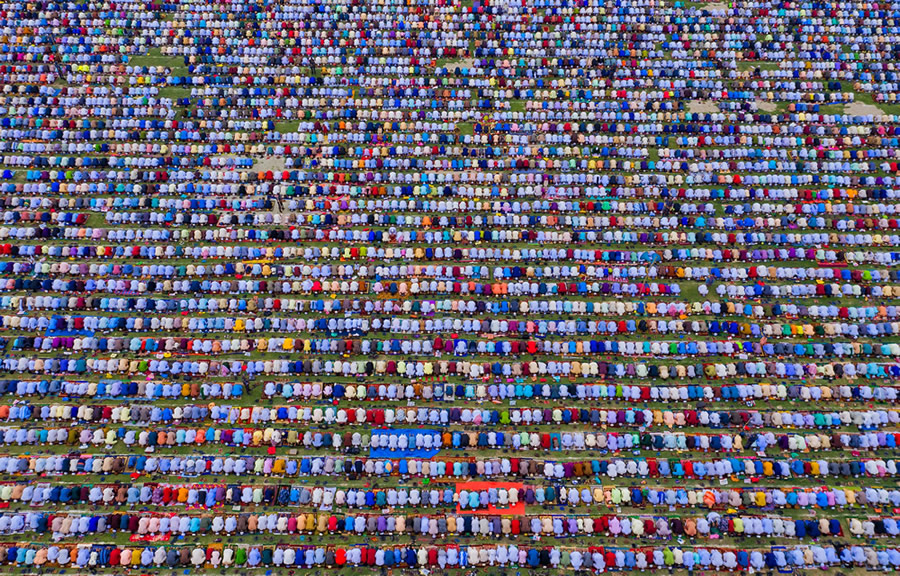 Photo By: Azim Ronnie/AGORA Images
#5 Keep it green – Bali, Indonesia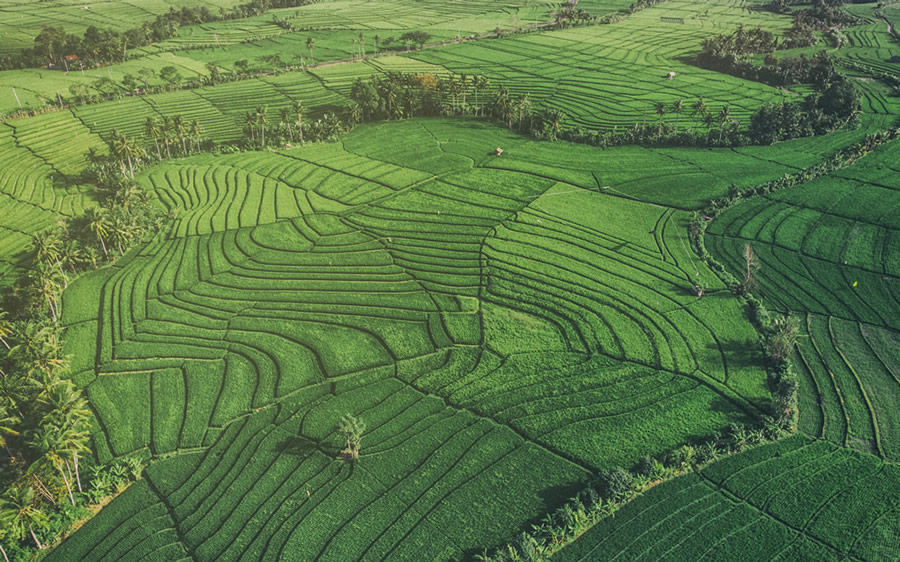 Photo By: Theo Widharto/AGORA Images
#6 Formentera mar – Barcelona, España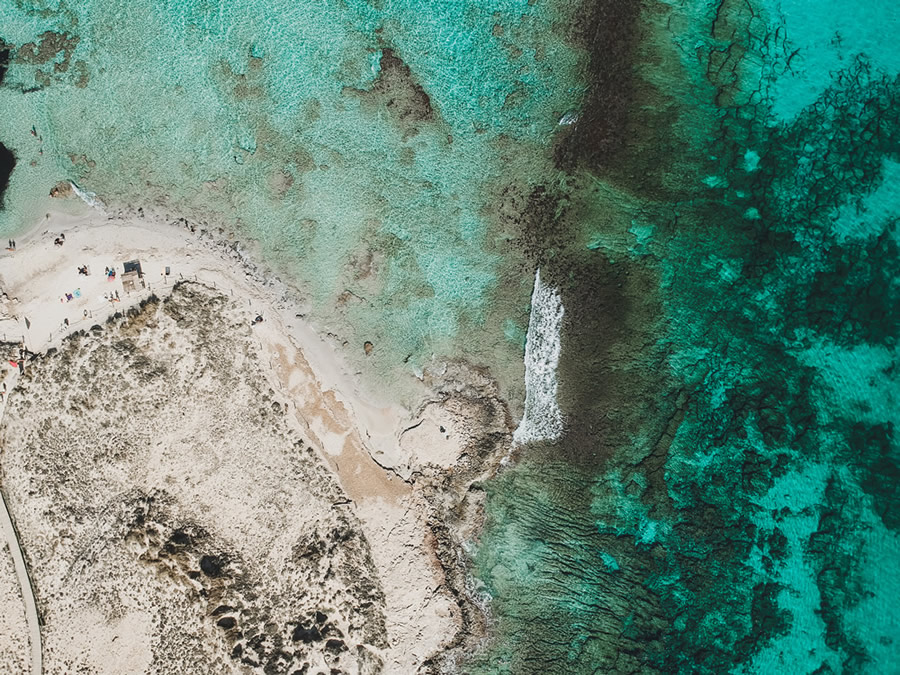 Photo By: Beth/AGORA Images
#7 Stand tall – Bangkok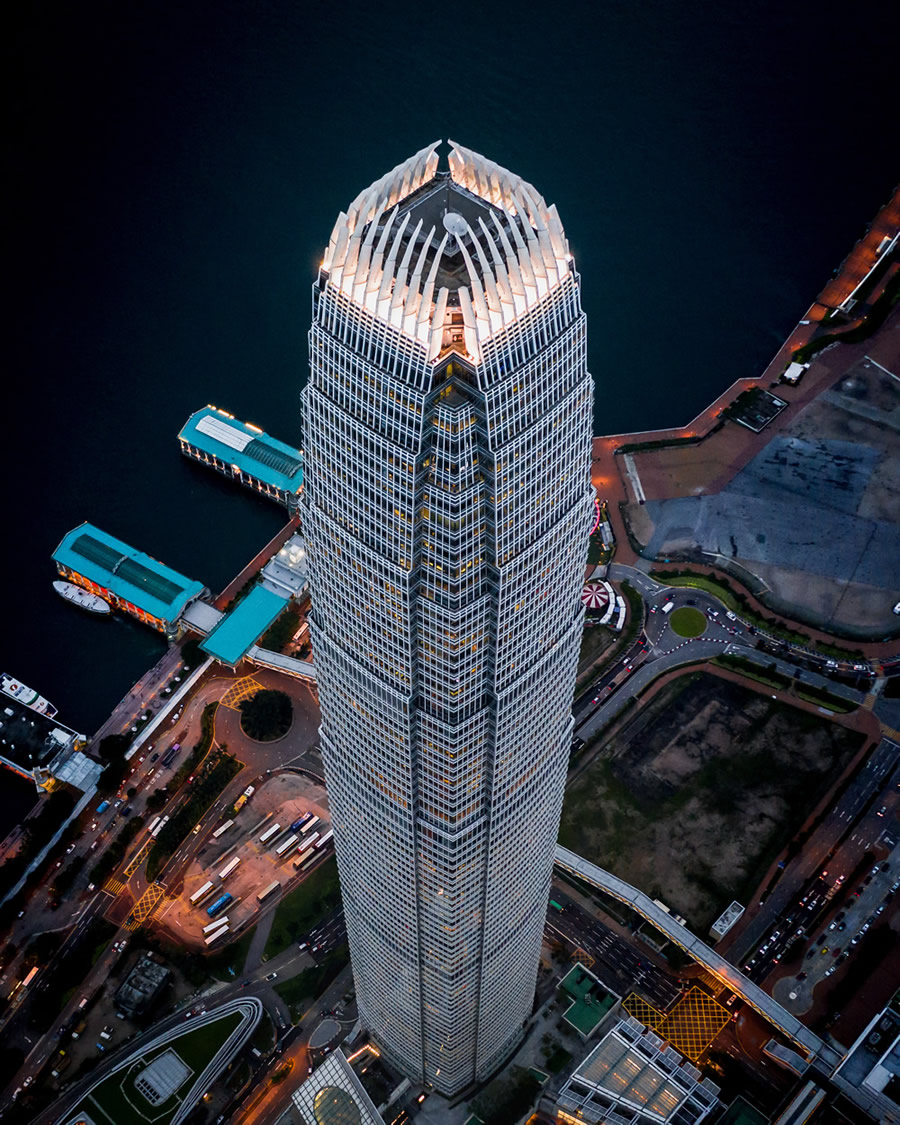 Photo By: Blair Sugarman/AGORA Images
#8 Preparation – Aurora, CO, USA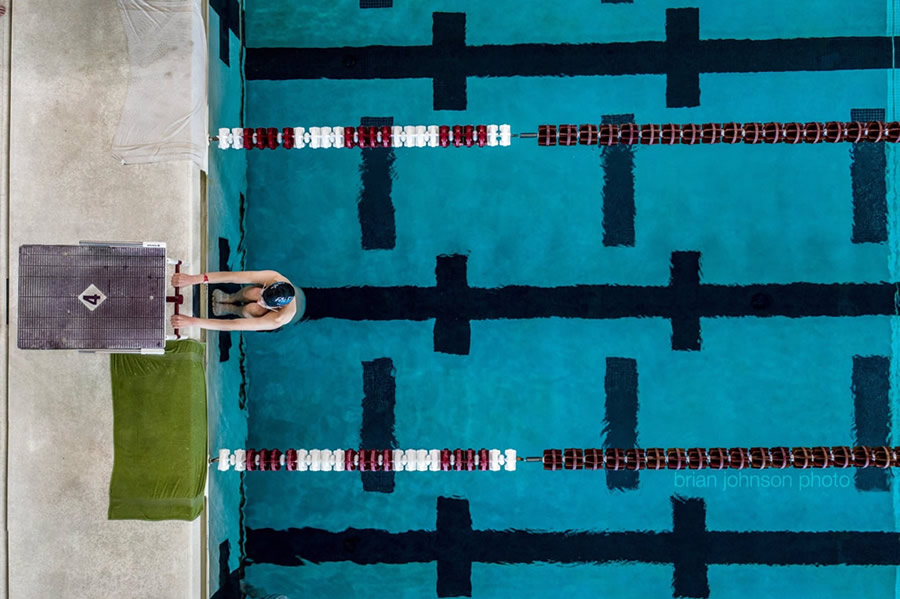 Photo By: Brian Johnson/AGORA Images
#9 Floating gardens – Granollers, Spain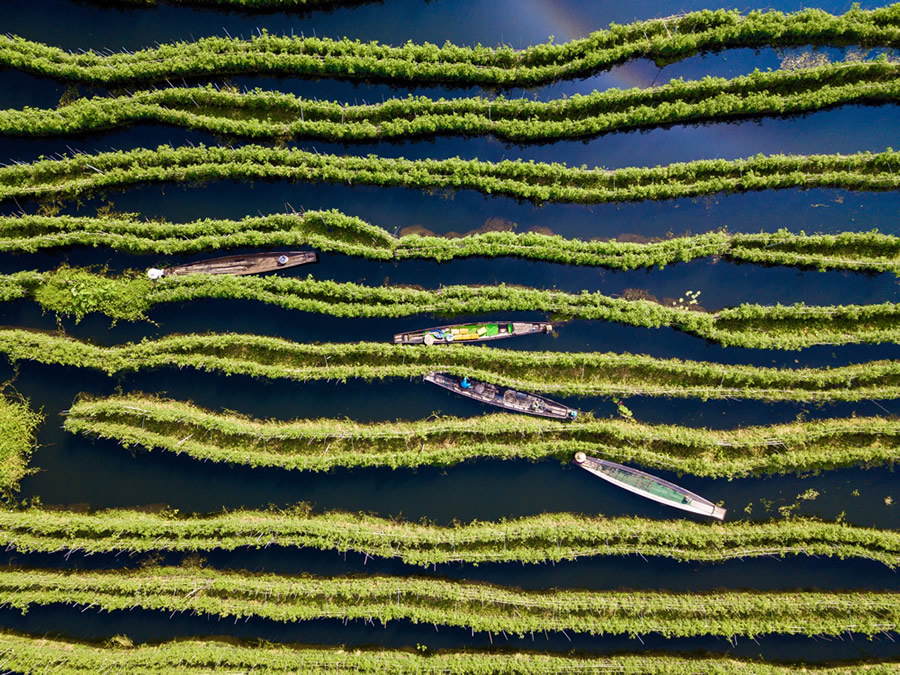 Photo By: Carles Alonso/AGORA Images
#10 Melting – Monaco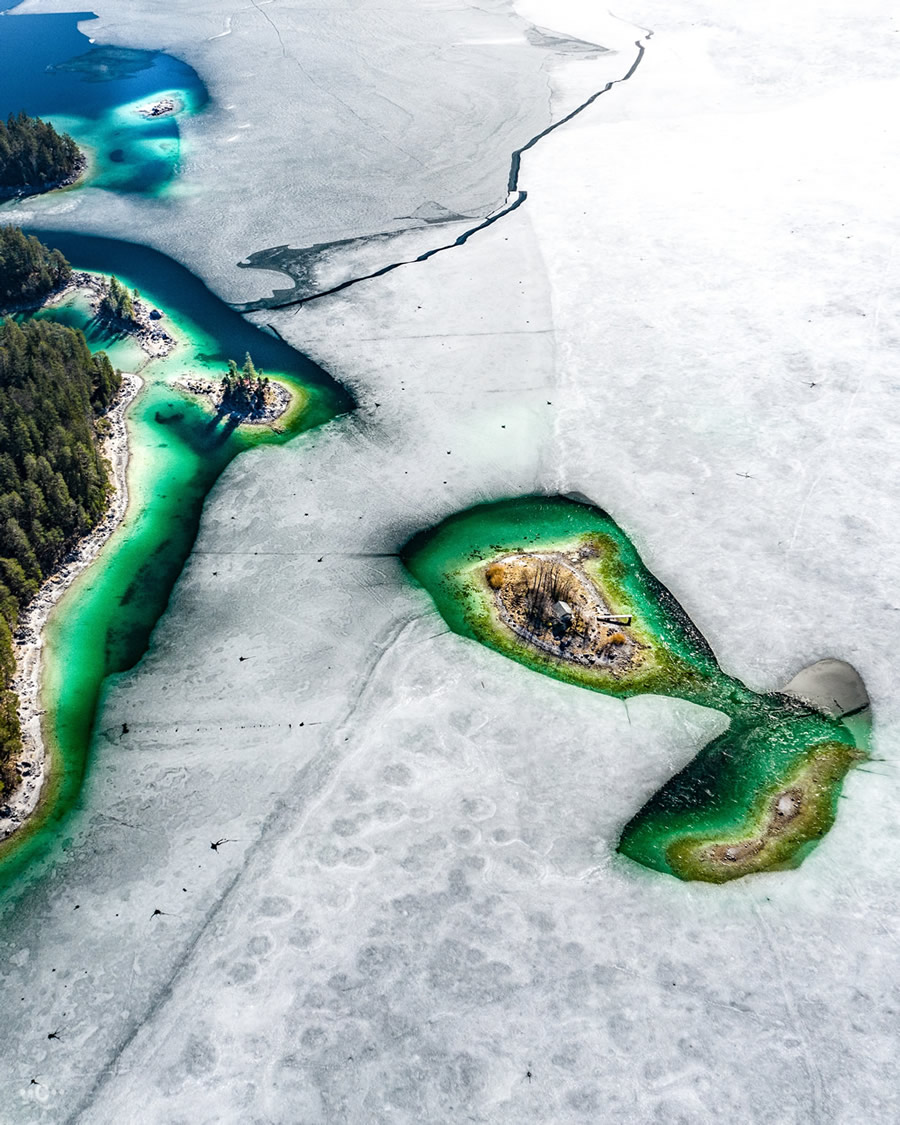 Photo By: B. Charlie/AGORA Images




#11 Cikubang train bridge – Bandung City, West Java, Indonesia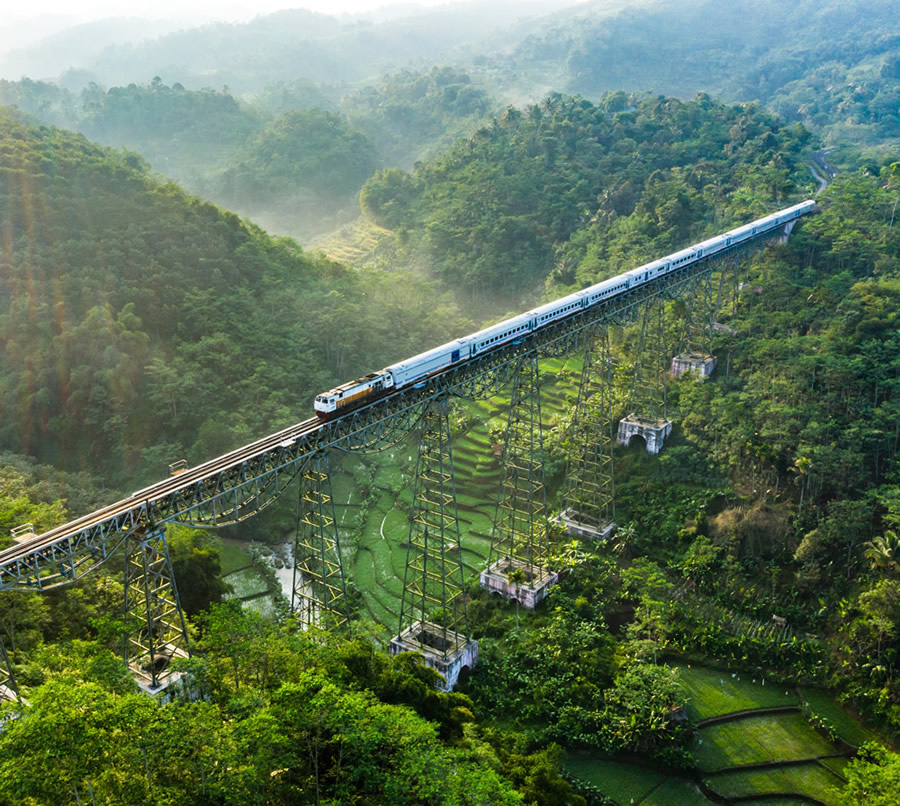 Photo By: Dahniala/AGORA Images
#12 Autumn game Dnipro – Dnipropetrovsk Oblast, Ukraine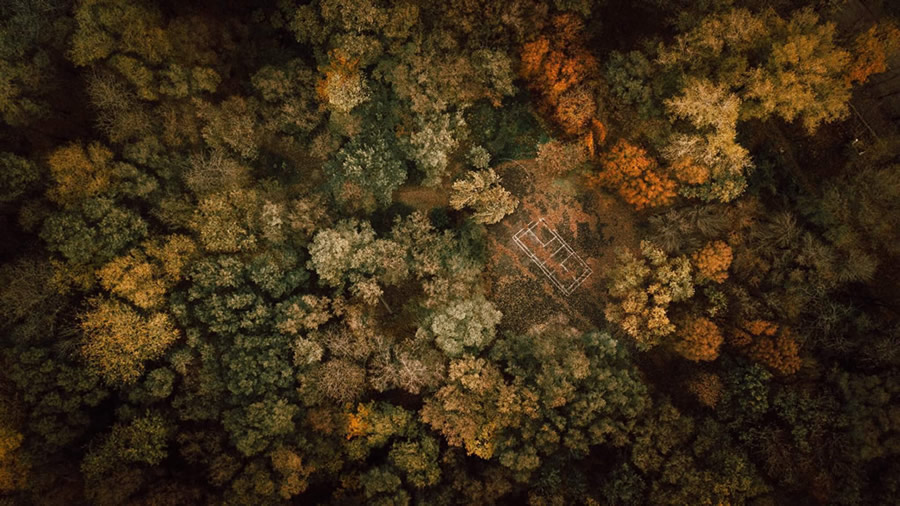 Photo By: David Carbonell/AGORA Images
#13 Fire water – Dordogne, France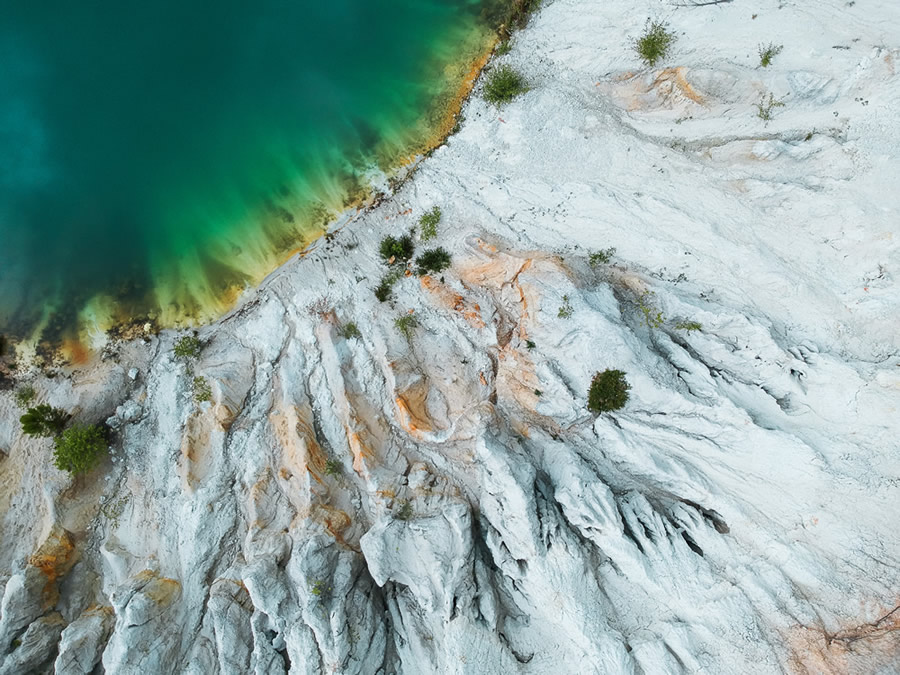 Photo By: Fabien Portal/AGORA Images
#14 Destination – Gujrat, Pakistan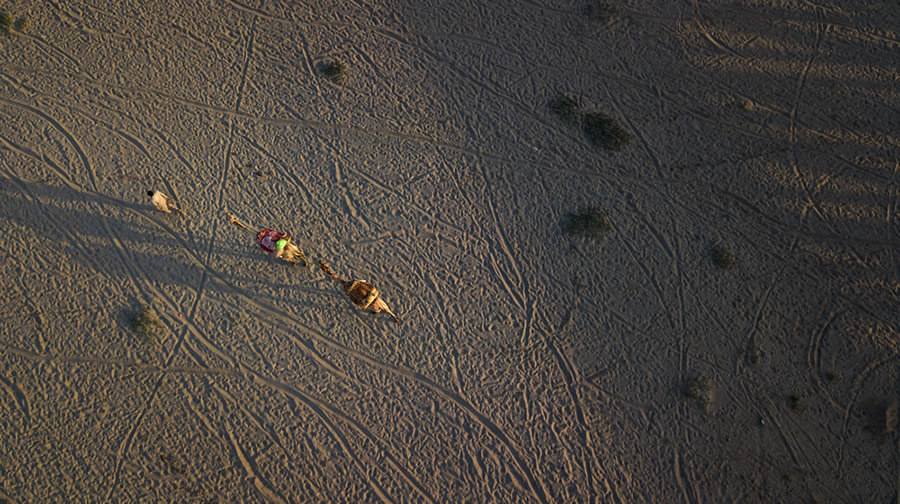 Photo By: Fawad Malik
/AGORA Images
#15 Kayaking in Lofoten – Paris, France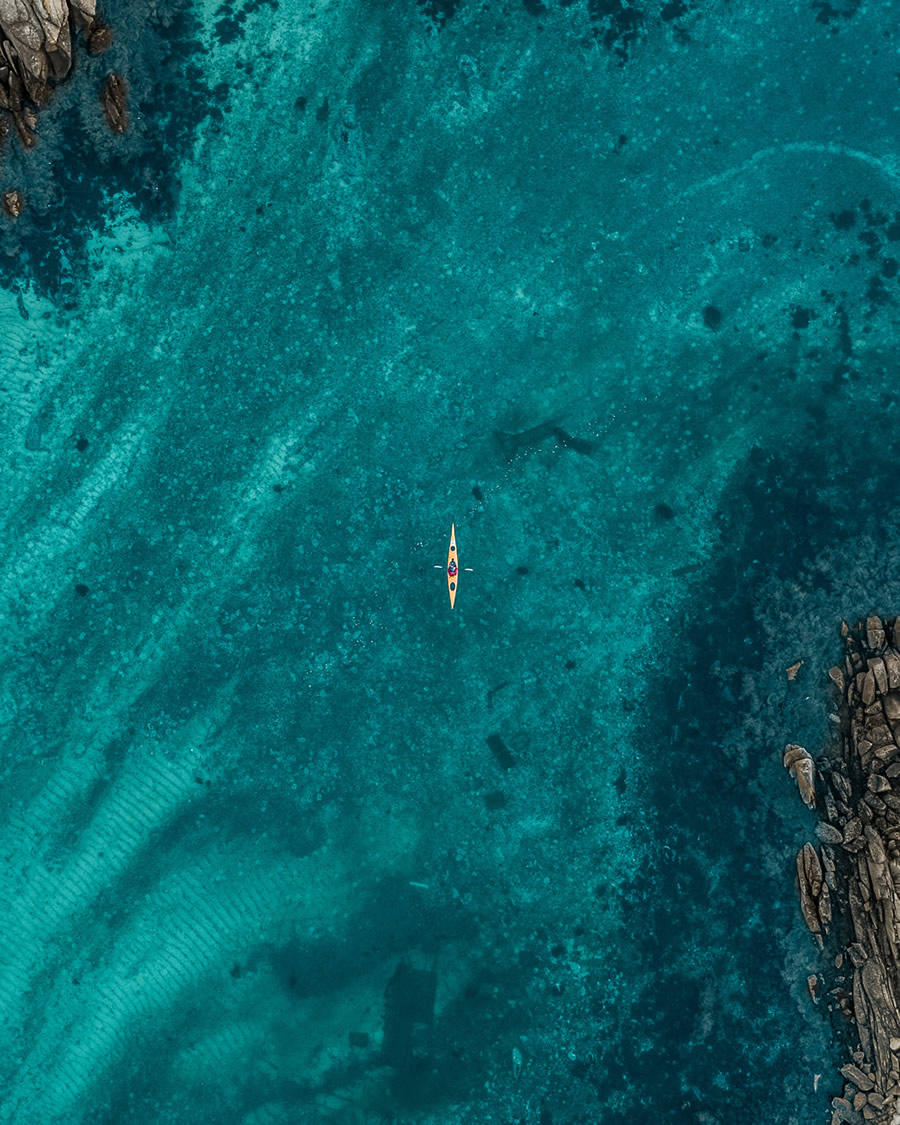 Photo By: Follow Mypath/AGORA Images
#16 Truck City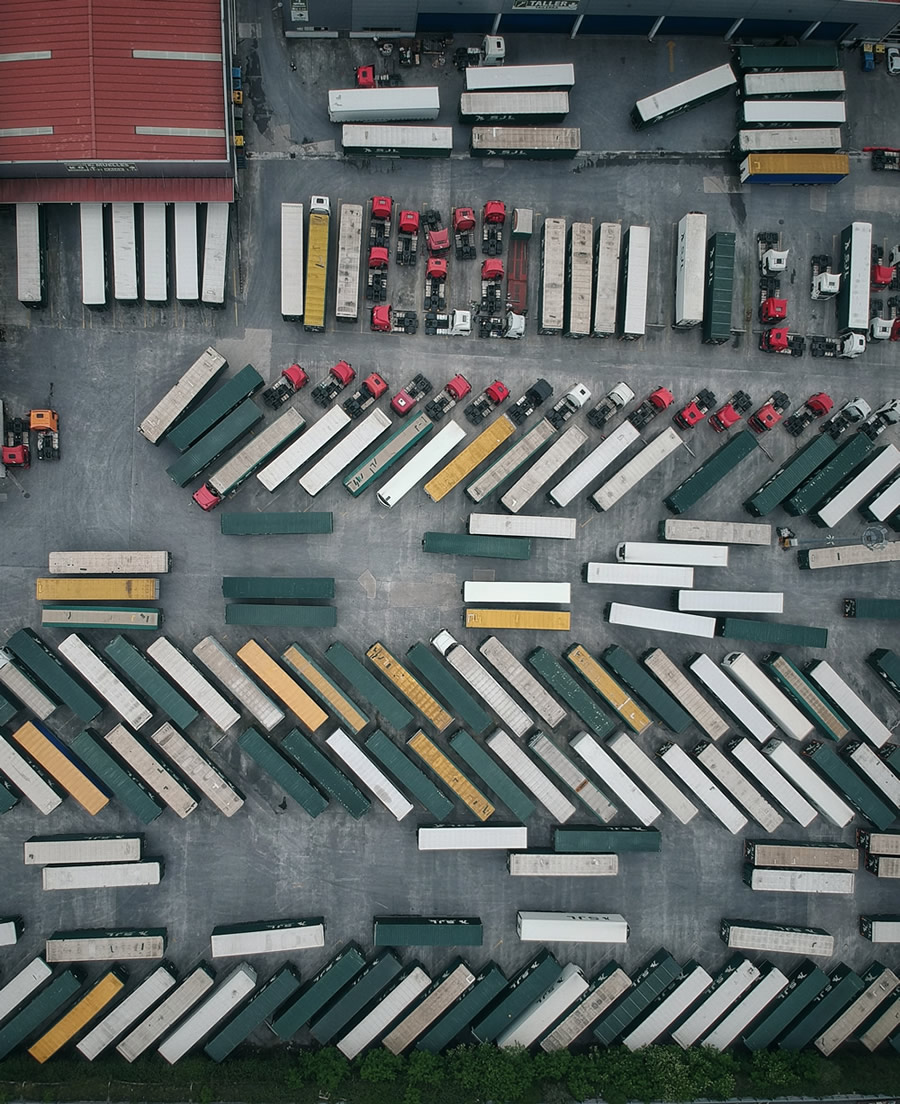 Photo By: Fugazi/AGORA Images
#17 Vienna, Österreich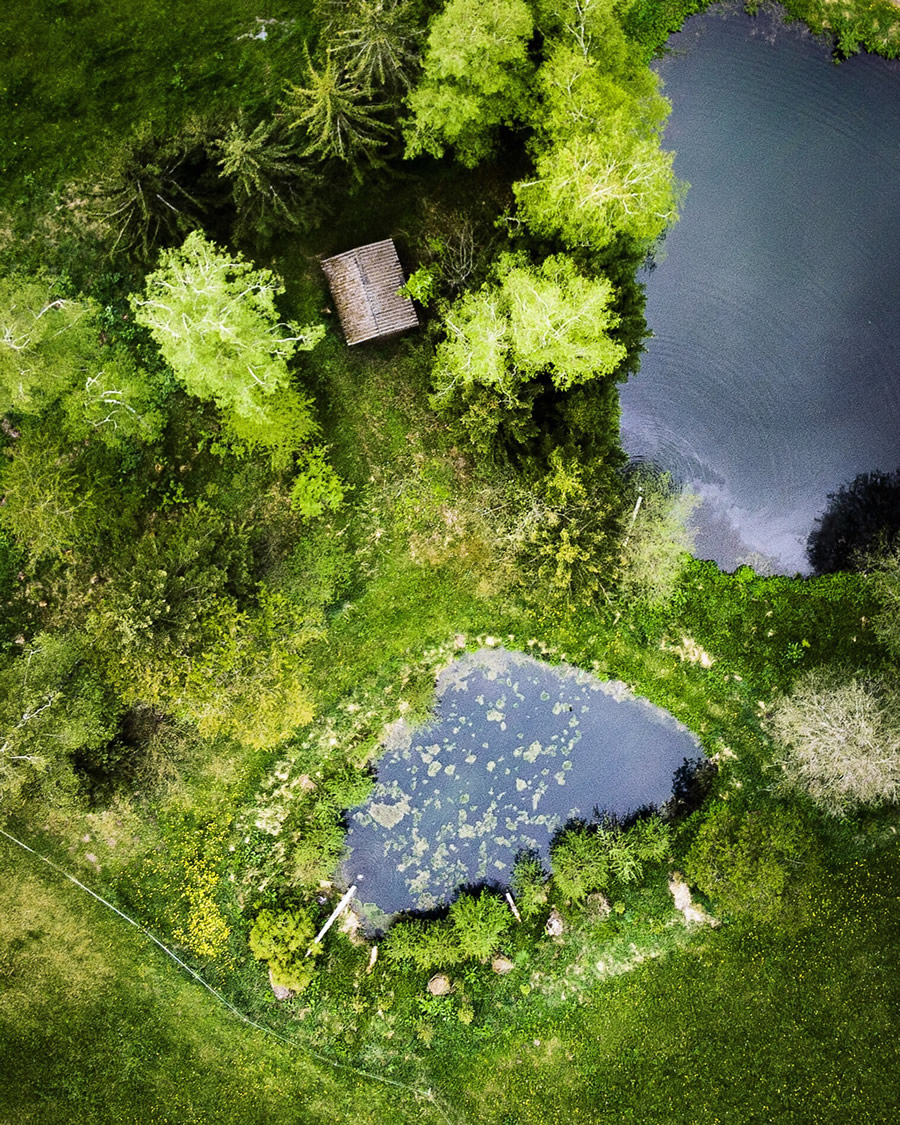 Photo By: Michael Harding/AGORA Images
#18 Philippines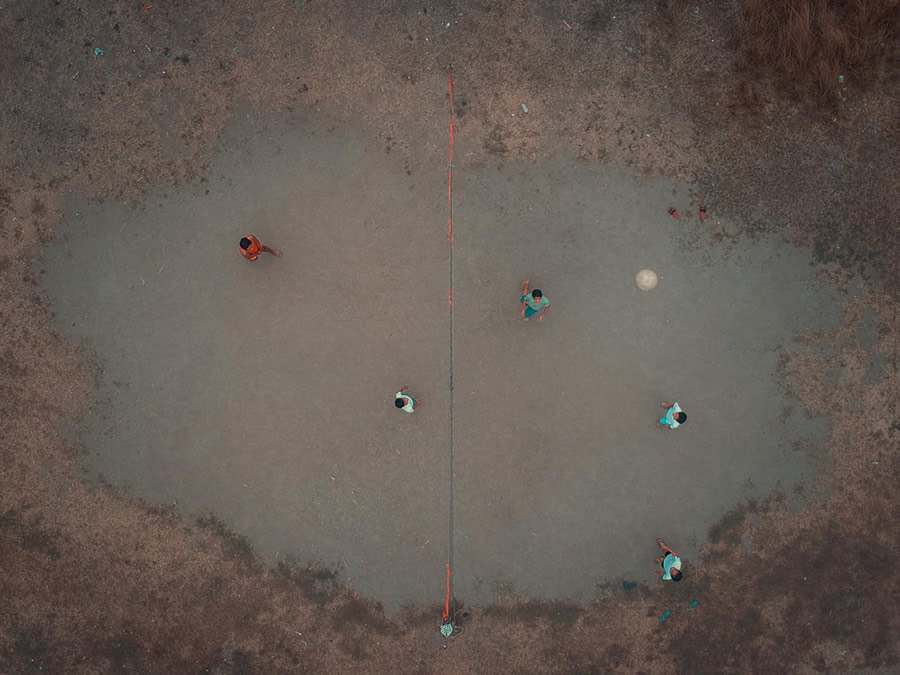 Photo By: Ibhar Ezer Bunda/AGORA Images
#19 Portal to the underworld – USA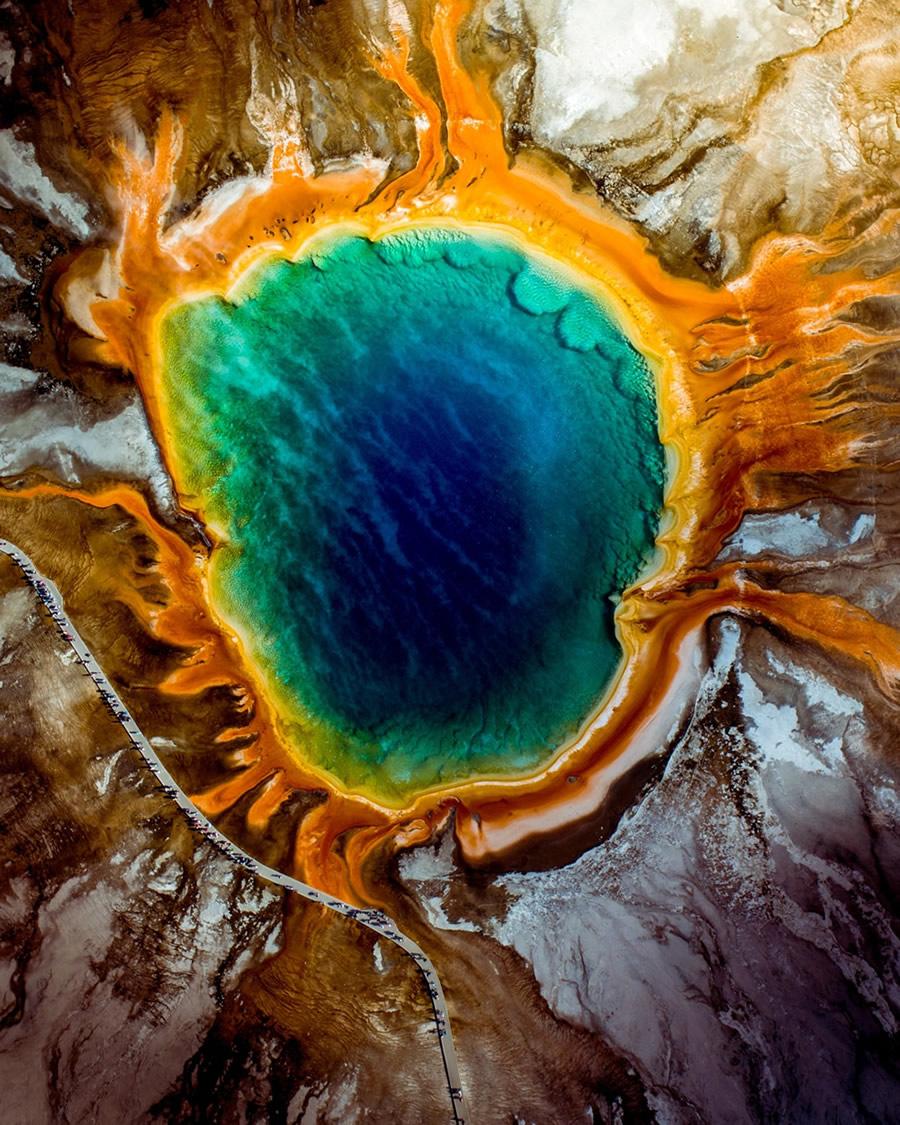 Photo By: Henry Do/AGORA Images
#20 Indonesia's largest waterfall – East Java, Indonesia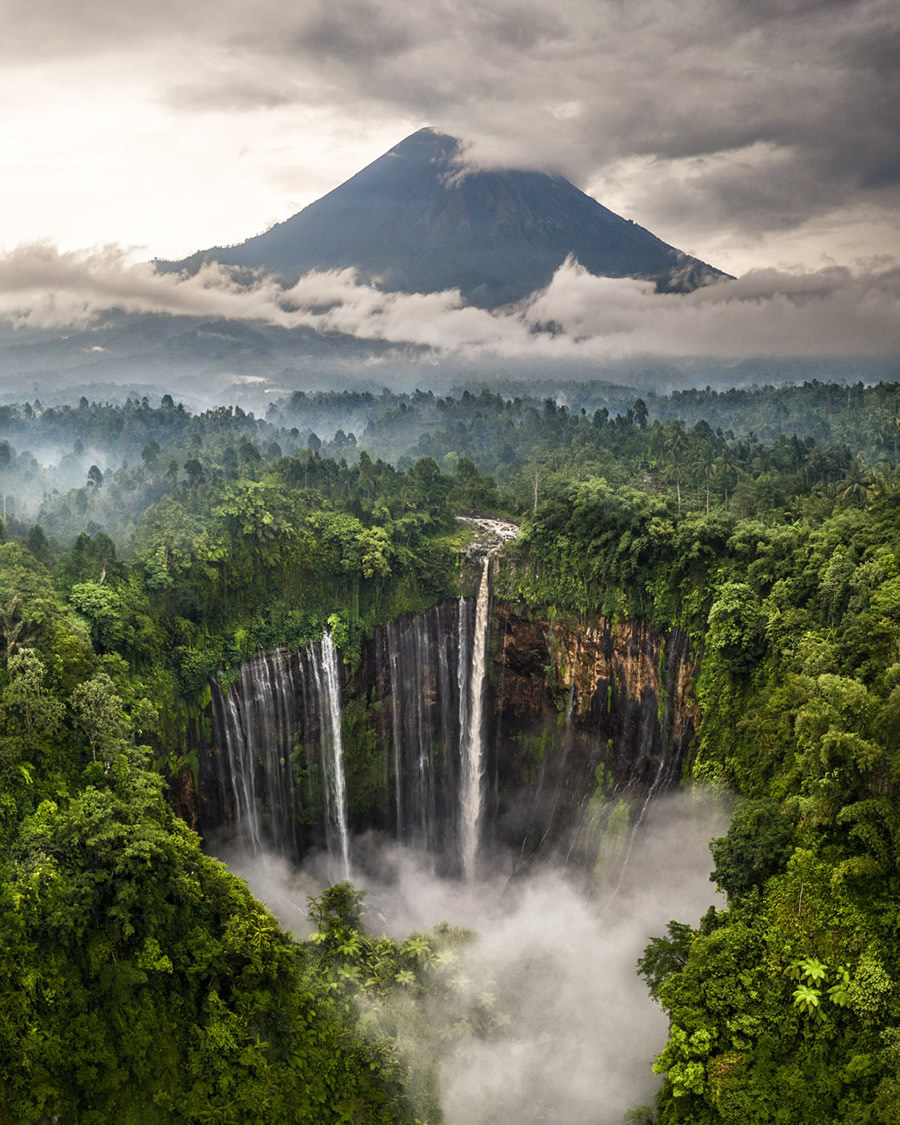 Photo By: Hugo Healy/AGORA Images




#21 Singapore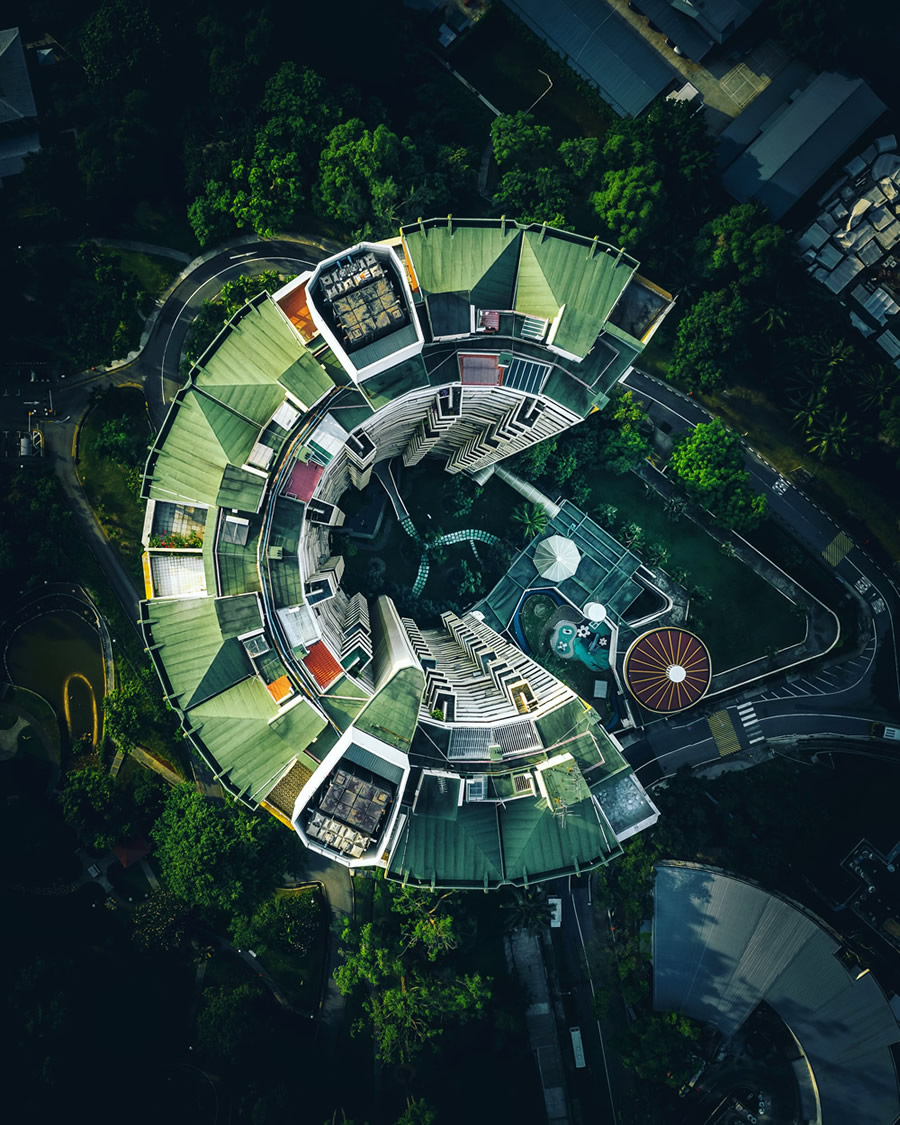 Photo By: Roger tan/AGORA Images
#22 Malang, East Java, Indonesia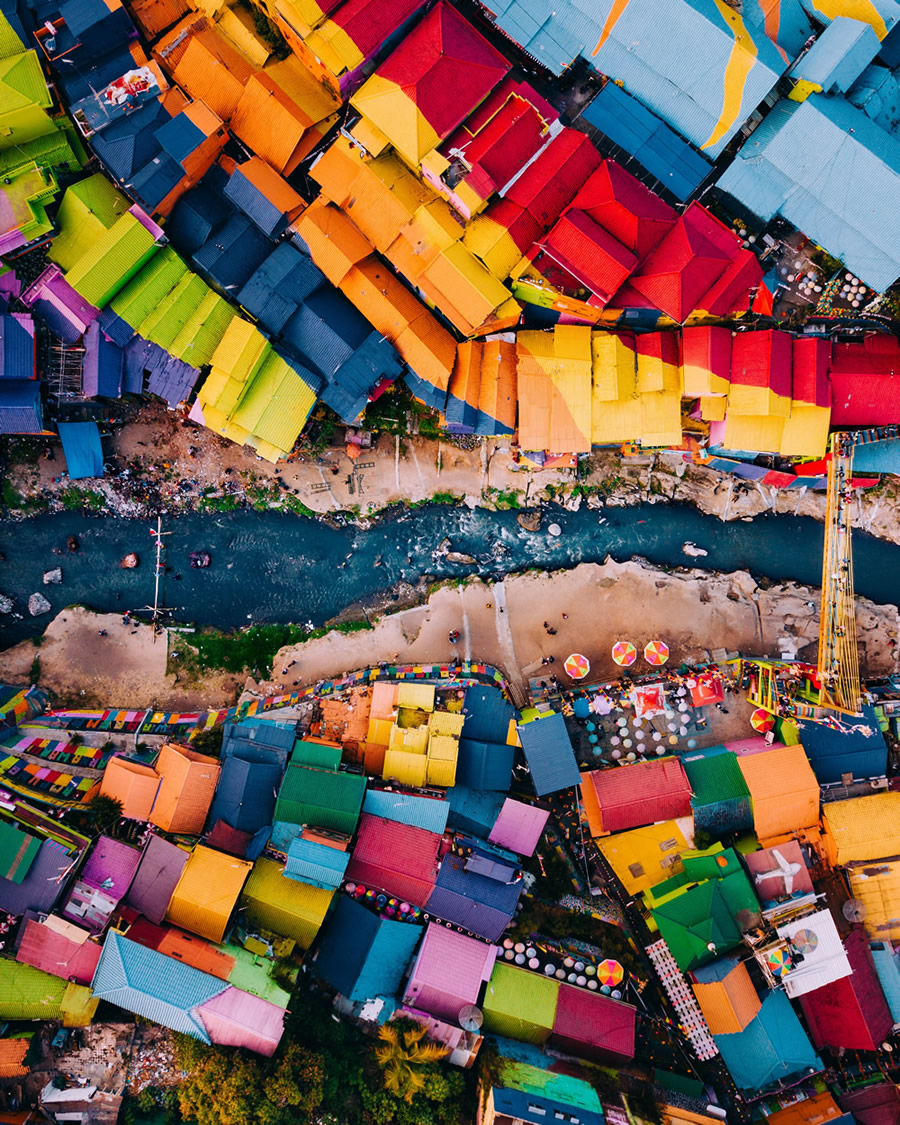 Photo By: Jonny Rogers/AGORA Images
#23 Sunset at the Baily Lighthouse – Ireland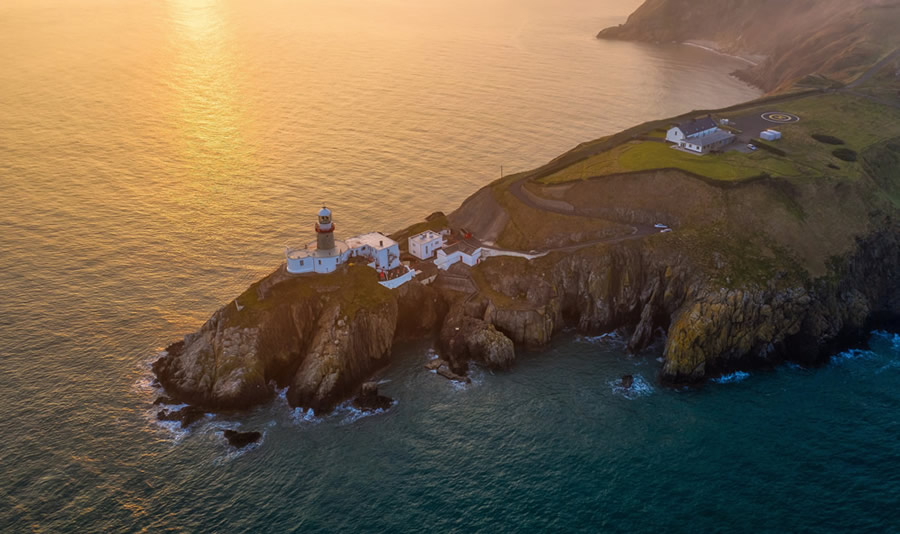 Photo By: Juan Pedro Sánchez/AGORA Images
#24 C-3PO Head – Somerset, United Kingdom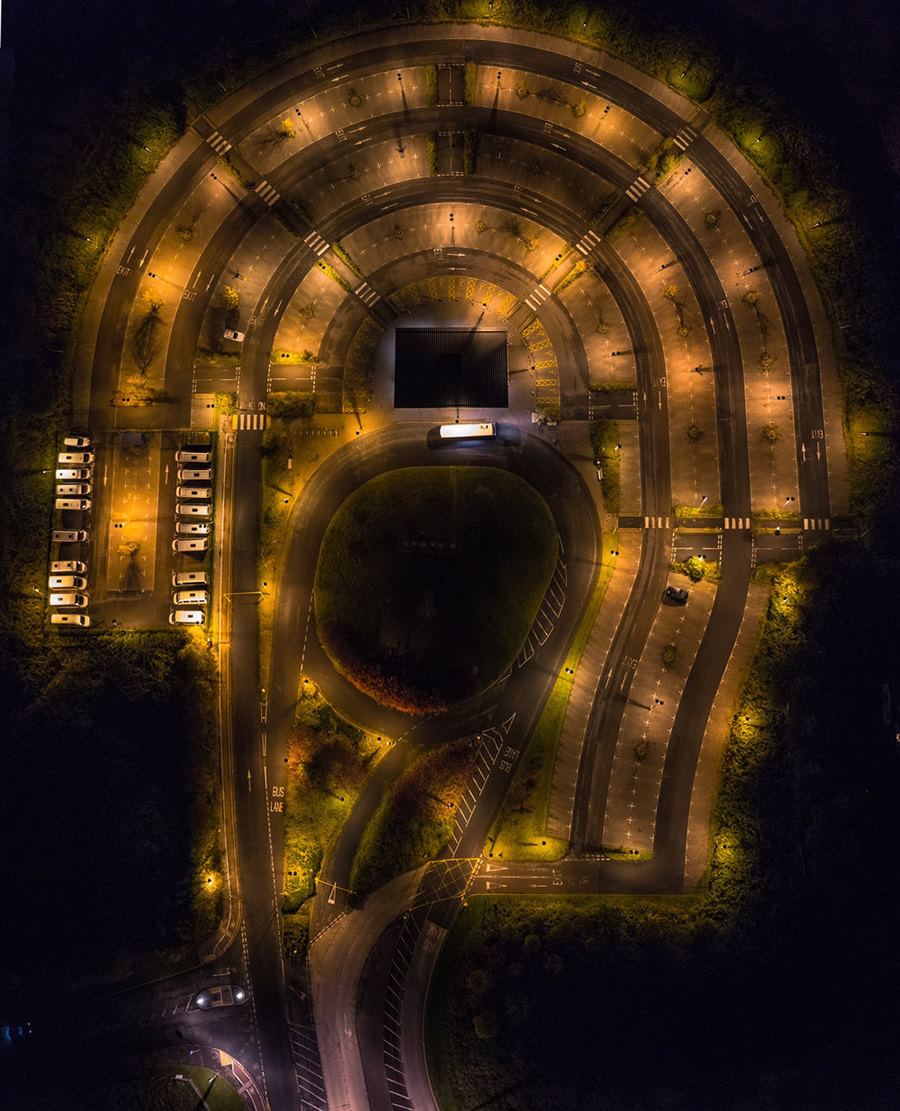 Photo By: Kieran/AGORA Images
#25 La Sagrada Familia – Barcelona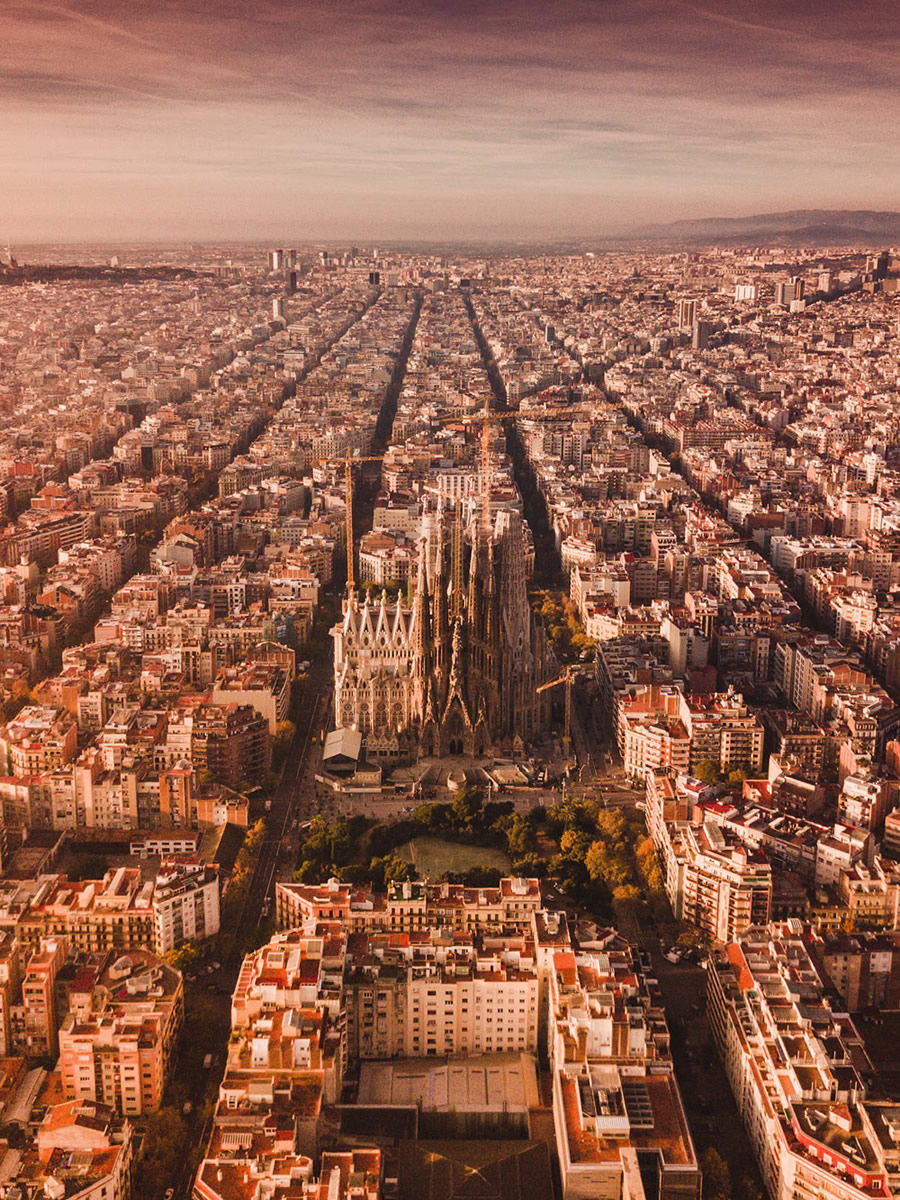 Photo By: Leonardo Rodriguez/AGORA Images
#26 Stand by – Kos, Greece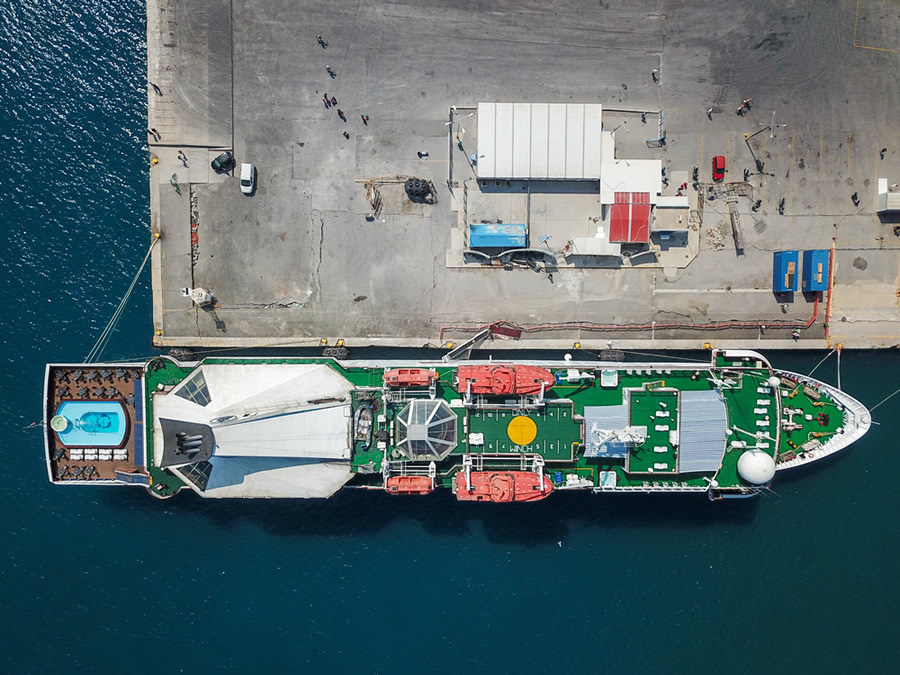 Photo By: Papandreou Thomas/AGORA Images
#27 Far away portrait – Athens, Greece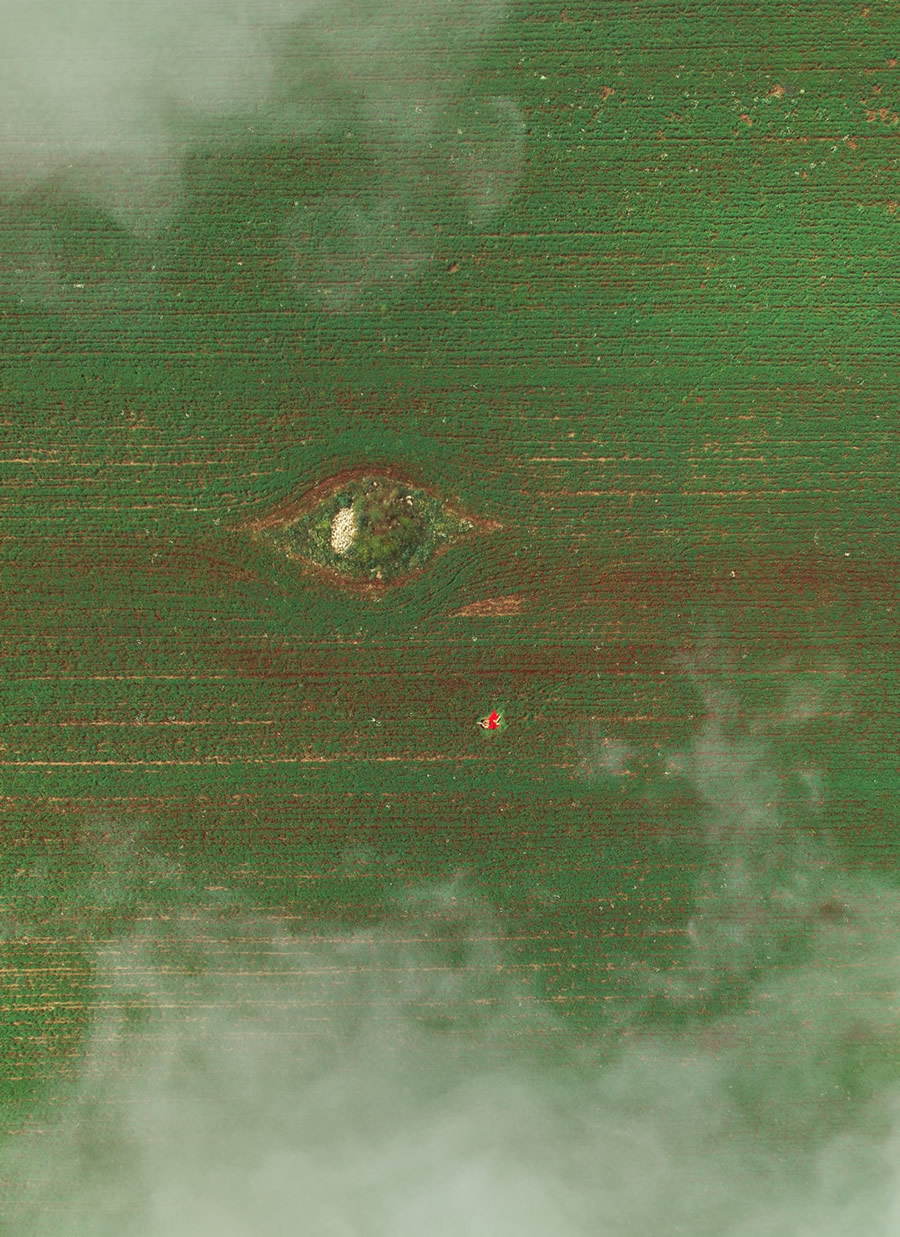 Photo By: Markellos Plakitsis/AGORA Images
#28 Solitude – India
Photo By: Ravi Kiran Lokesh/AGORA Images
#29 Flood North of Iran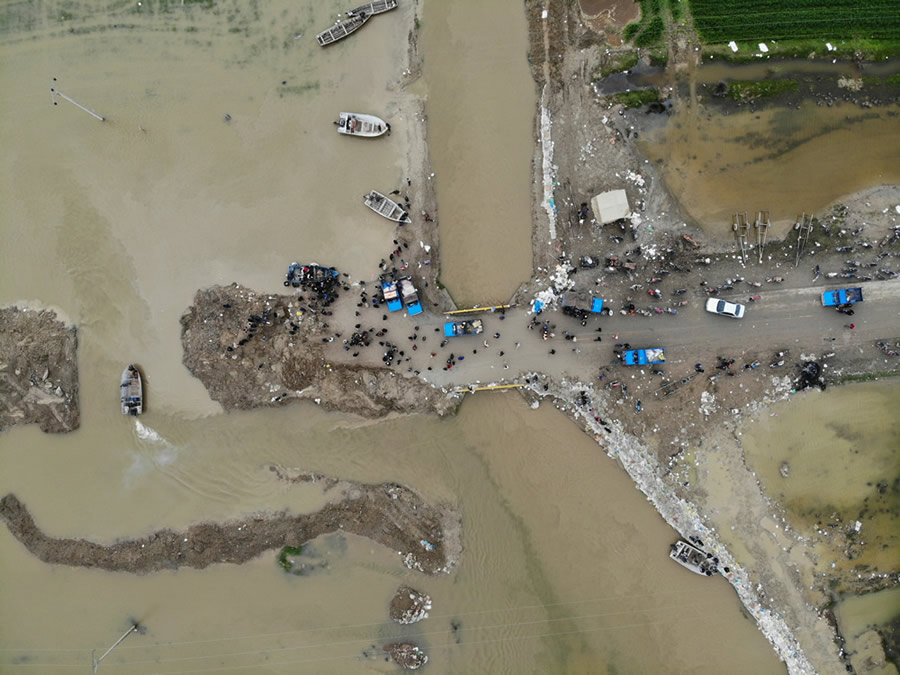 Photo By: Mohammad Moheimany/AGORA Images
#30 Faroe views – Faroe islands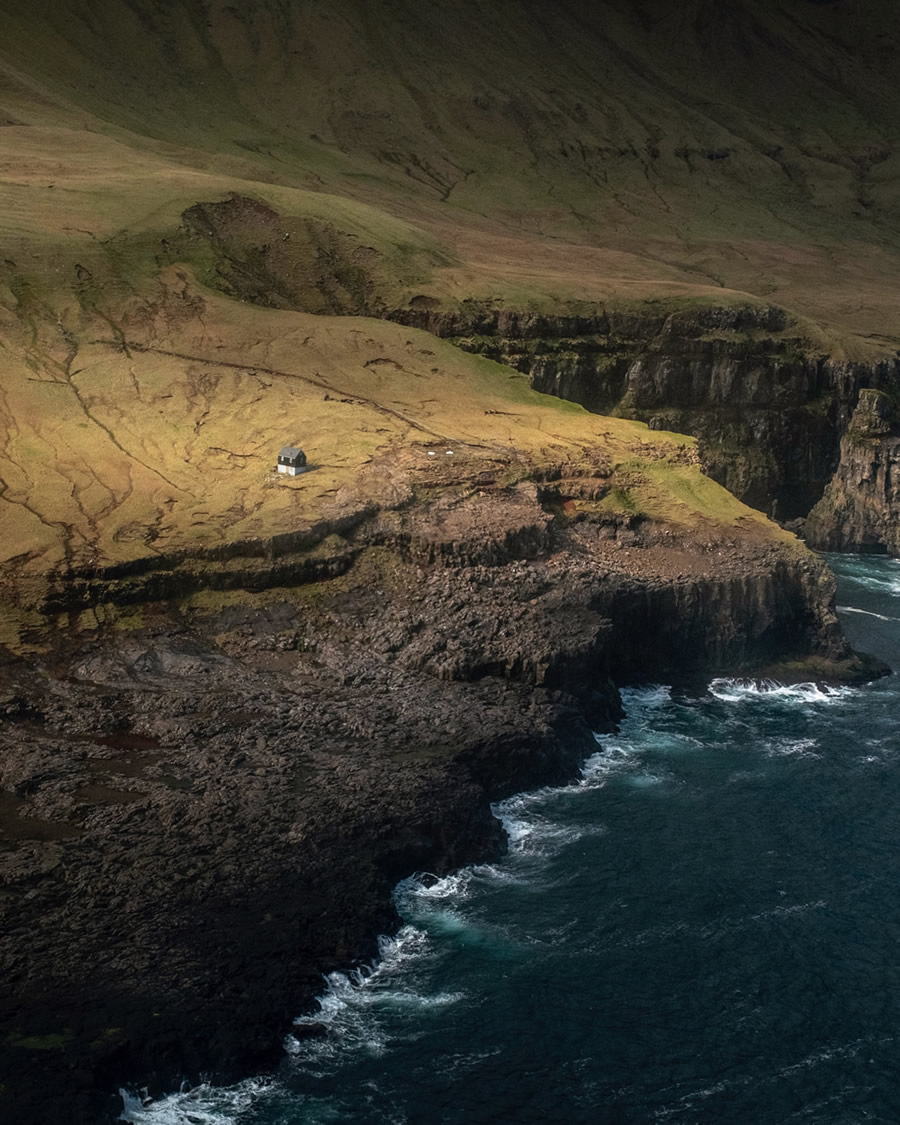 Photo By: Manel subirats/AGORA Images




#31 Different Colors but Still United – South Sulawesi, Indonesia
Photo By: Murah Kurniadi/AGORA Images
#32 Power of life – Mandalay, Myanmar (Burma)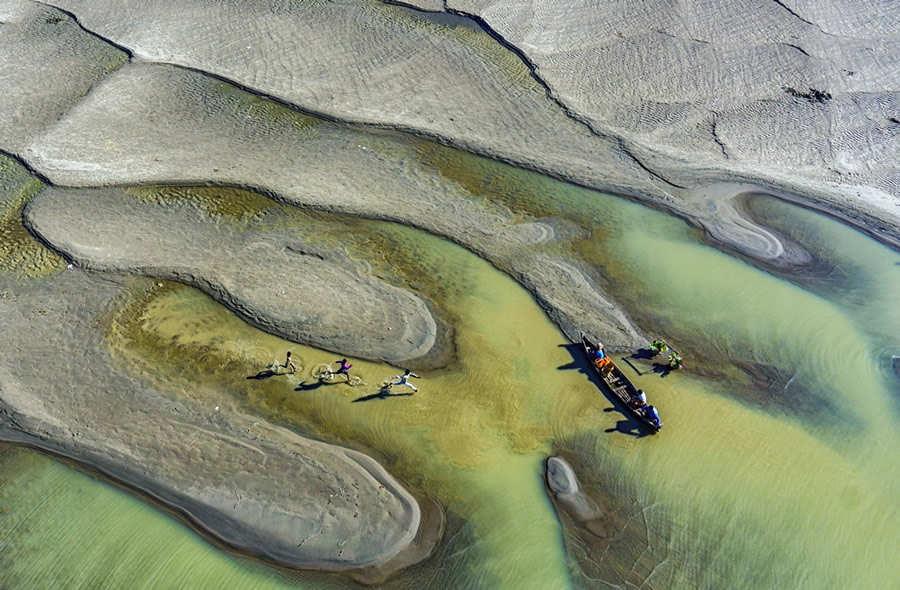 Photo By: Myo Thet/AGORA Images
#33 Grazing Elephants – San Francisco, United States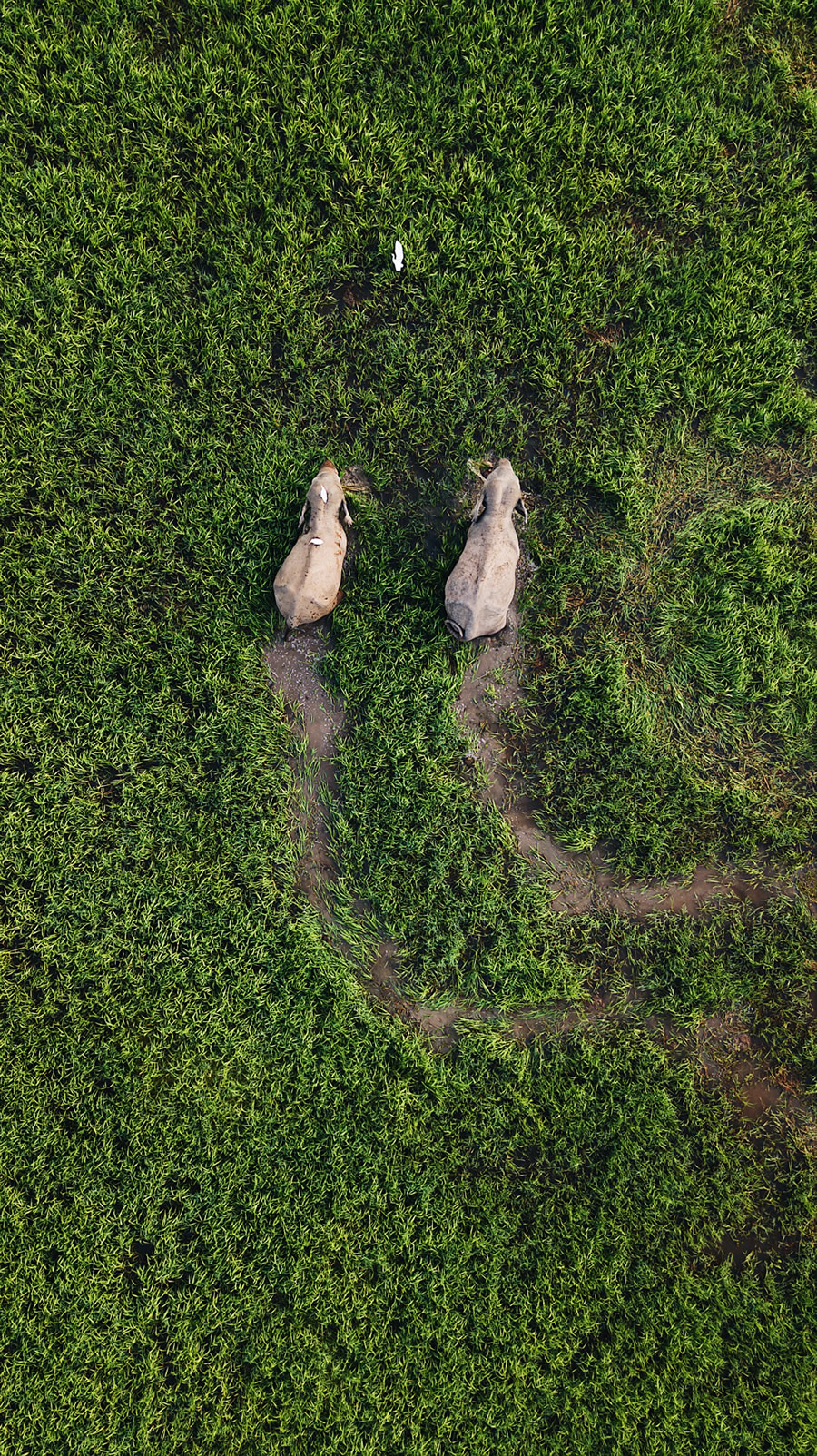 Photo By: Niroshan Amarasiriwardena/AGORA Images
#34 The city that never sleeps – Jakarta, Indonesia
Photo By: Nofianto/AGORA Images
#35 The waves – La Crique, France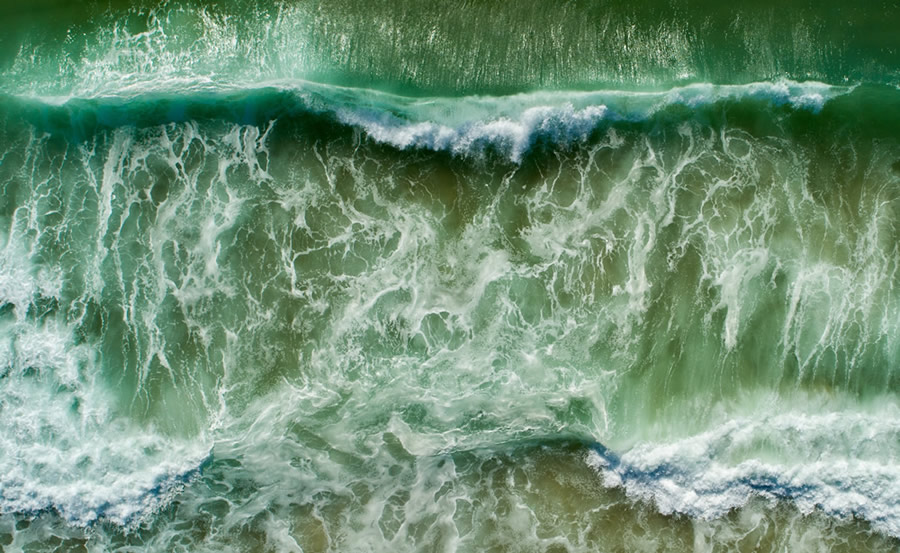 Photo By: Pascal BIOMEZ/AGORA Images
#36 Sea fishing – Viet Nam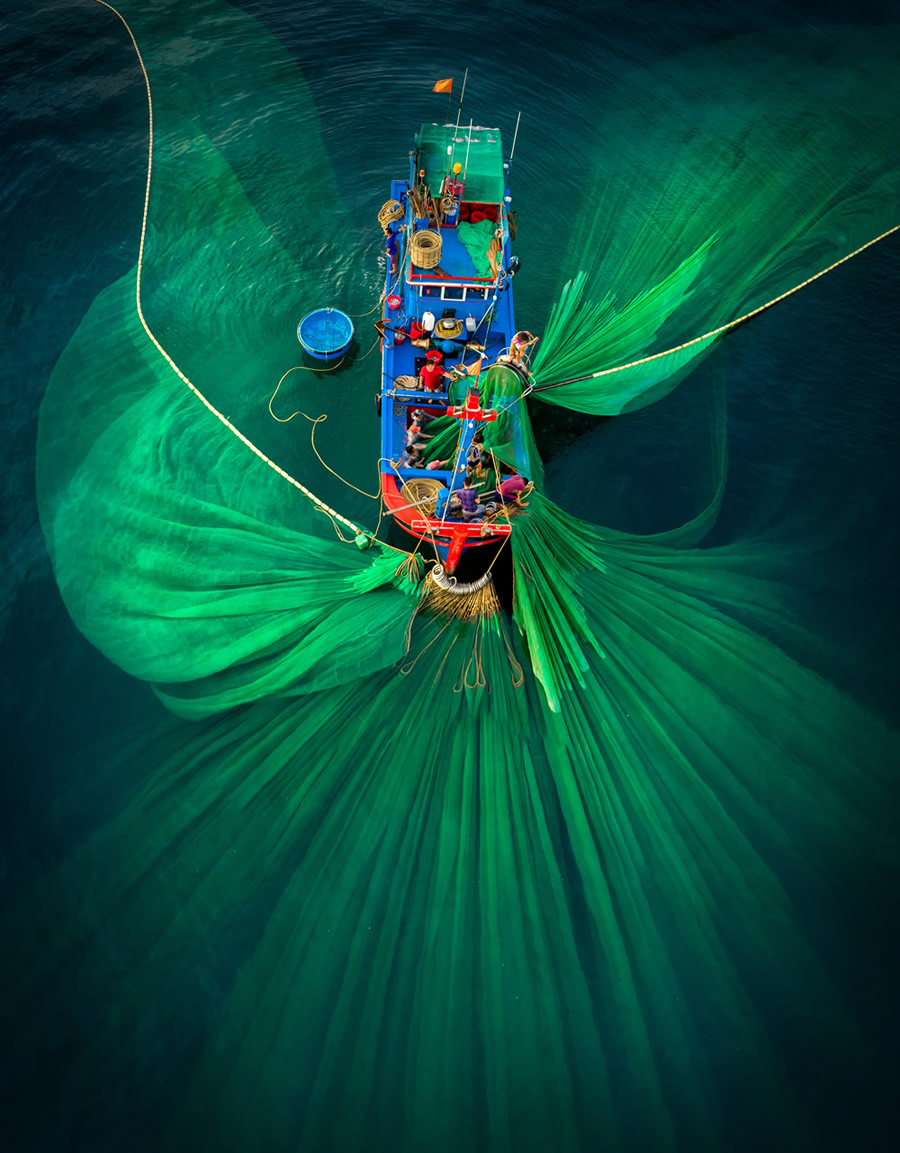 Photo By: Phan Nguyên/AGORA Images
#37 Wave – Palermo, Italy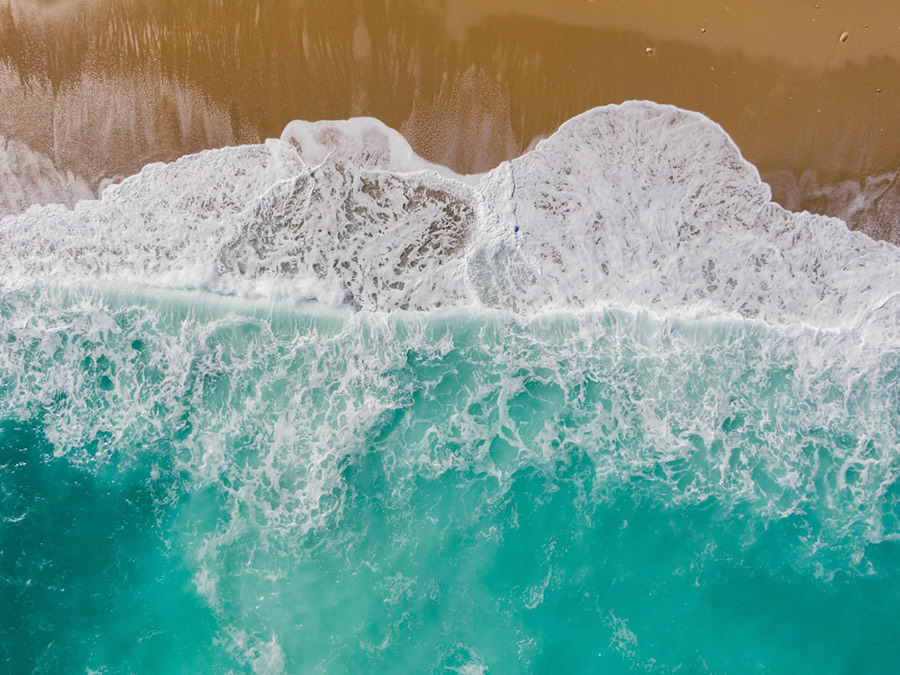 Photo By: Alessandro Ferrari/AGORA Images
#38 Beauty on the river – Mandalay, Myanmar (Burma)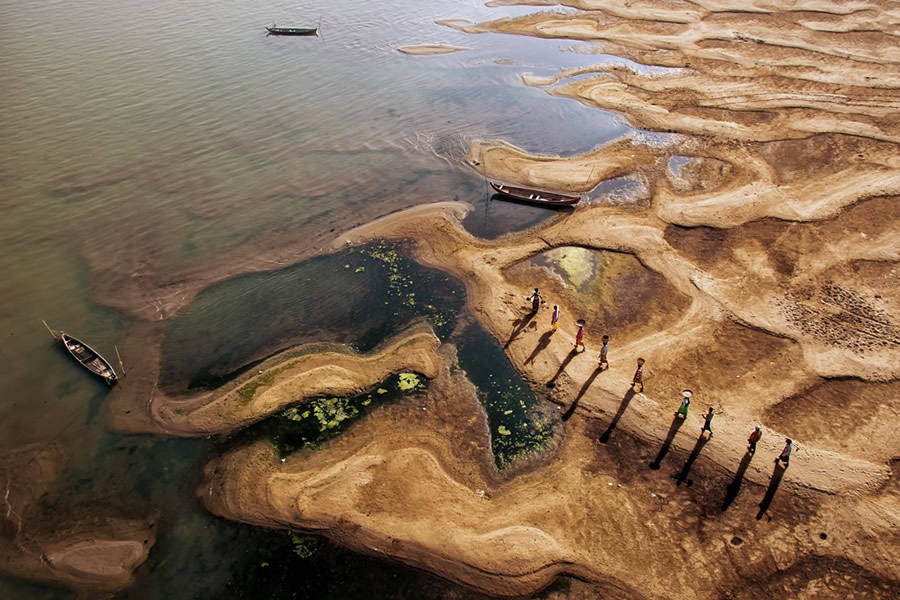 Photo By: Phyu Aye Pwint/AGORA Images
#39 The tractor – Tasikmalaya, West Java, Indonesia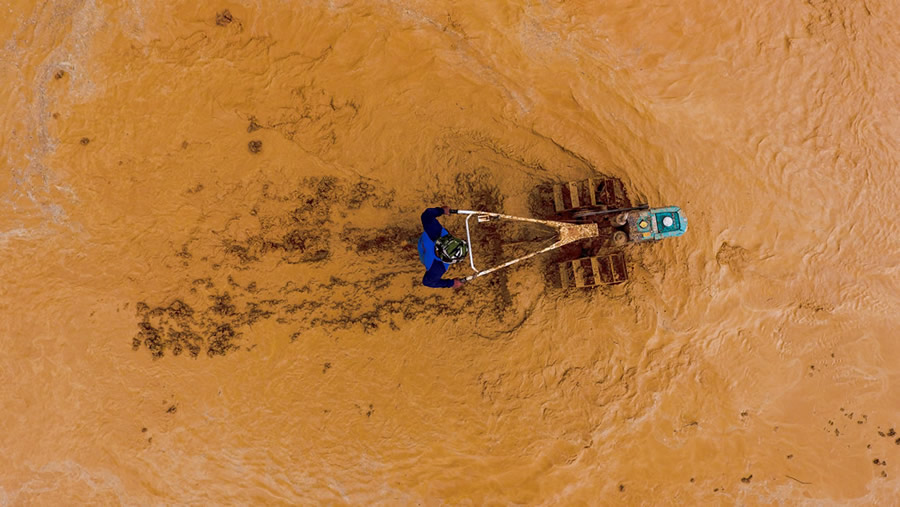 Photo By: Rian Bungsu/AGORA Images
#40 Life around circles – Dhaka, Bangladesh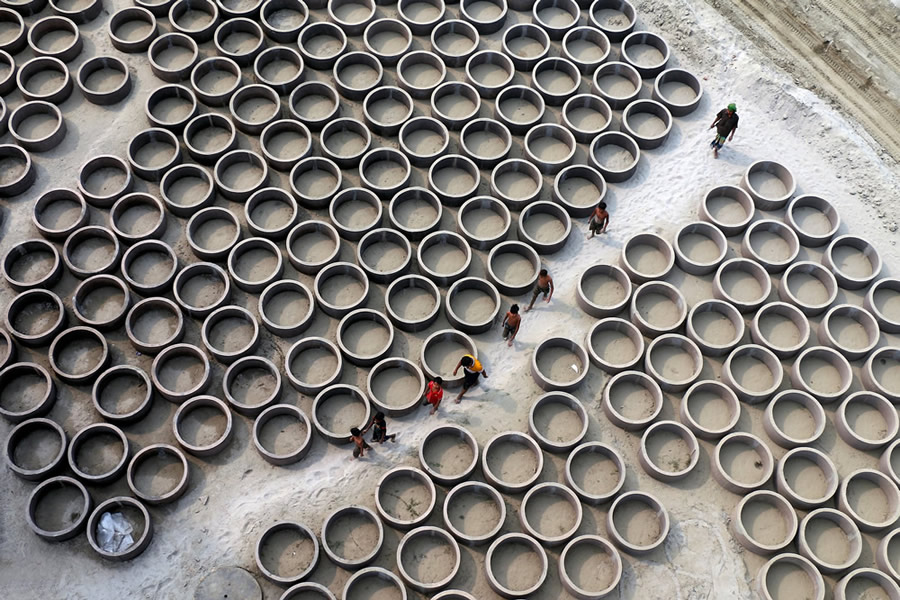 Photo By: Sabina Akter/AGORA Images




#41 Color contrast – West Bengal, India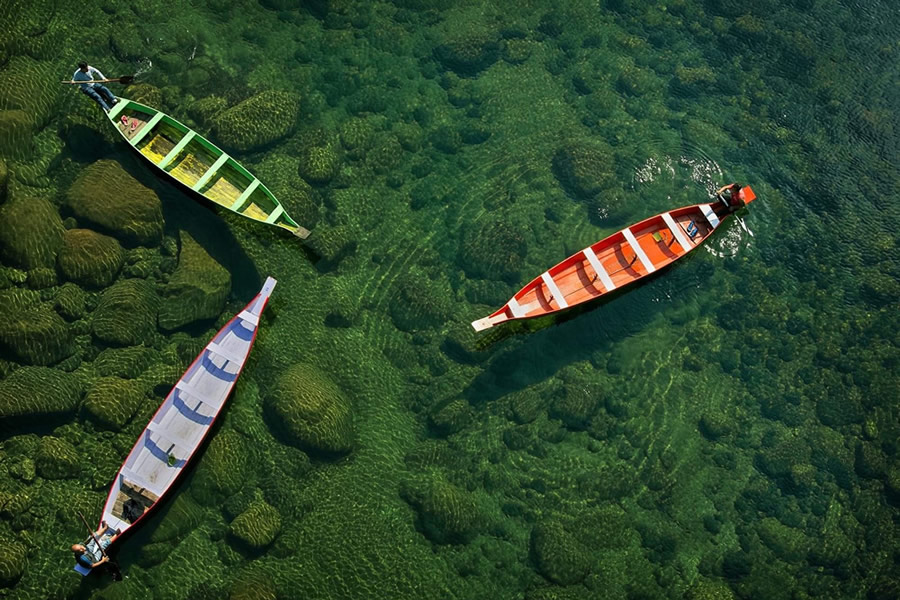 Photo By: Shibasish Saha/AGORA Images
#42 Phi Phi Island – Thailand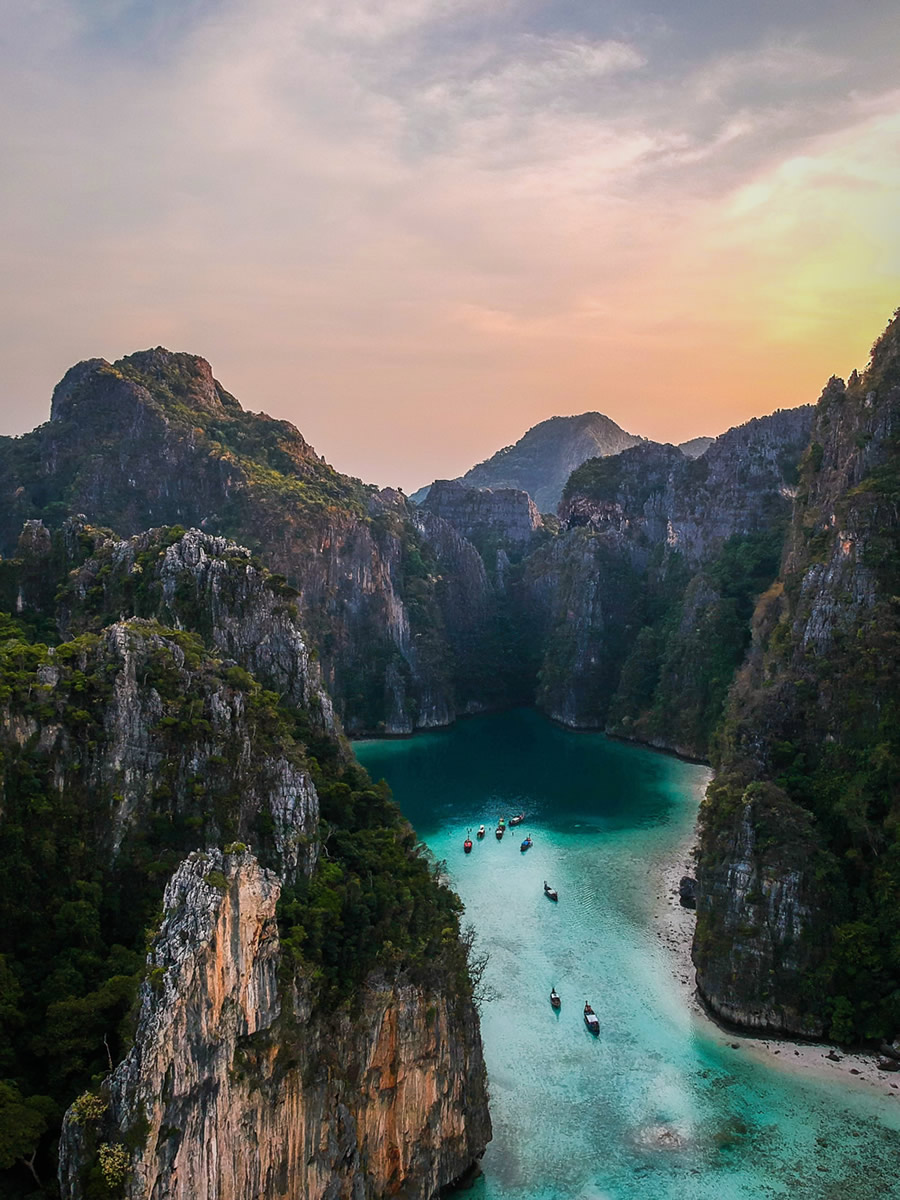 Photo By: Thijs Peters/AGORA Images
#43 Crossing The Baral River – Bangladesh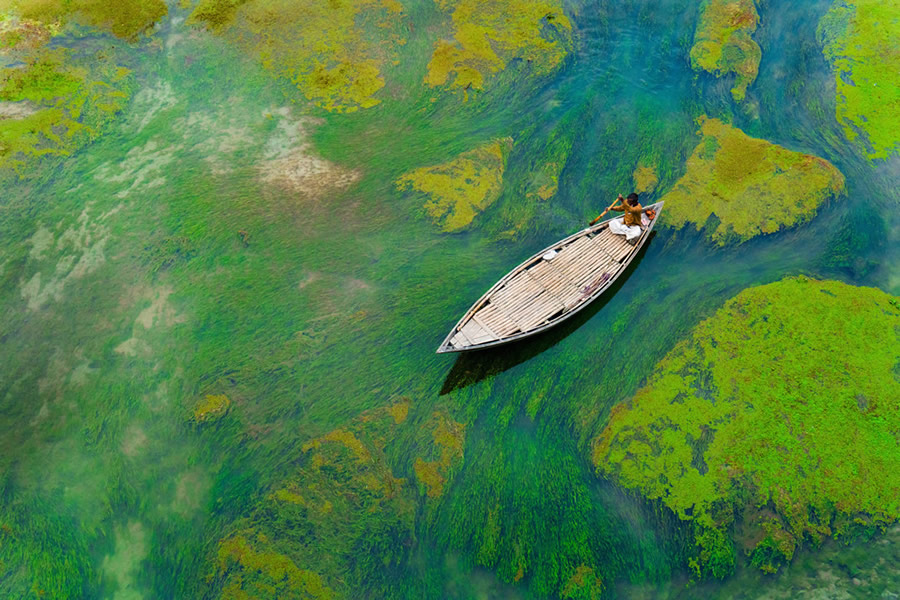 Photo By: Md Tanveer Hassan Rohan/AGORA Images
#44 Novices – Yangon, Myanmar (Burma)
Photo By: Thant Zin/AGORA Images
#45 Fish Market Hai Phong – Vietnam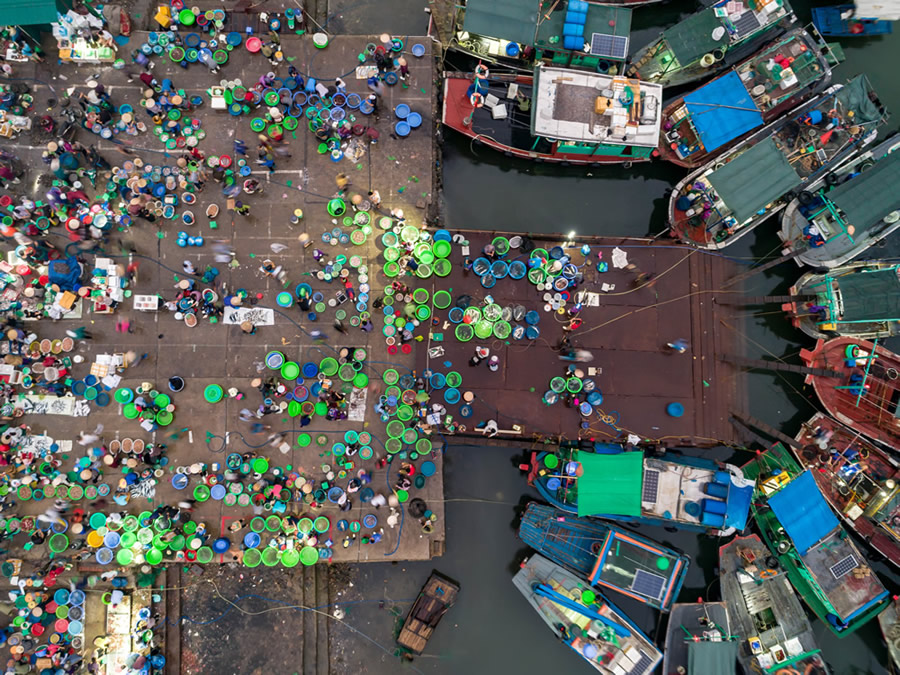 Photo By: Ghostnurse/AGORA Images
#46 Prayer – Bangladesh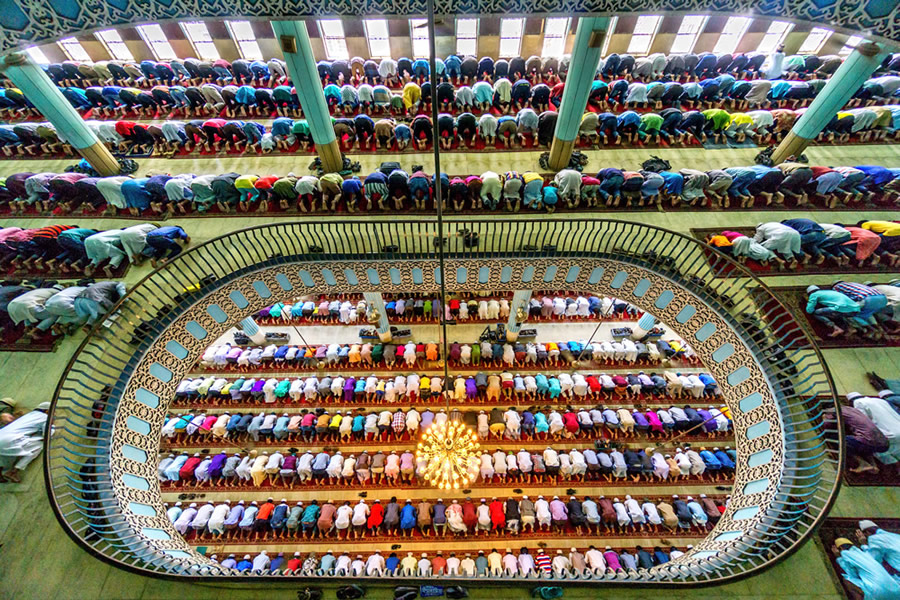 Photo By: Sohel Parvez haque/AGORA Images
#47 Soccer Time – Henningsvaer, Norway
Photo By: Paal Uglefisk Lund/AGORA Images
#48 Bellshttps://121clicks.com/wp-content/uploads/2019/07/ made of green – Figueira da Foz, Portugal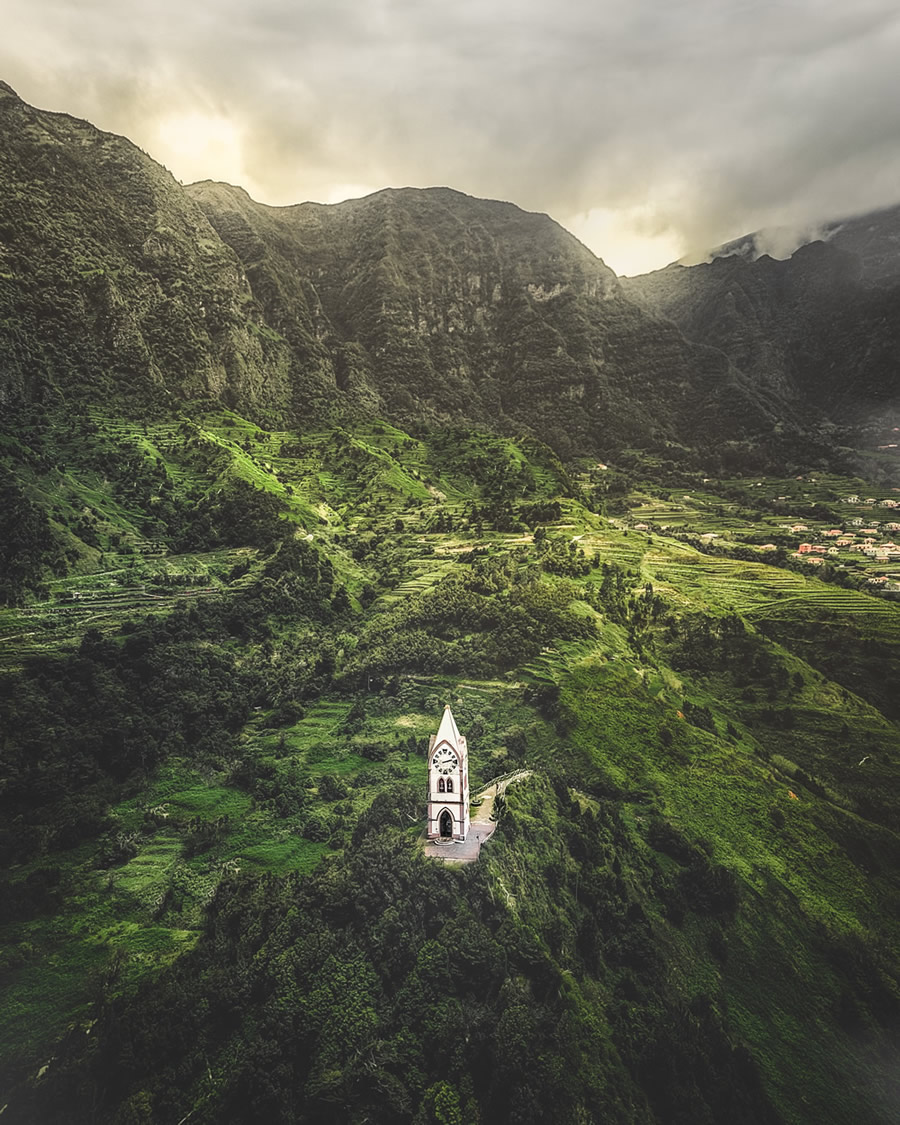 Photo By: Vitor Esteves/AGORA Images
#49 Verteiler – Saalfeld, Germany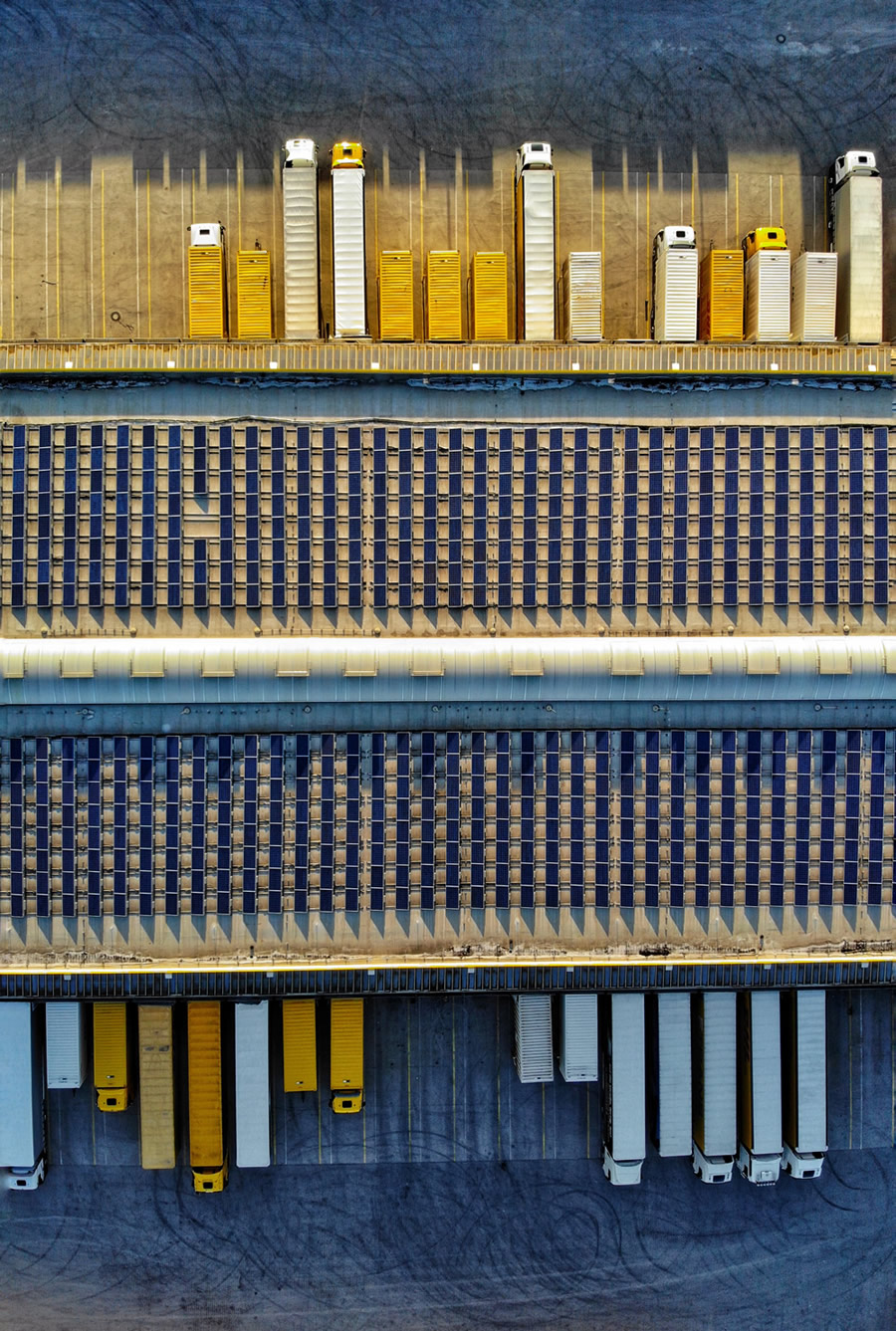 Photo By: Perry Wunderlich/AGORA Images
#50 Working with colorful fabrics – Myanmar (Burma)
Photo By: Zay Yar Lin/AGORA Images
You can find AGORA Images on the web: