Here are the 25 talented photographers who won the "AAP Magazine Black and White Photography Contest.
These amazing photographers come from 13 different countries, their work reflects their personal aesthetic and unique approach to black and white photography. It was wonderful to discover so many great works and compelling pictures. Clearly black and white photography continues to hold a prominent place in our hearts and imaginations!
The top 3 winners will be awarded $1,000.
All winners will have their work showcased on All About Photo Winners Gallery, and published in the printed issue of AAP Magazine #18 B&W.
You can find more info about One Eyeland:
1st Place Winner ($500 Cash Prize) – Donald Graham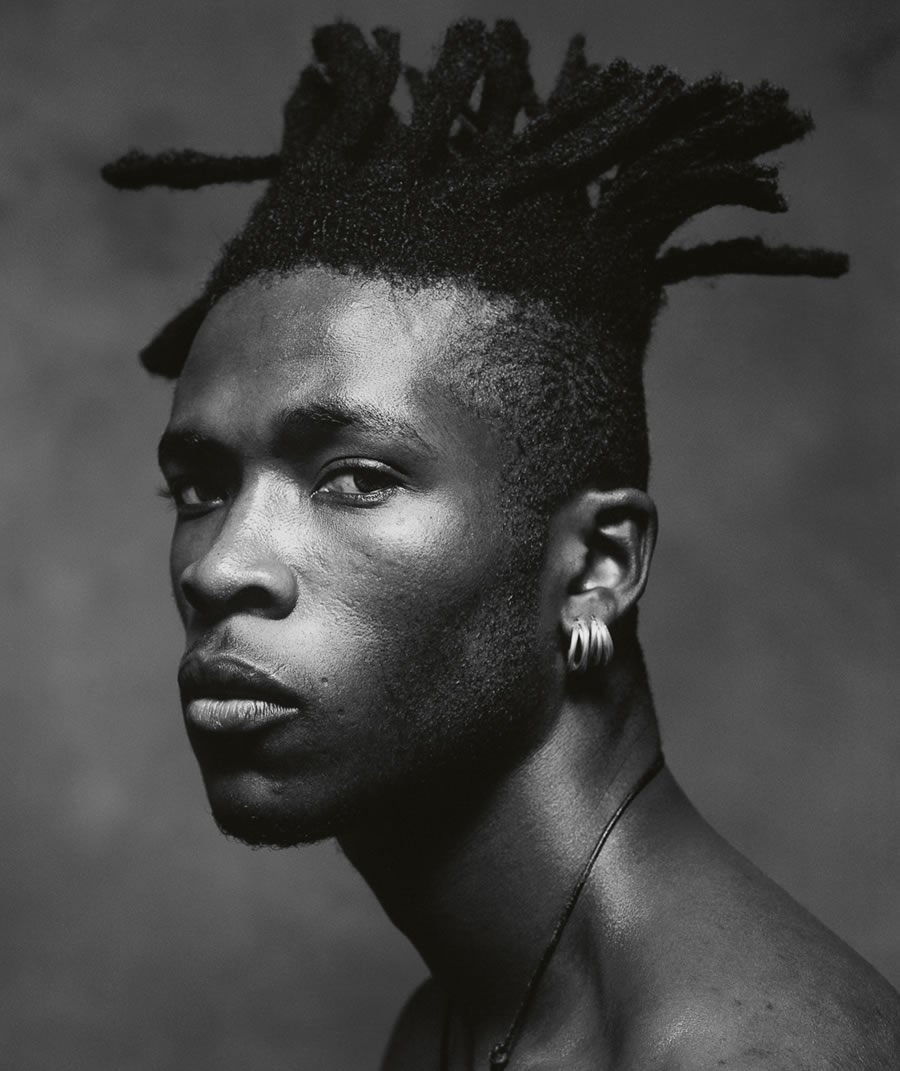 Foxy, Los Angeles, California
Featured in my new book, "Donald Graham: One Of A Kind", published by Hatje Cantz, April 2021.
---
2nd Place Winner ($300 Cash Prize) – Angelika Kollin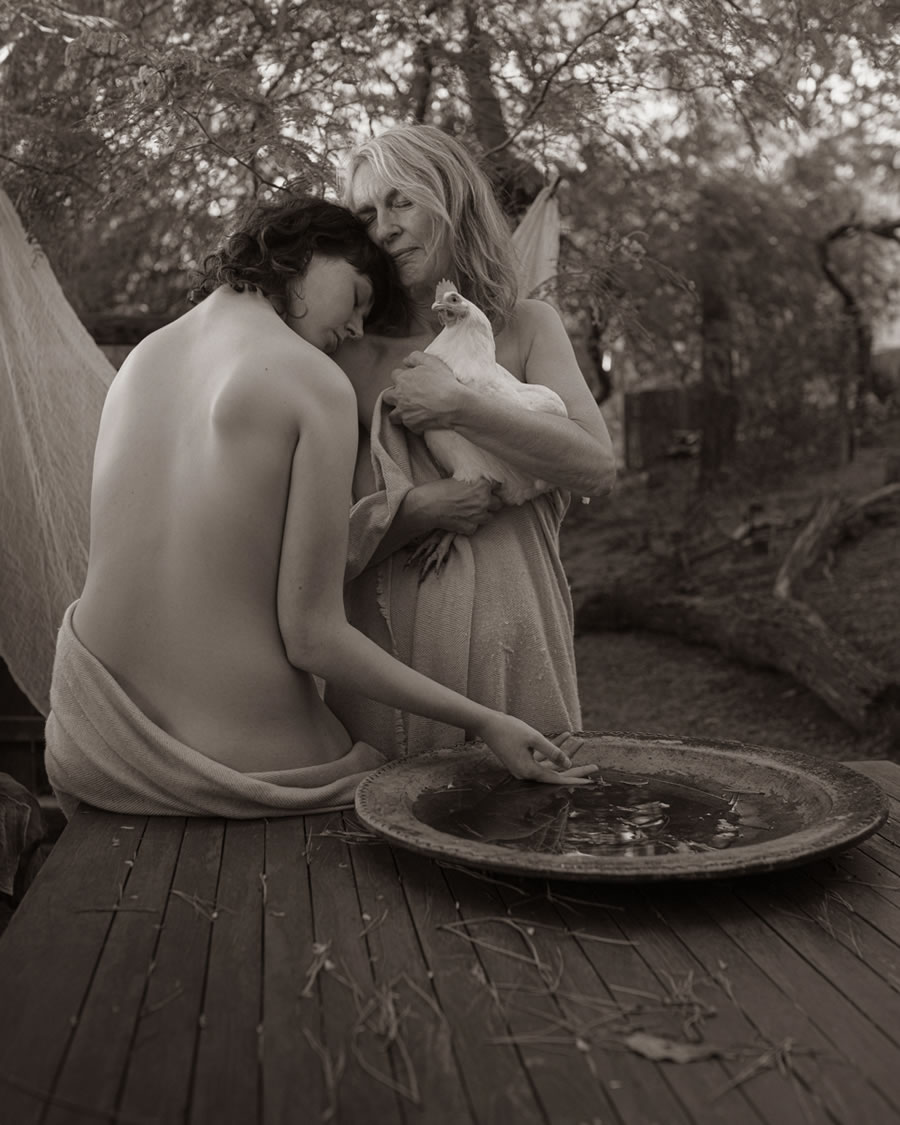 You are my mother
This project is the exploration into the deep seeking for intimacy, for sense of belonging, for being loved and being able to love back. A primordial human desire for safety and acceptance, that starts during our childhood years and shapes the way we live our lives as adults.
---
3rd Place Winner ($200 Cash Prize) – Andrea Borgarello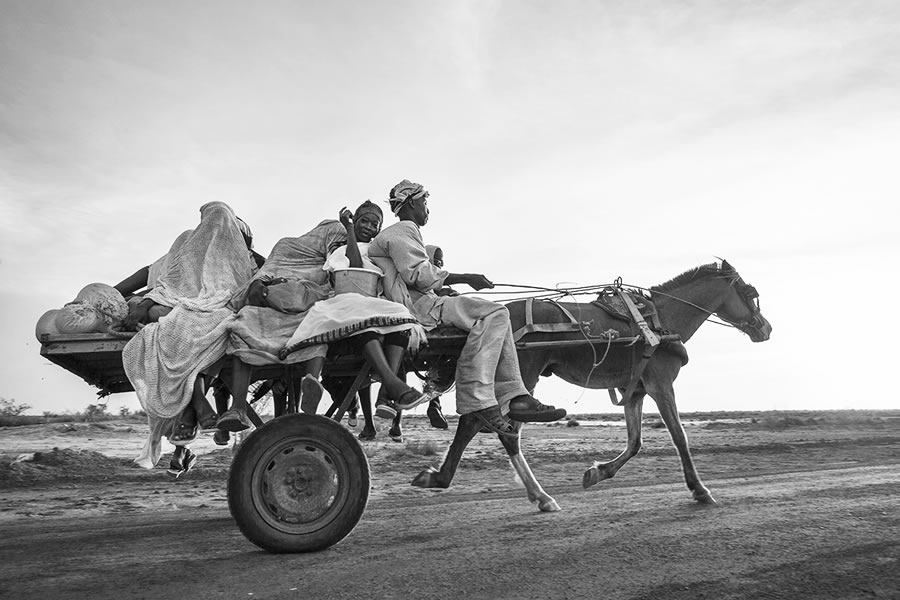 "Notes on Migration" – Which is the plan for "l'Aventure" or the "Backway"?
"They never say «you leave tomorrow» you will never know that. For the clandestine departure, from the beginning until the end, it is on the same day." "When they say" today we are moving to Italy ", everyone gets at ease. And when we went out, around 5 pm, we gave … everything you had to our friends. Everyone started sharing clothes." Picture / Senegal, 2017.
---
Merit Award – Erberto Zani, Switzerland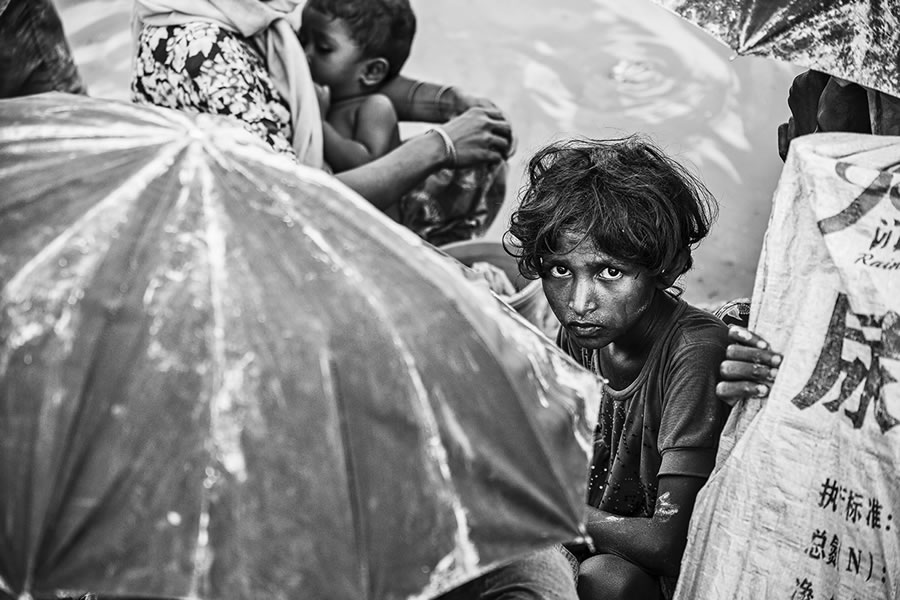 Exodus
Portrait of an orphan. Until now, more than 300.000 children are victims of violence.
---
Merit Award – Peter Eleveld, Netherlands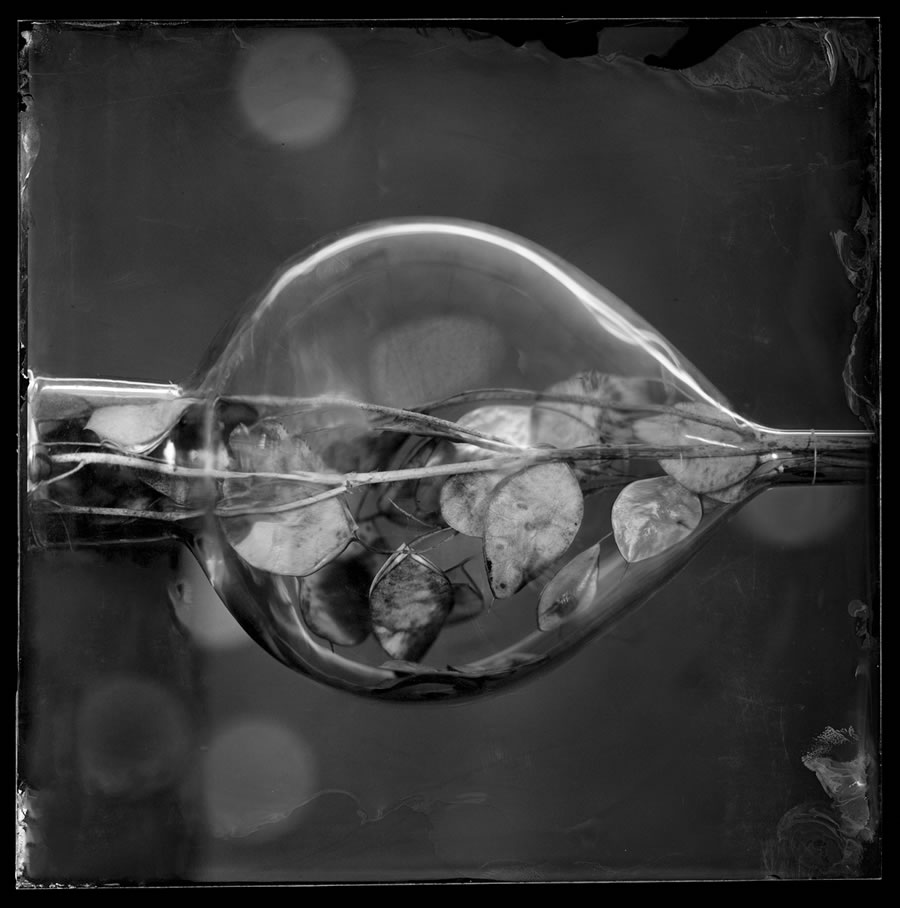 Still Live with Glass
Shot was taken with old an WetPlate camera on glass, collodion process.
---
Merit Award – Eric Elmore, United States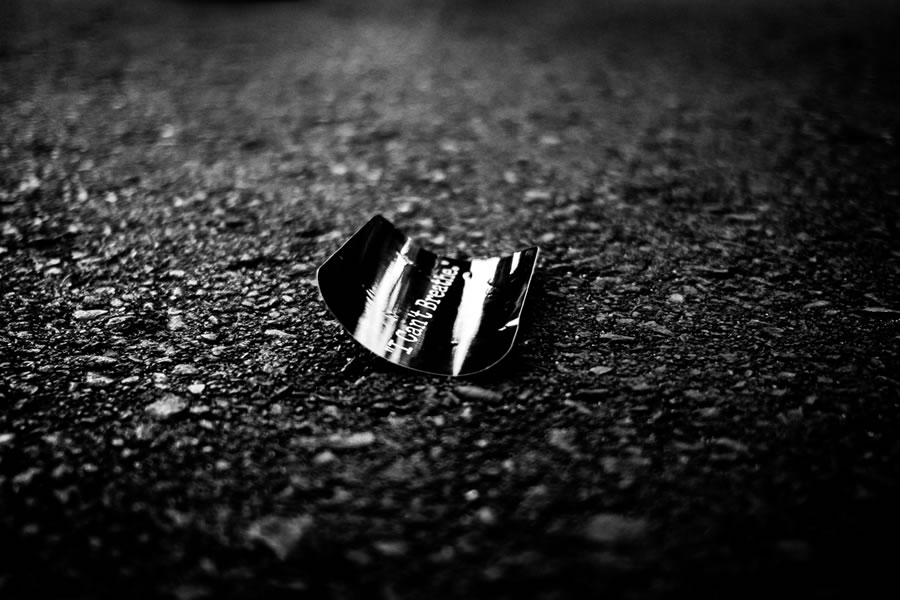 Say their names
"I CAN'T BREATHE" became an anthem at the numerous BLACK LIVES MATTER protests in Phoenix, AZ.
---
Merit Award – Klaus Lenzen, Germany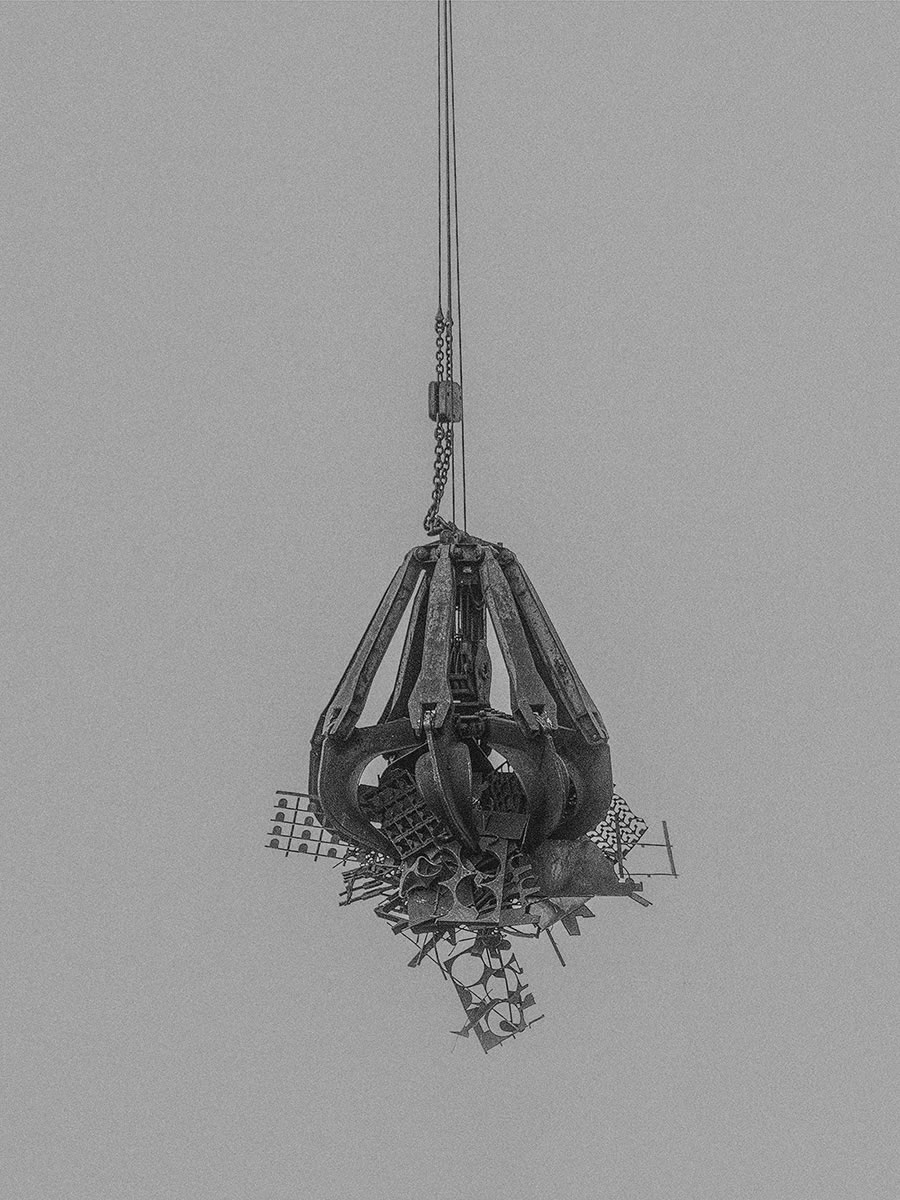 Construction Art I
Art in everyday life – this is also to be discovered on construction sites.
---
Merit Award – Emmanuelle Becker, France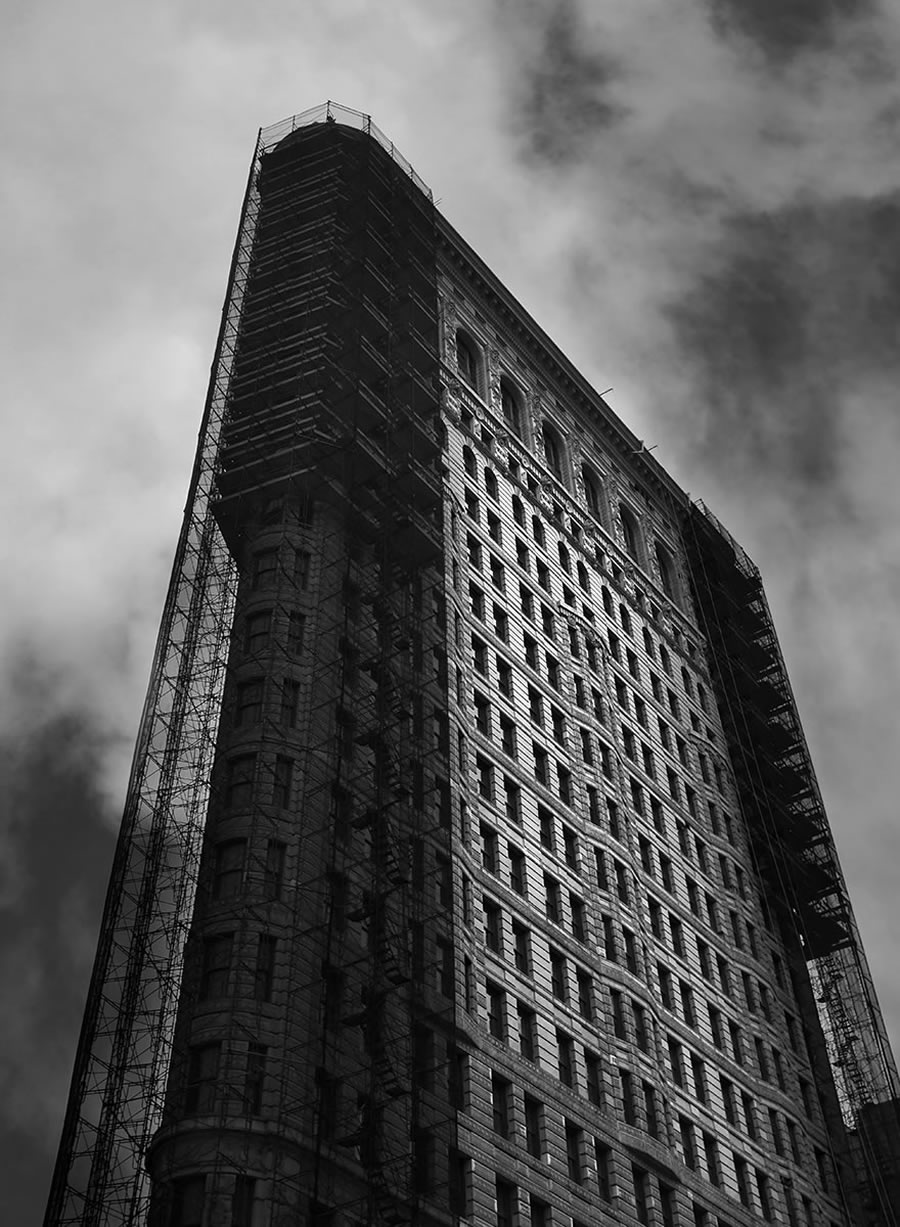 Flat Iron under renovation
There is beauty in mystery and mystery in beauty. In my work, I am interested in a mysterious and dreamlike treatment of architecture. I represent the urban landscape with expressionistic chiaroscuro to create an existential atmosphere in which man is absent. Odd angles and points of view add to the cinematic drama of the image.
---
Merit Award – Pierre Delaunay, France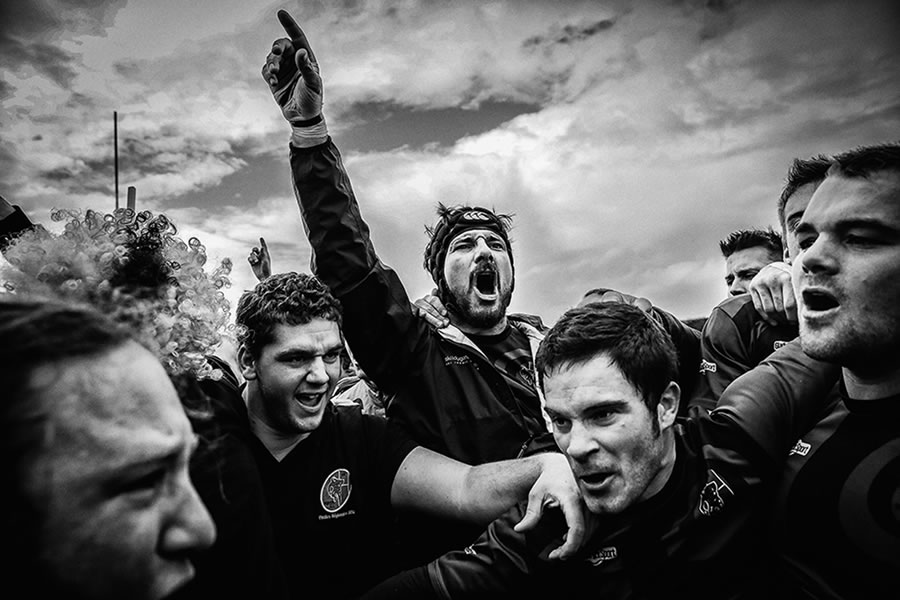 Day of glory
---
Merit Award – Ingetje Tadros, New Zealand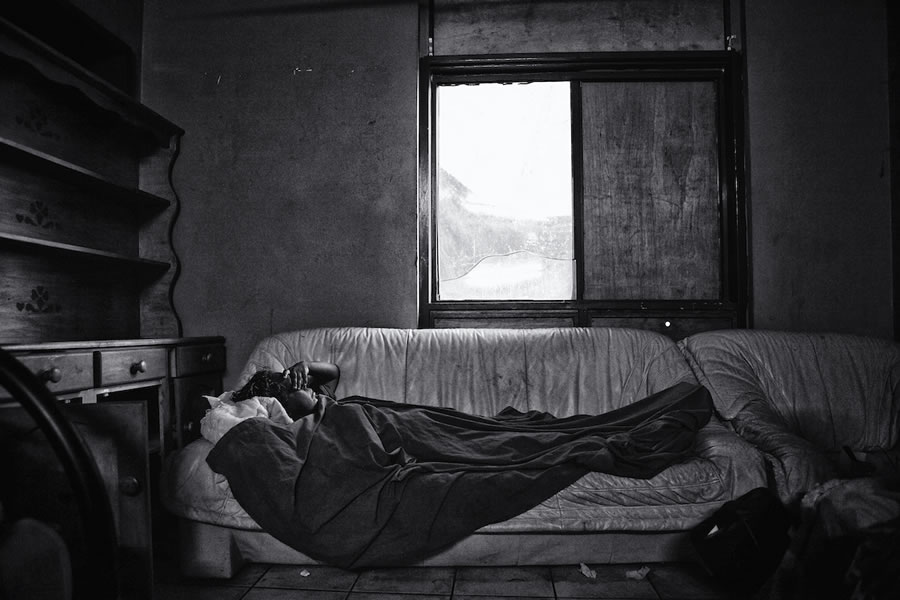 Wondering what the day will bring
Amanda Lewis lays on the couch in Esther's house in Kennedy Hill wondering what the day will bring. The word is that Kennedy Hill will slowly but surely be completely demolished. It is now seven dwellings left. When all the dwellings are gone, where will all the people moved on by the Mallingbar Aboriginal Corporation go? The land may either be sold or in some sort of joint venture developed. Broome, Western Australia.
---
Merit Award – Alexej Sachov, Ukraine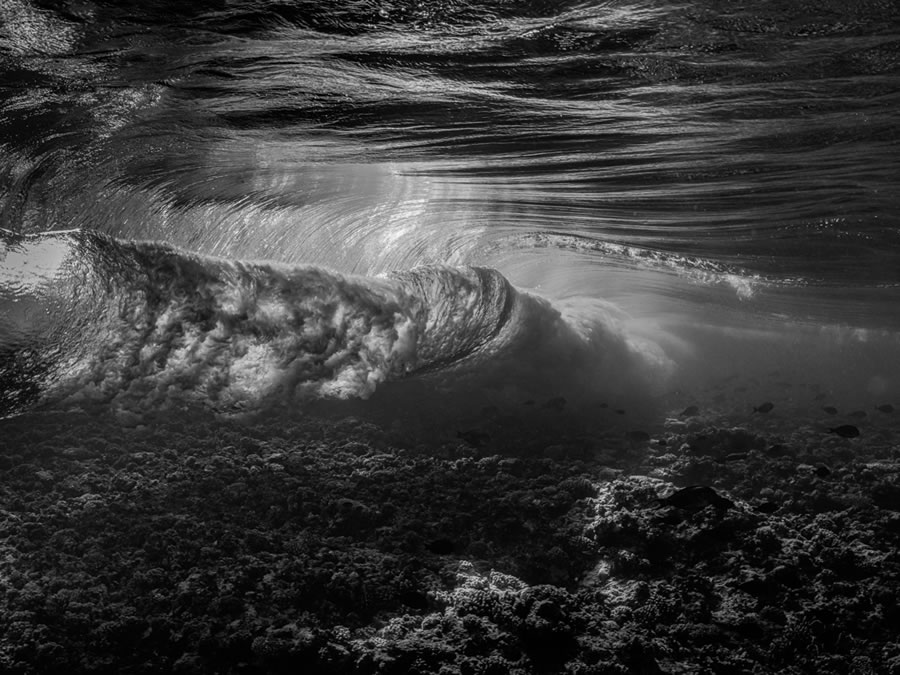 Inside the wave. The storm is coming.
---
Merit Award – Emmanuel Monzon, United States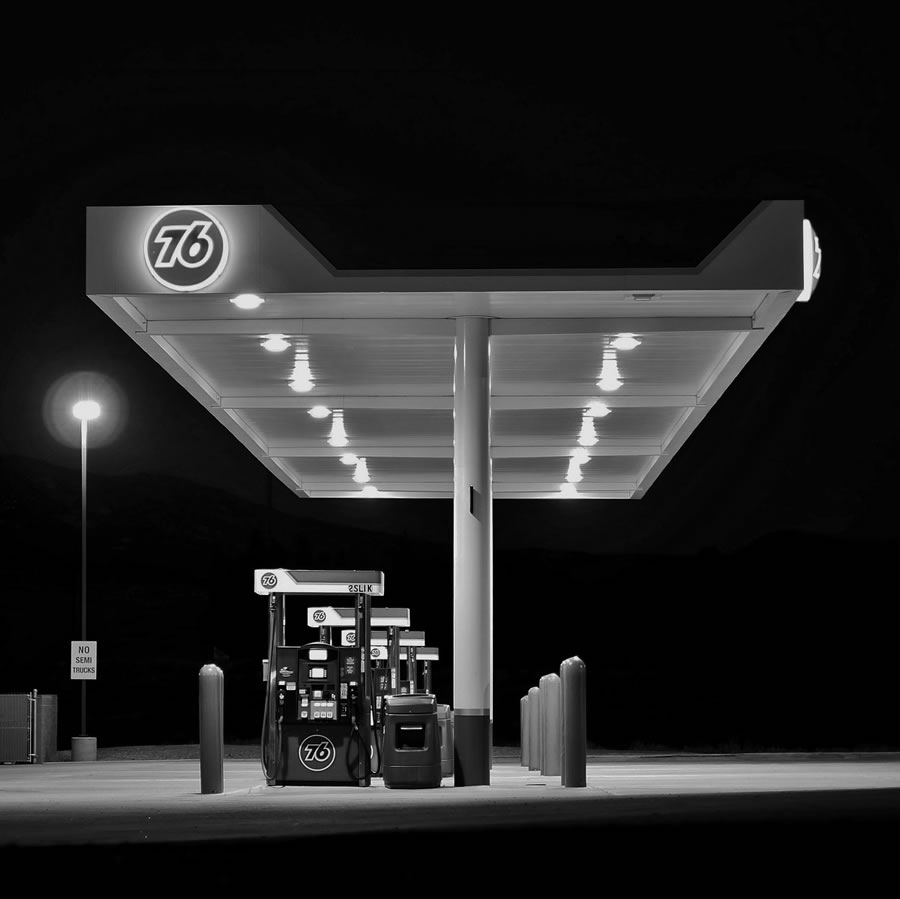 URBAN SPRAWL, EMPTINESS- About the night
when I am working on a black & white series, what is important for me is that the color black must be truly black and that the color white must be truly white. To be more precise, the black and white play important roles in photography, and I use them to create the atmosphere that I desire. I mostly do black and white photos during the night, because I think the black and white contrast more during the night. Generally, it is in these conditions that a unique atmosphere can be created.
---
Merit Award – David Dhaen, Belgium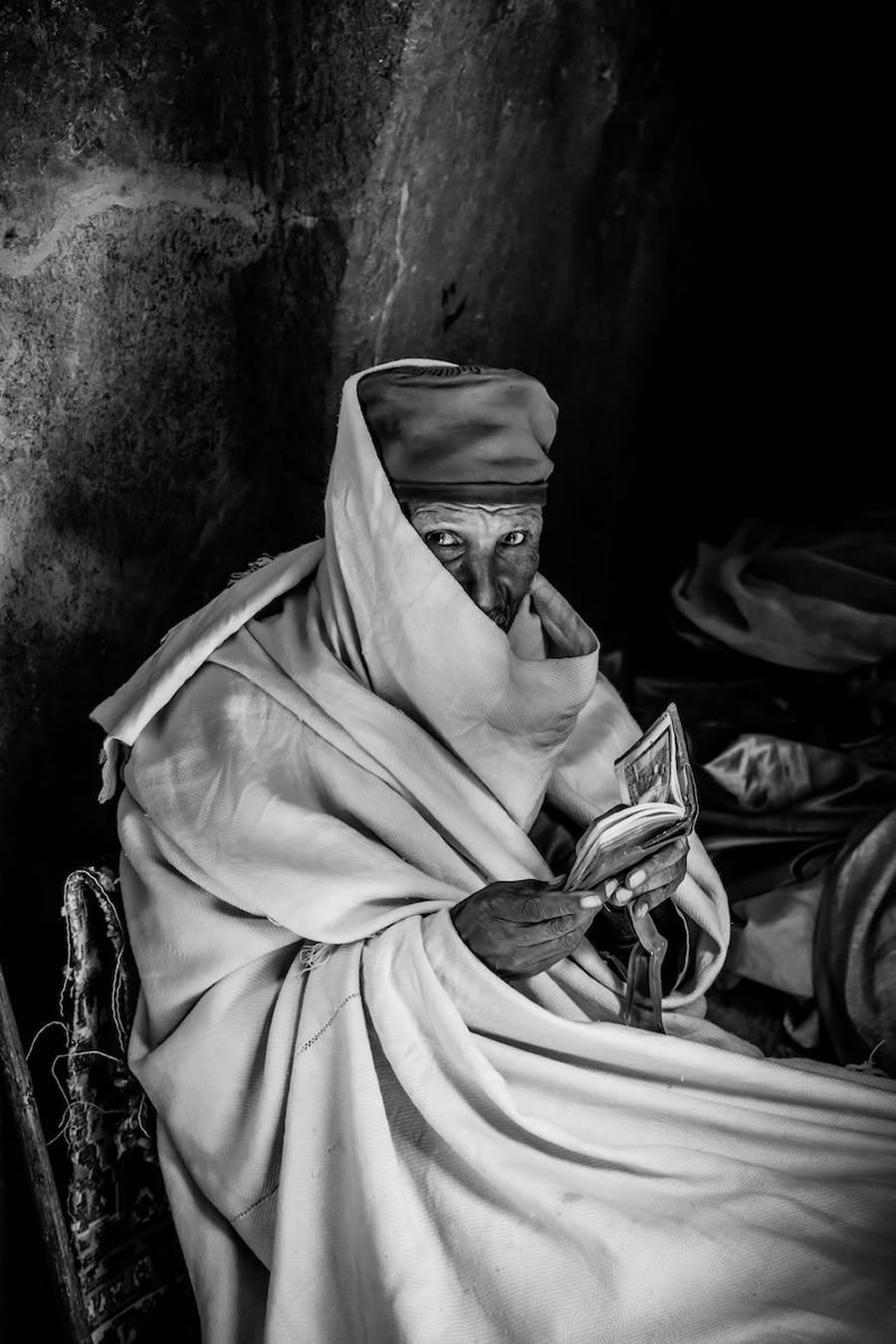 The gatekeeper
This is a portrait of a priest, guarding one of the gates of Lalibela, Ethiopia. He was really smiling when i took his picture and showed him.
---
Merit Award – Terése Conway, United States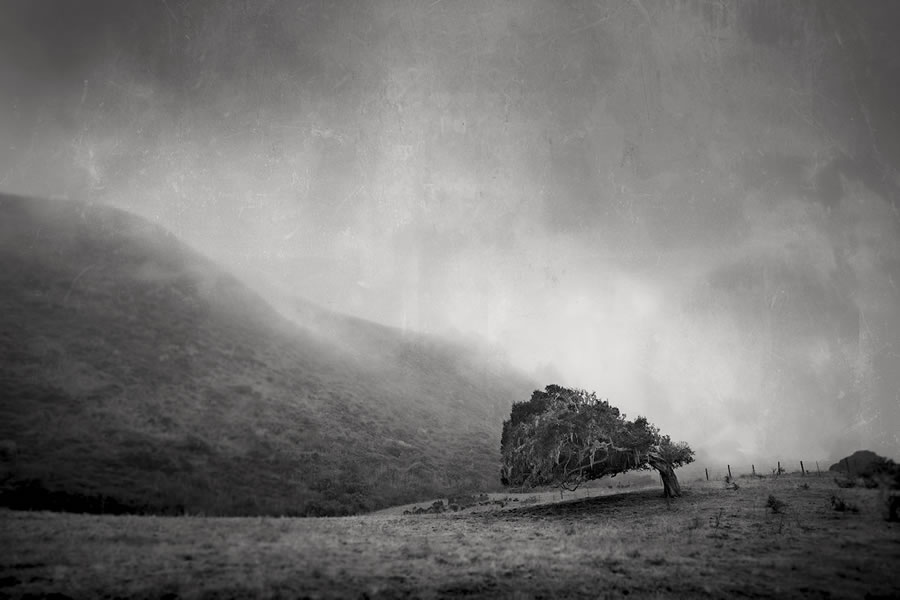 Holding the Line
Inspired by the textural quality of collodion wet plate images, my goal with this series was to capture the landscape of Carmel Valley in a timeless way.
---
Merit Award – Ivan Ferrer, Israel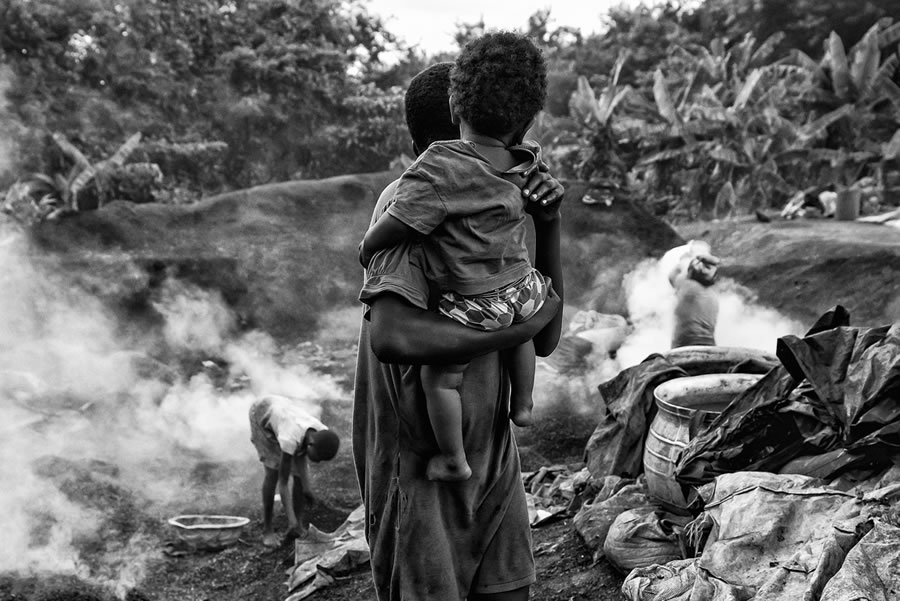 Working Mother
A working mother waits for her child to finish work.
---
Merit Award – Tuan Nguyen Tan, Vietnam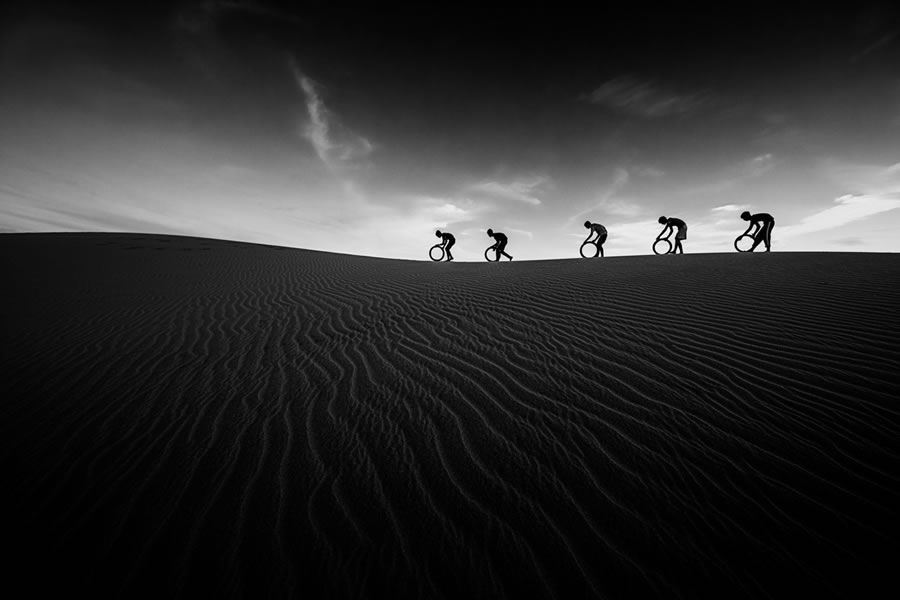 Children playing on Nam Cuong sand hill
---
Merit Award – Tatiana Ilina, United States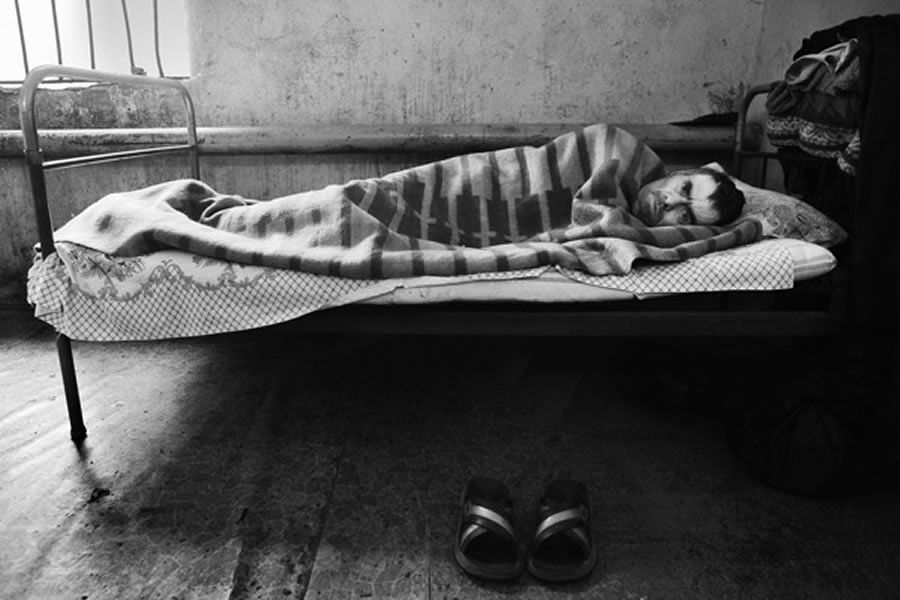 ---
Merit Award – Jon Wollenhaupt, United States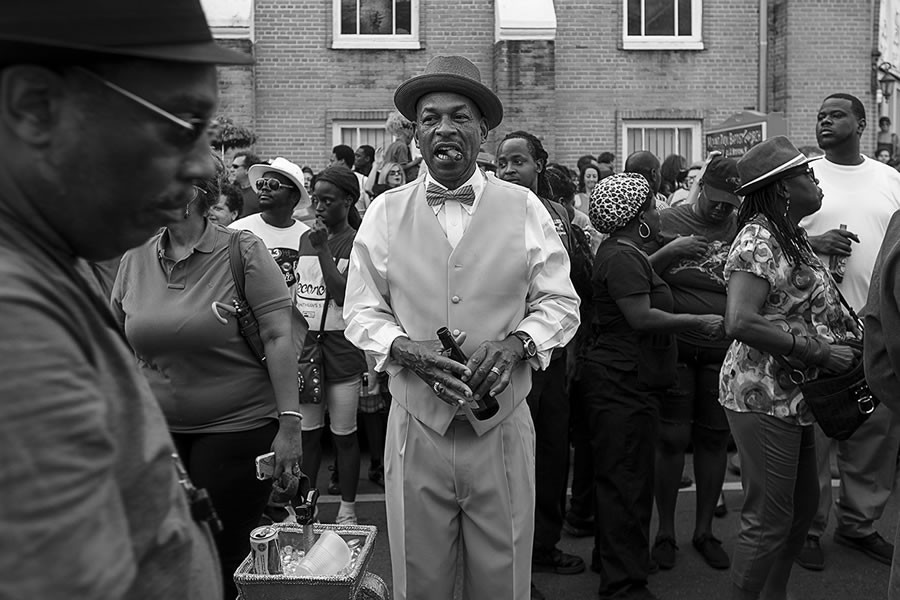 Man With Cigar
Mourning in the Treme: Documenting a Second Line Funeral Procession, New Orleans. A second line is an element of a jazz funeral procession that is composed of two parts: The main or "first line" that comprises the parade leader, the brass band and the krewe or club with which the band is affiliated, and members of the funeral party. The second line is made up of spectators—friends of the deceased, neighbors, and even tourist—who follow the main line dancing and reveling in the moving spectacle.
---
Merit Award – Dirk Roseport, Belgium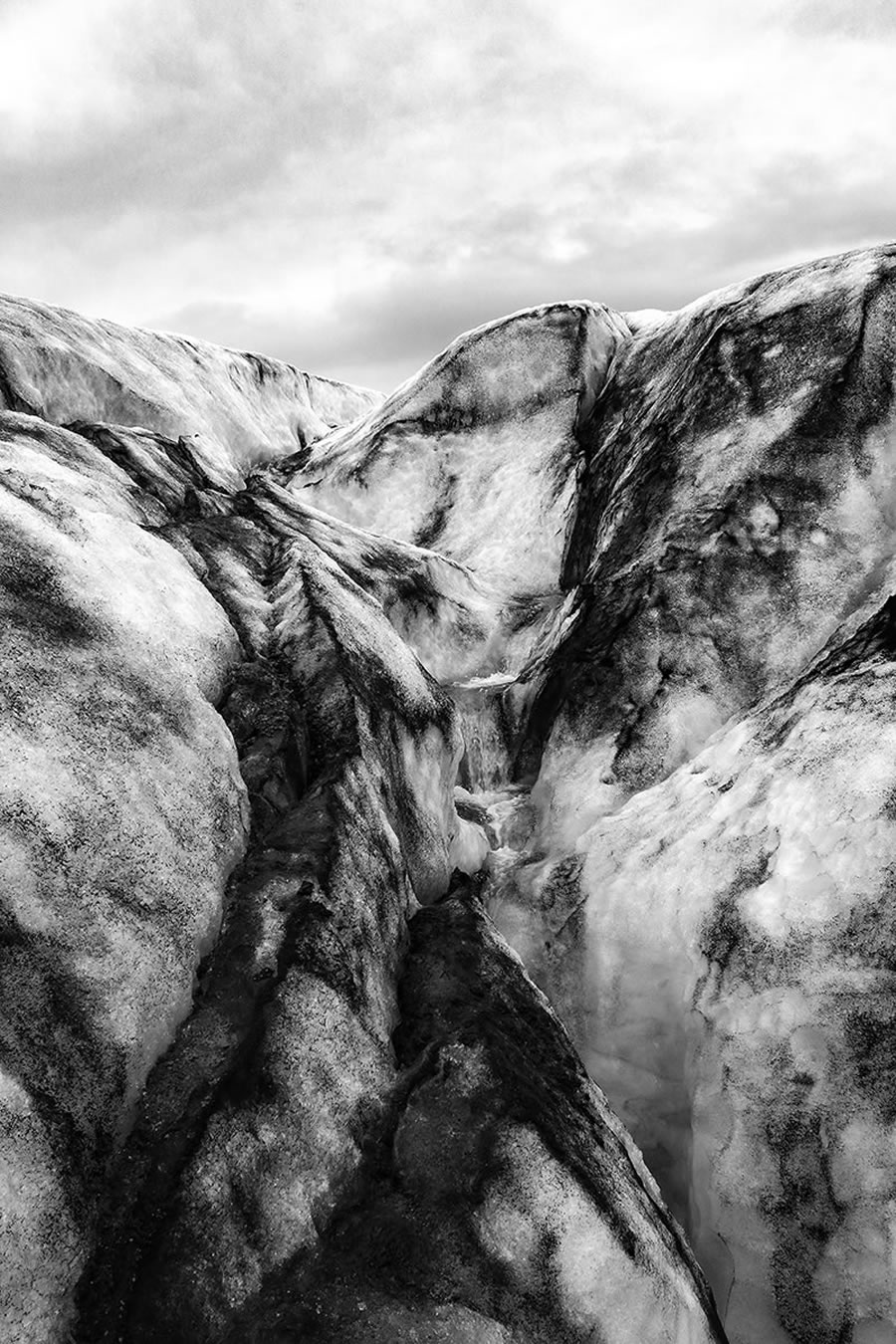 CLOSER TO THE GODS – GLACIER #2
Closer tot he gods explores the places where we, as humanity, feel small. Where nature impresses us and looks like it could crush us at any moment. It is in our vulnerability that we admire what nature offers us. At no cost, free, for all to see and experience. I see it as important to record these gifts and show them to those who cannot be there.
---
Michael Ruggiero, United States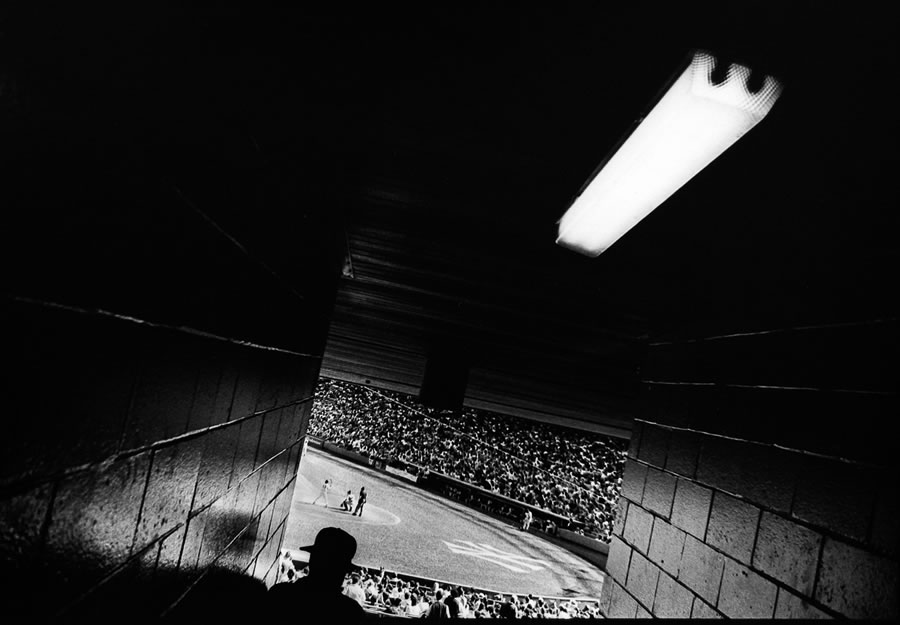 Tunnel Vision – Yankee Stadium, New York City
From the Series: Anonymous Citizens
---
Merit Award – Ari Jaaksi, Finland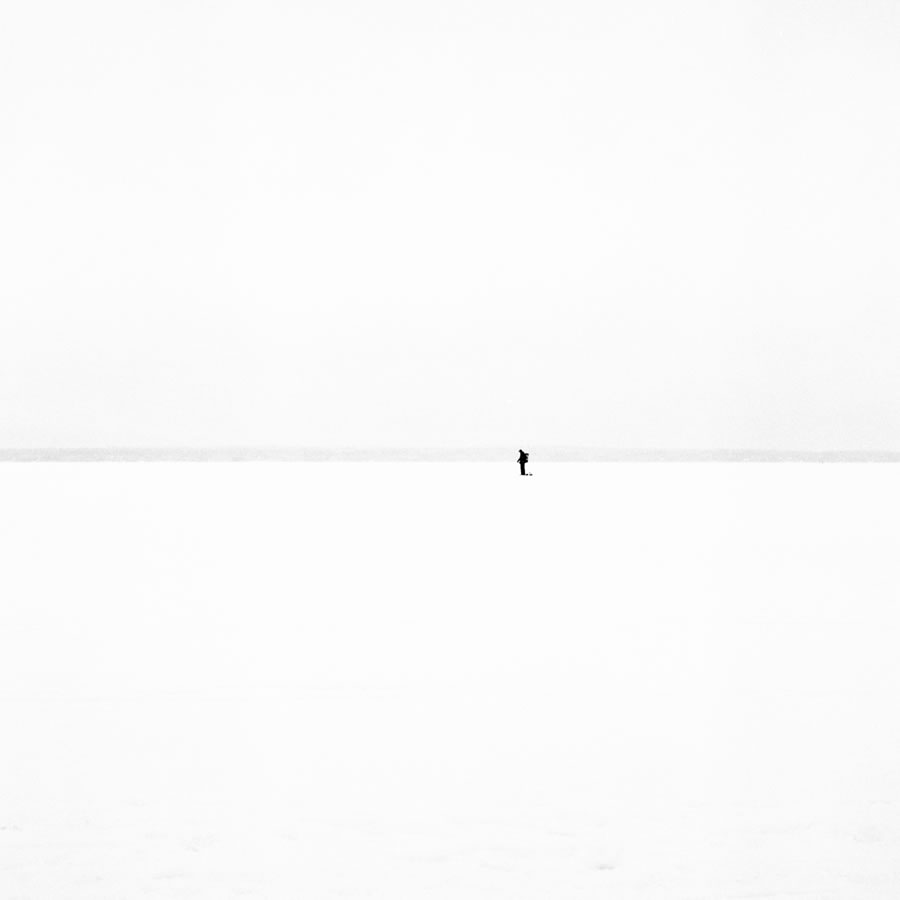 Ice Fishing
Frozen lake. Minus 20 degrees Celcius. Nothing moves. No sound. Ice fishing is a form of meditation where catching fish is not the main purpose. Shot with a Rolleiflex 2.8F camera on Kodak Tmax 100 film in January 2021, in Tampere, Finland.
---
Merit Award – Joseph-Philippe Bevillard, Ireland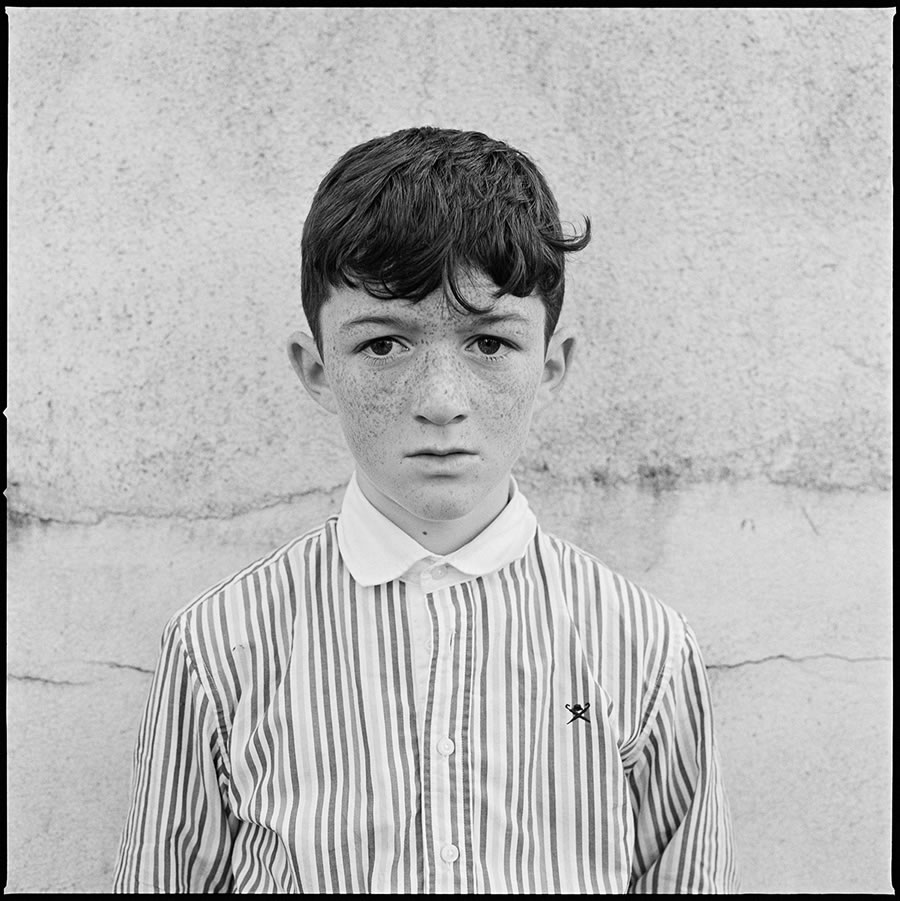 Boy with Striped Shirt, Galway, Ireland 2017
Irish Traveller Boy with striped shirt at a horse far.
---
Merit Award – Jacque Rupp, United States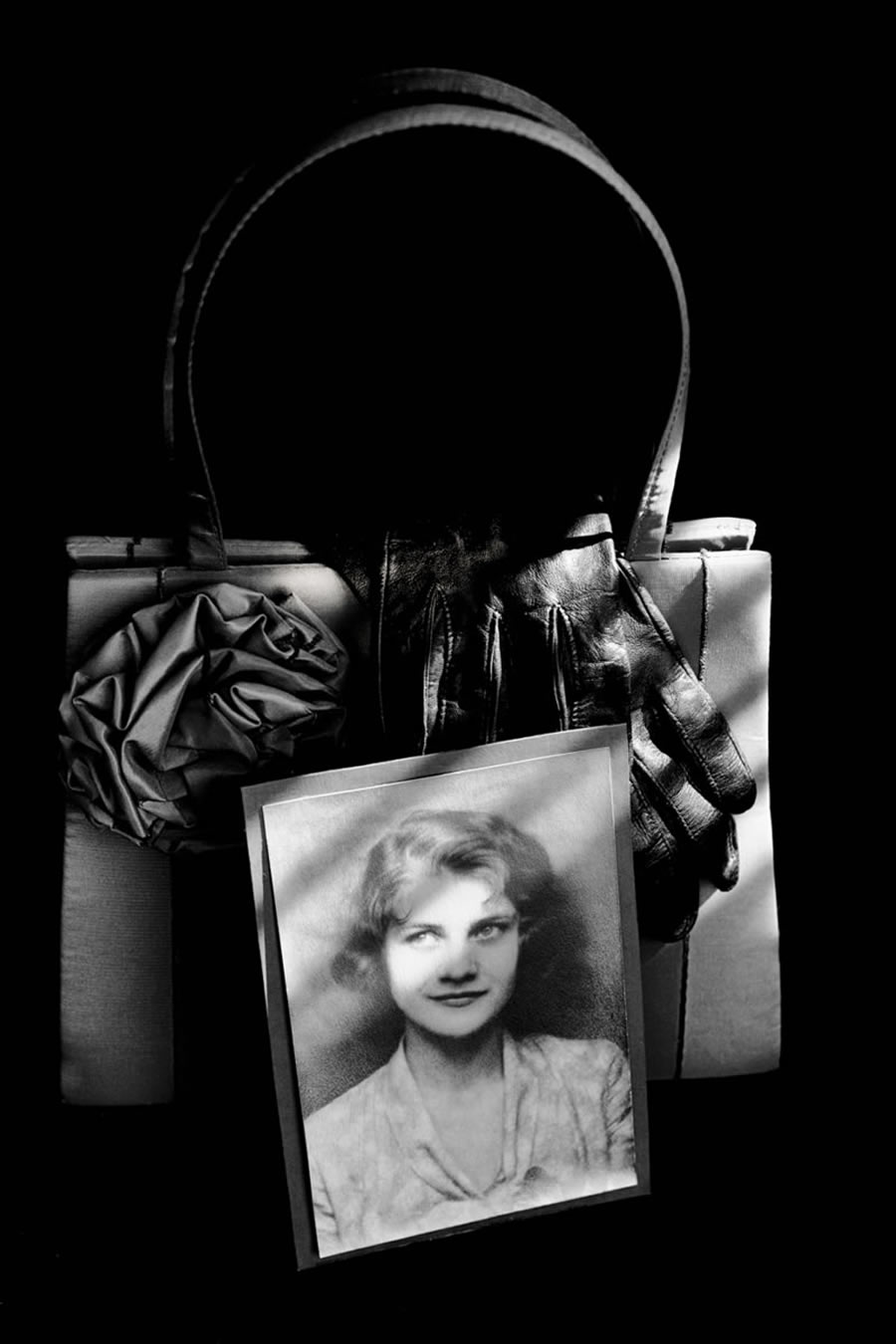 Agnes
Agnes drove her 3 young children across the country at the beginning of the war. No interstates, no maps … just sheer determination to protect her children and bring them to a safer place. The is an image from my "Outliers" project which explores the strong women in my life and the tension that exists between their adventurous spirit and lonely isolation. They pushed the boundaries, paved the way but at a price. I combined family photographs and family to bring their stories to life.
---
Merit Award – Stephen Hoffman, United States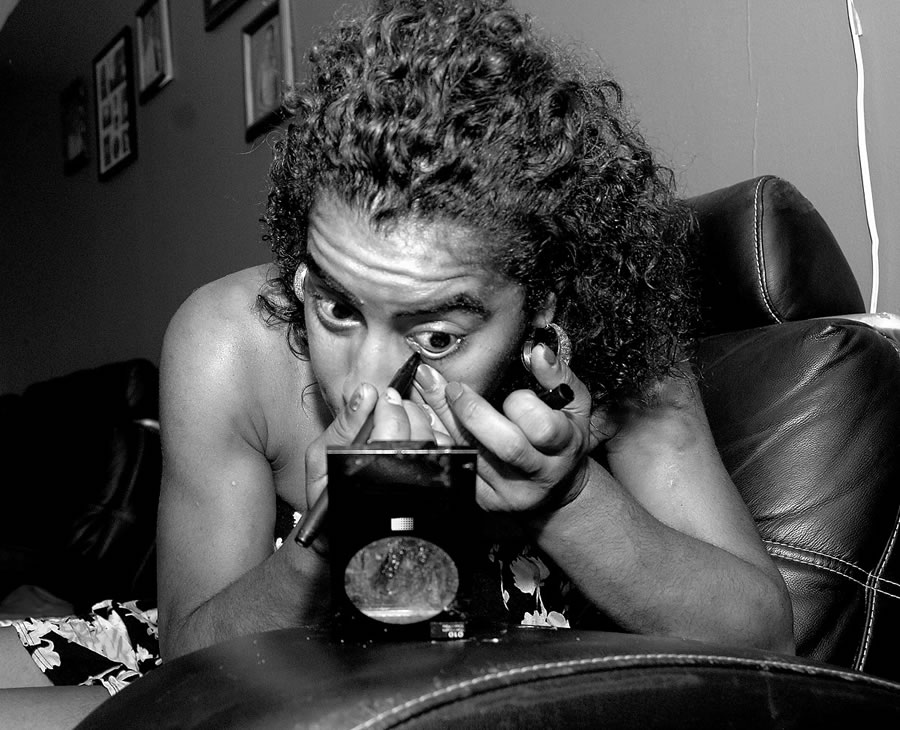 Getting ready
I spent a lot of time photographing Melinda . Here she getting ready to attend Sunday morning church services. She has serious drug problems but she is constantly trying to get herself clean and sober.
---
Merit Award – Jefferson Caine Lankford, United States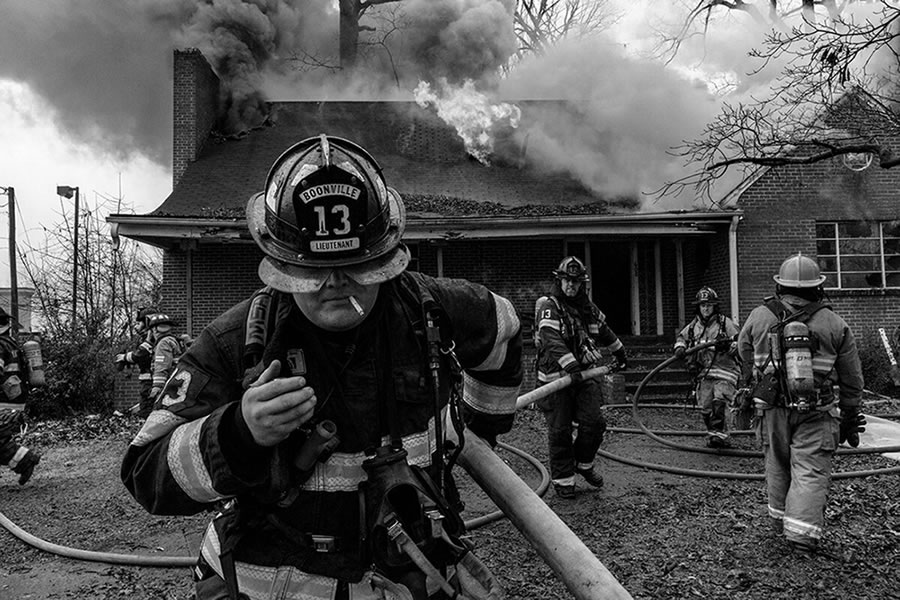 ---
Please check our previous related articles: