There are always certain moments and most importantly those peculiar objects we see, use and be within our day-to-day life. But hardly a moment would have paused our mind to capture them or to compose them for a photograph. This is just because of the fact, these objects have always been there and never wanted to strike a chord of surprise, favoring way for a photograph.
Hence we thought of bringing you 50 such photographs belonging to the above-said category. We have always seen them the way they are, well sometimes we do have imagined them the way they would need to be, but we hardly pose the camera at them.
But wait, there is a certain band of photographers who relish and revive to do something different, extraordinary in other words find beauty in naive things and objects close to them. This photo gallery is a wonderful gesture to all those grand breed of photographers.
All photos are linked and lead to the sources from which they were taken. Please feel free to explore further works of these photographers on their collections or their personal sites.

Photo Credit: Mikko Lagerstedt

Photo Credit: Piximi, alias KrennImrePhotography

Photo Credit: Ibai Acevedo

Photo Credit: Champ&Candice

Photo Credit: Ryan Schude

Photo Credit: dirtyharrry

Photo Credit: Boy_Wonder

Photo Credit: Brooke Pennington

Photo Credit: Ilaria Luciani

Photo Credit: Jorris martinez

Photo Credit: Berta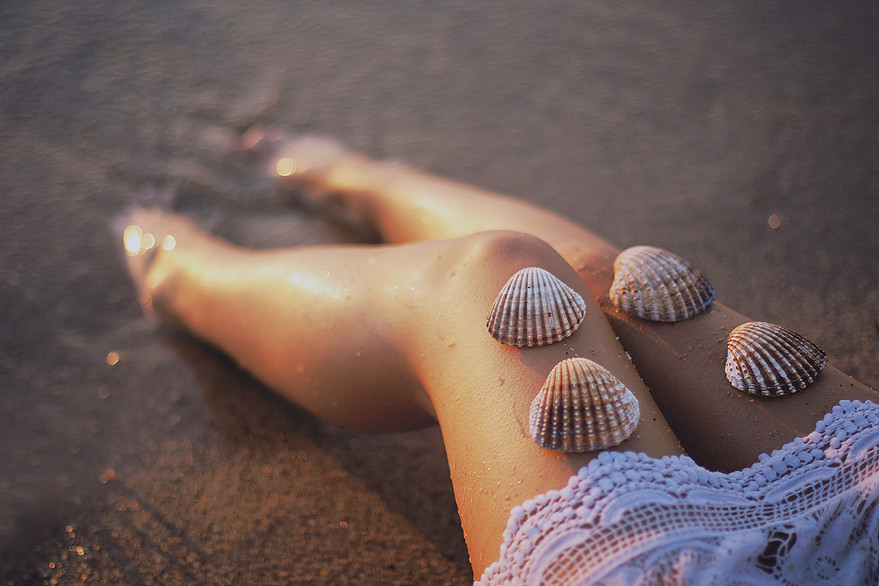 Photo Credit: Stefania Gambella

Photo Credit: Rebecca palmer

Photo Credit: Nilgunkara

Photo Credit: Lara Wernet

Photo Credit: Izabela Zagaja-Florek

Photo Credit: Toma EvsuVdo

Photo Credit: Ibai Acevedo

Photo Credit: Ian webb

Photo Credit: Victoria J Baxter

Photo Credit: Els Vanopstal

Photo Credit: Alexander Vdovkin. EvsuVdo

Photo Credit: ArTeTeTrA

Photo Credit: TEIKO

Photo Credit: Kirstin Mckee

Photo Credit: Wandering Heart

Photo Credit: Jr

Photo Credit: Helena Costa

Photo Credit: Weisimel

Photo Credit: María T Pons

Photo Credit: MarianneLoMonaco

Photo Credit: Johanna

Photo Credit: Mr.Bones

Photo Credit: Angus Clyne

Photo Credit: Raul gonza|ez

Photo Credit: Ángela Burón

Photo Credit: Kirstin Mckee

Photo Credit: Slavina Bahchevanova

Photo Credit: Anthony Samaniego

Photo Credit: Teresa

Photo Credit: Beth

Photo Credit: Marija Kovac

Photo Credit: PT Campbell

Photo Credit: Danielle Hughson

Photo Credit: Sarah

Photo Credit: Shannon Lee Miller

Photo Credit: Samantha VanDeman

Photo Credit: nicolas bouvier
Don't miss to check our previous interesting Photo Galleries: