Are you experiencing a turning point in your life and you feel like giving up? Stress, anxiety, and depression are very real challenges that people face throughout their lives. It's normal to feel down occasionally. After all, everyone faces life problems. No one is exempted from experiencing loss, grief, and difficulty one way or another.
Regardless of the challenges, you're facing—may it be relationship issues, work-related stress, or financial difficulty—hearing wise words and counsel from others can help motivate you to keep going. There are many sayings about life that make people more inspired to face their daily struggles. These sayings are both from famous and ordinary people who want to share the lessons they've learned in life.
Here we have collected some Amazing Quotes about life. Pleae check our earliest post about 101 Photography Quotes from Famous Photographers.
All photos are linked and lead to the sources from which they were taken. Please feel free to explore further works.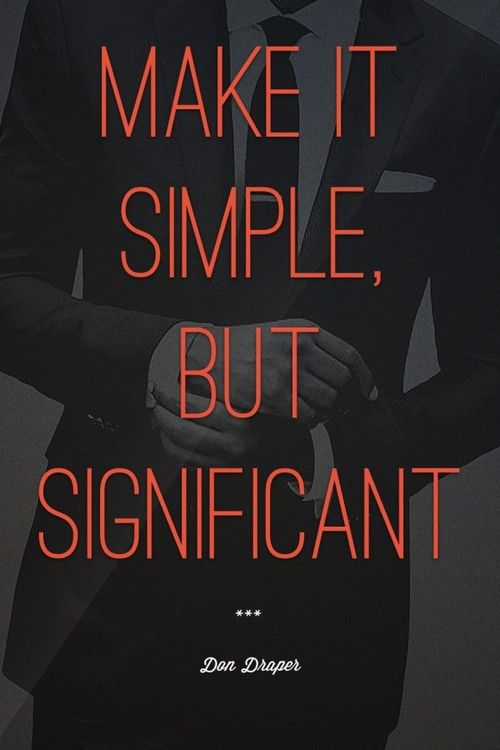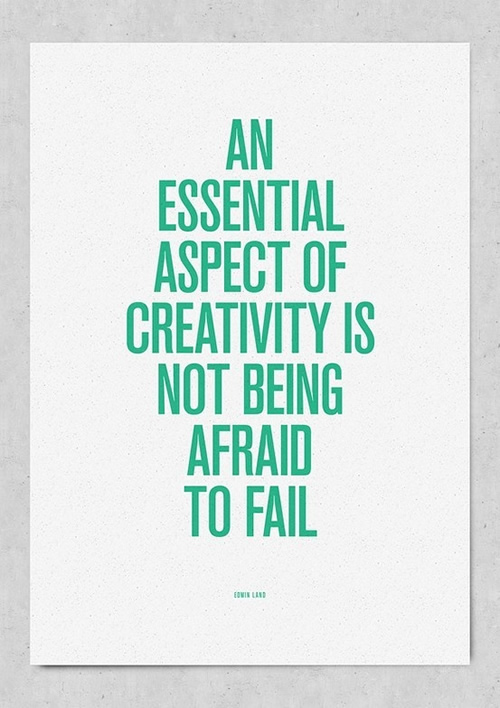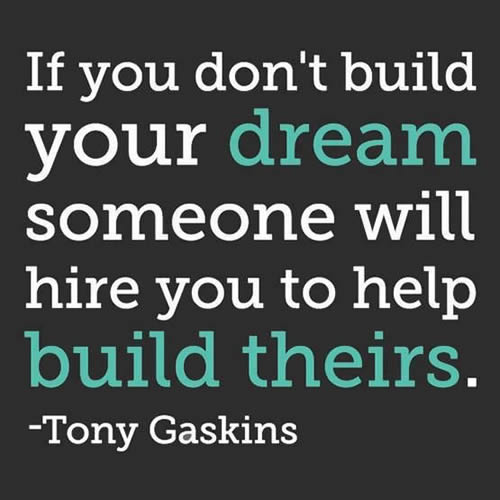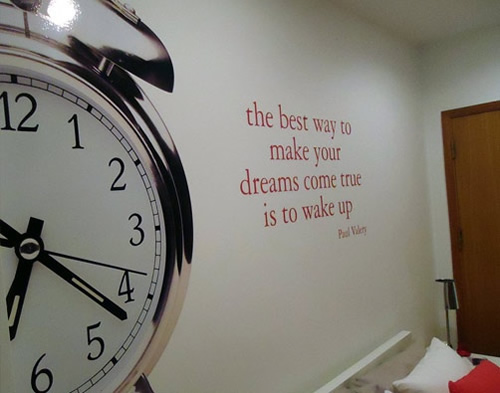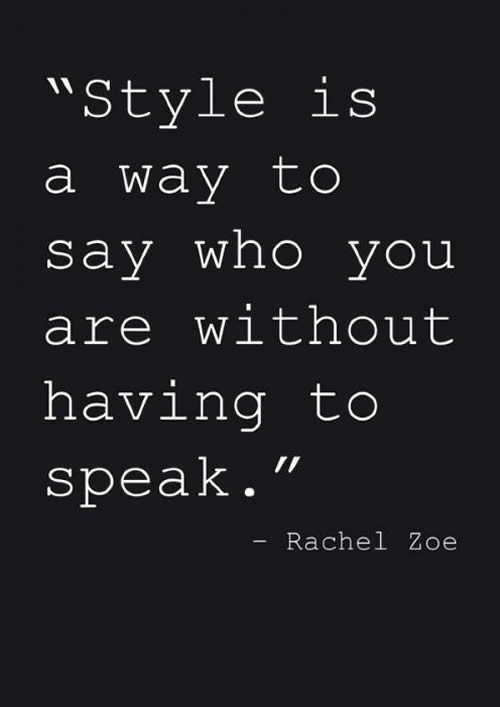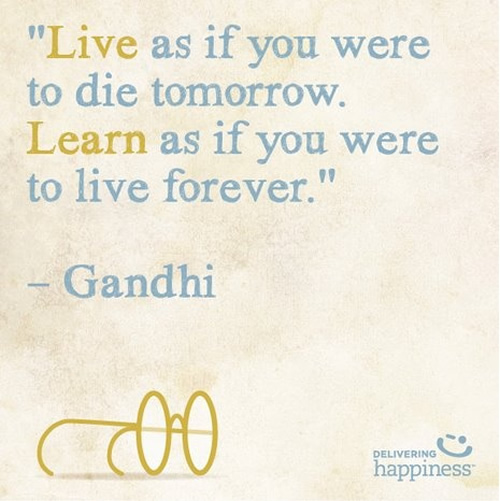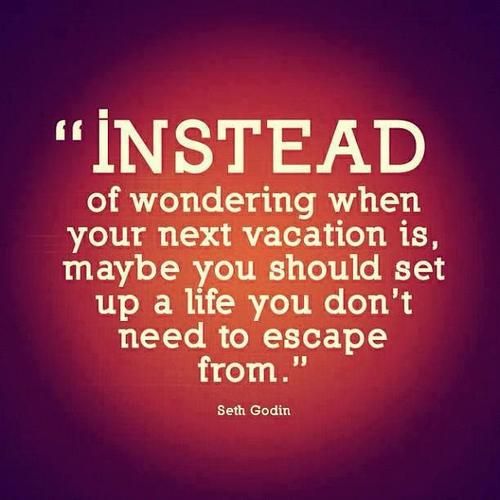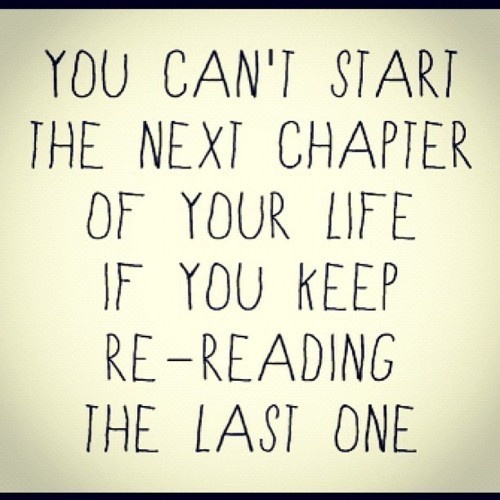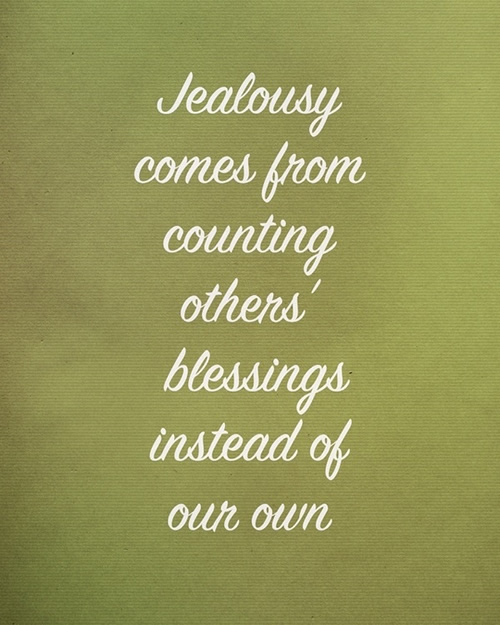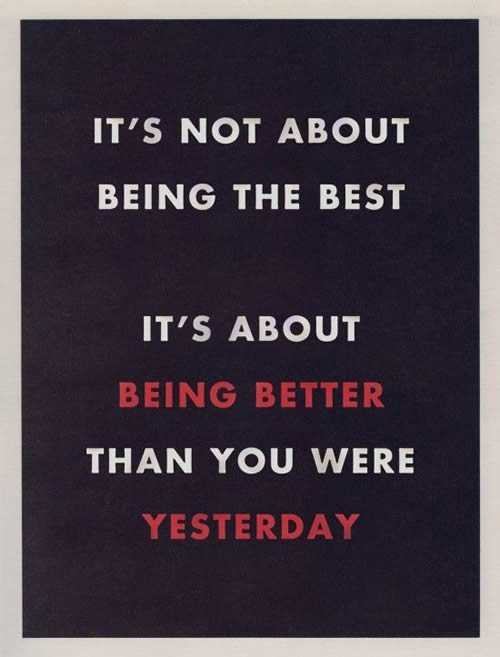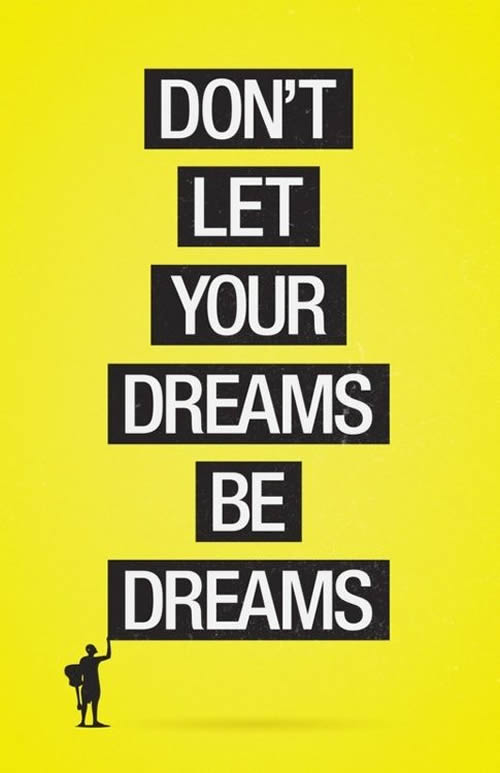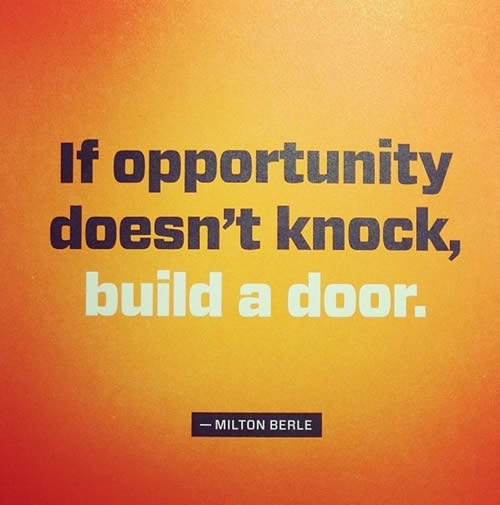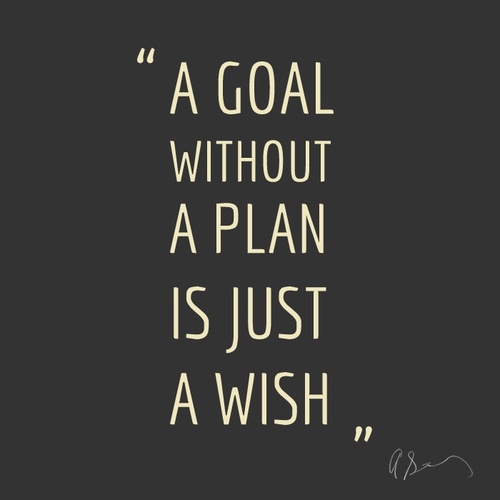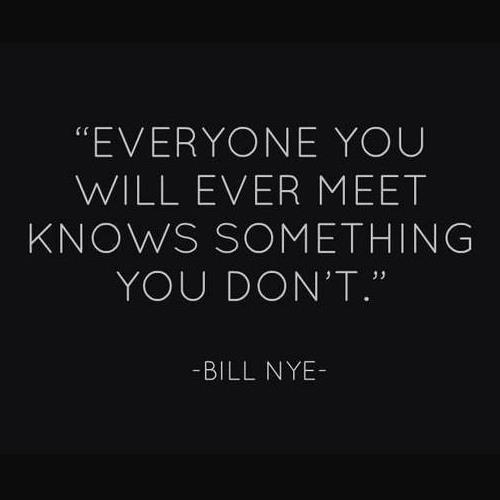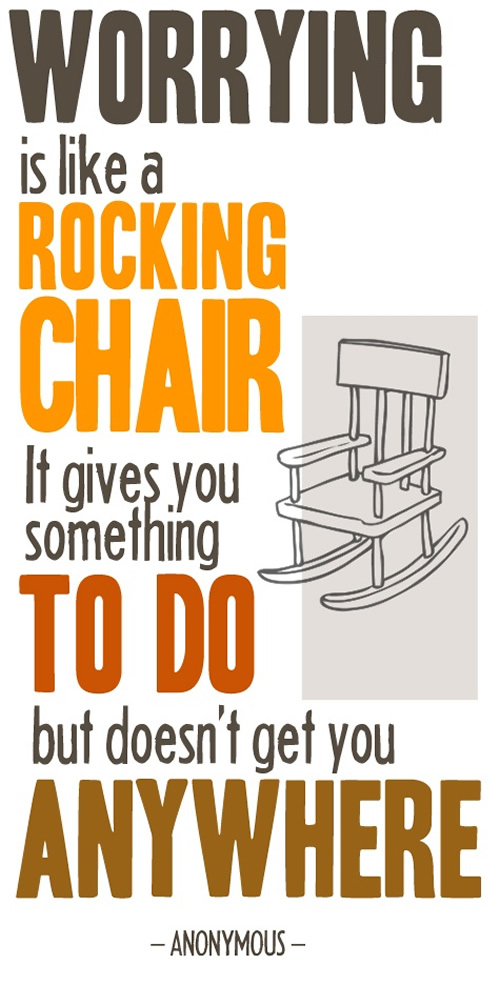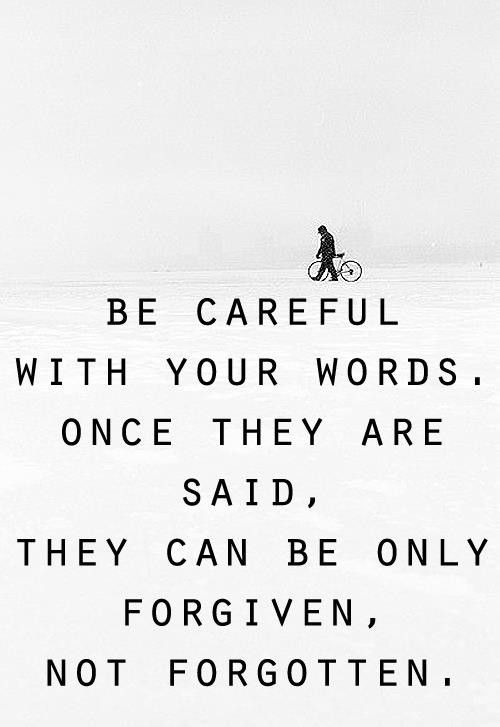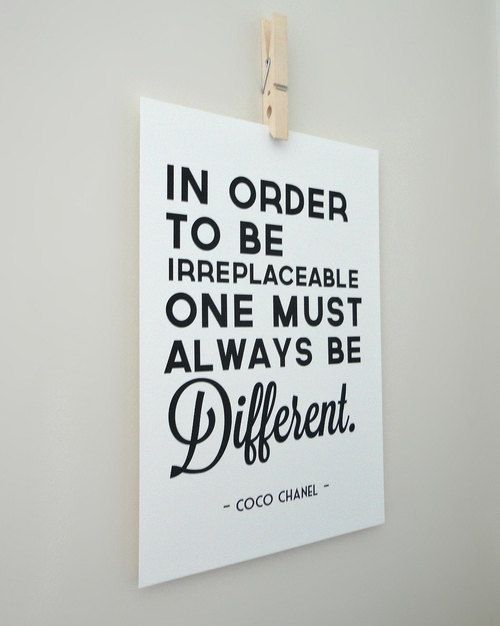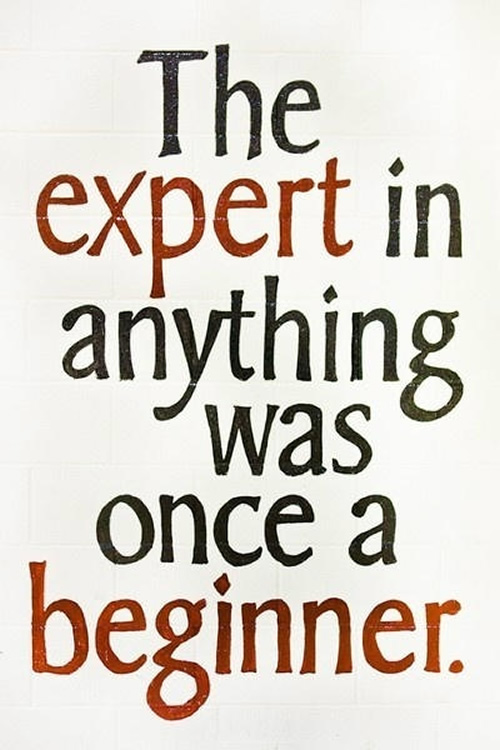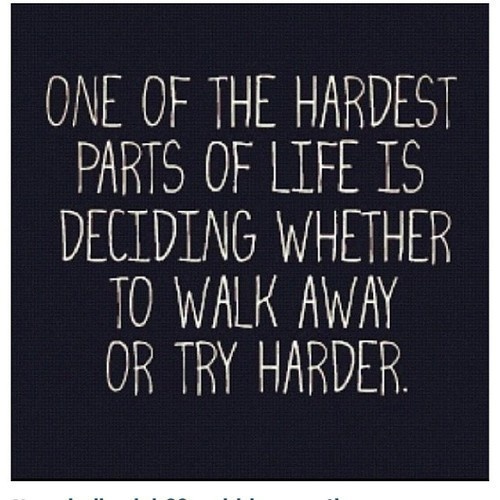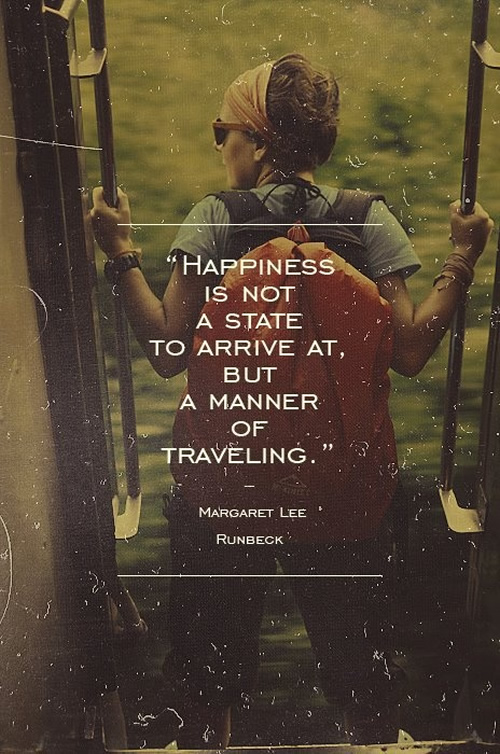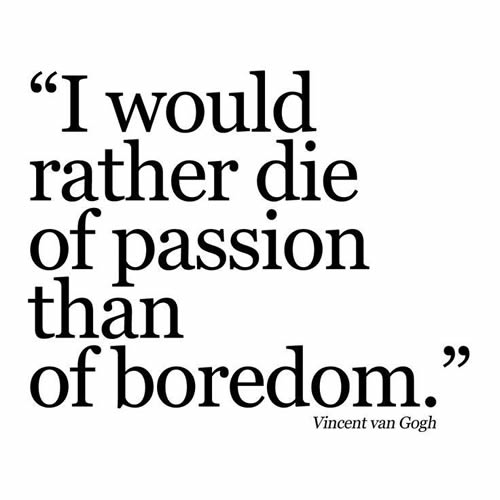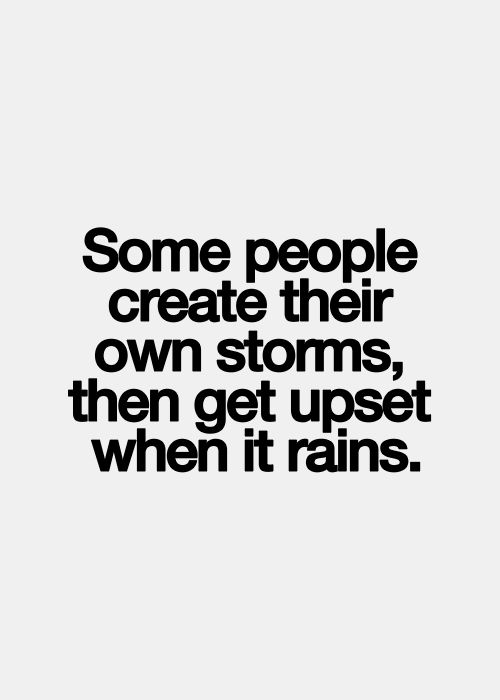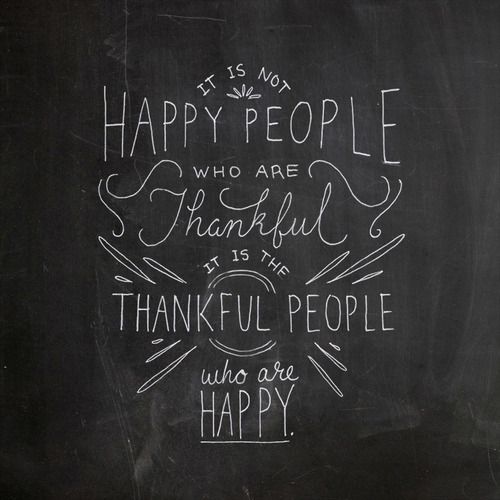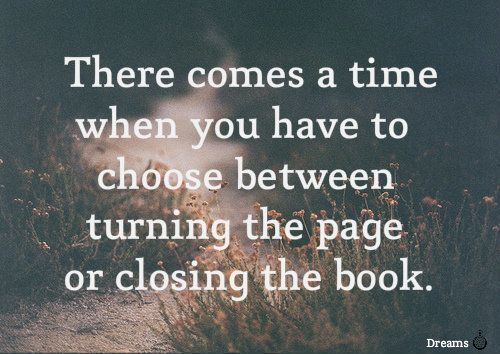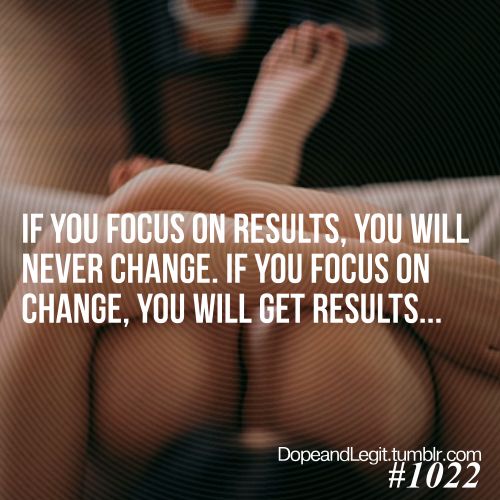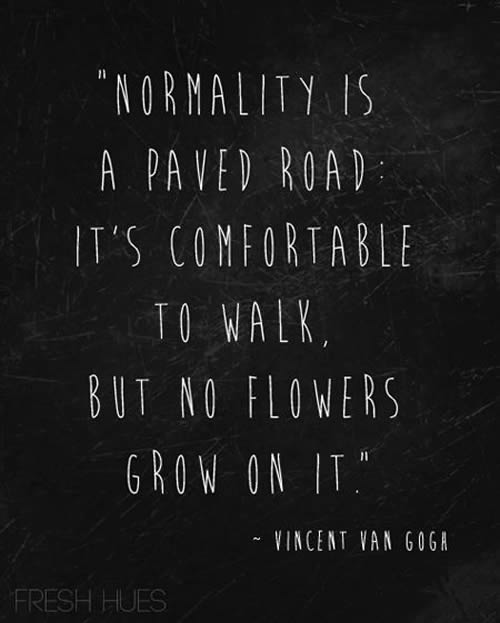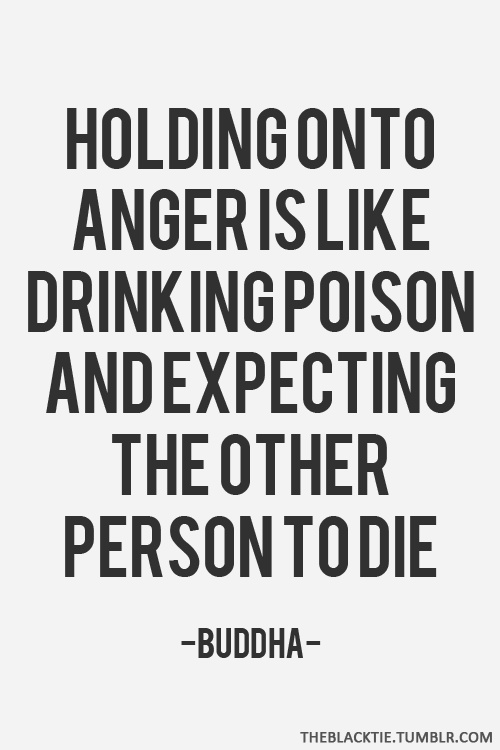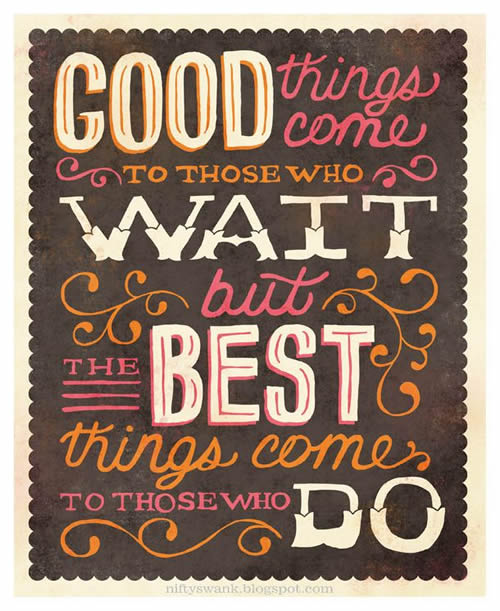 Don't miss to check our previous interesting Photo Galleries: