Forough Yavari, an Iranian visionary behind the lens, earned the esteemed title of International Portrait Photographer of the Year, showcasing her prowess as both a fine art and fashion photographer. Anchored in Melbourne, her photography derives its essence from her life's journey as a woman, capturing the intricate tales that weave through women's lives across the globe.
At the zenith of this year's competition, Yavari outshone a constellation of adept amateur and professional portrait photographers. Alongside Yavari's triumph, luminaries were crowned across four distinct categories — Character Study, Environmental Portrait, Portrait Story, and Family Sitting. Each portrait spins its own tapestry of tales.
Frederic Aranda claimed the crown in the Character Study realm, unveiling a candid portrayal of actor Ian McKellen within his dressing chamber. Bedecked in theatrical finery and vivid cerulean eye hues, the distinguished thespian readied himself to embody Mother Goose in a London pantomime.
Scroll down and inspire yourself, Check their website for more information.
You can find more info about International Portrait Photographer:
#1. Overall winner, International Portrait Photographer of the Year: "Salvation" by Forough Yavari
#2. 1st Place, Character Study: "Mother Goose" by Frederic Aranda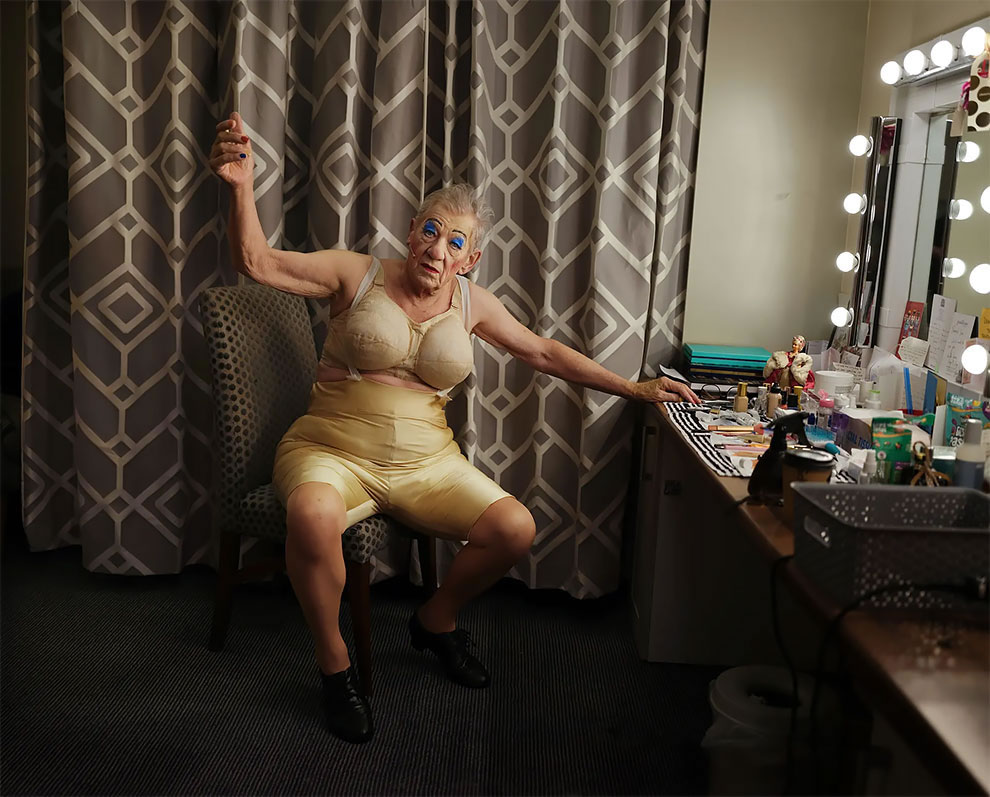 Through the lens of Joseph Smith, the profound connection between brothers Alfred and Paul Beck, stewards of a familial printing legacy spanning generations, came to life. Smith's photographic tale clinched victory in the Portrait Story category, made even more poignant by Alfred's recent departure from this realm.
Jo Kearney's odyssey through Havana bore fruit with a triumph in the Environmental Portrait category. Her snapshot of Sonia, ensconced within her abode, offered a captivating peek into the heart of Sonia's world. Kearney's photograph masterfully illustrates how embedding the sitter within their environment breathes an added dimension into the narrative.
The laureates, in tandem, shared the spoils of the contest's $10,000 prize fund and etched their legacy within the annual awards compendium, where the paramount 101 entries shall find their rightful place.
#3. 1st Place, Portrait Story: "Beck Brothers" by Joseph Smith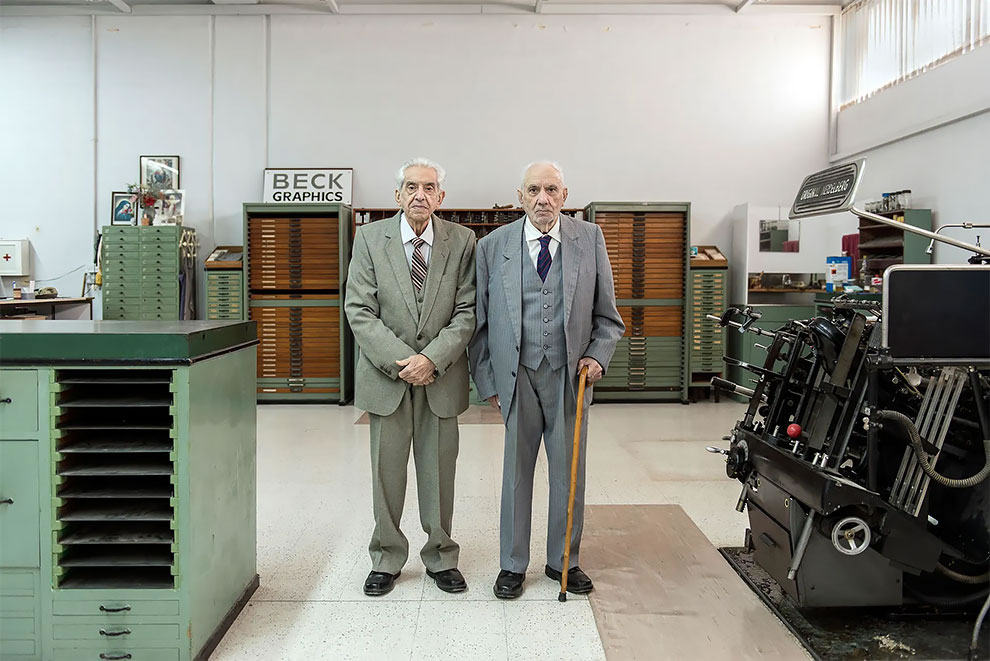 #4. 1st Place, Environmental Portrait: "Sonia Herstandez at home in Havana" by Jo Kearney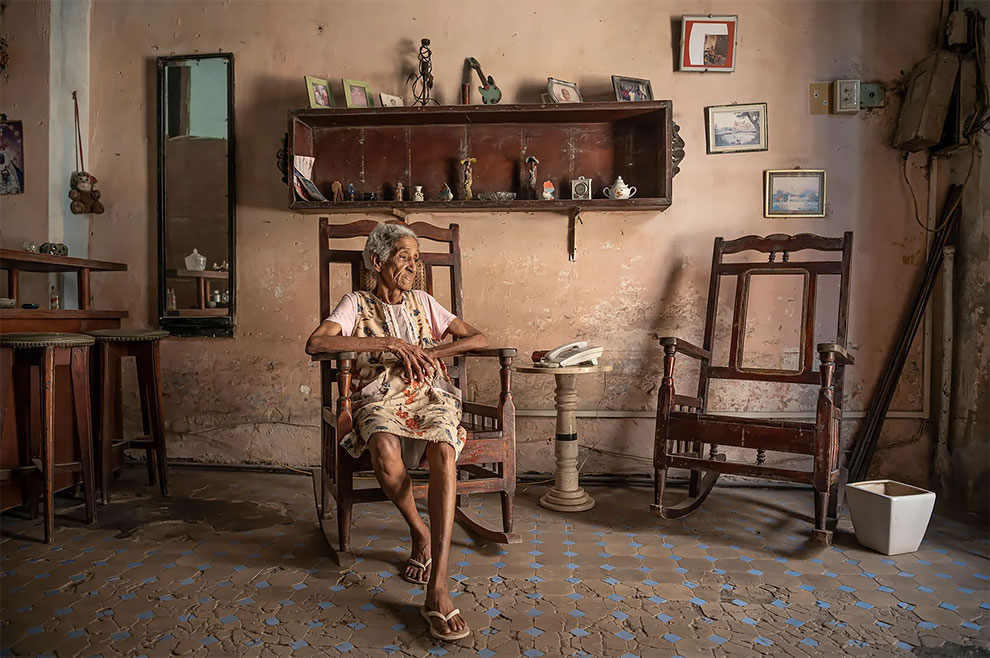 #5. Character Study, Top 101: "Vogue House" by Frederic Aranda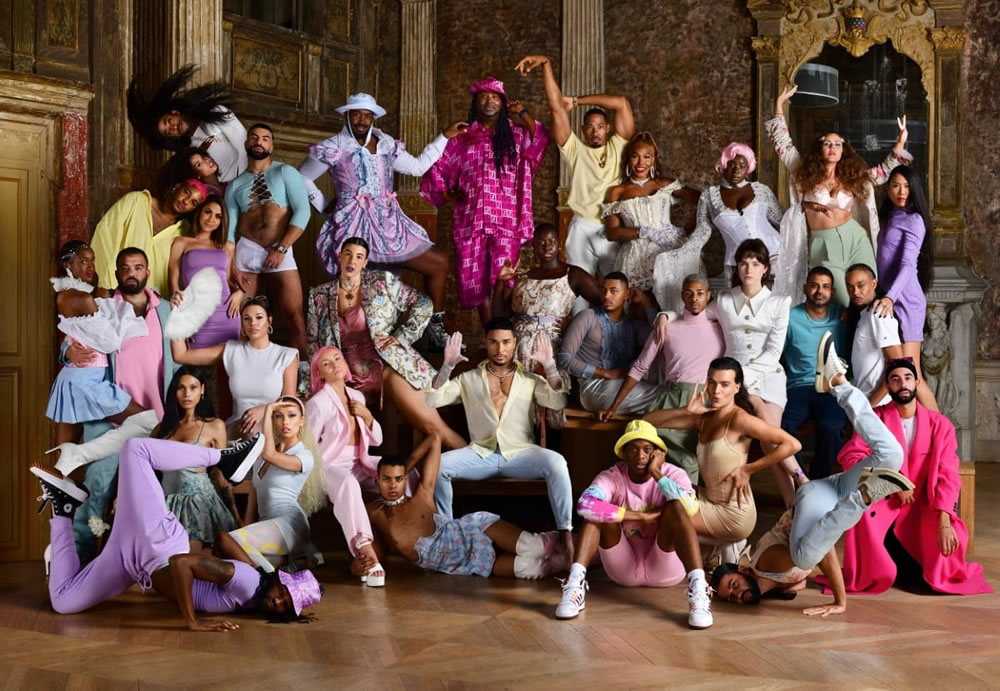 #6. 2nd Place, Portrait Story: "The Shepherd" by Osama Elolemy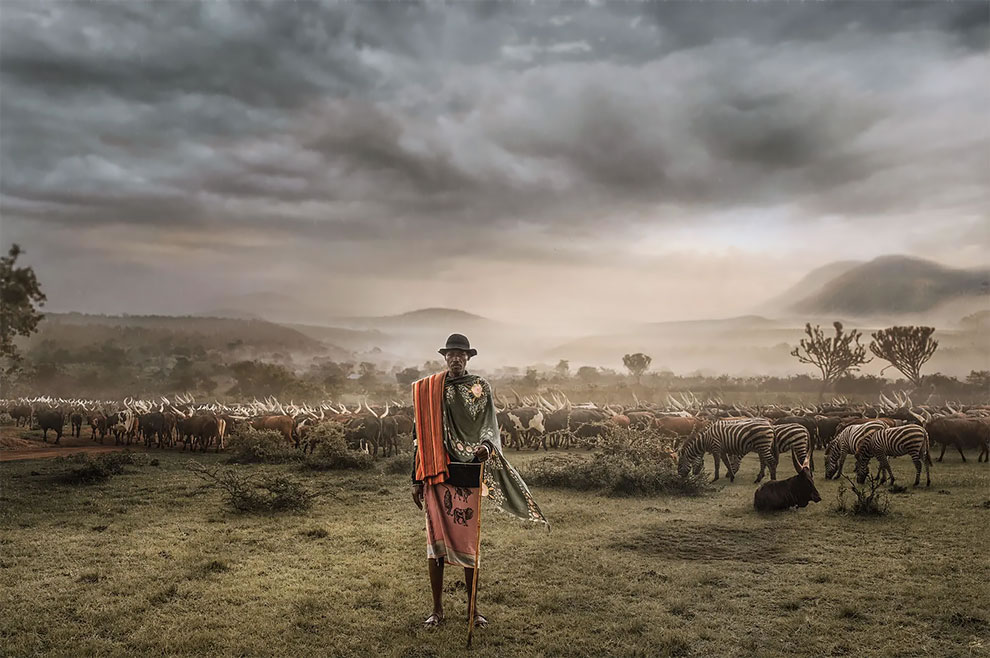 #7. 1st Place, Family Sitting: "Brad and Harriet" by Raoul Slater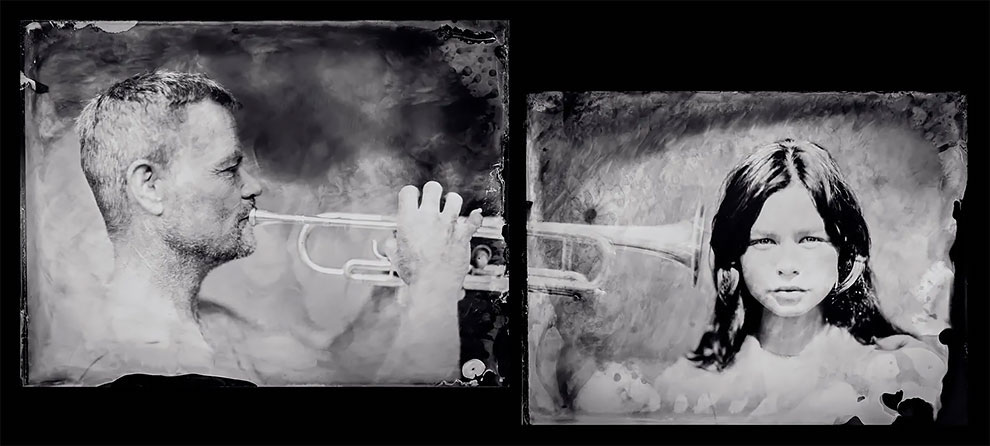 #8. 2nd Place, Family Sitting:"The Suri Family" by Donell Gumiran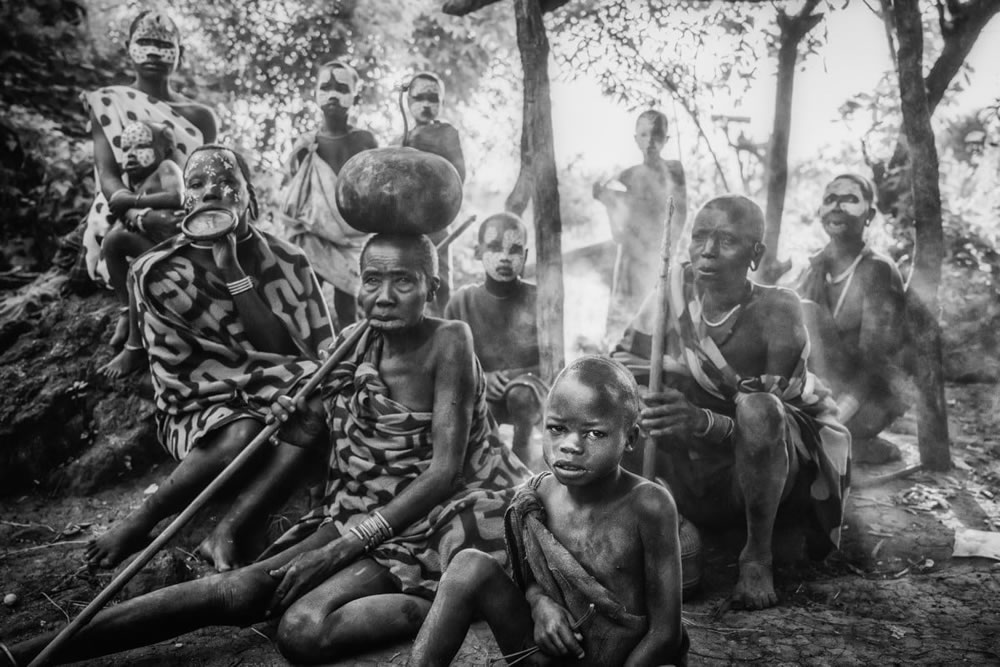 #9. 2nd Place, The Character Study: "Malevi: Diversity in Beauty" by Elena Paraskeva
#10. 3rd Place, The Character Study: "Lockdown Self-portrait" by Paul Dodd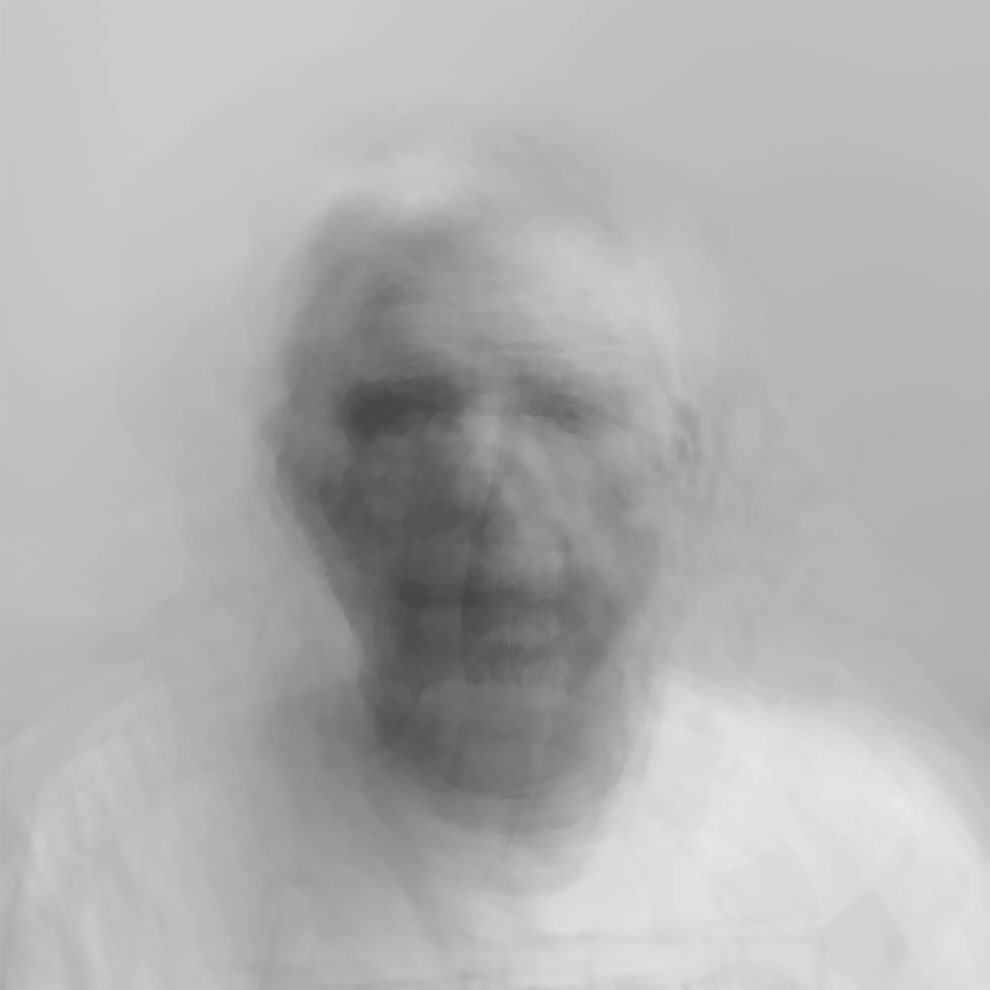 #11. "Destroy Together" by Haikun Liang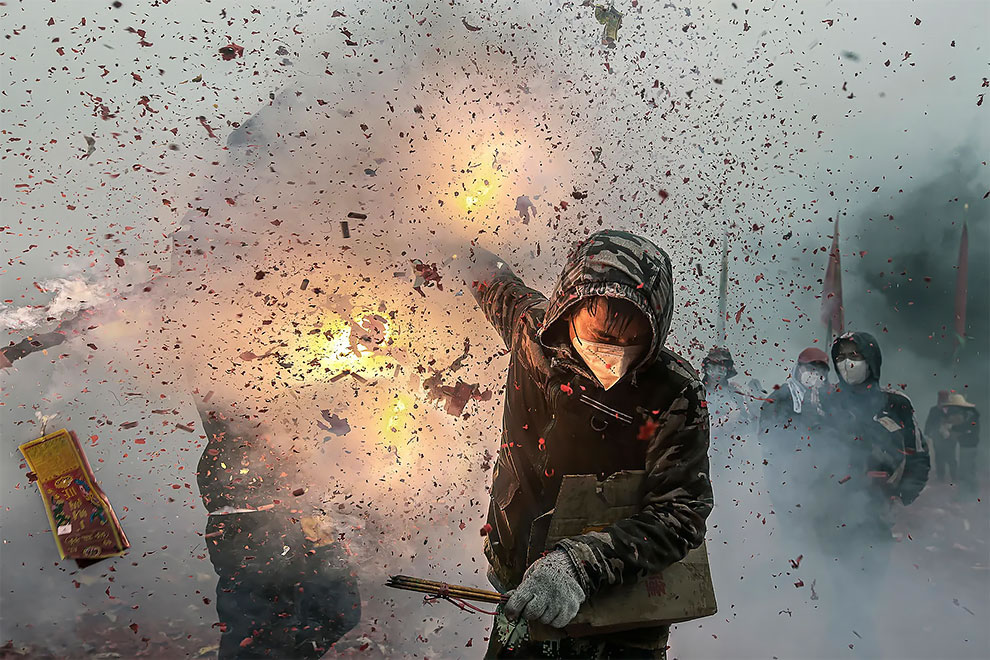 #12. "For Divine Blessings" by Debdatta Chakraborty
#13. "Agadez Touareg" by David Dhaen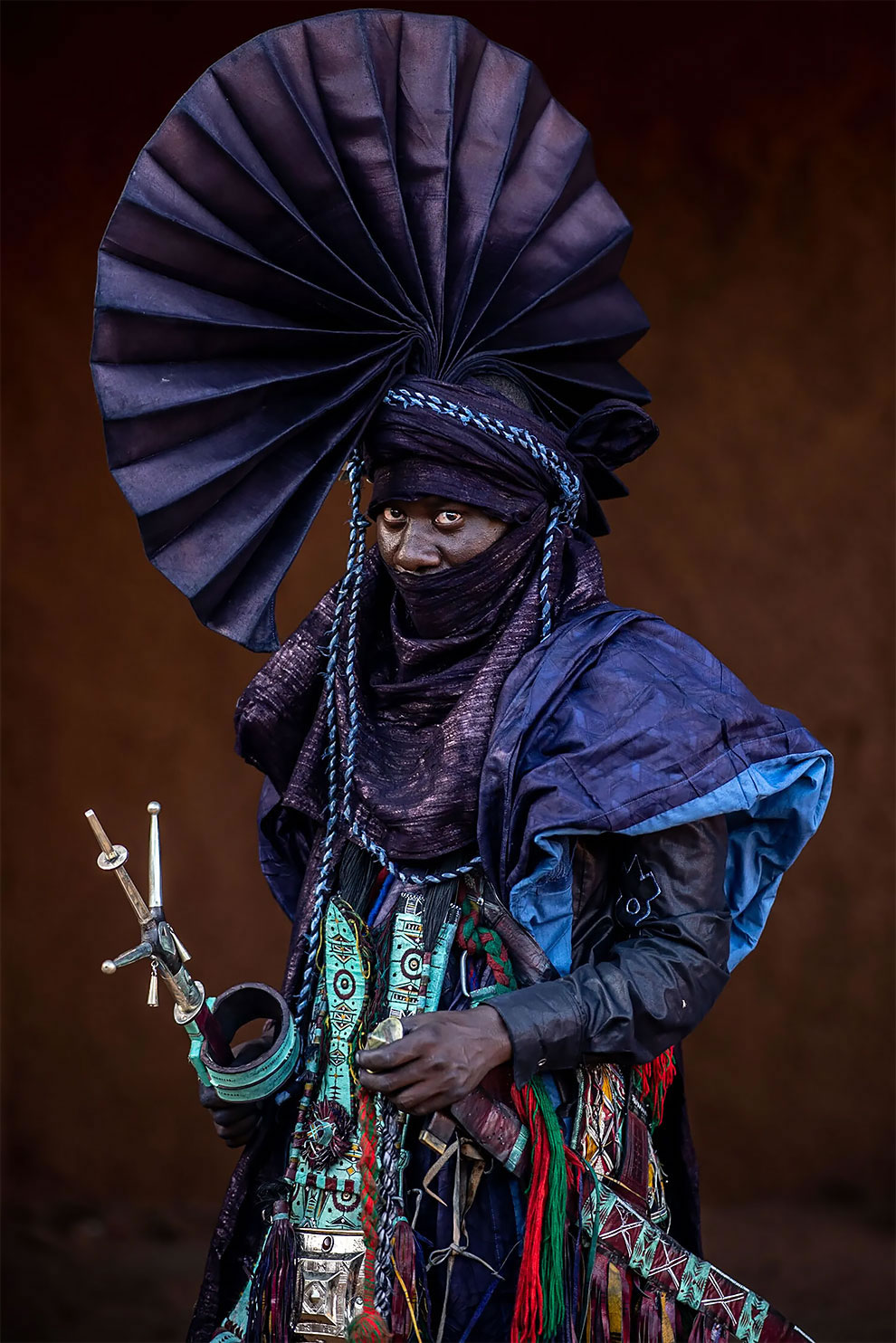 #14. "Persecution of the Kings" by Robin Yong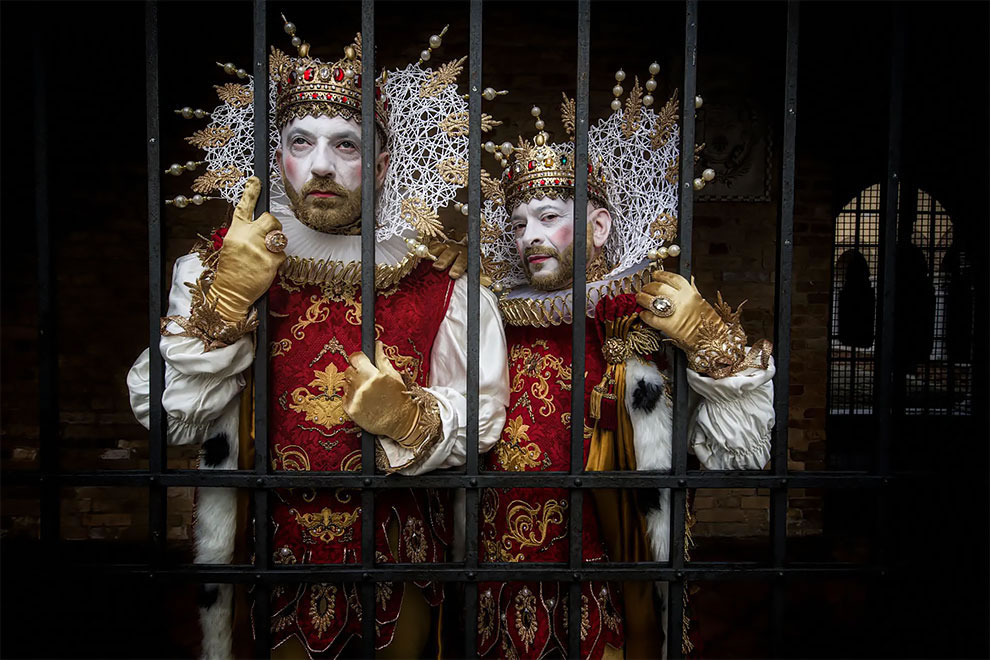 #15. "Watching the Rising Ocean" by Peter Rossi

#16. "Quiet Contemplation" by Julian Elliott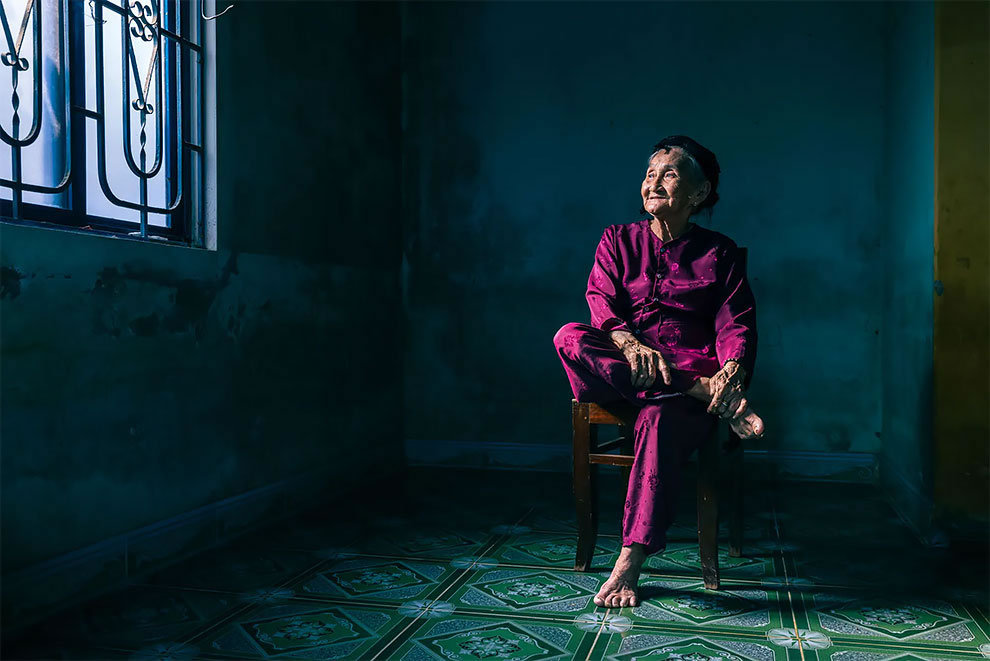 #17. Overall winner: "Vanity" by Forough Yavari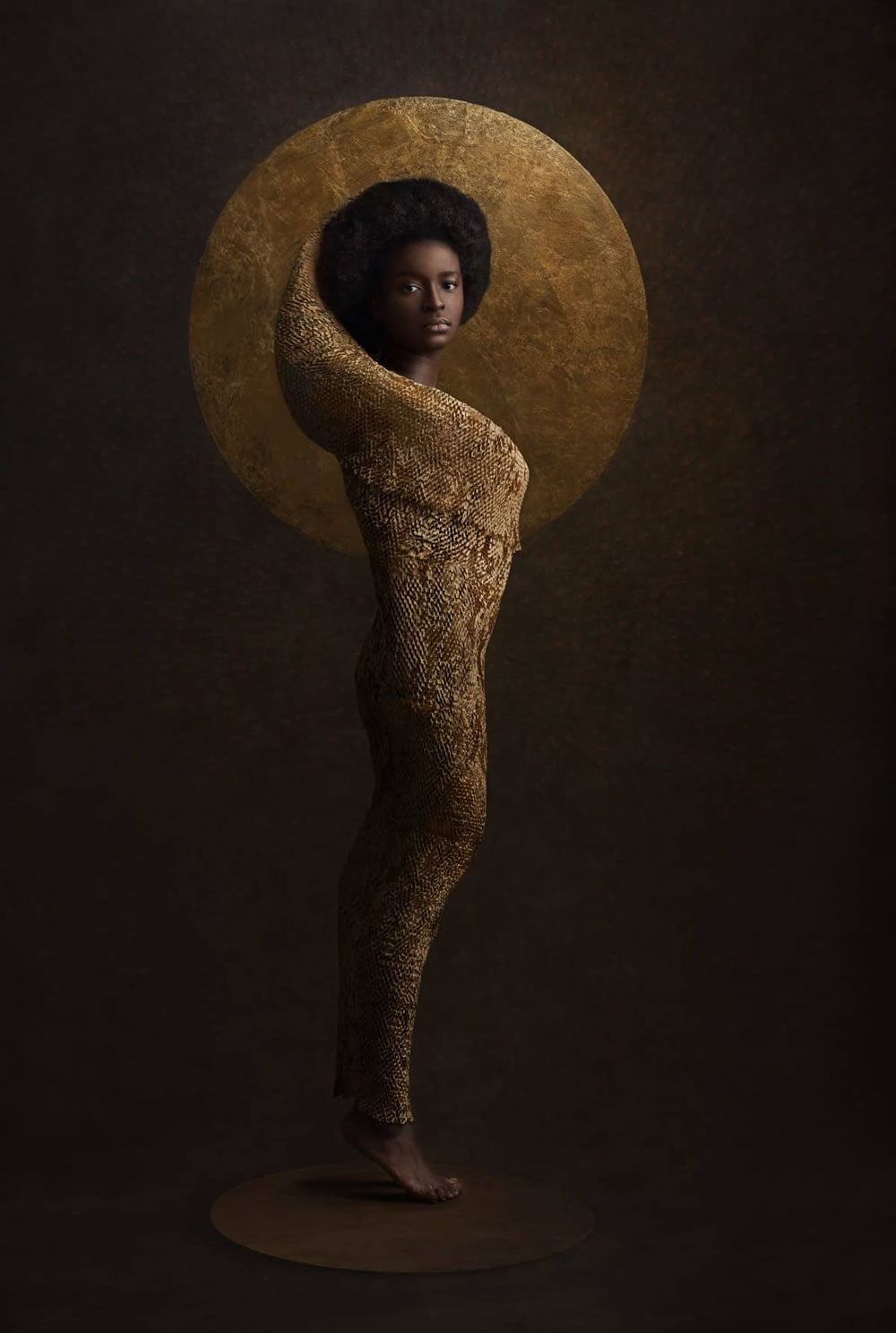 #18. Family Sitting, Top 101: "The Camel Drivers Family" by Peter Hickson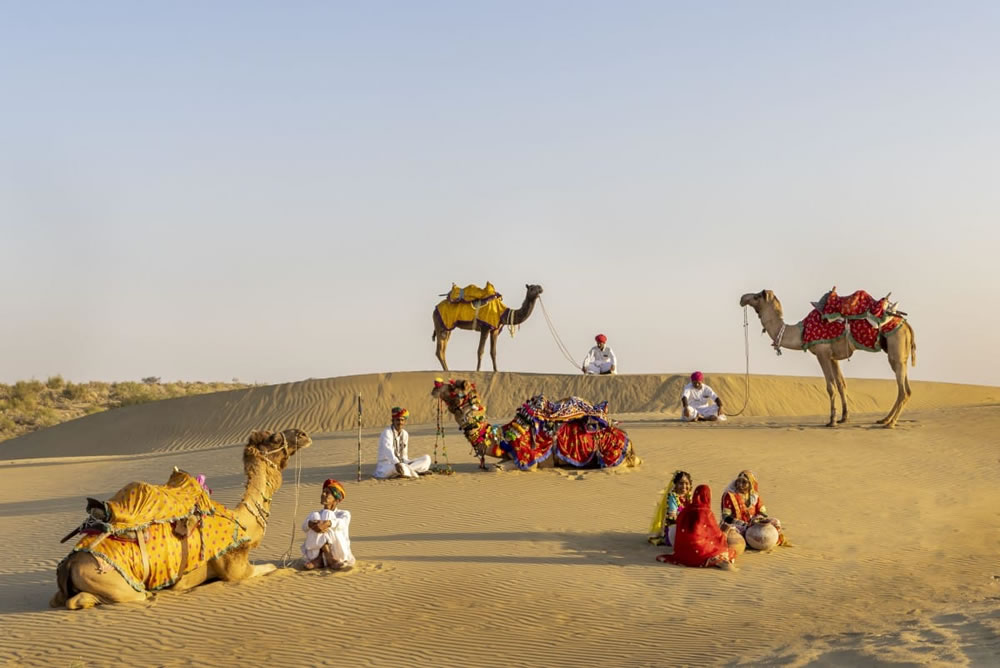 #19. Environmental Portrait, Top 101: "Freddy at home in Havana" by Jo Kearney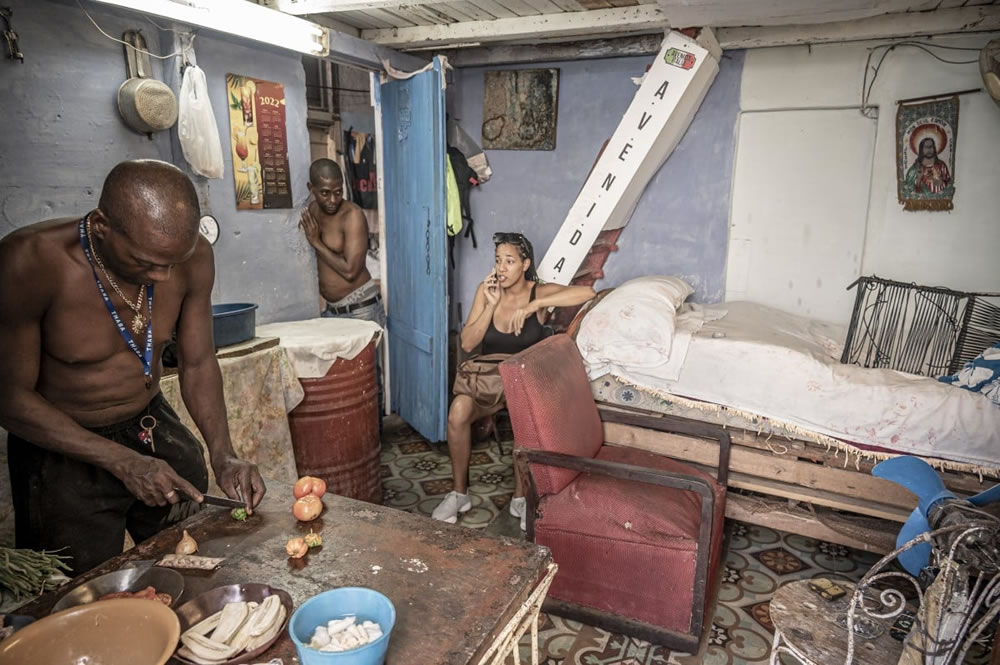 #20. Character Study, Top 101: "Local" by Katarina Premfors
---
Related Articles: