A Grand tribute to all our Flickr fans, who has been submitting their wonderful pictures to our group pool. We have decided to bring a post every month with some top pictures from our group pool. We hope this would be of great inspiration to the photographers out there. Keep Clicking and thanks a lot for all your support.
These Pictures are selected based on the aesthetic quality and appeal to the heart. Let us get Inspired from these wonderful pictures.
Please join our Flickr Group and submit your wonderful pictures.

Photo By: Prasath

Photo By: Diana Kraleva

Photo By: Shirren Lim

Photo By: Mahesh B

Photo By: BADRS

Photo By: Donald Verry

Photo By: Tatiana Sushchenia

Photo By: Le Dang Thien

Photo By: Luis Campillo

Photo By: Slavina Bahchevanova

Photo By: Konst.Gdontakis

Photo By: Veselina Hristova

Photo By: Kristina Gospodinova

Photo By: Matjaz Krivic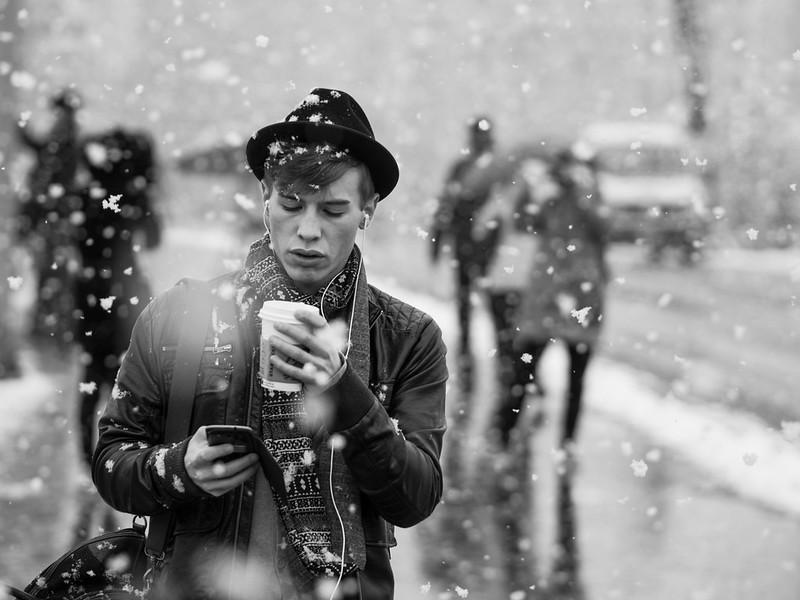 Photo By: Adde Adesokan

Photo By: Kumar Bishwajit

Photo By: Marie Claire

Photo By: Lars van de Goor

Photo By: Mohammad Saiful Islam

Photo By: Yura Kurnosov

Photo By: Gbenro Sholanke

Photo By: Emmanuelle Brisson

Photo By: Vidhu S Pillai

Photo By: Eneade

Photo By: Magali

Photo By: Veselina Alexandrova

Photo By: Ramesh SA

Photo By: Michael Pappas

Photo By: Zuhair Ahmad

Photo By: Liliya
Please check our previous months Flickr best entries: