A Grand tribute to all our Flickr fans, who has been submitting their wonderful pictures to our group pool. We have decided to bring a post every month with some top pictures from our group pool. We hope this would be of great inspiration to the photographers out there. Keep Clicking and thanks a lot for all your support.
Please join our Flickr Group and submit your wonderful pictures.
Please click on the image for better and enlarged view.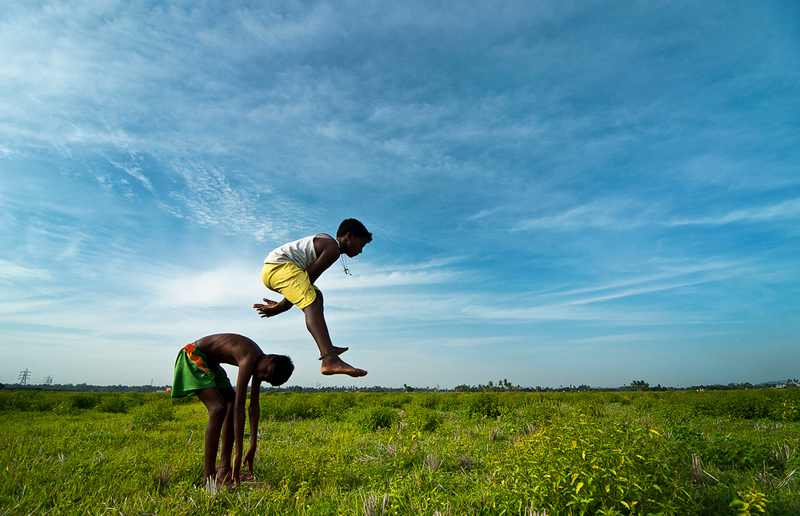 Photo by : Saravanan Dhandapani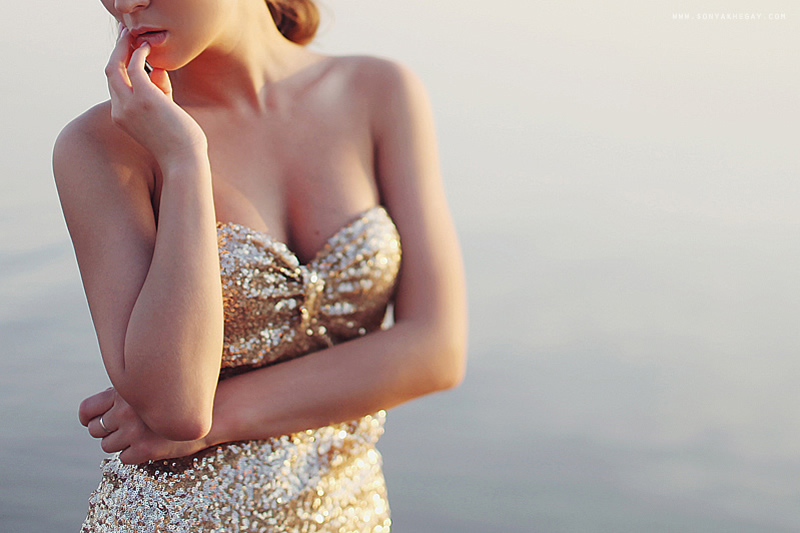 Photo by : Sonya Khegay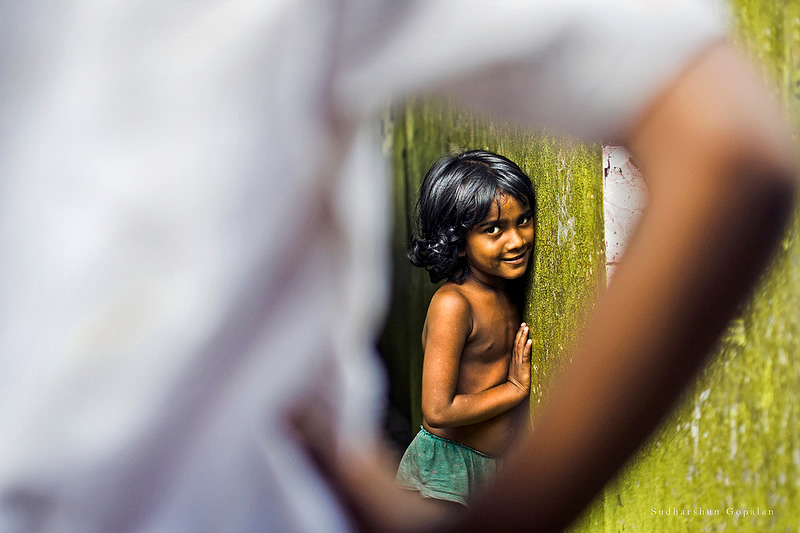 Photo by : Sudharshun Gopalan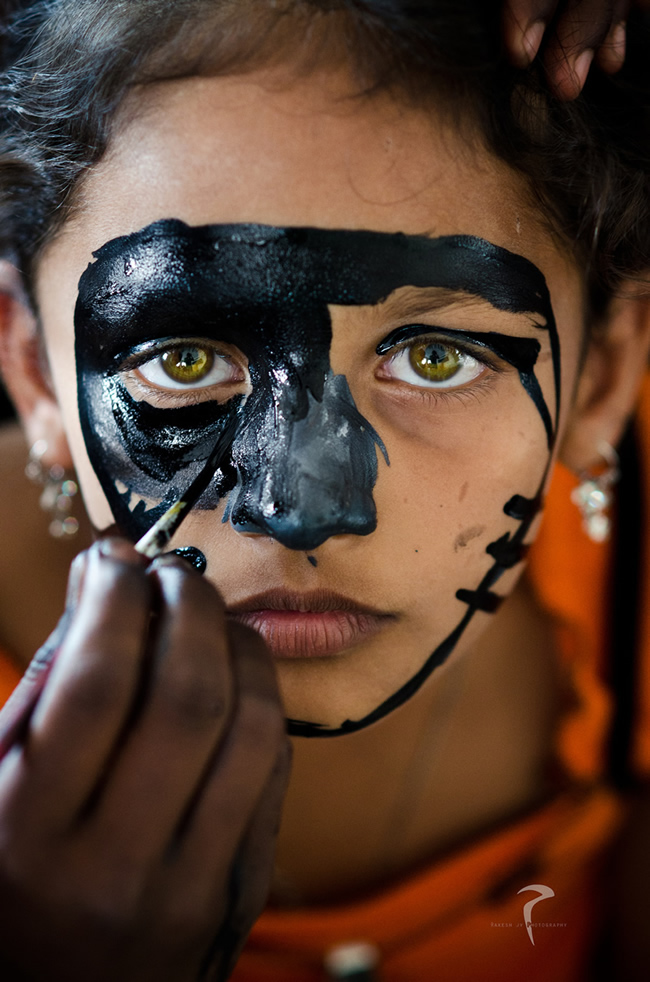 Photo by : Rakesh JV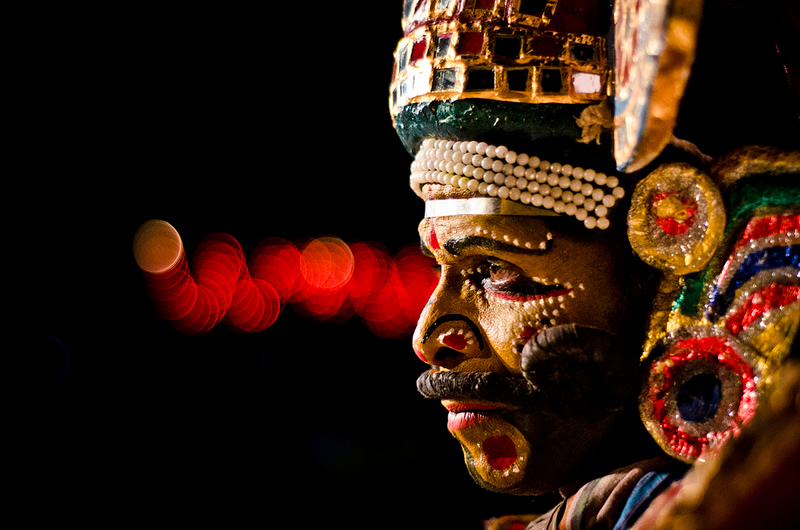 Photo by : Balaji Maheshwar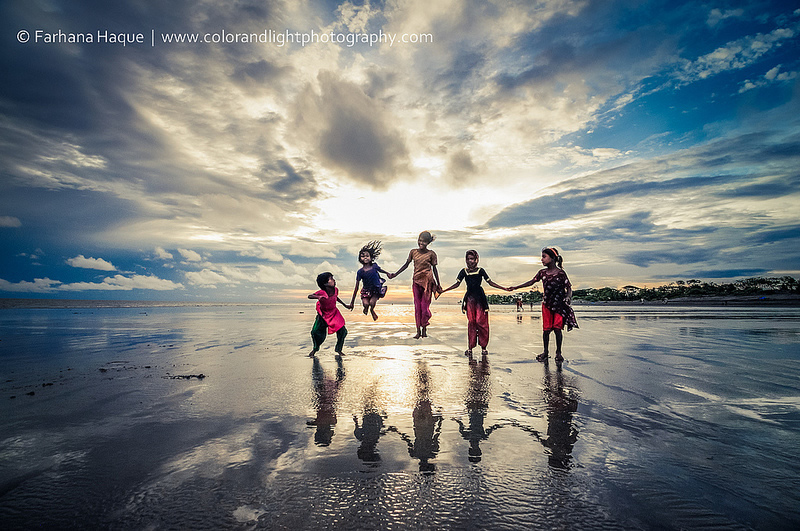 Photo by : Farhana Haque

Photo by : Lidya Gadjeva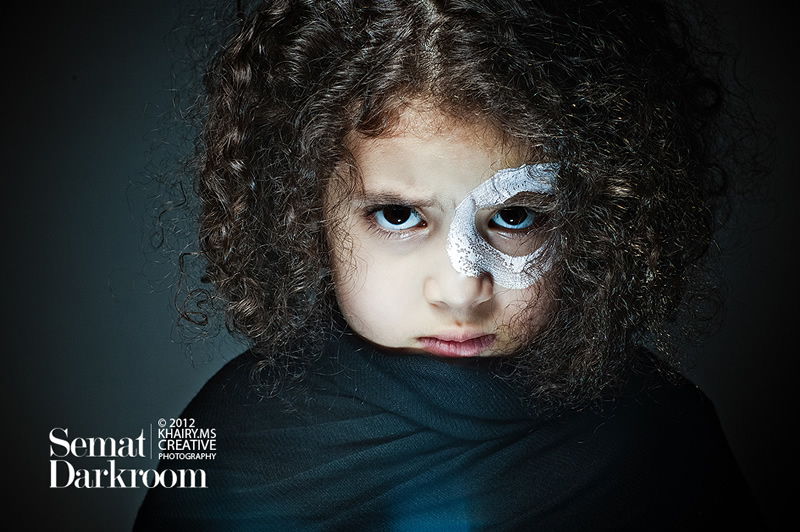 Photo by : Khairy Mohamed shaban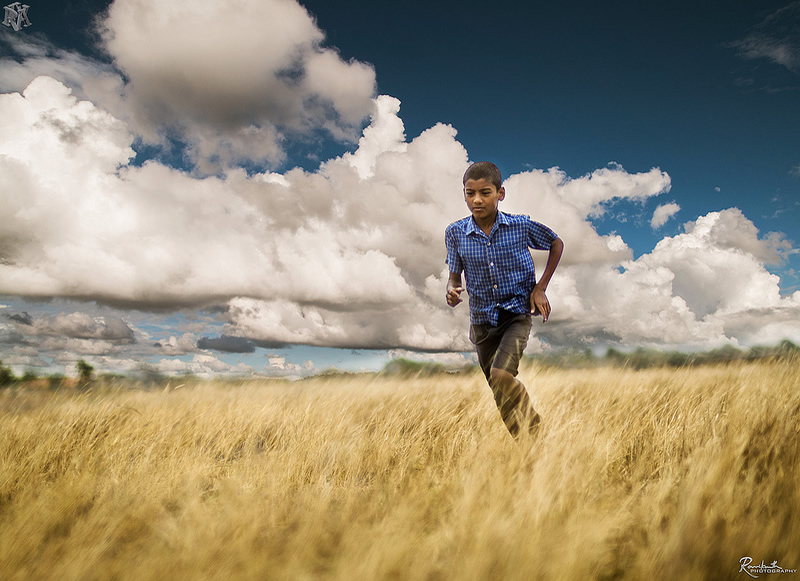 Photo by : Ravikanth Kurma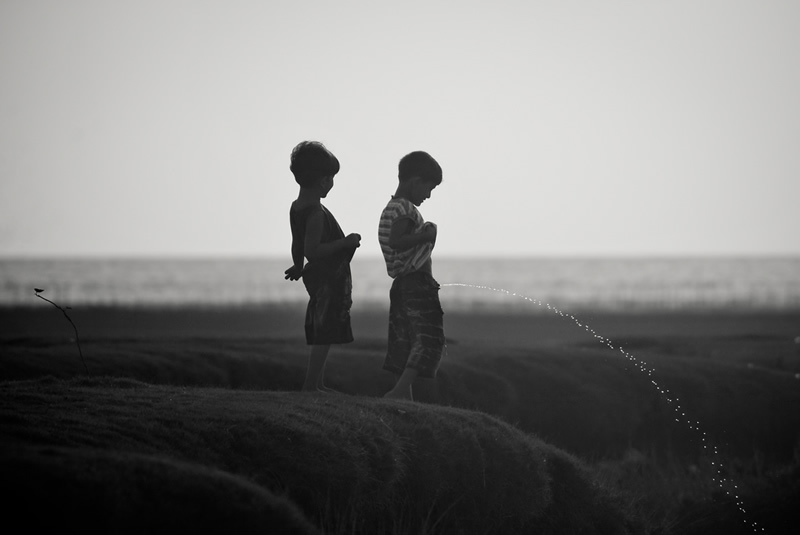 Photo by : Rabi Karim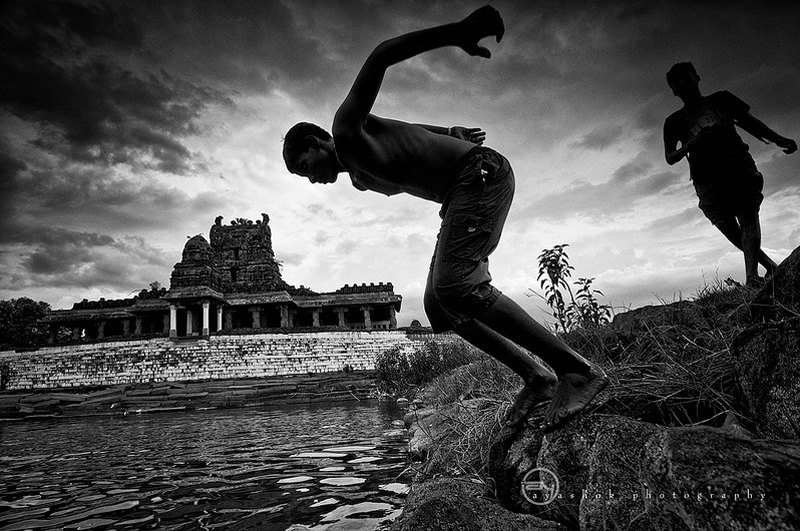 Photo by : Ashok Saravanan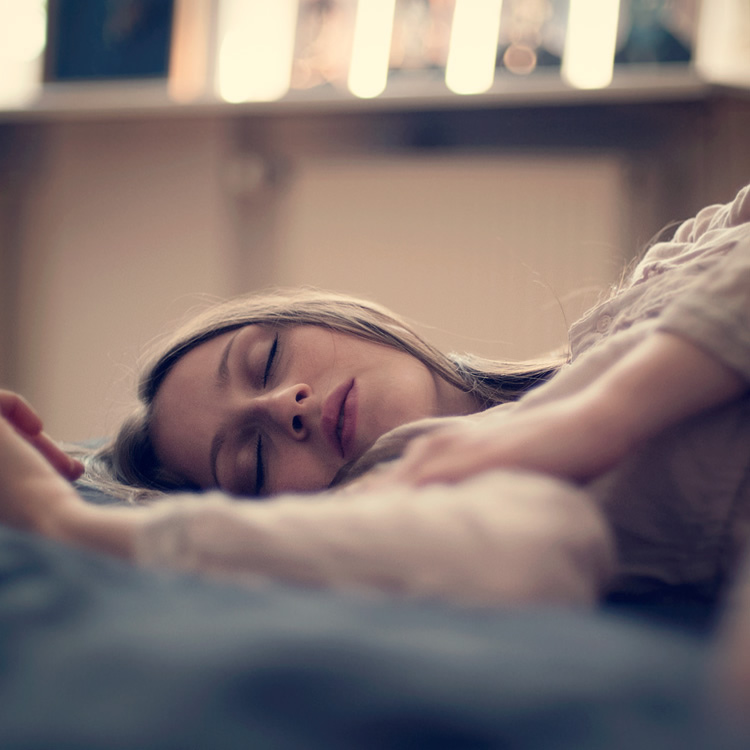 Photo by : Frank Neu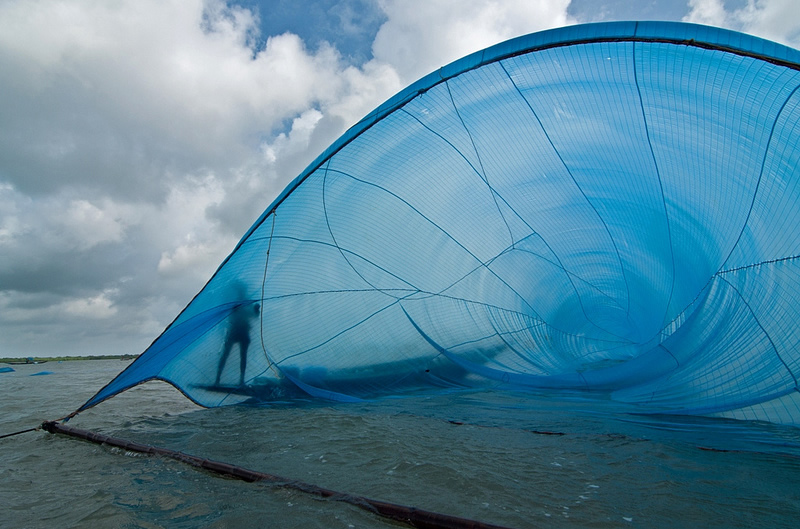 Photo by : Md. Khalid Rayhan Shawon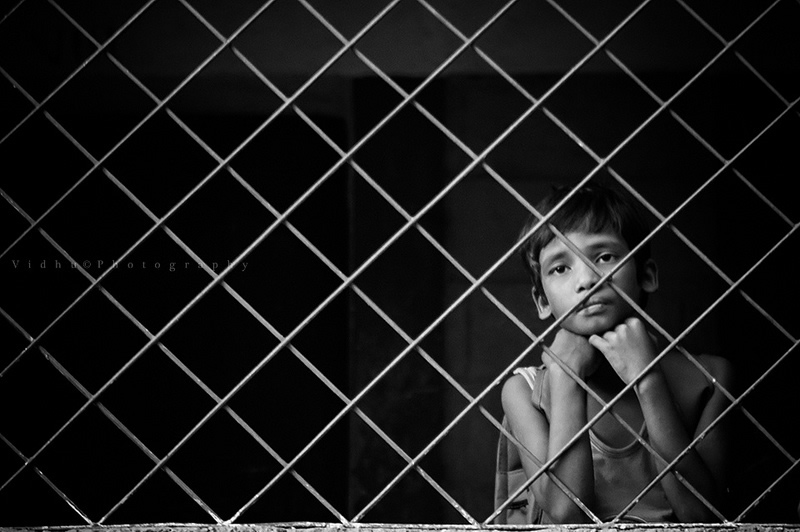 Photo by : Vidhu S Pillai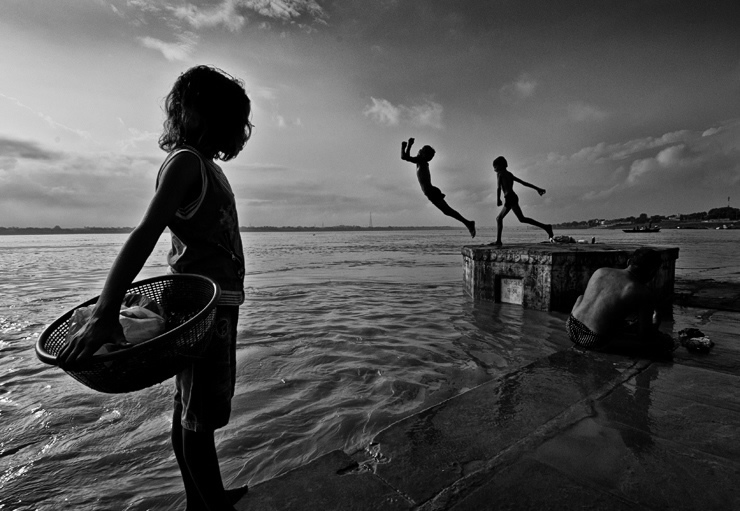 Photo by : Swarat Ghosh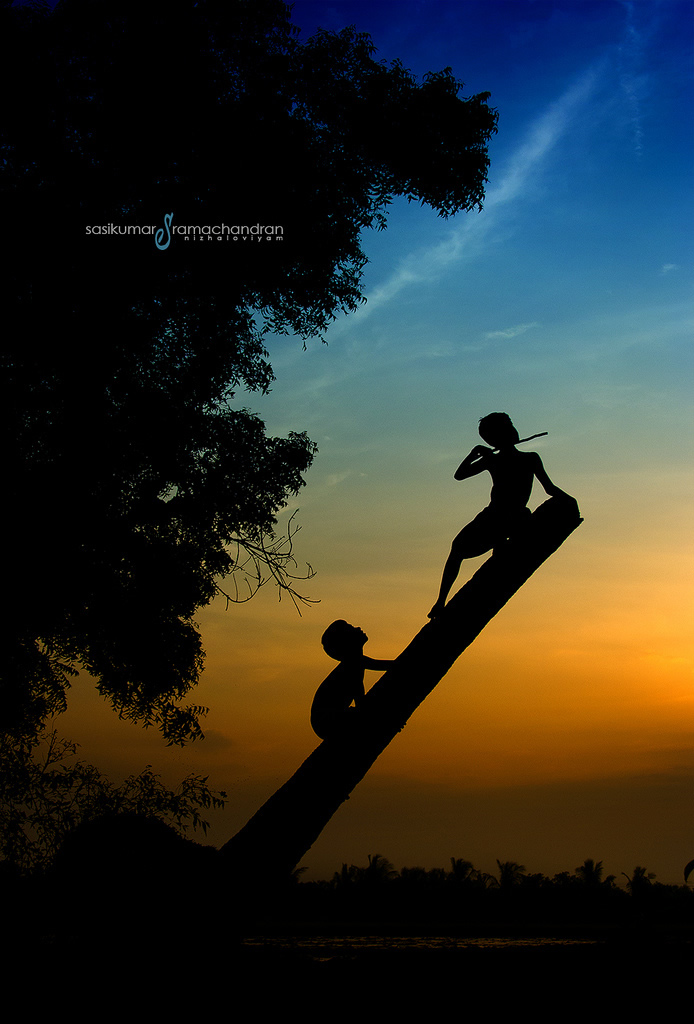 Photo by : Sasikumar Ramachandran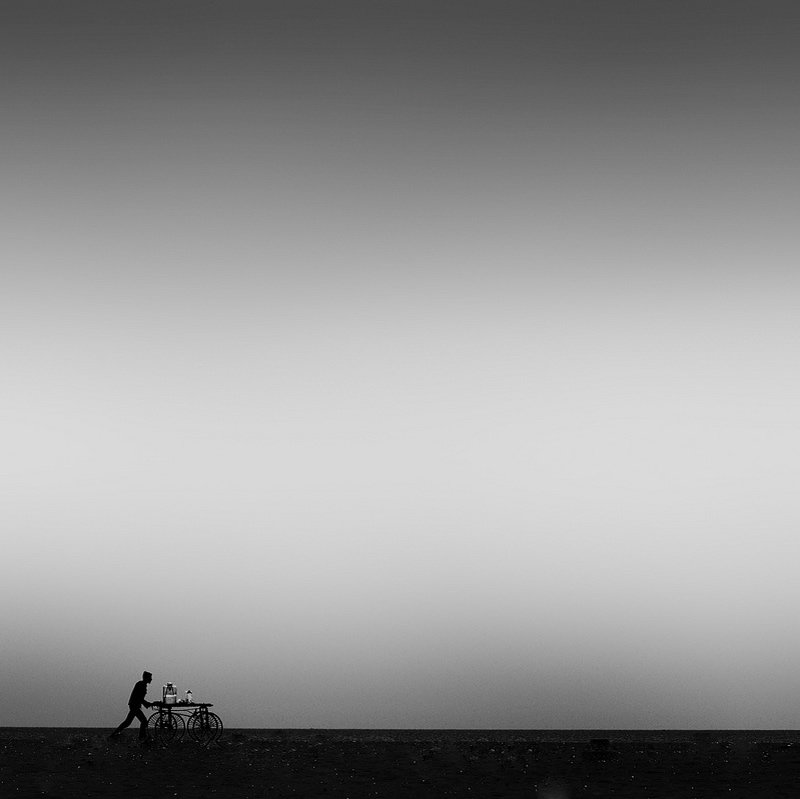 Photo by : Mahesh B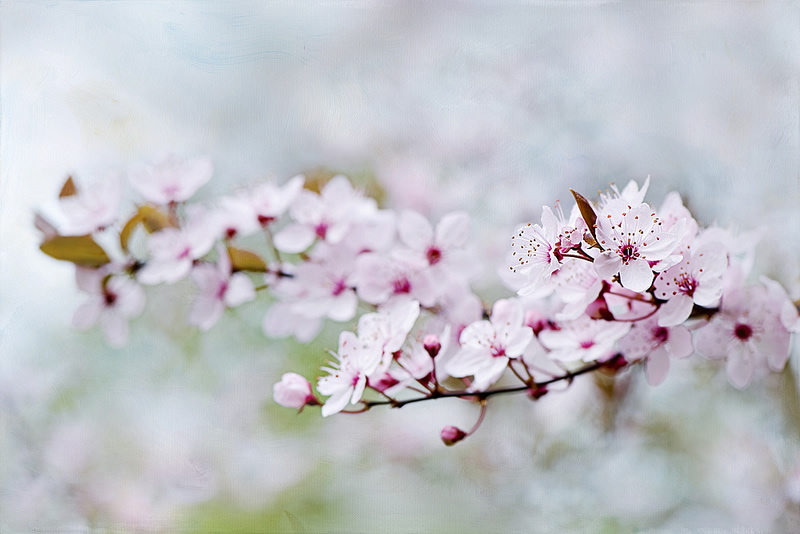 Photo by : Jacky Parker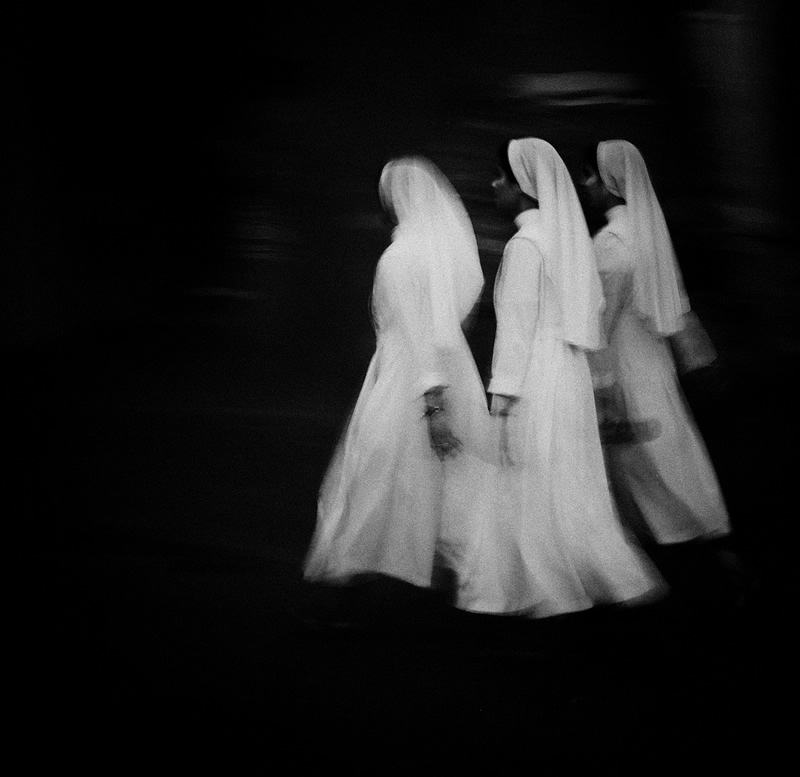 Photo by : Massimiliano Sarno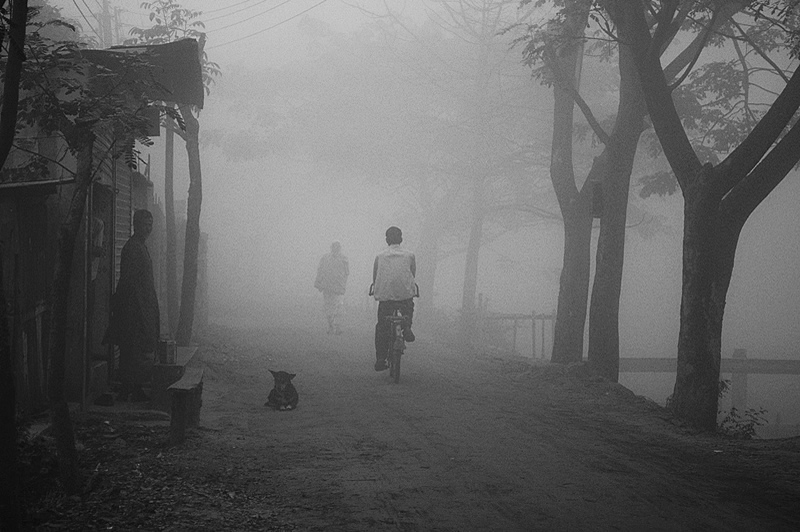 Photo by : Sakia Rafique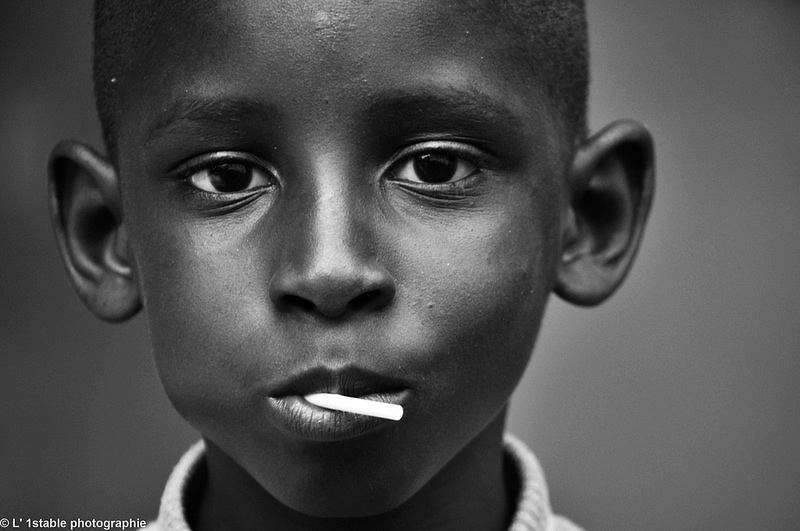 Photo by : Mothine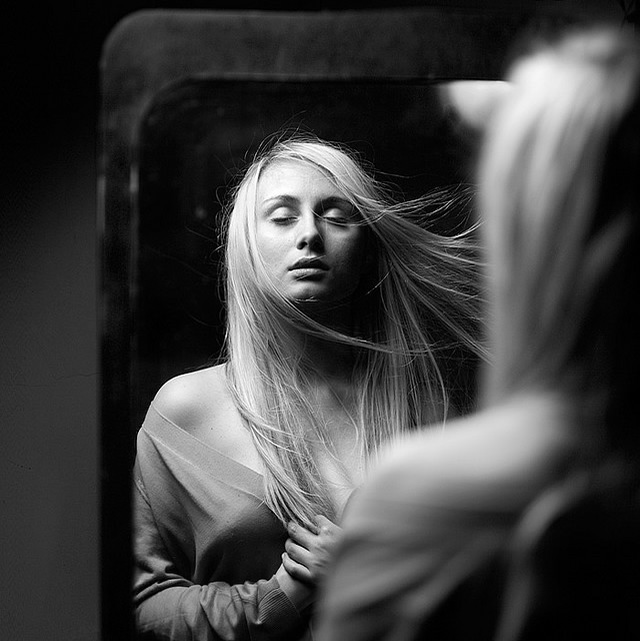 Photo by : Adrian Błachut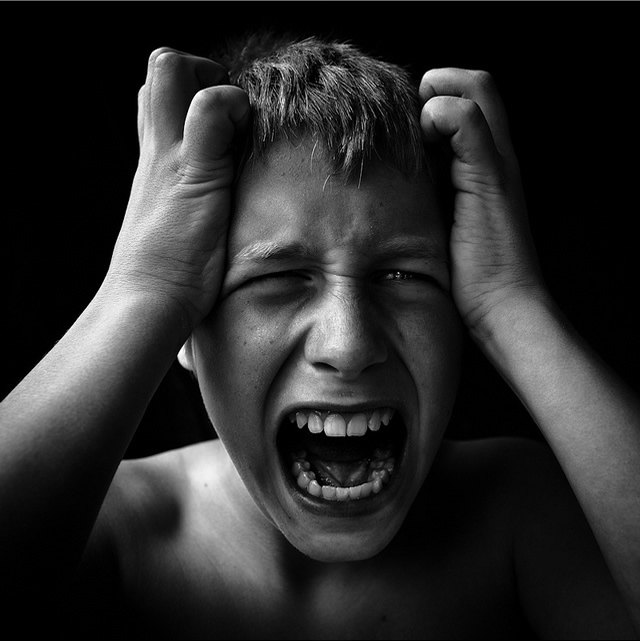 Photo by : Peter Levi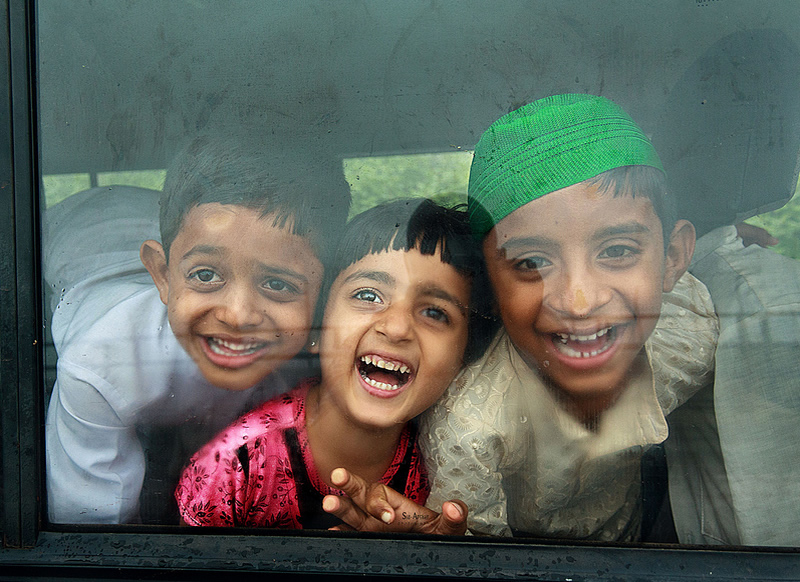 Photo by : Siddharthan Raman

Photo by : Javed Miandad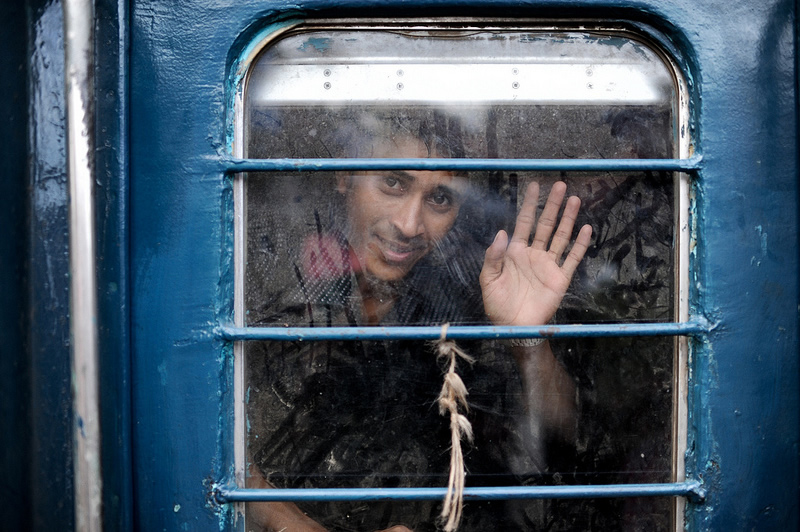 Photo by : A.Adnan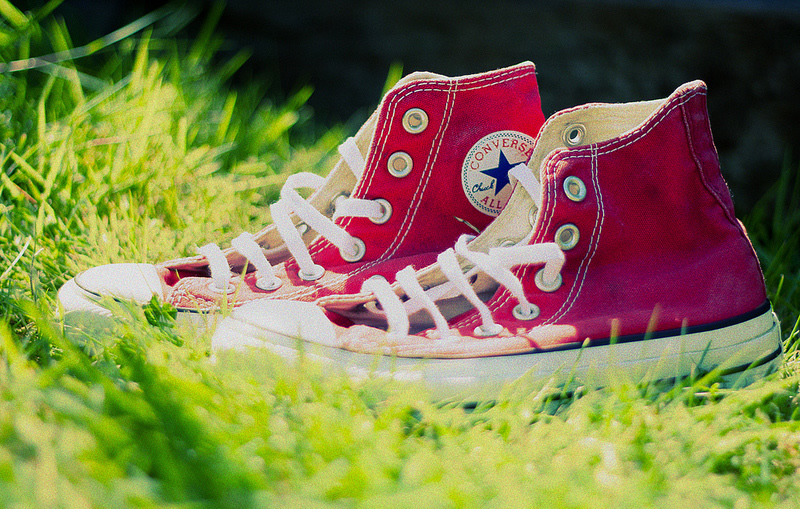 Photo by : Paula Fry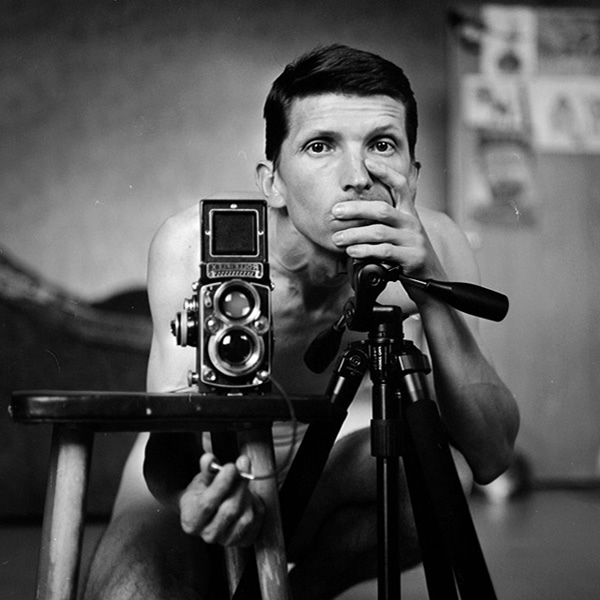 Photo by : Yura Kurnosov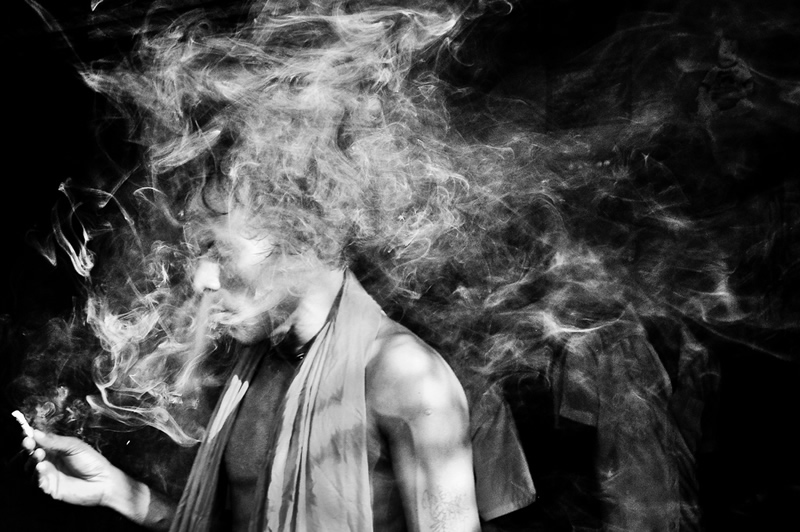 Photo by : Darshan Chakma

Photo by : Emmanuelle Brisson