A Zen Proverb says, Mountains keep flowing while the river remains passive and stands tall midst the chaos around time and conscience. Landscape Photography is the most challenging and difficult genre of photography in my opinion. To travel endlessly to continents, is no weekend business here, a salute for all those passionate, silent and humble landscape photographers. To see the first light, the mountains wrapped with mists, endless coasts, numerous valleys and nameless regions, to capture the true essence of a landscape thereby to show the unseen abode, a surreal light or a tranquil flavor, it is going to take a lot of patience, skill and of course money.
Beyond the clouds and the ecstasy of what these mountains, valleys and endless oceans could speak there remains a landscape filled with silence and so much for our astonishment. These Landscapes and their eternal arena makes us believe and wonder for the unexplored and appreciate more for our complexly creative planet earth. Photography has always had its part in producing some true mirror beams of trees,mountains, waterfalls, rivers, lagoons and a million more.
Landscape photography has never been easy, its more about exploring the unexplored, showing the world what has not been witnessed before, with ultimate weather toppings with a fantastic landscape. This genre of photography is never boring and unlike other few categories of photography, this is readily acceptable and understandable. Light, locations and interesting angles to capture the true beauty of our mother earth as they define it.
In this post of ours, we wanted to bring along some finest of finest Landscape Photographer Portfolios for our inspiration and let them serve you as a store of inspiration, the places they traveled, the air they had breath and the beauty they had witnessed had been encrypted in these valuable photographs.
Thus happened this list of 100 landscape photographers you should follow, adding to that we wanted to keep as this list as useful as possible to both aspirants and professionals as well. Hence there wouldn't be harm in bookmarking this page for future reference too.
Don't miss to check our 100 Wildlife Photographers you should follow. Photographers displayed by Alphabetical order.

© Alex Noriega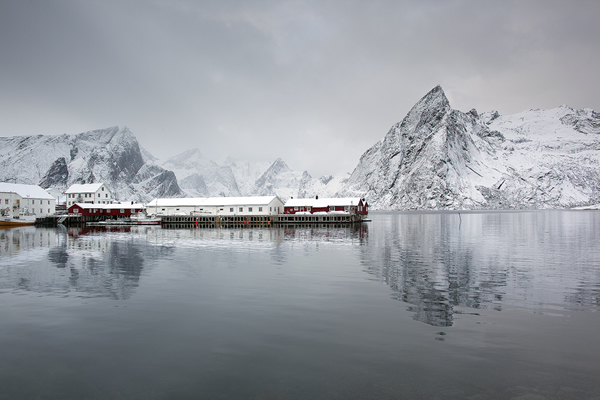 © Antony Spencer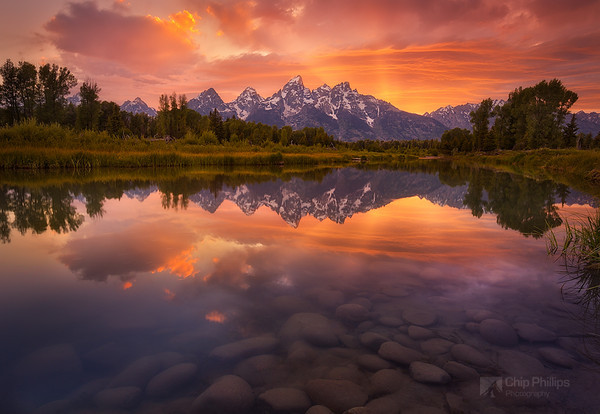 © Chip Phillips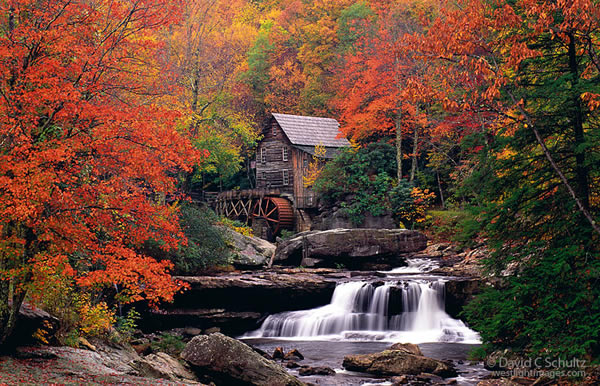 © David C. Schultz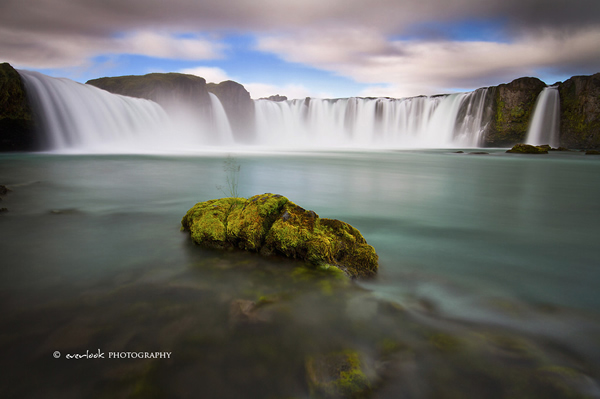 © Dylan Toh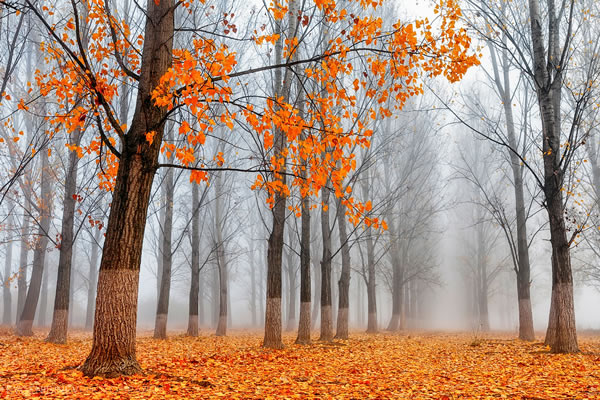 © Evgeni Dinev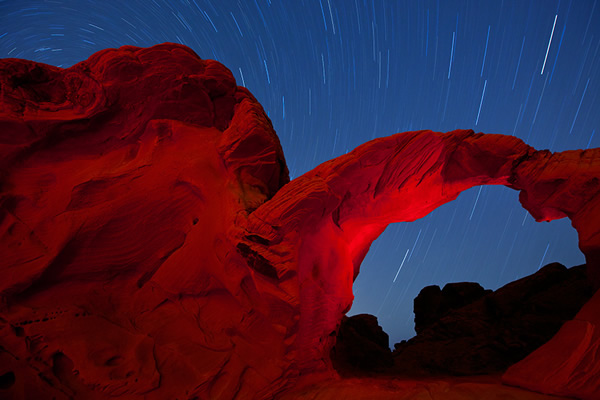 © Ian Plant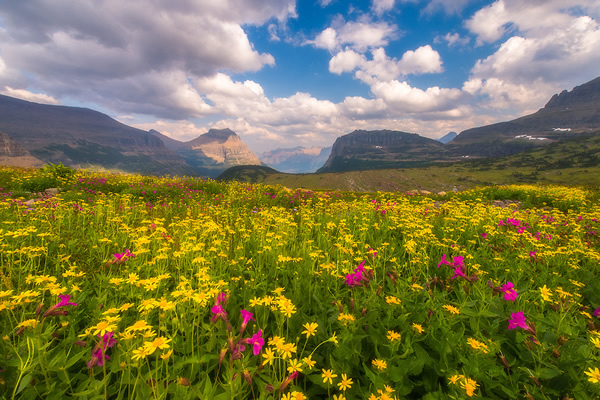 © Joseph Rossbach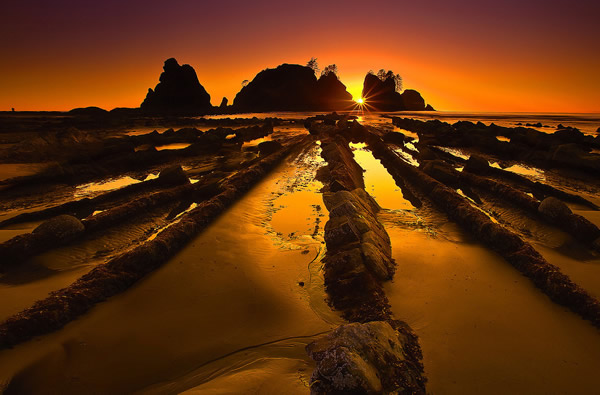 © Kevin McNeal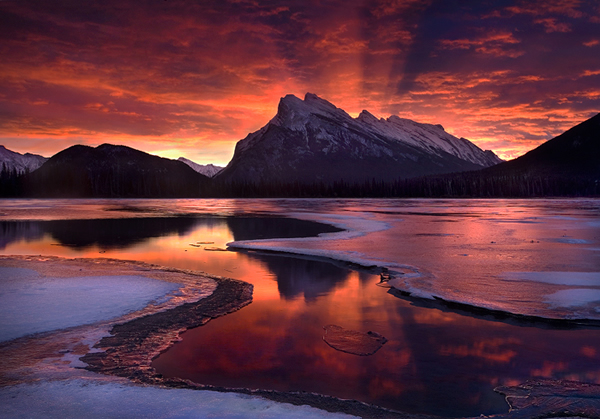 © Marc Adamus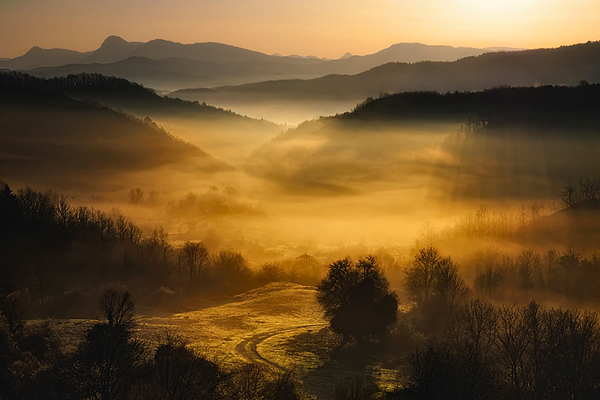 © Mary Kay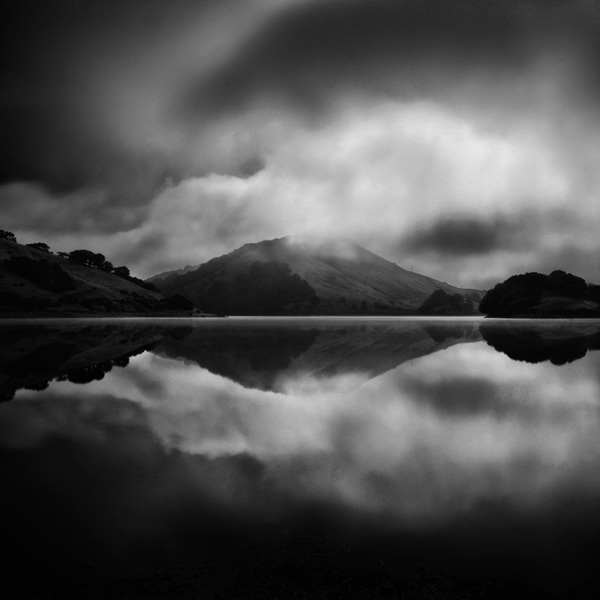 © Nathan Wirth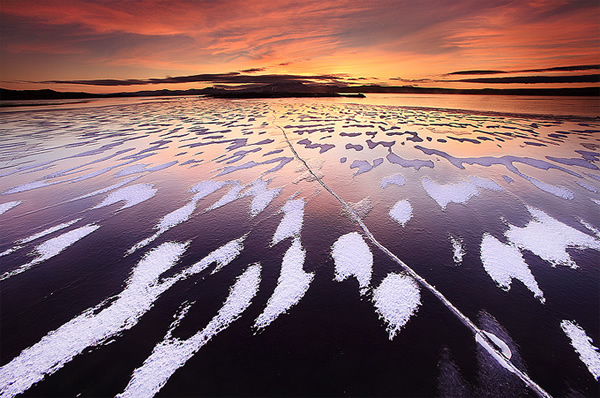 © Örvar Atli Þorgeirsson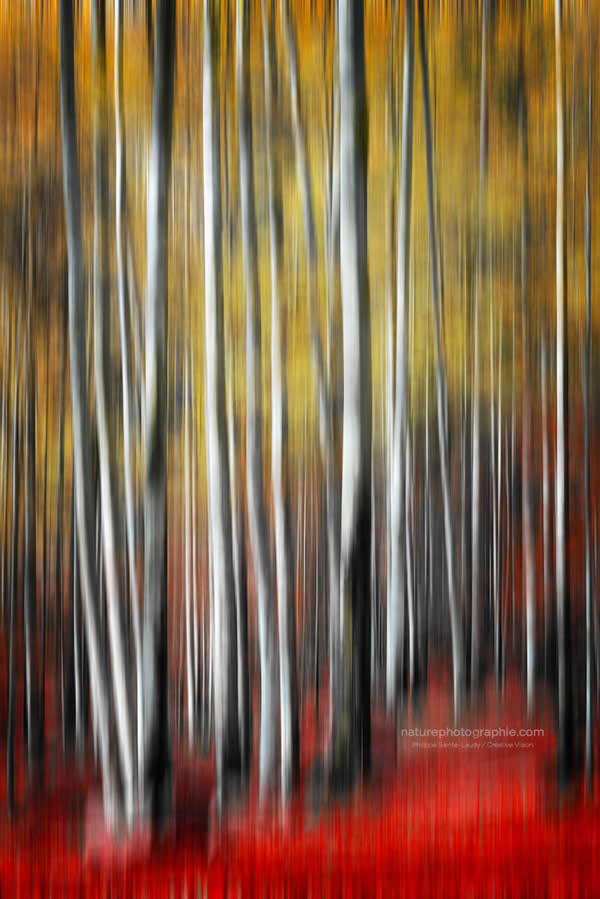 © Philippe Sainte-Laudy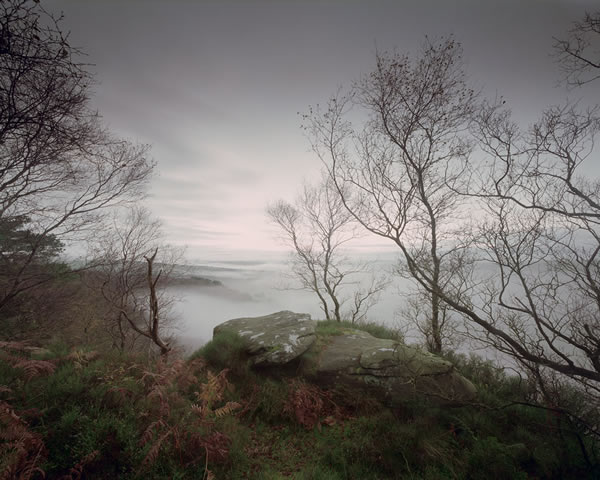 © Tristan Campbell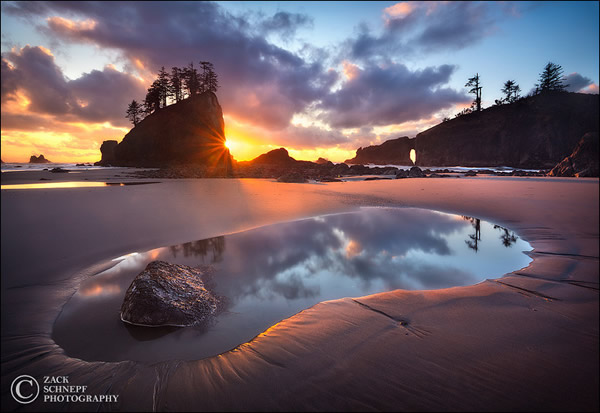 © Zack Schnepf
Well if your count is right, we are 25 photographers short and would like you to find those 25 wonderful photographers from your perspective. Please list your favorite Landscape photographer in the comments section and we will be more than happy to add them for you and complete this perfect professional Landscape photographers database.