Here we have collected 20 funny photos that captured unexpected moments in life. There are coincidences when the universe aligns things so perfectly. You might not be a great photographer, sometimes the unexpected moments in perfect places will give you an excellent and funny photo. In this post, you can find those photos.
Scroll down and enjoy yourself. All photos are linked and lead to the sources from which they were taken. Please feel free to explore further works of these photographers on their collections or their personal sites.
#1 Watching TV with my feet up when suddenly…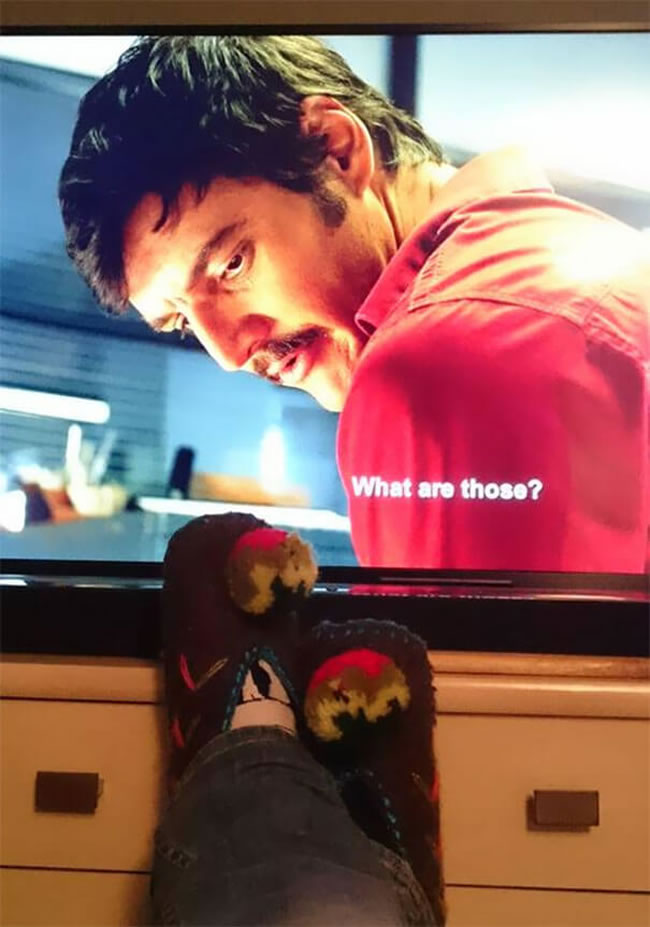 Image Source: imgur.com
#2 "mmmm…. you smell so good."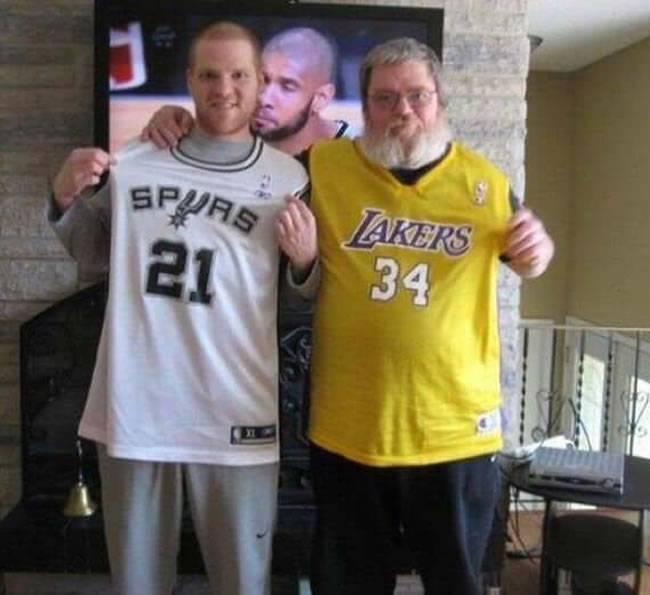 Image Source: reddit.com
#3 OP parks his Marge van outside, pauses Simpsons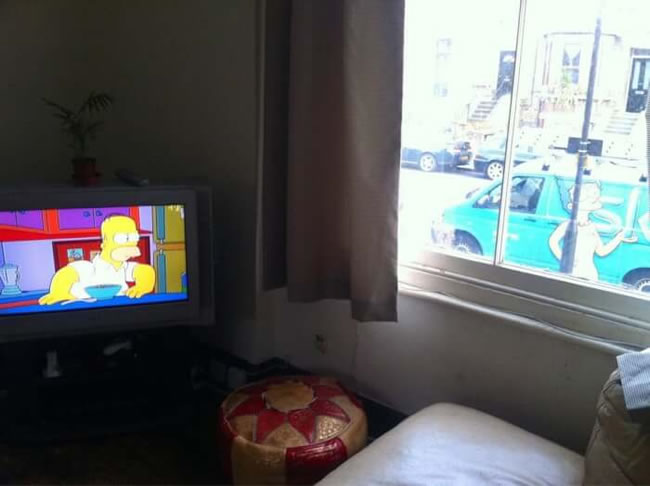 Image Source: reddit.com
#4 A level greater than Alien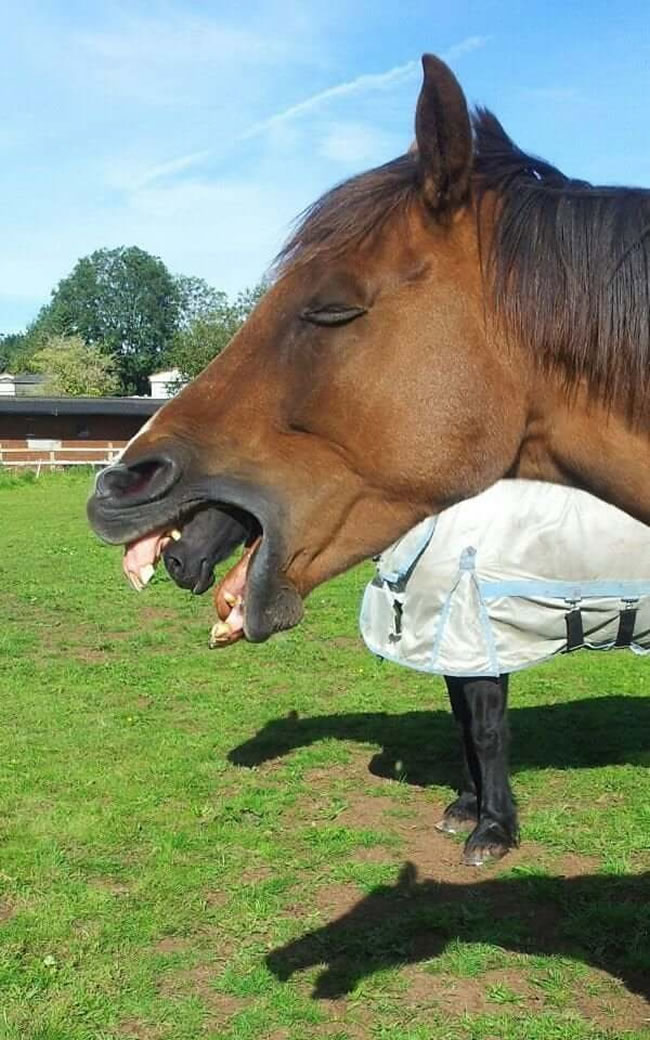 Image Source: reddit.com
#5 This is gold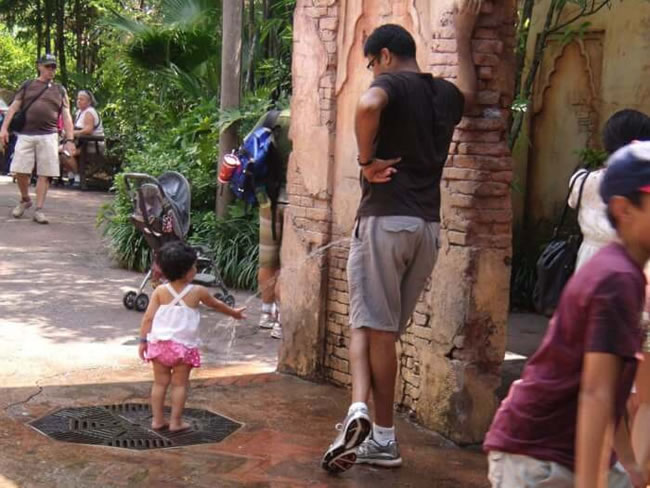 Image Source: reddit.com
#6 The bird actually stole the dog's treat!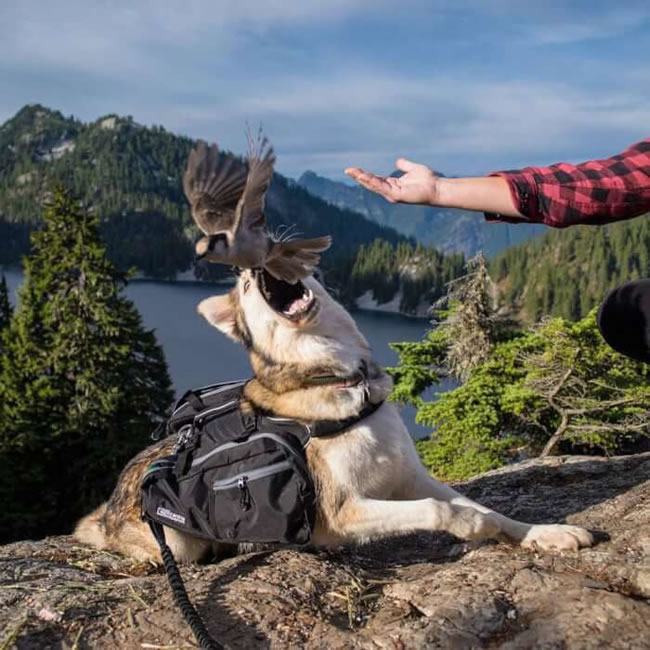 Image Source: reddit.com
#7 I'll kill you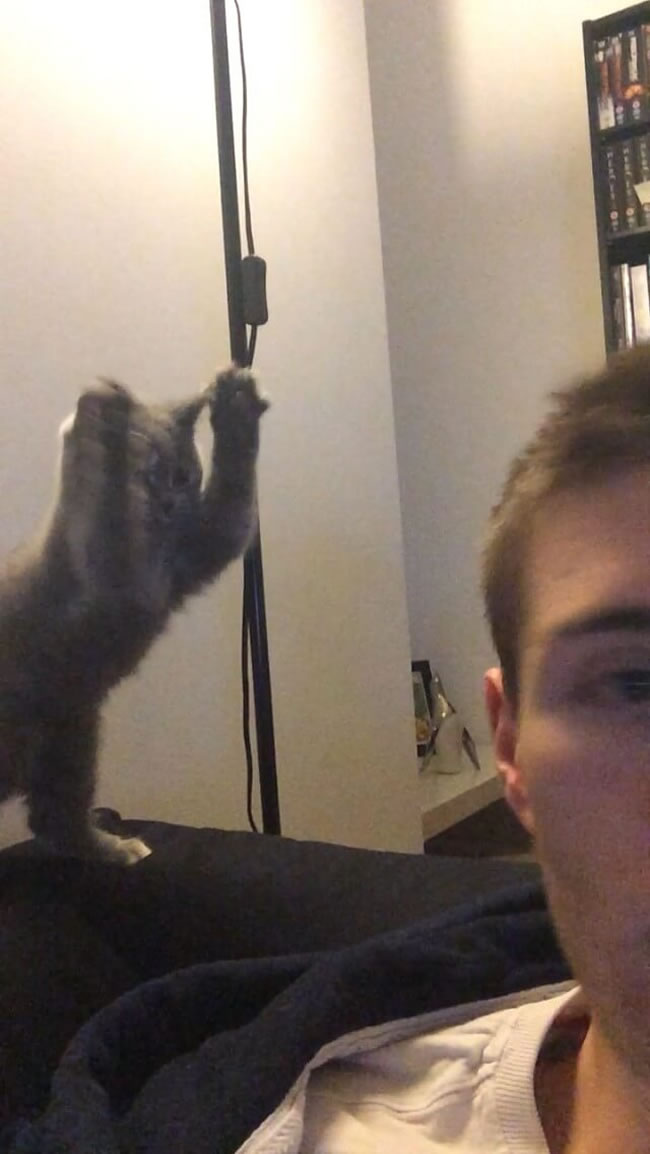 Image Source: reddit.com
#8 Caught red-handed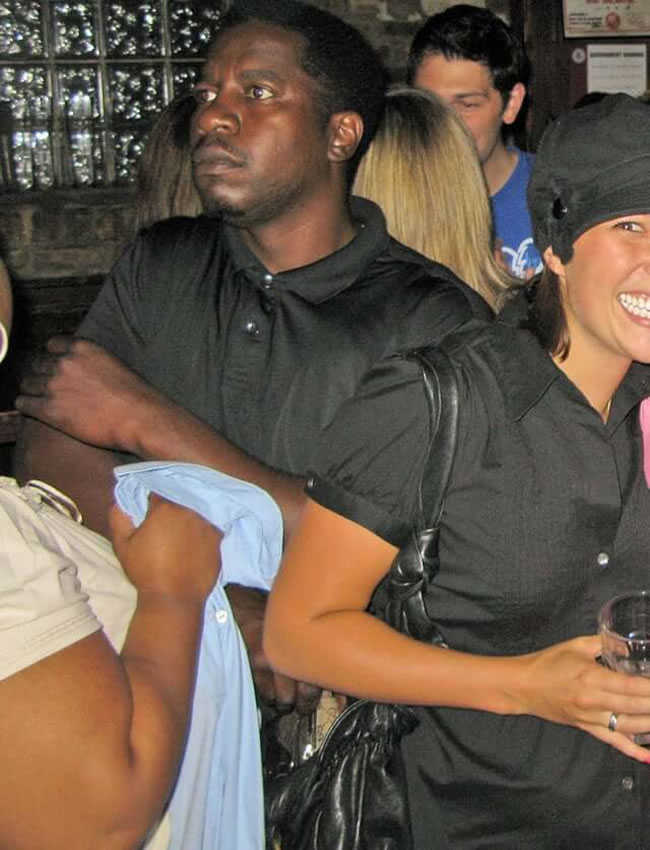 Image Source: reddit.com
#9 Superman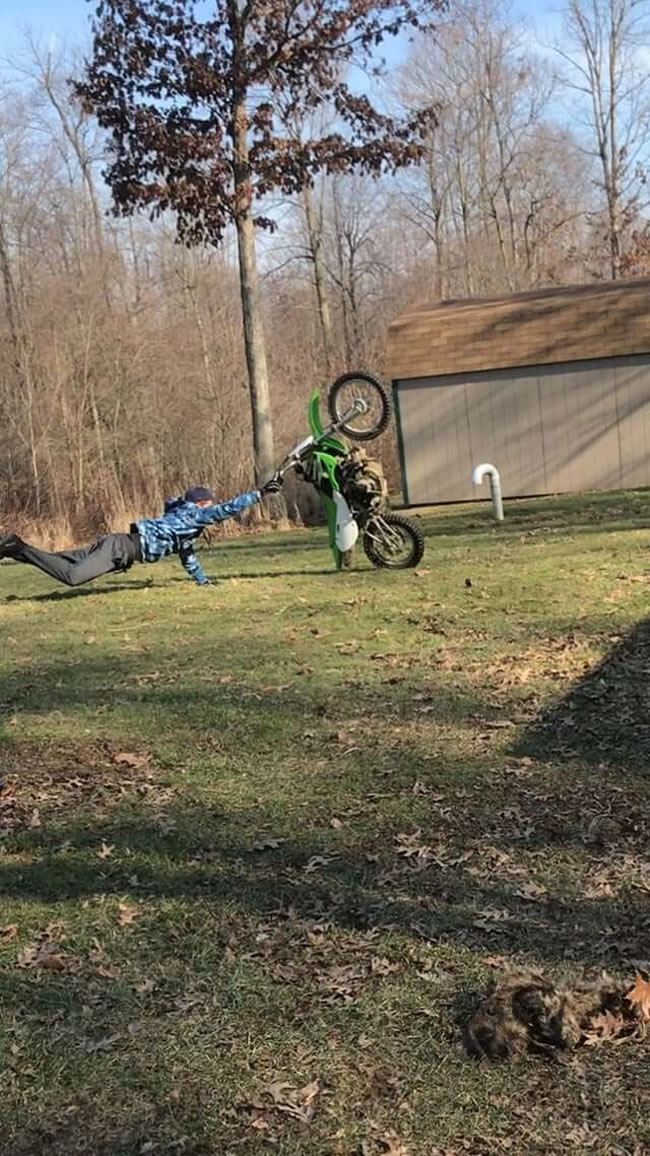 Image Source: reddit.com
#10 I'm getting Matrix vibes
Image Source: reddit.com
#11 My dog slipped on wet rocks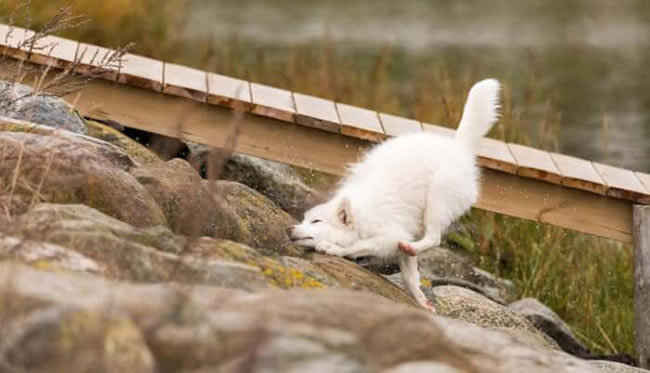 Image Source: reddit.com
#12 Way to keep an eye on the ball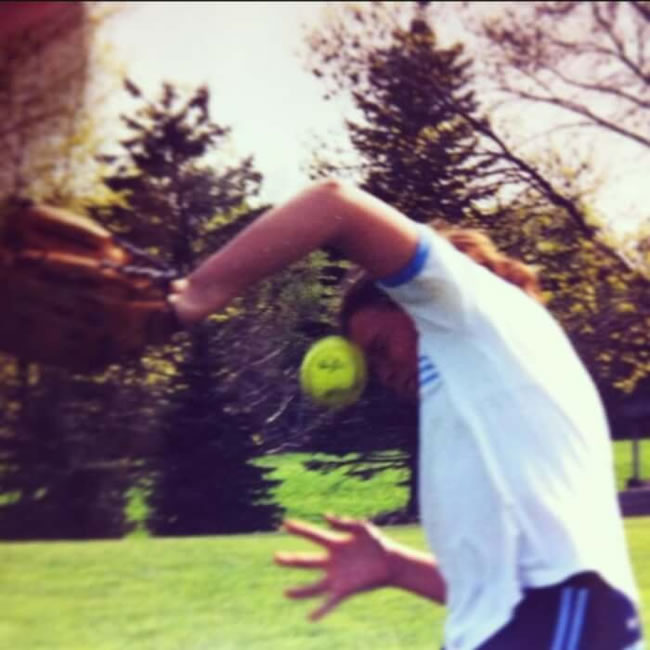 Image Source: reddit.com
#13 Had this taken during my Umrah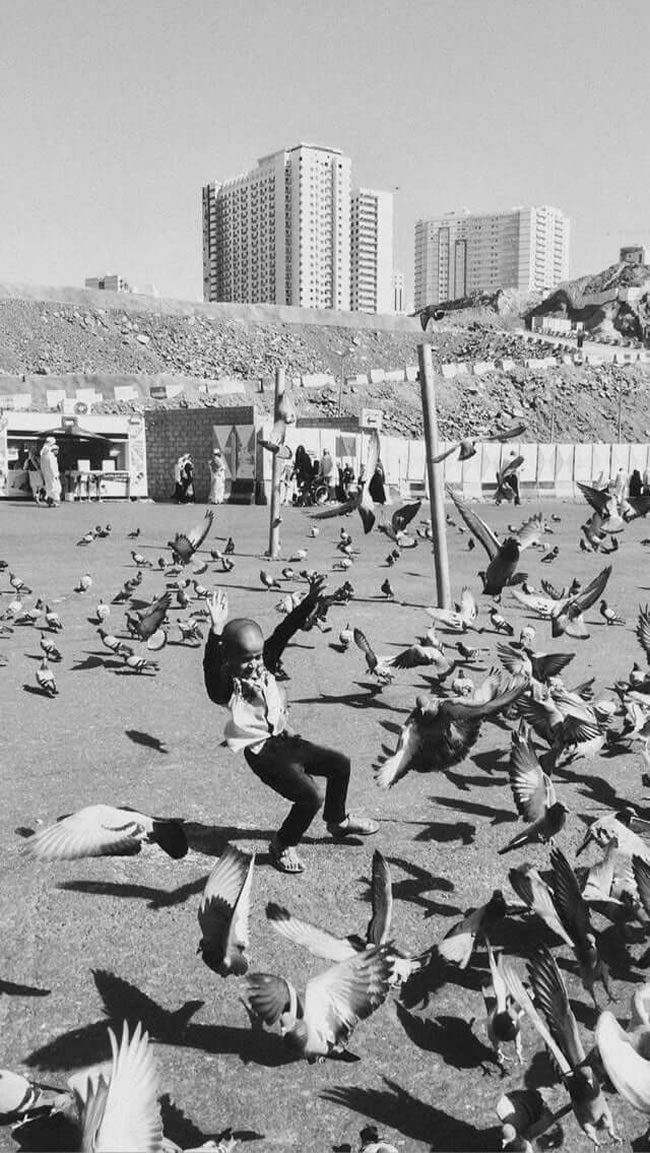 Image Source: reddit.com
#14 "Now gimme that, you!"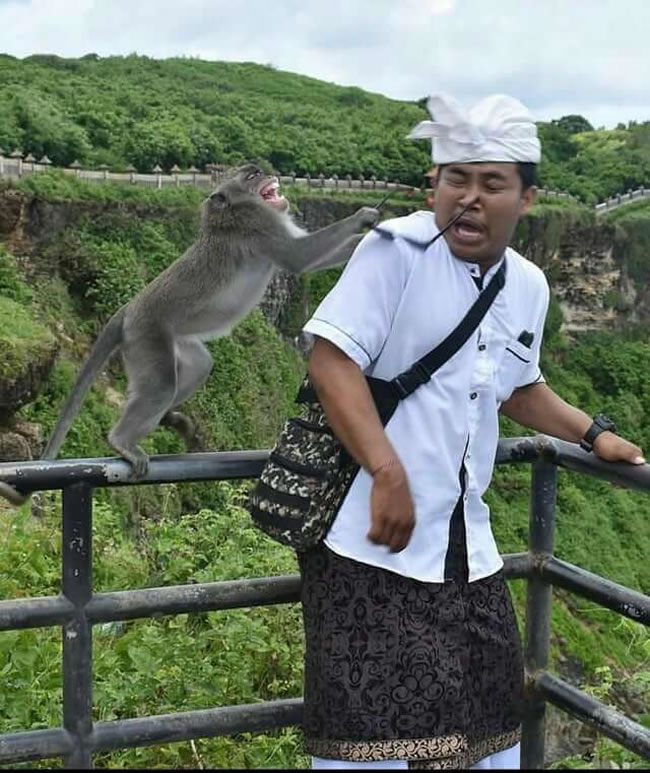 Image Source: reddit.com
#15 Just another wedding in Russia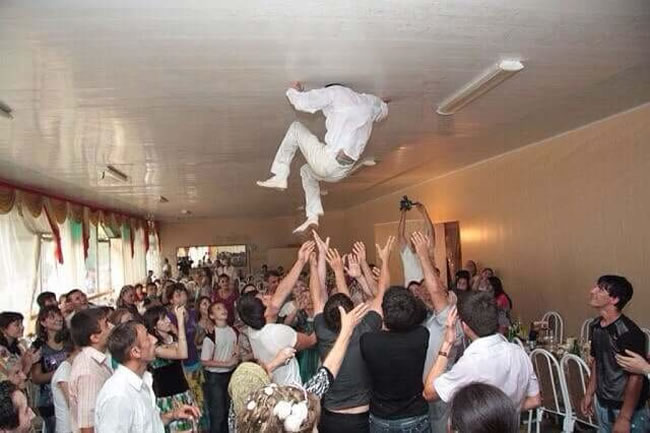 Image Source: reddit.com
#16 Slippery sidewalk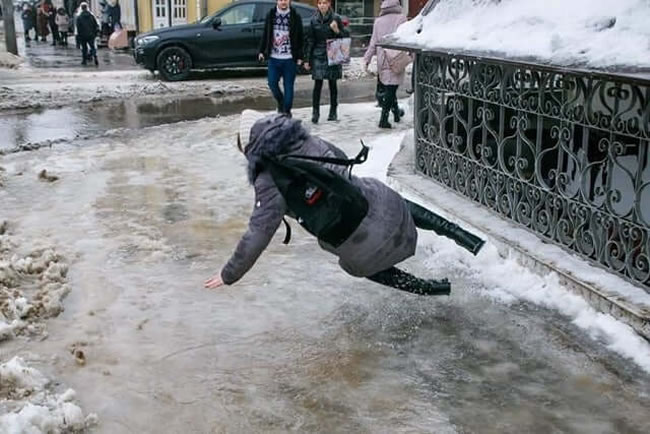 Image Source: reddit.com
#17 "I love this smell in the morning."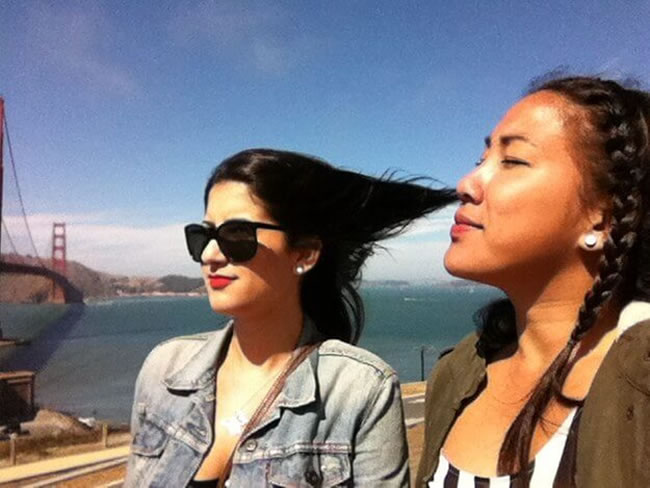 Image Source: reddit.com
#18 Walking on water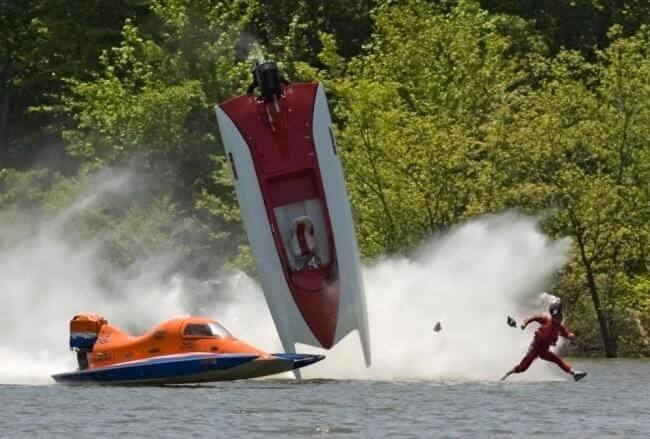 Image Source: reddit.com
#19 Nevermind, carry on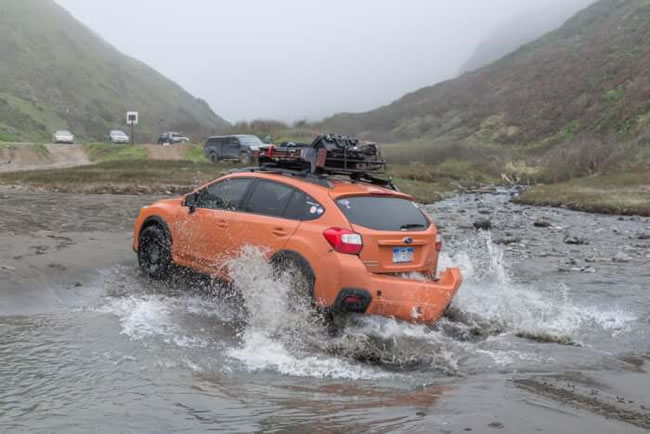 Image Source: reddit.com
#20 Headshot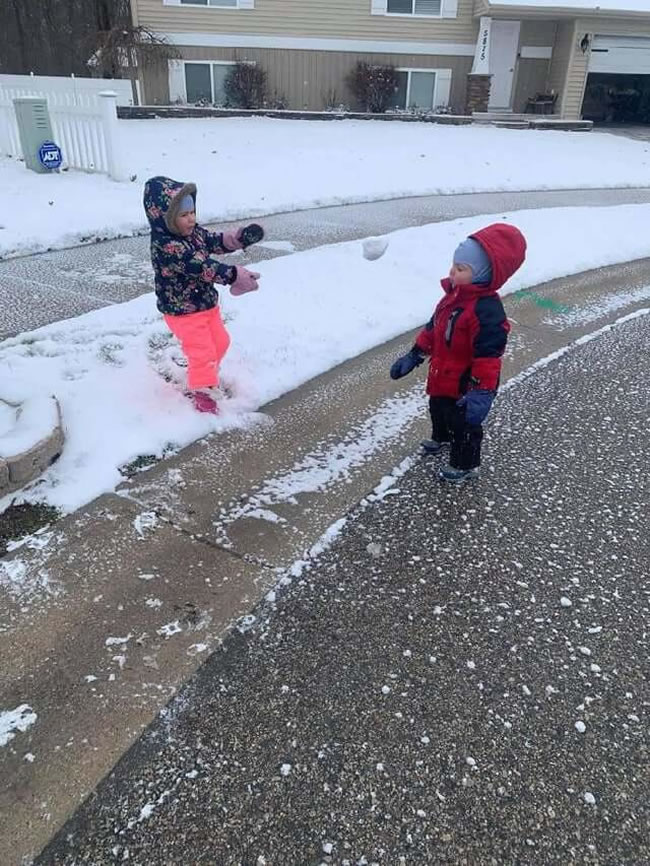 Image Source: reddit.com
#21 Picture of the ground being fed with dinner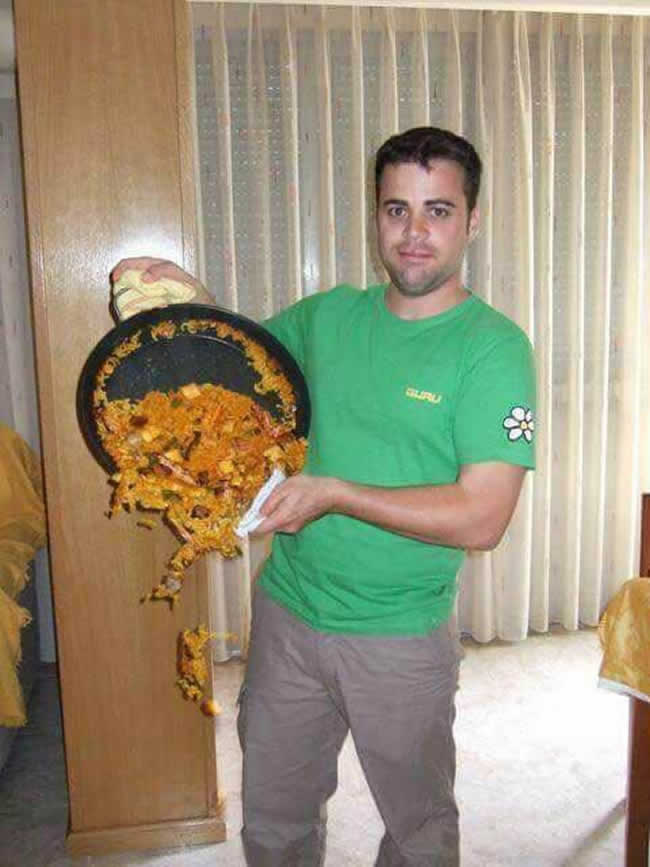 Image Source: reddit.com
---
You can find our previous related articles: