Here are the funny and hilarious photos of kids got into mischief while exploring their world. Mischievous kids are children who like to push boundaries and test limits. They often have a playful and adventurous spirit, but their actions can sometimes get them into trouble.
While it's important for kids to learn about consequences and develop self-control, a certain level of mischievous behavior can also be a normal part of growing up and exploring the world. As a parent or caregiver, it's important to strike a balance between setting boundaries and allowing kids to express their curiosity and independence in a safe and healthy way.
Here you can find 30 funny and hilarious photos of kids. All photos are linked and lead to the sources from which they were taken. Please feel free to explore further works of these photographers on their collections or their personal sites.
#1. This baby is already sick of his grandchild's shit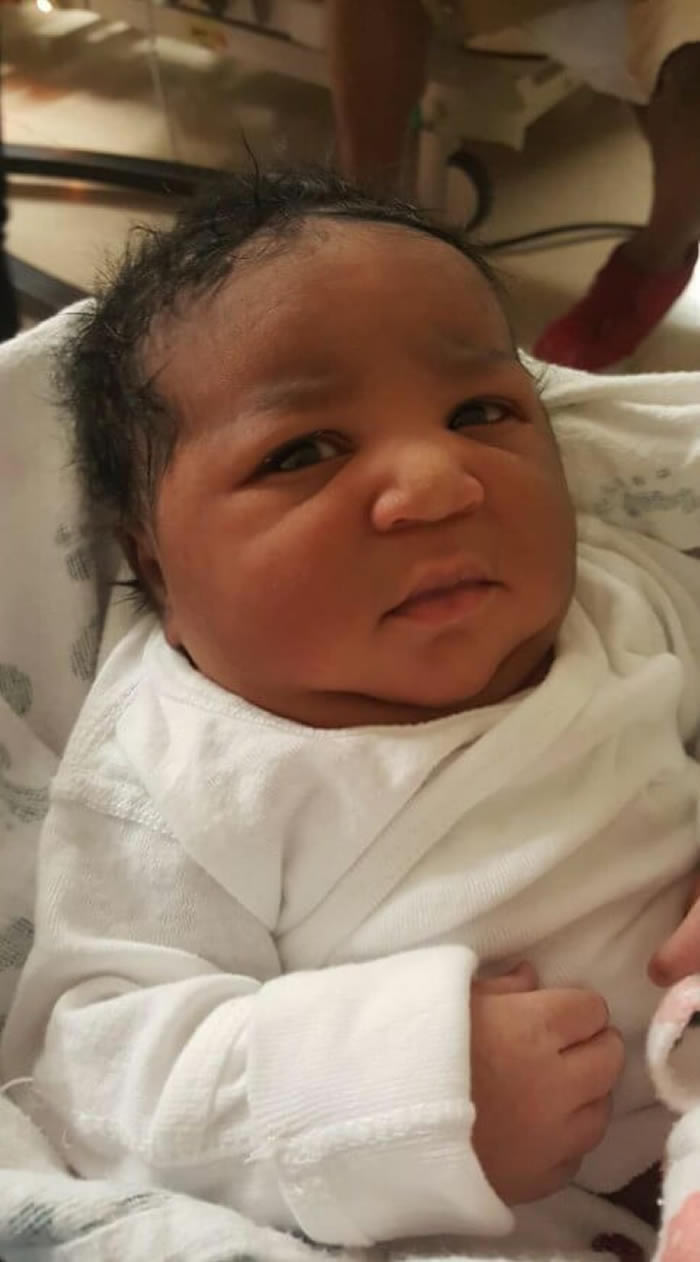 #2. Middle-aged man headed to a job he hates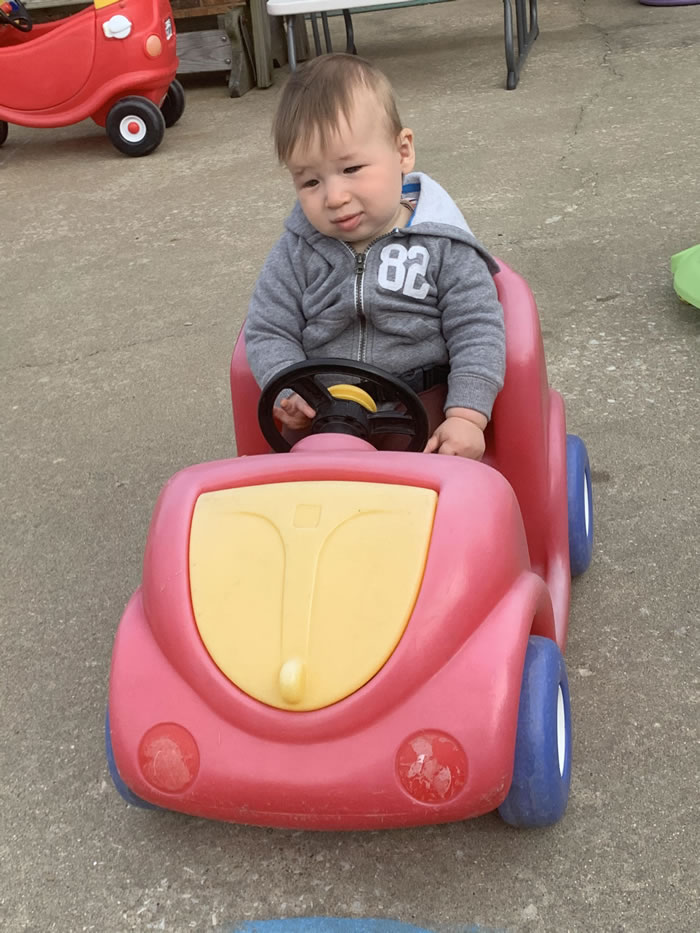 #3. "My newborn daughter looks like someone just snatched her handbag"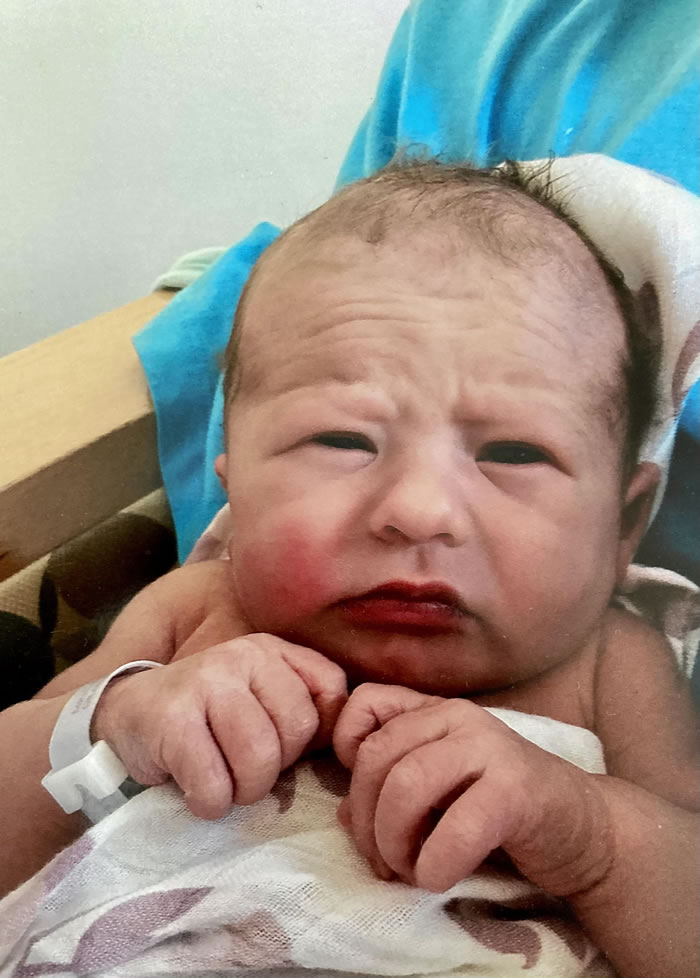 #4. "My wife gave birth to Steve Buscemi"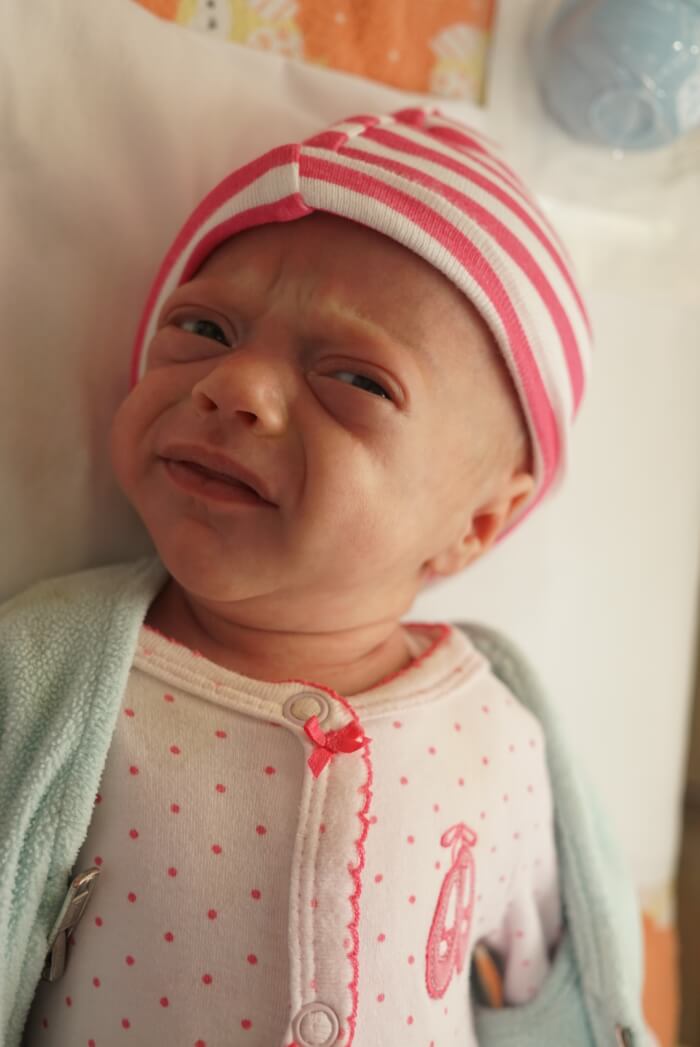 #5. "I birthed the most judgmental baby"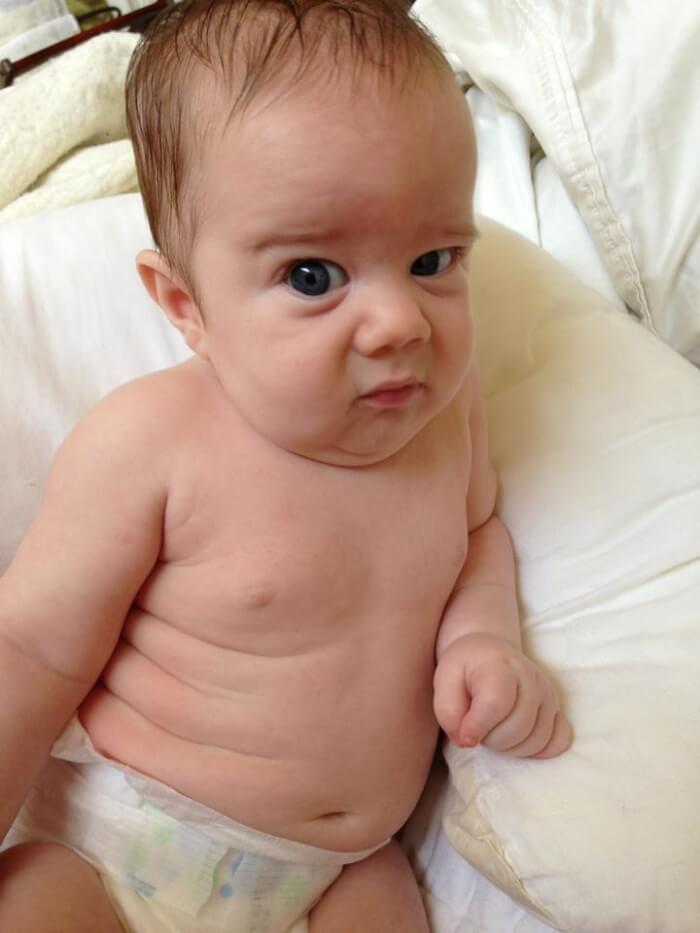 #6. "Caught my son at his absolute worst. Looks like he's been working the night shift for 25 years."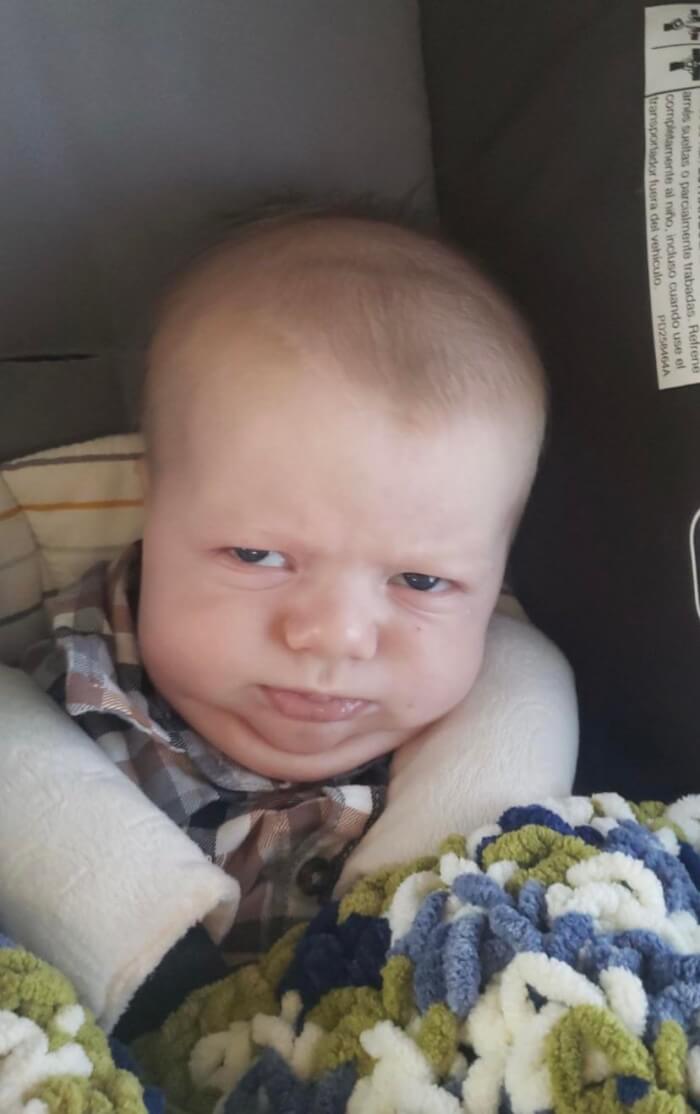 #7. Time to change what?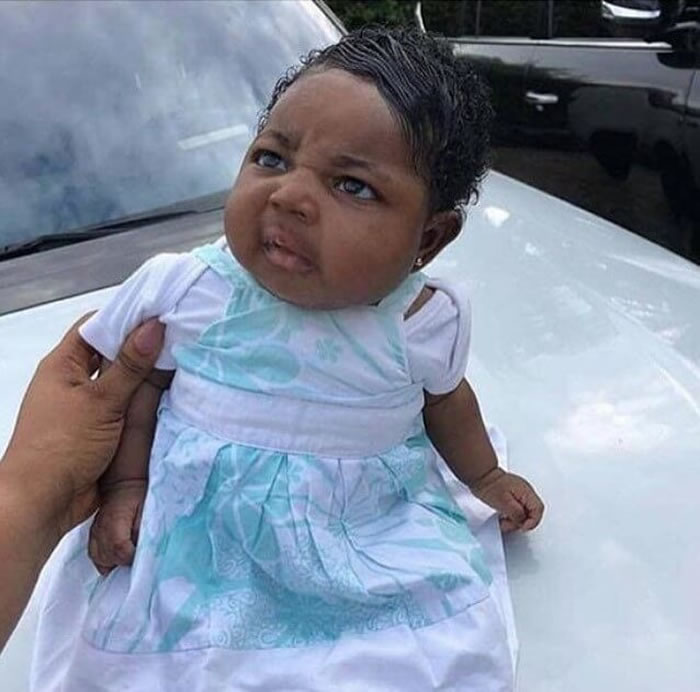 #8. This disgruntled baby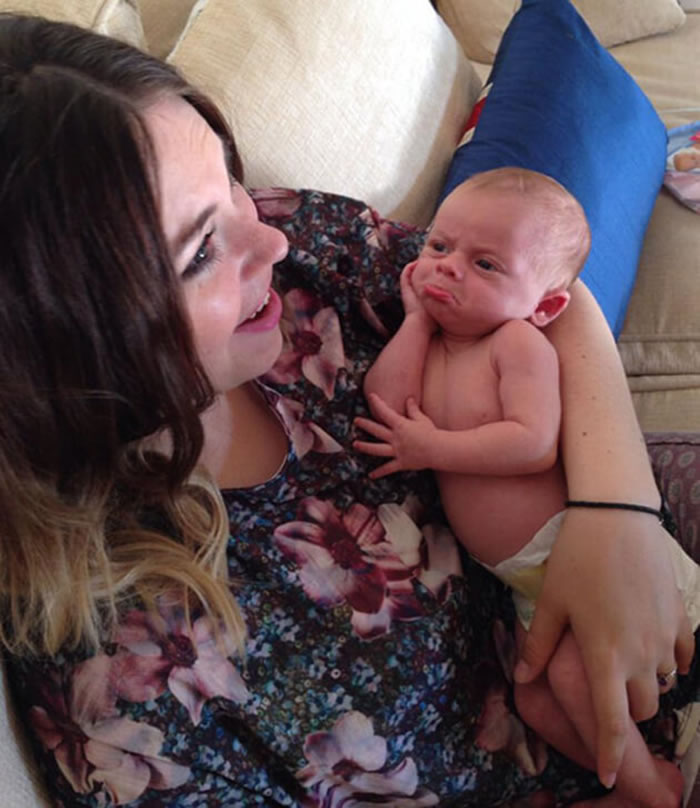 #9. "Our grumpy old man is 3mo and happy as a clam"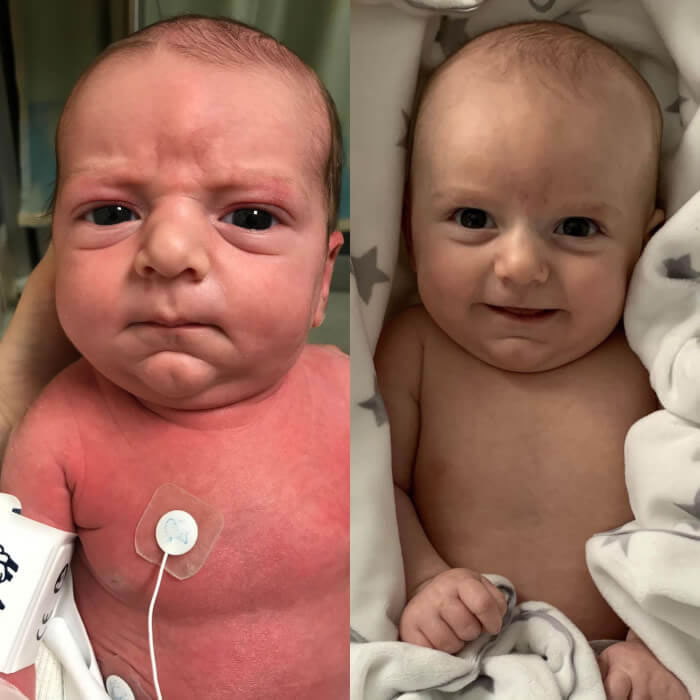 #10. "My son is only 5 days old and already has seen some shit."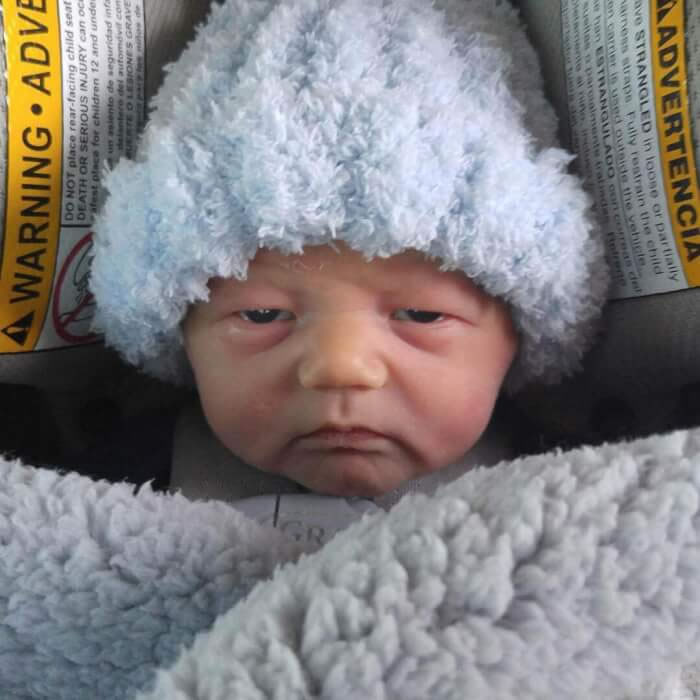 #11. "The look my grandpa gives me when I try to explain what a "selfie" is."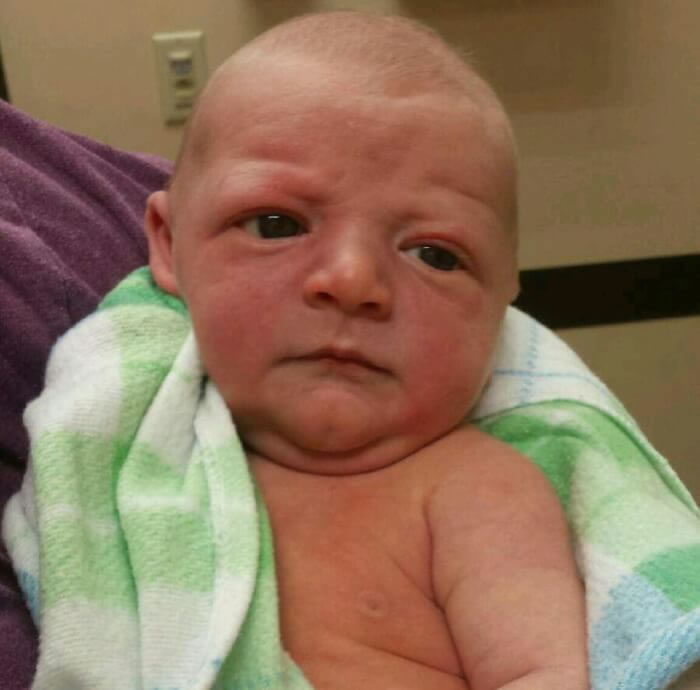 #12. The angriest newborn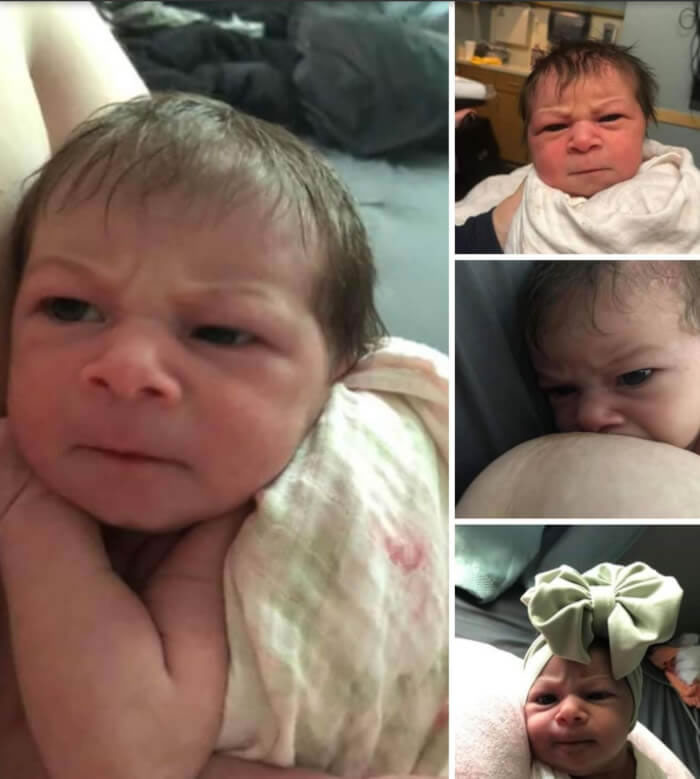 #13. This baby is a withered farmer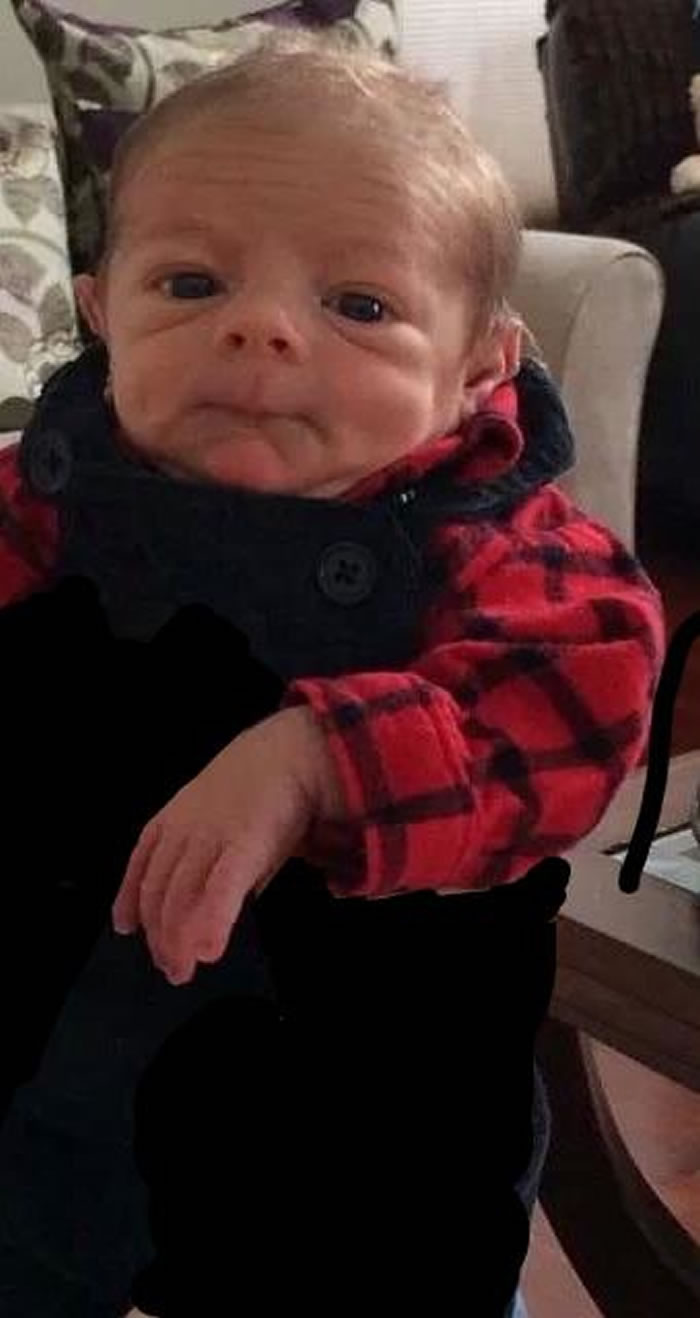 #14. Grumpy old man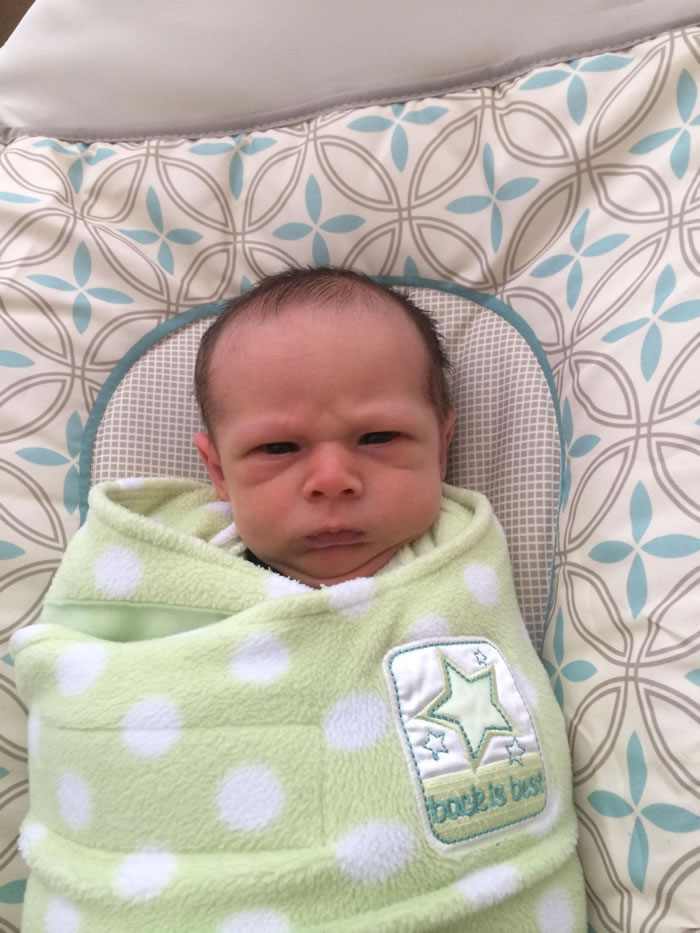 #15. "If that ain't a Gollum ass baby, I don't know what is!"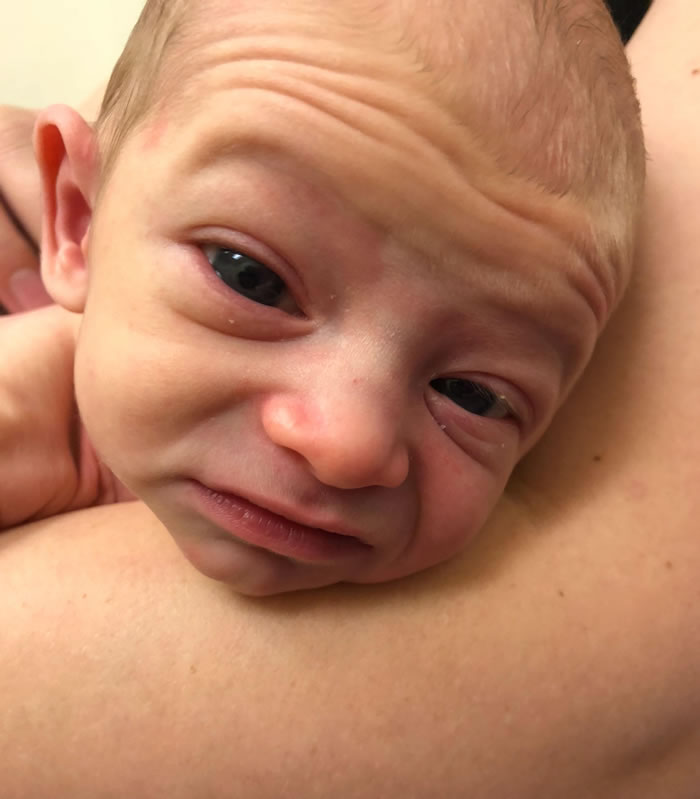 #16. The forehead and hairline of a century old man.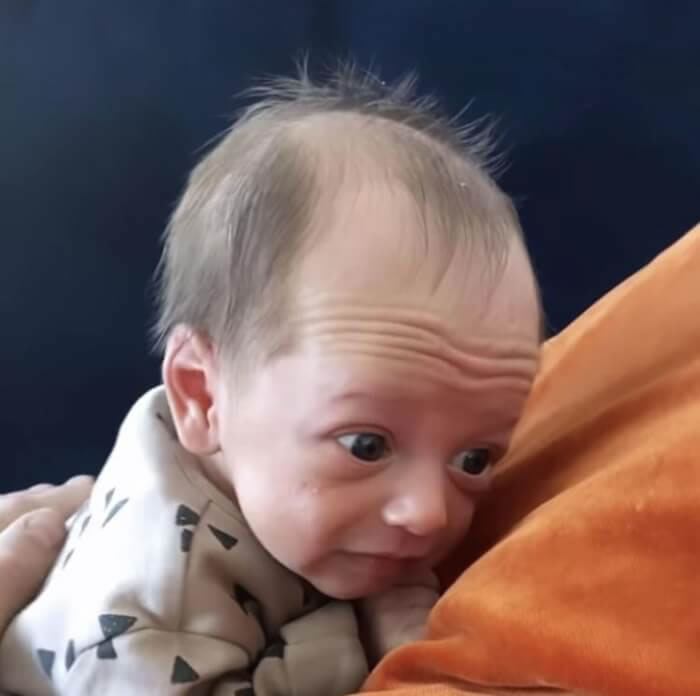 #17. Instant old man when he's angry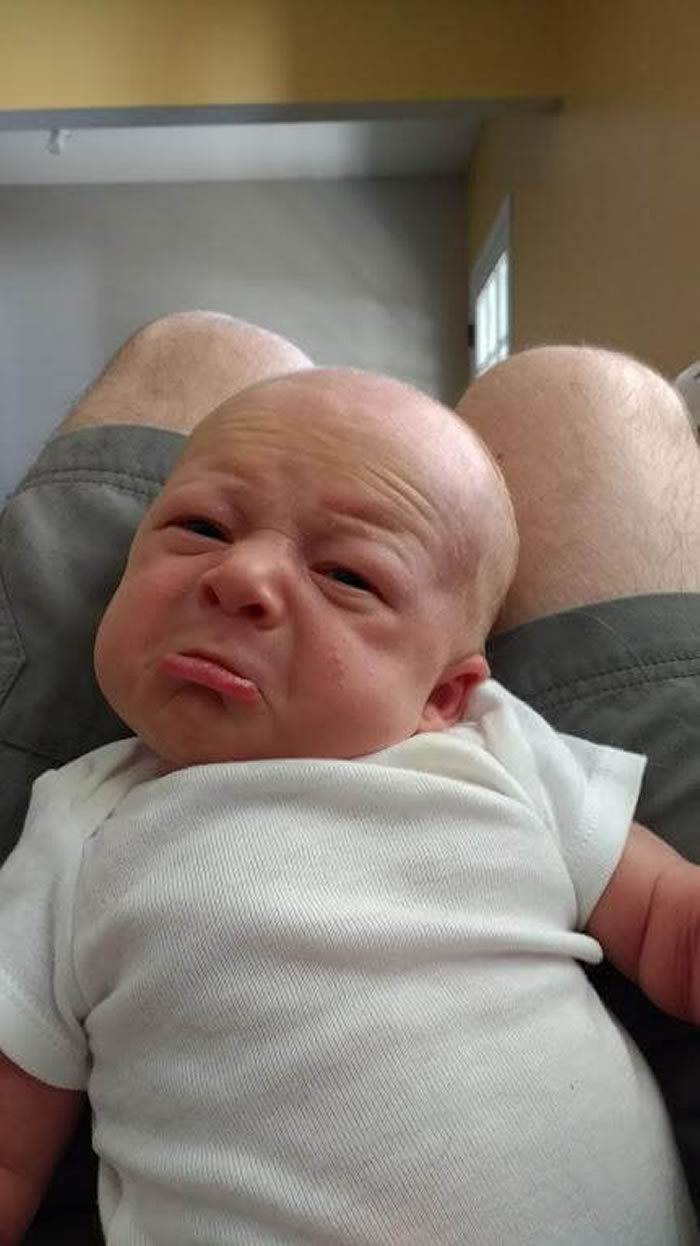 #18. "Who's in charge here? I need to speak with the manager."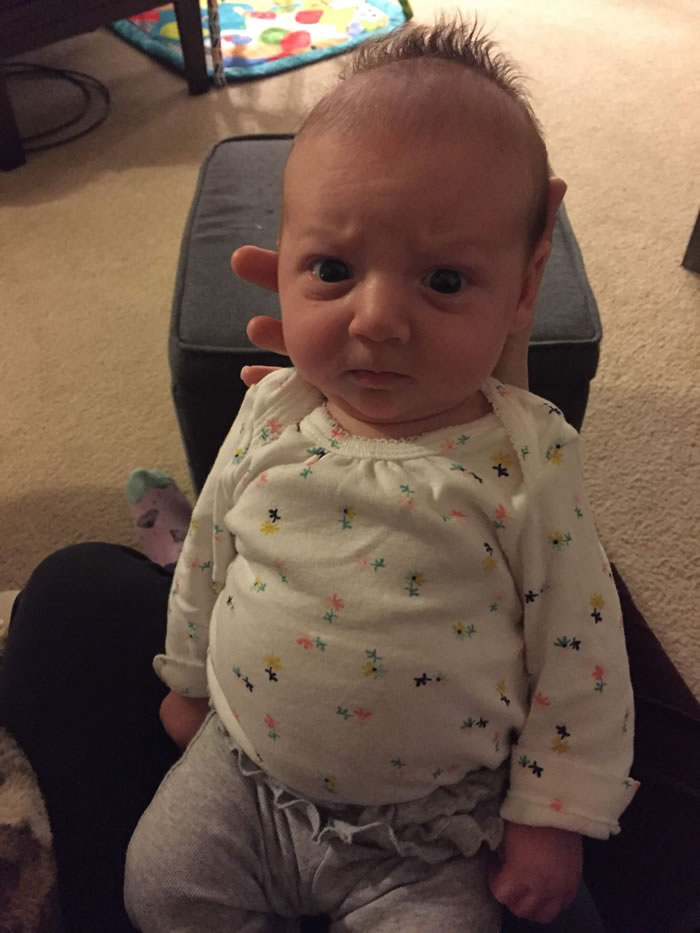 ---
Related Articles: