Step into the extraordinary world of Iranian artist Majid Khosroanjom, where art transcends traditional confines and ventures into realms of boundless imagination. Khosroanjom's unique illustrations are a testament to his unrivaled ability to blend the lines between art and reality, captivating viewers with their innovative and inspiring concepts.
With a remarkable attention to detail and a keen eye for incorporating real-life objects, Khosroanjom breathes life into his artwork, giving it a whole new dimension. His creations are not limited to the two-dimensional canvas but reach out into the tangible world, engaging with viewers on a profoundly immersive level.
Prepare to be enthralled by Khosroanjom's captivating illustrations, as they showcase his boundless creativity and artistic ingenuity. With every stroke of his brush, he transports us to a realm where the borders between the tangible and the imagined are beautifully blurred, reminding us of the limitless potential of art to inspire and awe.
Scroll down and inspire yourself. Please check Majid's Instagram for more amazing work.
You can find
Majid Khosroanjom on the web:
#1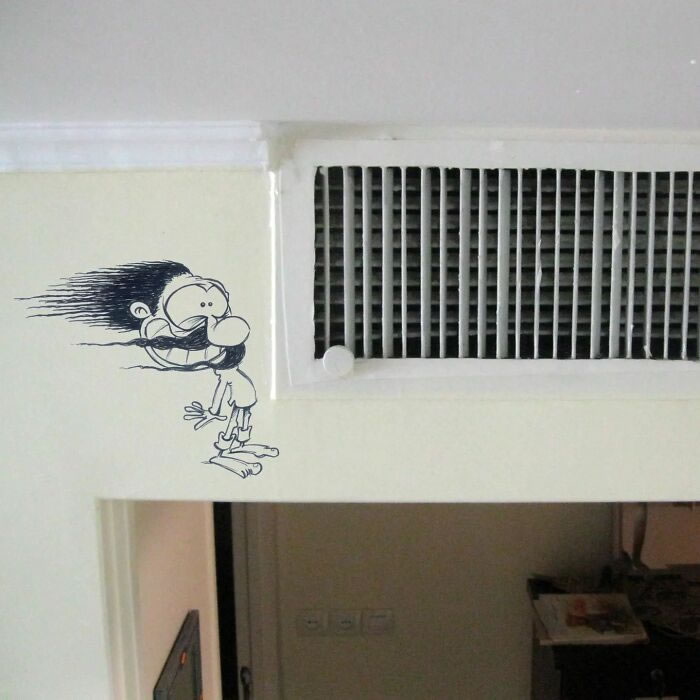 #2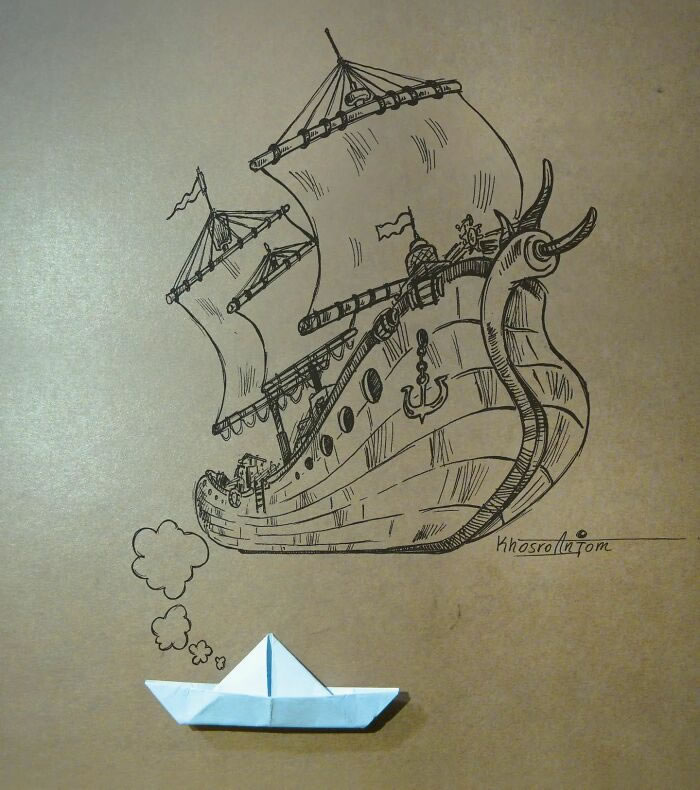 #3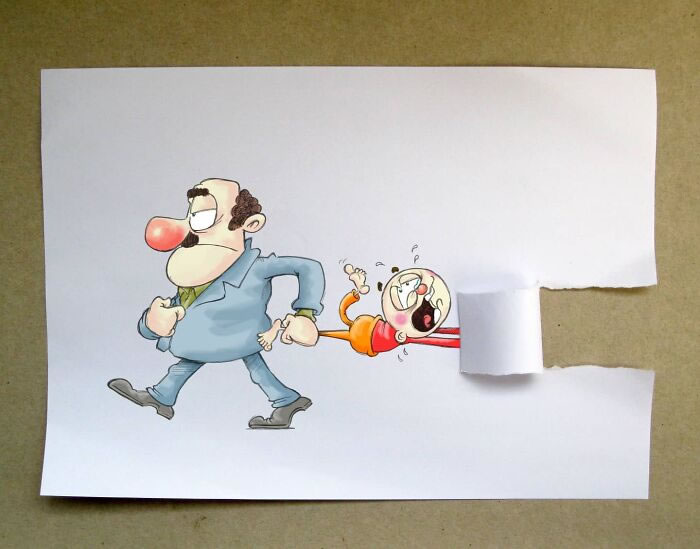 #4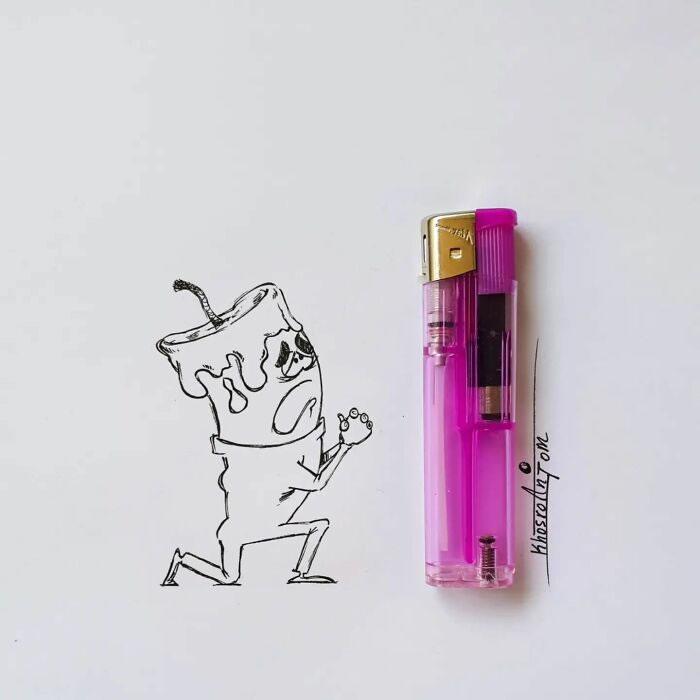 #5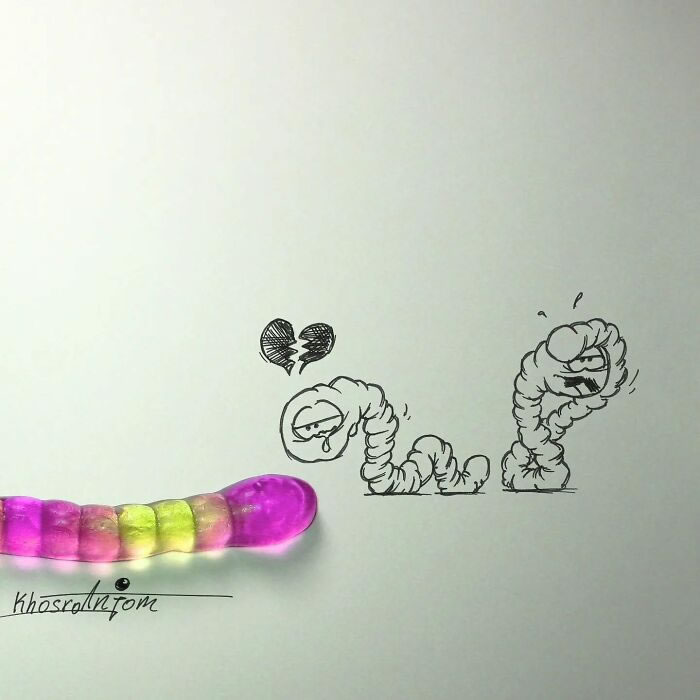 #6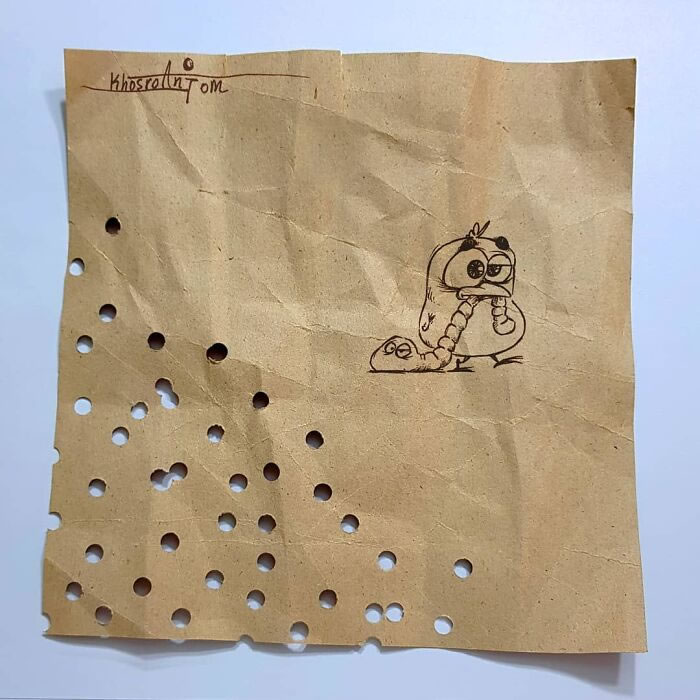 #7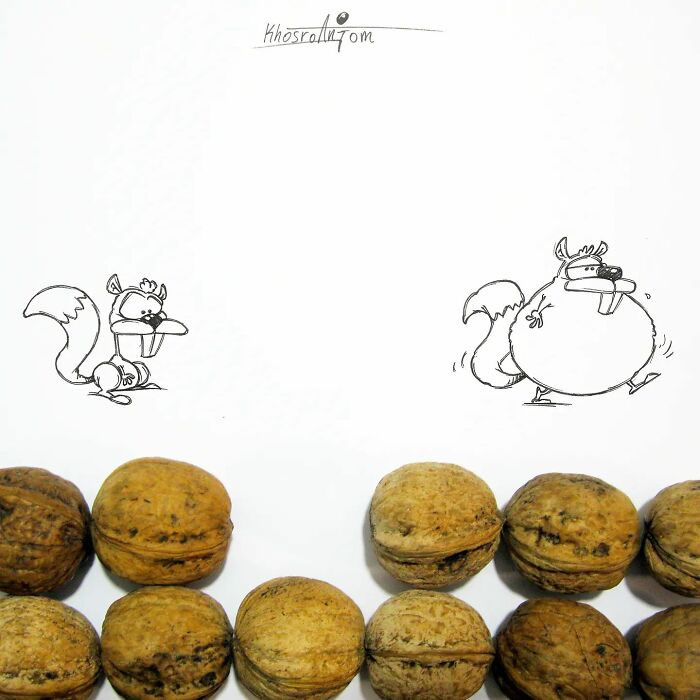 #8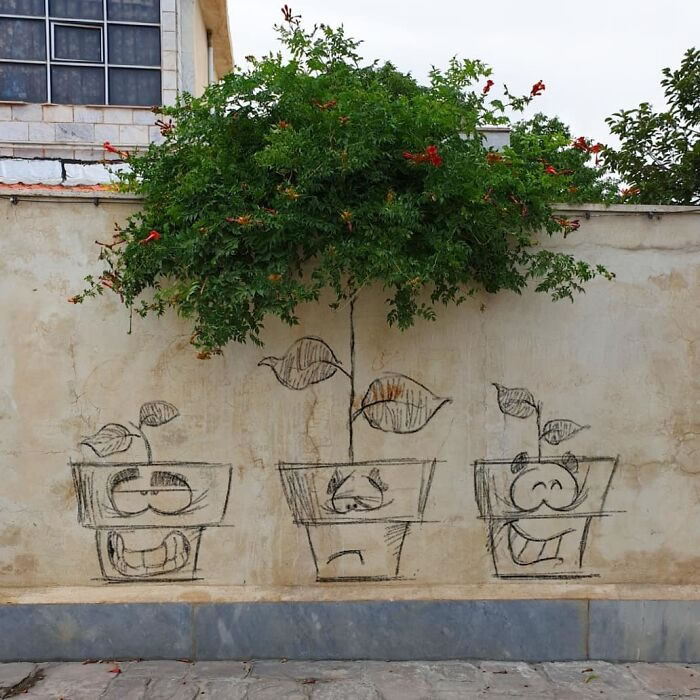 #9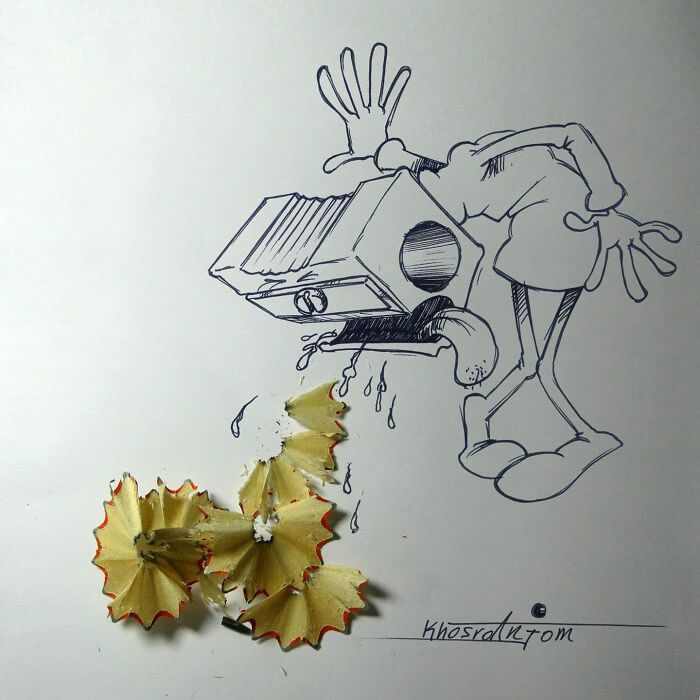 #10
#11
#12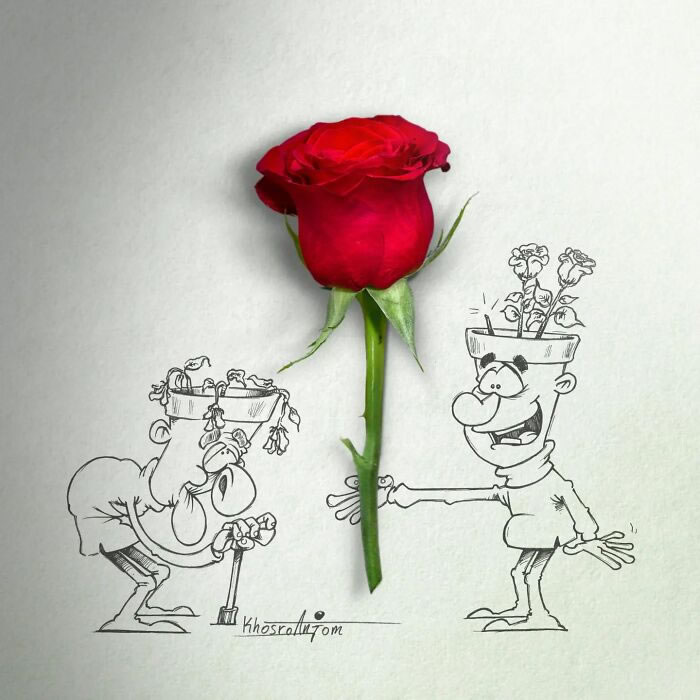 #13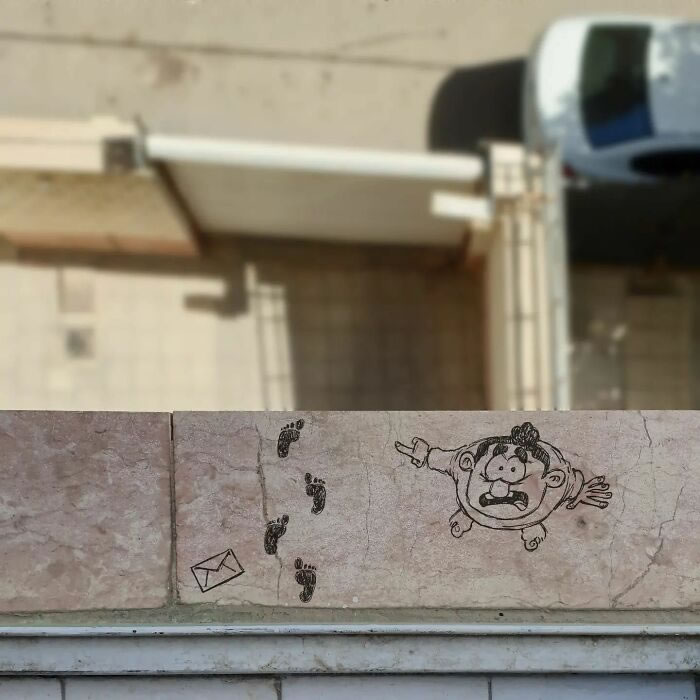 #14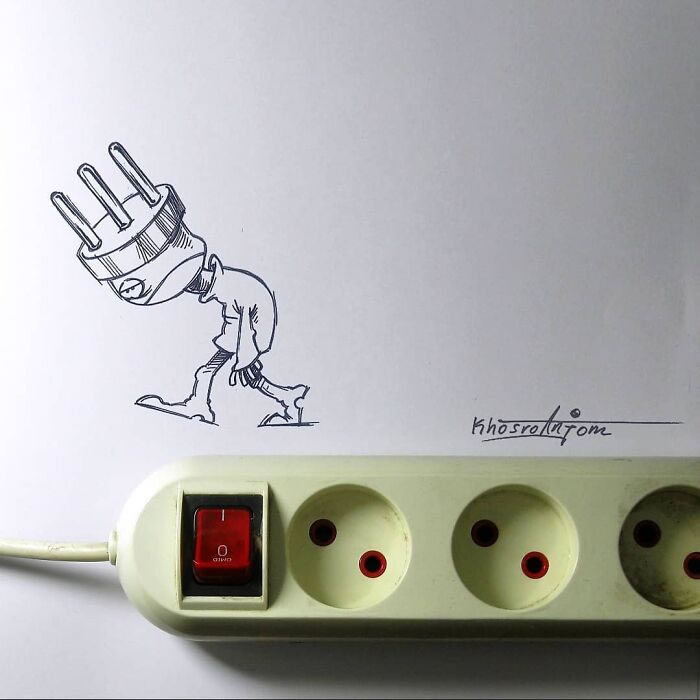 #15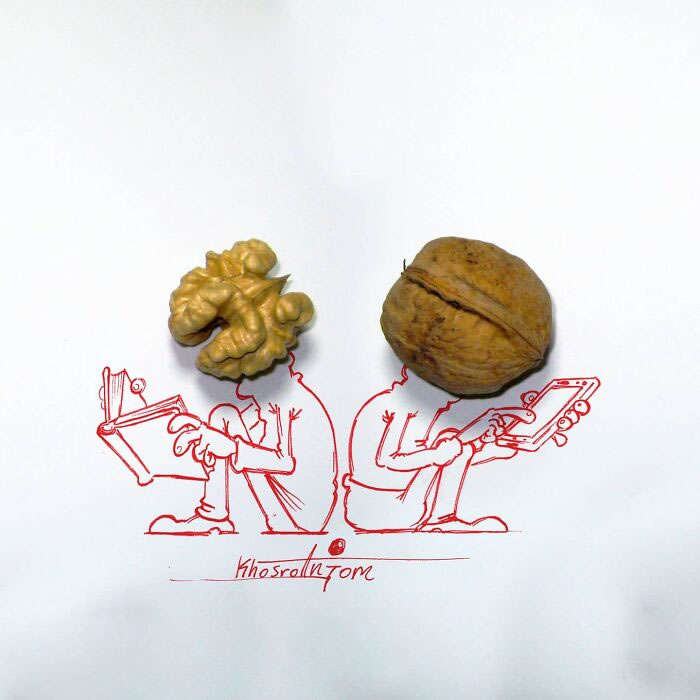 #16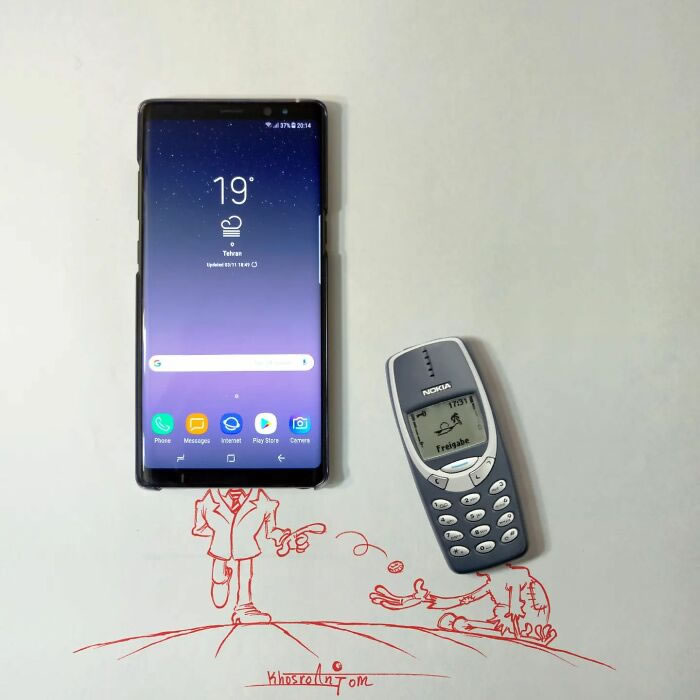 #17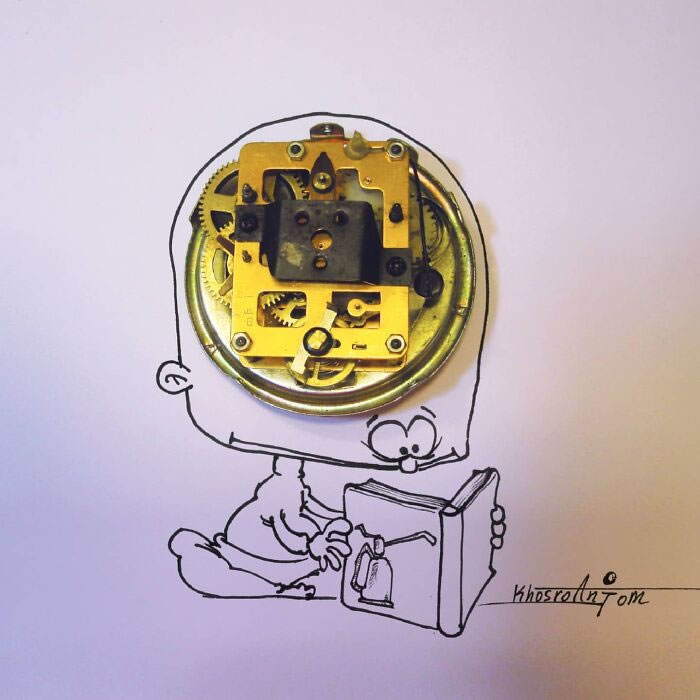 #18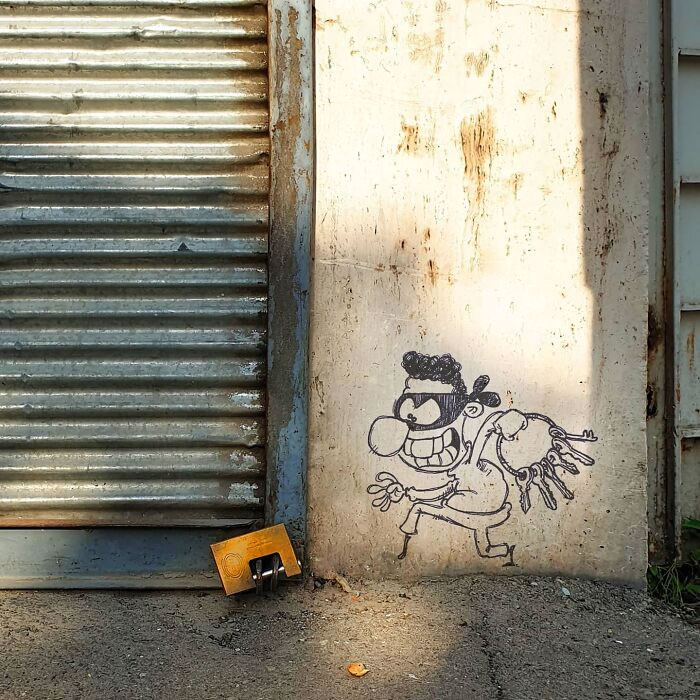 #19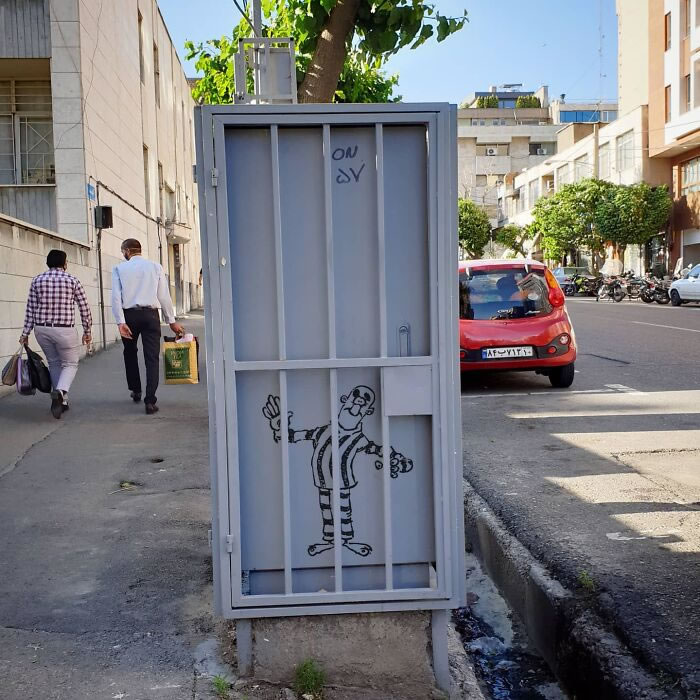 #20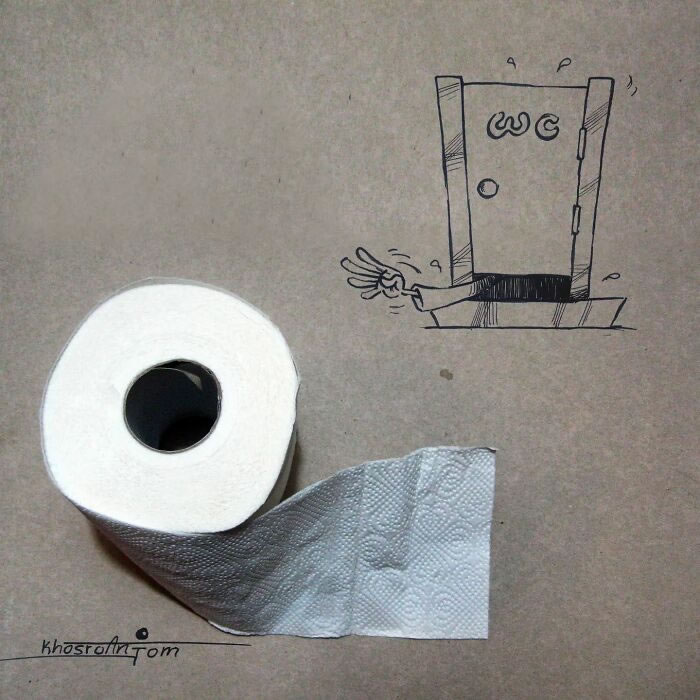 ---
Related Articles: