Design is all about creativity and innovation, and some designers go above and beyond to create concepts that truly push the boundaries of what's possible. These groundbreaking ideas challenge conventional thinking and inspire us to think outside the box.
Creative concepts in design are essential for pushing the boundaries of what's possible and creating designs that are not only functional but also visually stunning and inspiring. As designers continue to explore new materials, technologies, and design techniques, we can expect to see even more innovative and creative concepts in the future.
Scroll down and inspire yourself. All photos are linked and lead to the sources from which they were taken. Please feel free to explore further works of these photographers on their collections or their personal sites.
#1 Each Picture Is Made Of As Many Pixels As That Of The Endangered Species Population- Designed By Yoshiyuki Mikami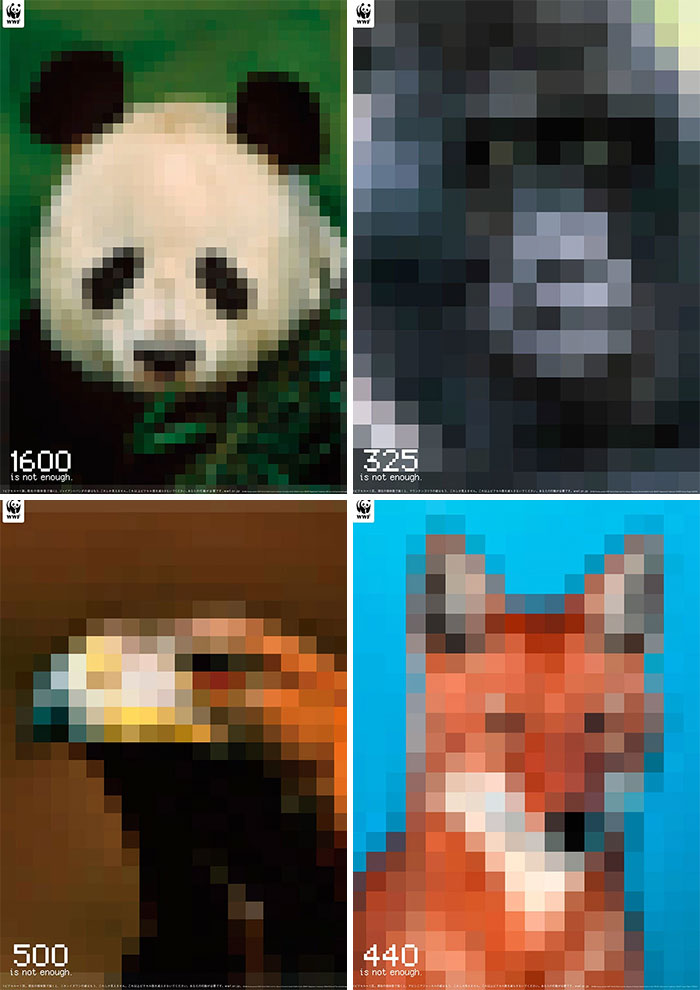 #2 "Safety Glasses" That I Made For My Wife's Optometry Office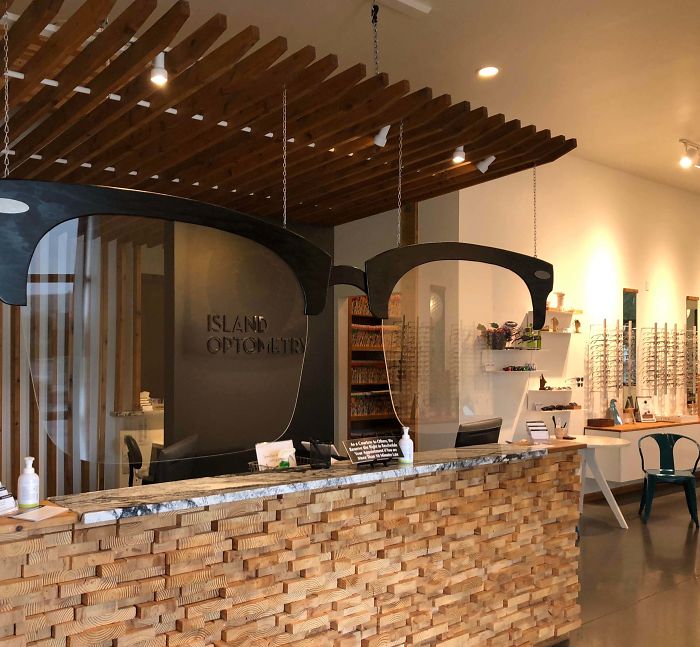 #3 This Ad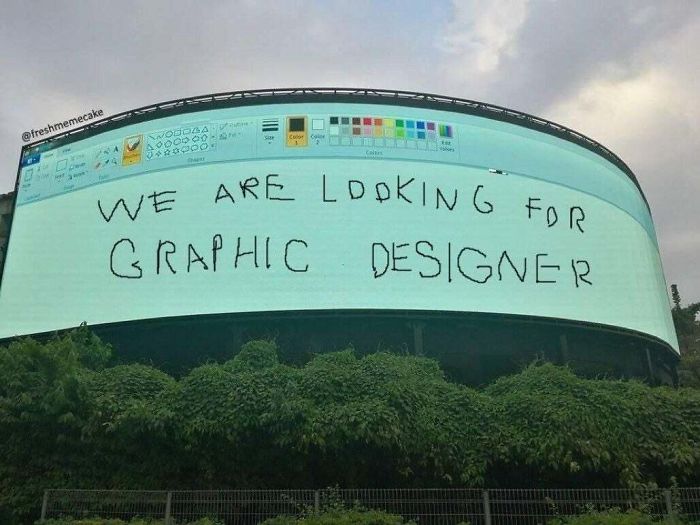 #4 This Condom Ad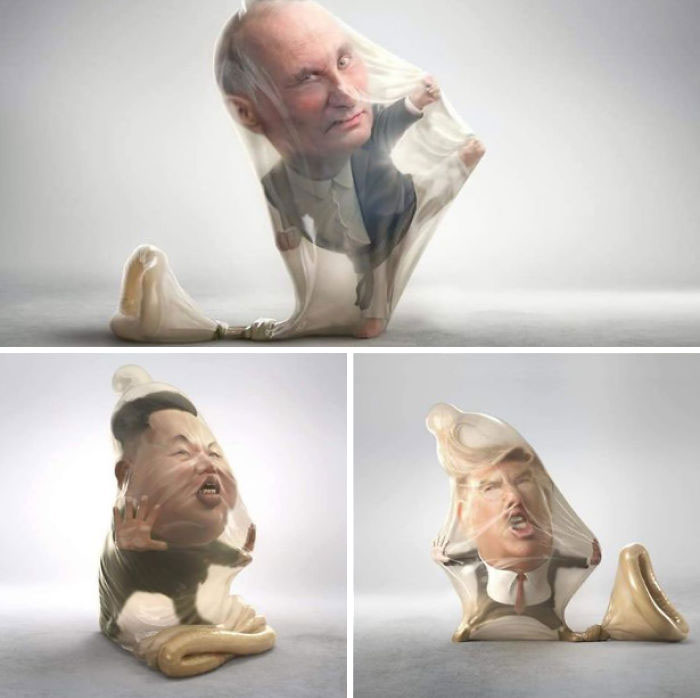 Image source: afg500
#5 A Bench In The Library Of Alexandria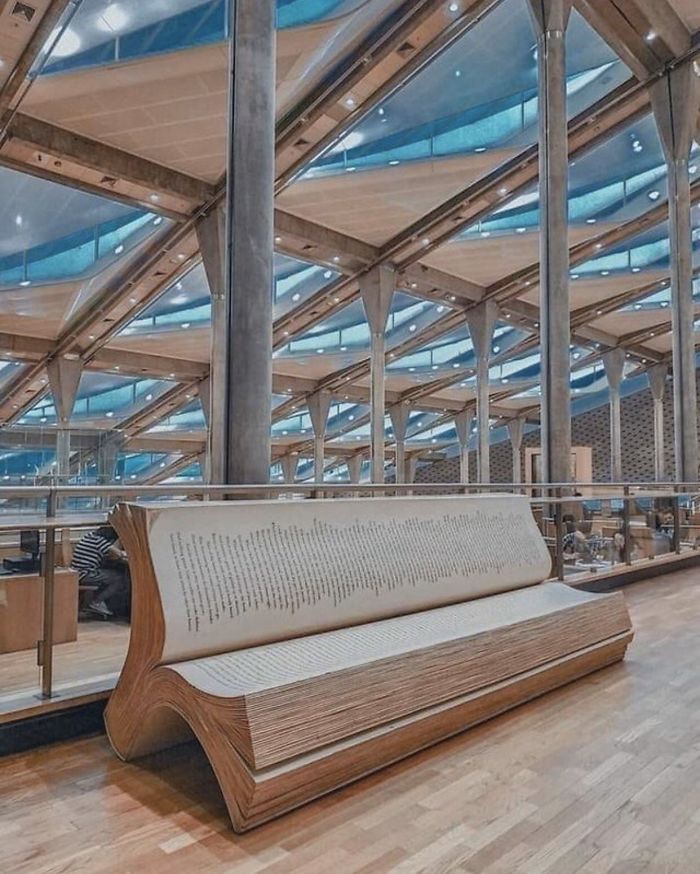 #6 Highlight The Remarkable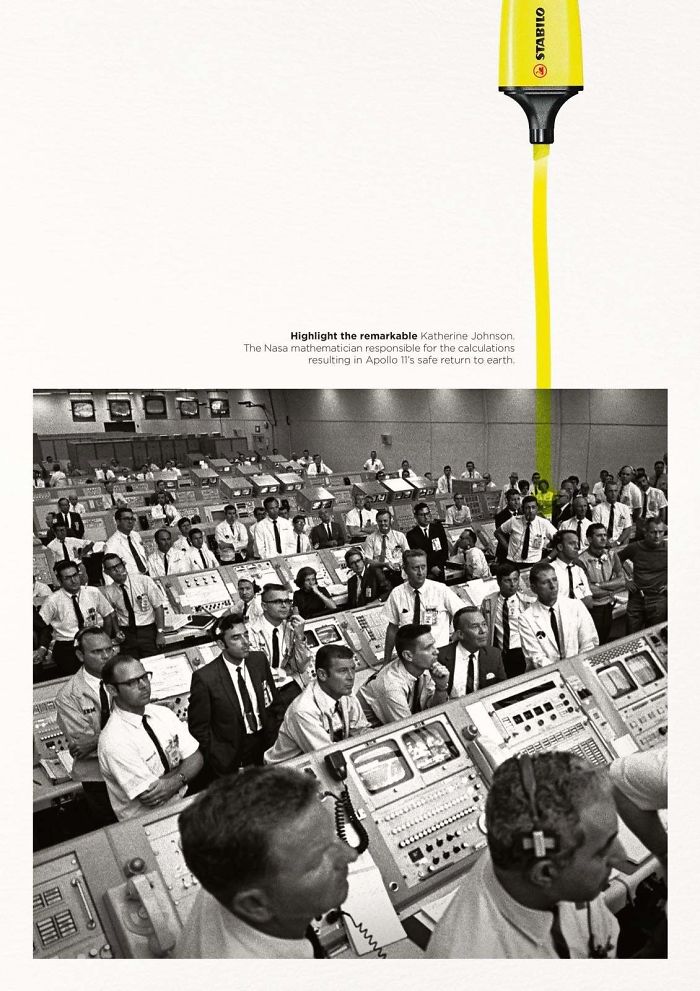 #7 Found In Twitter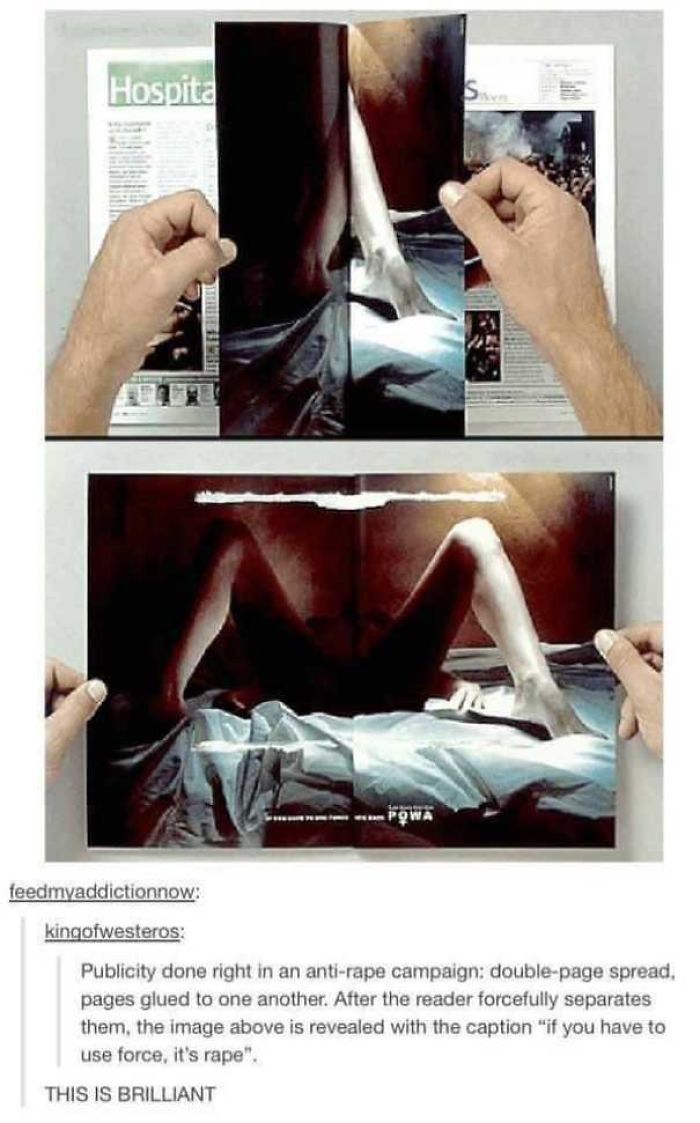 #8 Very Direct Ads From The City Of Toronto Against Littering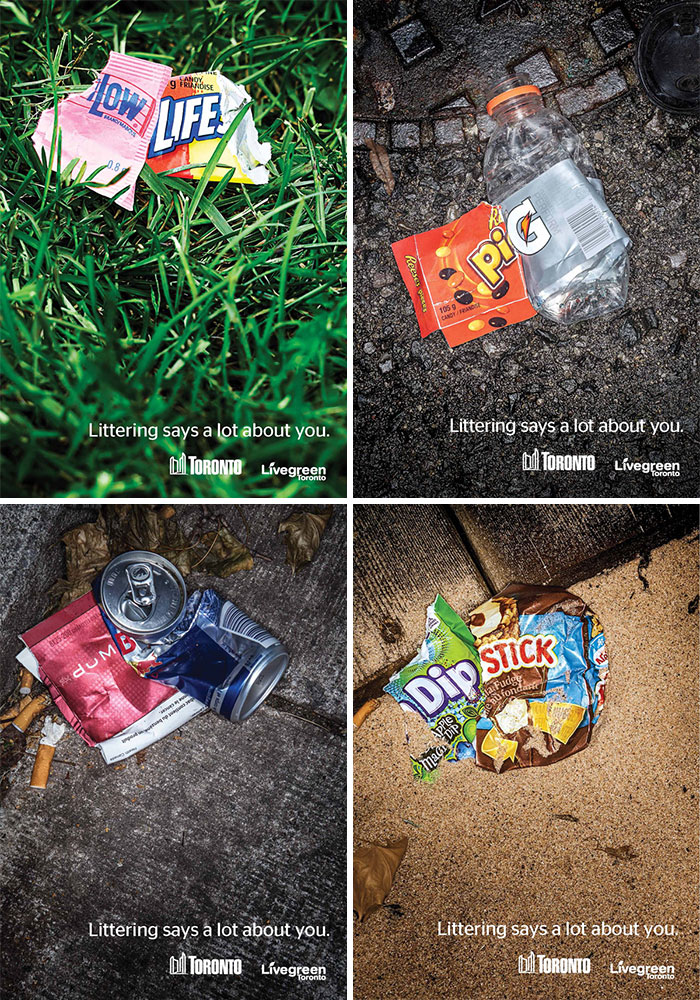 #9 Poster For Better Shark Culling Laws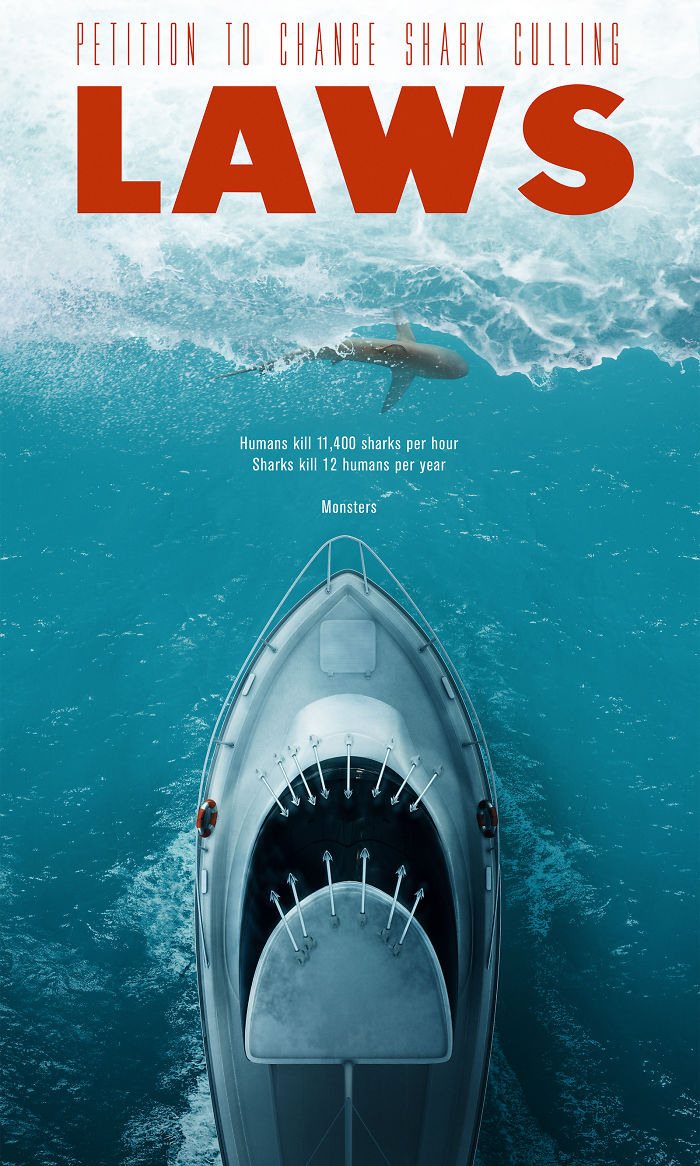 #10 Really Great Minimalist Billboard Ad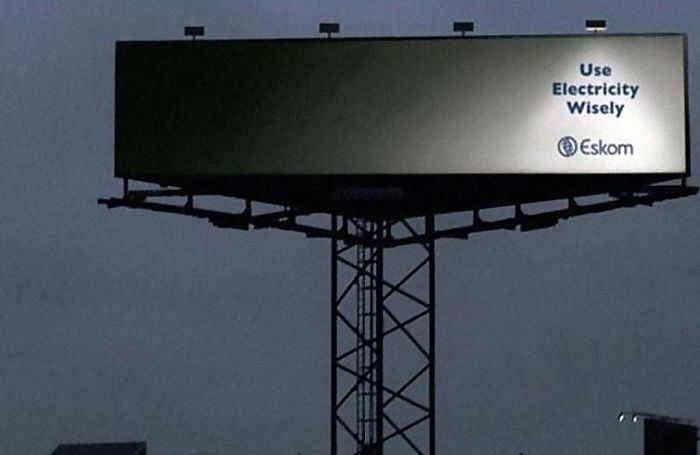 #11 I Really Like The Privacy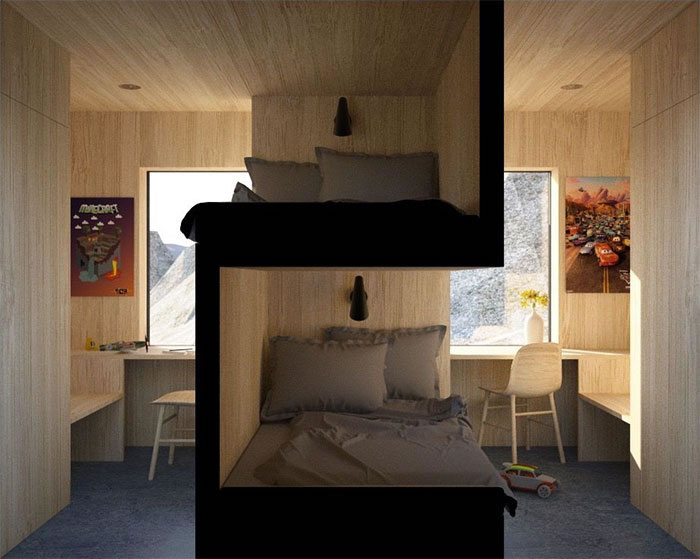 #12 A Satisfying Use Of Space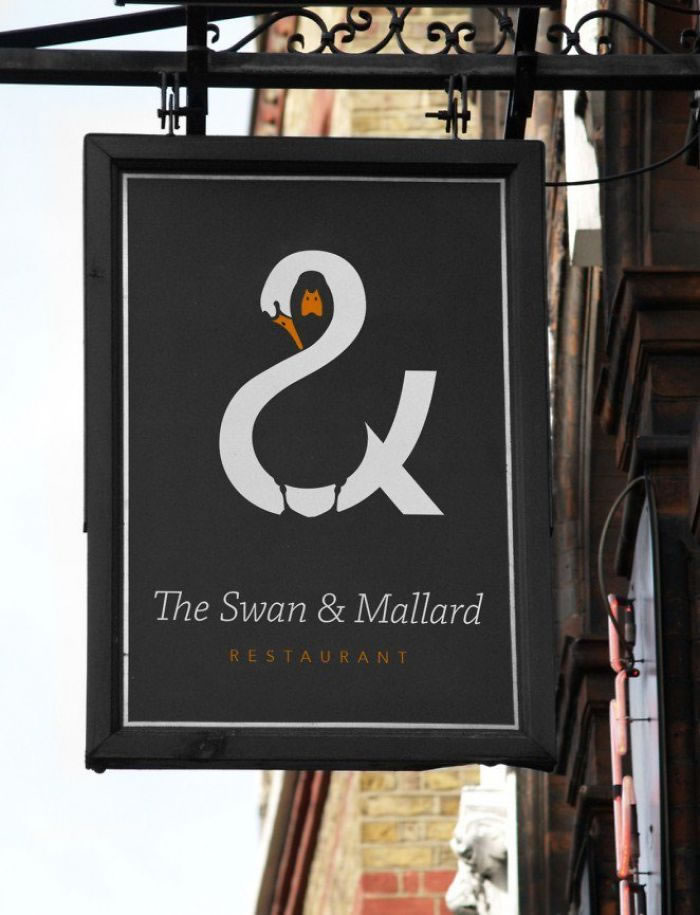 #13 If You Put All The Mexican Coins Together They Turn Into The Aztec Calendar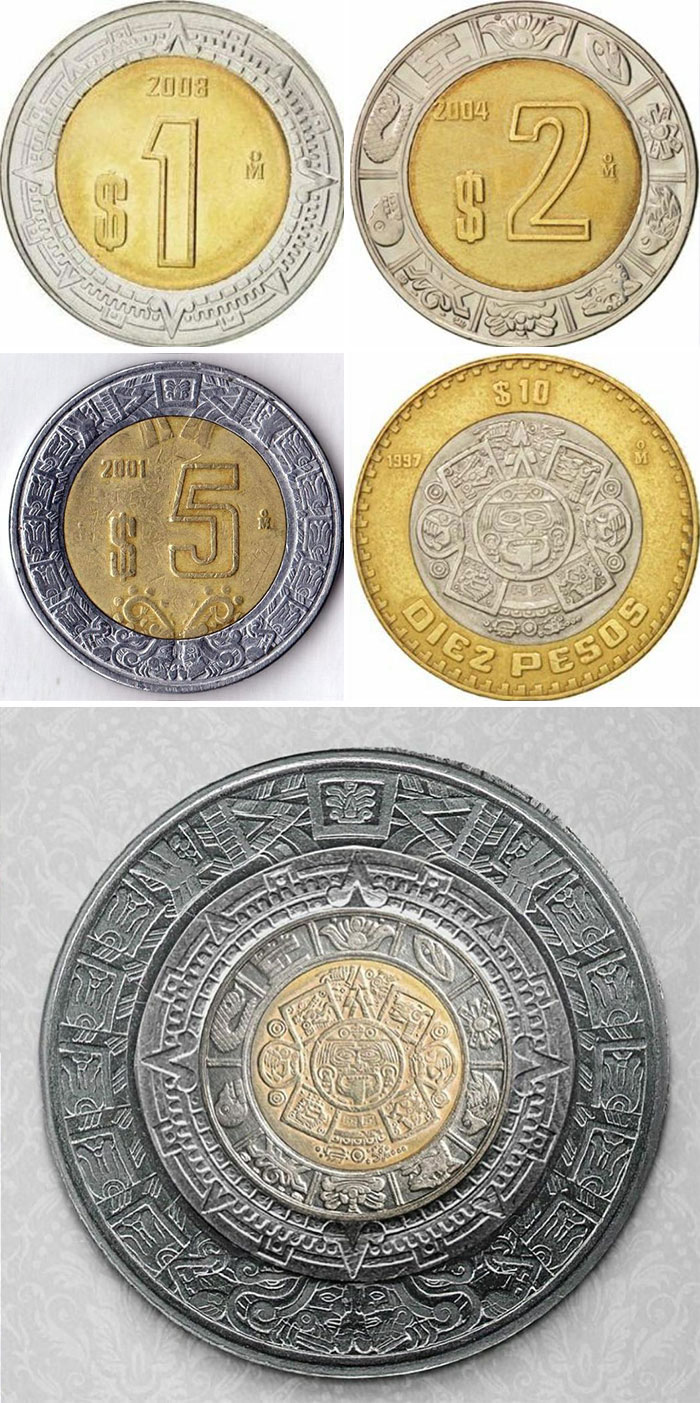 #14 Saw This On Facebook, By Invisible York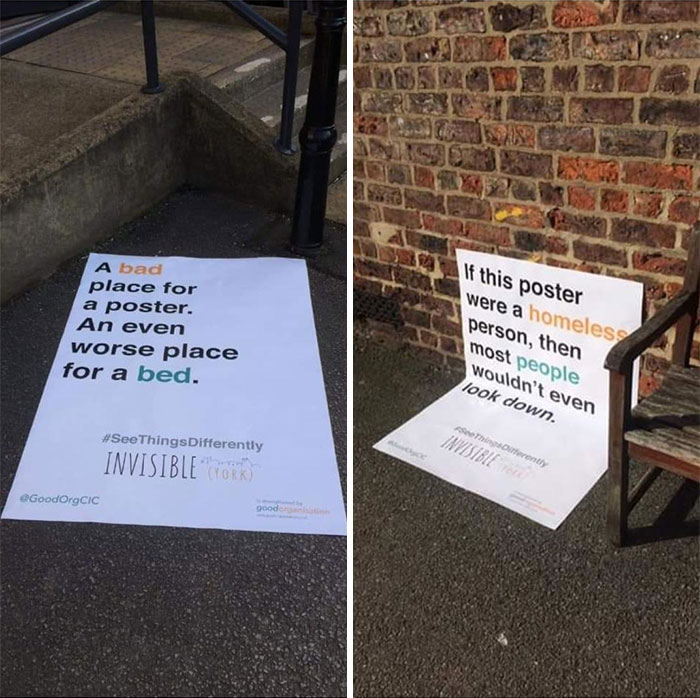 #15 All The Hooks And Shelves You Need!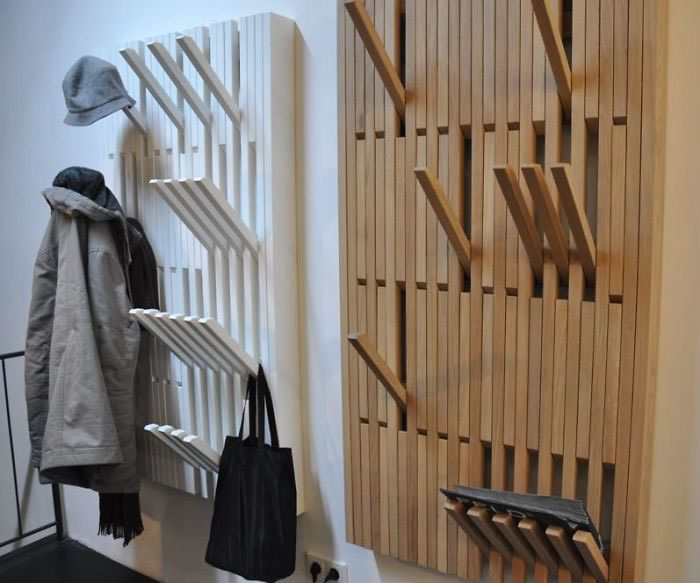 #16 A Clever Way To Show What Ancient Ruins Looked Like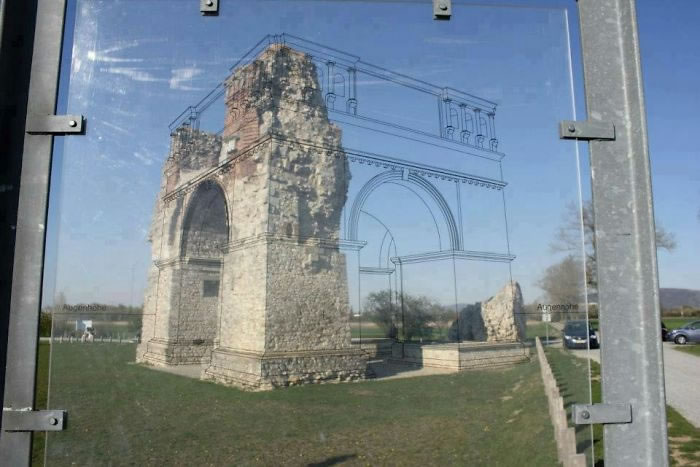 #17 Eraser That Turns Into A Tiny Mount Fuji After Some Time Of Use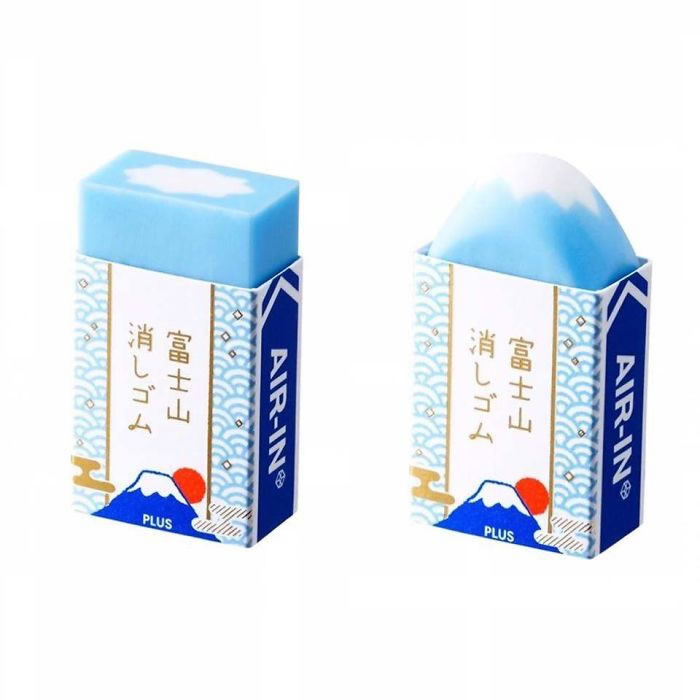 #18 The New National Geographic Cover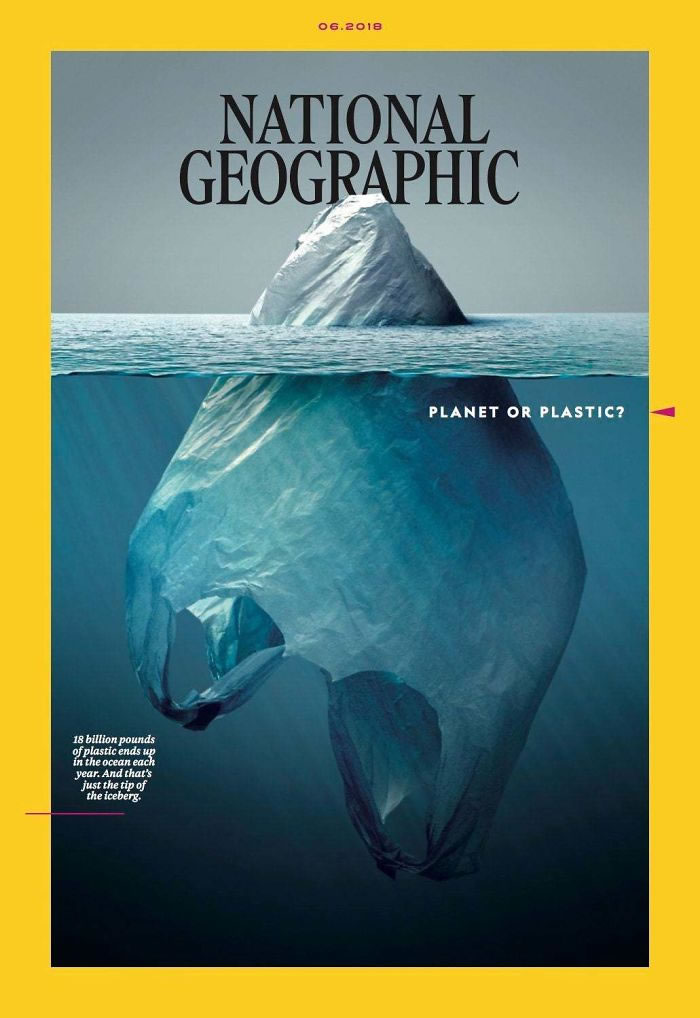 #19 This "Seatbelts Save Lives" Campaign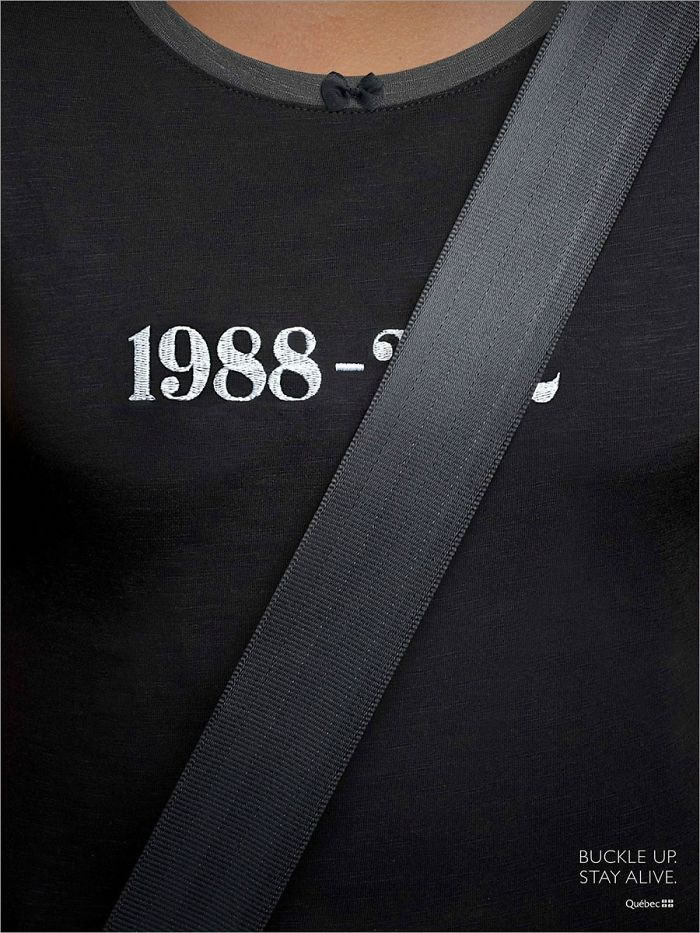 #20 Elevator Kick Buttons
#21 The Spines Of These History Books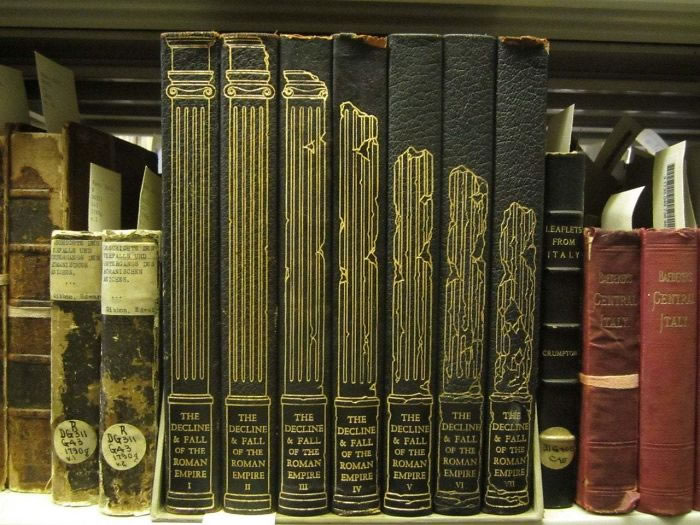 #22 I Thought This Volkswagen Ad Belongs To Here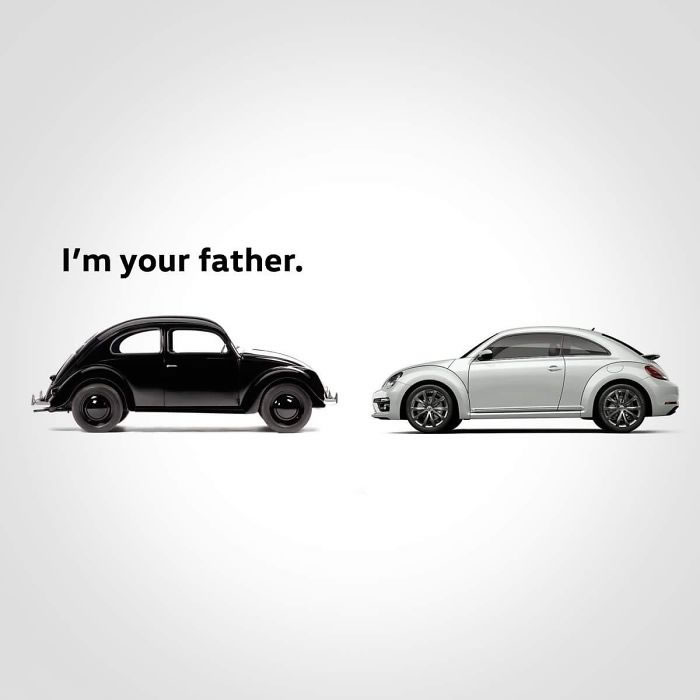 #23 Ignoring The Politics, This Anti-Gun Pro-Adoption Poster Design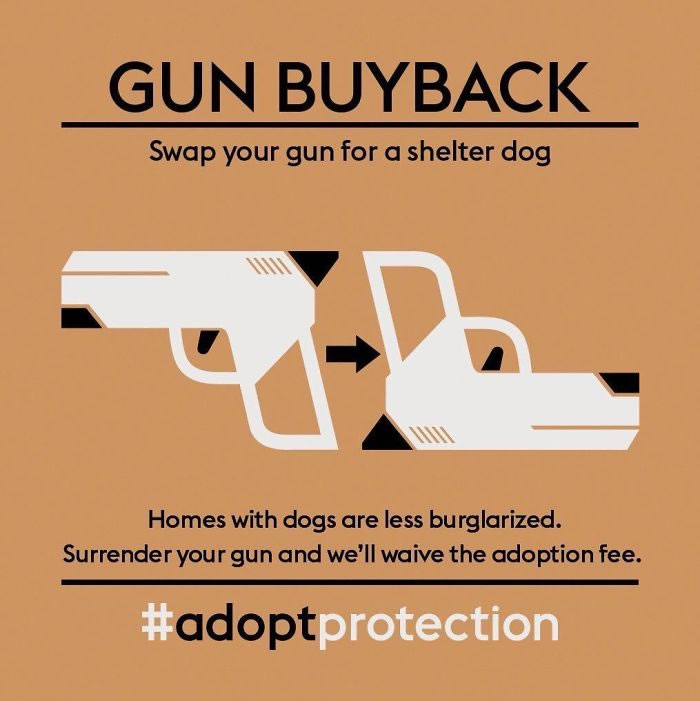 #24 Studio Ghibli Designed This Dvd Case So It Looks Like The Characters Are Checking Their Reflection In The Water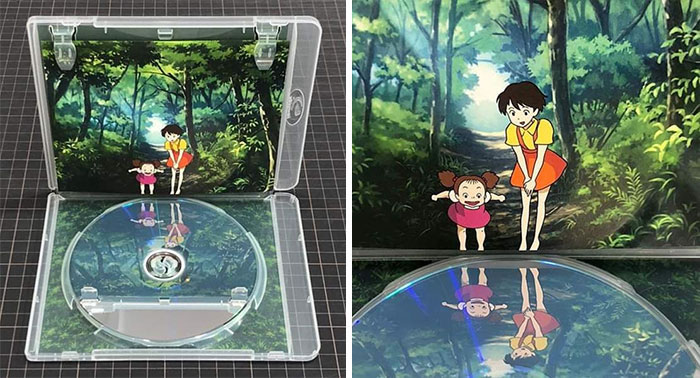 #25 Vietnam's Daring Golden Bridge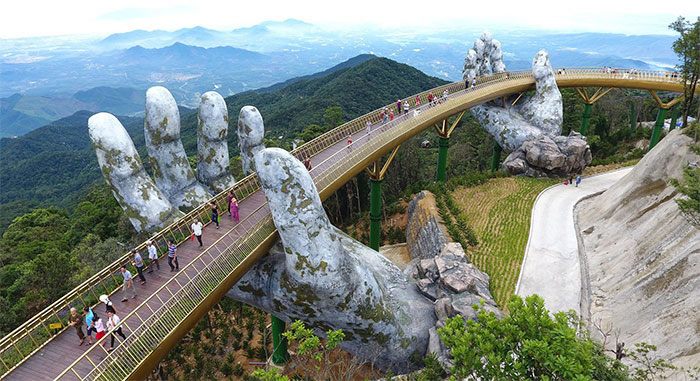 #26 Time Magazine Covers From 2017, Early 2018, And This Week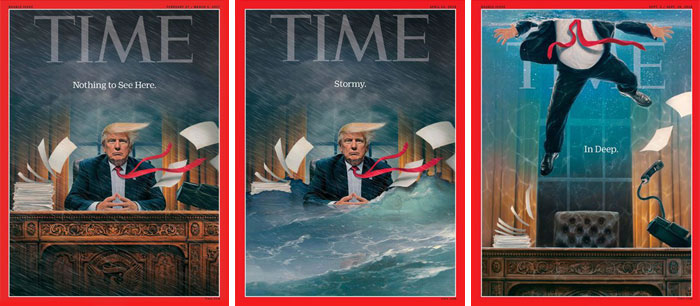 #27 Surfrider Foundation Sushi Ad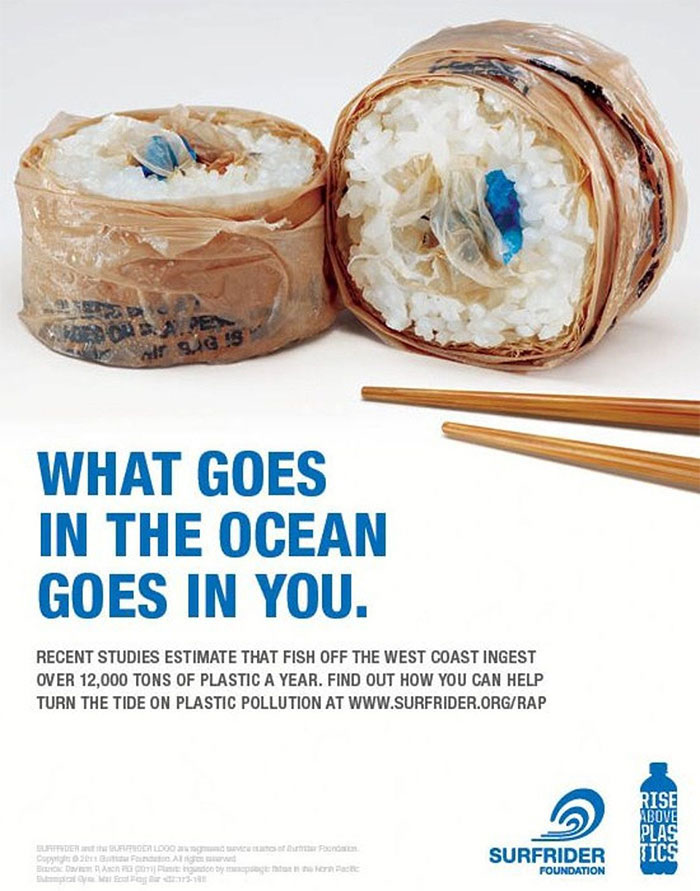 #28 This Shop Has A Option To Shop Alone Or With Assistance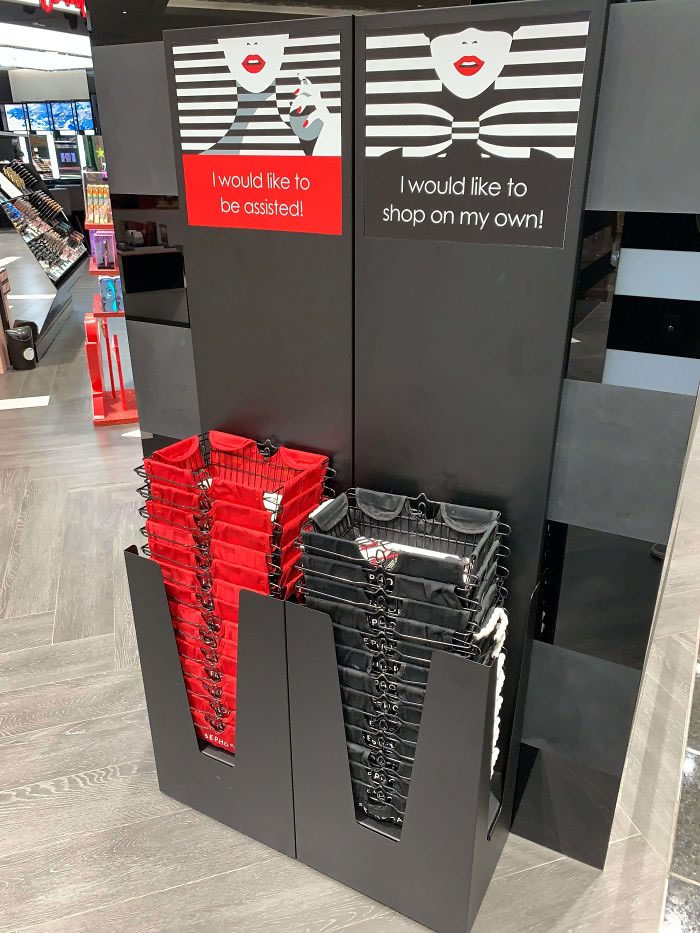 #29 Daring Add By A Company That Sells Hats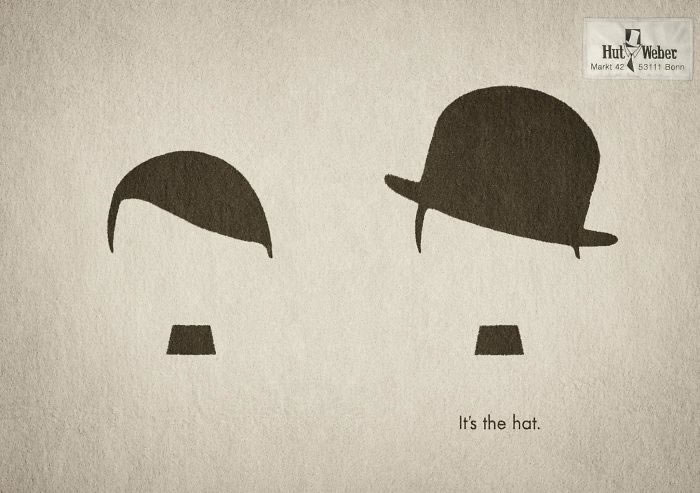 #30 Floor Tiles At The Us Postal Museum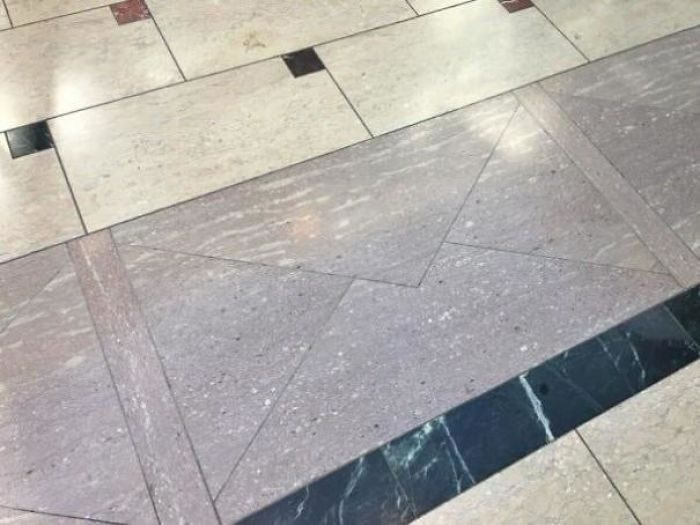 #31 I Found This Bird Table Quite Charming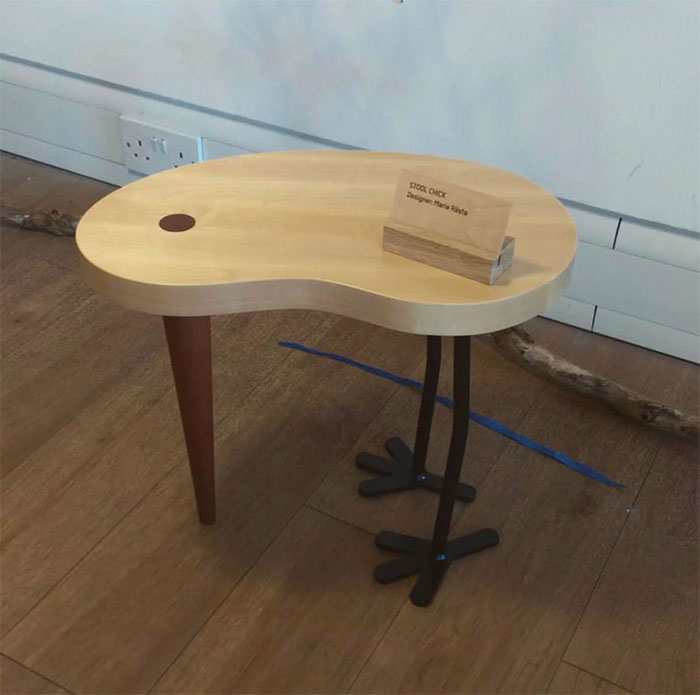 #32 A Campaign Ad For Universal Design In Hong Kong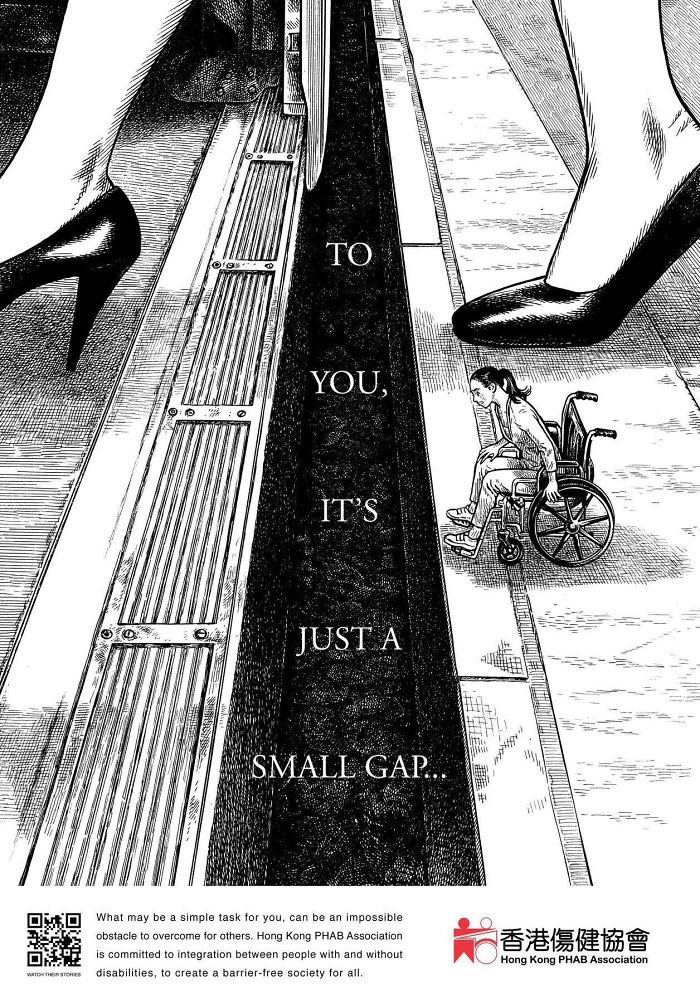 #33 This Japanese Restaurant Logo Is Simultaneously A Japanese Crane And A Hand Holding Chopsticks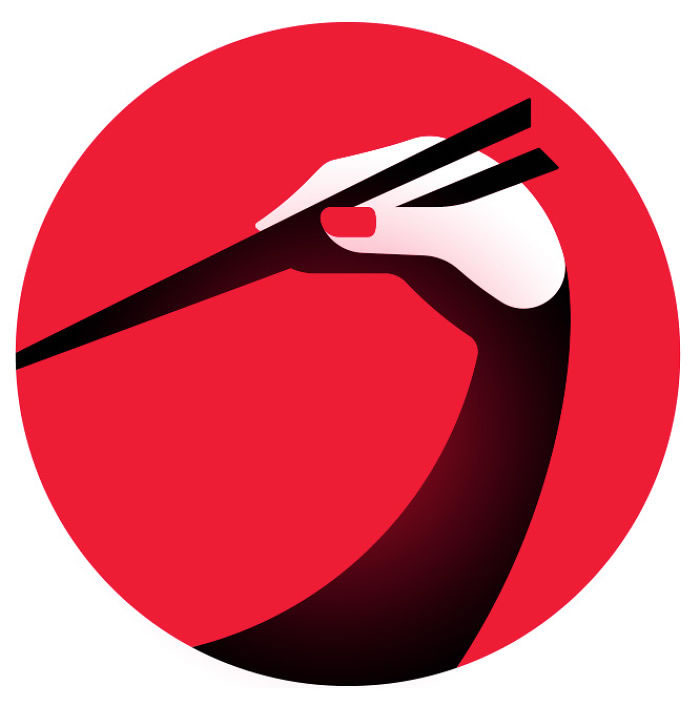 #34 Perfect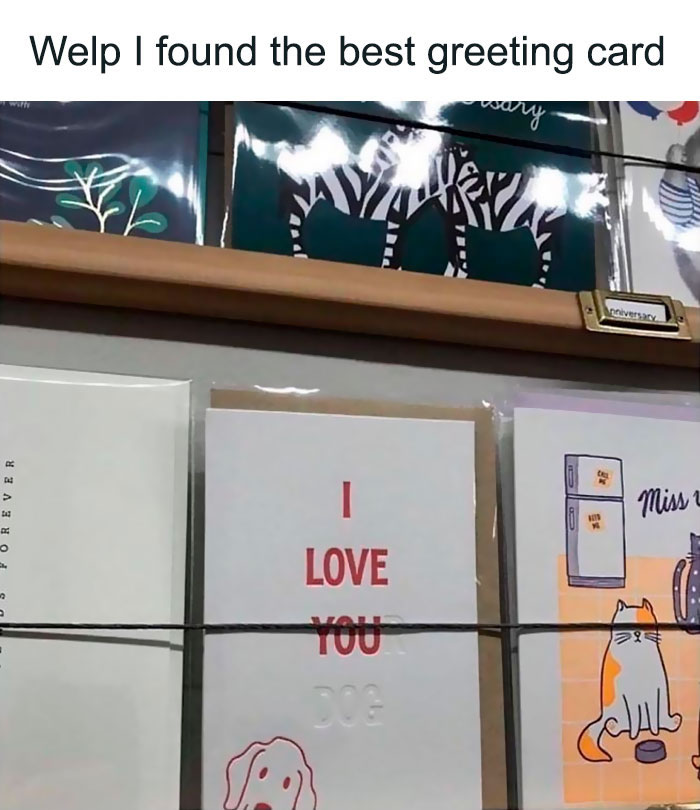 #35 These Measuring Cups Are Designed To Visually Represent Fractions For Intuitive Use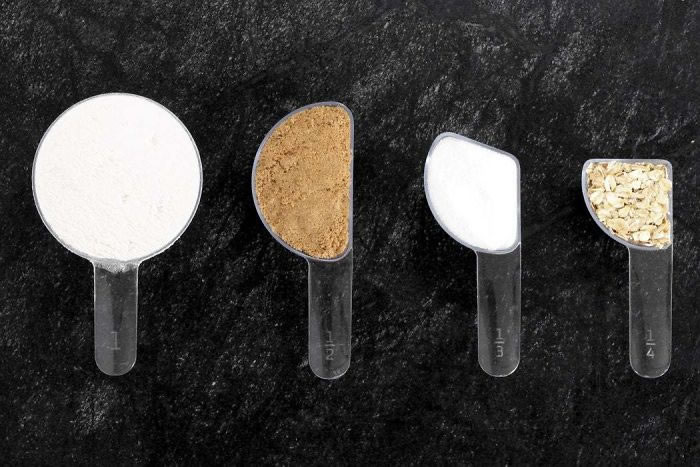 #36 Literally The Logo Of The Year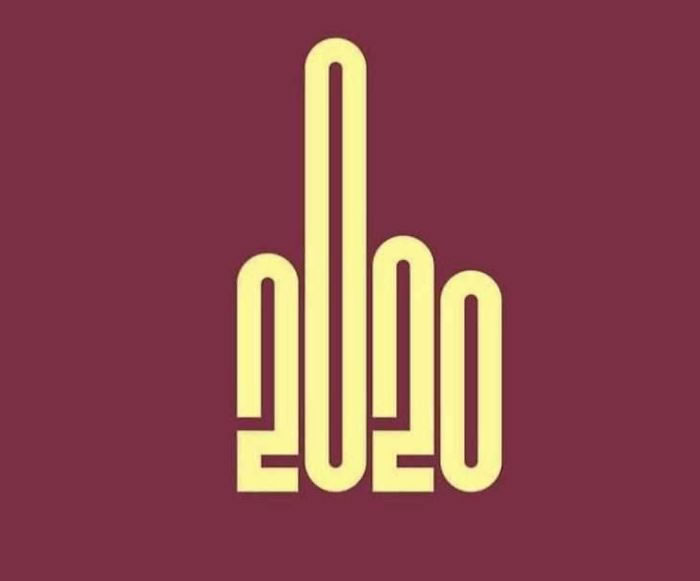 #37 This Alzheimers Awareness Ad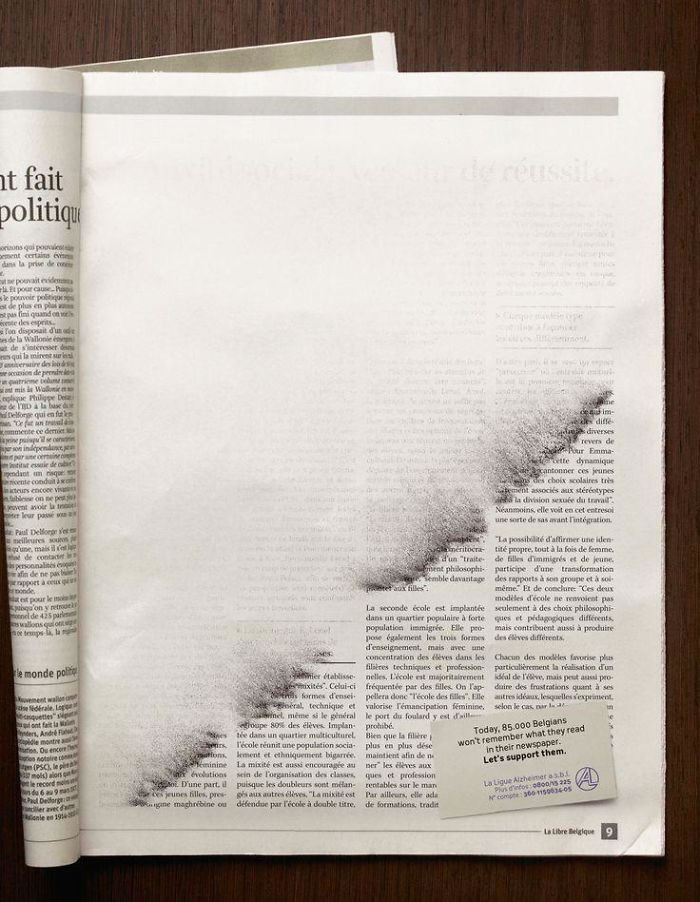 #38 Space Exploration Monument In Moscow. 100m Tall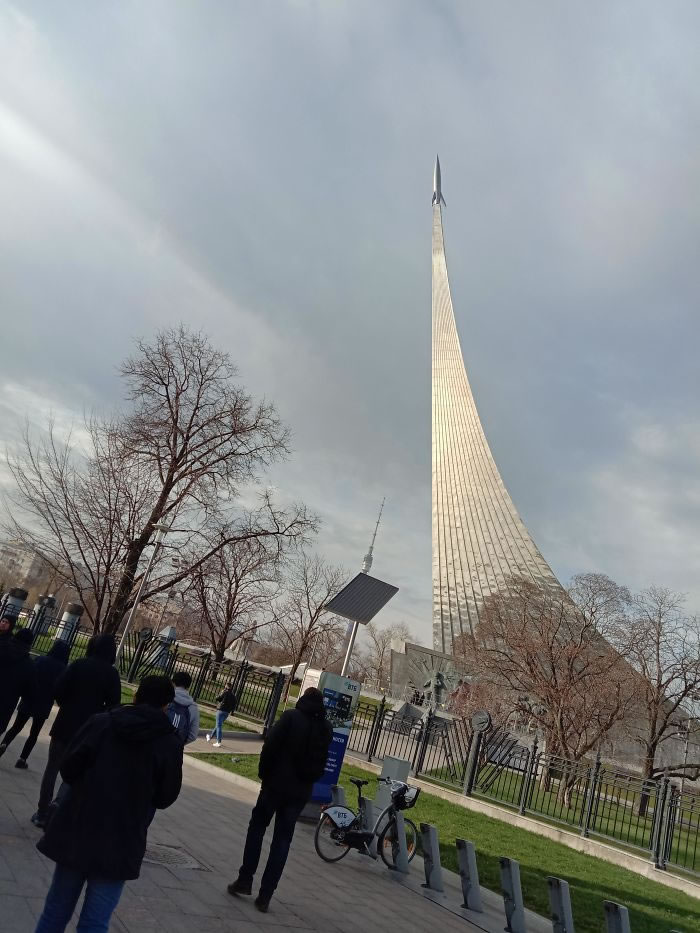 #39 Milk Box Design Of Vera Zvereva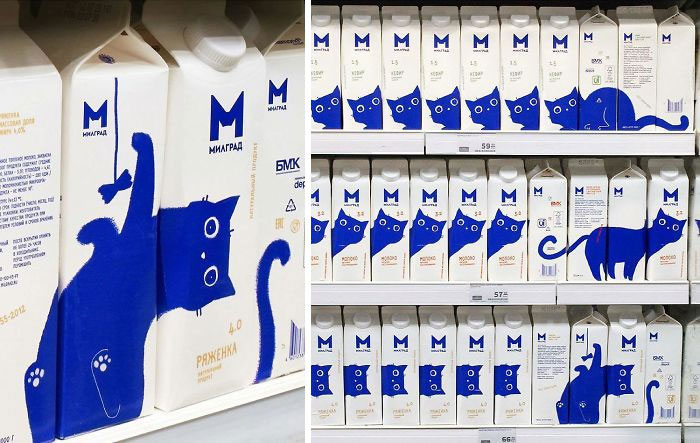 #40 This Durex Add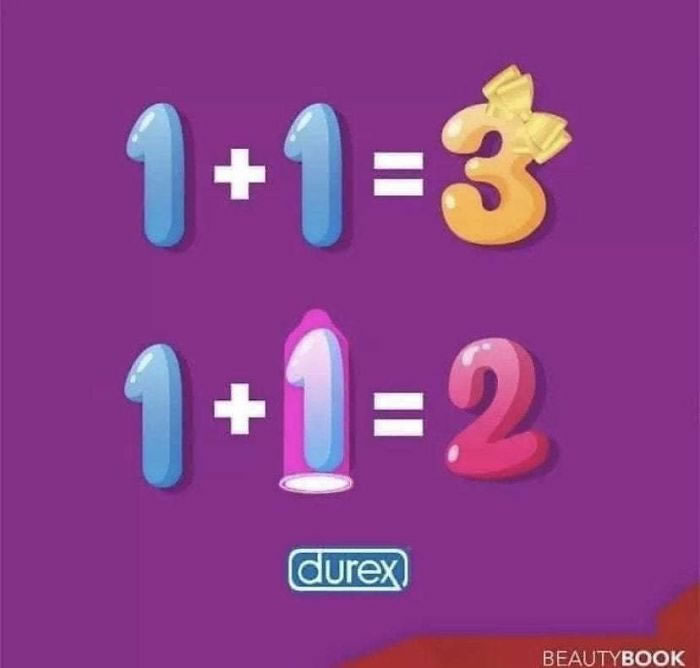 ---
Related Articles: