Here are 20 creative and hilarious product packaging designs that will make you laugh uncontrollably. To draw customers' attention, businesses have come up with unique packaging designs that made their products stand out from all others on the shelves. Many buyers even burst out laughing when they saw them.
Scroll and enoy yourself. All photos are linked and lead to the sources from which they were taken. Please feel free to explore further works of these photographers on their collections or their personal sites.
#1. Chewing gum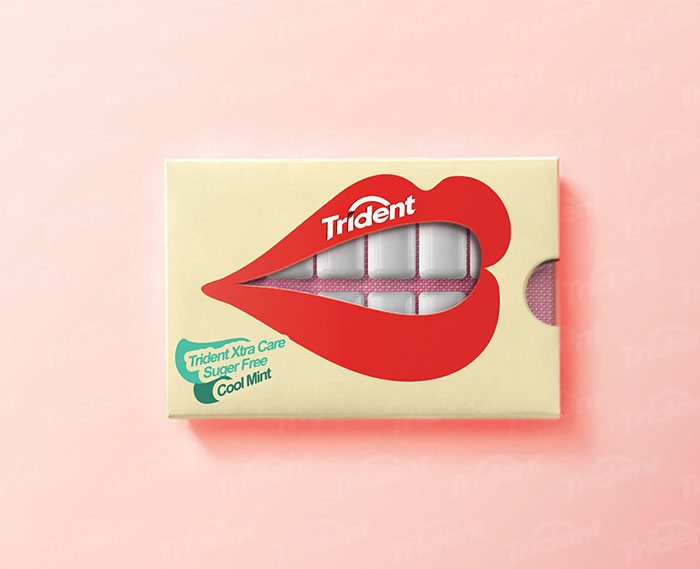 Source: unknown
#2. Bla-bla cookies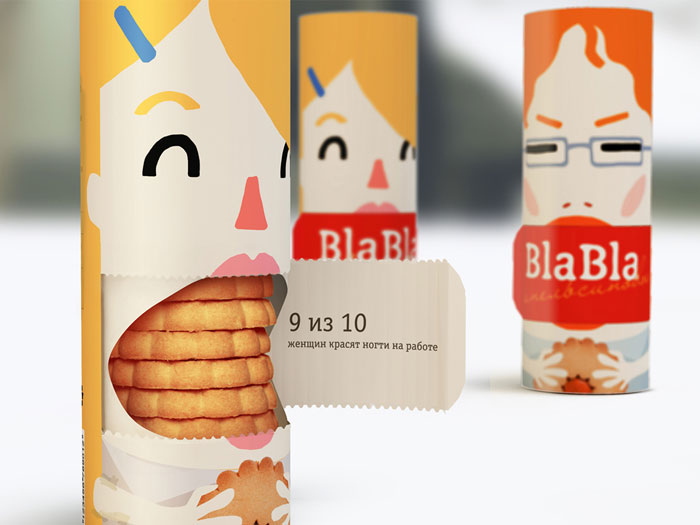 Source: packagingoftheworld.com
#3. Awesome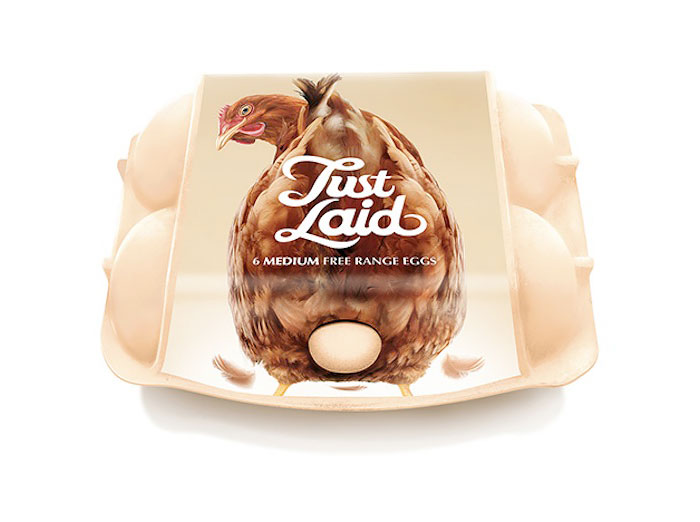 Source: springetts.co.uk
#4. High protein: bread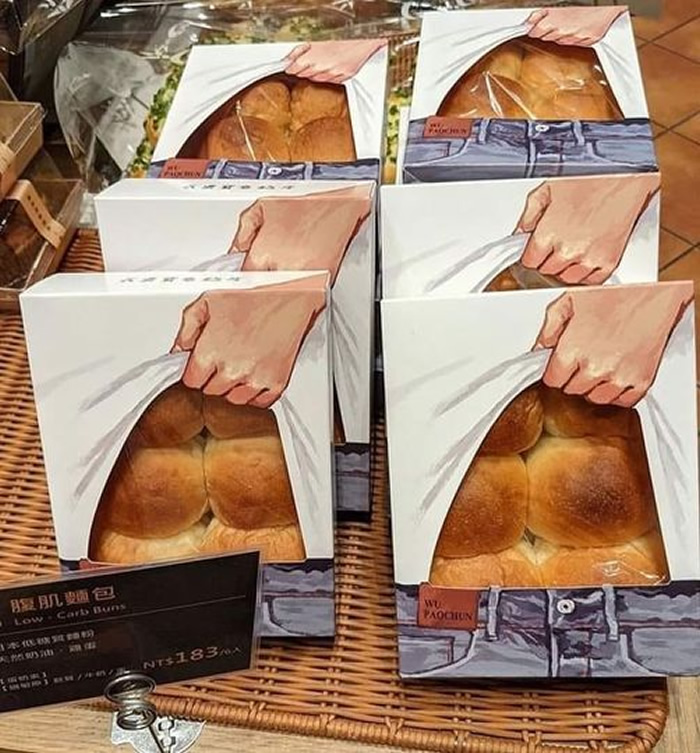 Source: Cemal Bardakçı
#5. Help remedies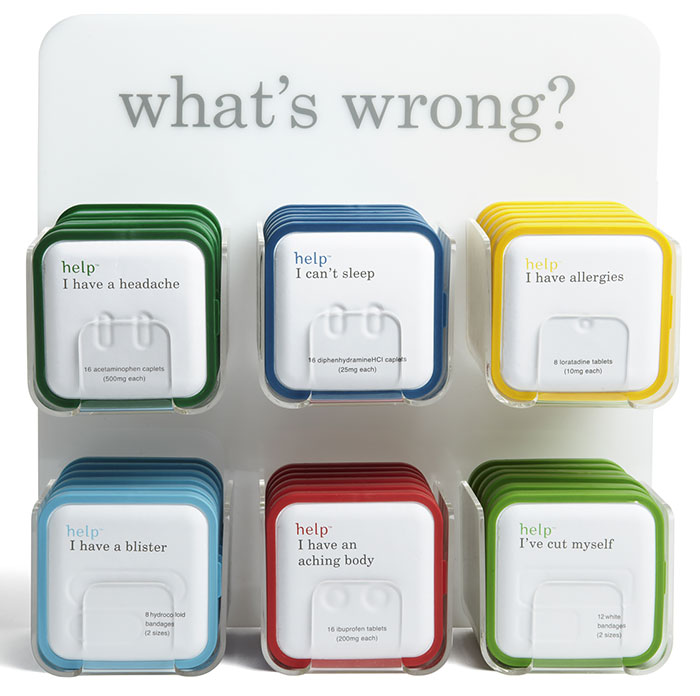 Source: unknown
#6. Perfect!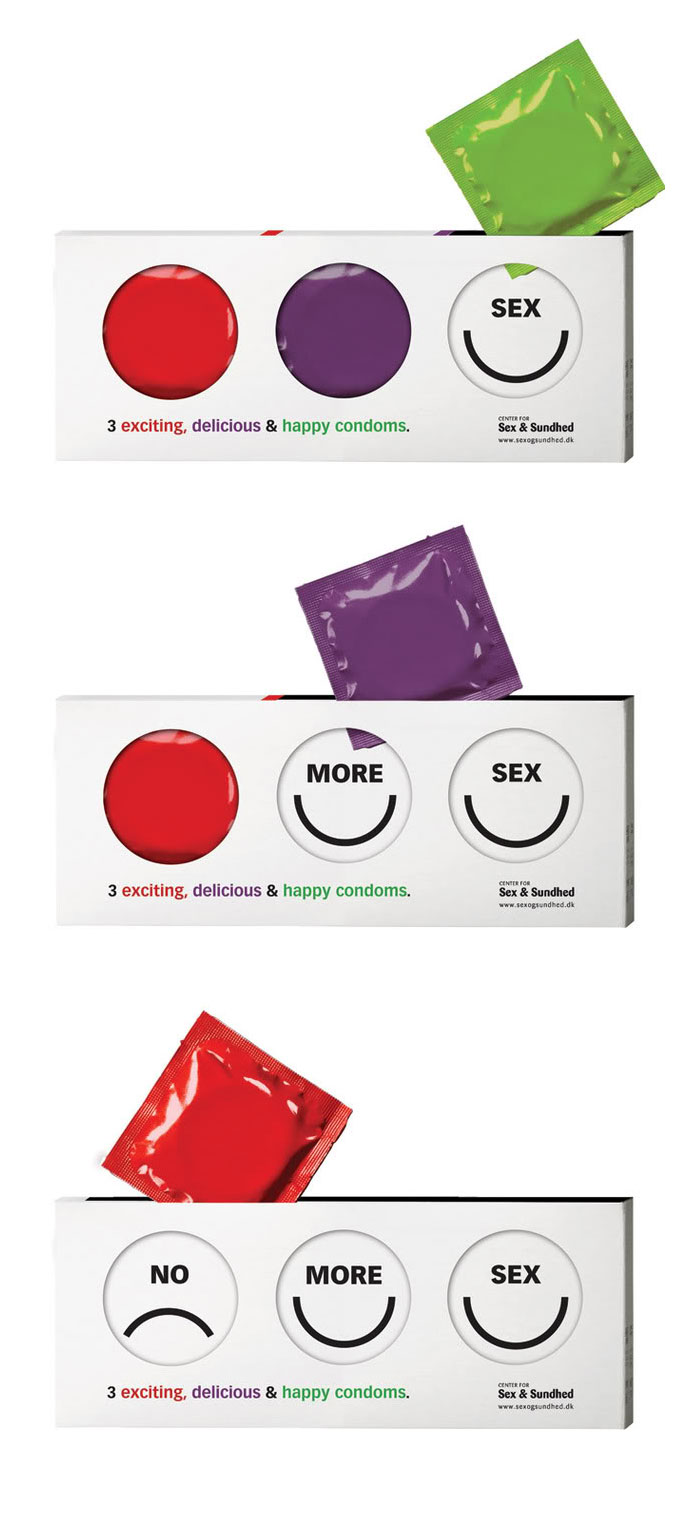 Source: unknown
#7. My dogs would bark to this till death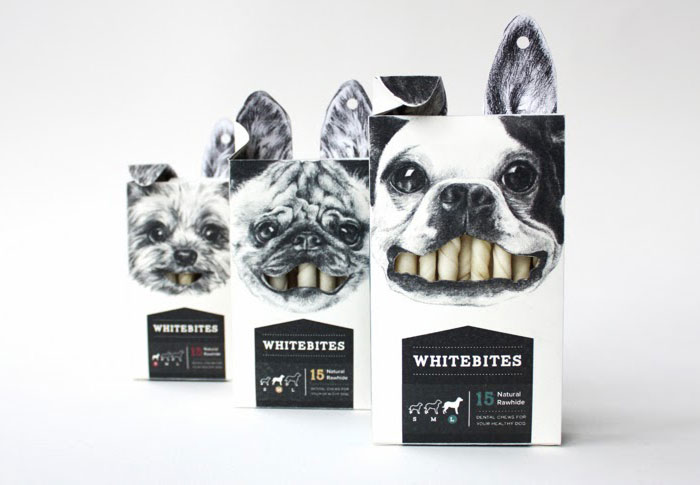 Source: laptopresearch.com
#8. Surprise!!
Source: openads.es
#9. Rellana wool
Source: unknown
#10. Black melon bread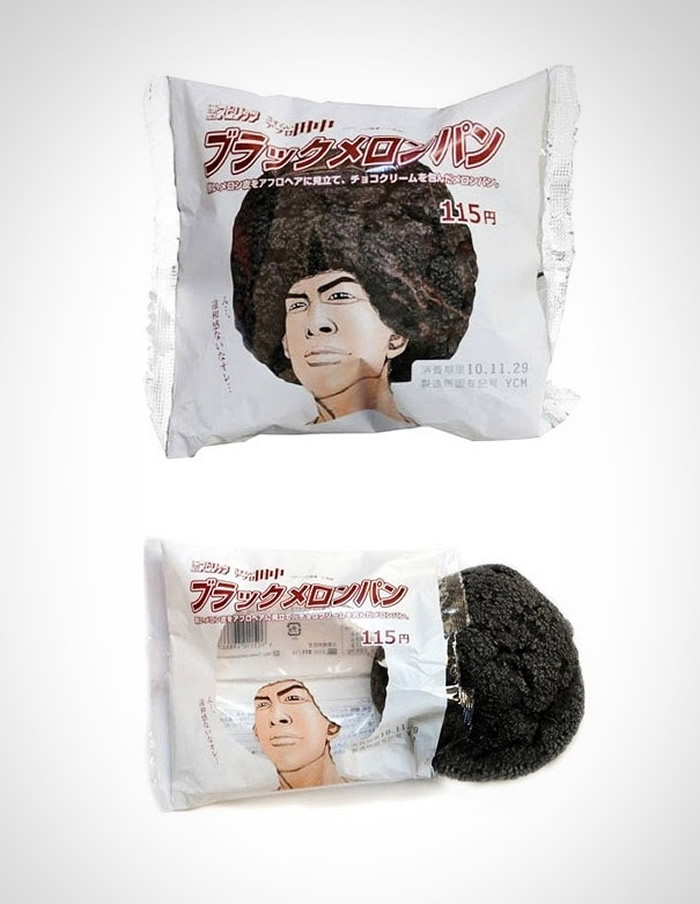 Source: unknown
#11. That's some serious messaging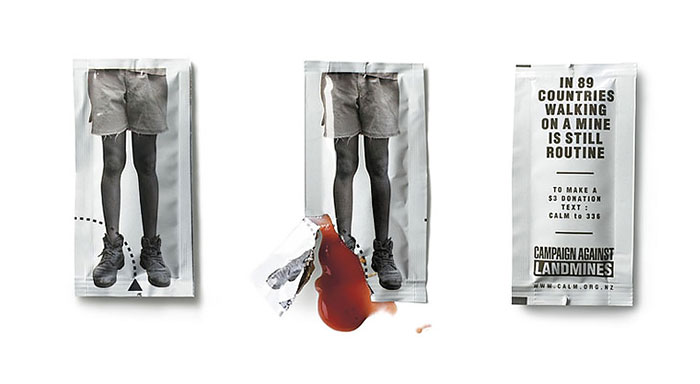 Source: publicismojo.com
#12. Sharp!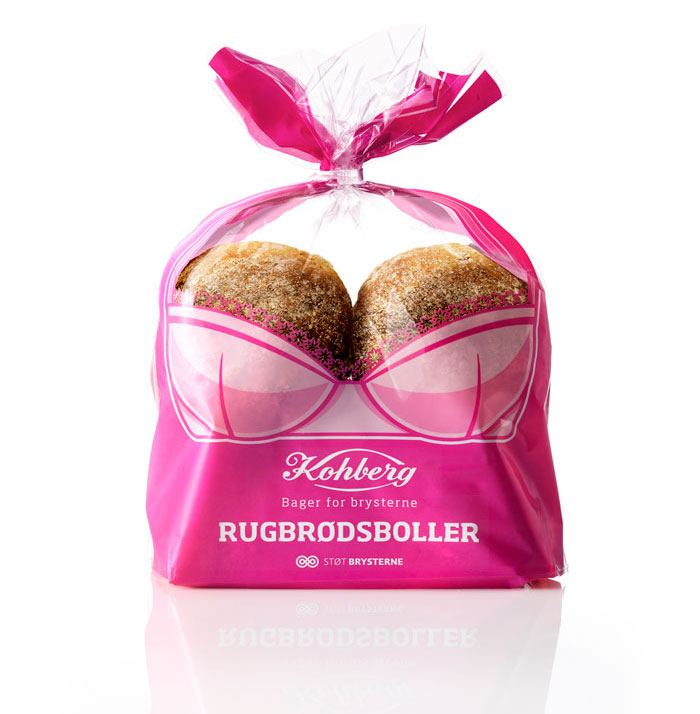 Source: unknown
#13. Fazer Vilpuri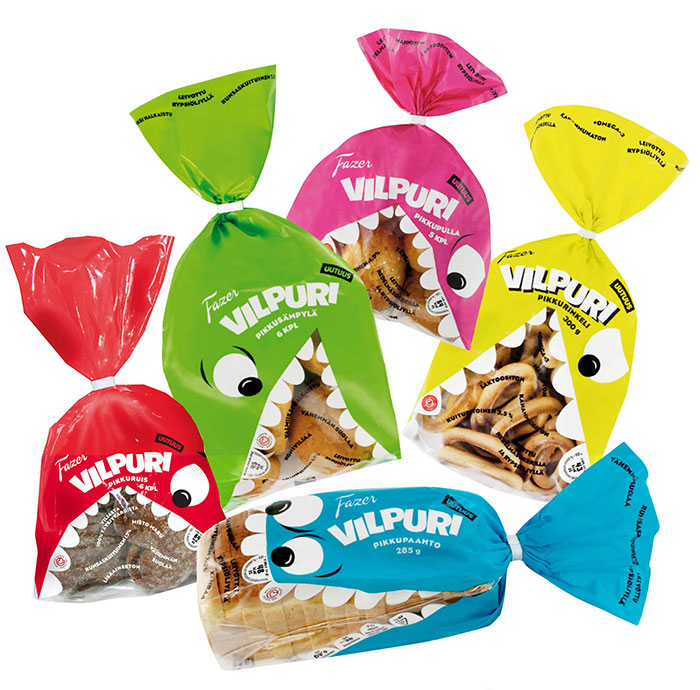 Source: hasanpartners.fi
#14. Humm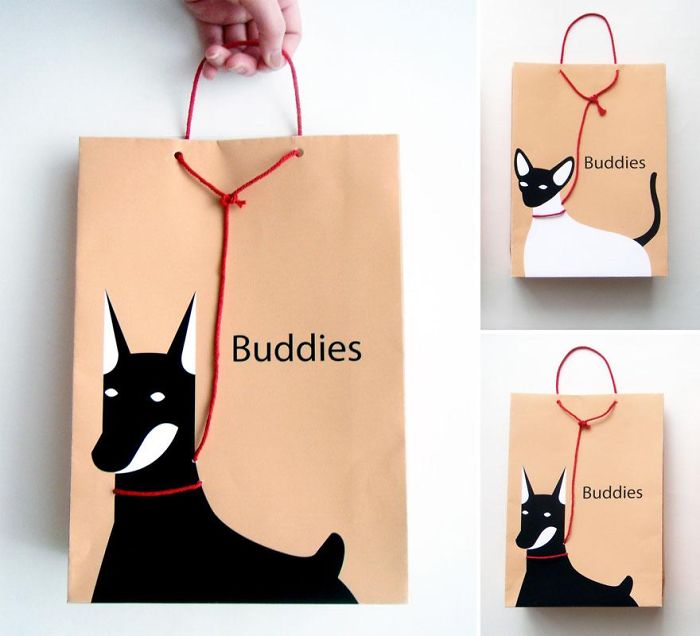 Source: unknown
#15. Clever!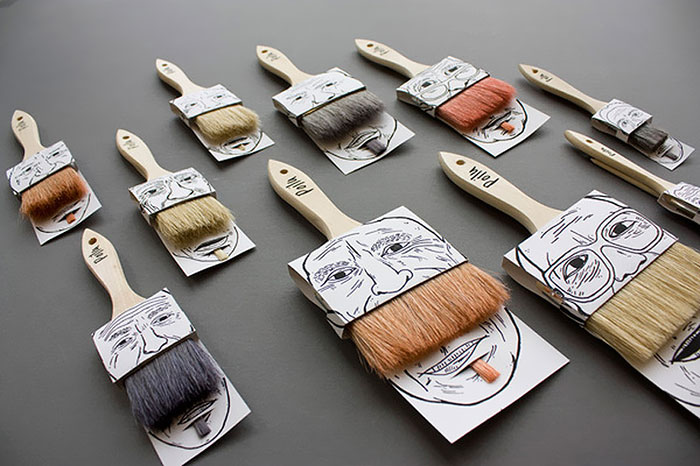 Source: behance.net
#16. Ewww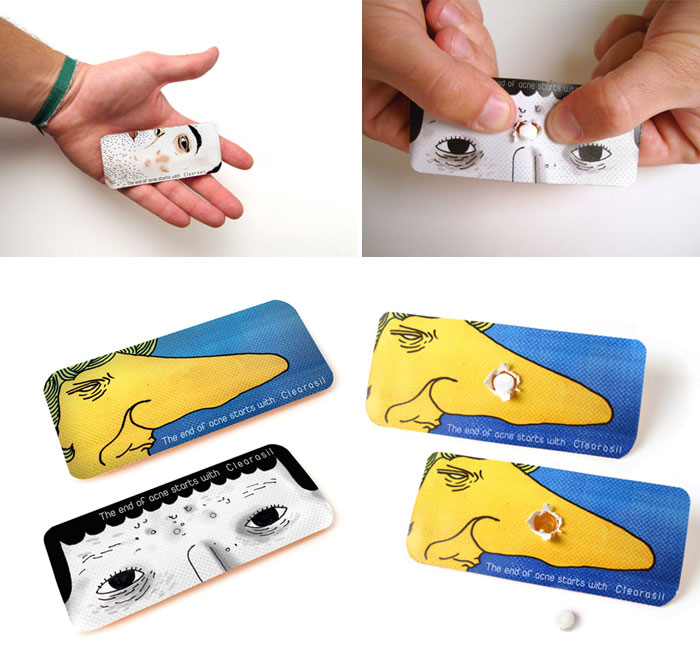 Source: unknown
#17. Stop eating your nail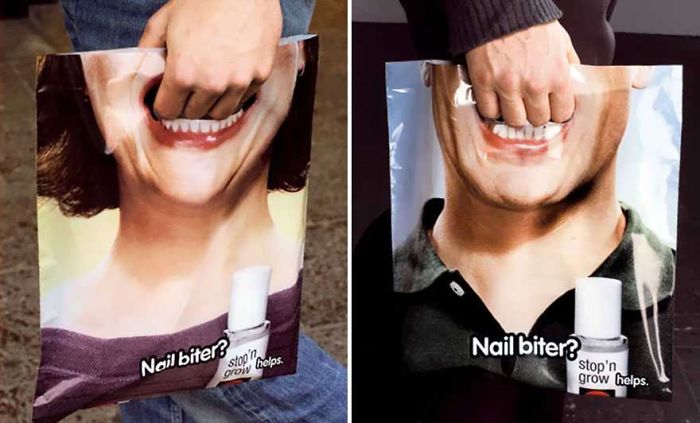 Source: unknown
#18. So plump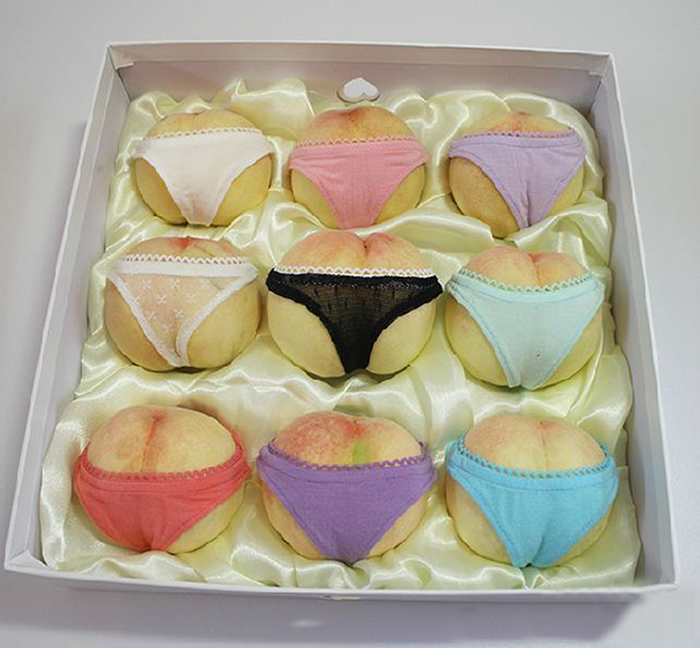 Source: weibo
#19. Powerless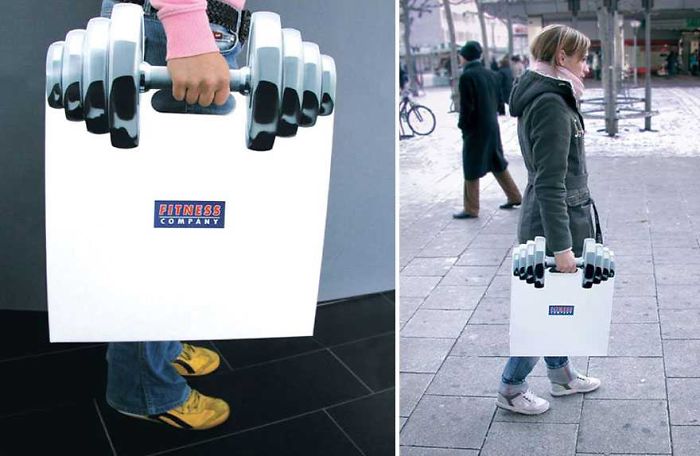 Source: unknown
#20. Wastewater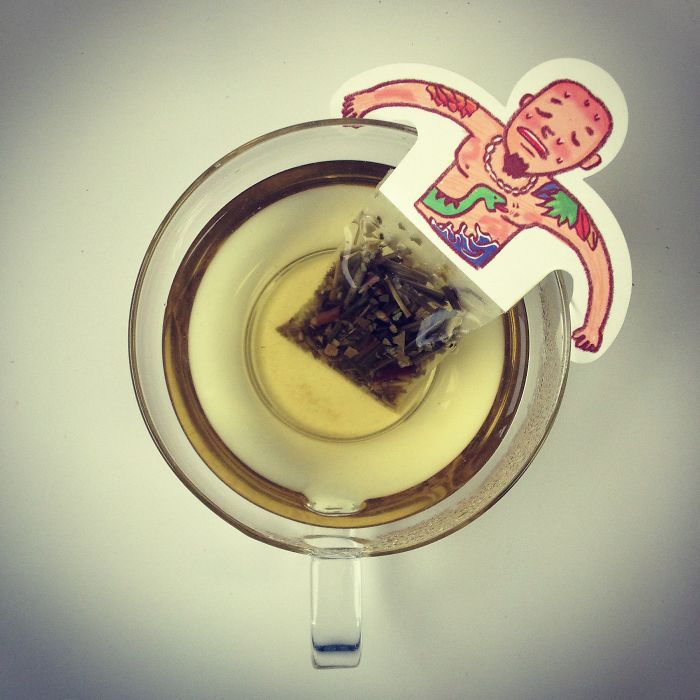 Source: unknown
---
You can find our previous related articles: