Every year of August 19th is the one official day where photography lovers from around the world can get together and share their passion for photos.
Take a photo of your day on August 19th and share it in our Flickr Group or Paste your link in Comment section. I will update this post tomorrow with your photographs.
Submitted Photographs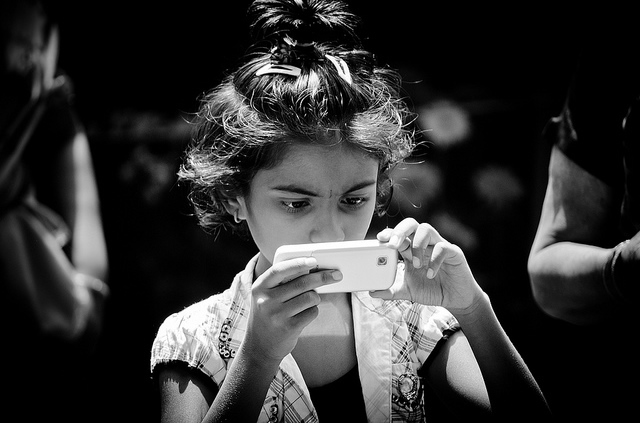 Photo By : Karthik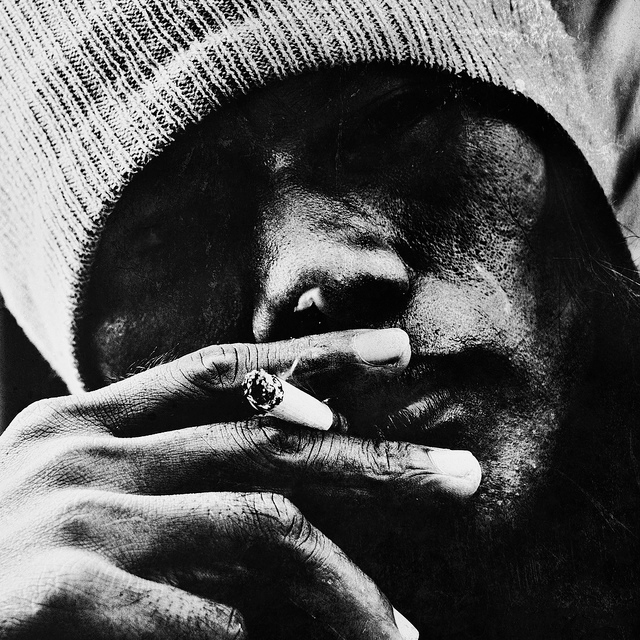 Photo By : Shirren Lim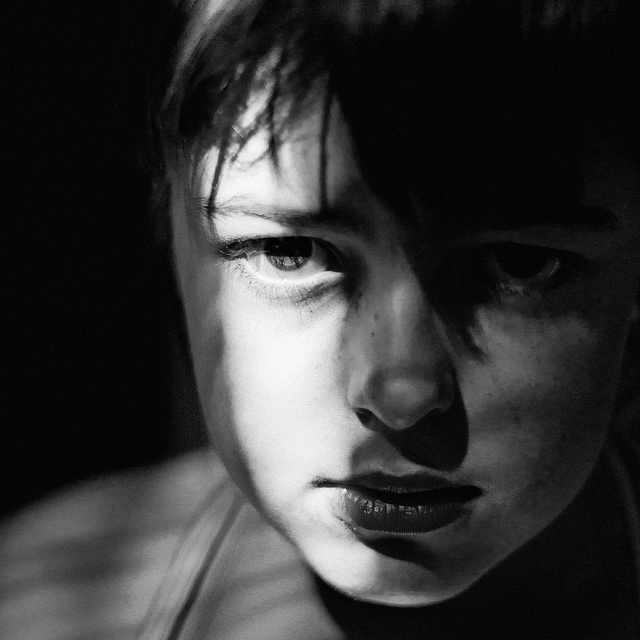 Photo By : Luis Mariano González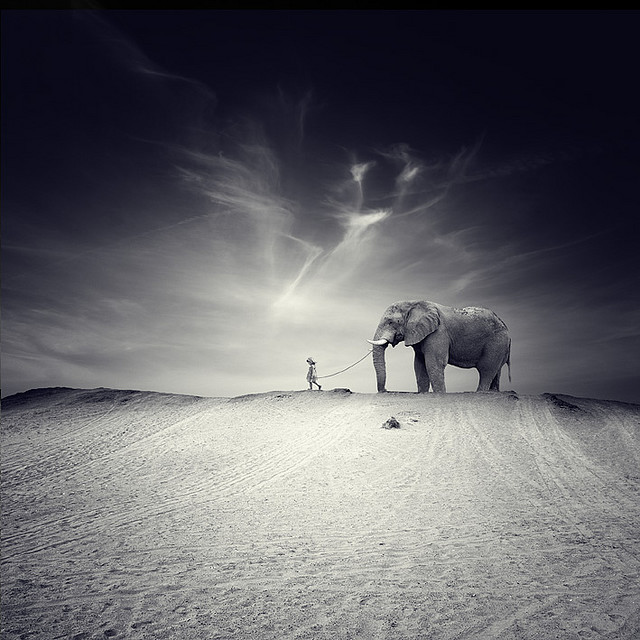 Photo By : LuisBeltrán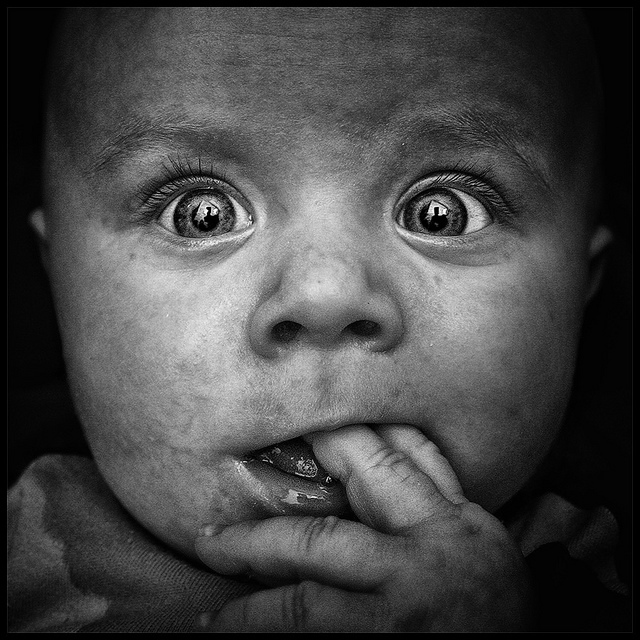 Photo By : Andre Titze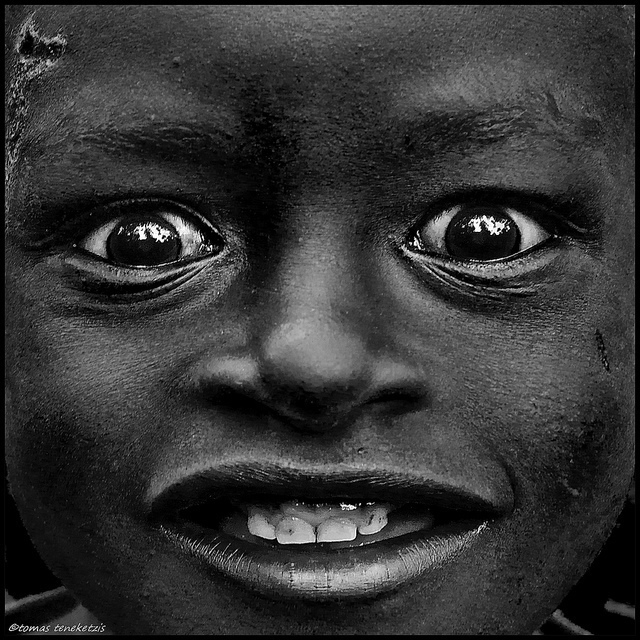 Photo By : Tomas teneketzis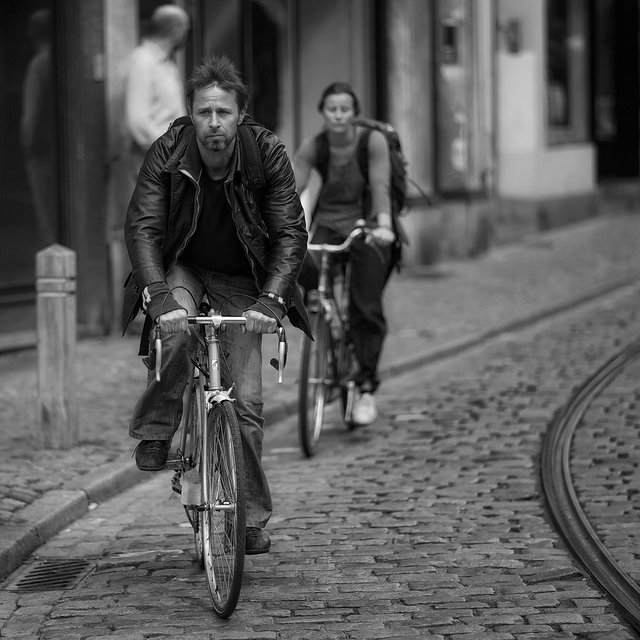 Photo By : Fouquier
Photo By : Alex Grazioli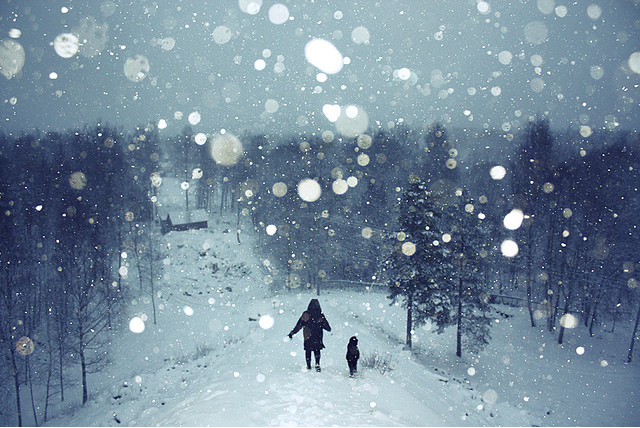 Photo By : Robin Haldert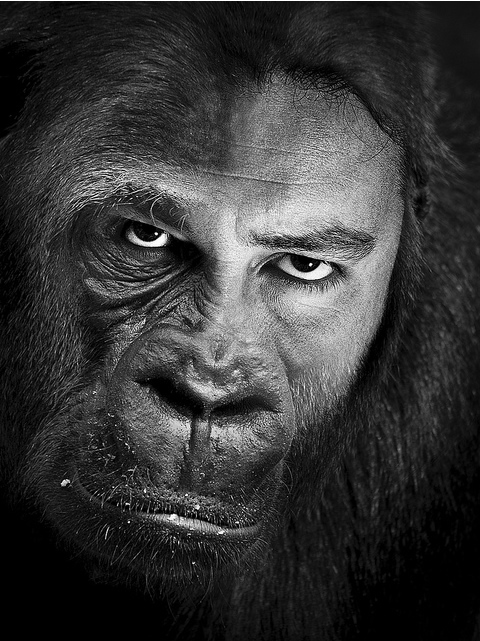 Photo By : Jorris Martinez
Thanks a lot for your submissions.
Copyrights:
All images displayed are protected by copyright. Their reproduction, even in part, is forbidden without the explicit approval of the rightful owners.