As photographers, we are able to preserve time in images. It's a big responsibility but we do it because capturing moments and creating art is our dual-sided passion.
To do it well, we must continuously learn & grow.
A thorough education to keep us current can be expensive, and we can't always count on free tutorials from video sharing sites (most are free for a reason). That's why a global network of informed photographers trust their education to 5Day Deal.
Don't limit yourself. Get Trained by Experts.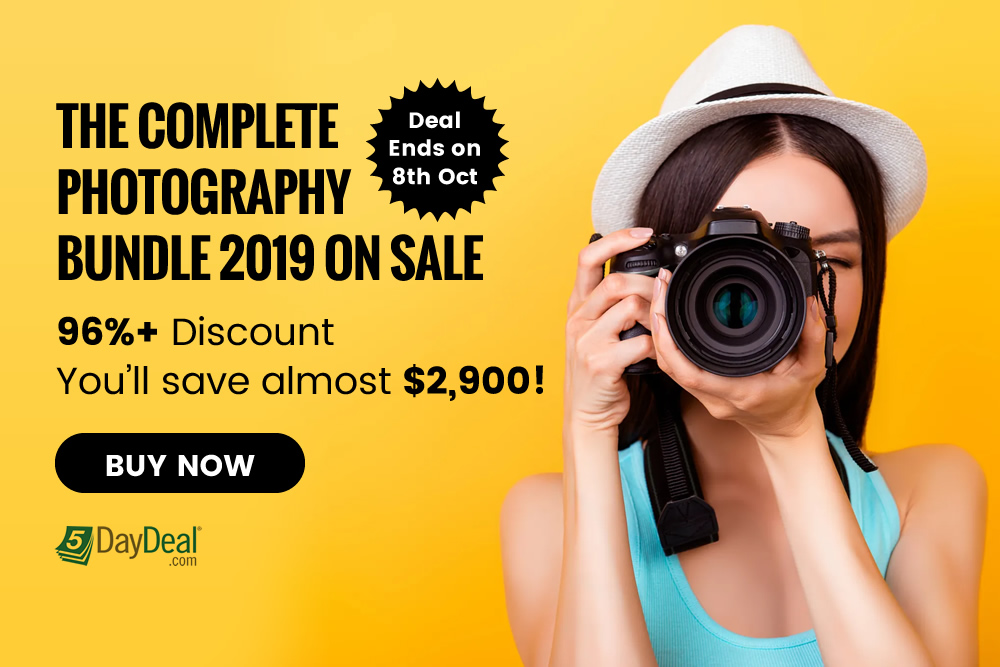 IT'S TIME TO START MAKING REMARKABLE PHOTOGRAPHY!
Upon download, you'll have access to:
Photography resources to help you make more money
Multiple levels of Photoshop and Lightroom training
An array of courses from beginner to master levels
Signature overlays, actions, and brushes
Acclaimed software
And so many more invaluable resources!
Don't limit yourself. Get Trained by Experts.