As photographers, we are evolutionary anomalies.
Photography trends and technology are changing at turbo speed. To keep ourselves from becoming obsolete, we must continuously learn and grow—which can be difficult. Formal education is expensive, while free materials are painfully inadequate. That's why we created this bundle.
Get trained by top experts without spending your beer money.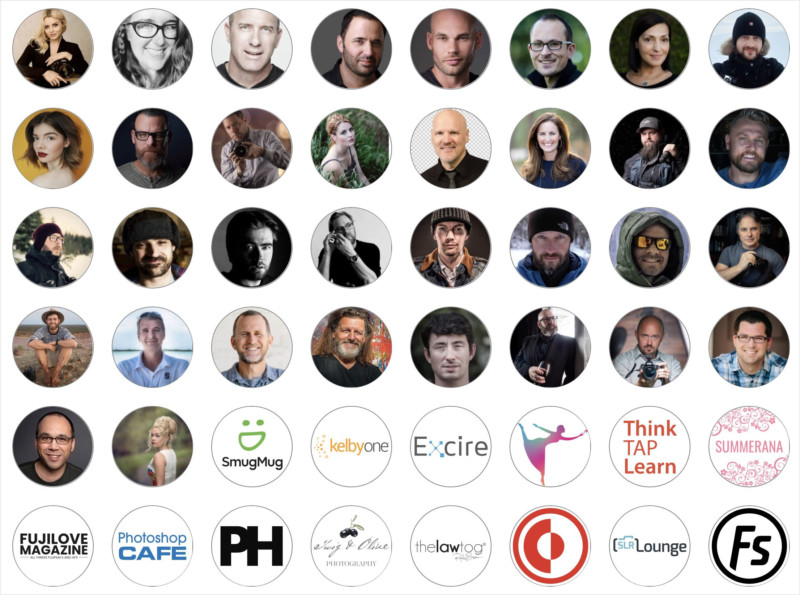 We're selling a bundle of premium photography resources at a steep discount for 5 days. Drastically improve your Photography skills by learning from leading teachers in the industry and getting time-saving tools and resources.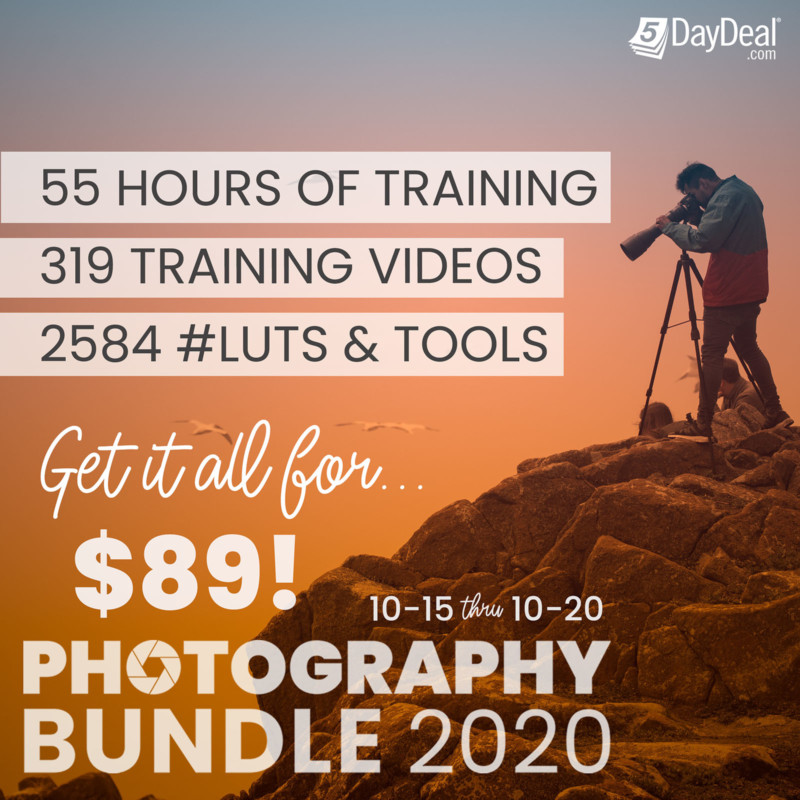 Handpicked Resources
Insanely useful tutorials on photography. Tips and tricks from acclaimed pros. Top tools. Business secrets. And much (much) more…
All Skill Levels
Whether you're just starting up or have already honed your skills, this bundle can help move your business or hobby to the next level.
$1.9+ Million to Charity
Over 100,000 creatives have purchased a bundle from us. We donate 10% of profits to charity, so we're excited to continue to help some amazing causes.