Stanley Greene is an American Photojournalist born on February 14, 1949, at Brooklyn, New York, U.s. He began photojournalism in 1989 when his image "Kisses to All, Berlin Wall" of a tutu-clad girl with a champagne bottle became a symbol of the fall of the Berlin Wall.
In 1986, he moved to Paris and began covering events across the globe. He covered the war-torn countries Azerbaijan, Bosnia and Herzegovina, Georgia, Iraq, Somalia, Croatia, Kashmir, and Lebanon. He took pictures of the genocide in Rwanda in 1994 and the US Gulf Coast in the aftermath of Hurricane Katrina in 2005. Stanley Greene co-founded the popular NOOR Agency with Kadir van Lohuizen in 2007.
Stanley Greene died at the age of 68, May 19, 2017, in Paris, France.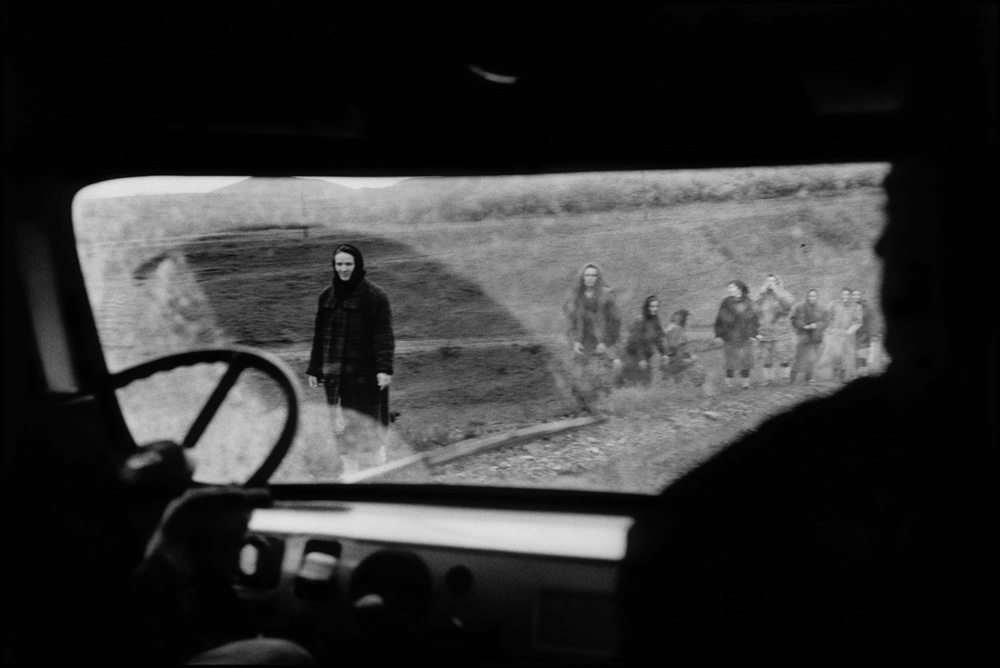 In this video interview, he talks with VogueItalia and explains his photography journey and It was very inspiring.
You can find Stanley Greene on the web:
We are sharing this video from VogueItalia. You can follow their Youtube Channel here.