It took me 3 months to capture this video and it's dedicated to my mom, dad and great himalaya's.
Many sleepless nights and restless days, more than 600gb data and more than 25000 photos. Hours of photo and video editing. Searching for perfect music. It was not easy, believe me only me and some of my close friends know how much hard work I put in to make this video. I uploaded first ever Astro and Daytime timelapse from SPITI 2 years ago on my youtube which I clicked in 2013. So this time I want to make it more refine. I made my list of places where I wanted to capture and what time and for how much time. Then visiting to those places and spent hours or sometime even nights there. Shooting in Himalaya's are not easy coz of high altitude and unexpected drop in temperature at night. But sometimes you need to come out of your comfort zone to get something extraordinary. Still many timelapse couldn't make to the final cuts.
About Nimit Nigam
I am a 26 year old self-taught photographer based in New Delhi. An avid learner, my thirst for something more than paints and canvases landed me in the field of photography and I started clicking frames instead of painting them. The journey of gradual learning and exploring through this new fascination of mine which started in my 3rd year of graduation still continues. I click a varied number of subjects which include landscapes, portraits, festivals, astro (Stars and Galaxies) etc. I hold a Bachelor Degree in Fine Art Education from Jamia Millia Islamia University. I am currently seeking a satisfying career where I can utilize my creativity, personal skills and interest and direct them towards success of an organisation.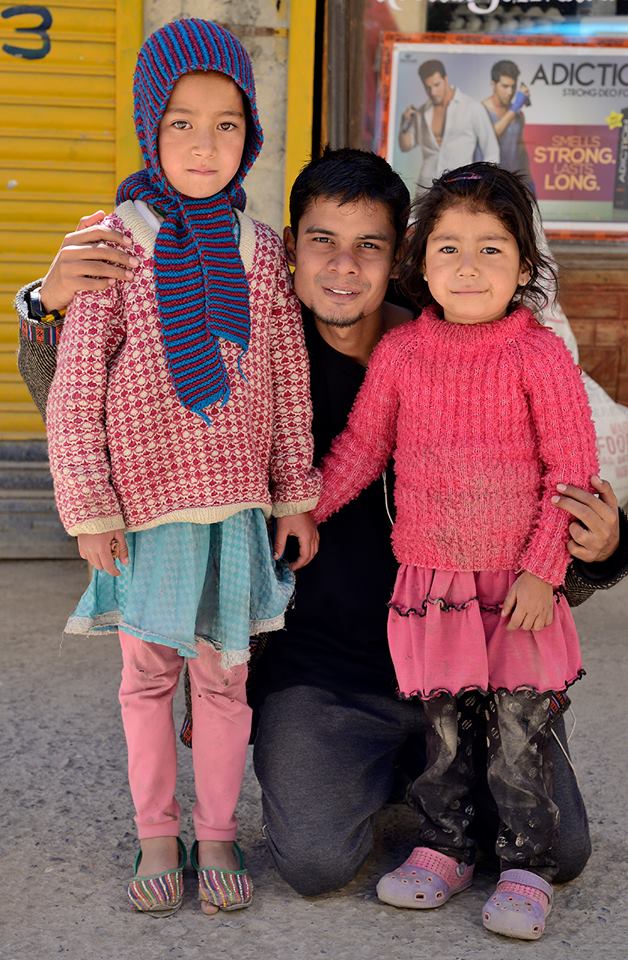 You can find Nimit Nigam on the web:
Copyrights:
All the pictures & video in this post are copyrighted Nimit Nigam. Their reproduction, even in part, is forbidden without the explicit approval of the rightful owners.