Article By: Prashanth Swaminathan
Post processing is the process of making love with your photographs. You shoot a picture, make love (post-process) and make it stand out as your photograph. The RAW file needs PP to become a photograph, otherwise it's just a negative image with a compressed JPEG view on your DSLR LCD. There are a lot of people who do PP and there are a lot of them who don't care. You guys are stopping your photo from turning better from good. Your photograph requires grooming just like how you groom up yourselves before meeting someone. Your photograph is meeting the whole world. Groom it up guys!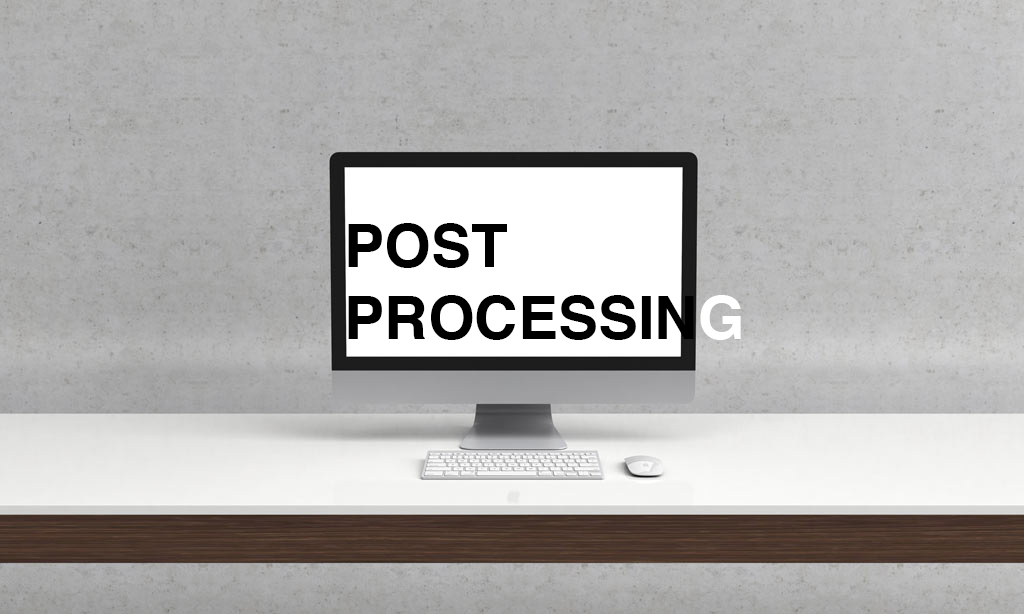 Still not okay about post-processing? Buy a film camera and a film roll. Shoot pictures, set up a darkroom, process and present pictures. It's the same process in digital PP as well. Shoot pictures, set up a digital work station, process and present.
Still not okay? Buy meat, cook it without spices and salt, serve it and get critiqued for cooking mediocre food.
Photography is all about documenting visually. We can't replicate the beauty of nature and earth. But, we can try to do so. Keep trying.
Happy processing!