Article By: Prashanth Swaminathan
Filmmaking is presenting truth with the filmmaker's view about the truth. Photography laid the foundation for this basic structure of filmmaking. Photos are plain truth that are even more real than reality.
Life on earth has remained the same for a long time. Change never ceases to change. Time is cyclic and things repeat. If you observe fashion industry closely, you'll find that we are living a cyclic life. So, there's nothing new as such. Same truth or element of earth is presented in different wrappers over time.
There are a lot of masters in photography who'd shot and are shooting almost everything we think about and that we shoot. All of the photographs is a copy of many other photographs. This is applicable for any art form. You can't really create something new and organic. But, you can wrap things with your own wrapper. This art form is sure to survive for a lot of time. The cyclic structure is never bound to stop. Try coming up with new wrappers and not to forget, keep visiting the works of the masters whenever you're bored of your wrapper. Happy wrapping!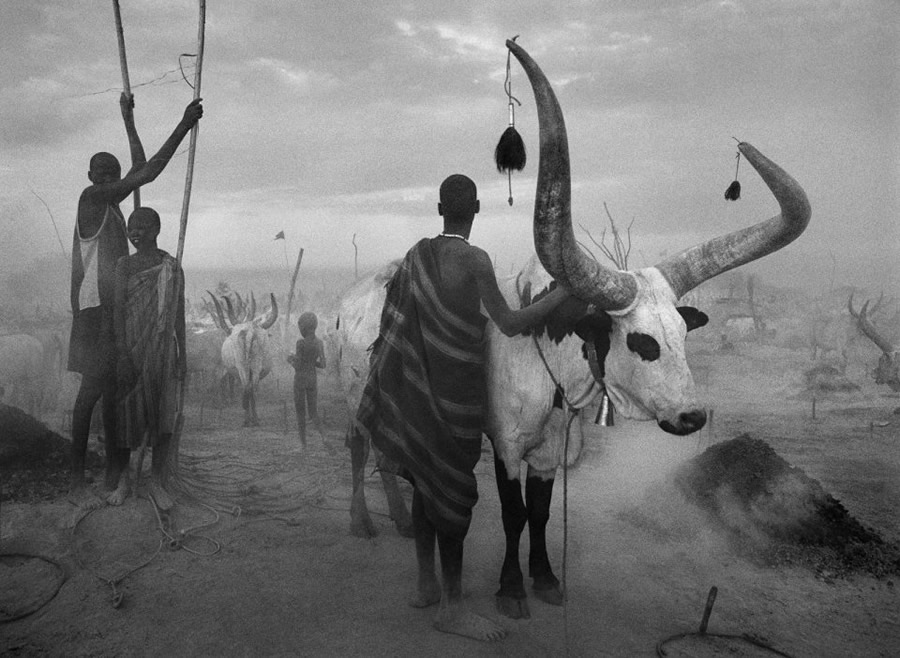 © Sebastiao Salgado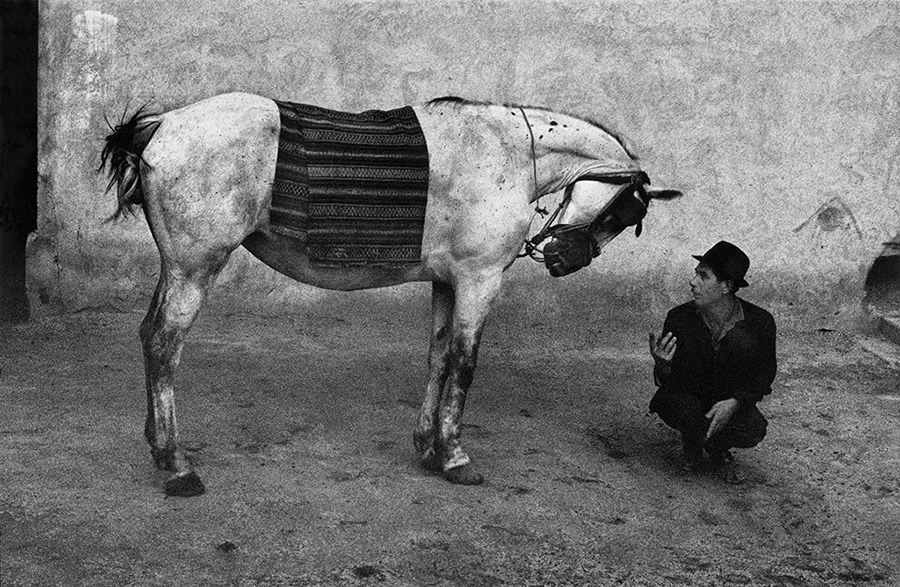 © Josef Koudelka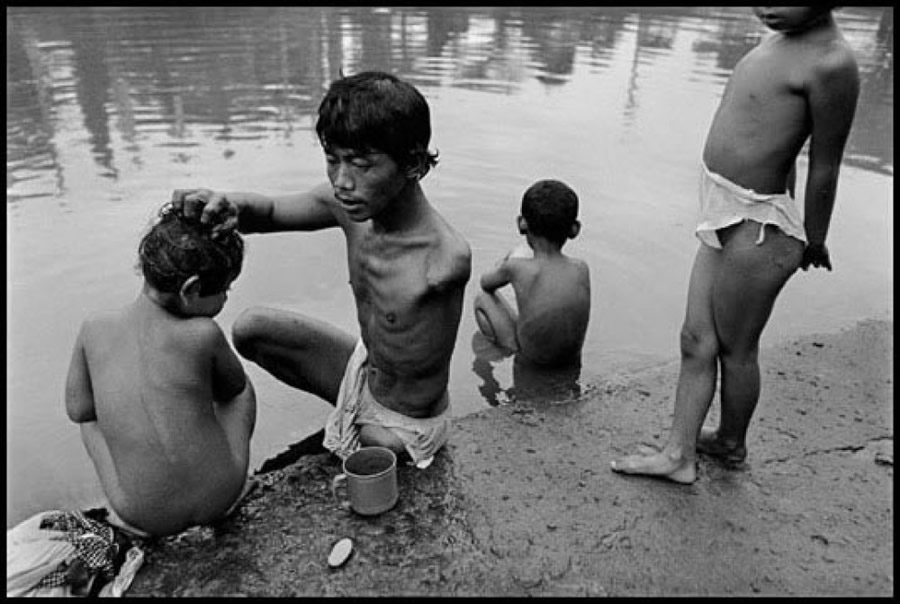 © James Natchway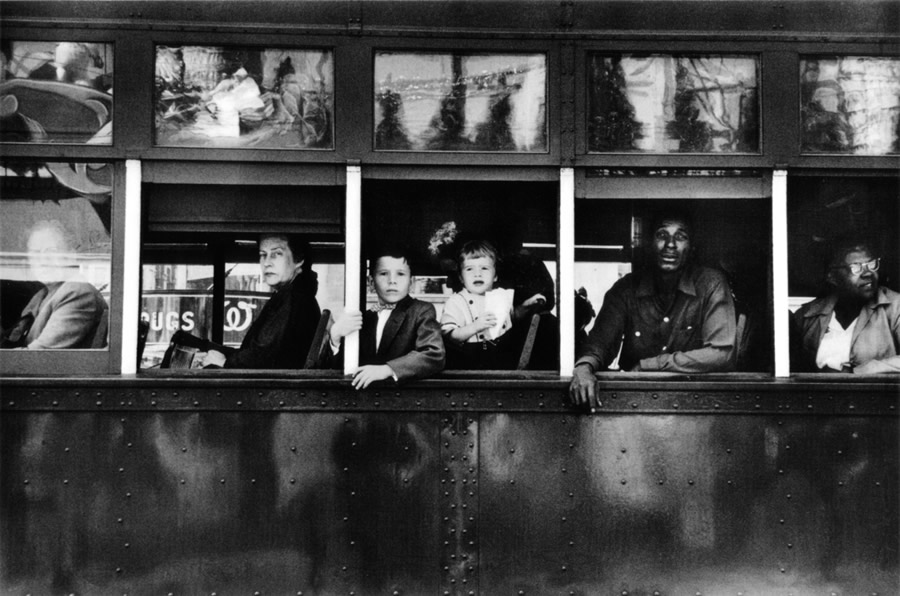 © Robert Frank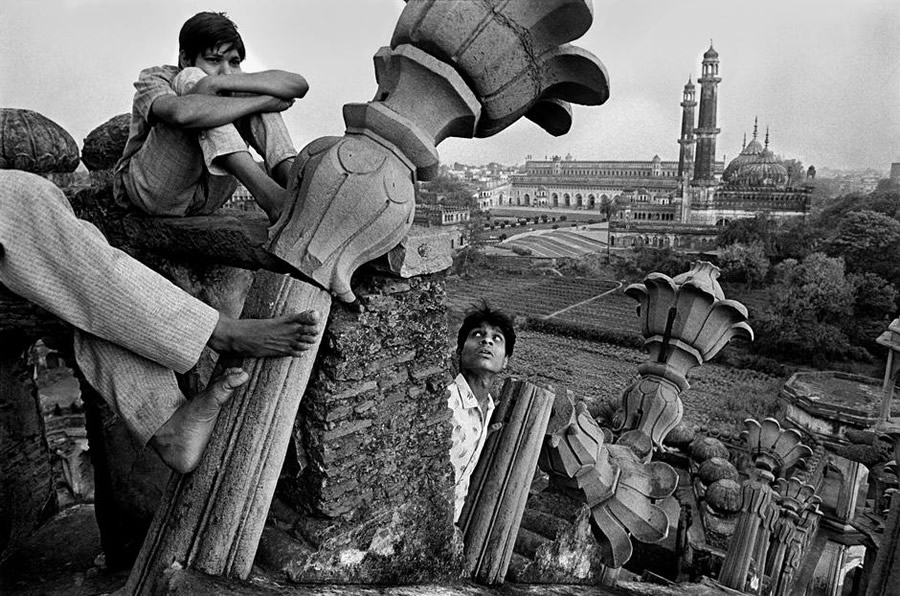 © Raghu Rai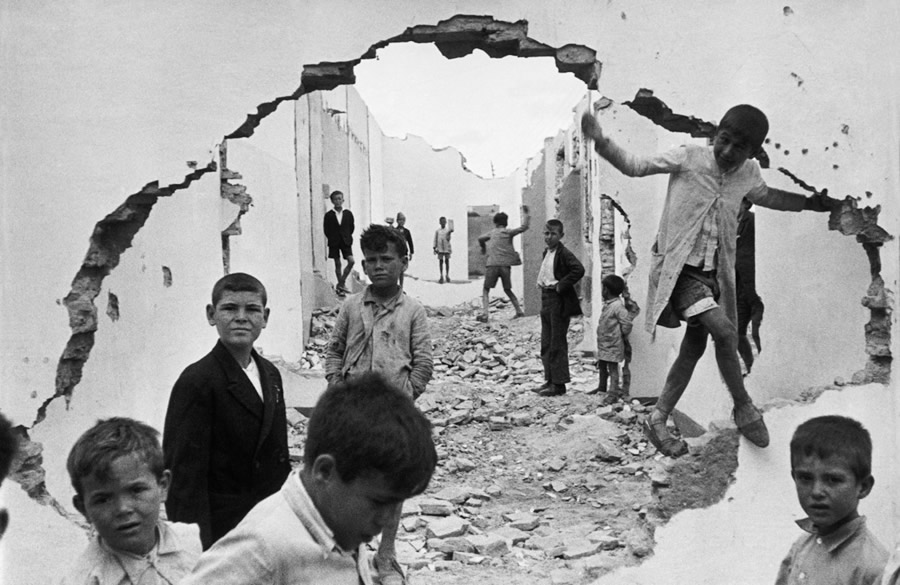 © Henri Cartier Bresson
© Ansel Adams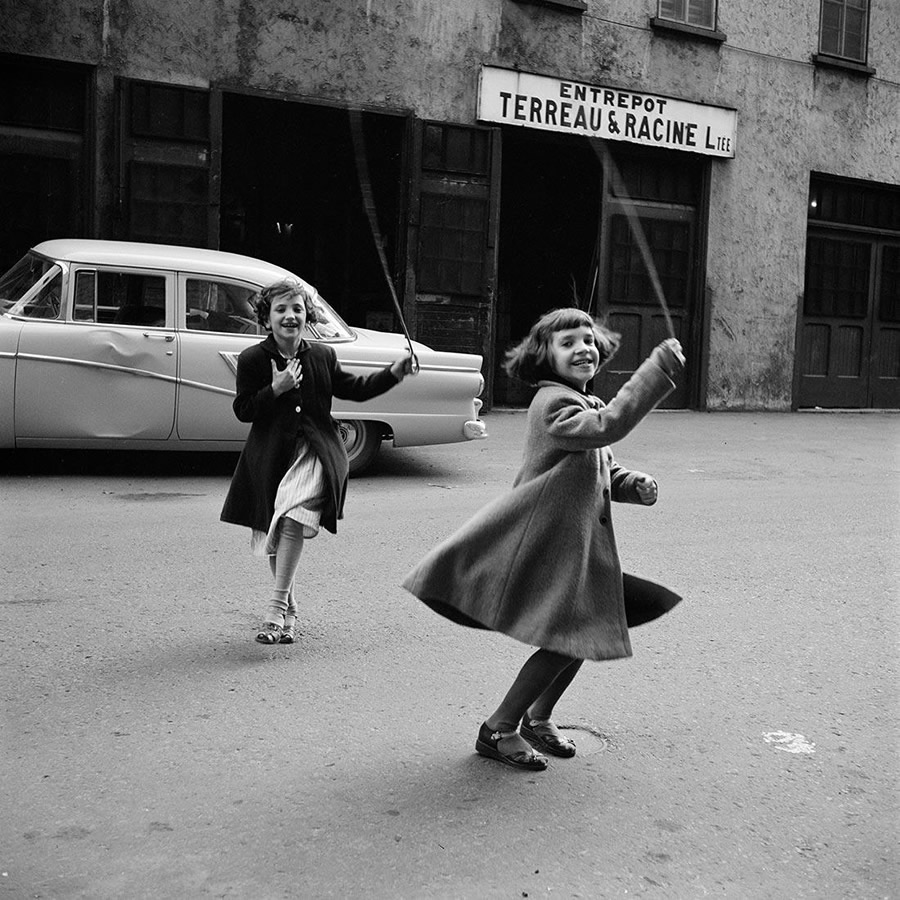 © Vivian Maier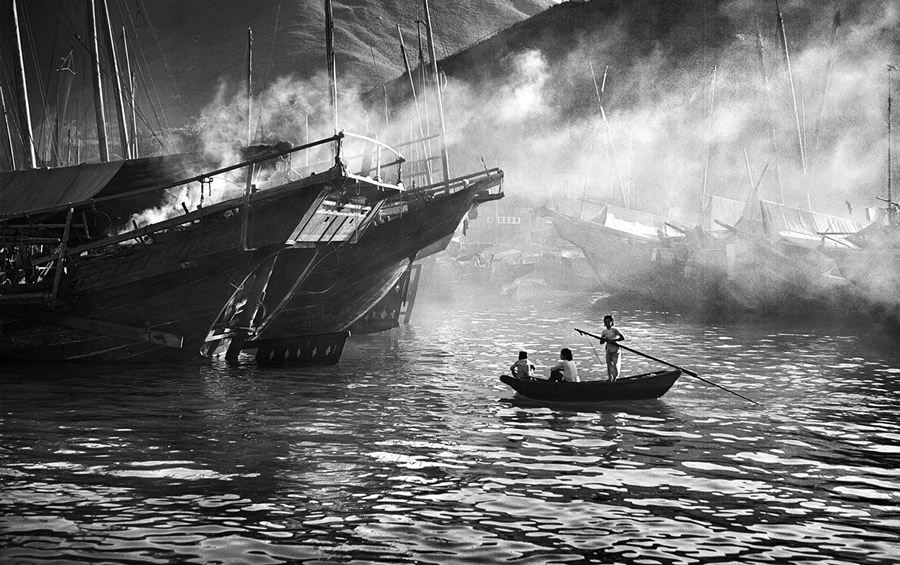 © Fan Ho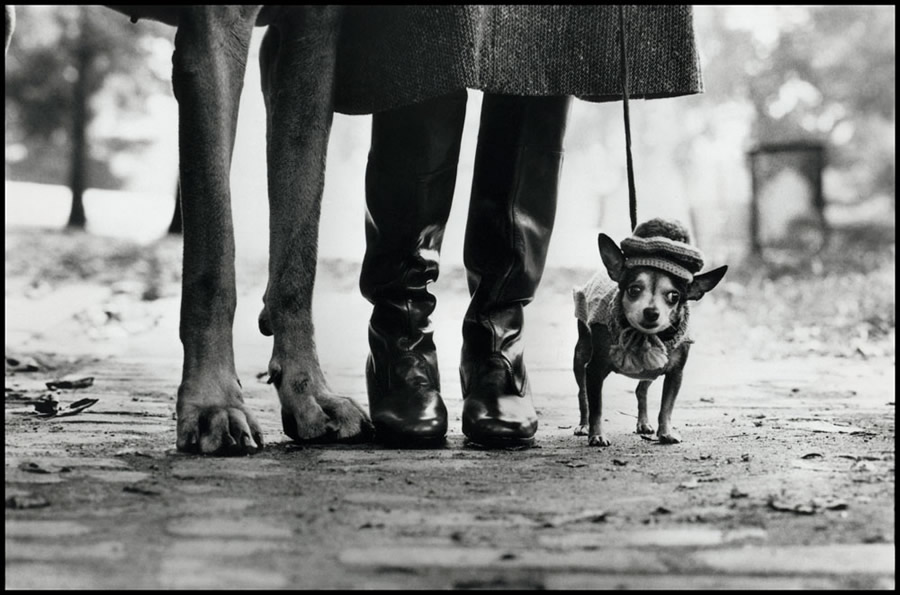 © Elliott Erwitt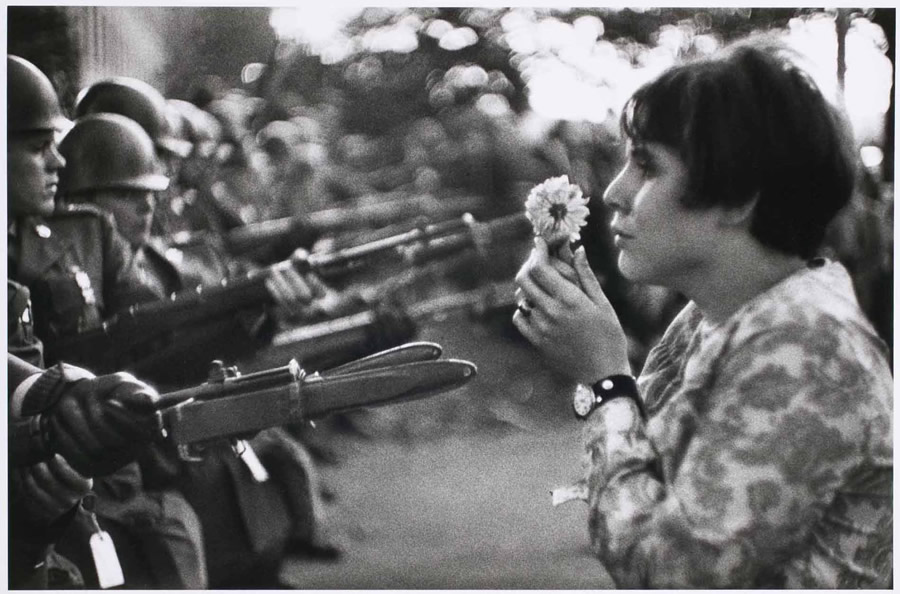 © Marc Riboud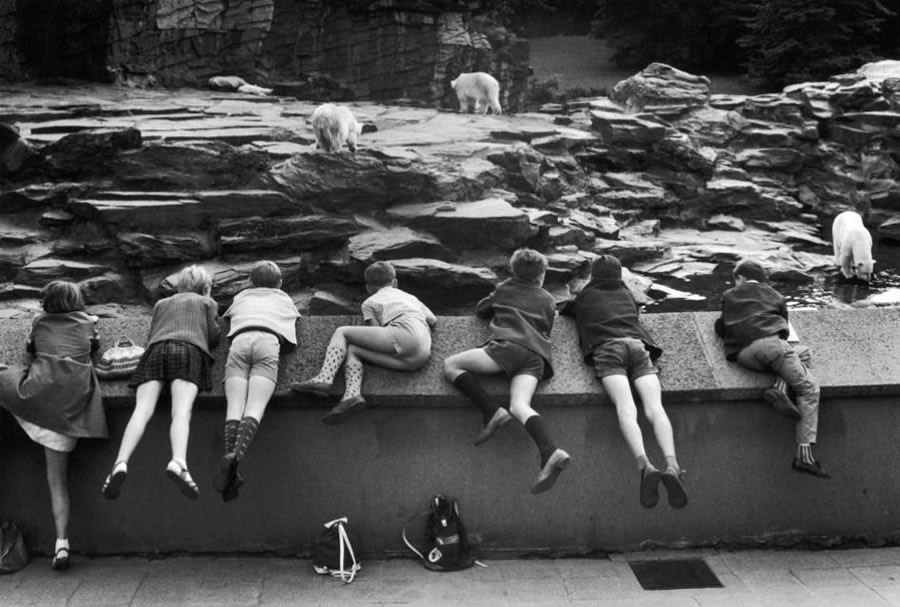 © Willy Ronis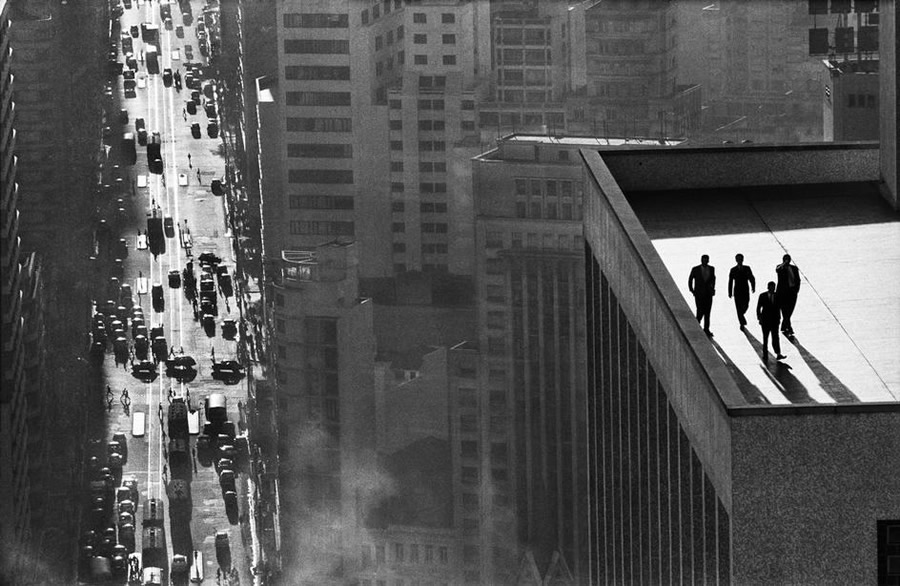 © Rene Burri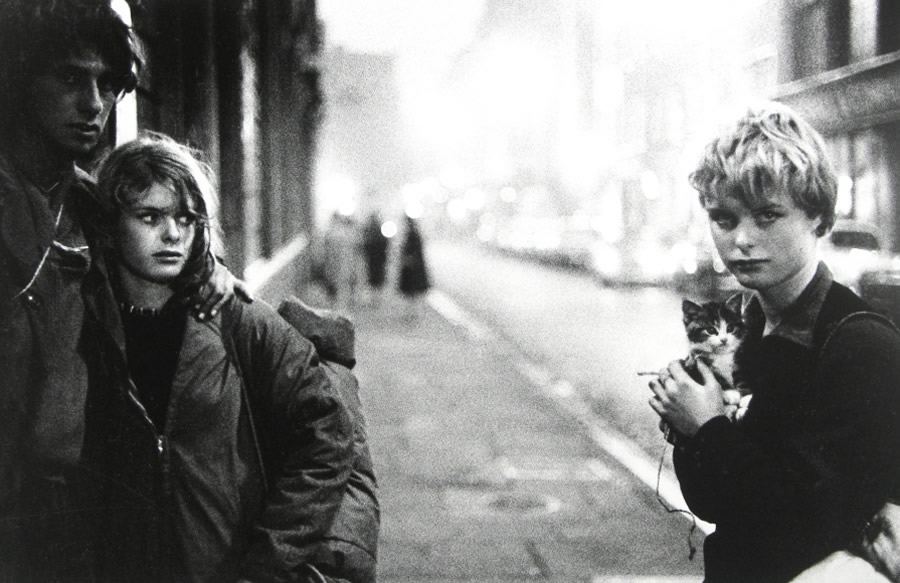 © Bruce Davidson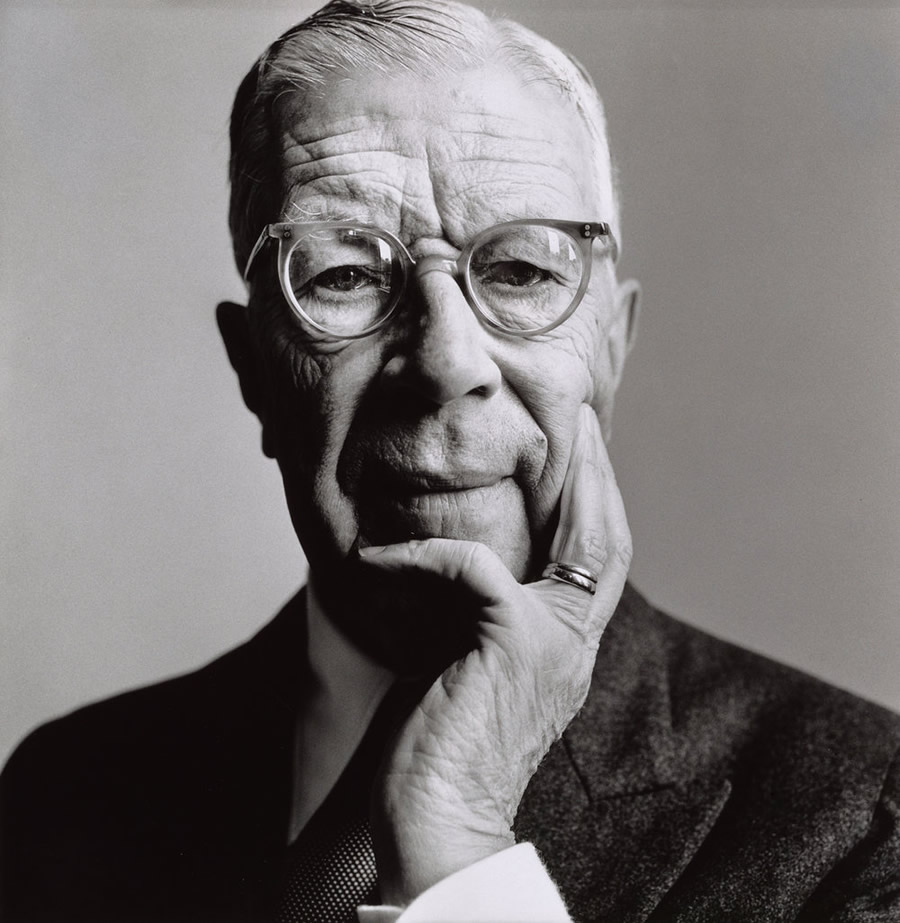 © Irving Penn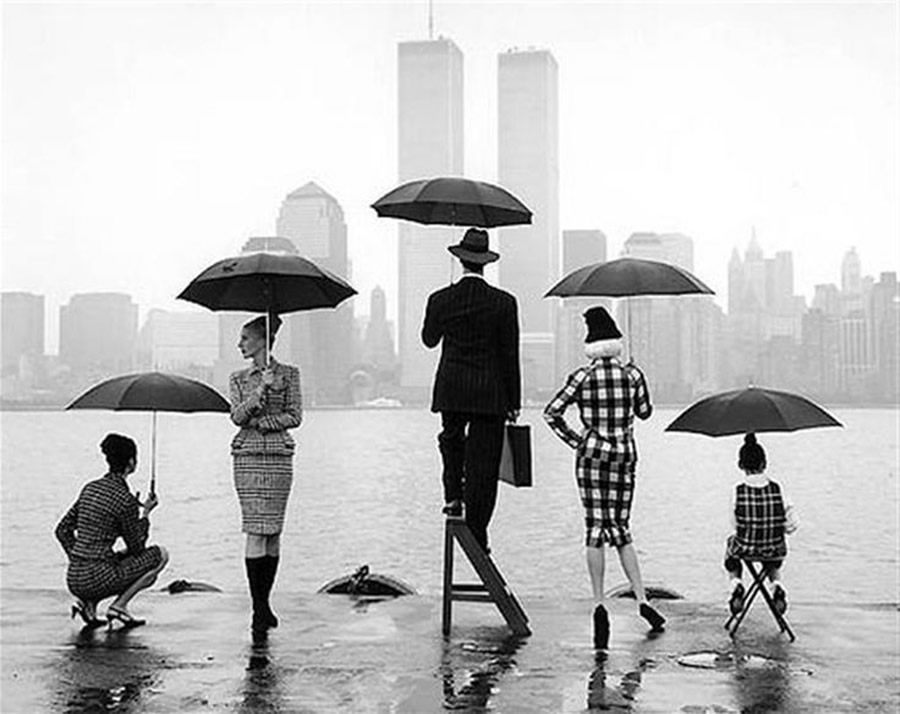 © Rene Maltete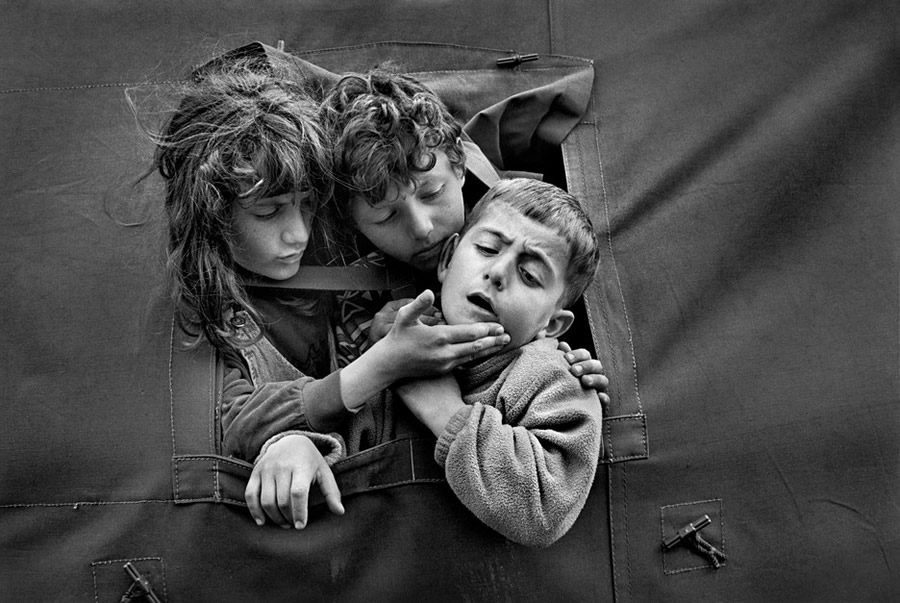 © Cristina Garcia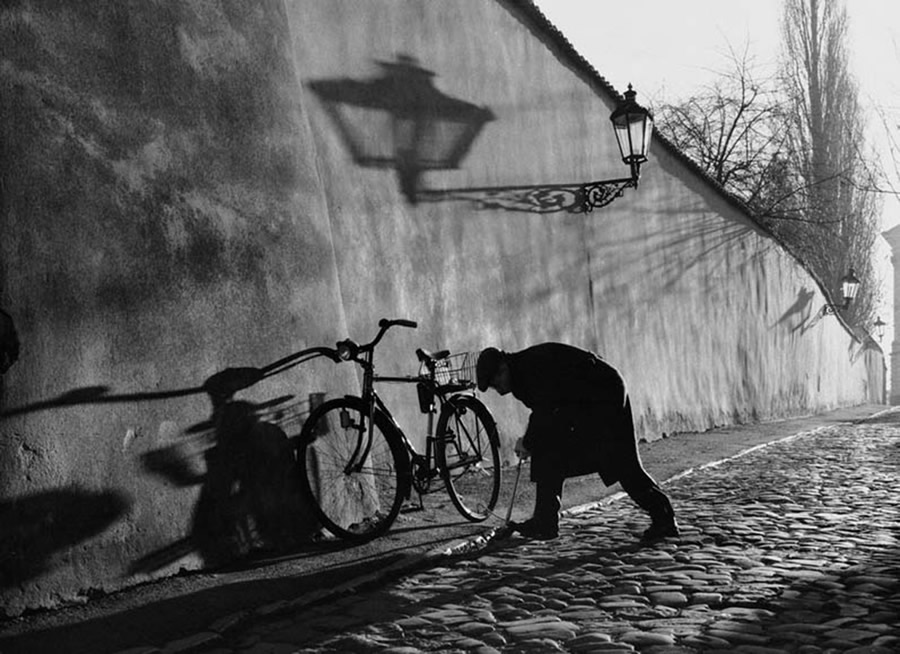 © Stanko Abadzic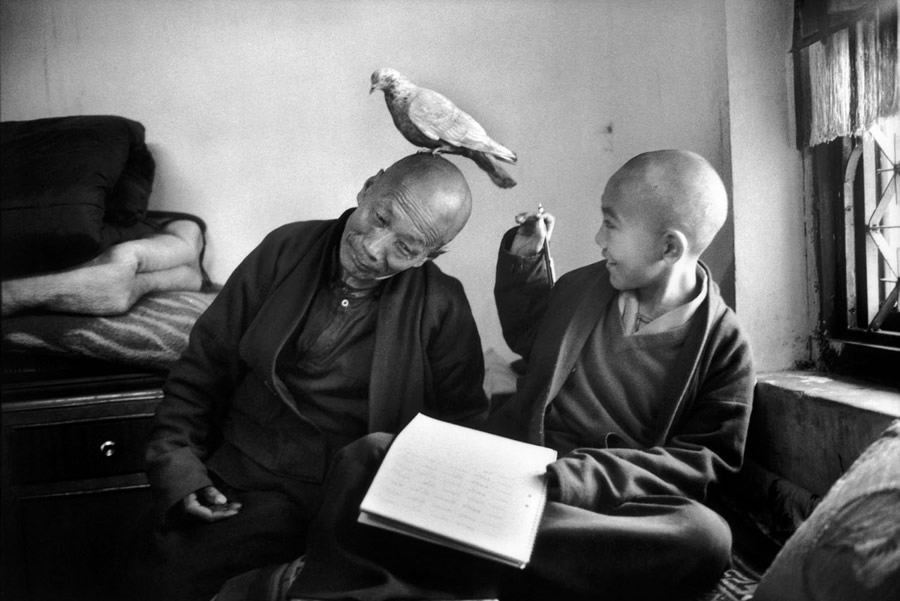 © Martine Franck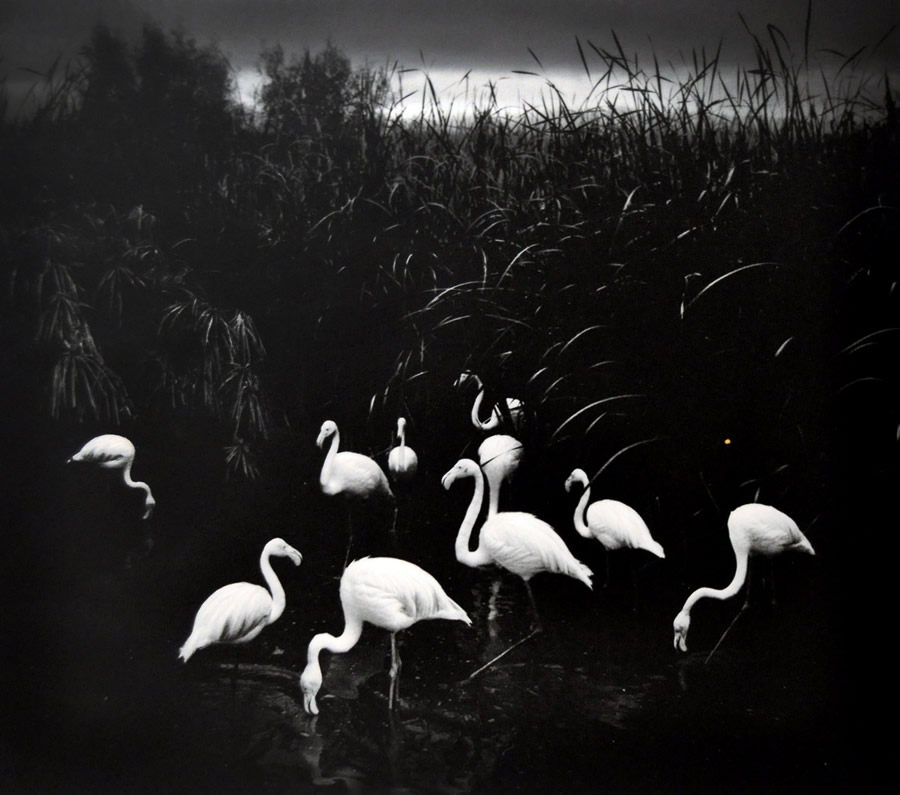 © Pentti Sammallahti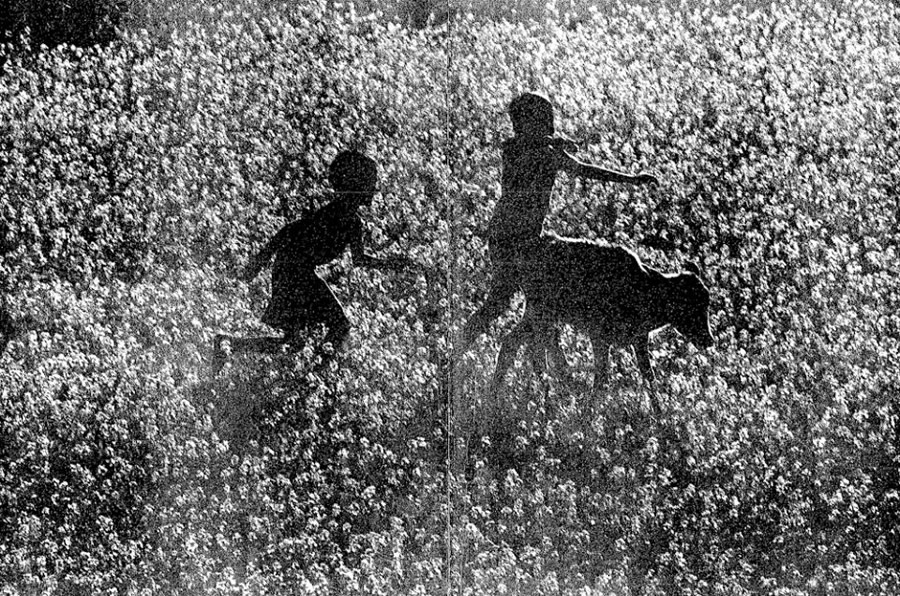 © Kishore Parekh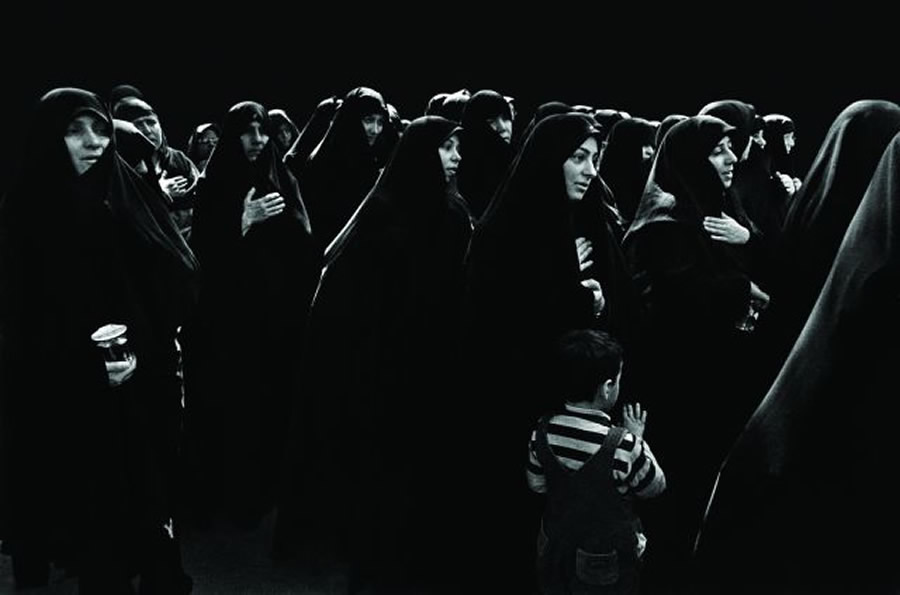 © S Paul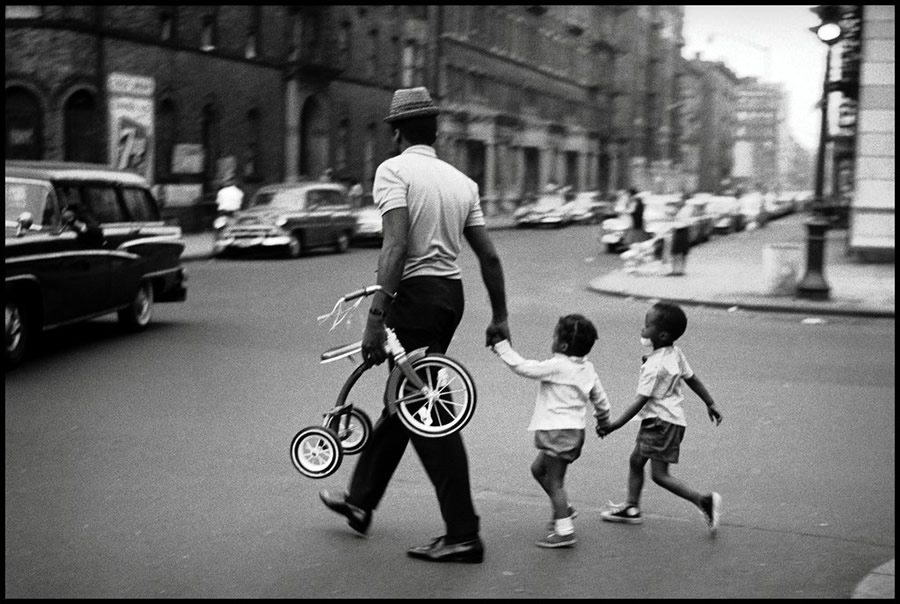 © Leonard Freed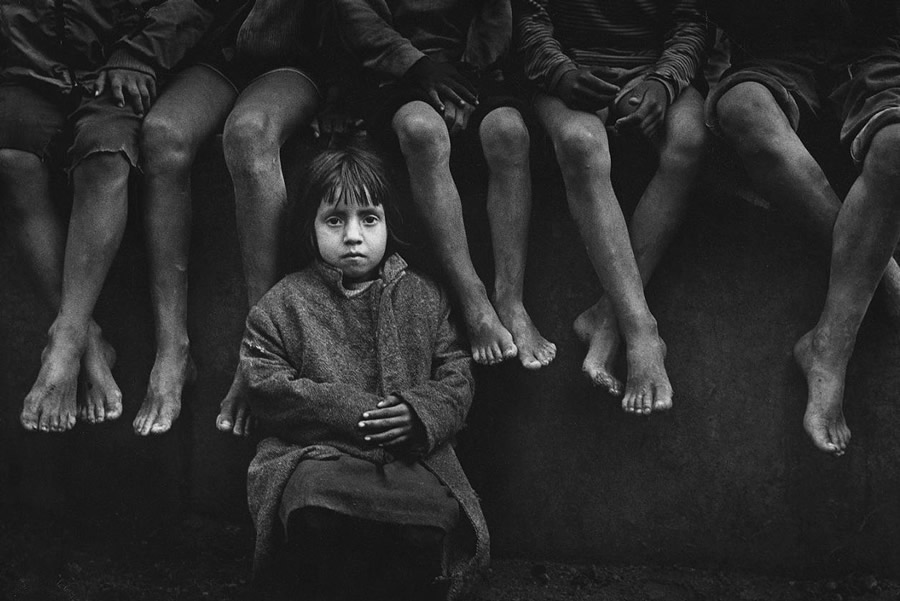 © Pedro Luis Raota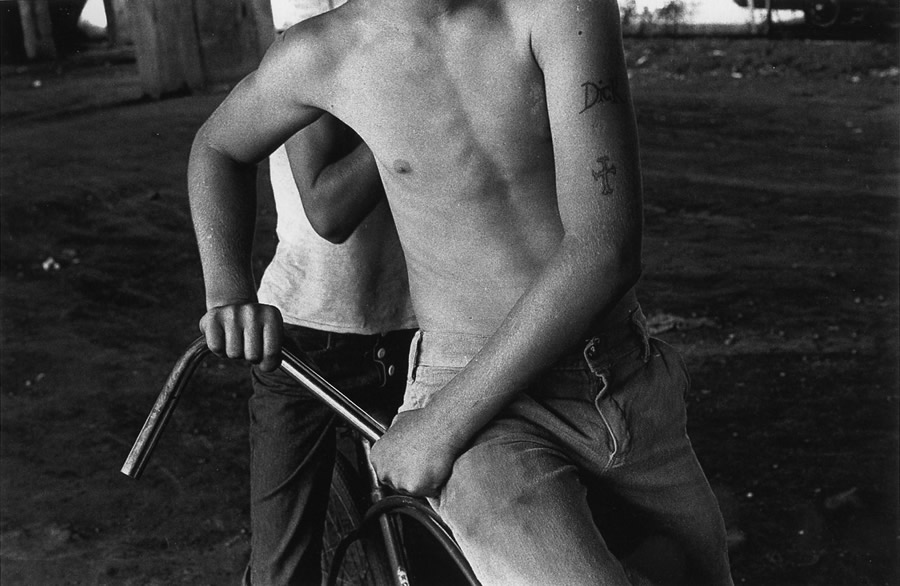 © Mark Cohen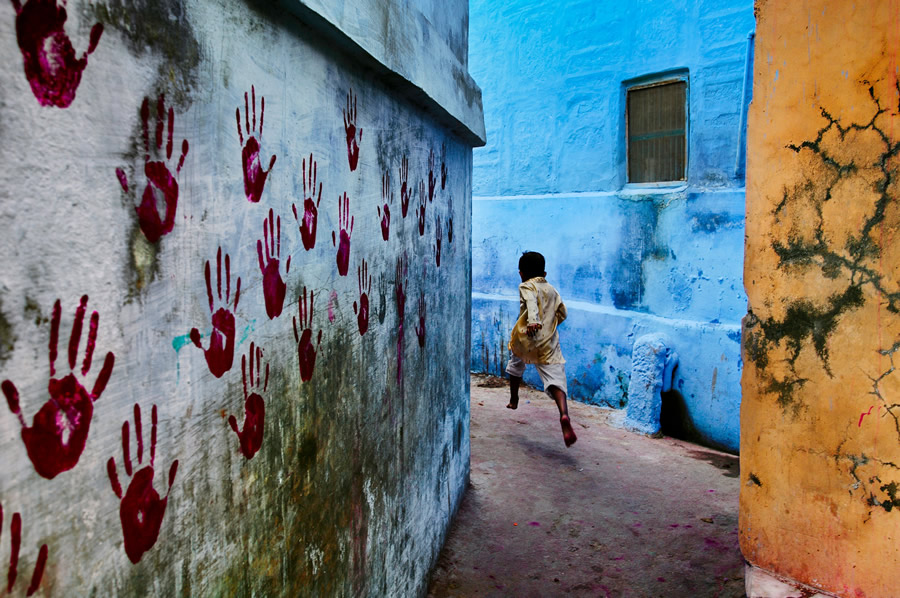 © Steve McCurry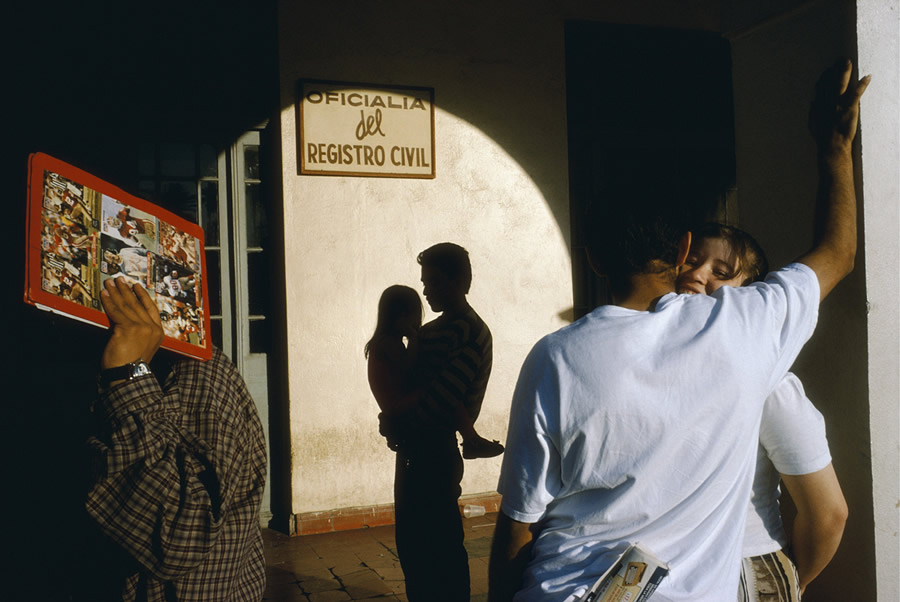 © Alex Webb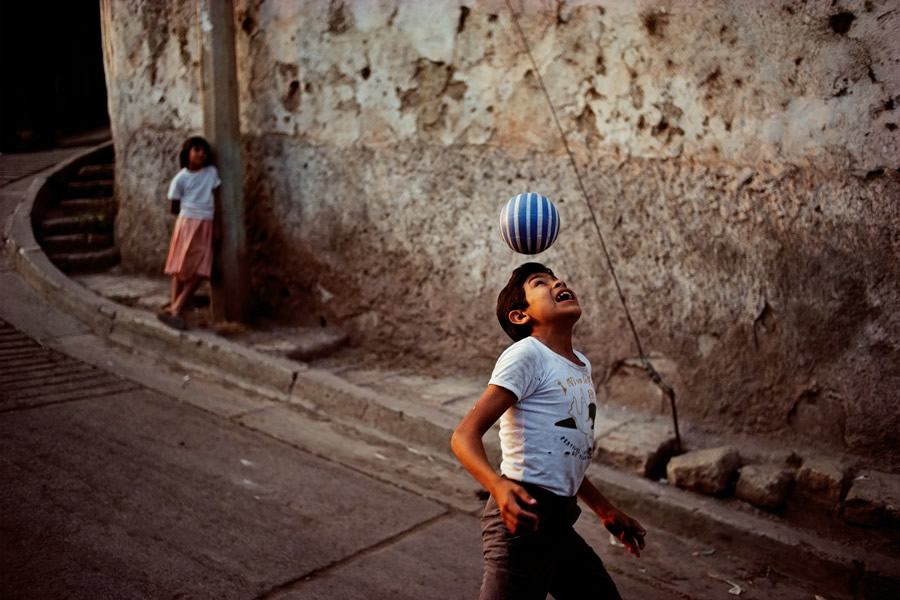 © David Alan Harvey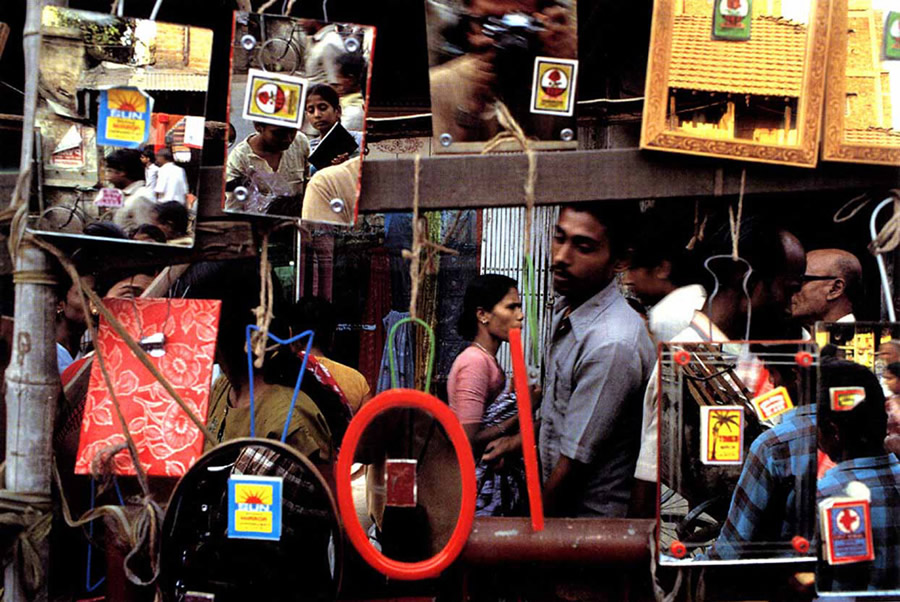 © Raghubir Singh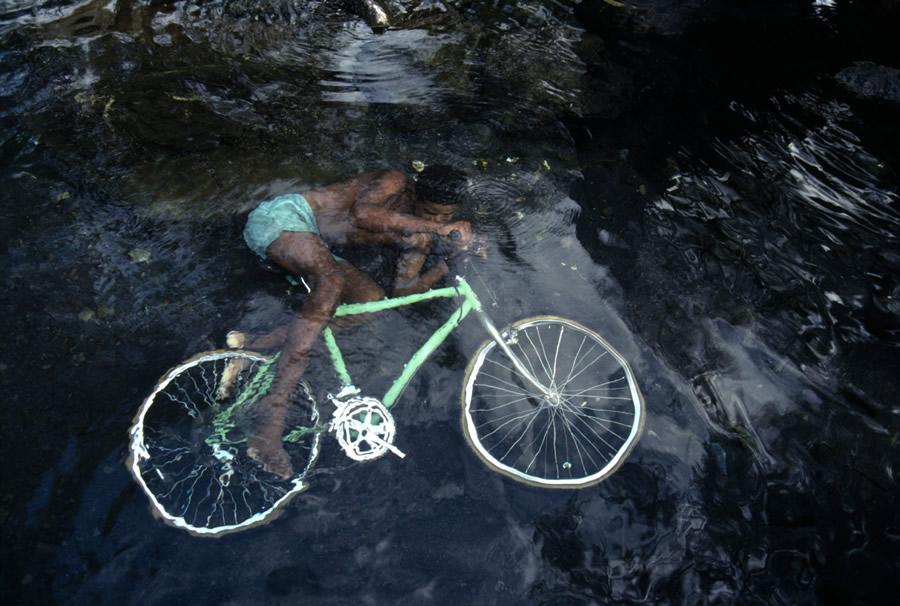 © Bruno Barbey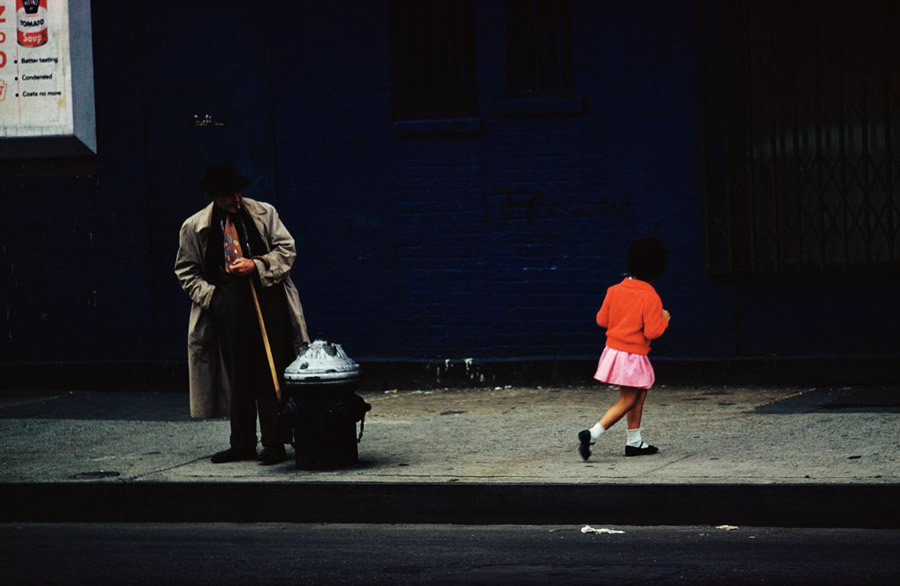 © Ernest Haas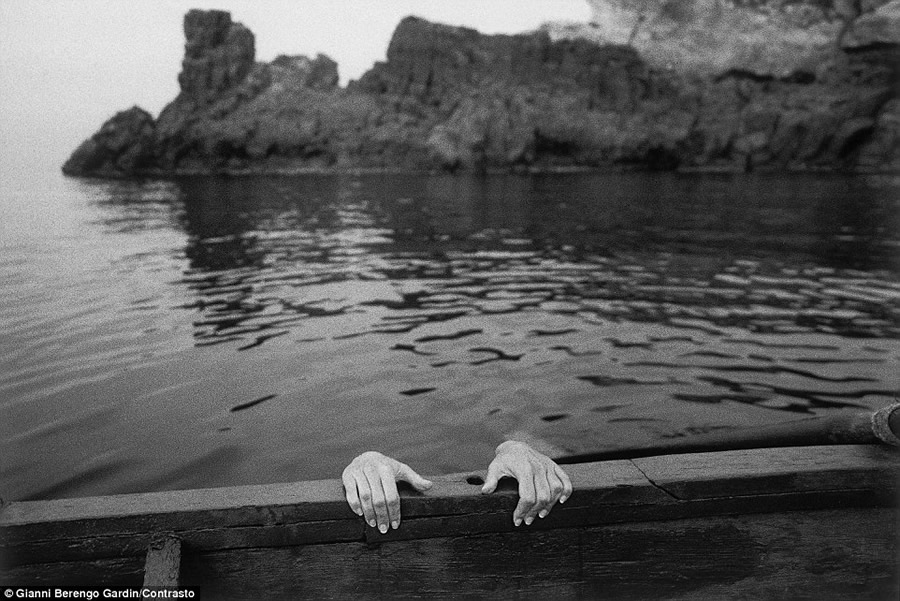 © Gianni Brengo Gardin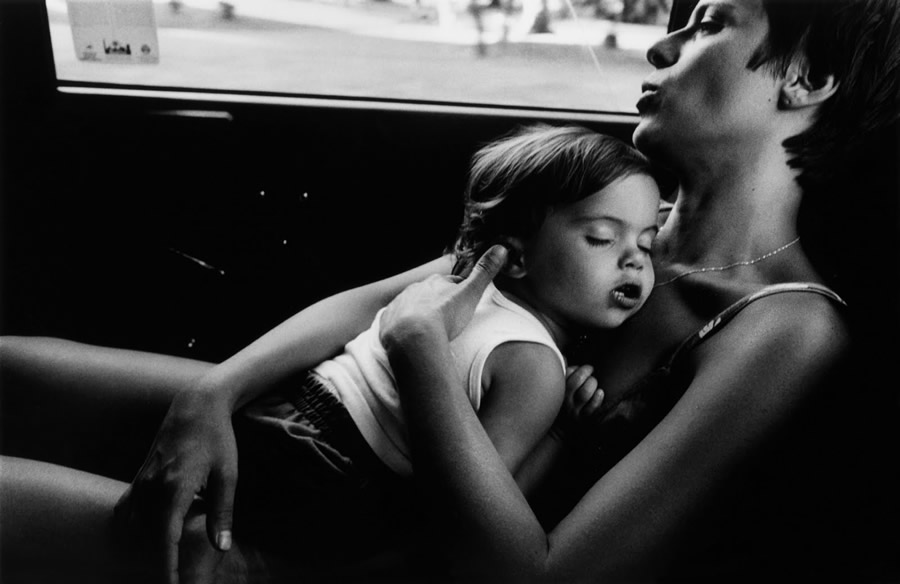 © Adriana Lestido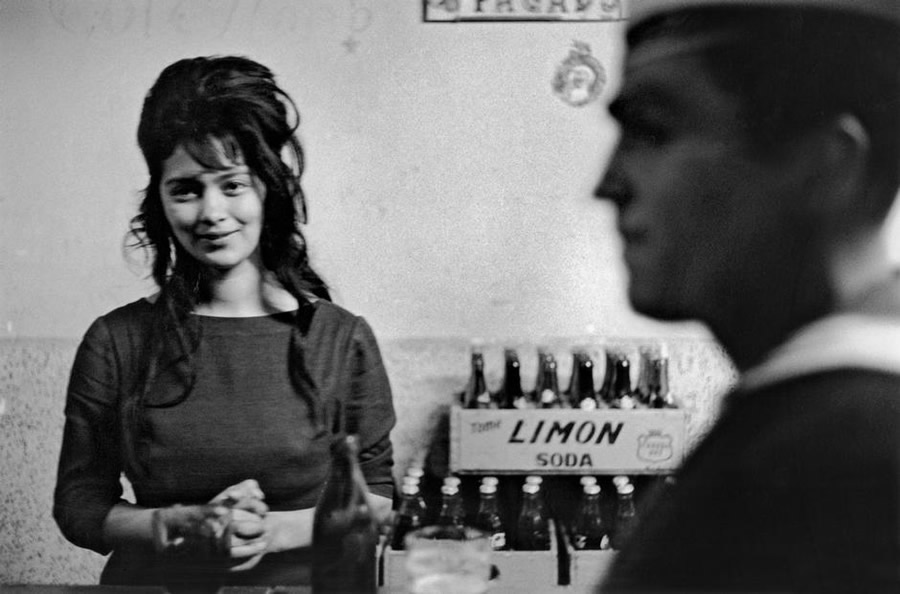 © Sergio Larrain
© Jeff Mermelstein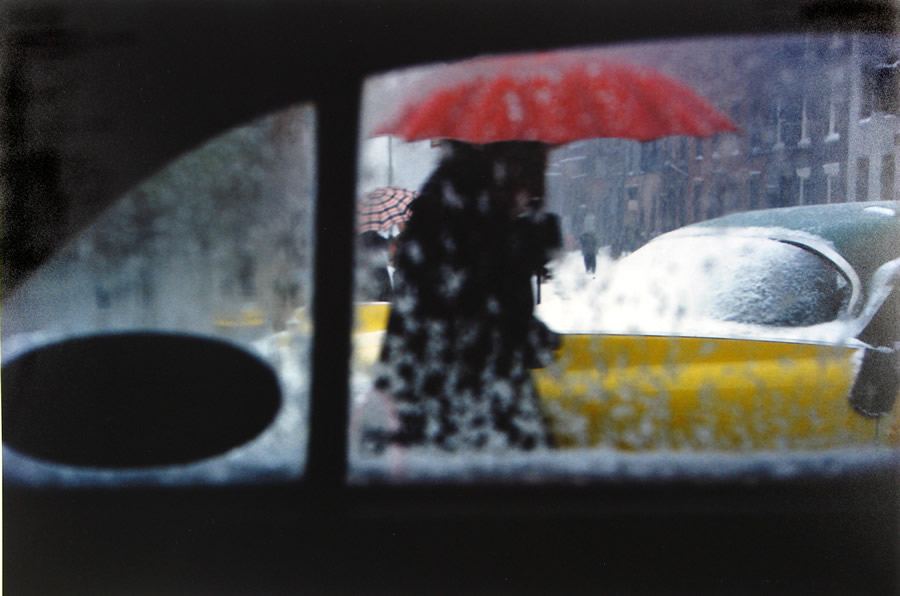 © Saul Leiter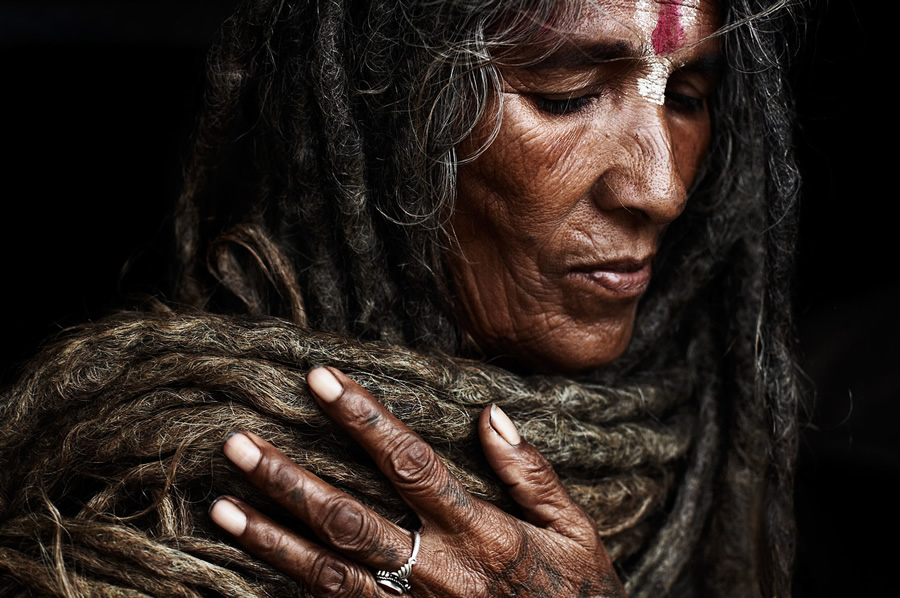 © Joey Lawrence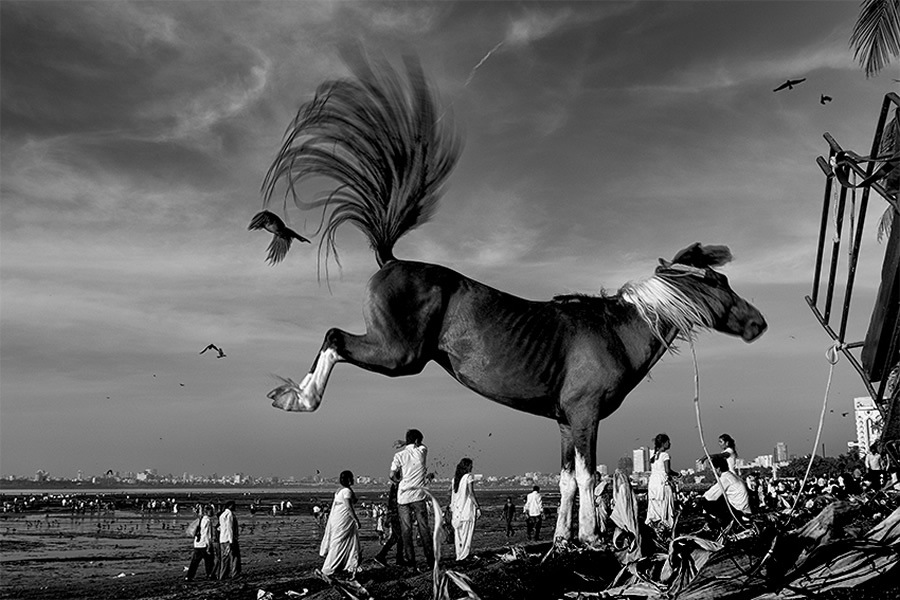 © Prashanth Godbole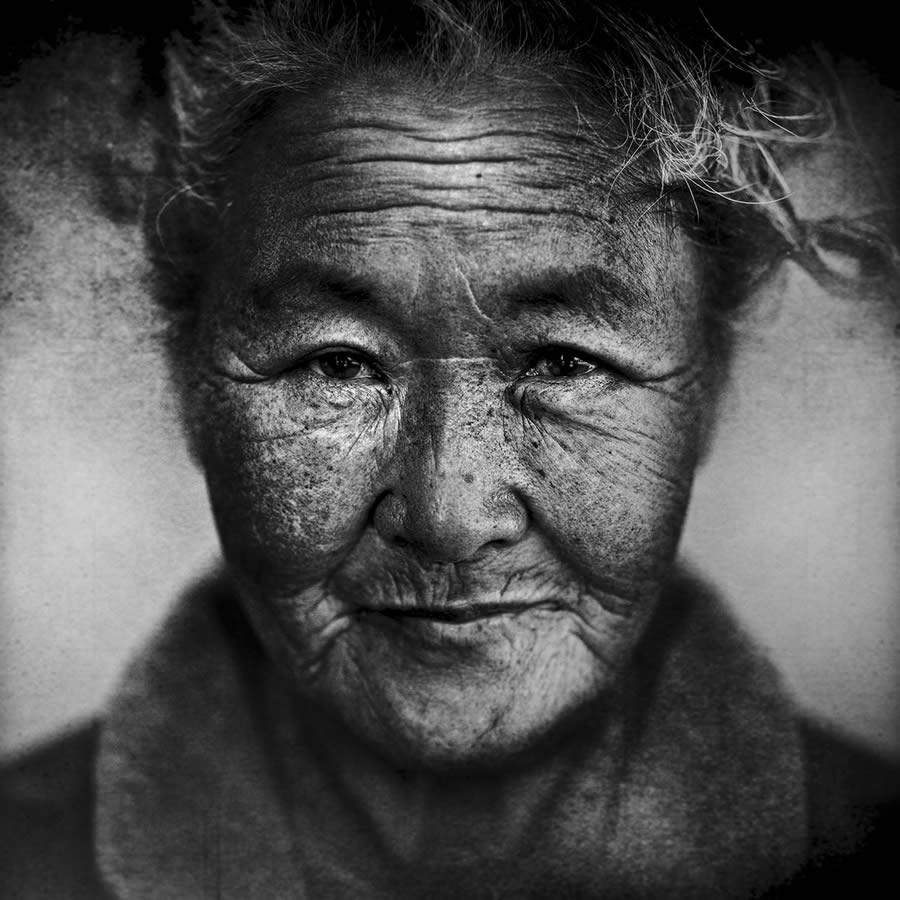 © Lee Jeffries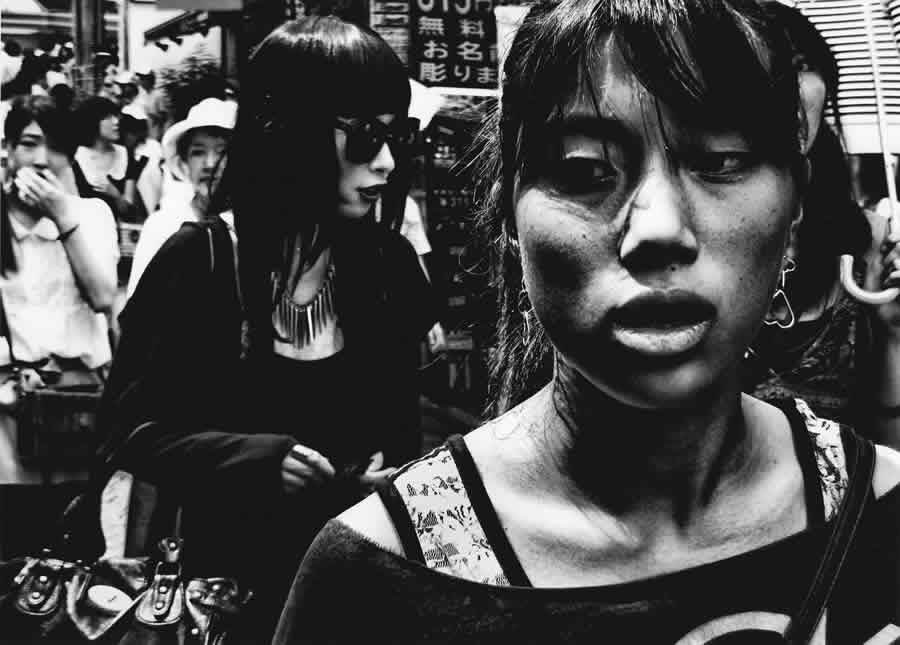 © Daido Moriyama
Article By: Prashanth Swaminathan