Henri Cartier-Bresson (August 22, 1908 – August 3, 2004) was a French humanist photographer considered a master of candid photography, and an early user of 35 mm film. He pioneered the genre of street photography and viewed photography as capturing a decisive moment. Cartier-Bresson was one of the founding members of Magnum Photos in 1947.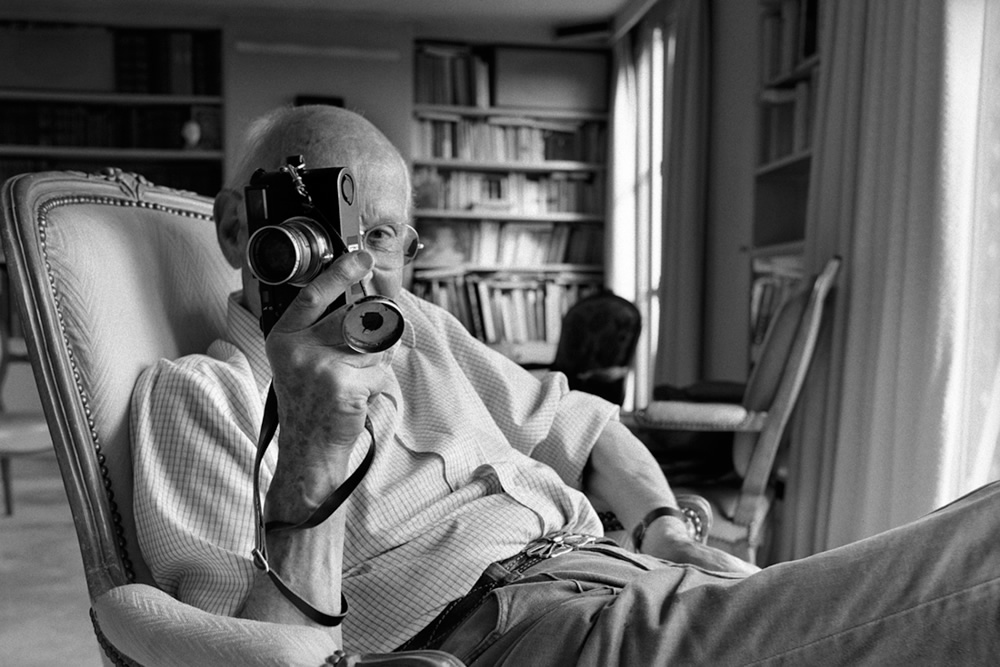 You can find Henri Cartier-Bresson on the web:
We are sharing this video from Studio Photo ROI Photography channel. You can follow their Youtube Channel here.