Last October 121 Clicks previewed a smartphone designed by Kodak specifically designed for photographers. The smartphone replicated many of the classic camera designs and shapes while functioning as a fully operational smartphone. This year Kodak will release a special Super 8 Camera that will combine the best parts of traditional film and digital filmmaking.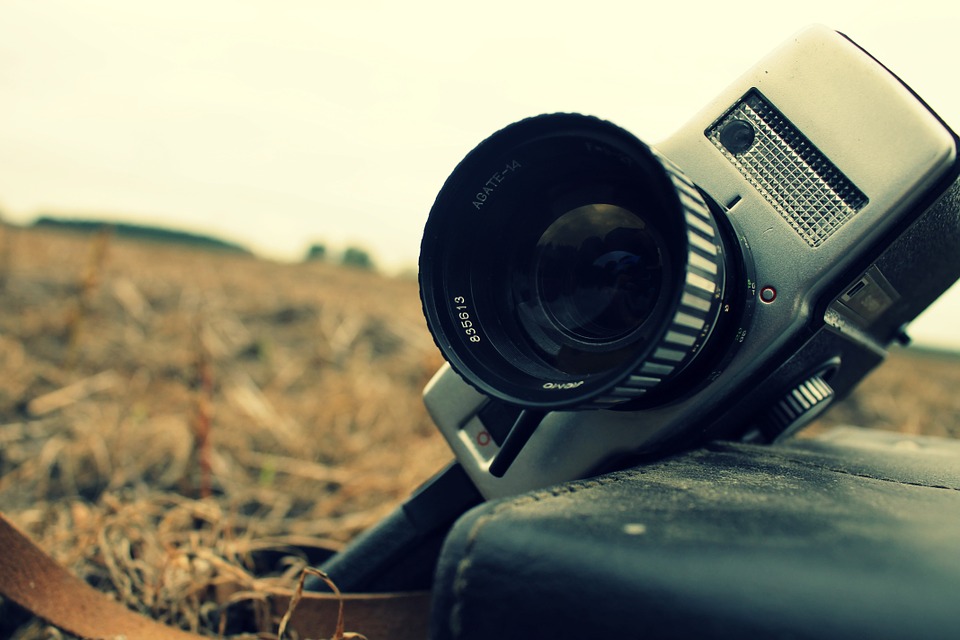 According to Cnet, the new Super 8 shoots 8mm film in the same way the original model did. The difference with this camera is that the film can be sent to Kodak who will develop the film and scan it into a digital format that can be accessed on the, aptly named, Kodak Darkroom website. The site notes that after developing your film Kodak will send you the original reels back.
While the new Super 8 harks back to traditional filmmaking it does have some modern applications that allow it to be used in the digital world. For example, the camera comes with an LCD screen that flips out of the side, there are inputs and outputs for sound, a mini HDMI port, and a SD card slot.
The Super 8 is considered by filmmakers across the world to be a key part of their upbringing in filmmaking. Directors such as JJ Abrams (Star Wars: The Force Awakens), and Christopher Nolan (The Dark Knight Trilogy) have both talked about using the original Super 8 in their teens to create homemade videos. Indeed Christopher Nolan has fought hard in the past few years to keep film and traditional filmmaking alive after the industry has shifted to digital formats. While the director isn't against directors having the choice to shoot using digital, he is worried that soon many filmmakers might not have the choice to shoot on film.
In an interview with the Directors Guild of America Magazine Nolan expressed his feelings that film was superior to digital. He stated that "it's cheaper to work on film, it's far better looking, it's the technology that's been known and understood for a hundred years, and it is extremely reliable." Nolan has taken to shoot portions of his films on IMAX 70mm film which he believes is the best format to watch a film.
Hollywood is very fond of looking back. You only have to look at the success of The Artist, which won Best Picture in 2012, or La La Land, which is tipped to win this year, to see that traditional filmmaking is very popular. Even video games and online gaming in general, understand the love affair the consumer has with traditional film. Digital platform Slingo feed on film lovers' nostalgia in their game based on the Silent Movie genre to show how this type of filmmaking is still held in high regard even though it is seldom used in the industry nowadays.
Unfortunately for traditionalists Hollywood has shifted away from film, and filmmakers like Nolan are only part of a select few who still choose to use it. Fans will have to remember the old ways through films like The Artist or even games that hark back to that era.
The new Super 8 is a good reminder of how many filmmakers started out and will be released in Spring 2017. For new filmmakers looking to learn the same way their favorite directors did or experienced filmmakers looking for a trip down memory lane, the new Super 8 is digital step to way things used to be filmed.