London Street Photography Festival is a non-profit international event based in London showcasing Street Photography. The goal of the Festival is to build a community and to establish and develop a platform for networking, learning and development through exhibitions, workshops, lectures, competition and associated events We aim to be closely connected to the community and young people and provide them with the world-class resources and experience in one of the most dynamic and popular genres of photography.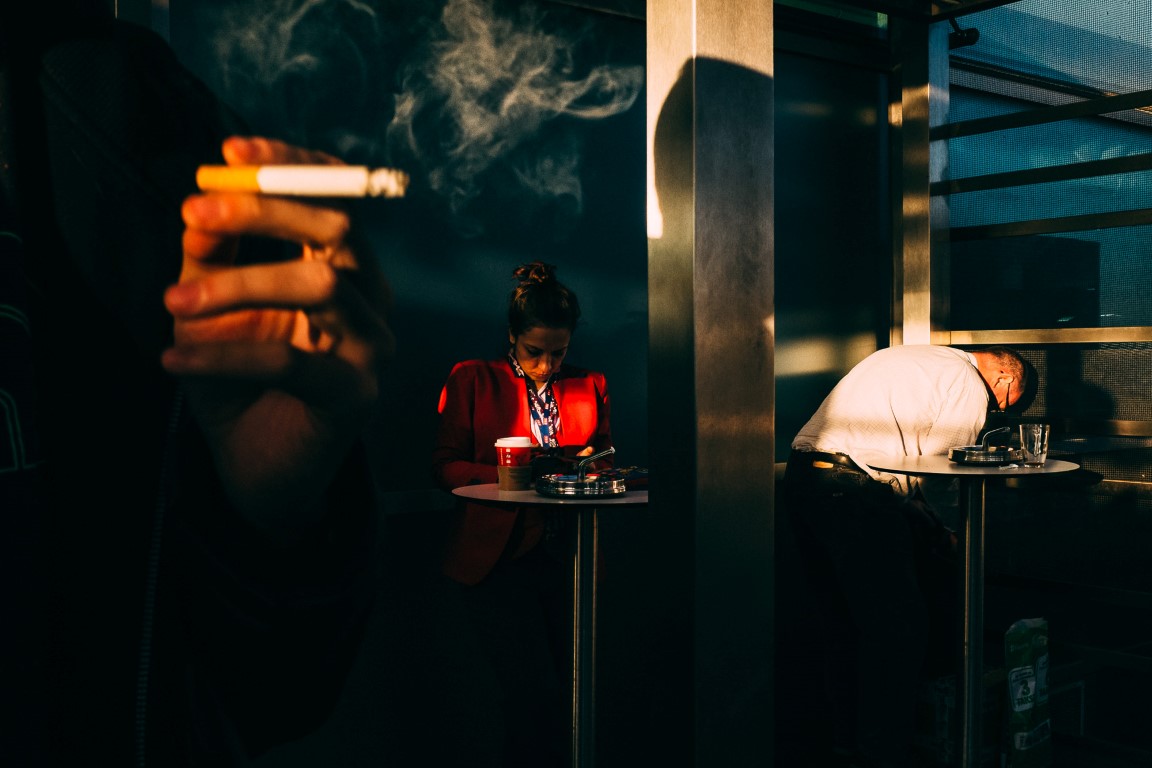 Photo By: Giacomo Vesprini
Currently we have an open call for submissions for our 4 contests:
Single Photograph
Photo series
London Photograph
Under 21 (Free to submit)
The last date for submission: 9th July 2017
Click here to Submit your photos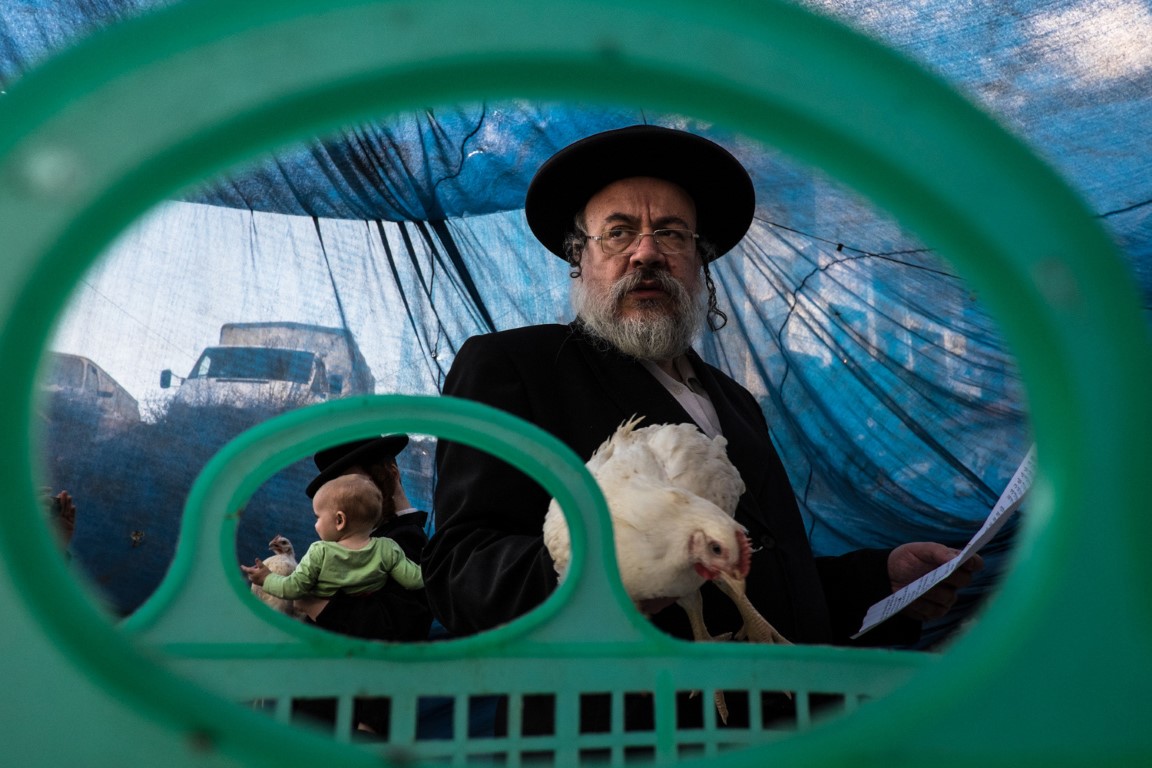 Photo By: Gabi Ben Avraham
Submission guidelines:
Submitted photographs should not exceed 1200px and be at least 800px on the longest side.
Photographs may be either in colour or monochrome.
Photographs should not contain watermarks or signatures.
All photographs should follow generally accepted street photography practices – photographs cannot be staged, heavily photoshopped or digitally manipulated except for adjusting exposure, contrast or similar techniques and must be taken in any public space.
All submitted photographs should not have been exhibited on any major street photography festivals before.
No defamatory, sexually explicit, obscene, or abusive photographs will be accepted.
Submitted photographs may have been taken at any period of time.
For more details of the contests refer to the individual contest pages.
Follow LSPF on the web: