Danish Siddiqui (19 May 1980 – 16 July 2021) was an Indian photo-journalist based in Mumbai. He received the Pulitzer Prize in 2018 as part of the photography staff of Reuters. On 16th July 2021, he was killed while covering a clash between Afghan security forces and Taliban fighters near a border crossing with Pakistan.
Danish Siddiqui, a photojournalist wants to move people so that the ugly truths which he photographs are not repeated again. He will keep exposing people to his pictures until change happens.
Danish Siddiqui, is a Pulitzer winning photojournalist who has covered natural disasters and several man-made disasters like wars in Iraq and Afghanistan and Rohingya refugee crisis. He has been a journalist for more than a decade and worked on assignments in several countries around the world.
He has graduated in economics and done masters in mass communication. He heads a team of photographers working for an international news agency. This talk was given at a TEDx event using the TED conference format but independently organized by a local community.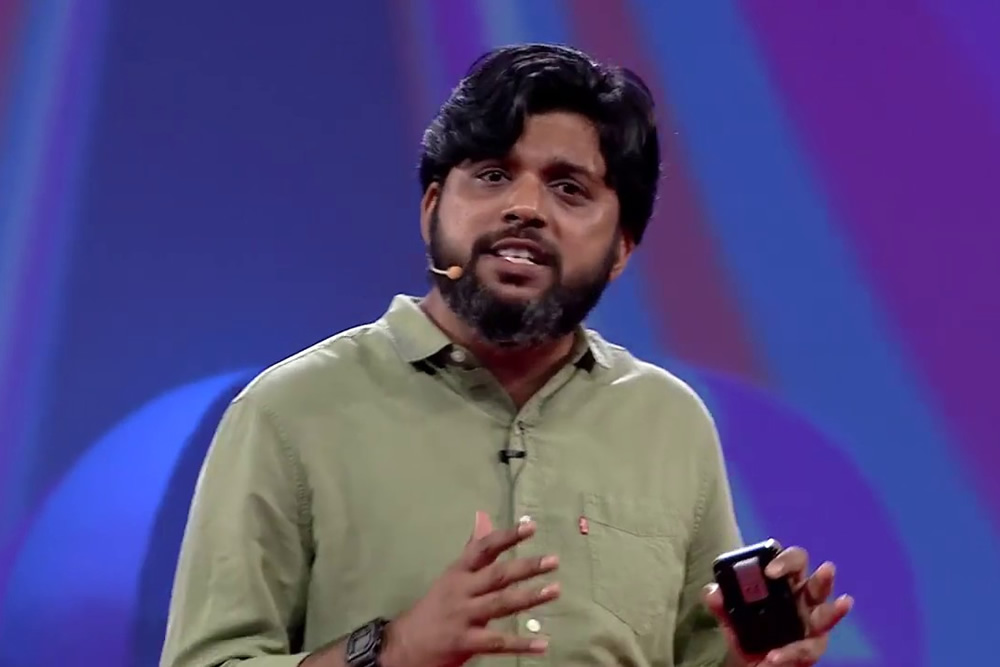 You can find more info about Danish Siddiqui: