Bruce Weber is an American Fashion Photographer born on March 29, 1946, in Greensburg, Pennsylvania. Bruce also a Film Maker, you can see some of his shots in this video interview.
With his spontaneous, sensuous and aesthetics, the photographer and director have influenced the history of fashion itself. His fashion photography first appeared in the late 1970s in GQ magazine, where he had frequent cover photos.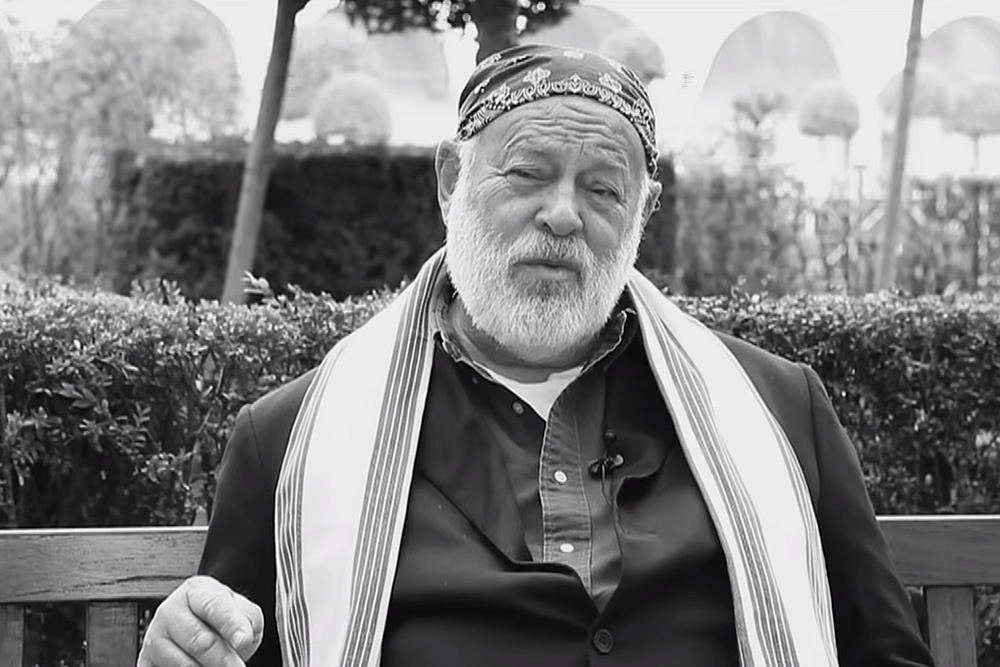 In this video interview, Bruce Weber talks with VogueItalia and explains his photography journey and It was very inspiring.
You can find Bruce Weber on the web:
We are sharing this video from VogueItalia. You can follow their Youtube Channel here.