Here in this video talk, photographer Ted Forbes presenting his favorite Monograph books. Hope you will like this video, For more photography videos, follow The Art of Photography:
We are sharing this tutorial from The Art Of Photography Youtube Channel. Please follow their channel for more amazing videos.
Here are the list of 7 books Ted Forbes discussed in above video.
1) Color Correction by Ernst Haas
2) Kodachrome by Luigi Ghirri
3) Early Color by Saul Leiter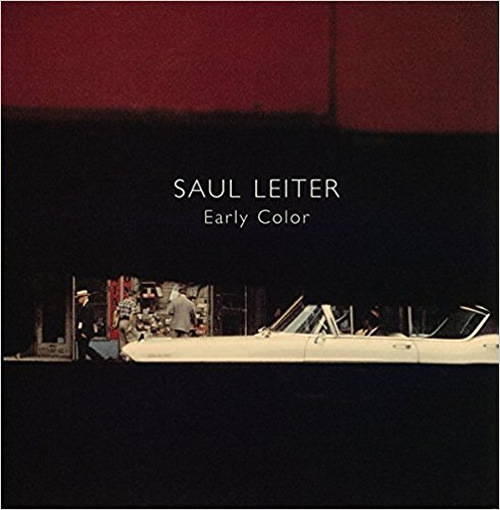 4) Centenial by Irving Penn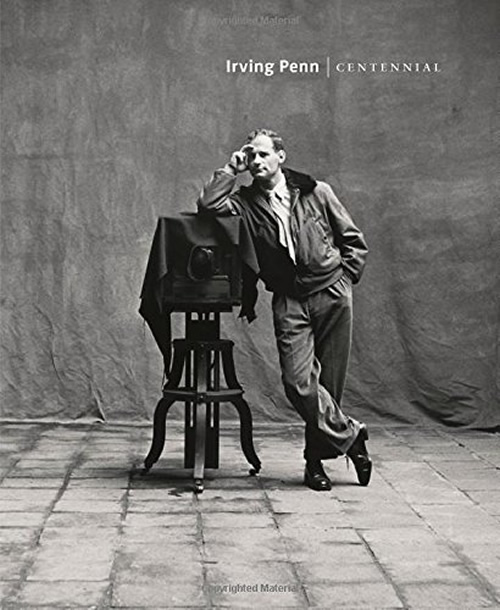 5) Trilogía by Flor Garduño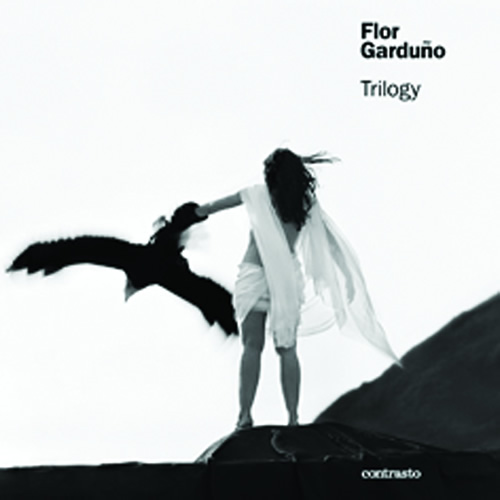 6) Shetland OO by Tom Barr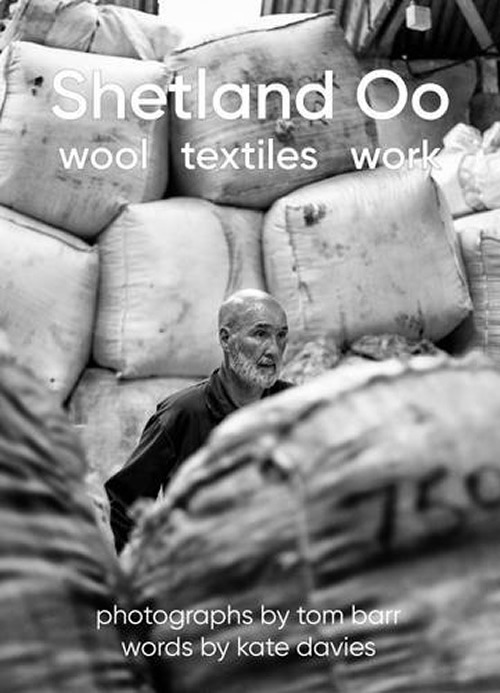 7) Morokko by Bastiaan Woudt