In our previous post, we have announced the Winner and 5 Honorable Mentions. In this post we have selected Below Best Entries out of 1500 pictures in The Mood of Silhouette Photography Contest. Pictures are displayed by Alphabetical Order. Thank you all for participation.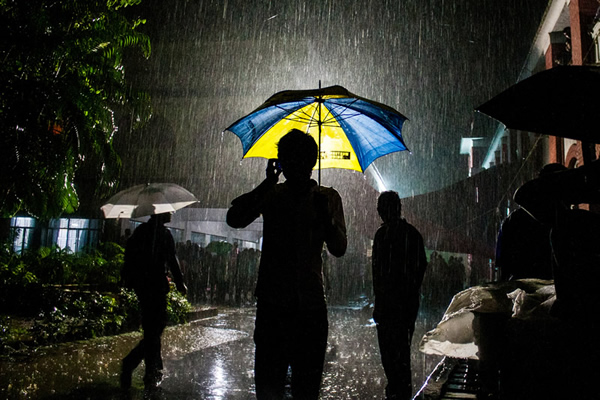 Photographer Name : Aneek Mustafa Anwar
Title: A call in the rain
Description: A student's movement is going on in Bangladesh University of Engineering and Technology. Student's are doing it agains't the Vice-Chancellor's corruption. For this they are staying at the campus day and night despite the monsoon going on. We see one of those students making a call to caterers for arrangement of dinner for the other students in the movement.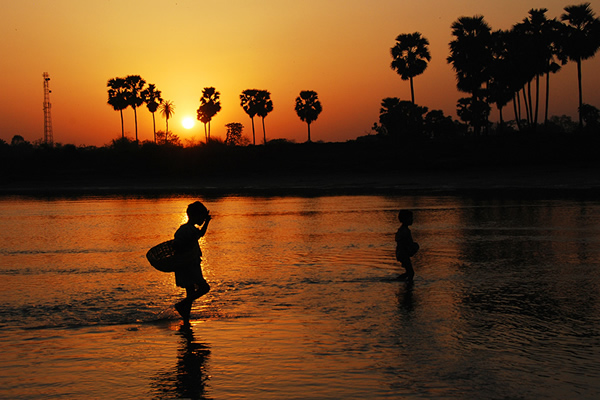 Photographer Name : Animesh Hazra
Title: The walk back home
Description: Kids crossing a river on foot in rural West Bengal. The river that floods its banks in the monsoon was reduced to a stream in the winters.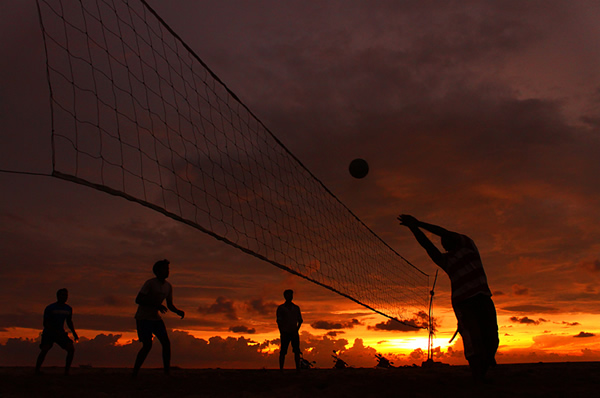 Photographer Name: Anvar Sadath
Title: Play of passion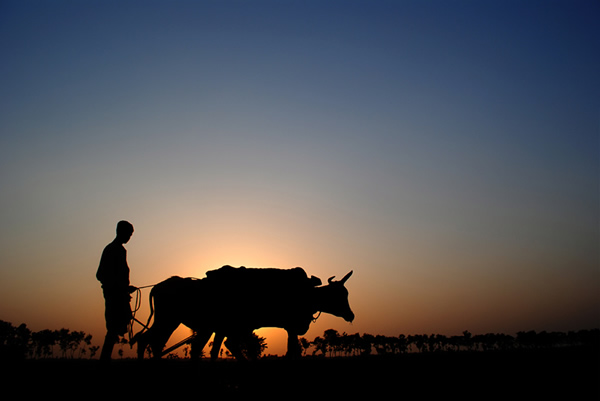 Photographer Name : Asit Ghatak
Title & Description : None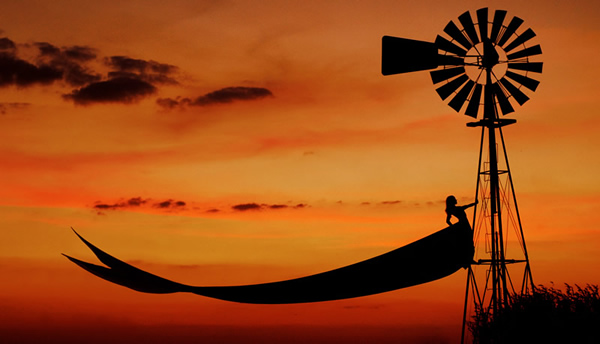 Photographer Name : Bernabé FA Della Mattia
Title & Description : Molino Rojo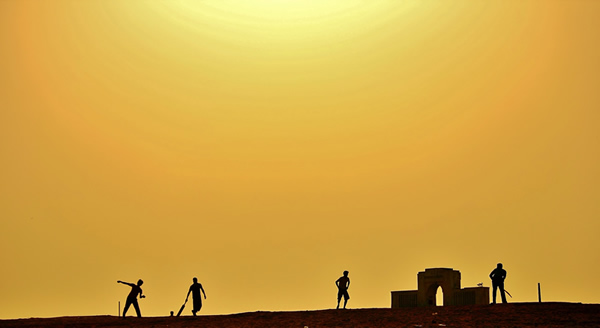 Photographer Name : CVR
Title: Beach Cricket
Description: Street photo of a game of cricket, played by the local kids.Taken at the Elliots beach in Chennai,India.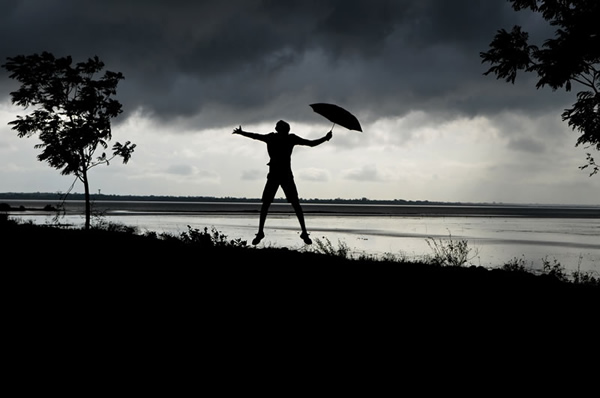 Photographer Name : Diwakar Vijayaraghavan
Title: Jump of JOY
Description: This photo was taken on the way to Pulicat Lake 80Kms from Chennai TamilNadu, which is quite famous for migratory birds that fly over many miles to settle down for a small period of time and enjoy the weather and natural habitat. The photograph exhibits to the joyfulness of being able to spot birds in the lake.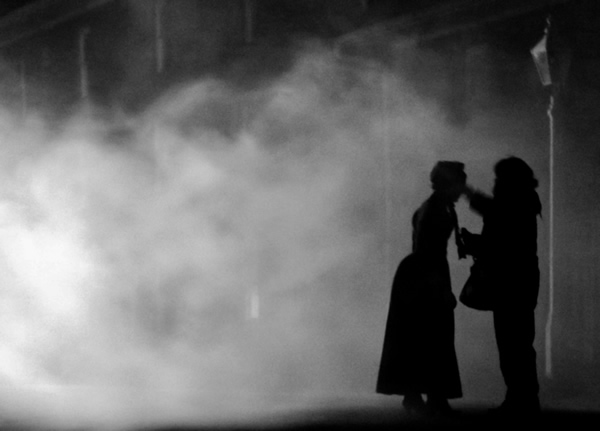 Photographer Name: Aimee Inglis-Lee
Title: Midnight on Set
Descripion: Catrin Stewart has her make up refreshed on the set of Doctor Who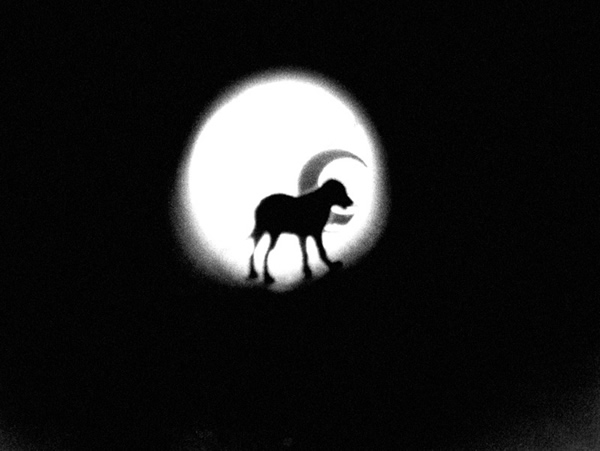 Photographer Name : Hamid Ghodraty
Title & Description : None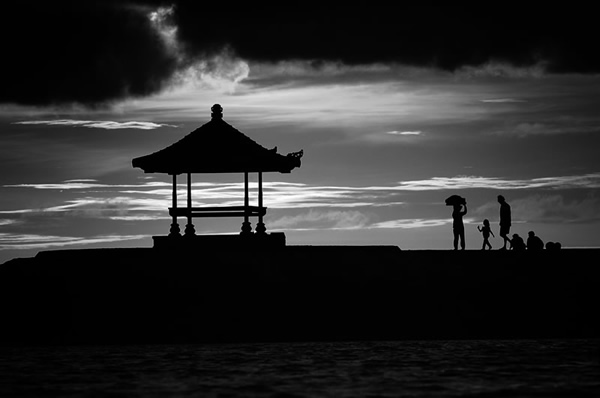 Photographer Name: Indra Widi
Title: Sunset Dialog (series)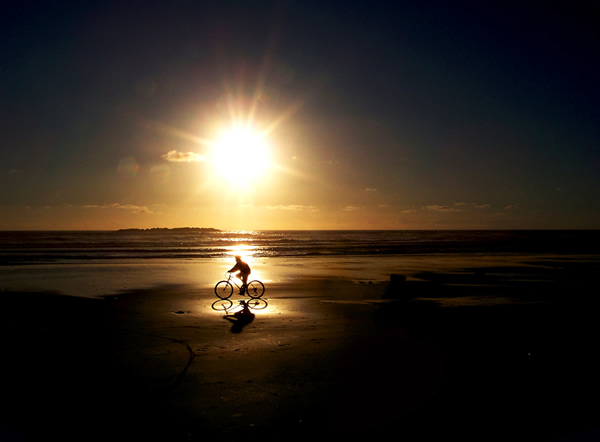 Photographer Name: Kara Moore
Title: On Golden Wings
Description: Lone cyclist at sunset, Beverly Beach, Oregon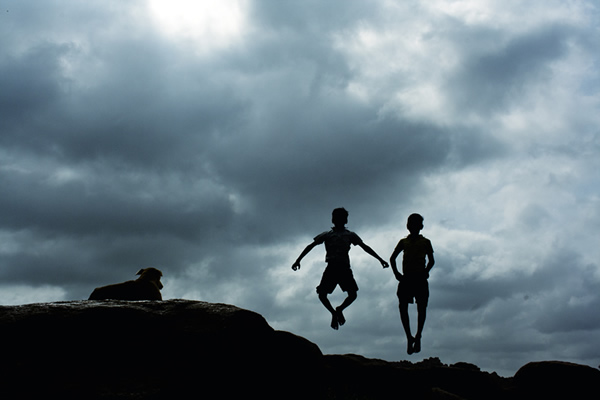 Photographer Name : Karthik Pasupathy
Title & Description : None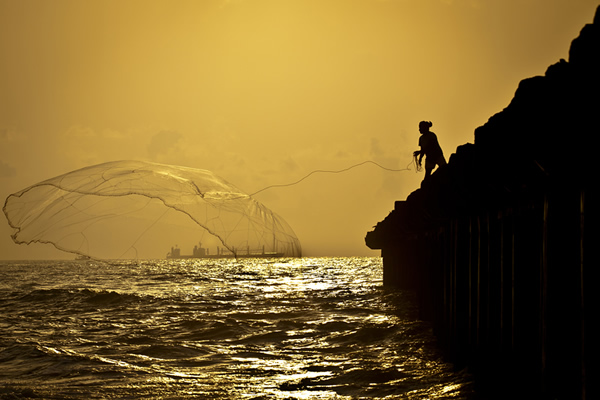 Photographer Name: Karthik R Yadav
Title: Faith
Description: Capturing the ship !!!!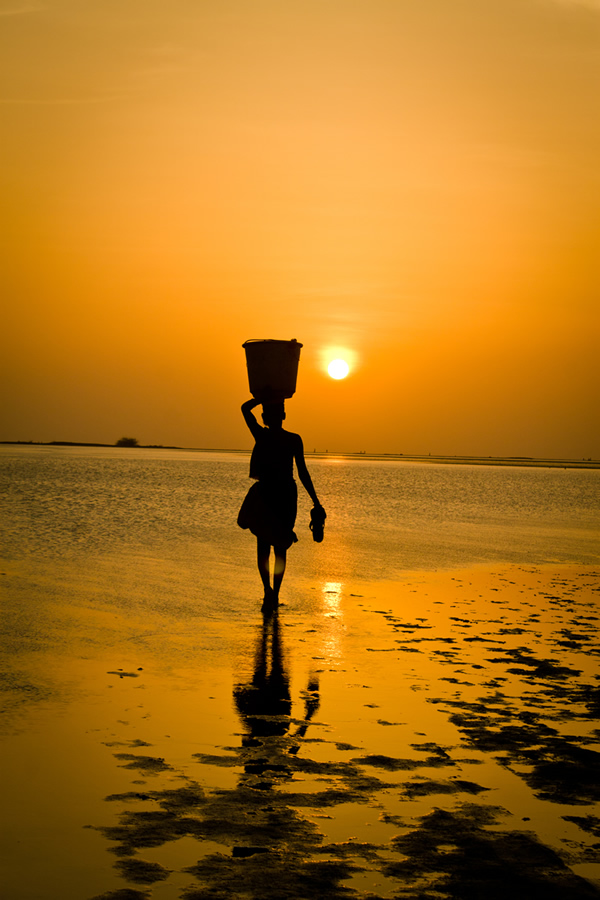 Photographer Name : Karthikeyan Chinnathamby
Title: Early walk for another half.
Description: This photp was clicked @ Thanuskodi ,Rameswaram, Tamilnadu, India. She is the lady who is carrying a breakfast @ early morning for her Husband who is a fisherman waiting at the Sea shore. She is just walking with bare foots to the sea shore which is more than 3Kms.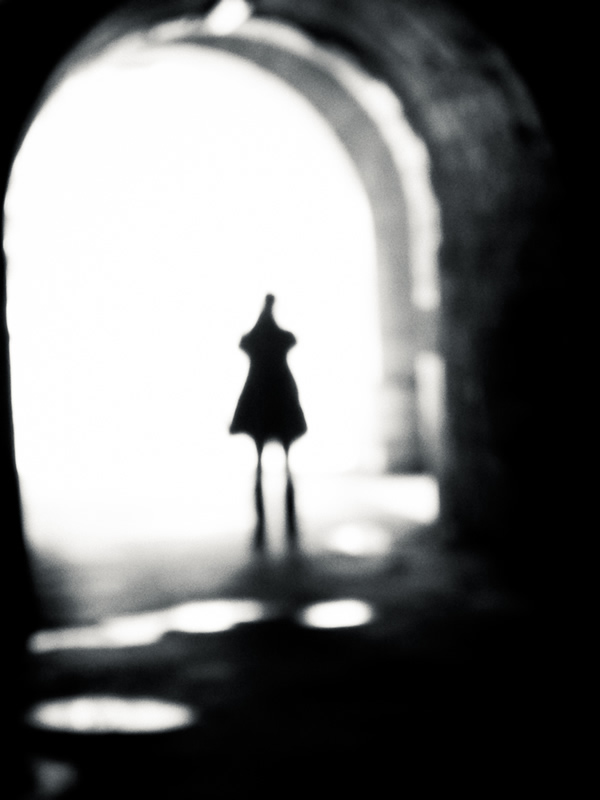 Photographer Name : Laurent Lavergne
Title : Timeout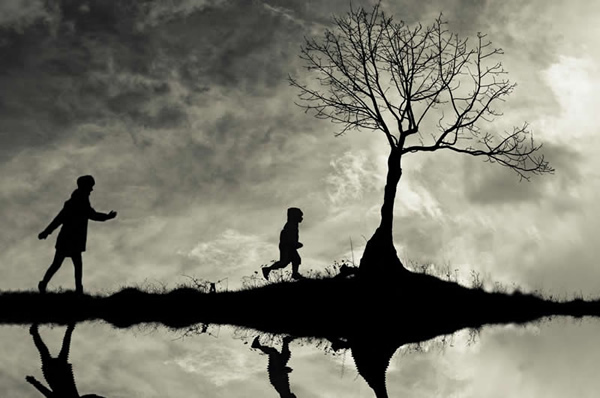 Photographer Name: Lucian Lirca
Title: I don't want to be a grown up anymore
Description: I created this photo as a poster for my syster's one woman show " I don't want to be a grown up anymore", with text after Doina Ioanaid's lirics.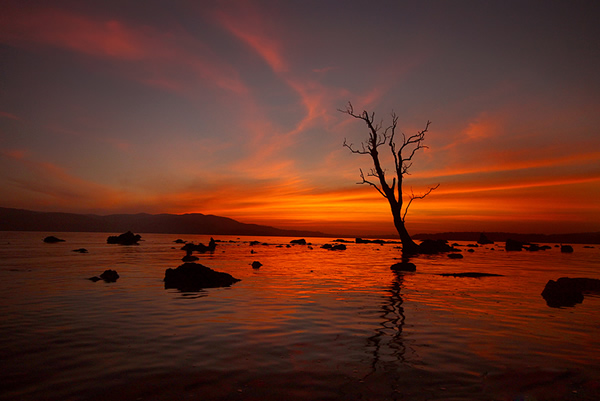 Photographer Name: Mangalika Ghosh
Title: Tropical Twilight
Description: Photo was taken from Chidiyatapu, the best sunset point of Andaman Islands. Hue of the evening sky, random stones and the dead tree create magic together!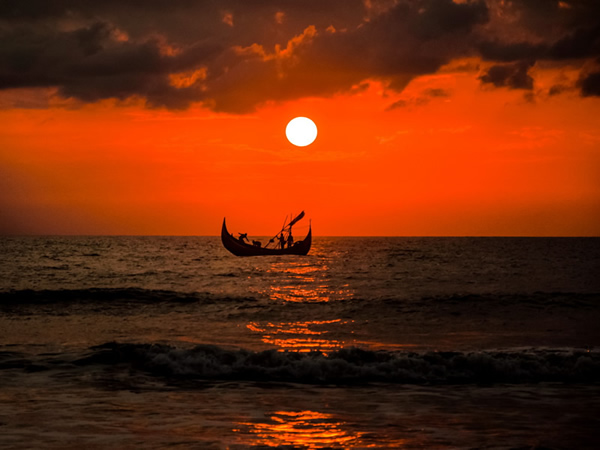 Photographer Name : M Ponir Hossain
Title: Dreamland Express
Description: It was a beautiful evening at Teknaf, Bangladesh. Fishermen sailing their boat to the deep sea for fishing.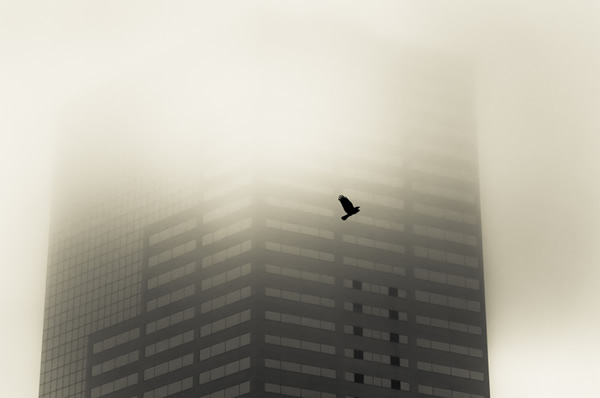 Photographer Name : Orlin Bertsch
Title & Description : Raven on the Fog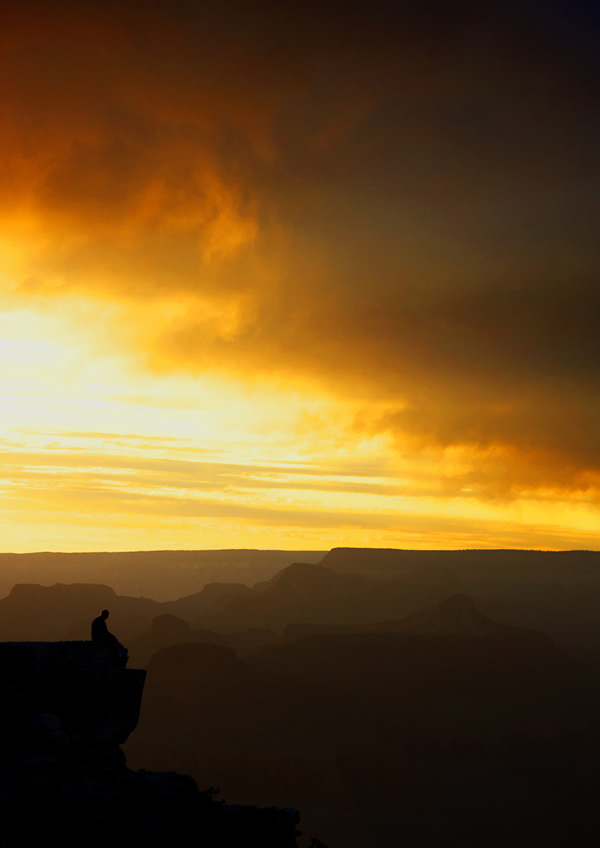 Photographer Name: Paloma De Murga
Tittle: Serenity
Description: I took this picture the 3rd of July 2012 at the Grand Canyon National Park at sunset. The meaning that I try to communicate with this picture was to share those moments of serenity and inner peace that most of us need sometimes. The person of the picture was exactly doing that, he was sharing the moment with the sounds and wild magnitude of the grand canyon.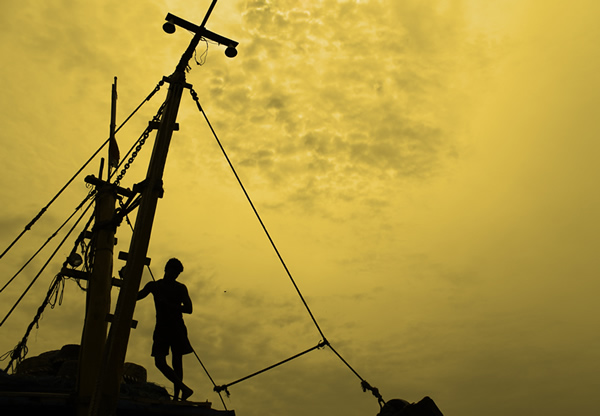 Photographer Name: Parthasarathy SK
Title: Me and My Solitude
Description: While in one of the photo walks @ Royapuram Harbour, Chennai, I was wandering with my camera in my hand only to find the workers unperturbed and engrossed in their work and to themselves. And suddenly i found this guy taking a break on the ship, and then i pressed the shutter.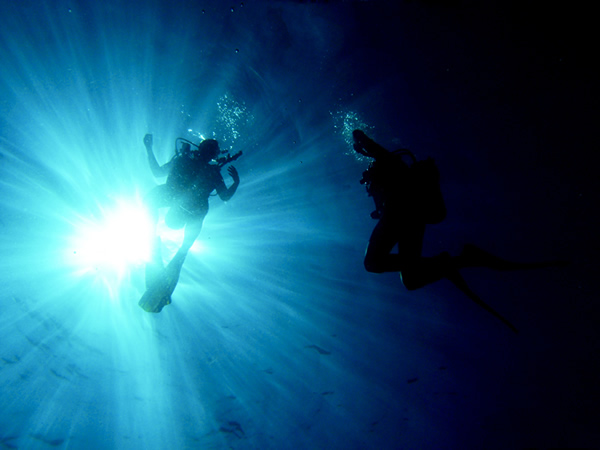 Photographer Name : Phill Sargeant
Title : The Light Before The Darkness
Description: I love to work with Underwater Photography because of the Silhouette capabilities using the sun as the light source. It is not very often do we (photographers) get to use the sun in the middle of the day as it can often weash out a shot in an instance. However once underwater with the barrier of the surface, positioning subjects against the sun can create some of the most spectacular contrasts and silhouette opportunities available. I chose this shot because it emphasises that feeling of first dipping underwater for a dive, to lose the natural light as you delve further and further into the blue. Within a silhouette you lose a lot of personable features or details creating just an outline of the event as it unfolds. This is very similar to diving, surrounded by equipment in a world where you cannot talk, or play on an iPhone or hand over a business card a lot of your "identity" is lost, especially as you quickly become the inferior species in an alien world. A silhouette of your former-self.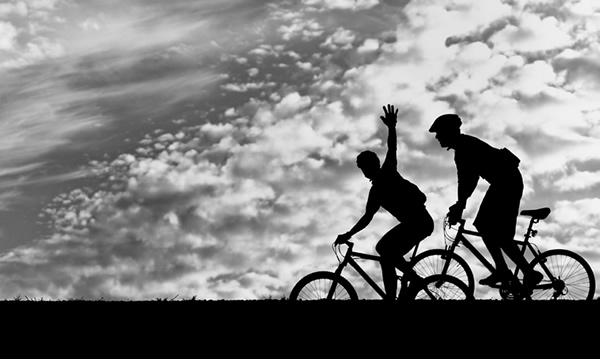 Photographer Name : Sankar Salvady
Title: The Cyclists
Description: While I was doing a photowalk in Alviso (San Jose) , in California I noticed this beautiful and elevated biking cum running trail and a bright sky with beautiful clouds in the background. It was a silhouette for the asking and I waited for for a runner or cyclist to pass by. To my good fortune, two cyclists passed by, one of whom noticed me and waved his hands, making the click more interesting.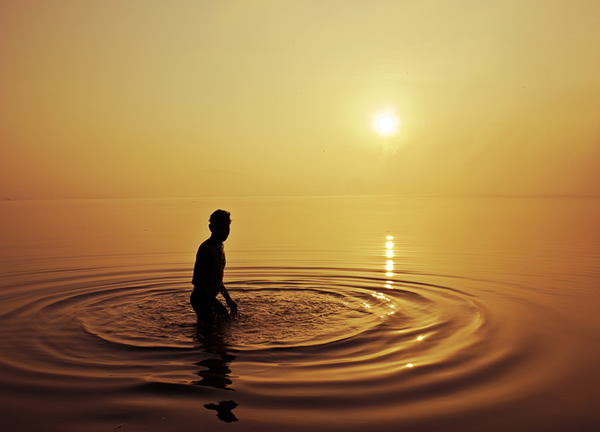 Photographer Name: Sathis Ragavendran
Title: The Dip
Description: Clicked this picture at chengalpattu lake in tamilnadu. Here is a fisherman having his morning bath before venturing into the lake for fishing.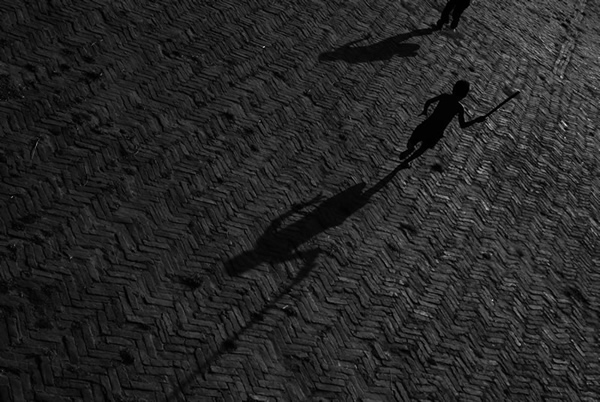 Photographer Name : Kamrul Hasan Babu
Title : Hey boy! Lets play…
Description: This photo was taken in Nilachal, Bandarban, one of the popular tourist spot of Bangladesh.. It was a lovely twilightfull afternoon. I was standing and watch up the beauty of firm and jentle sun. Suddenly I saw a local boy ran after another boy with a stick in his hand and capture this shot.
Photographer Name : Shailesh Bhavsar
Title : Come..let me show u how beautiful the WORLD is…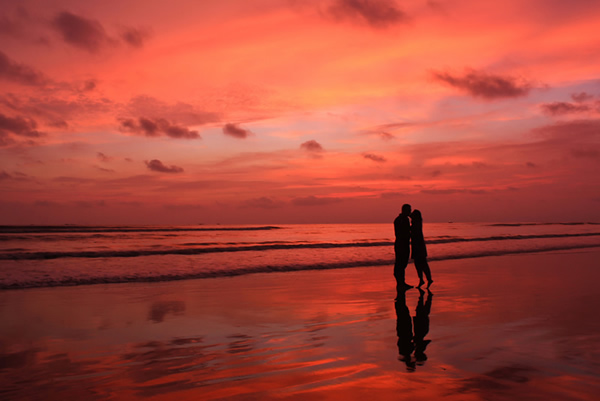 Photographer Name: Sheikh Mehedi Morshed
Title : The world means everything to me and you are my world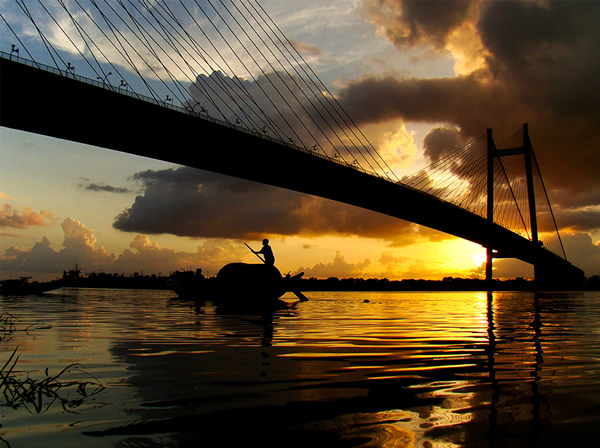 Photographer Name: Supriyo Ranjan Sarkar
Title : Vidyasagar Setu
Description : Vidyasagar Setu, also known as the Second Hooghly Bridge, is a bridge over the Hooghly River in West Bengal, India. It links the city of Kolkata to Howrah. It is the longest cable-stayed bridge in India and one of the longest in Asia. The spectacular rich color display of nature and perfect presence of boat moved me to take this photograph.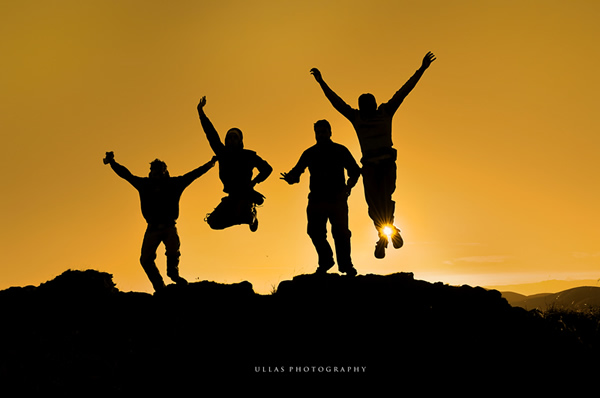 Photographer Name : Ullas BT
Tile: Explore. Dream. Discover.
Description : Group of Trekkers Jumping with Joy after reaching the Peak of Bandajje Hills ( Western Ghats in the Belthangady taluk of Dakshina Kannada district, Karnataka ) . Image Portraying Strong dynamics & high mood.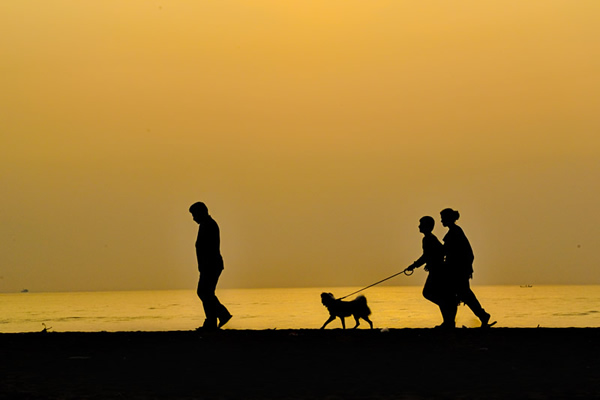 Photographer Name : Vasanth Kumar
Title : Family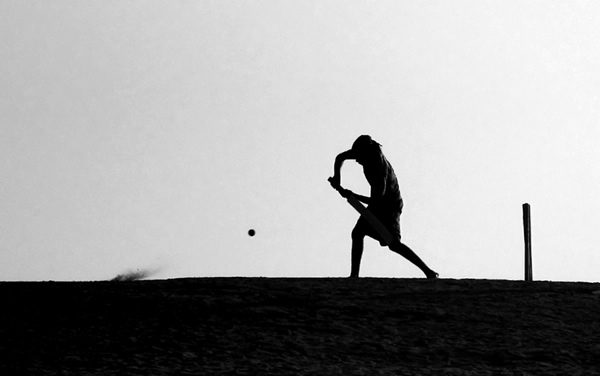 Photographer Name : Vyas Kaushik
Title: Cricket at the Beach
Description: "Cricket to us was more than play, it was a worship in the summer sun".
This quote of British poet Edmund Blunden best describes how big the game of cricket is in the Indian Subcontinent. I was on an early morning walk at Elliot's Beach in Chennai, India. Towards the end of my walk, I spotted a bunch of kids playing on the beach. Then, this completely accidental photo happened.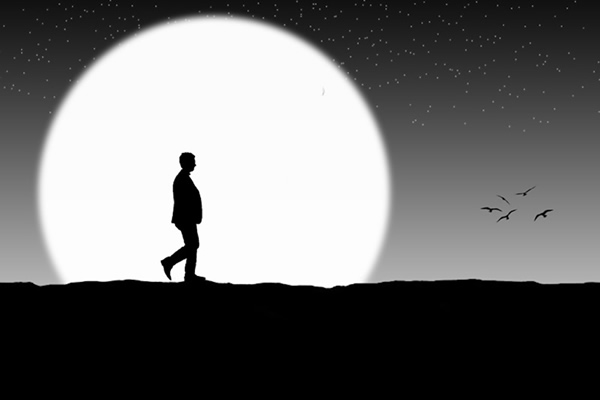 Photographer Name : Wilsen Way
Title : Moon Walker
Description : The mood show capability of human having their own dream to walk in the moon.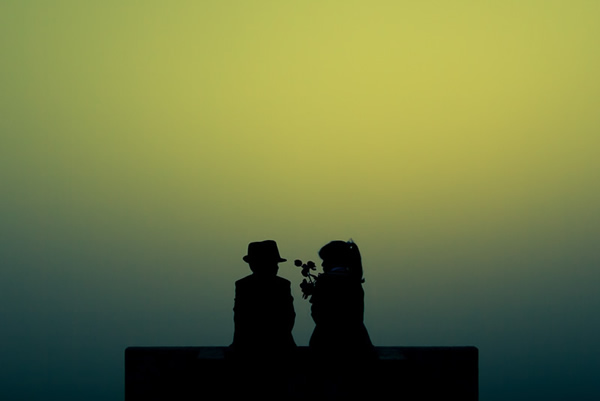 Photographer Name : Zuhair Ahmad
Title & Description : None
Copyrights:
All images displayed are protected by copyright. Their reproduction, even in part, is forbidden without the explicit approval of the rightful owners.