Ansel Adams is one of the most revered photographers of all time – a true master of black and white landscape photography, which he used in his lifelong dedication to environmental activism. To pay tribute to his work, 121clicks has teamed up with Photocrowd.com to run a contest inspired by one of Adams' most famous images, 'Clearing Winter Storm, Yosemite Park' which captures a dramatic moment of beauty in an environment Adams knew intimately.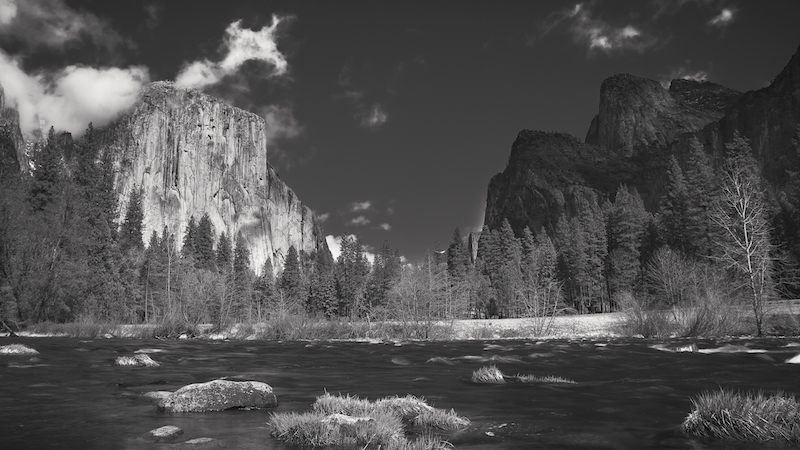 © Eduardo Moldoveanu Photography
For this photo contest, we want submissions inspired by this iconic landscape photo. Your entry should be reminiscent of Ansel's original, whether you choose to replicate the image exactly or put your own spin on the idea using different techniques and/or locations.
There are two categories: the first is judged by photographer Nimit Nigam, whose travel photography was recently featured on 121clicks; and the second is voted for by the Photocrowd community, which you can join for free. The two overall winners will both receive $50 worth of photography ebooks, and the top 10 in both categories will be published on 121clicks and gain great exposure. Entries will be open until late June, with the results announced in early July.