With the growing trend of Digitalisation in this world, there has been a steep increase in the number of photographers who has taken up this profession as a full time job. Least said, the competition within the industry seems to be growing with every day.
Just like an ant hill, more  professionals have started to open a shop for photography!
So being a good photographer is just the half job done, Yes one need to enact some perfect ways to counteract the competition and still stay in the hunt, establishing your brand name tops the list.
Logos are the prime factor considering you have already chosen the brand name. Creative designing with a tag line can have tremendous positive effect on your business as many analysts suggests.
Here, We submit you with a grand list of fantastic and inspiring logo designs of some brilliant photographers out there. Believe me they are doing a wonderful job out there.
Don't miss to check our previous collection of Photography Logos: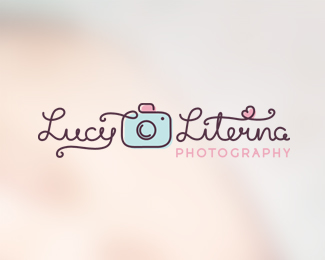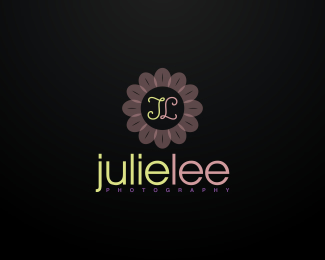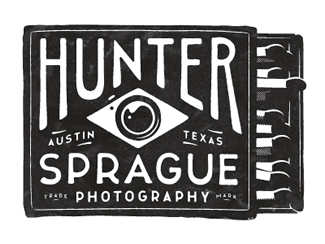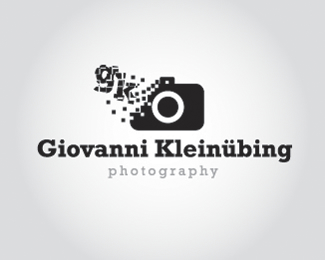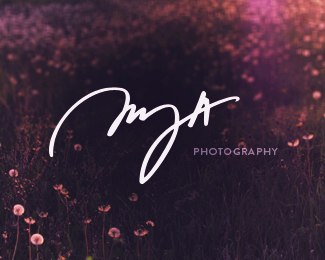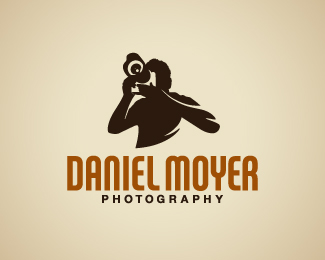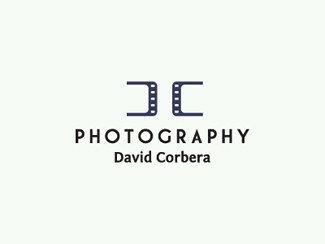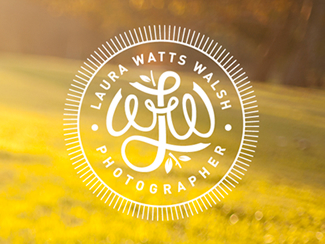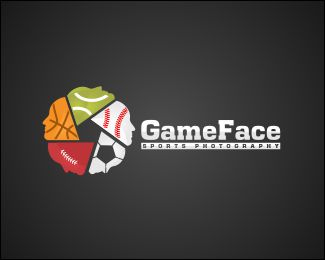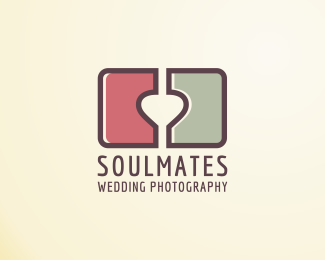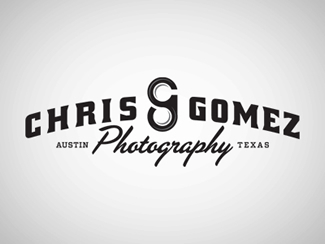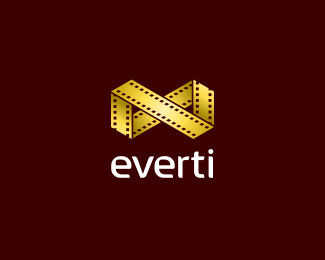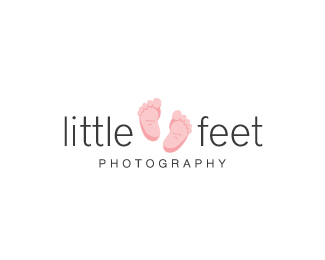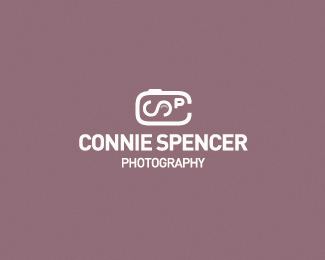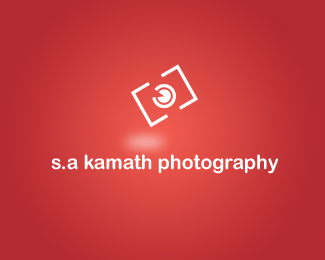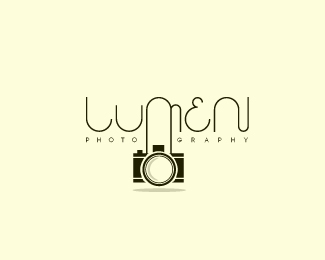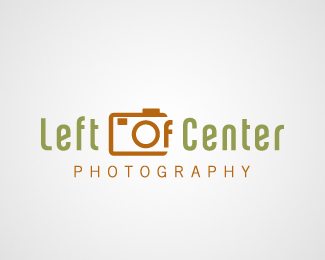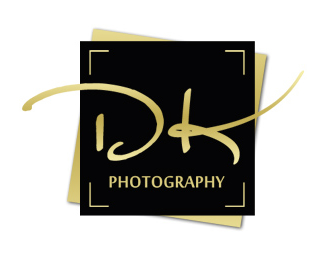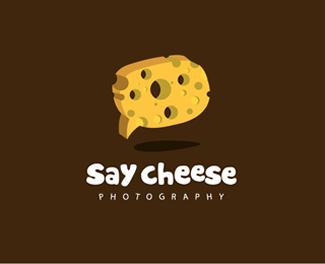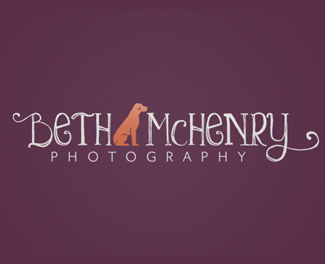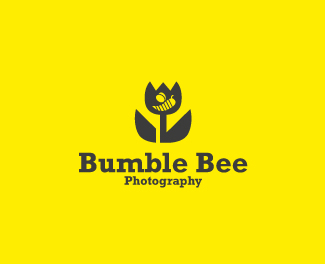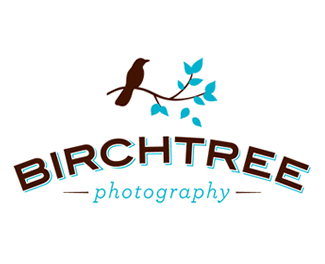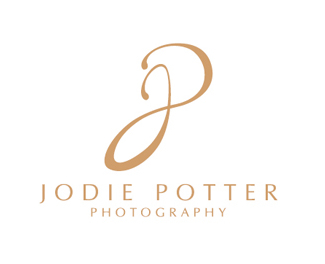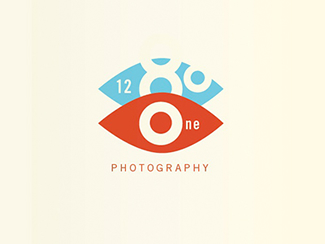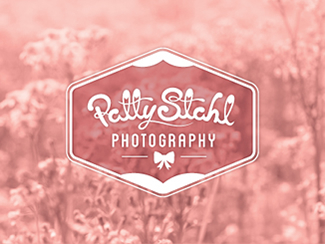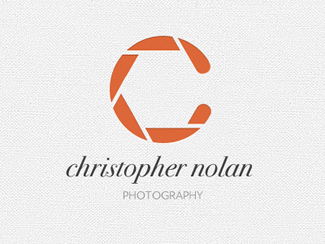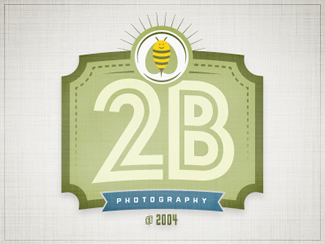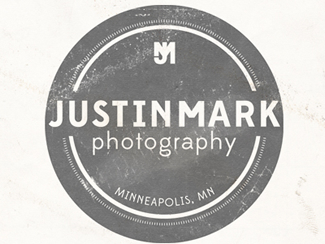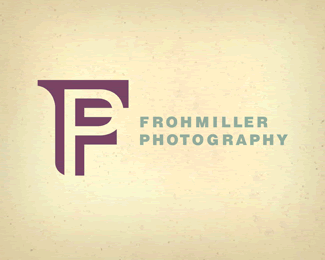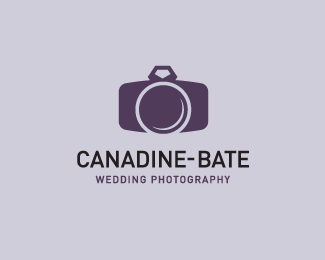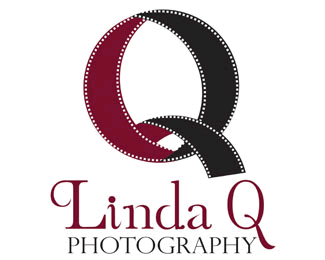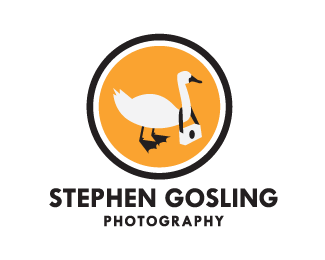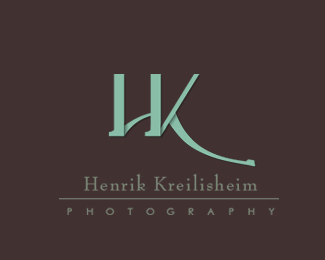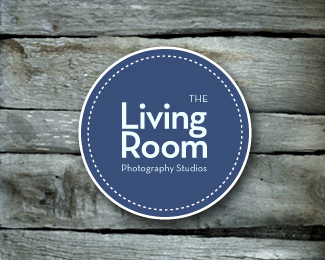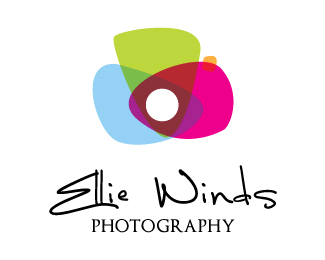 Don't miss to check our previous collection of Photography Logos: