Photographers take landscape photographs in pursuit of nature devoted of human influence. Ambient light, strong defined landforms, and weather conditions are the main elements of a fantastic landscape photo. These days there are no strict boundaries: industrial areas, classic nature photography along with urban scales create today's landscape photography.
In classic landscape photography waterscapes, seascapes, coastlines, mountains are dramatically popular. Beauty of nature around us and a strong desire to save its pristine purity inspire landscape photographers to discover new destinations, endlessly travel the world, struggle of various weather conditions to get an excellent shot! I'd like to bring to your attention 10 inspiring articles on landscape photography handpicked from all over the web. They contain lots of great tips, examples, and tutorials from professional photographers which would be extremely useful to the photography newbies.
This article will tell you how to combine two completely different pictures into one to get a perfect landscape shot worth to be shown as an advertising poster.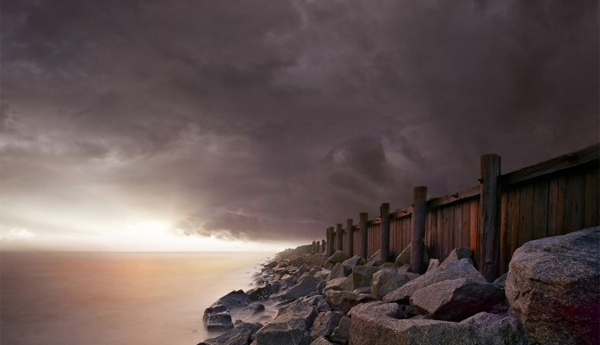 The list you'll find here contains over 100 landscape photographers worth to follow and mimic.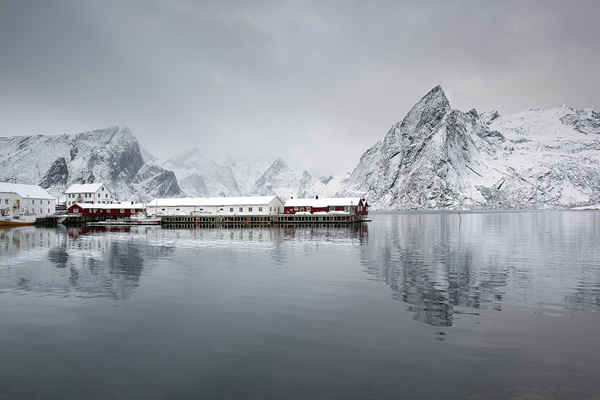 If landscape photography is something you want to explore more thoroughly, than just read this awesome, in-depth tutorial about it! The post has 8 awesome first-hand tips shared by a pro photographer which can be discovered only after years of practicing.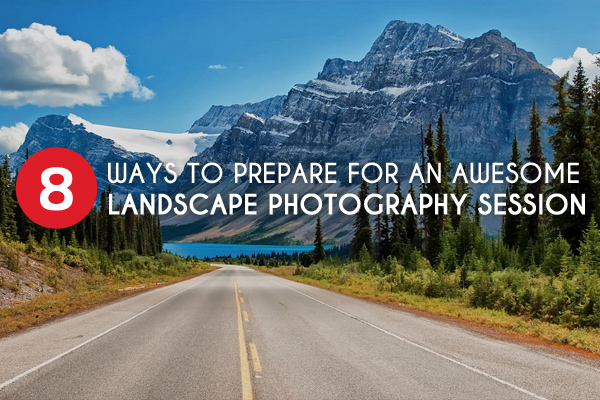 Sydney-based photographer Samuel Burns focuses on taking minimalist landscape photography using a large format camera. In this showcase you'll find the most inspiring pictures.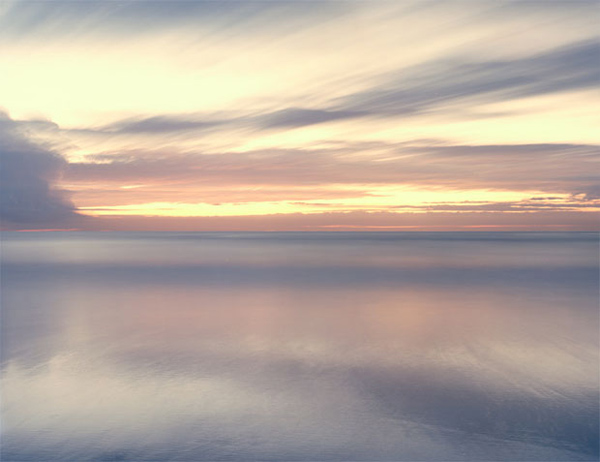 If you would like to add a dramatic touch to your landscape photography then this guide advise you to use trees for it. Check out a few tips on how to shoot trees and get out the best results.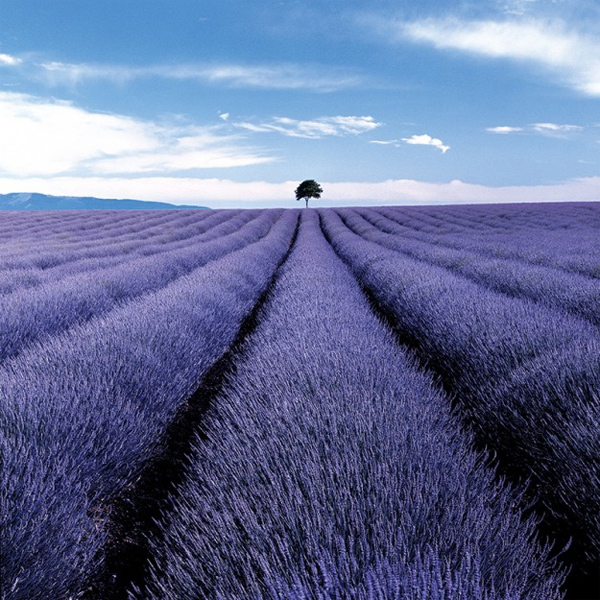 This 5 quick tips would help you to spice up landscape photography.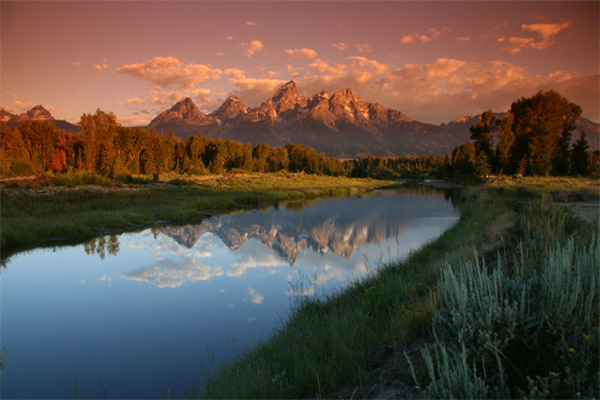 If you are a beginner on landscape photography you have to download this awesome eBook for free! It will teach you to choose right equipment, minimize camera shake, and take advantage of the time of the day and will give some hints on using photo filters.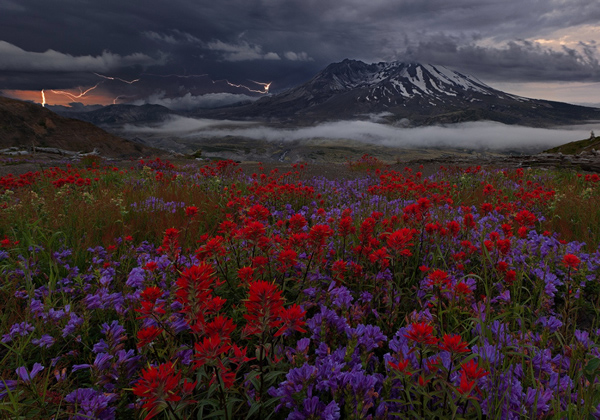 Have you planned out your photography bucket list yet? Check out our 100 most desirable locations and landmarks, and get inspired to create your own!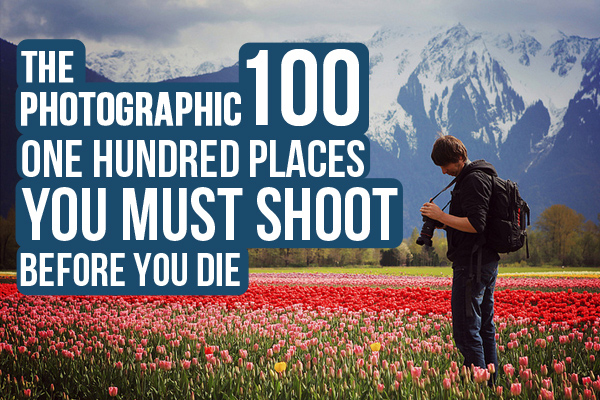 In this article award-winning landscape photographer Antony Spencer shares 10 professional tips for shooting high-quality photographs. The tips include some composition advices to go out with the best shape and feeling.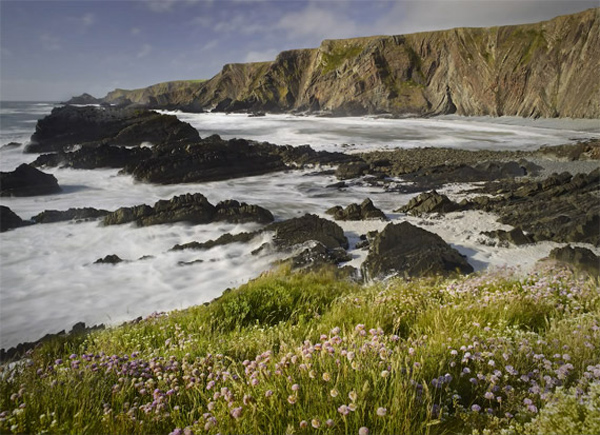 Las Vegas-based photographer David Thompson captures spectacular images from a few of the best locations for landscape photography. In this showcase the best his works are collected for your inspiration.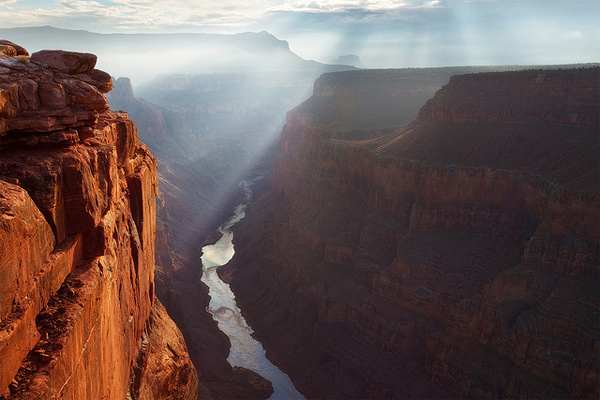 Last Word
Do you have any pointers to shoot landscape photos themselves? Any tried and true methods you would like to share? Give us an insight in the comment section below. I hope this list of cool landscape articles inspire you to keep shooting and experiment with photography!
Author Bio:
Nancy Young is a passionate writer and blogger. She writes tons of inspirational articles on photography, despite the fact that she is an economist by education. She is a part of the PhotoDoto Team. Get a new eBook about landscape photography for free – one useful gift just for visiting!