Brazilian Artist Janaina Mello Landini creates threaded rope artworks that depict tree roots and human blood vessels. Janaina graduated in Architecture and studied Fine Arts at the Federal University of Minas Gerais (UFMG), Brazil.
Janaina takes inspiration from human blood vessels, complicated computer systems, or the entwining roots of trees, and creates mesmerizing fiber sculptures and installations.
Her art production encompasses her knowledge of architecture, physics, and mathematics and her observations about time and multiplicity, in order to weave her worldview. Her work transits between different scales – from objects to public spaces.
Scroll down and inspire yourself. Please check her Instagram for more amazing work and check her website for more artwork.
You can find Janaina Mello Landini
on the web:
#1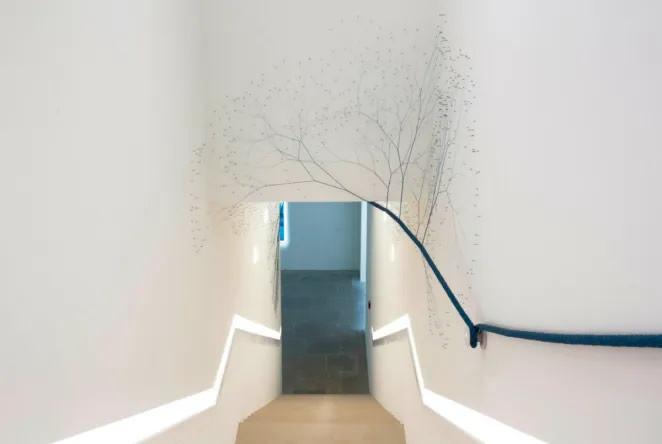 #2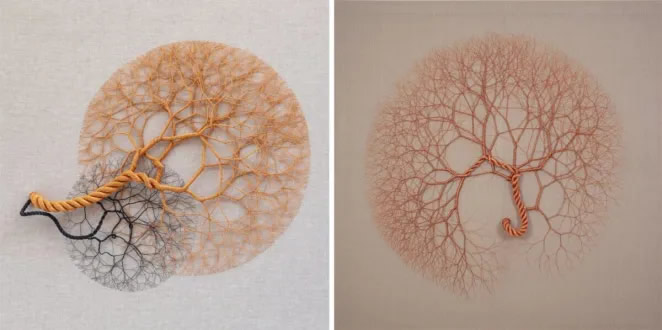 #3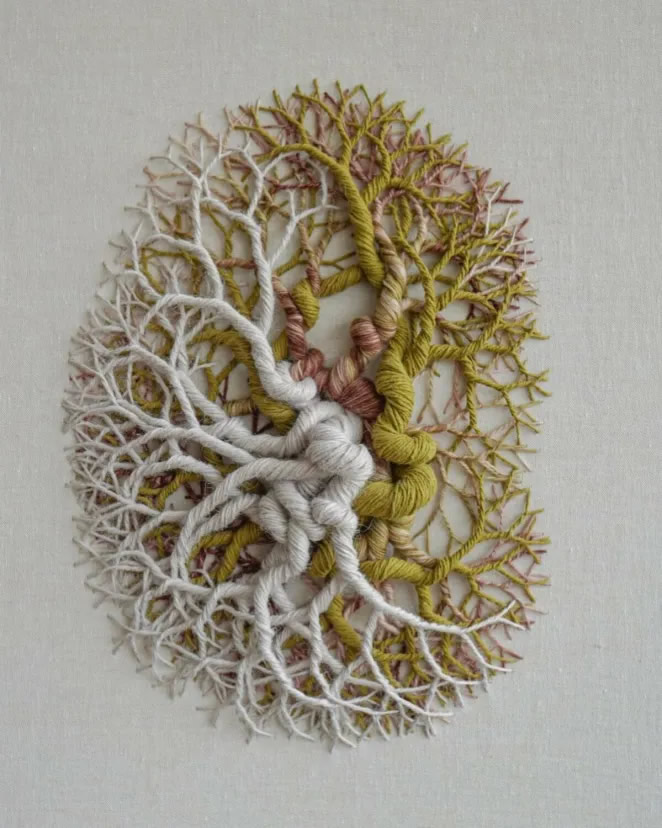 #4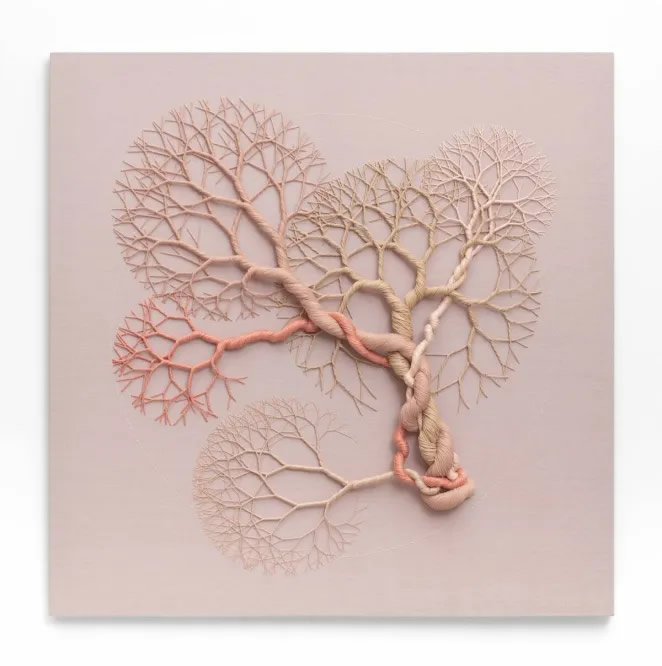 #5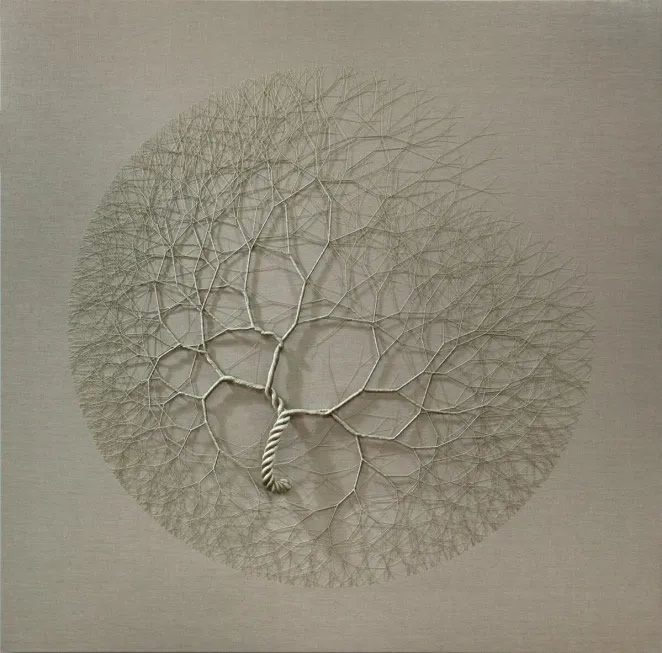 #6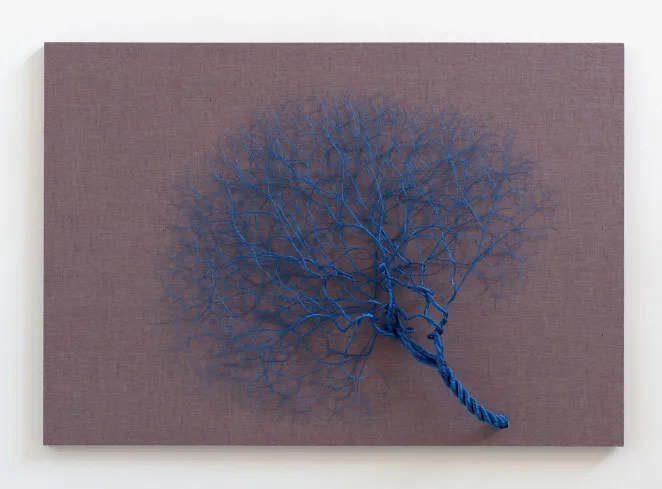 #7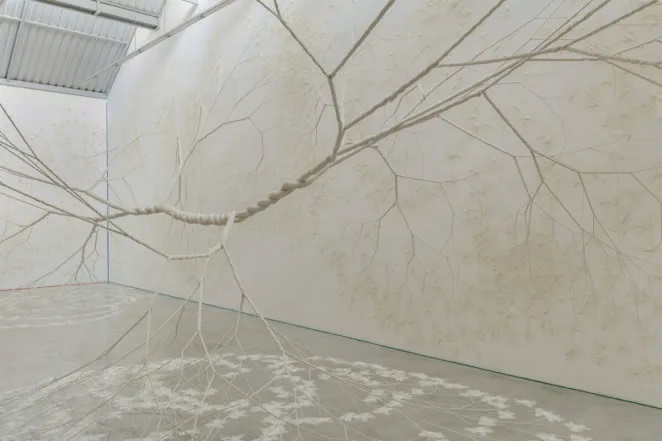 #8
#9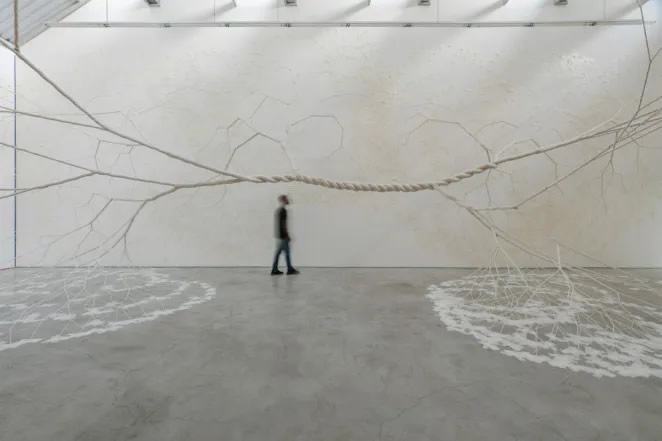 #10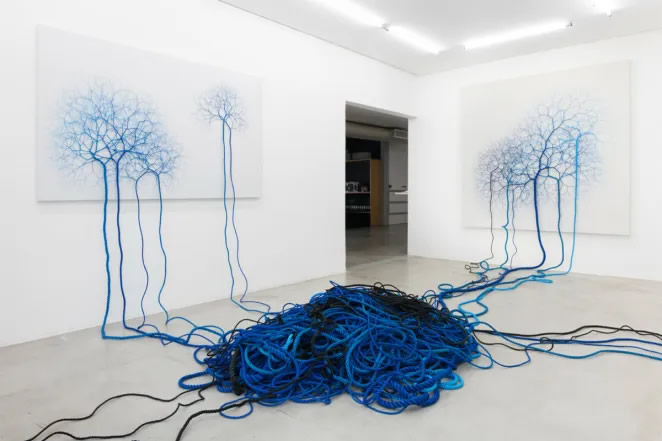 #11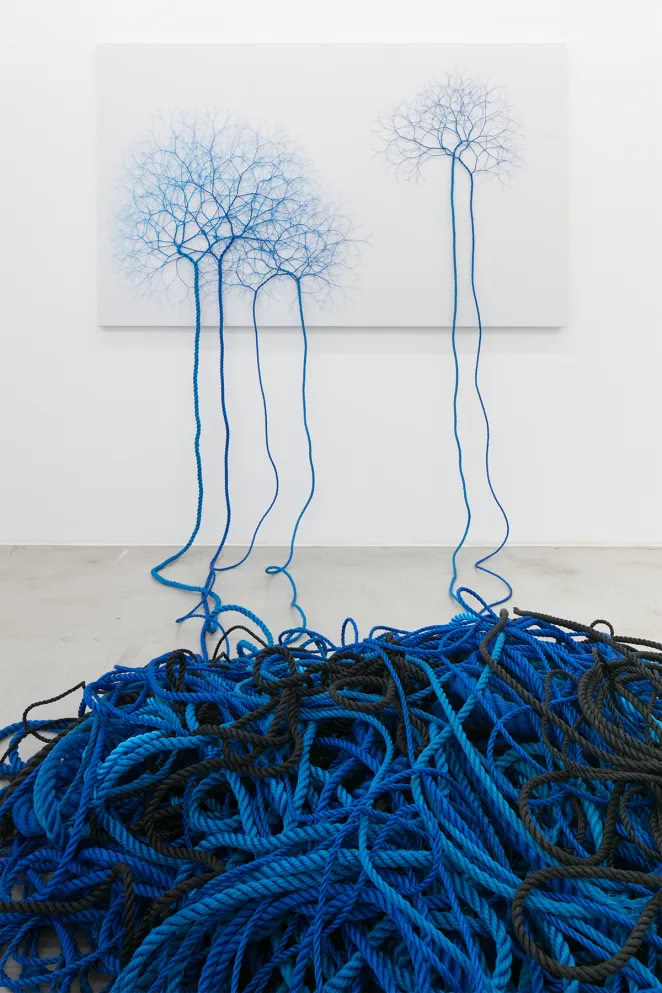 #12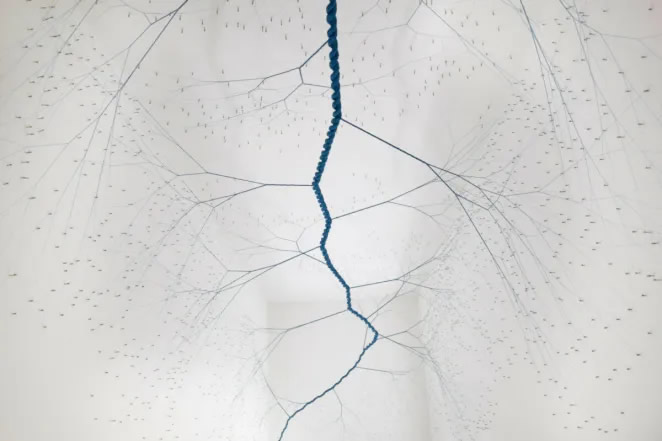 #13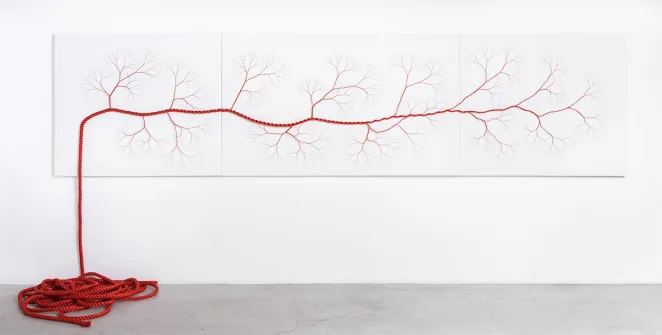 #14
#15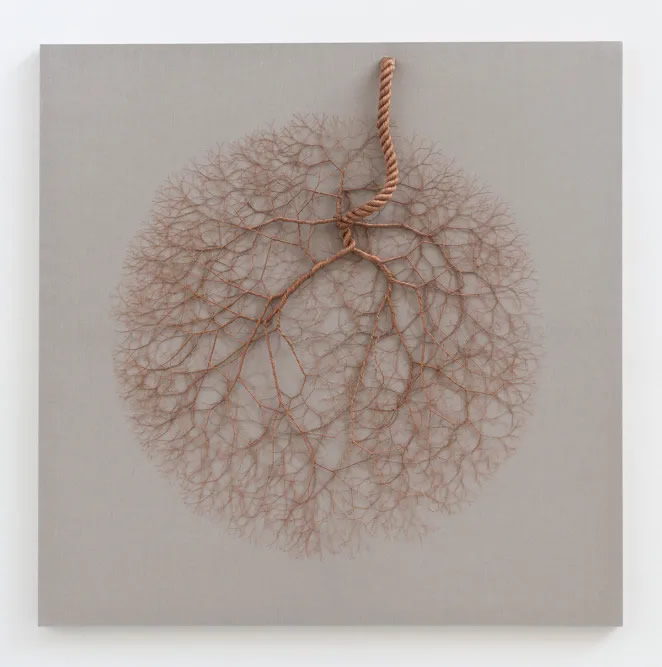 #16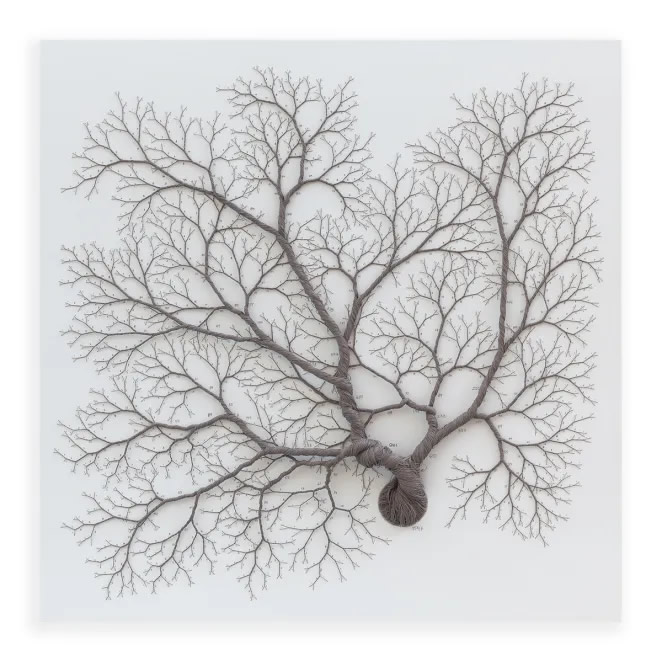 #17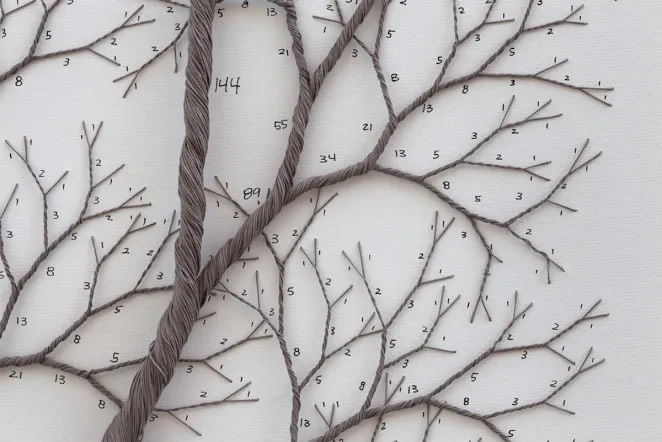 #18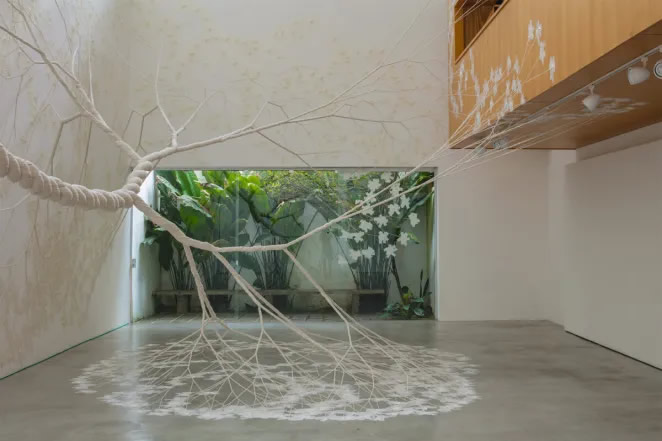 #19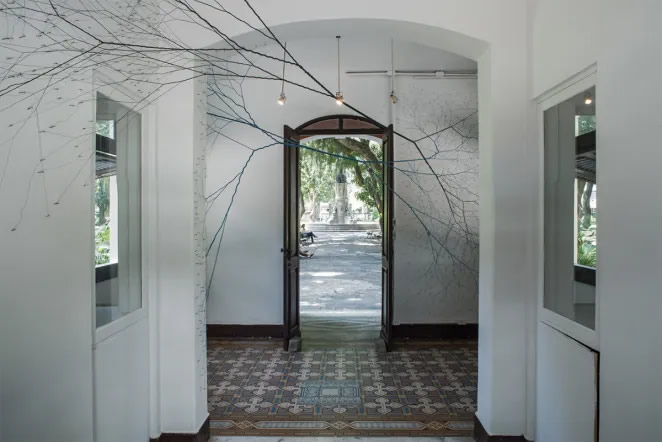 #20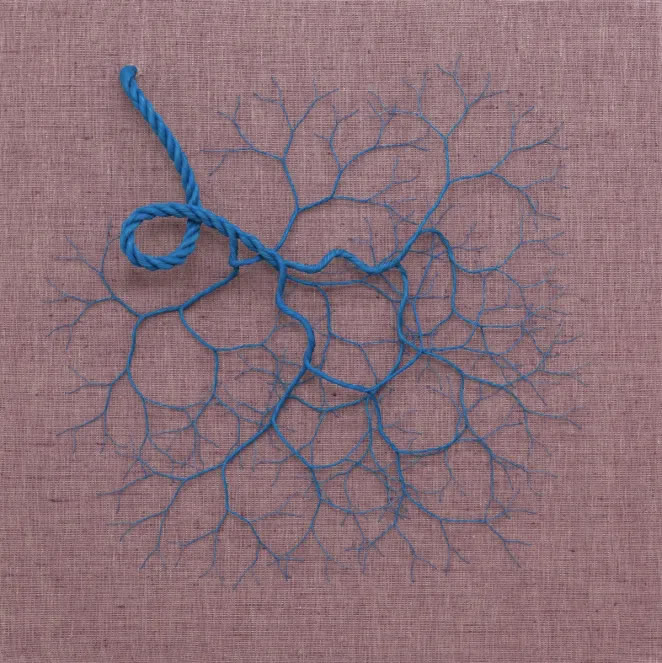 #21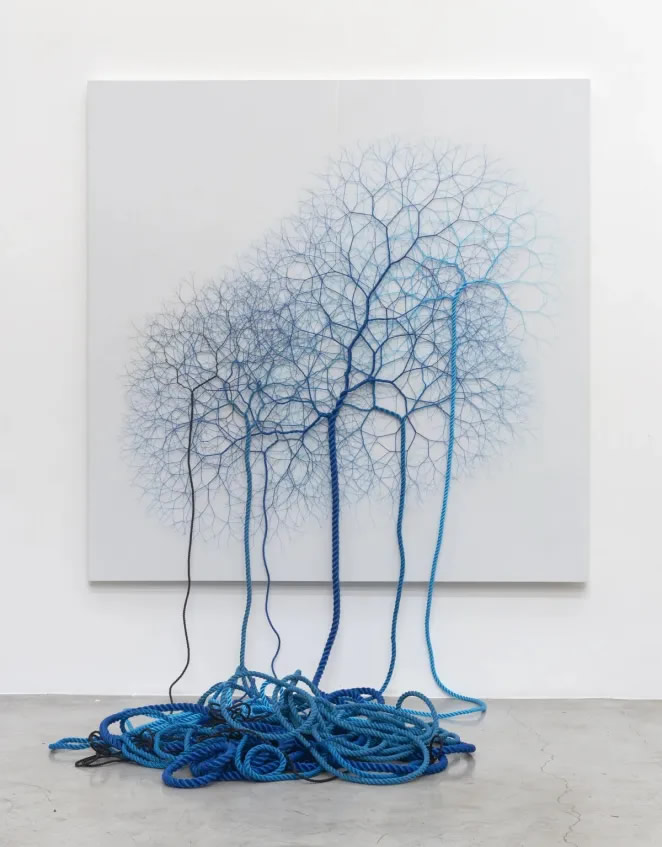 #22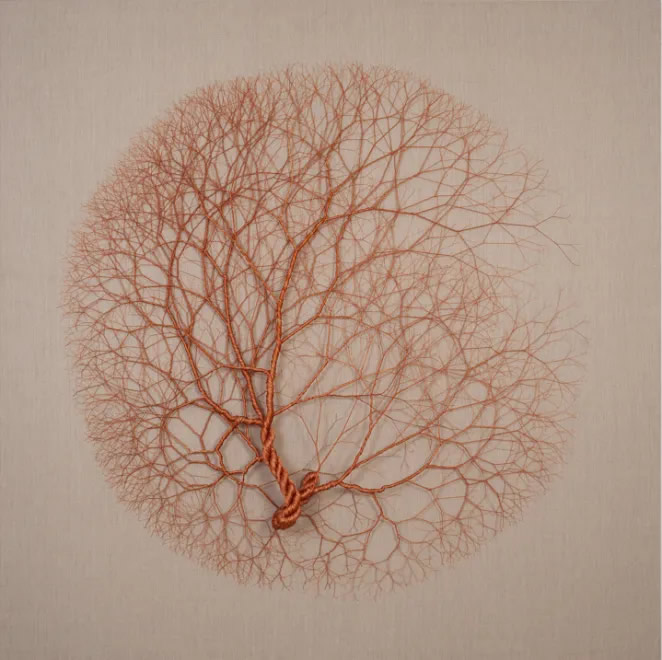 #23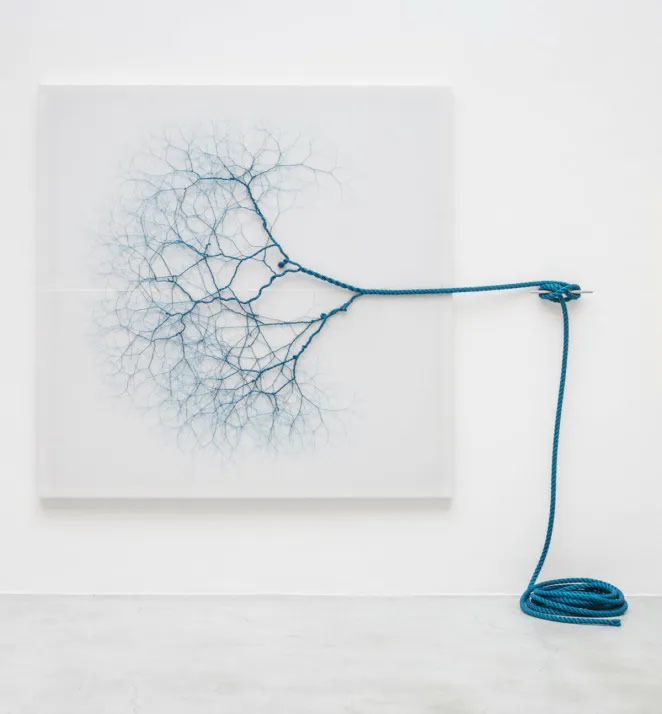 #24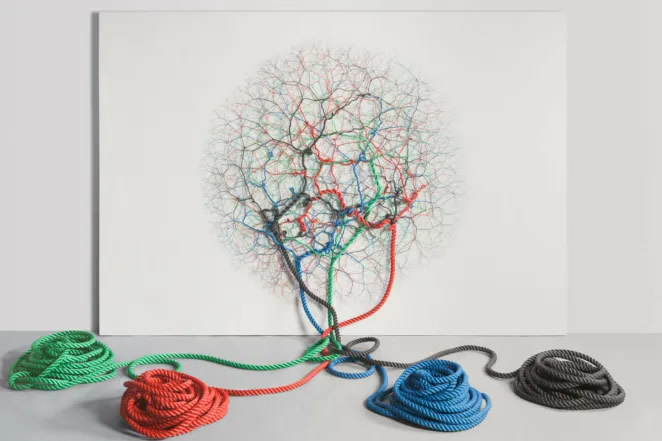 #25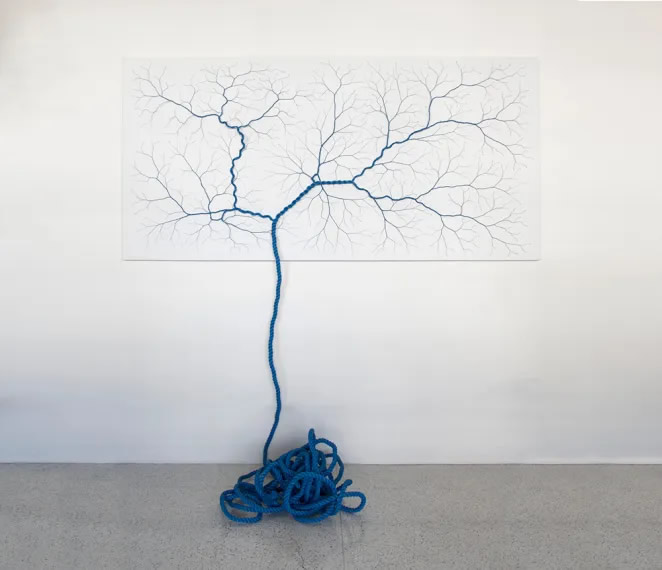 #26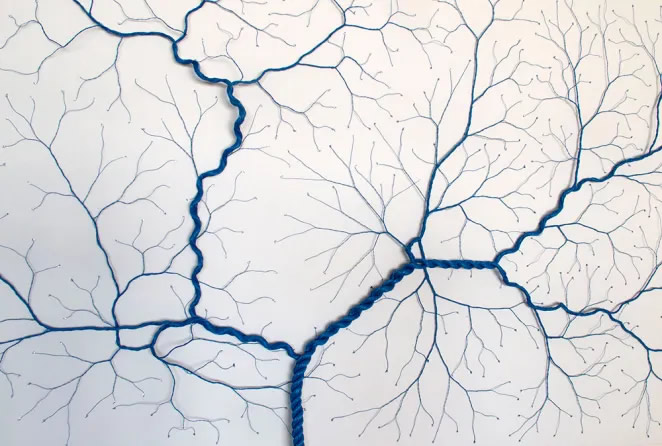 #27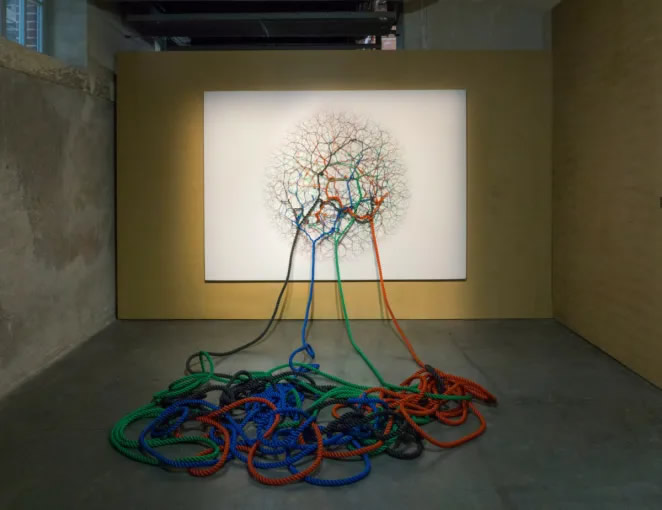 #28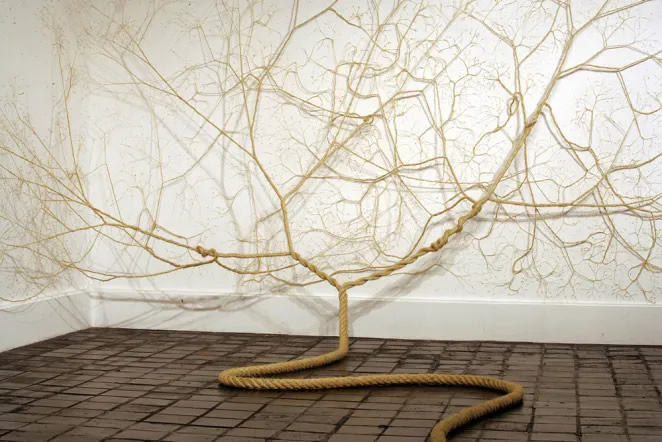 #29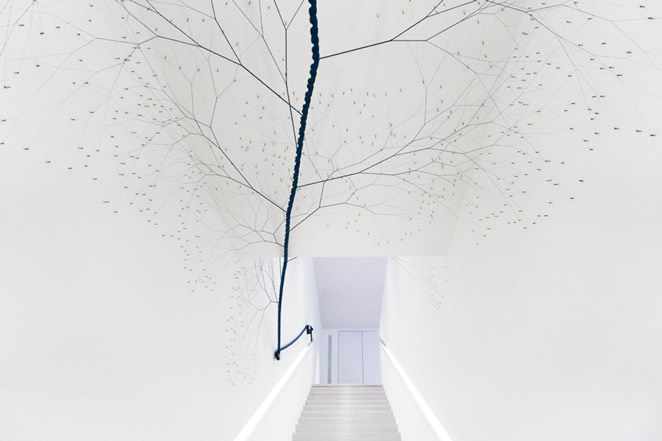 #30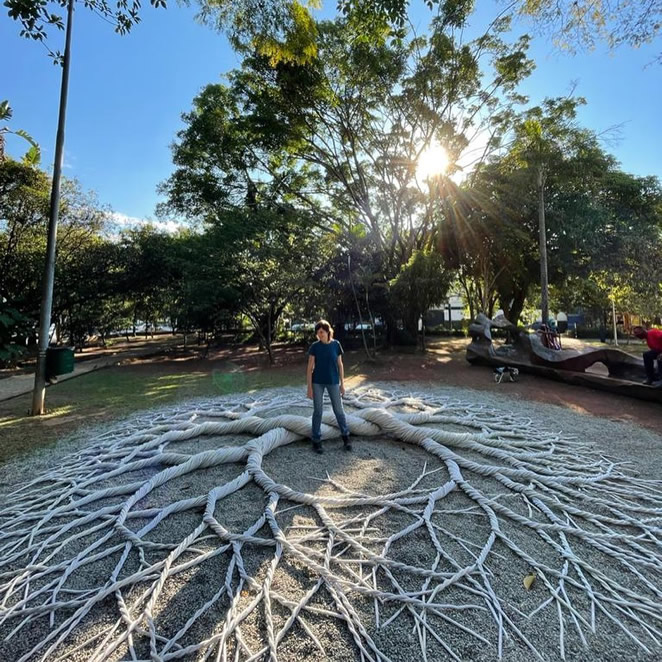 ---
Related Articles: