Yuval Robichek, an artist based in Tel Aviv, crafts evocative illustrations that speak volumes without words. Through his drawings, he offers a unique lens through which to explore human connections and the tapestry of life itself. His illustrations capture moments of warmth and tenderness, while others playfully shed light on contemporary romantic customs. Yet beneath the surface, his art also invites contemplation about solitude and self-discovery.
Robichek's art serves as a poignant reminder to tune into our inner thoughts and emotions, nudging us towards greater self-awareness. Join us on a journey to appreciate the profound beauty of his wordless creations.
Scroll down and inspire yourself. Please check Robichek's Instagram link for more amazing work.
You can find Yuval Robichek on the web:
#1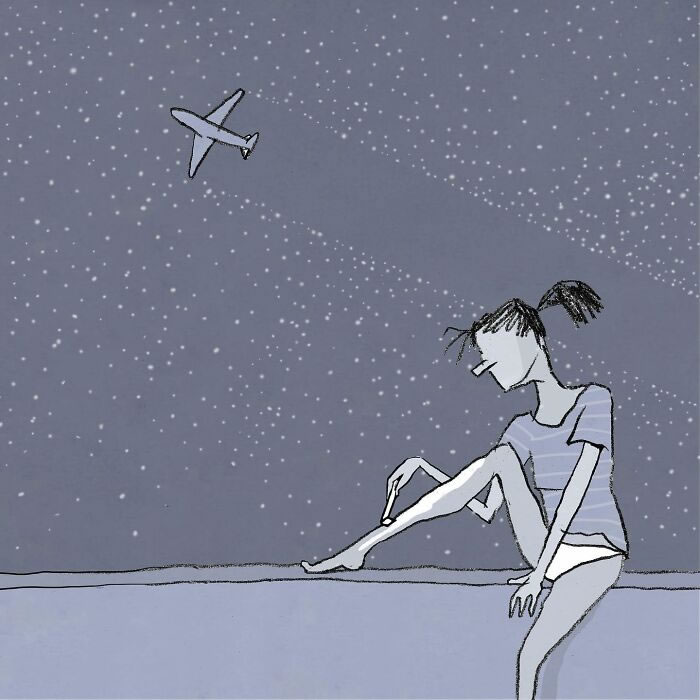 #2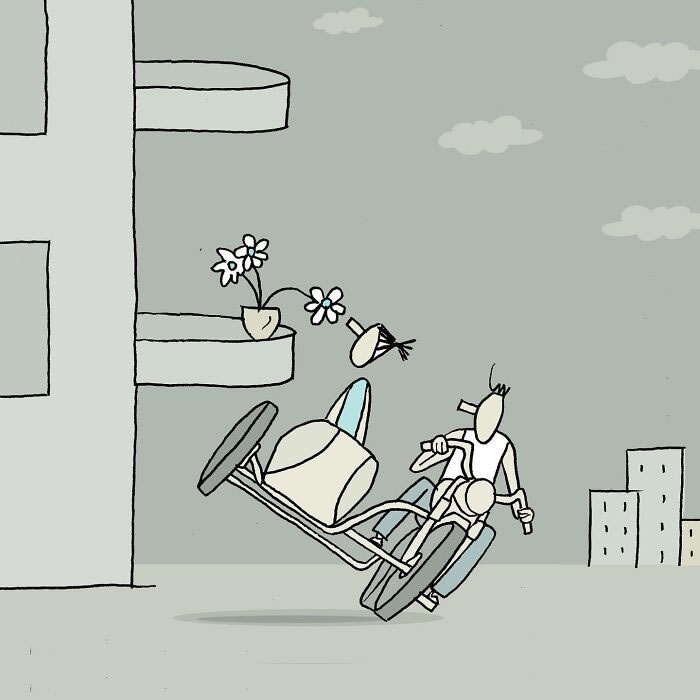 Yuval Robichek, a Tel Aviv based artist, creates illustrations for magazines, books, murals, fashion and TV projects. He studied "Humor in Arts" at the School of Visual Arts, New York. His work has been exhibited in Tel Aviv and Brussels, and has been published in publications such as Forbes, VICE and Time Out among others.
#3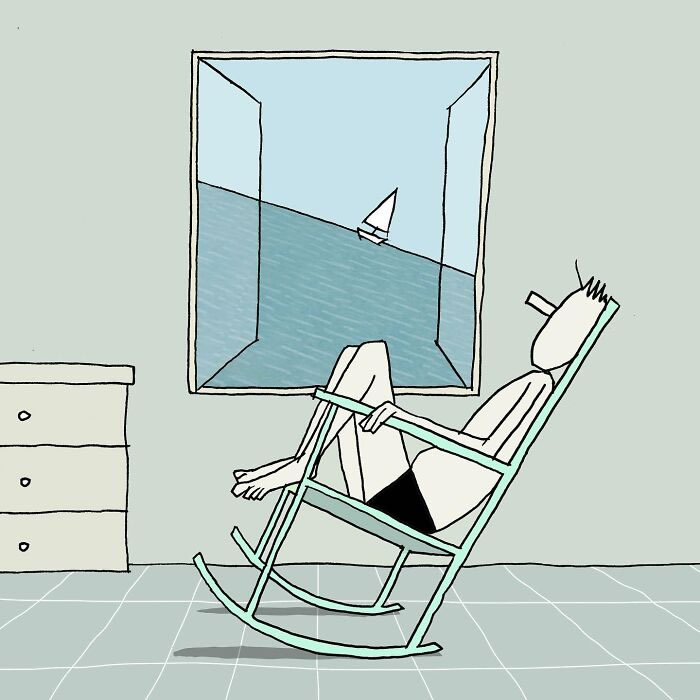 #4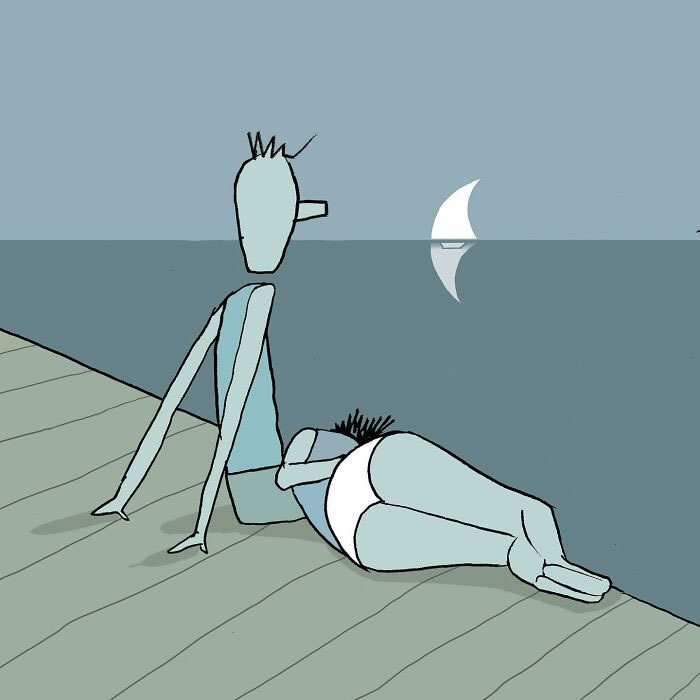 #5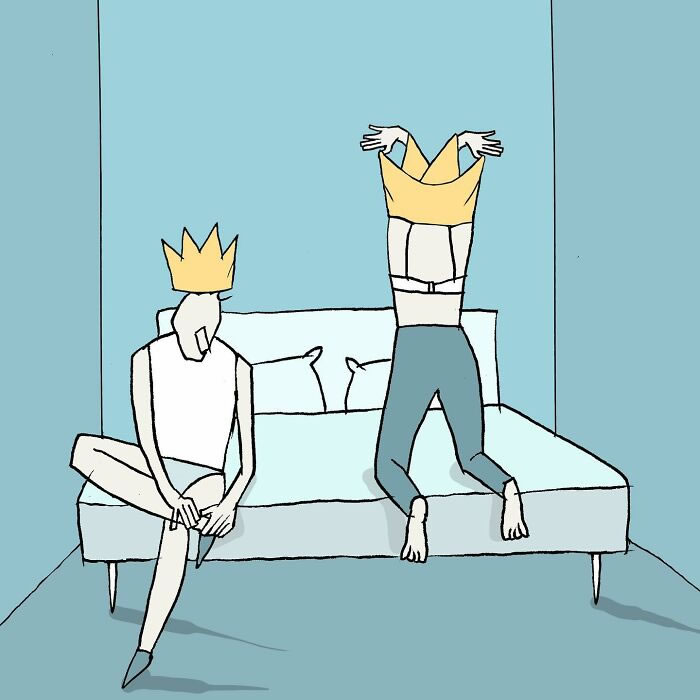 #6
#7
#8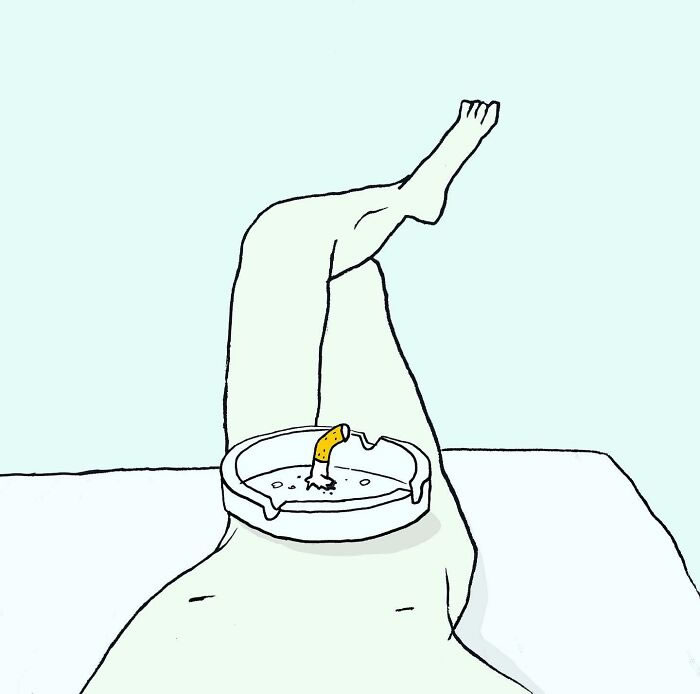 #9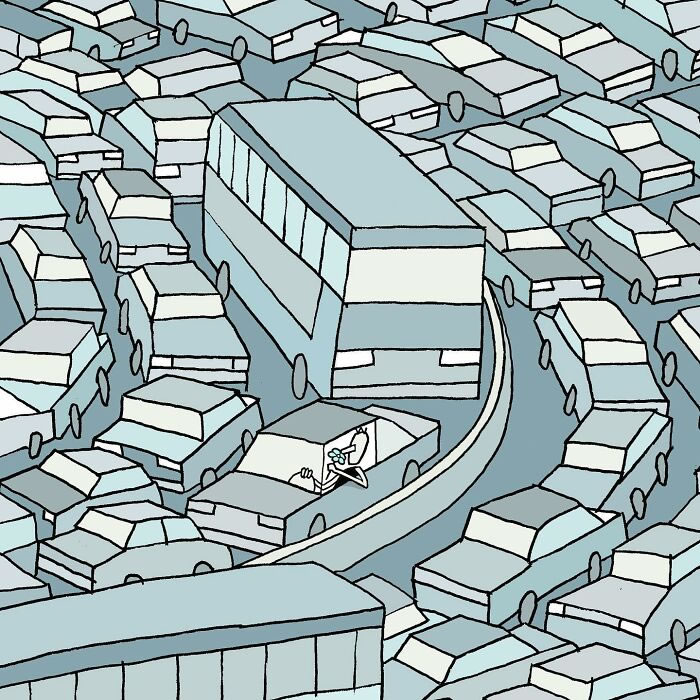 #10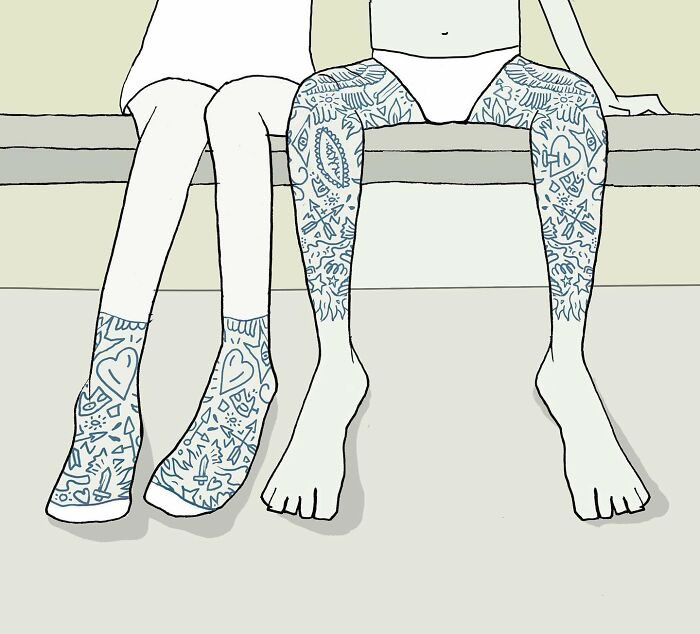 #11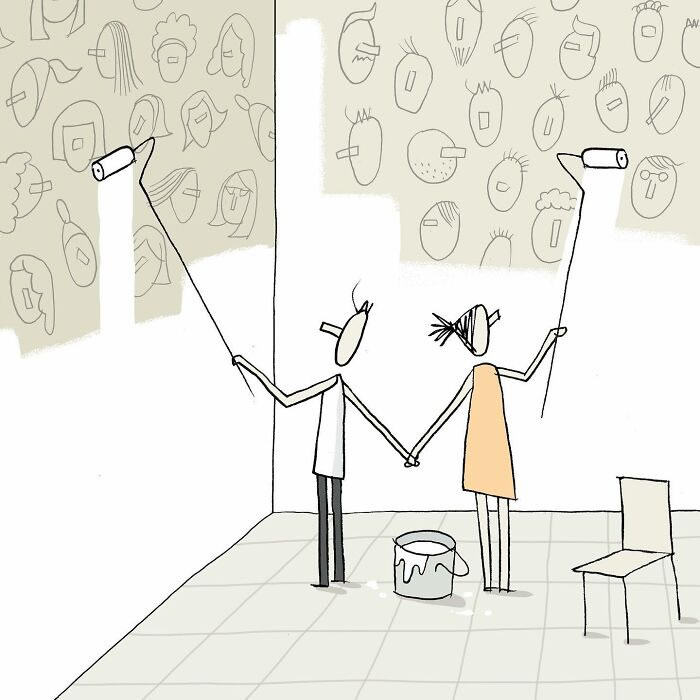 #12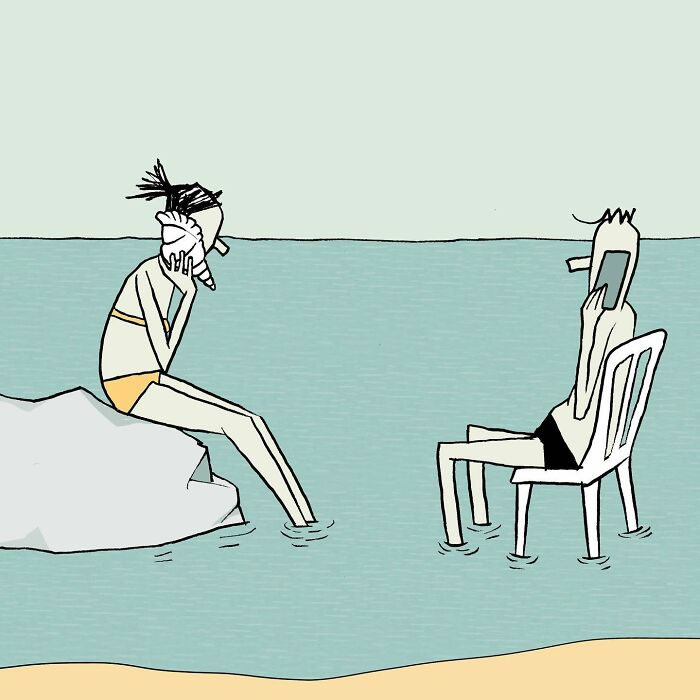 #13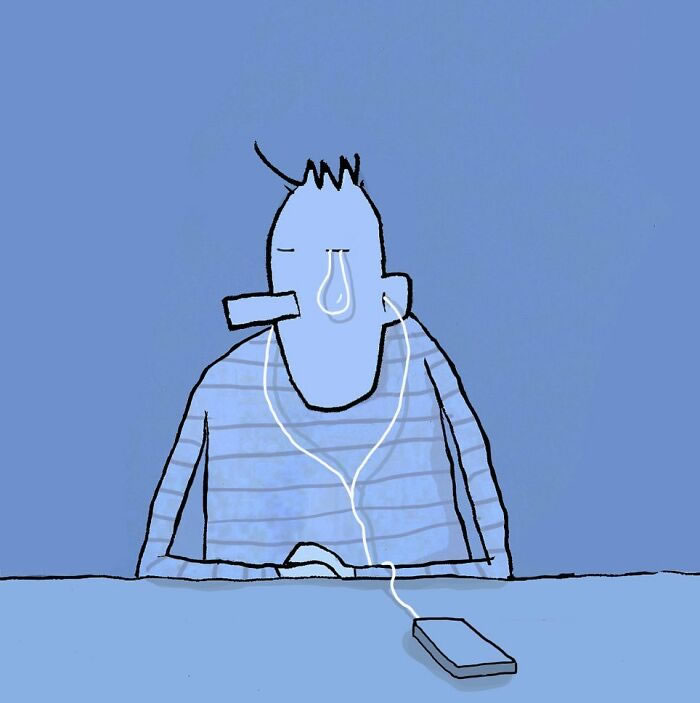 #14

#15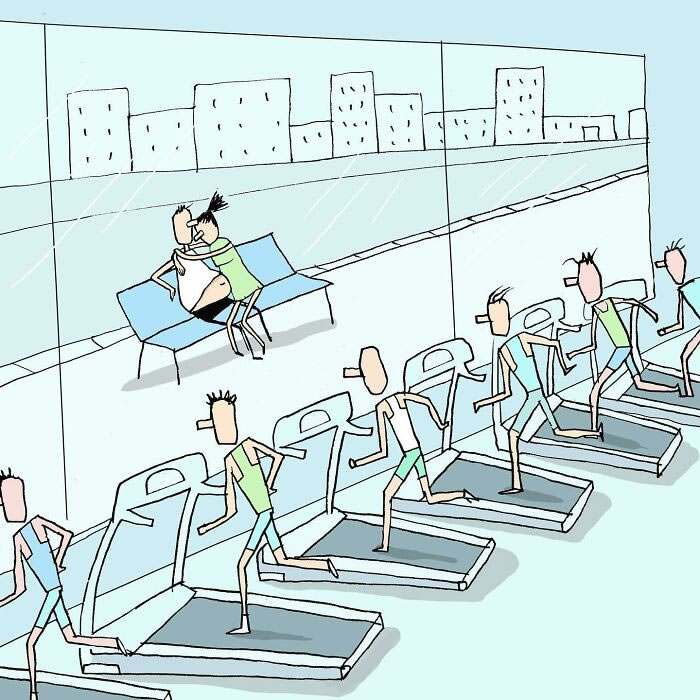 #16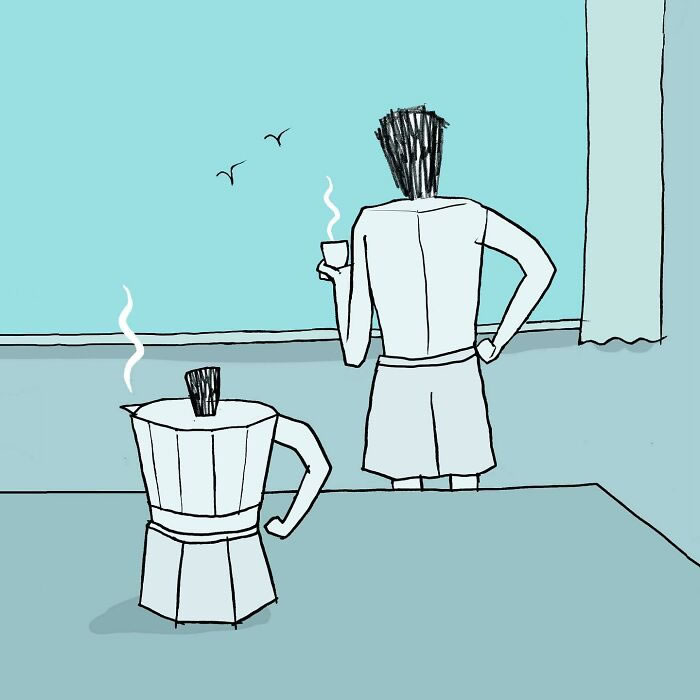 #17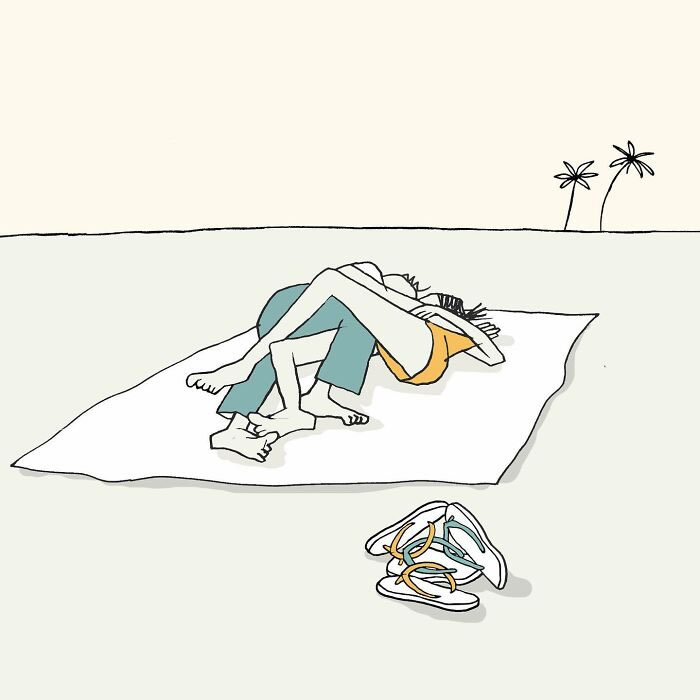 #18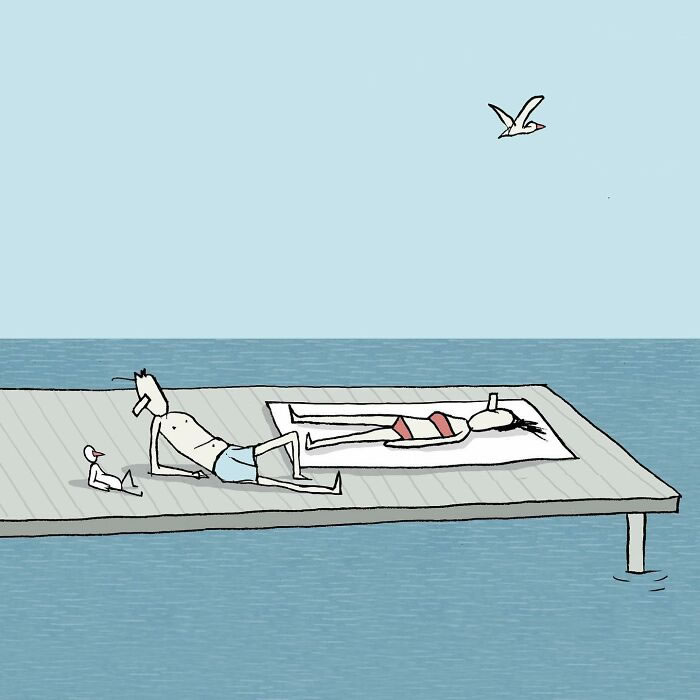 #19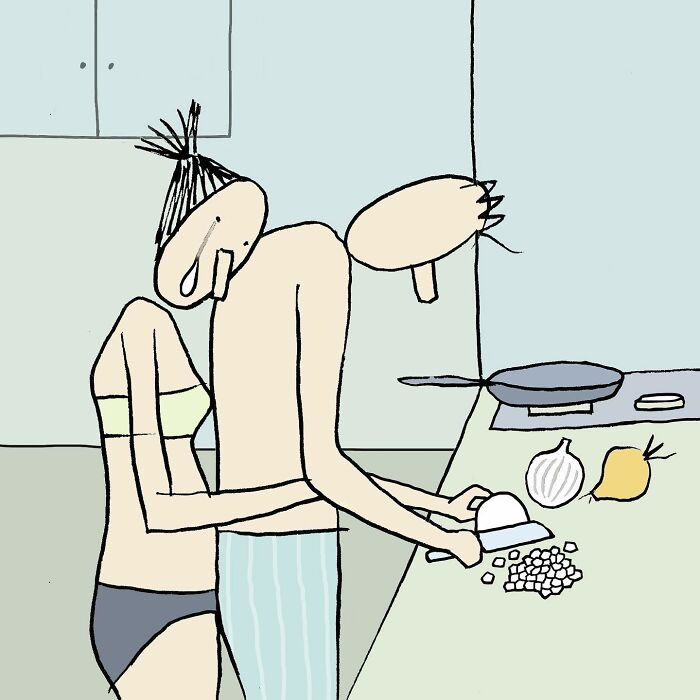 #20

#21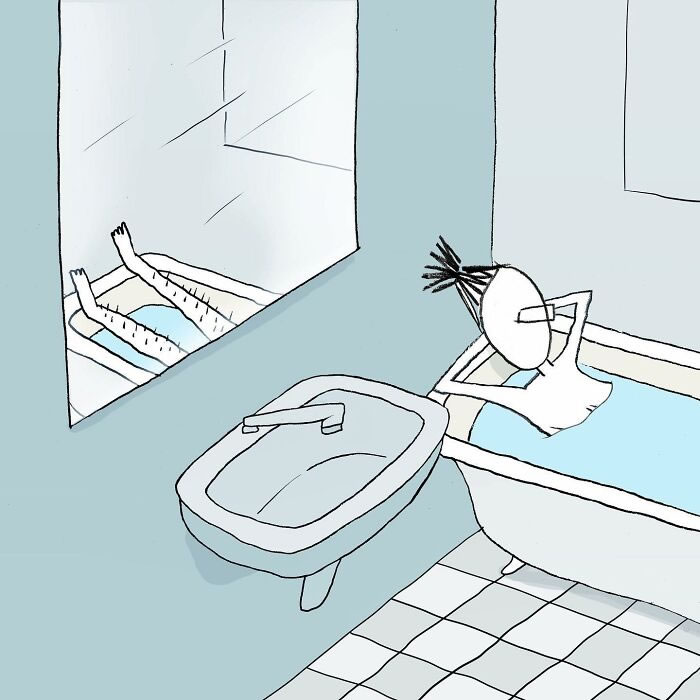 #22
#23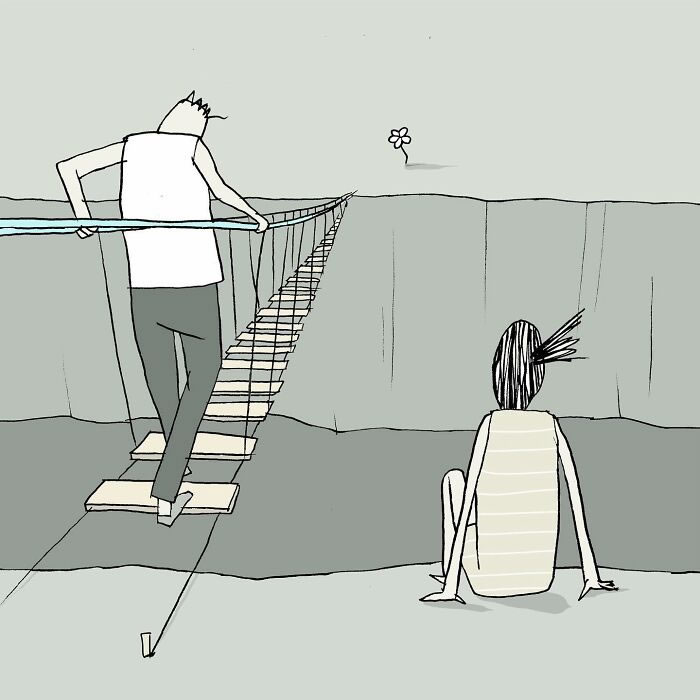 #24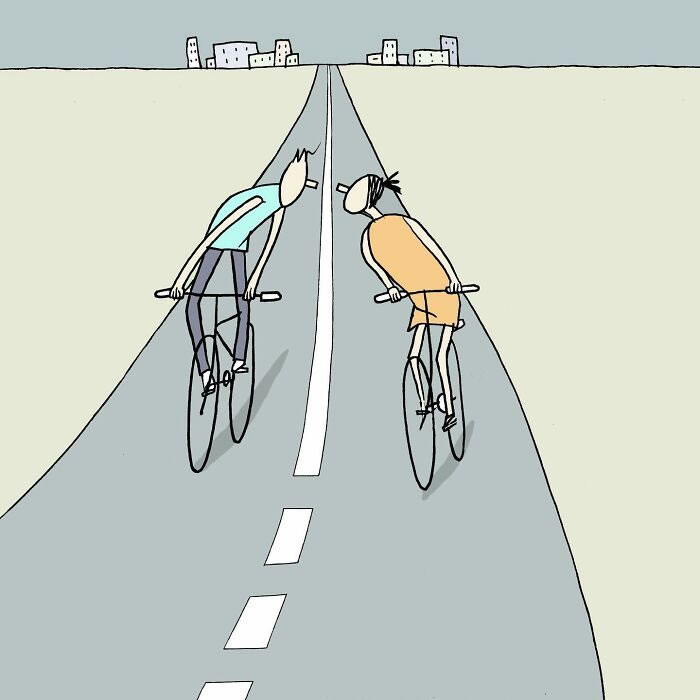 #25

#26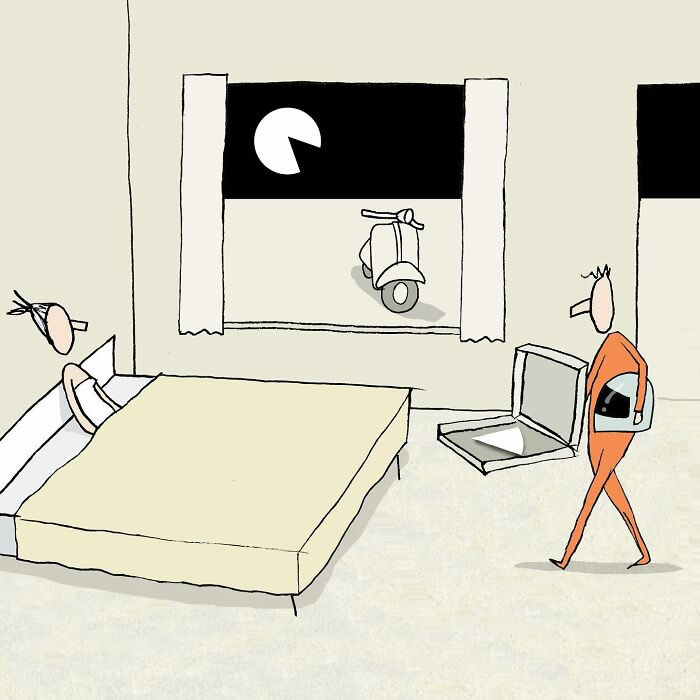 #27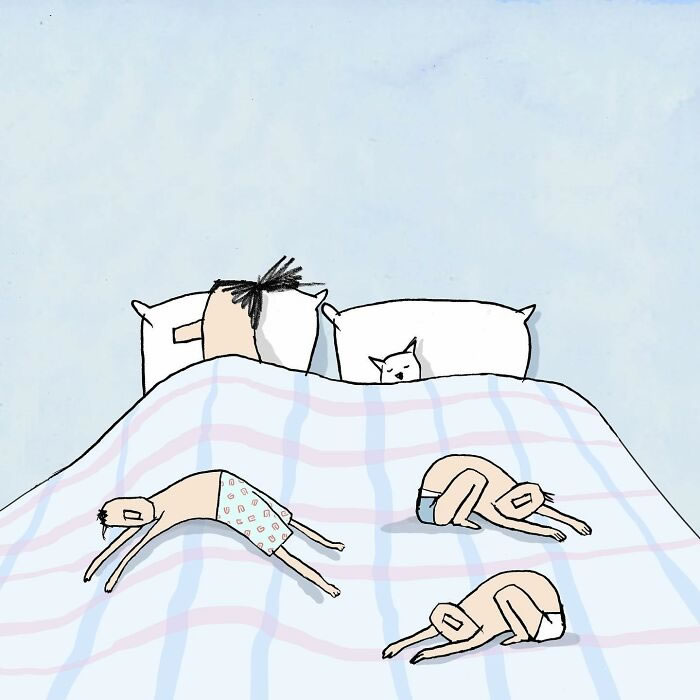 #28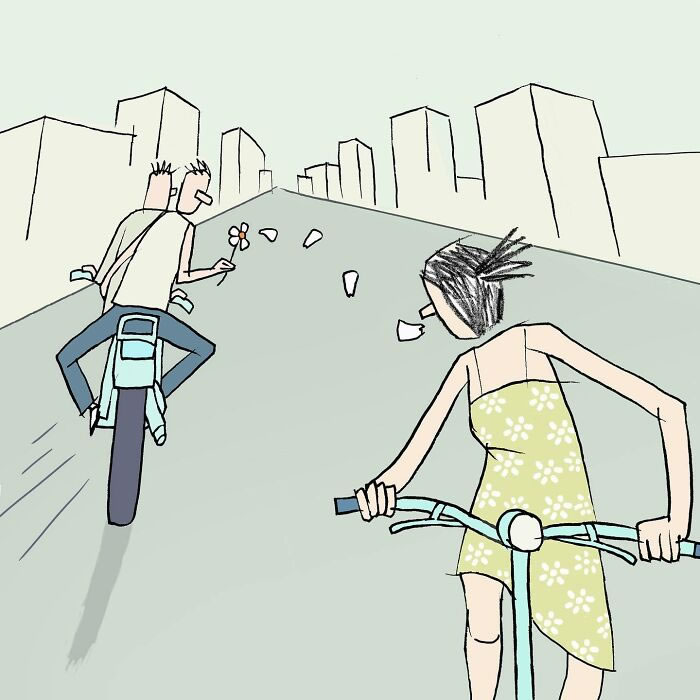 #29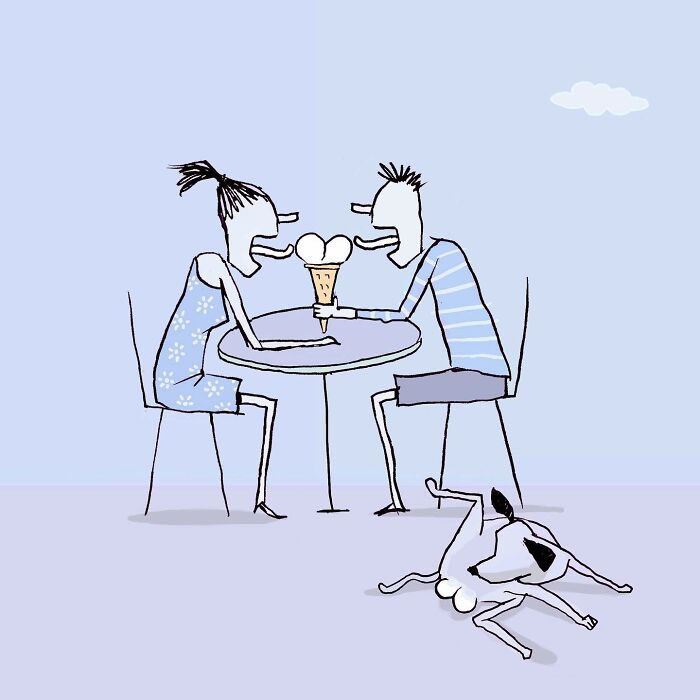 #30
---
Related Articles: