Nayan and Vaishali, gifted paper cut artists hailing from India, employ their talents to create a diverse array of bird species through their mesmerizing miniature paper art. Their purpose extends beyond artistic expression, as they seek to raise awareness and protect these delicate creatures. They firmly believe that when people witness birds in various art forms, they will grasp the importance of preserving these avian wonders.
The artistic process begins with a preliminary sketch of the bird, capturing its essence on paper. Subsequently, multiple layers are meticulously traced onto 200 GSM watercolor paper. With steady hands, they meticulously hand-cut each layer before proceeding to delicately apply watercolors with utmost precision. Finally, these intricately crafted layers are assembled, forming captivating three-dimensional representations of these diminutive birds. Remarkably, crafting each bird requires a painstaking 4 to 8 hours, and the smallest paper bird stands at a mere height of 1.8 cm.
The technique of layered paper cutting grants these avian artworks a perfect three-dimensional quality, skillfully conveying the intricacy and beauty of these captivating creatures. Nayan and Vaishali's miniature paper art exemplifies their passion for birds and their dedication to preserving their existence. They invite you to immerse yourself in the enchanting world of their art, appreciating the meticulous craftsmanship and the essence of avian beauty.
Here, we present to you the breathtaking miniature paper artistry of Nayan and Vaishali, an ode to the exquisite charm of our feathered friends.
You can find Nayan And Vaishali on the web:
#1
#2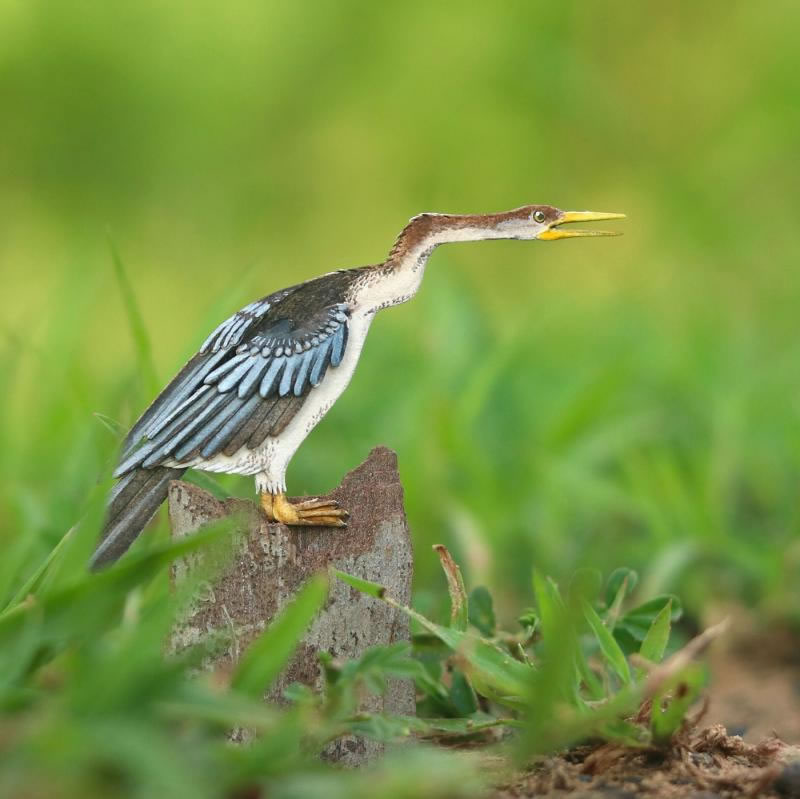 #3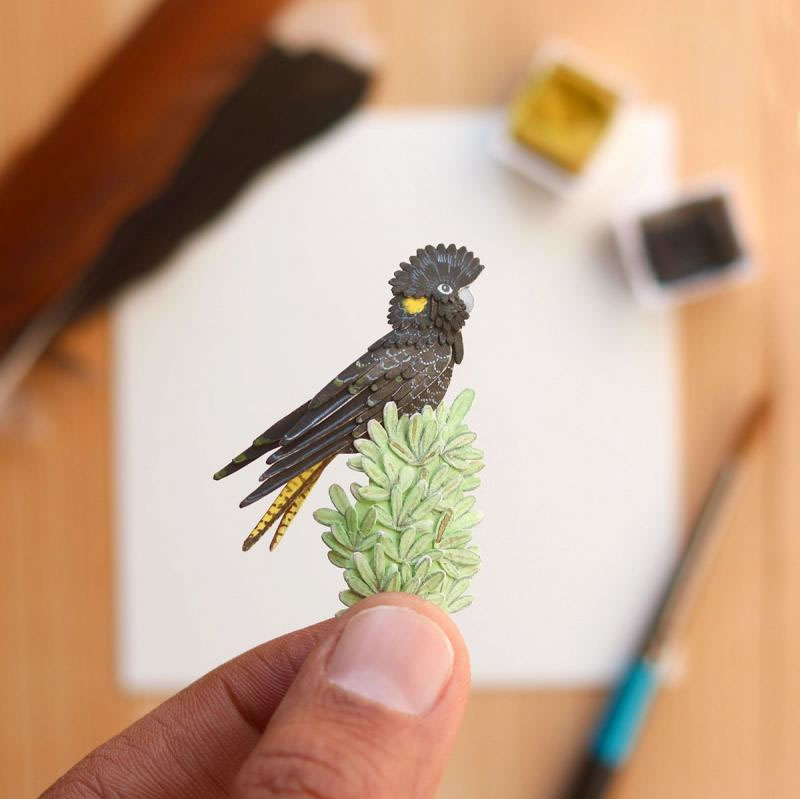 #4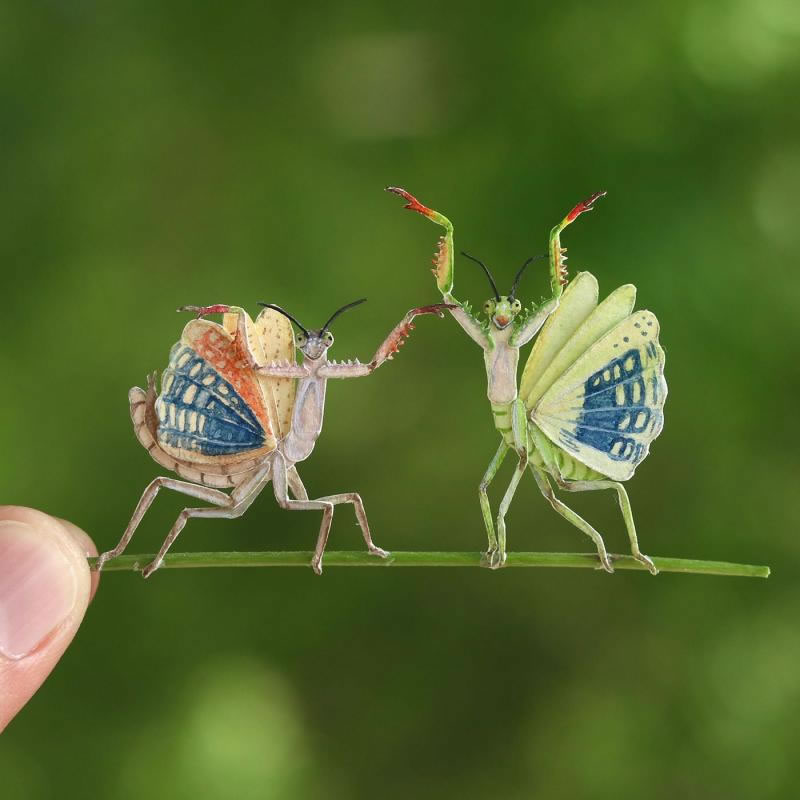 #5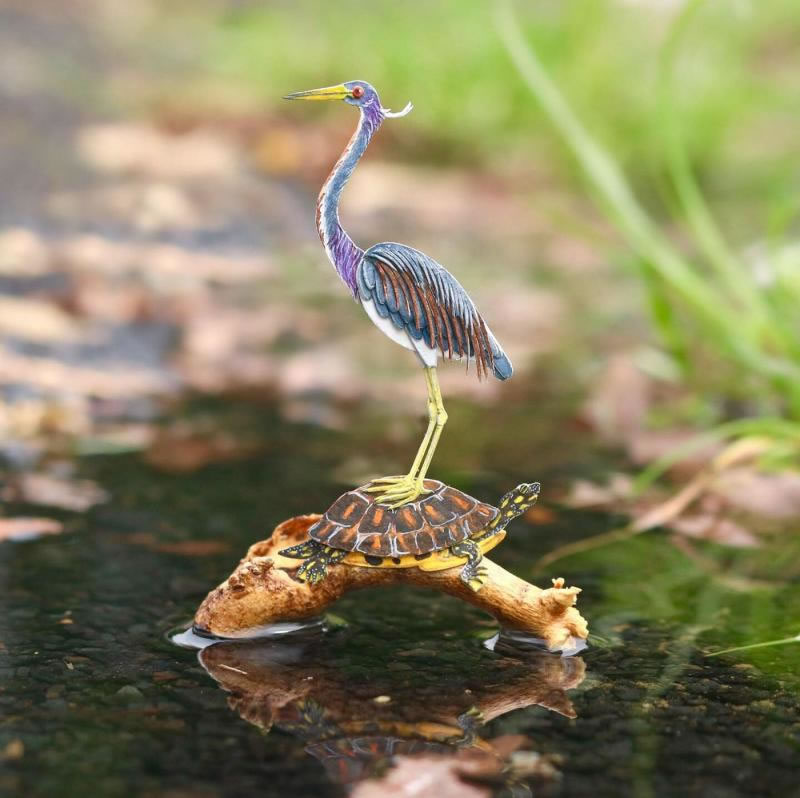 Paper cut miniatures offer a captivating blend of delicacy and artistry, showcasing intricate designs and precise craftsmanship in a tiny, enchanting form. These miniature wonders are created by skilled artists who meticulously cut and shape paper to bring to life a myriad of subjects, from elaborate landscapes to intricate characters and objects.
Each miniature piece begins with a careful selection of paper, chosen for its texture, color, and durability. The artist then employs specialized cutting tools to intricately carve out the desired shapes and details, often working with astonishing precision and attention to the tiniest of elements.
#6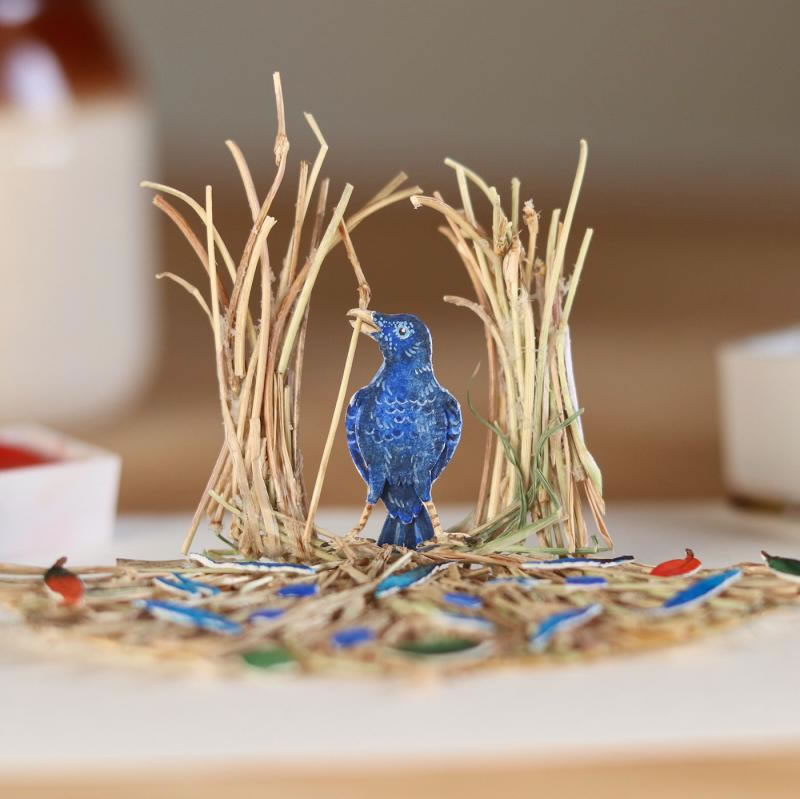 #7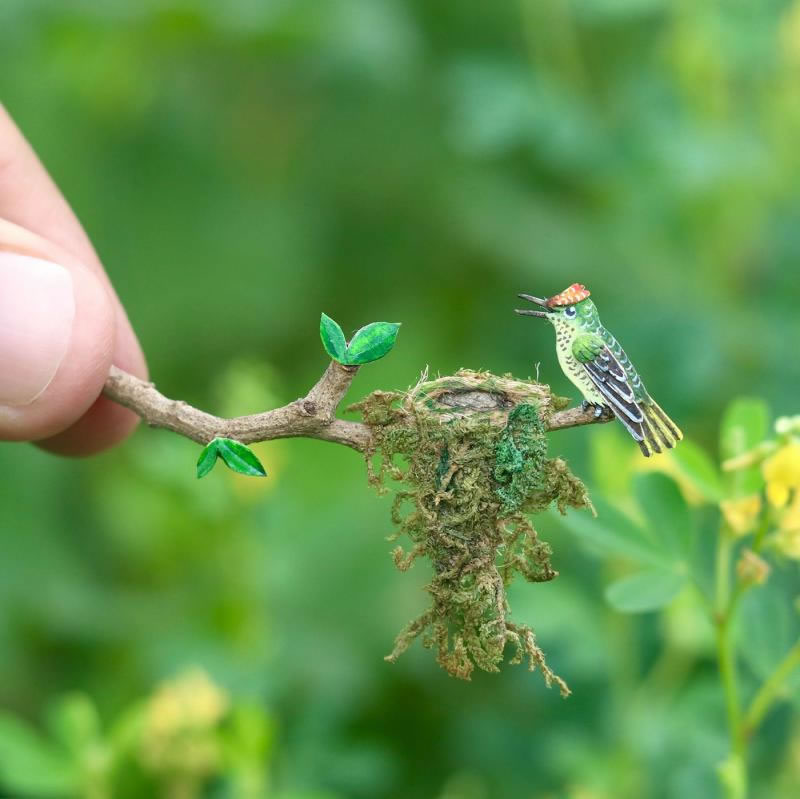 #8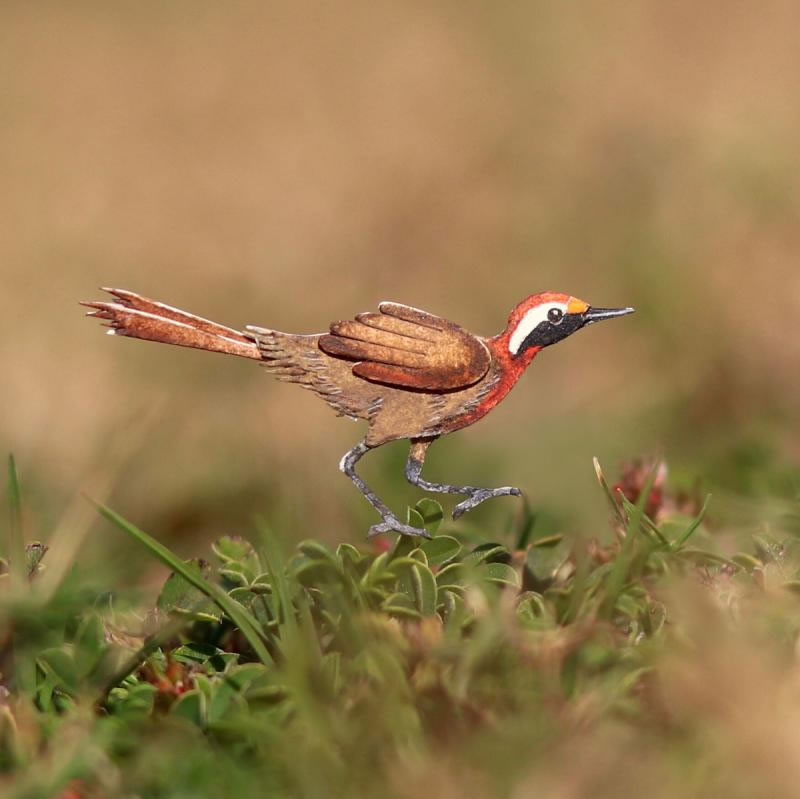 #9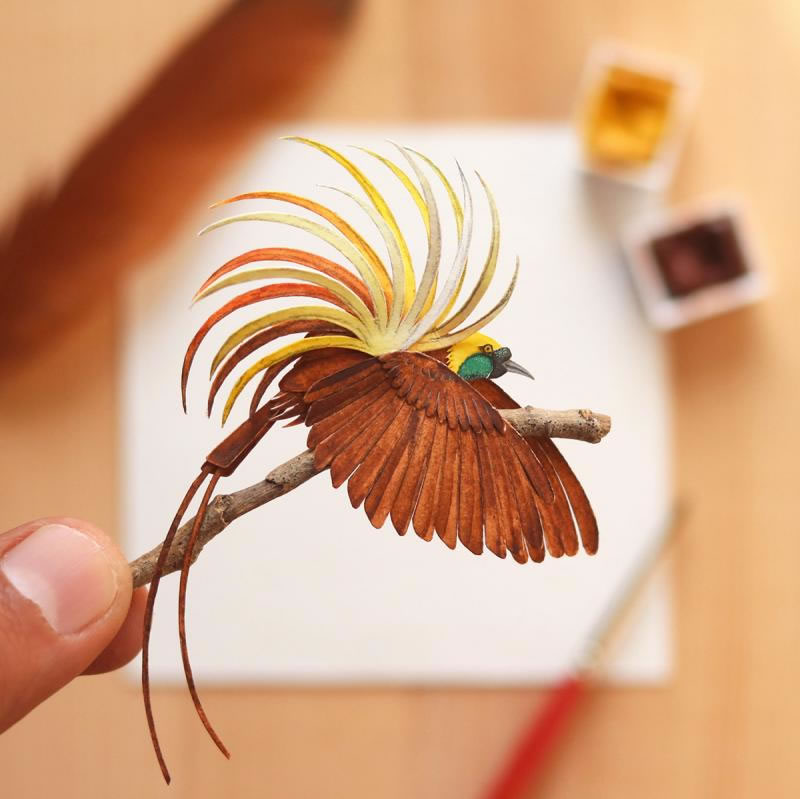 #10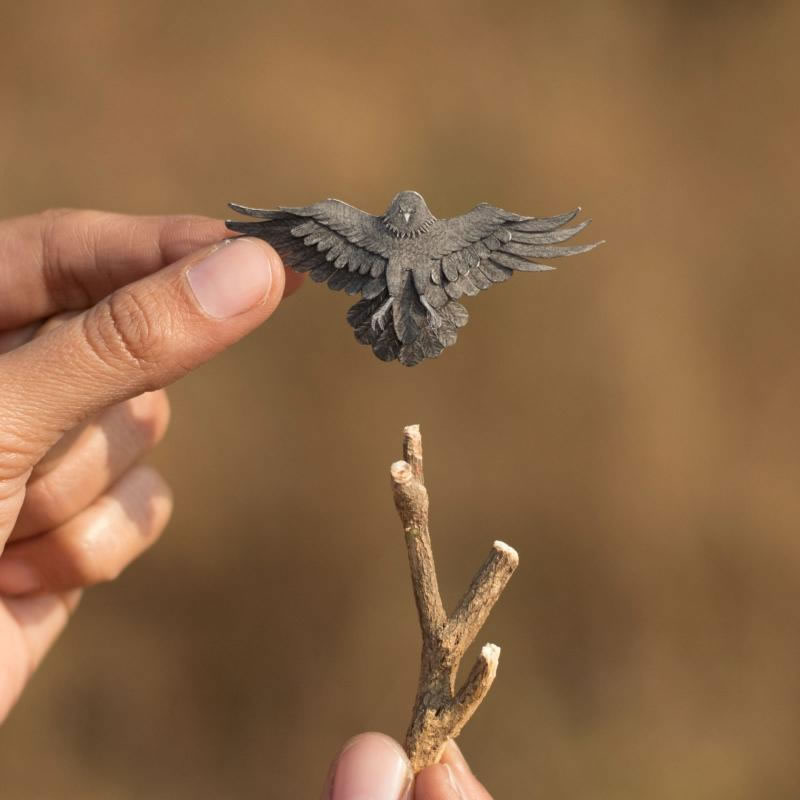 The result is a breathtaking display of art in miniature form, where intricate patterns, exquisite details, and precise composition come together to create a visually stunning piece. These paper cut miniatures can be admired as standalone works of art or incorporated into various forms of display, such as shadow boxes or dioramas, adding depth and dimension to their already captivating nature.
Beyond their aesthetic appeal, paper cut miniatures also evoke a sense of wonder and awe. They invite viewers to explore the intricate world within their tiny dimensions, discovering hidden details and marveling at the artist's skill and creativity. These diminutive creations often hold a sense of charm and nostalgia, transporting us to a world where beauty resides in the small and intricate.
#11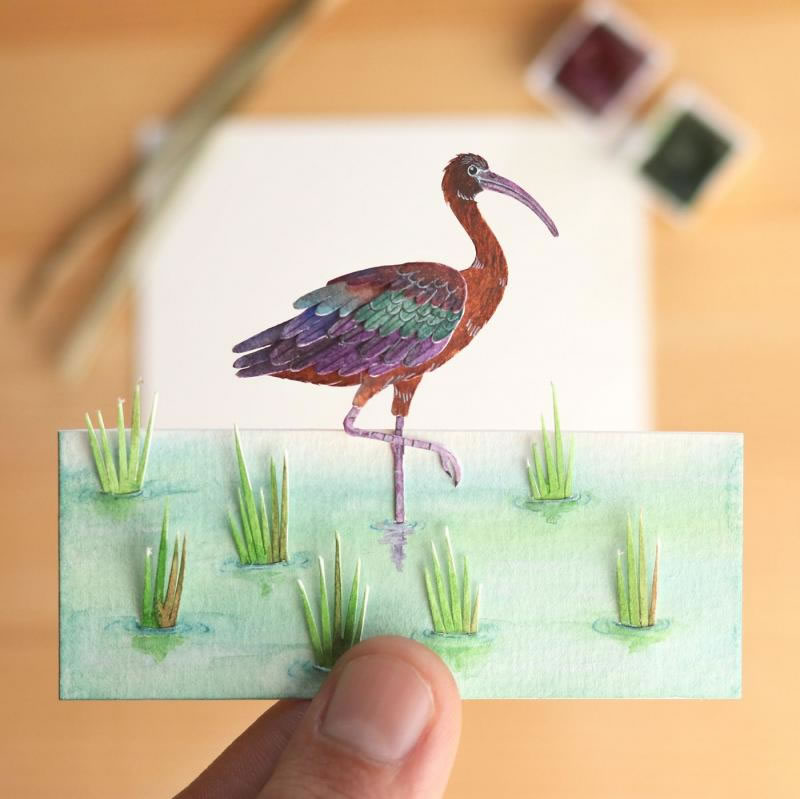 #12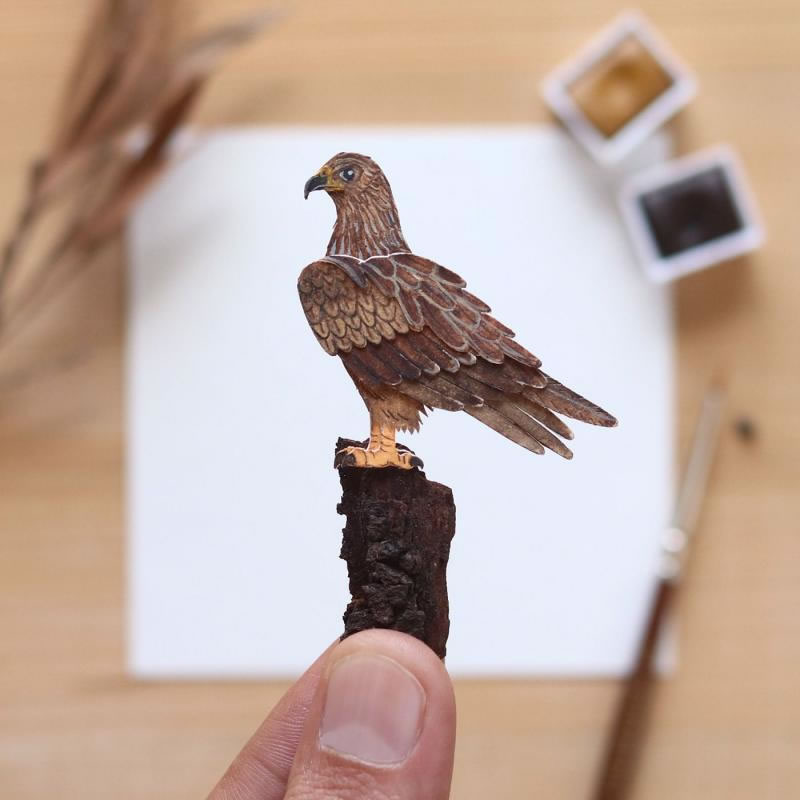 #13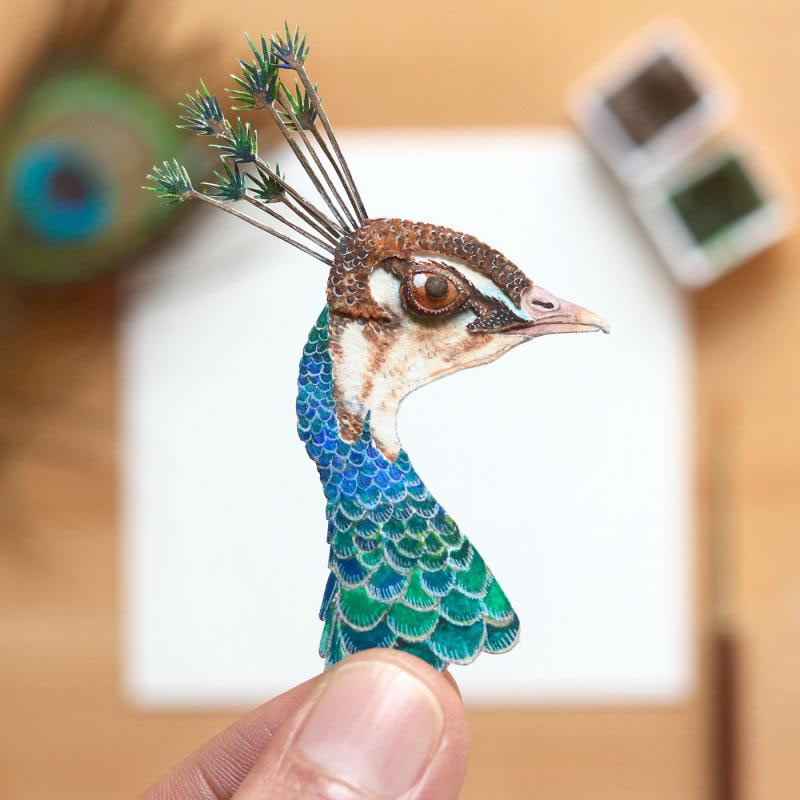 #14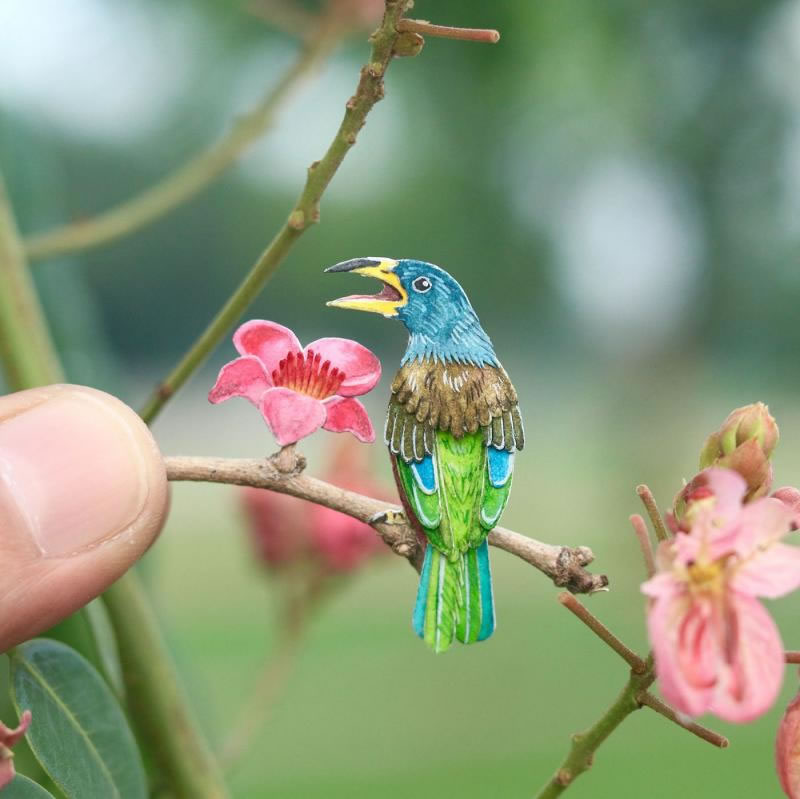 #15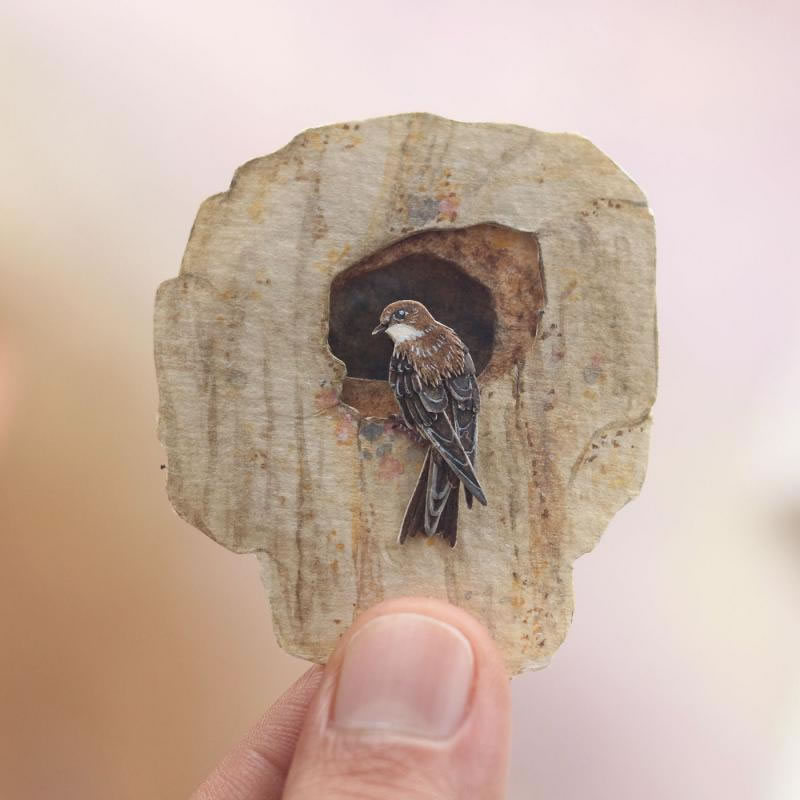 Whether created as a personal expression of art or as a tribute to a particular theme or subject, paper cut miniatures showcase the remarkable talent and dedication of their creators. They invite us to appreciate the artistry and intricacy that can be achieved on a small scale, reminding us that beauty can be found in even the most minute details.
So, immerse yourself in the world of paper cut miniatures and behold the mesmerizing artistry that unfolds within their miniature dimensions. Experience the enchantment of intricate designs brought to life through delicate cuts, and let yourself be captivated by the extraordinary world of these tiny, exquisite creations.
#16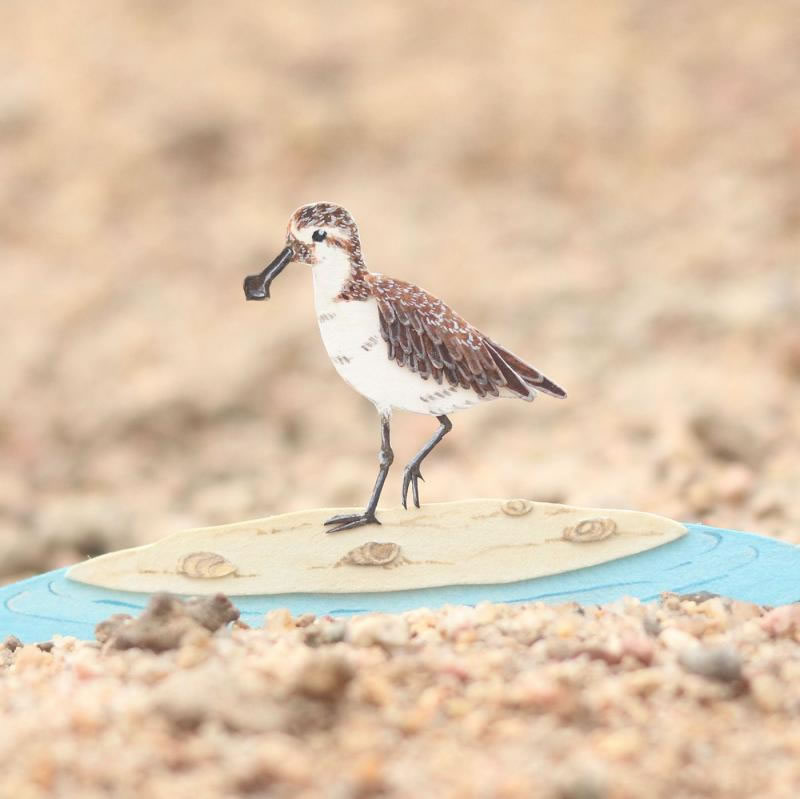 #17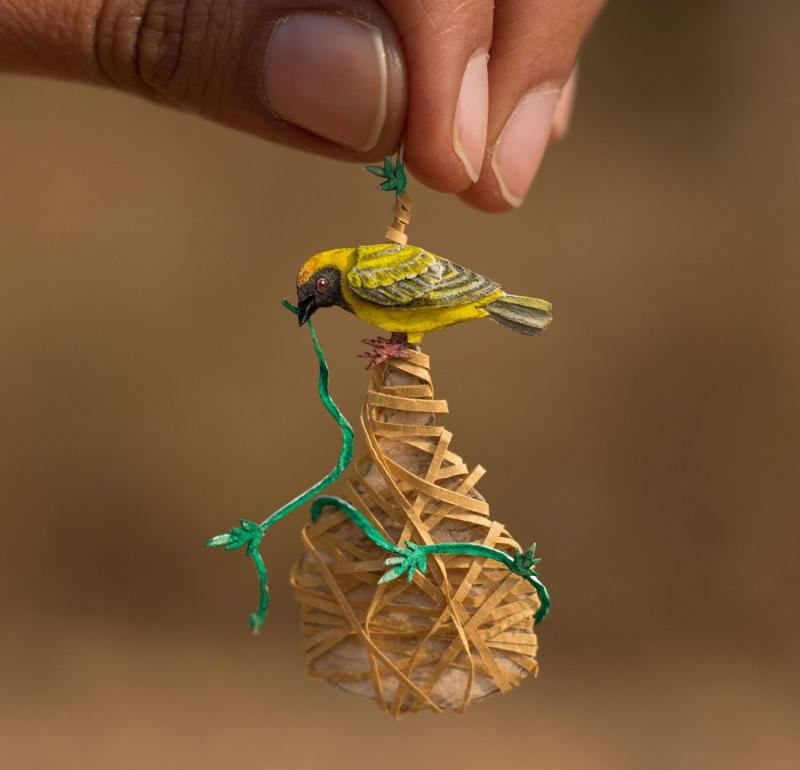 #18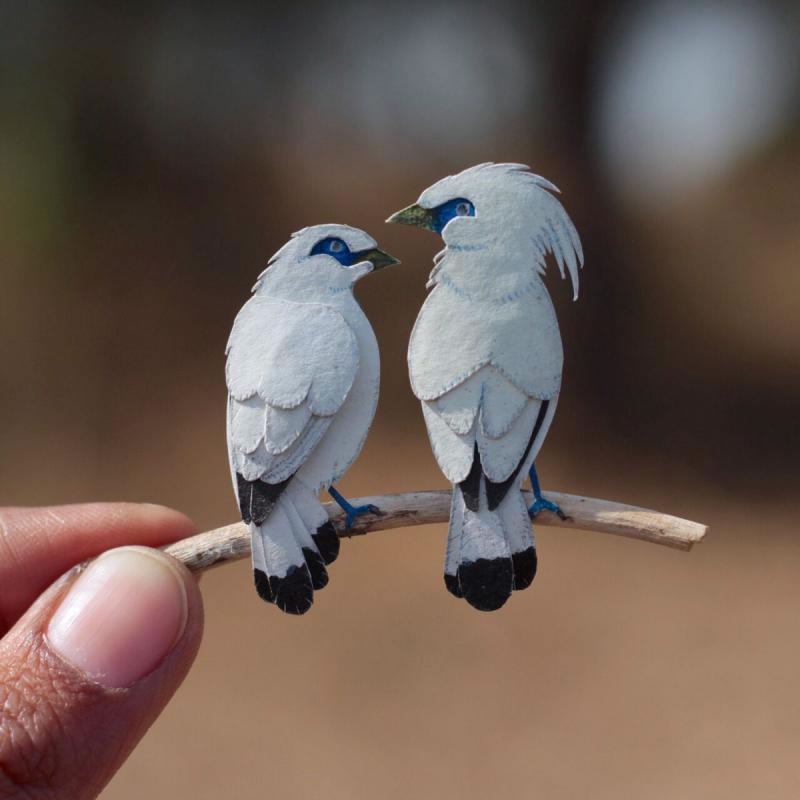 #19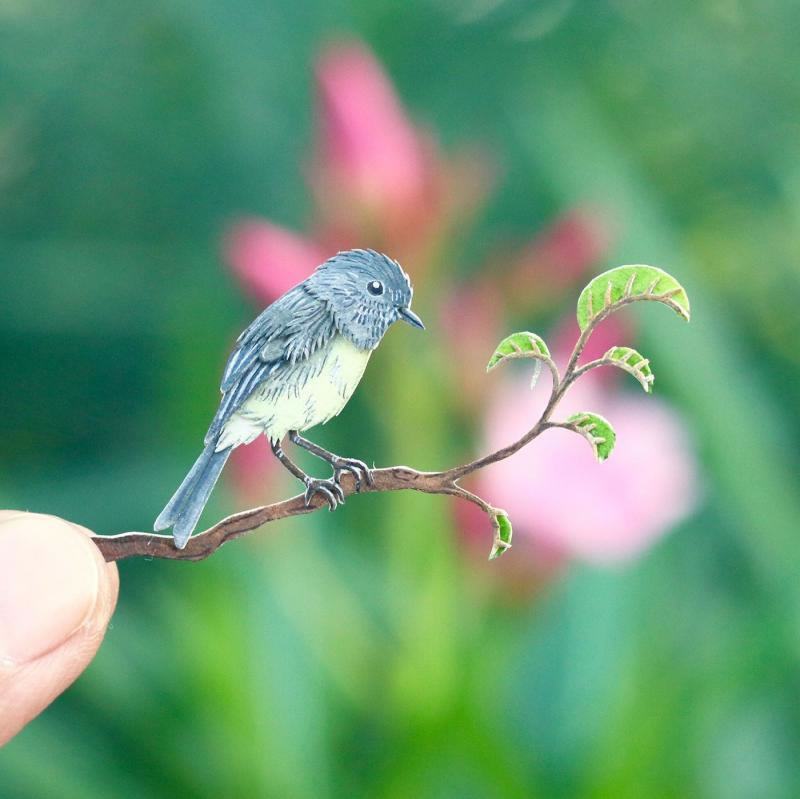 #20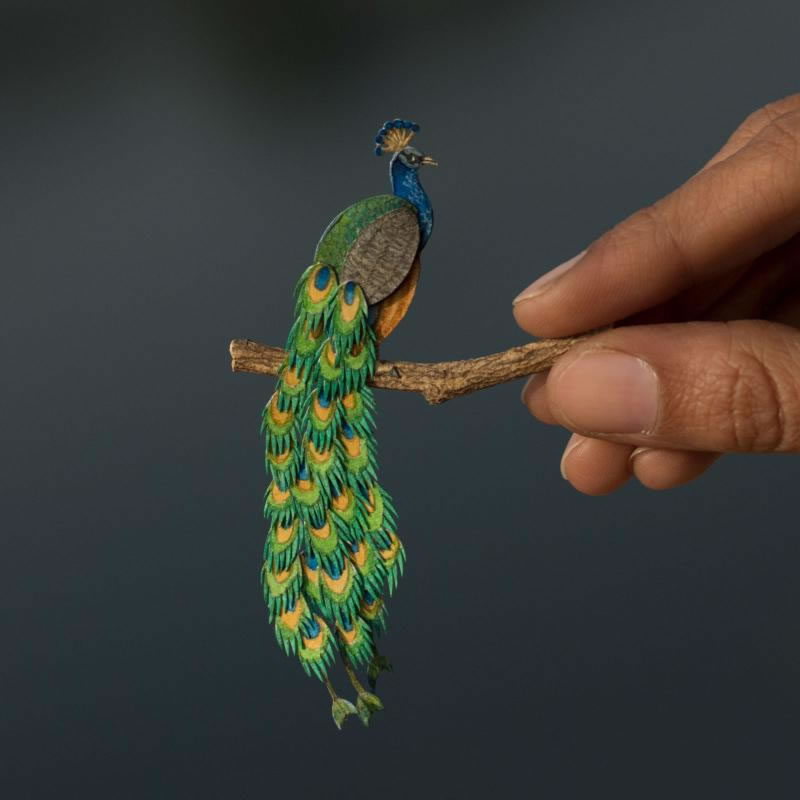 ---
Related Articles: