California-based artist Cassandra Dias creates beautiful embroidery art inspired by nature. Cassandra's embroidery journey started in January 2020, and provided an amazing creative outlet during the pandemic quarantine. Since then, she have developed her own personal embroidery style. Cassandra's current focus being embroidery, but she also enjoy crocheting, painting, and ceramics.
In her words "I had this old bag of vintage DMC embroidery floss which had been collecting dust in a closet for years. I decided to pull it out one day because, initially, I just wanted to add a small design to my son's denim jacket. Then Covid hit and started gaining speed, and places were shutting down. During that time, embroidery provided a relaxing creative outlet for me, and I ended up falling in love with the mindful process of stitching."
Scroll down and inspire yourself. Please check Cassandra's Instagram for more amazing work.
You can find Cassandra Dias on the web:
#1
#2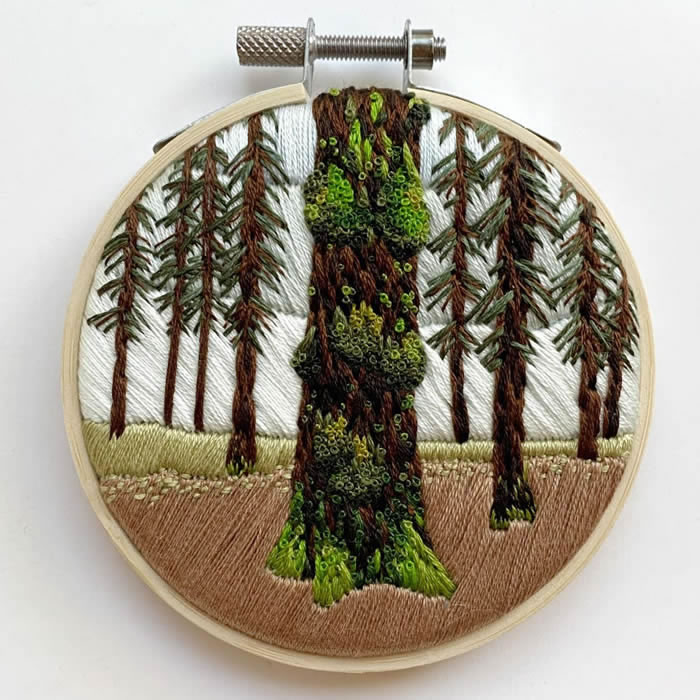 #3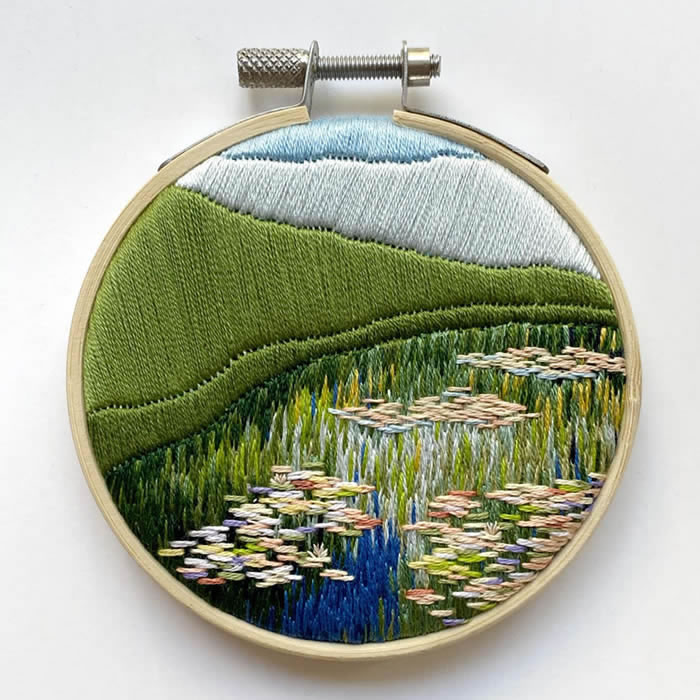 #4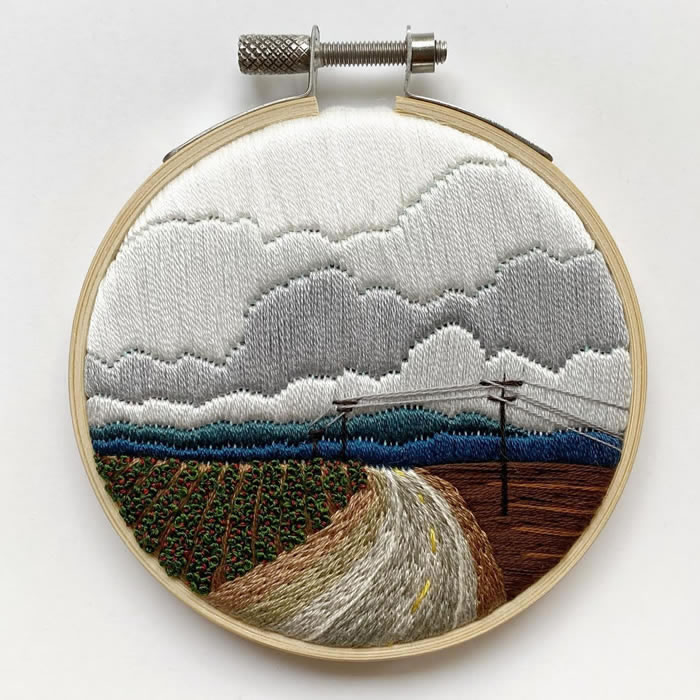 #5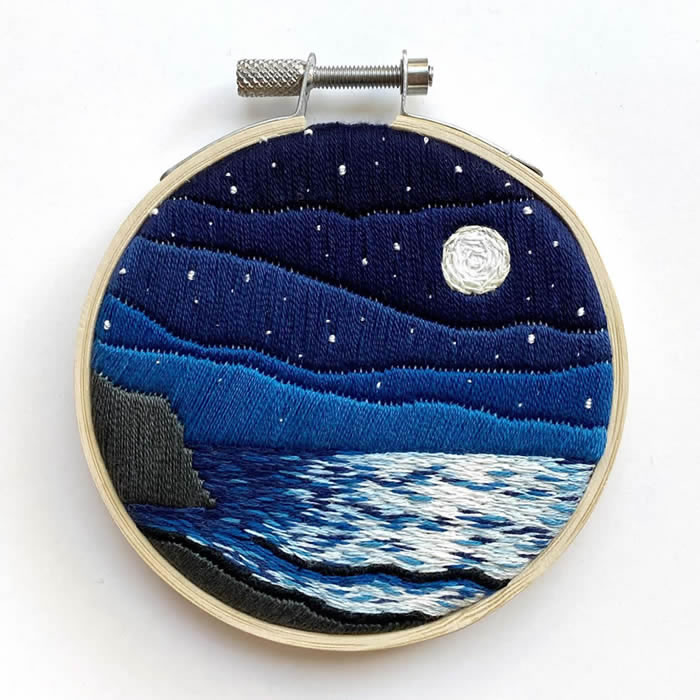 #6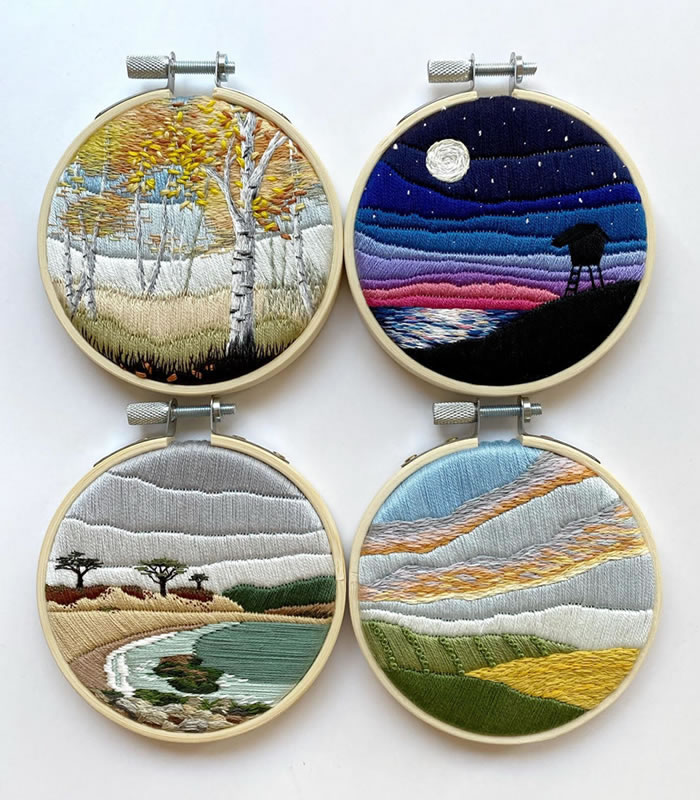 #7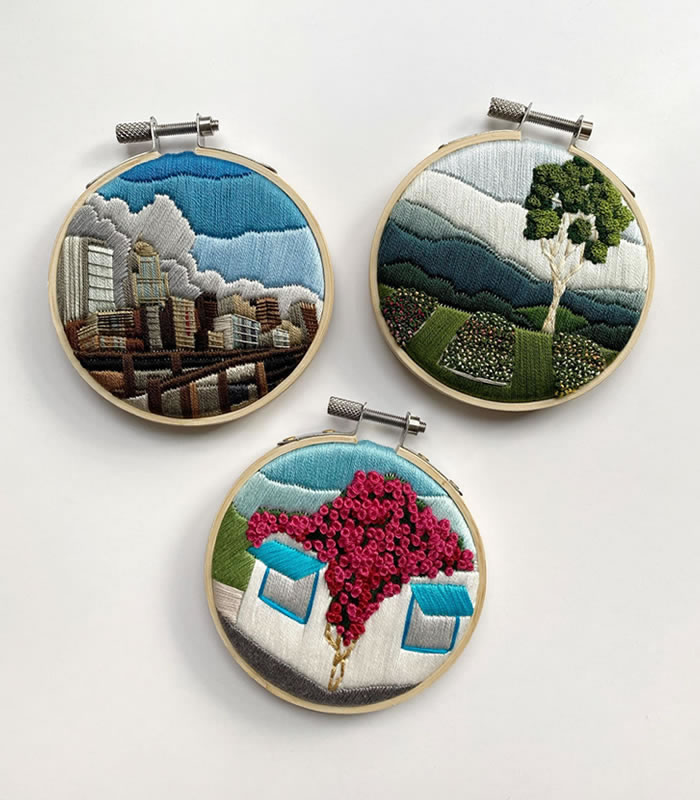 #8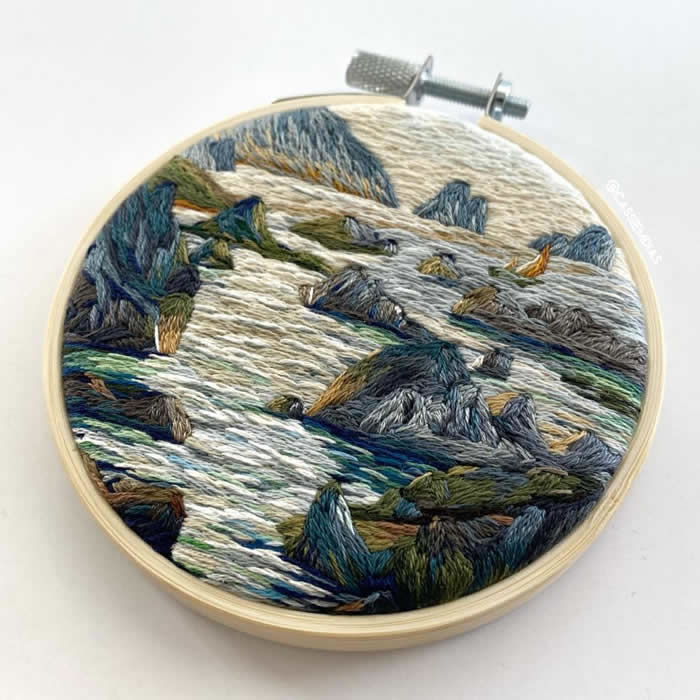 #9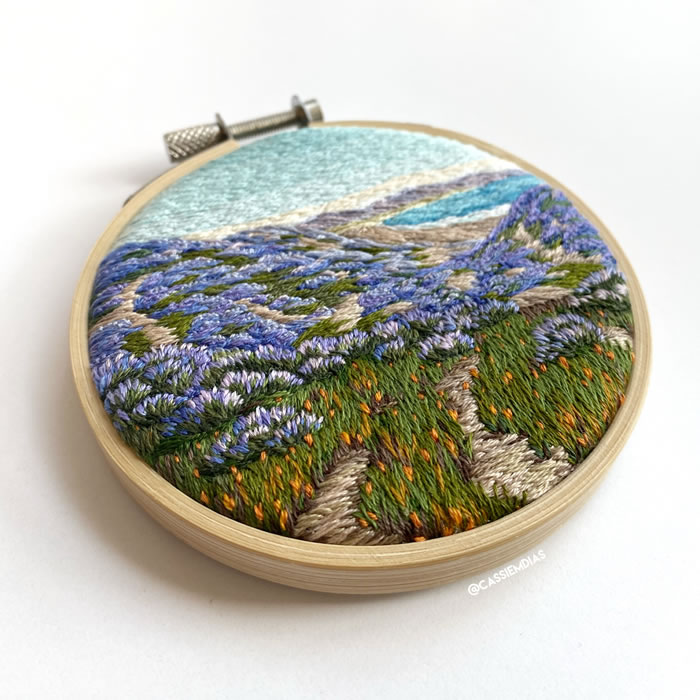 #10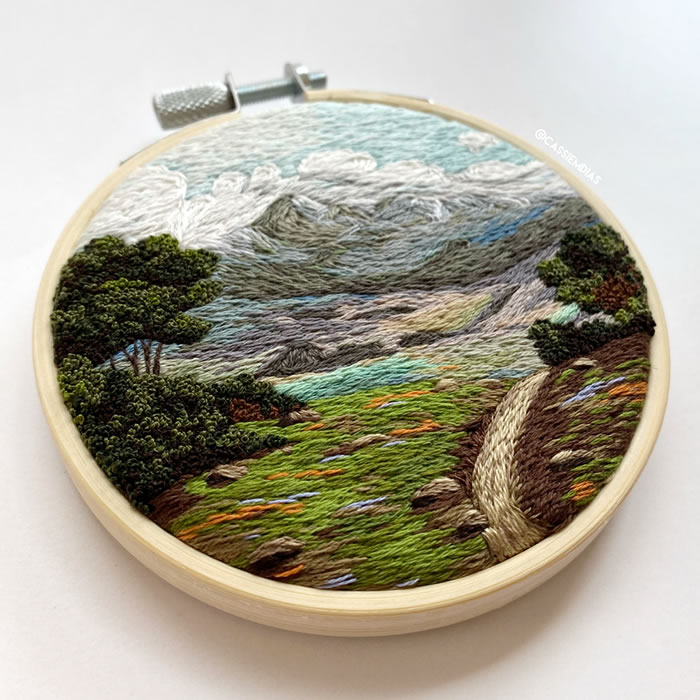 #11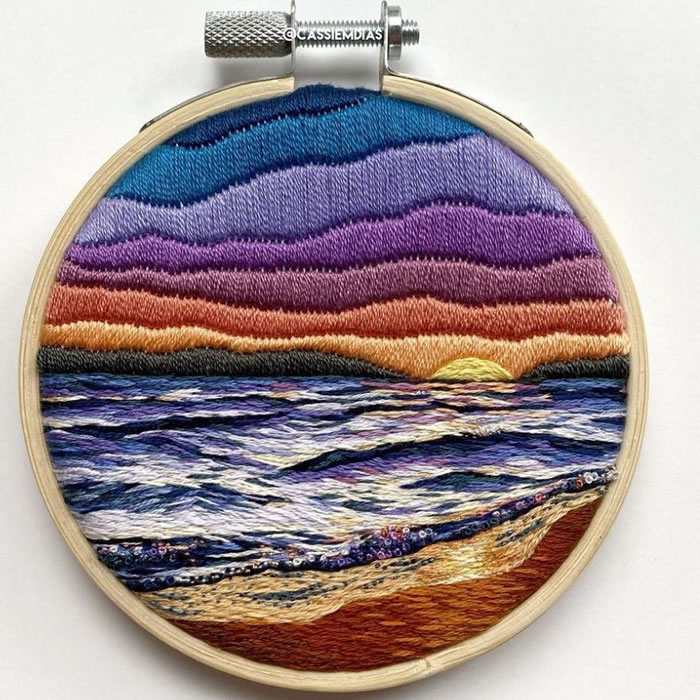 #12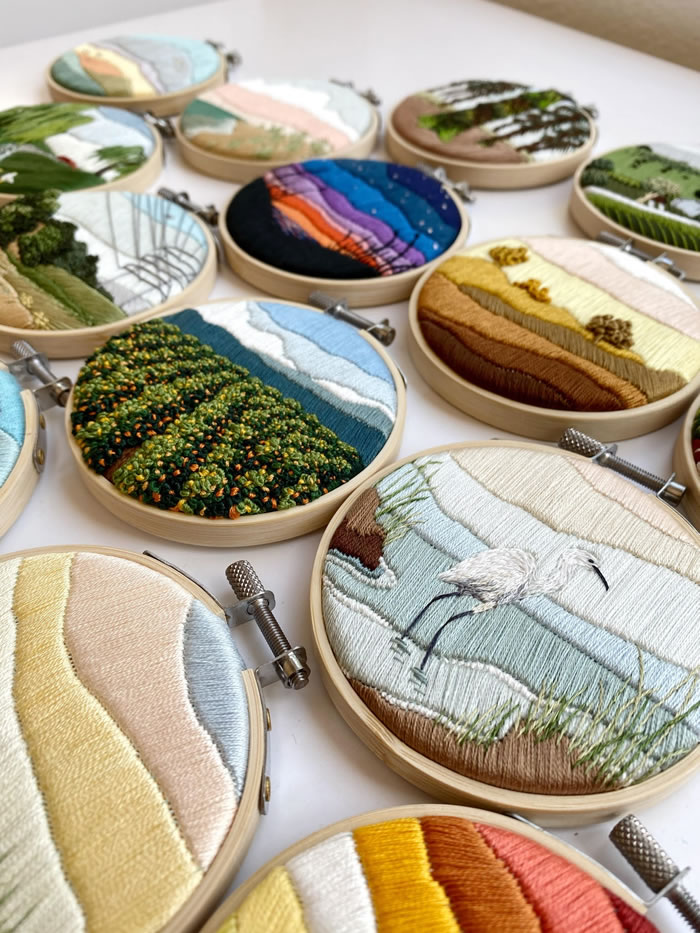 #13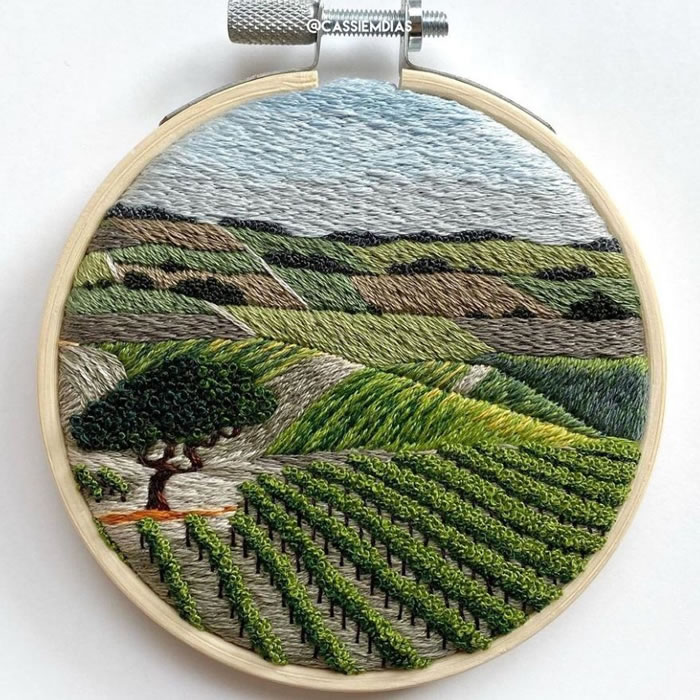 #14
#15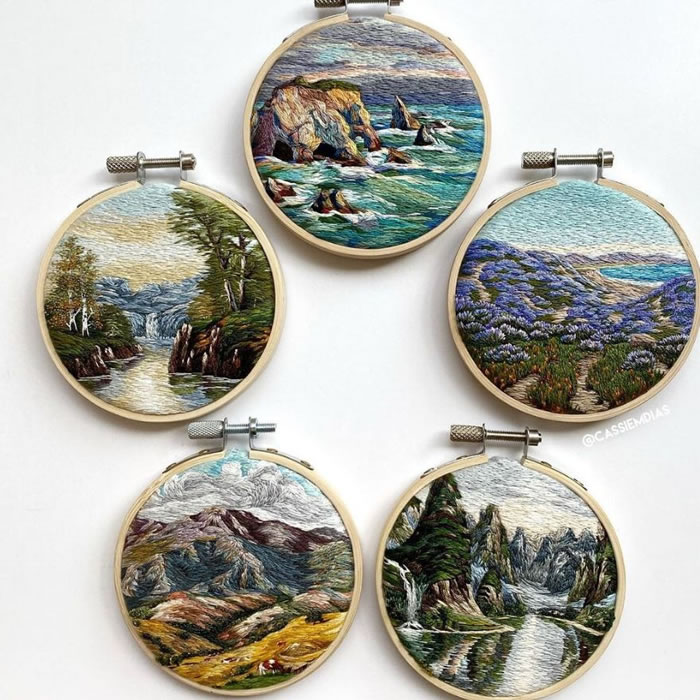 #16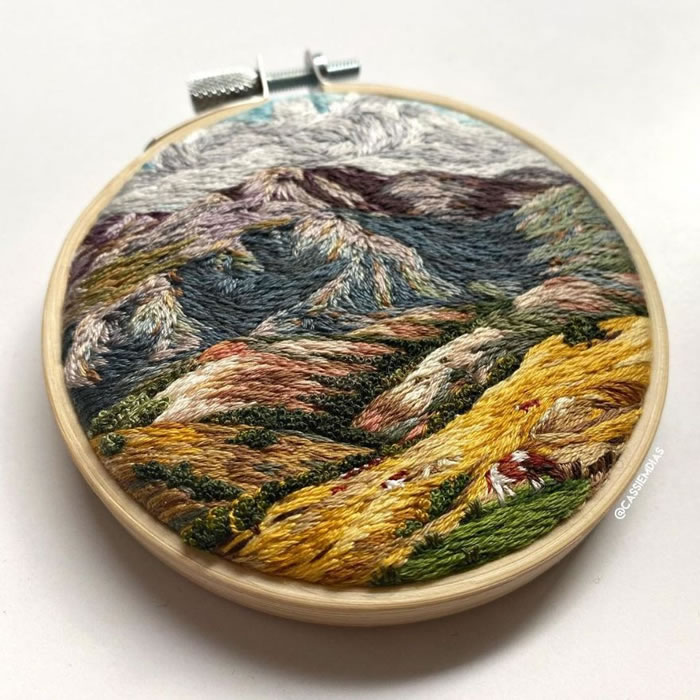 #17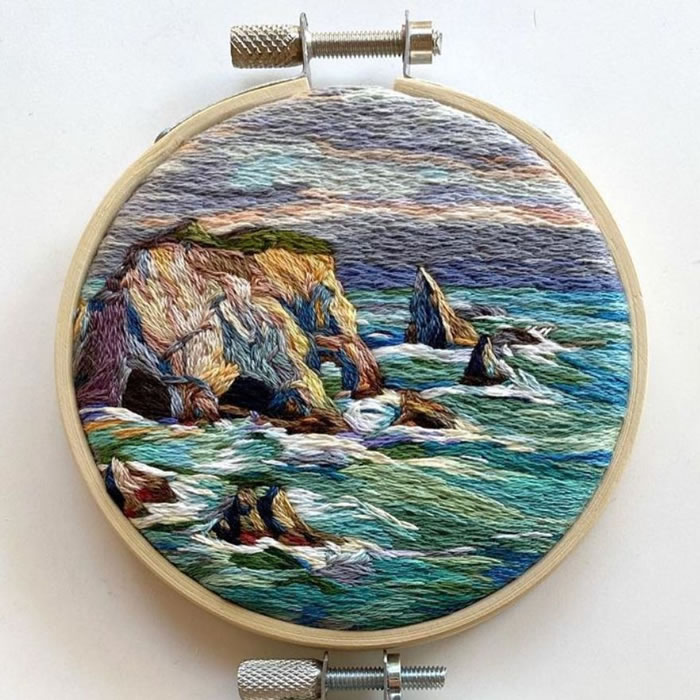 ---
Related Articles: