Japanese food artist Gaku transforms fruit and vegetables into edible masterpieces. Japan has always been famous for its unique cuisine as they are not only revered for their innovative flavors but they also bring satisfaction just by looking. This Japanese artist Gaku, the art of fruit and vegetable carving is elevated to a new realm of edible creations.
Gaku has also created several fruit carving showpieces. But he has recently shifted his focus to vegetables, turning broccoli, carrots, beans, eggplants, radishes, sweet potatoes, turnips, and other veggies into incredible sculptures.
Gaku points out that the banana is a great fruit to practice with because it's cheap and easy to carve. When asked what he does with all his creations after he's done, his reply is simple: he eats them. "Except for the banana peel."
Scroll down and inspire yourself. Please check Gaku's Instagram for more amazing work.
You can find Gaku on the web:
#1
#2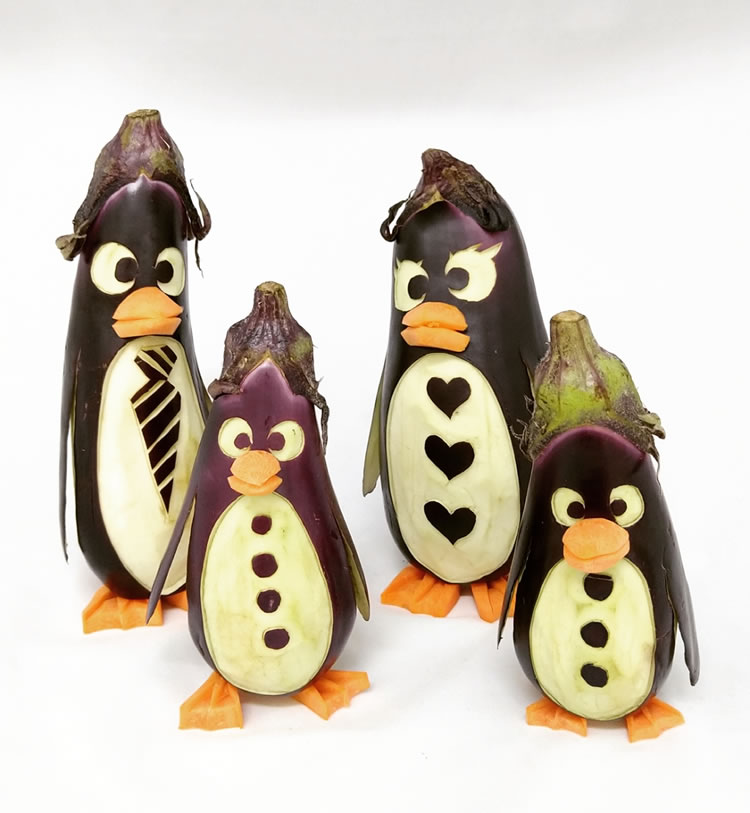 #3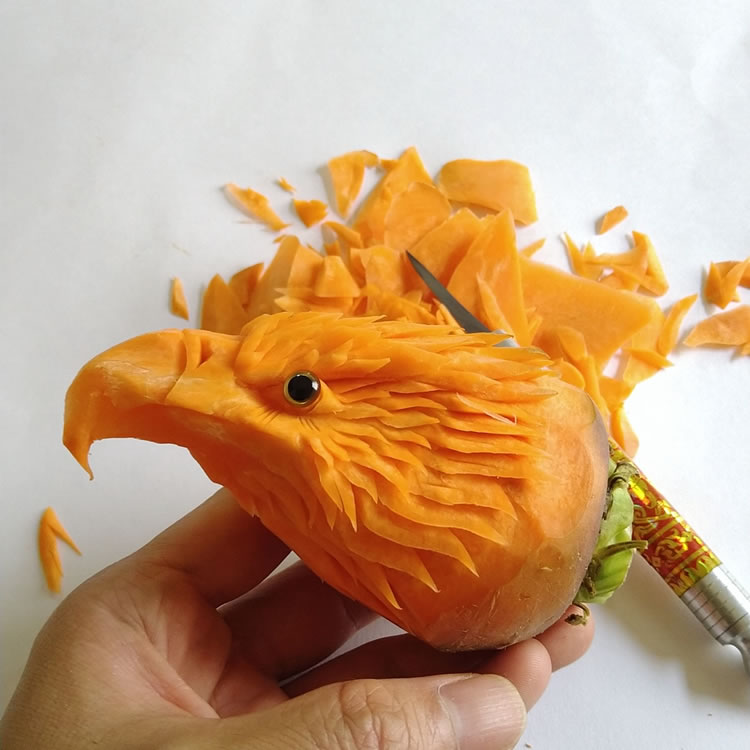 #4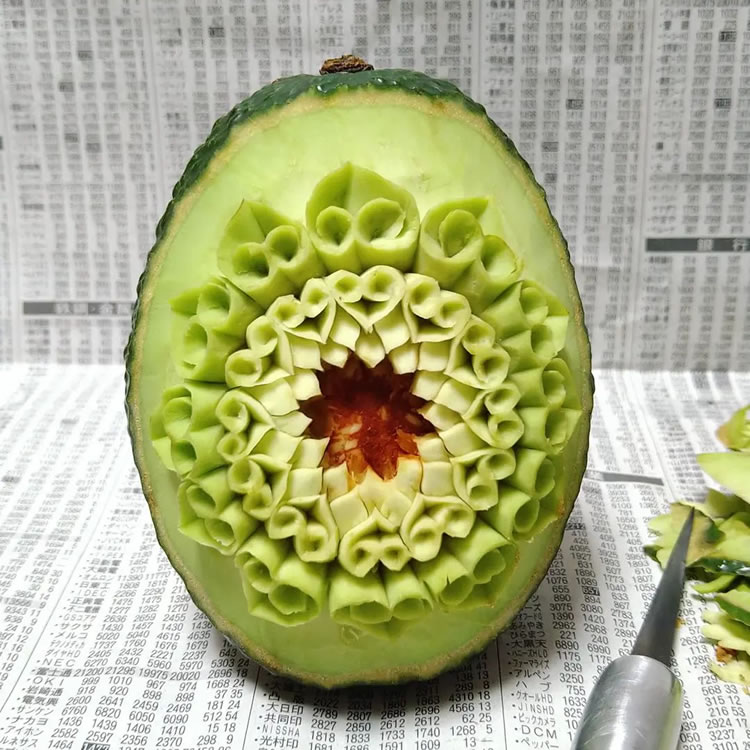 #5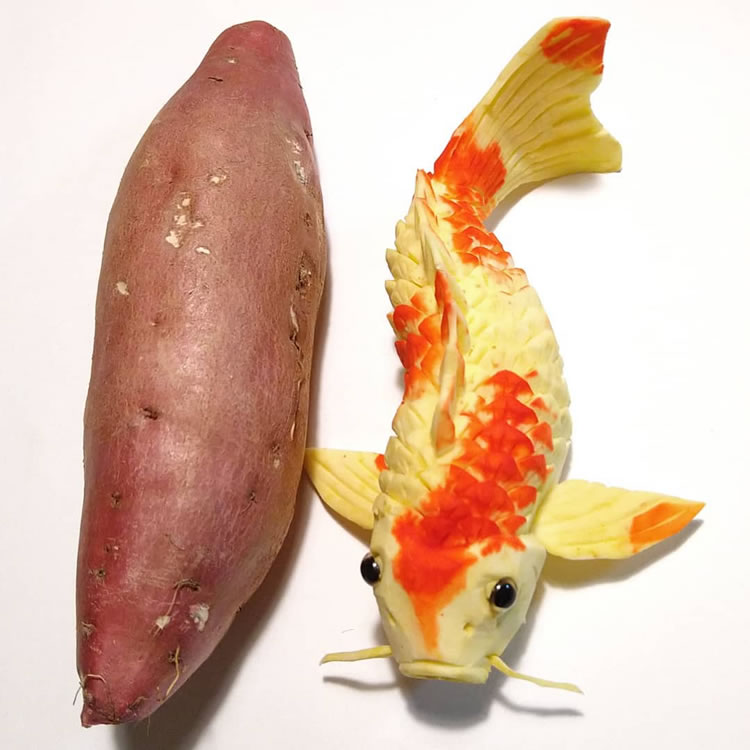 #6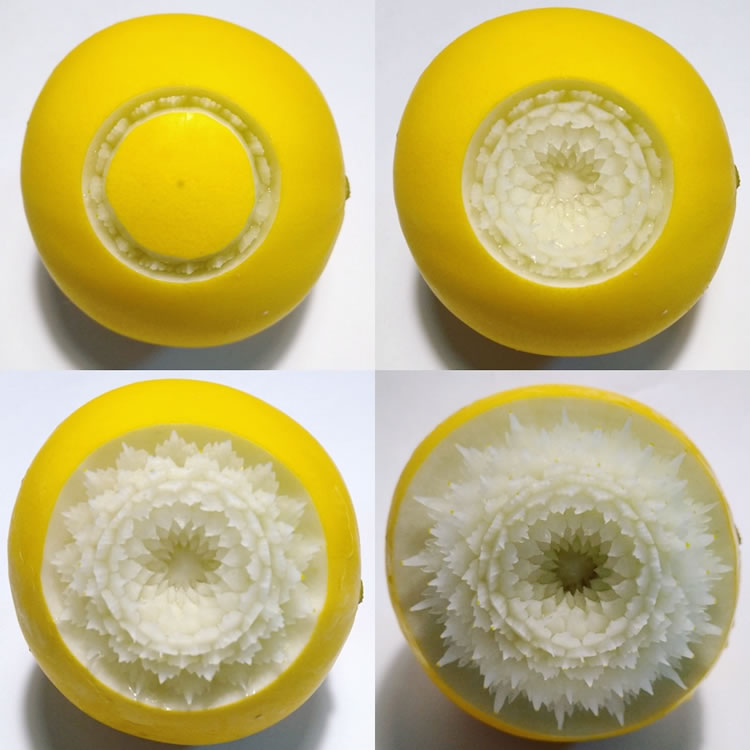 #7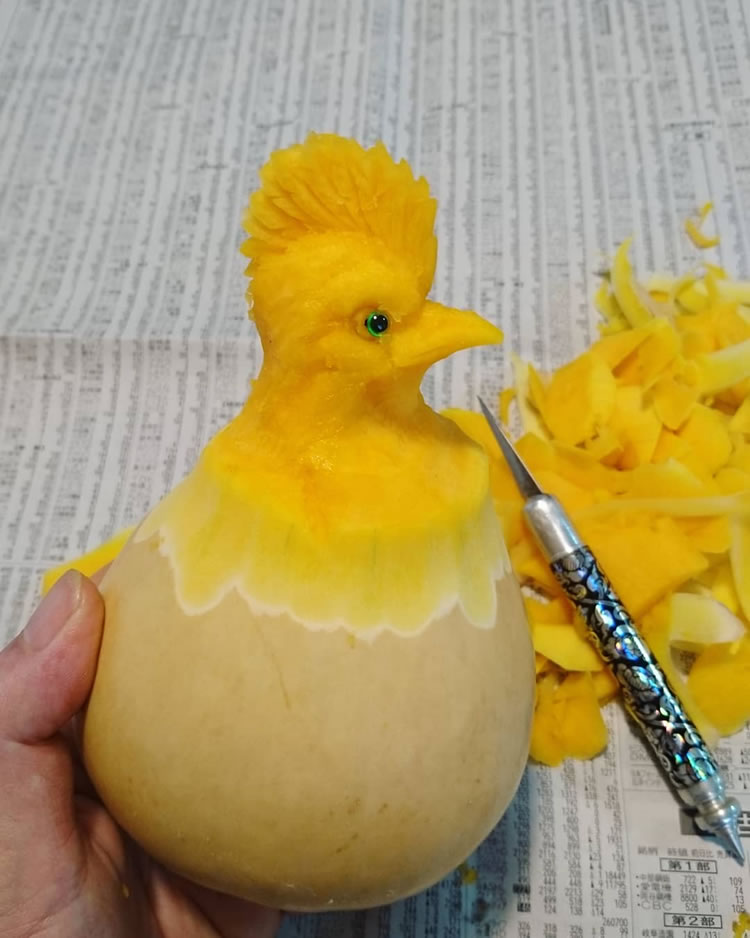 #8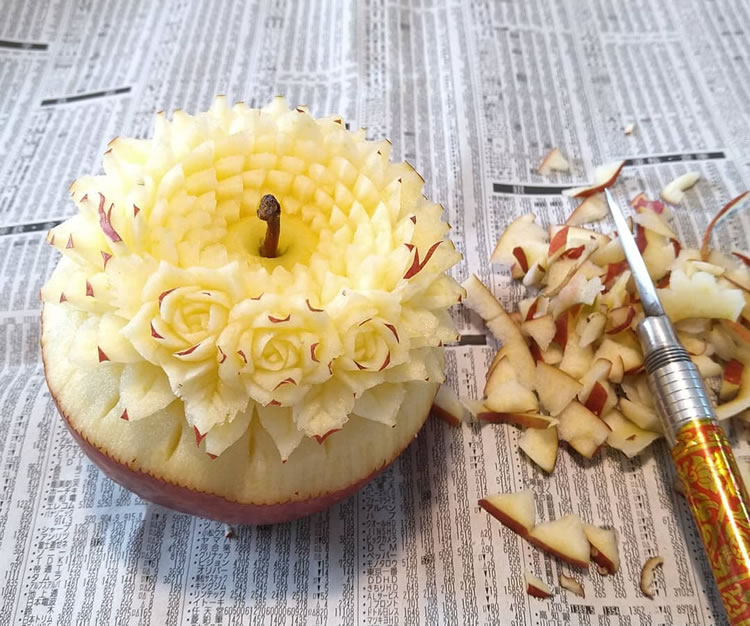 #9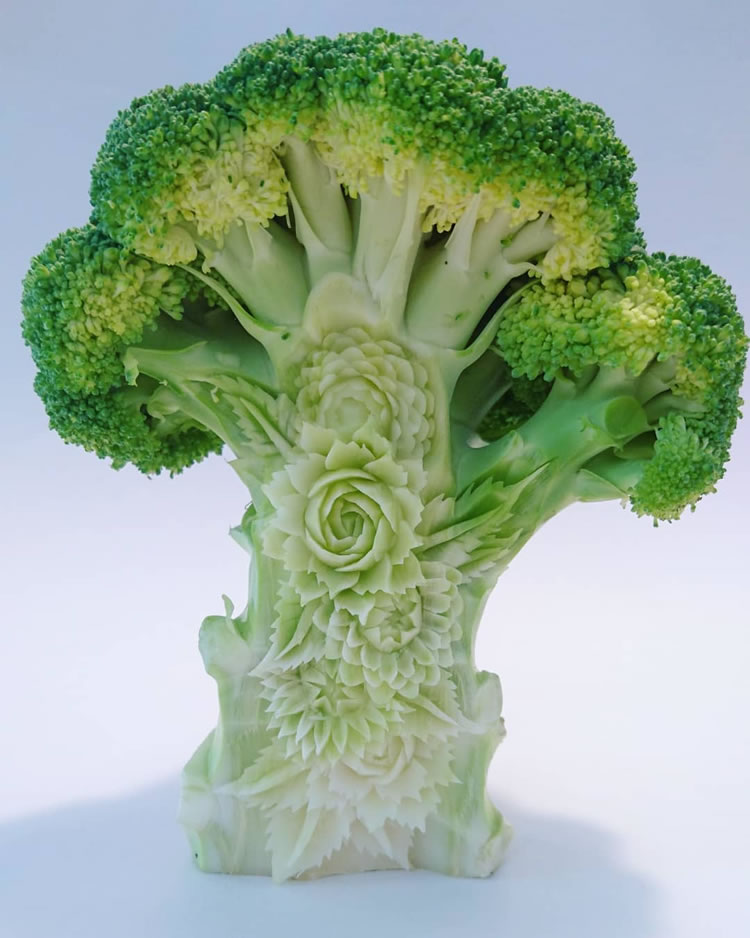 #10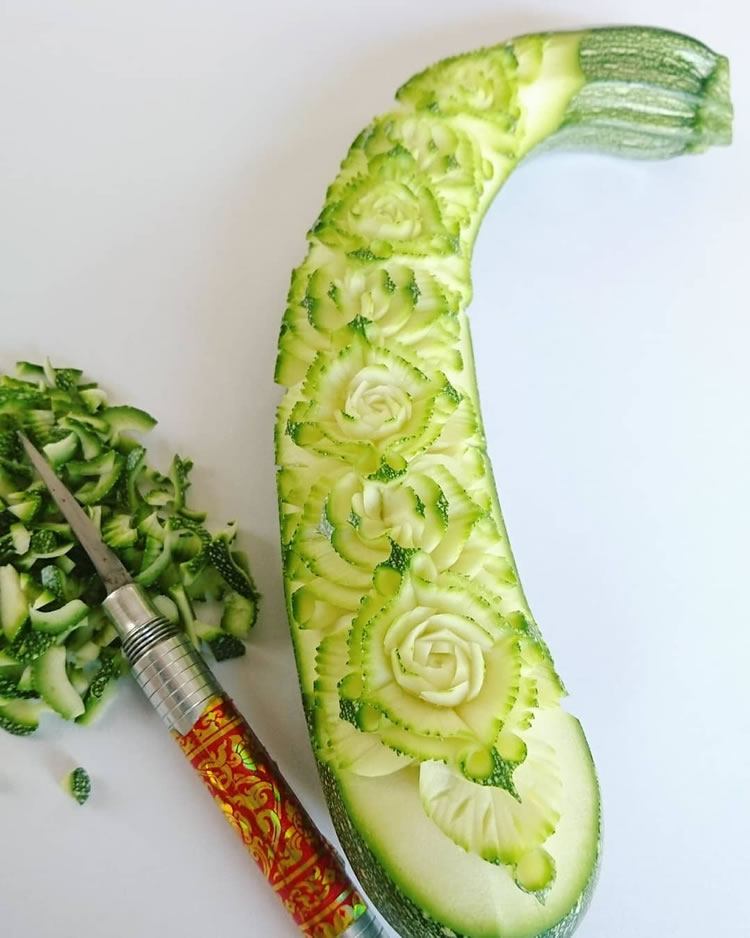 #11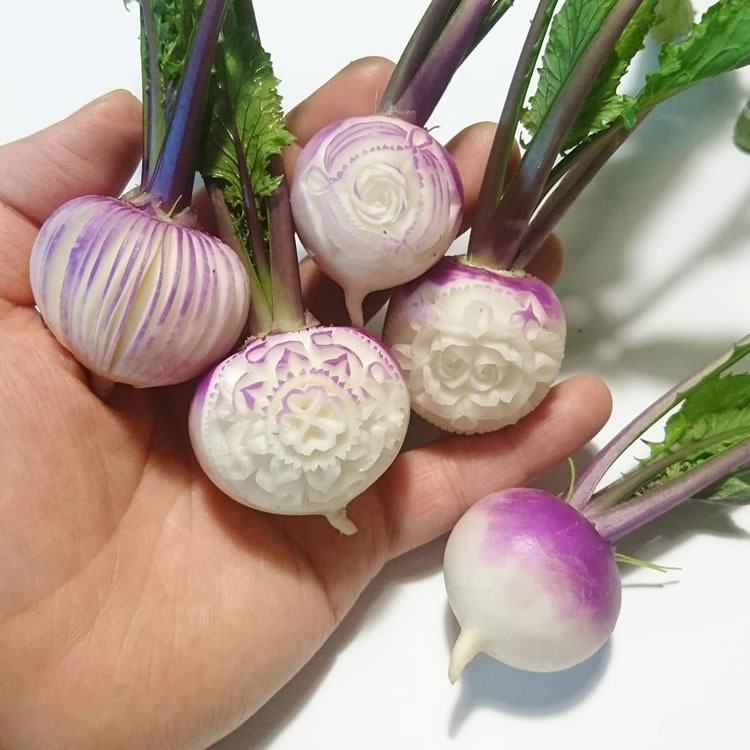 #12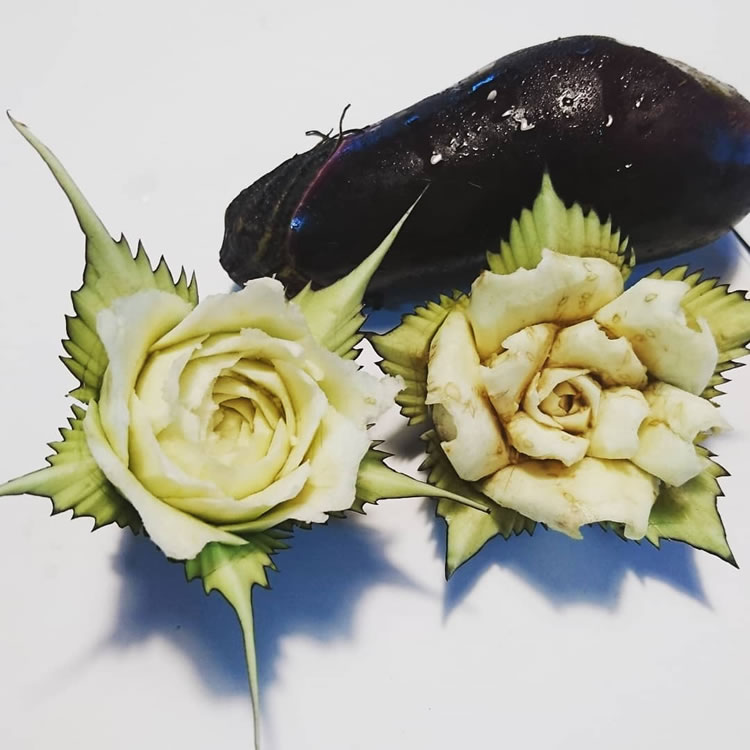 #13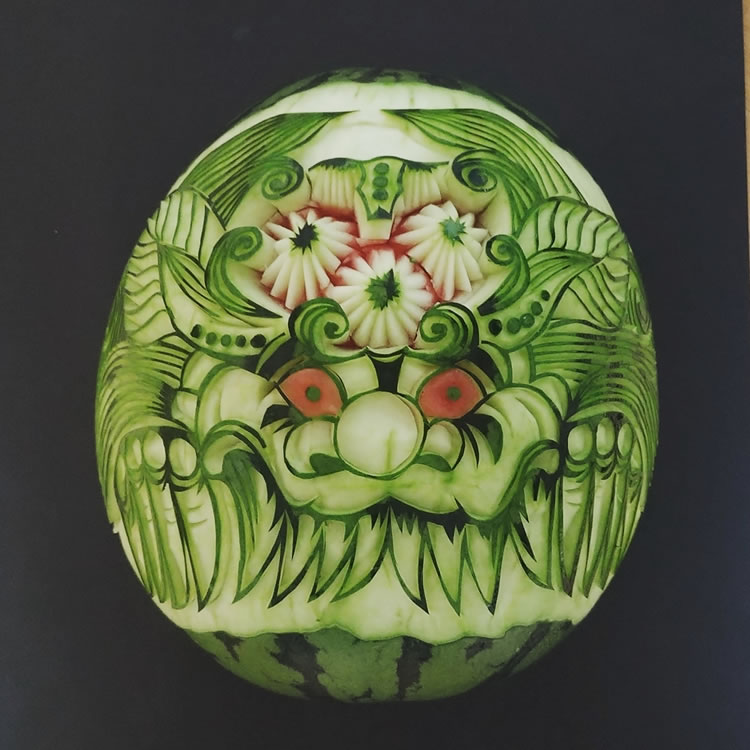 #14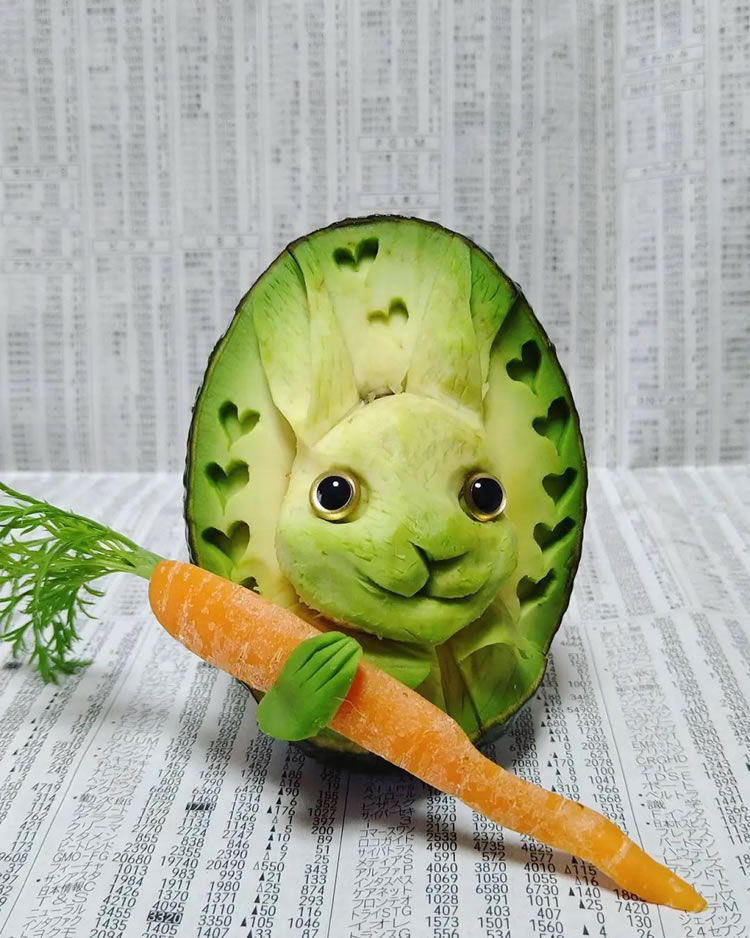 #15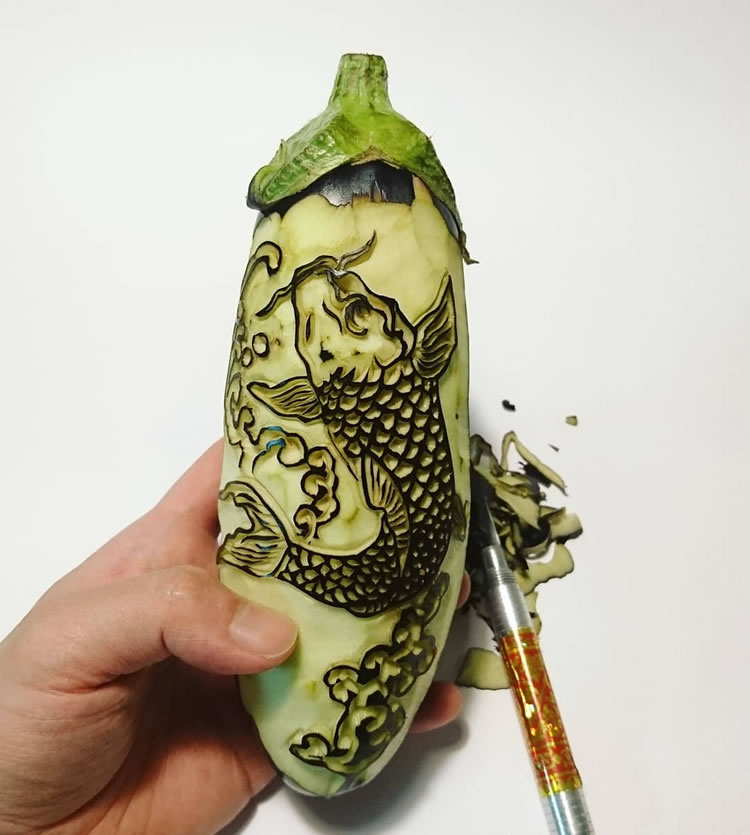 #16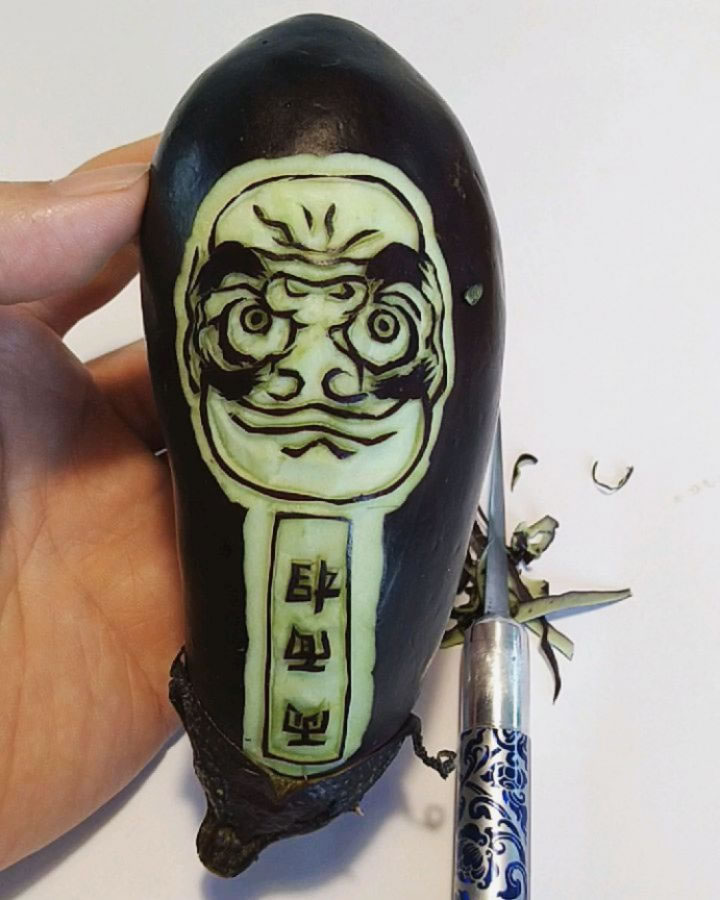 #17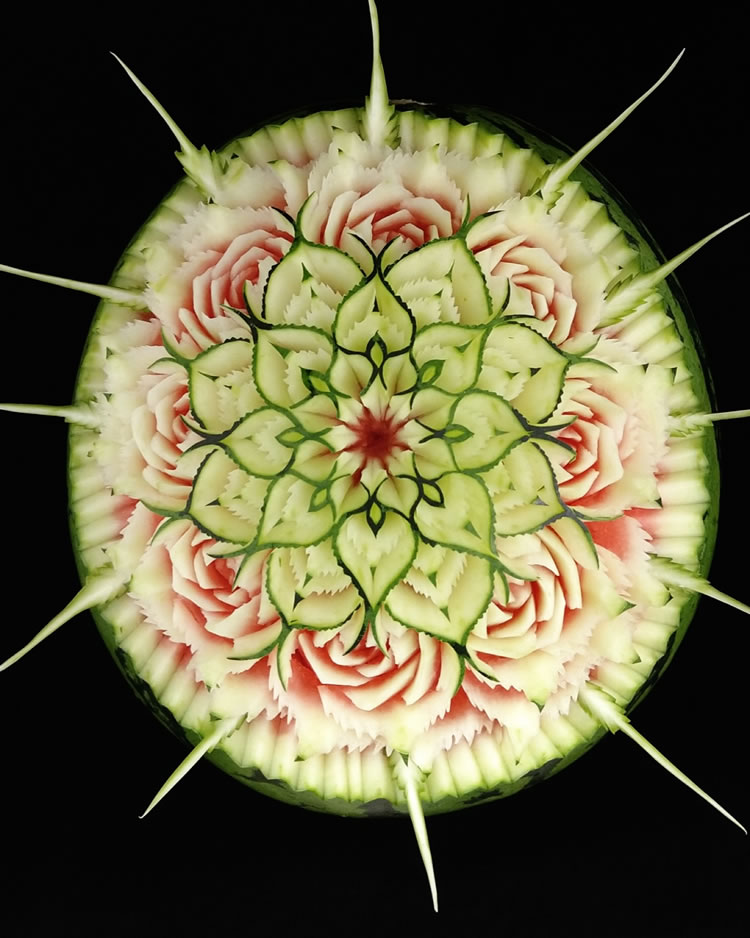 #18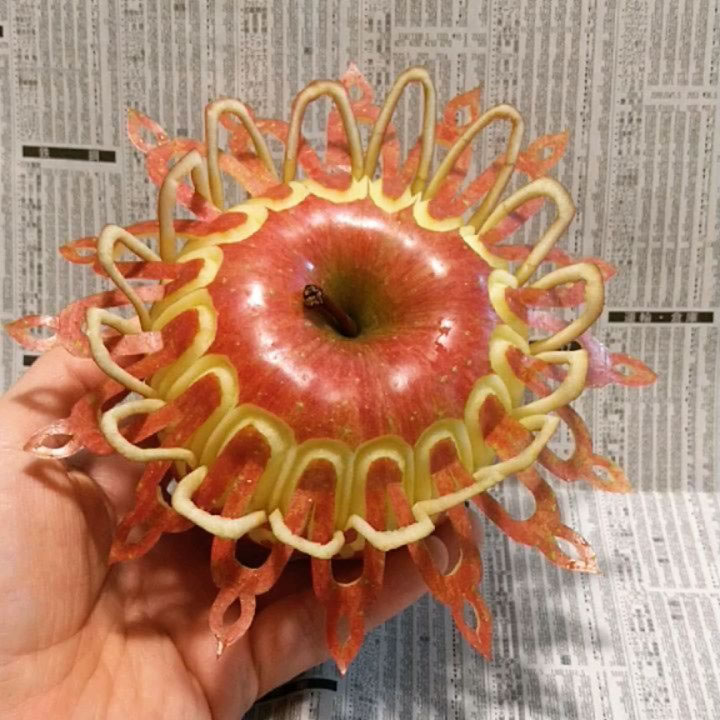 #19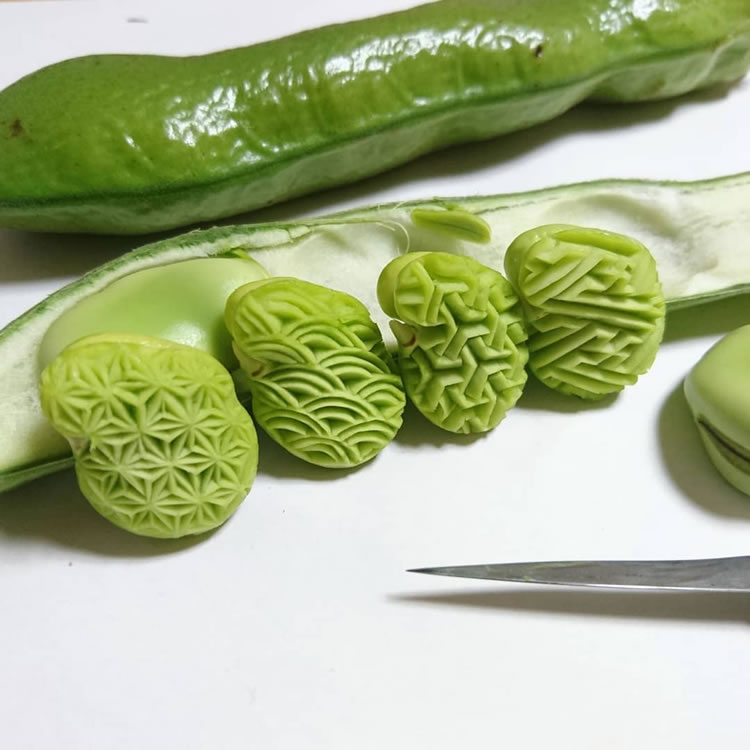 #20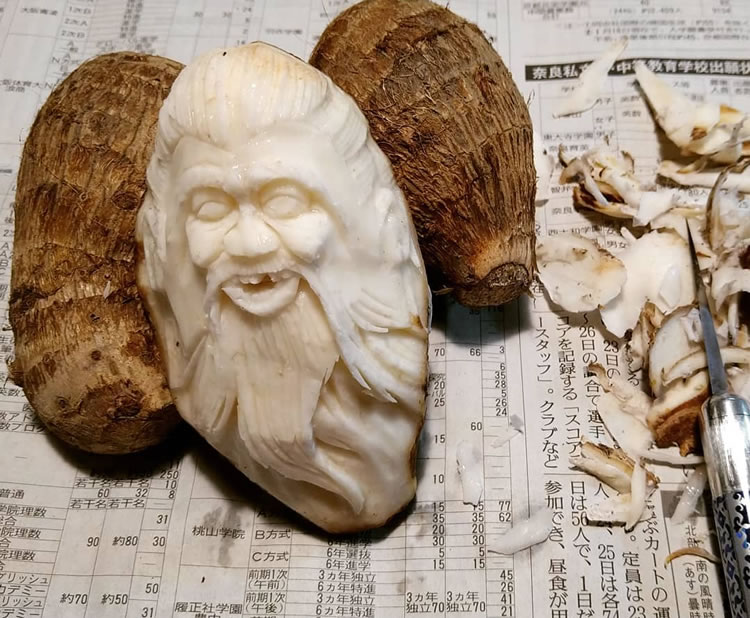 ---
Related Articles: