London-based artist Helga Stentzel transforms household objects into playful creative characters. Helga creates adorable and playful works using a myriad of household objects and food that are conquering and going viral on the Internet.
In her words about this series "To me, household surrealism is about finding magic in the mundane, seeing beauty in imperfections, and connecting to our reality in a new way. I love noticing playful similarities – be it a sweater on a clothing line looking like a horse or a slice of bread resembling a dog's head. It's only the starting point though. From this moment onward the stories and visuals start buzzing in my head: What will this horse look like? What's her name and character? Does she like racing with other horses? – the list goes on and on!"
Scroll down and inspire yourself. Please check Helga's website for prints. Click here to check the previous post.
You can find Helga Stentzel on the web:
#1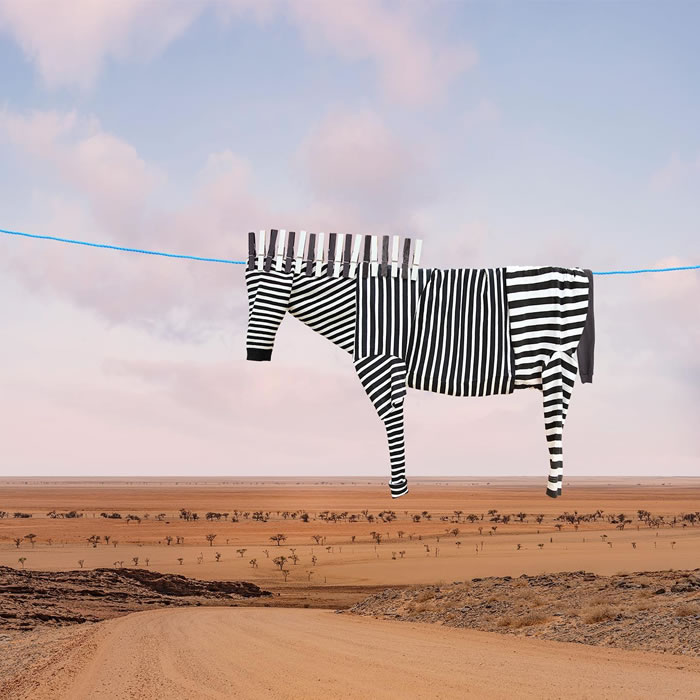 #2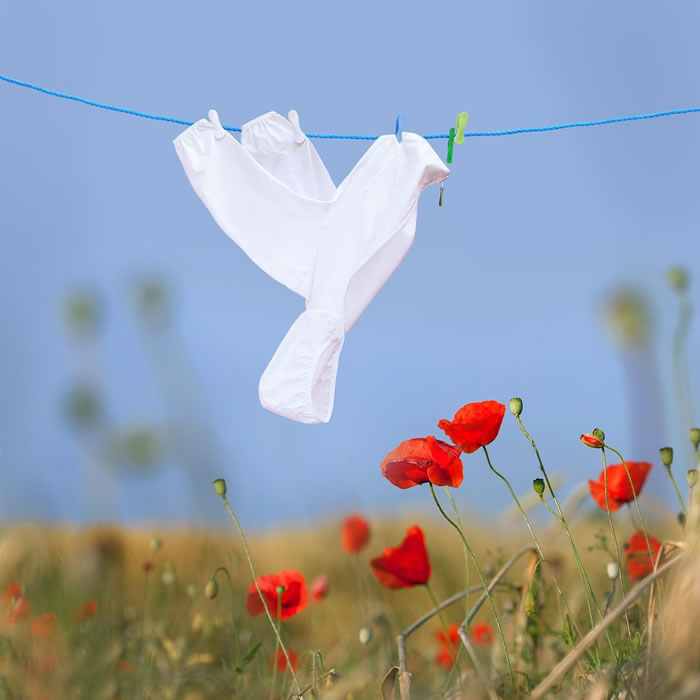 #3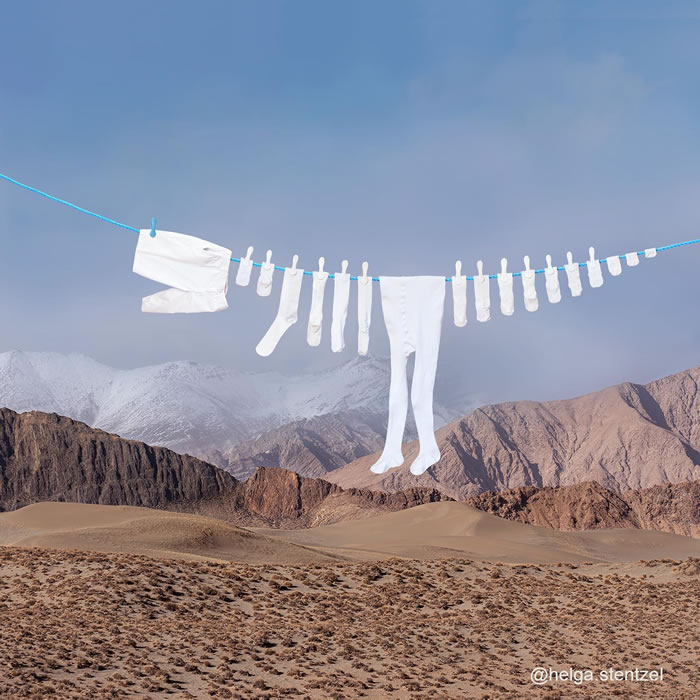 #4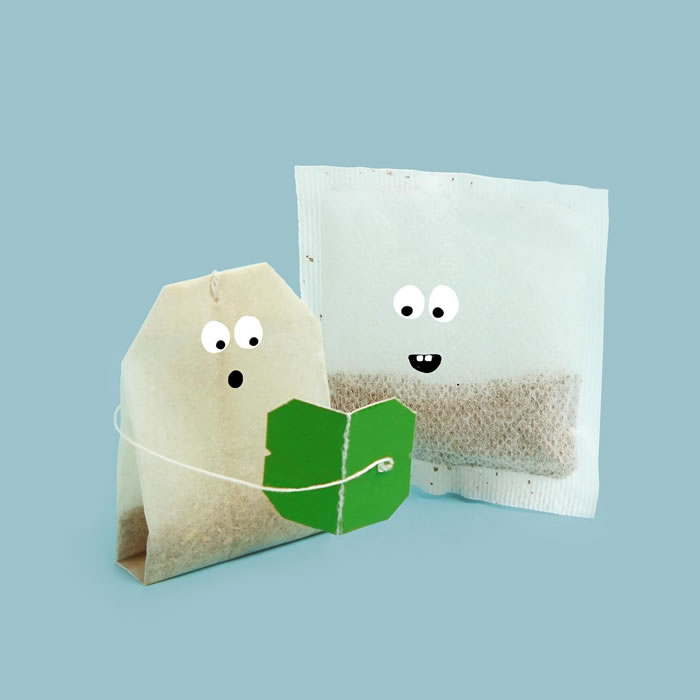 #5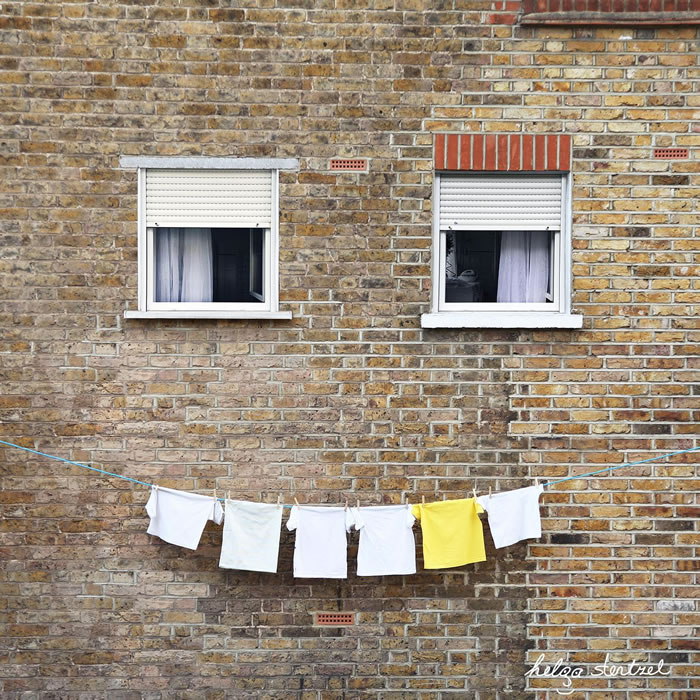 #6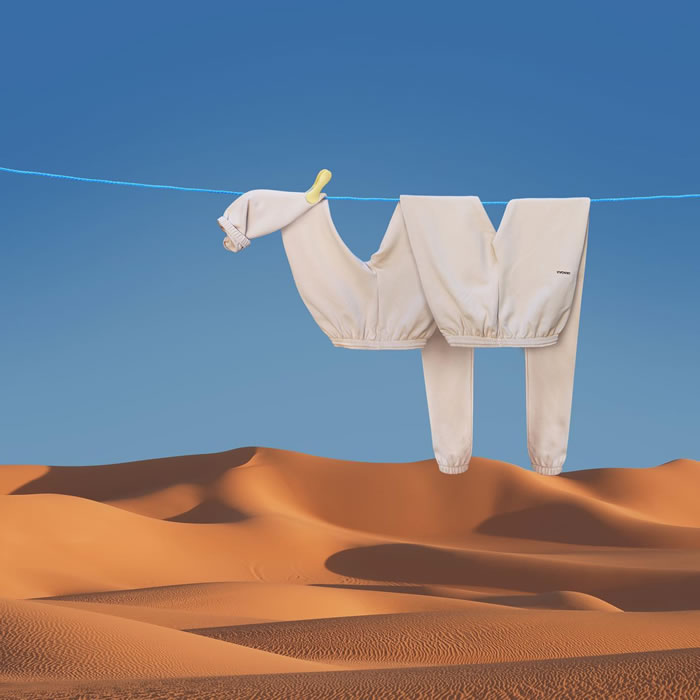 #7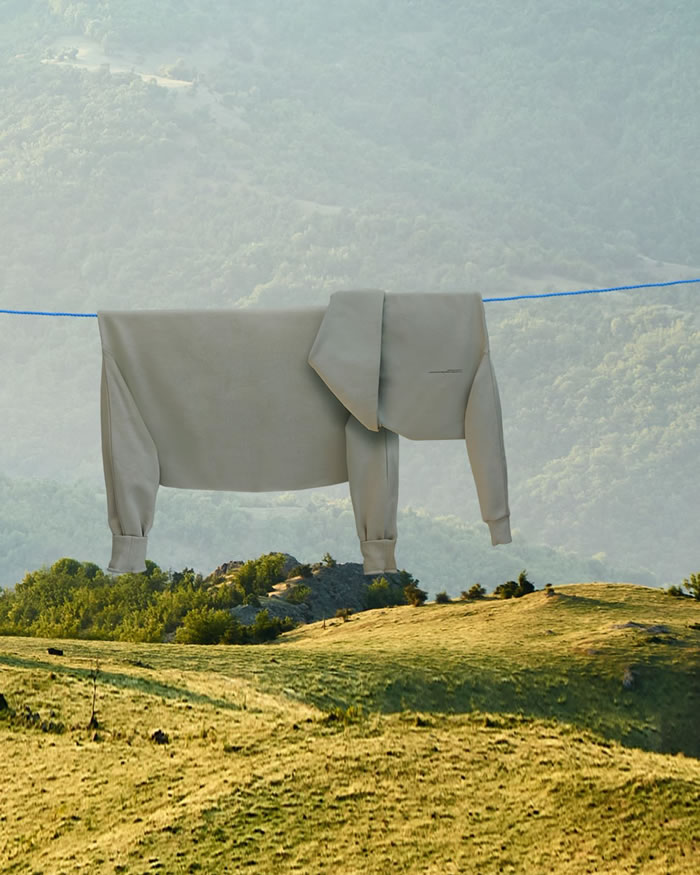 #8
#9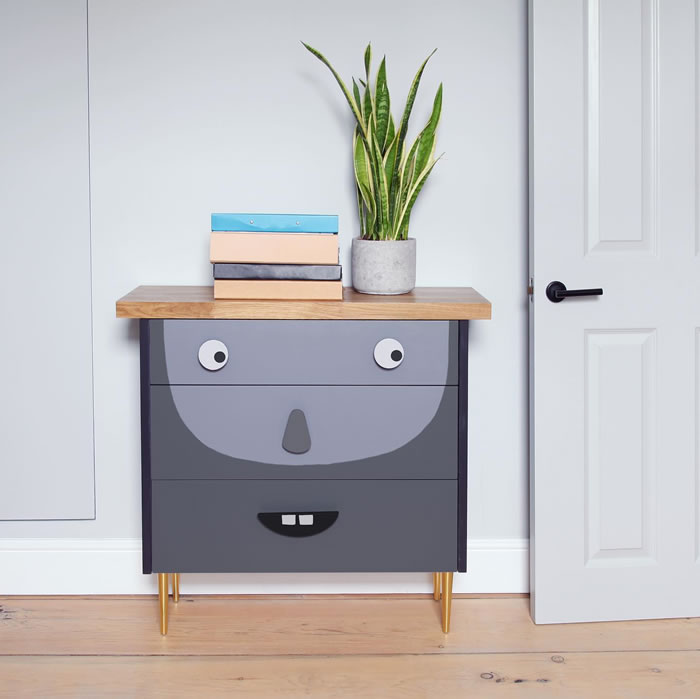 #10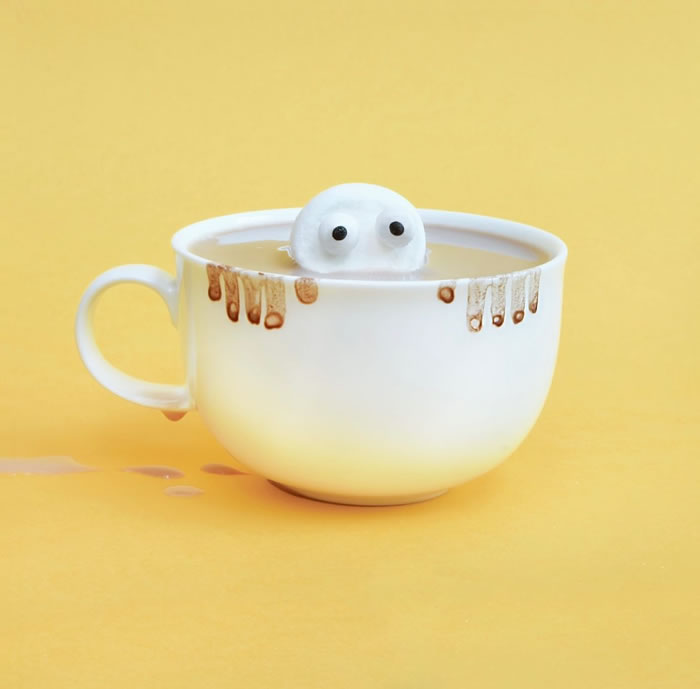 #11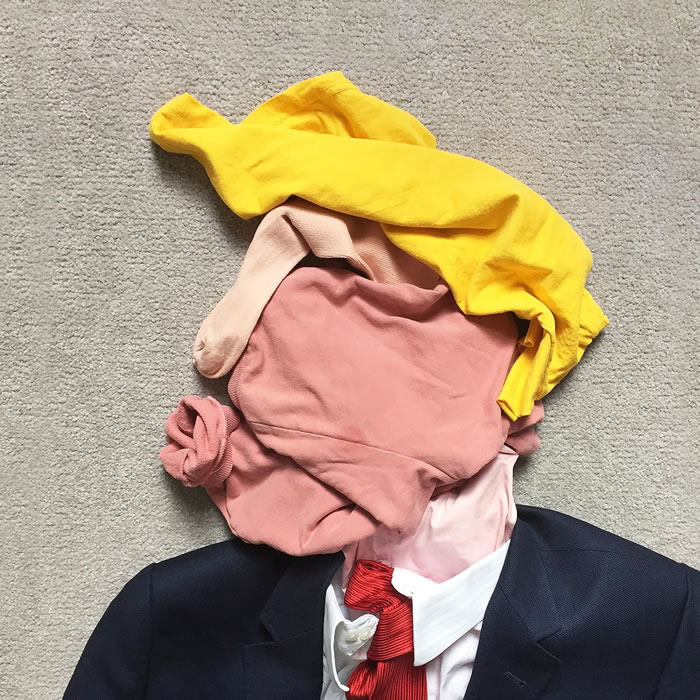 #12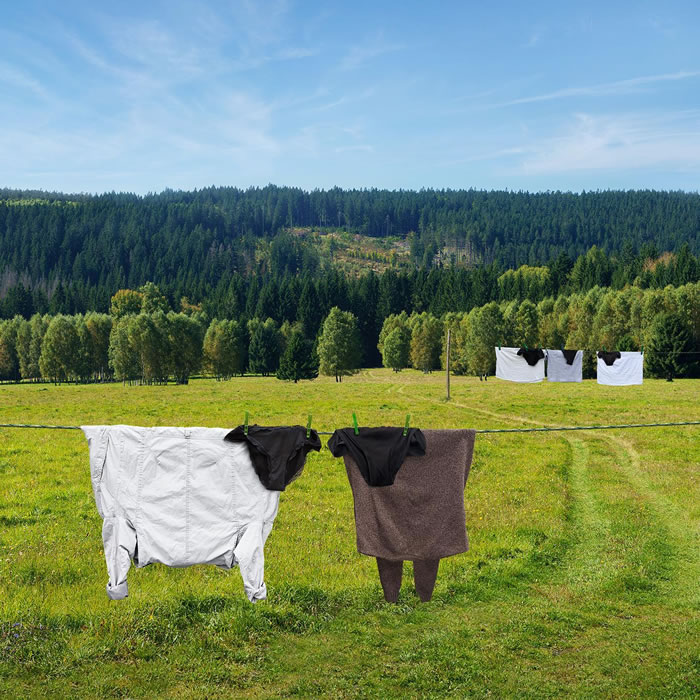 #13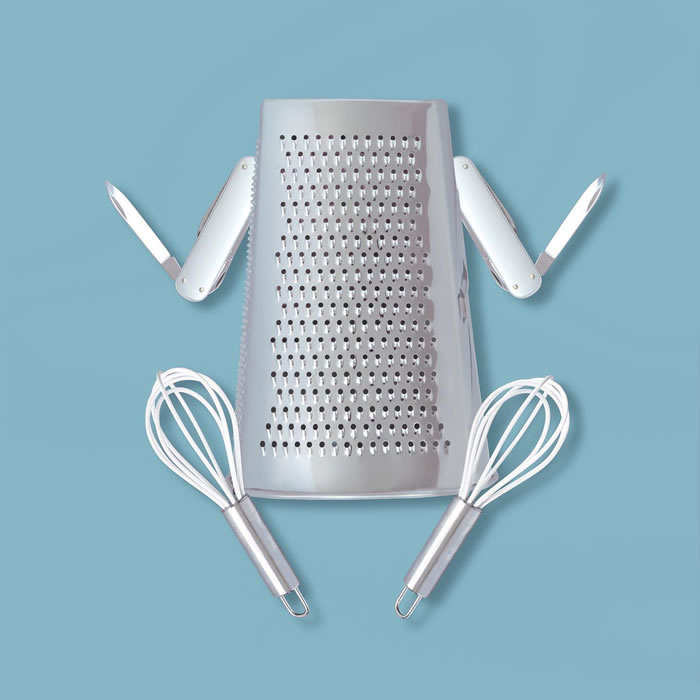 #14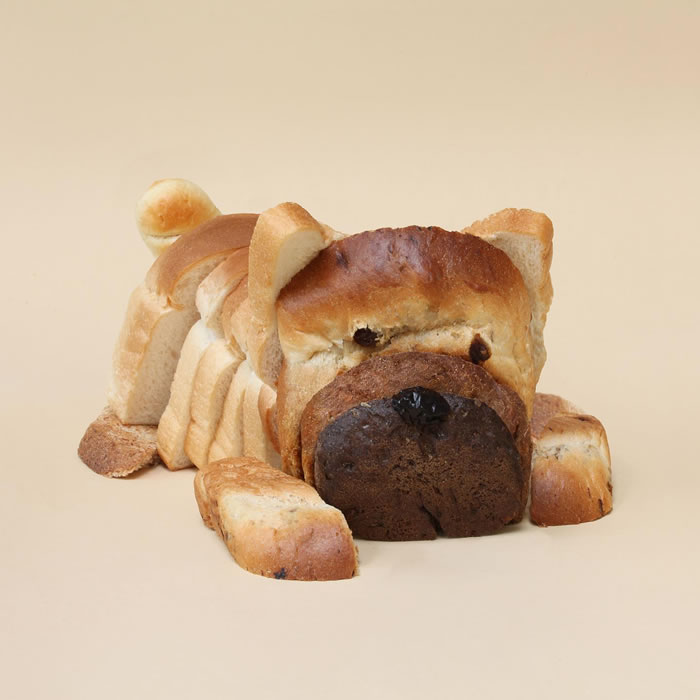 #15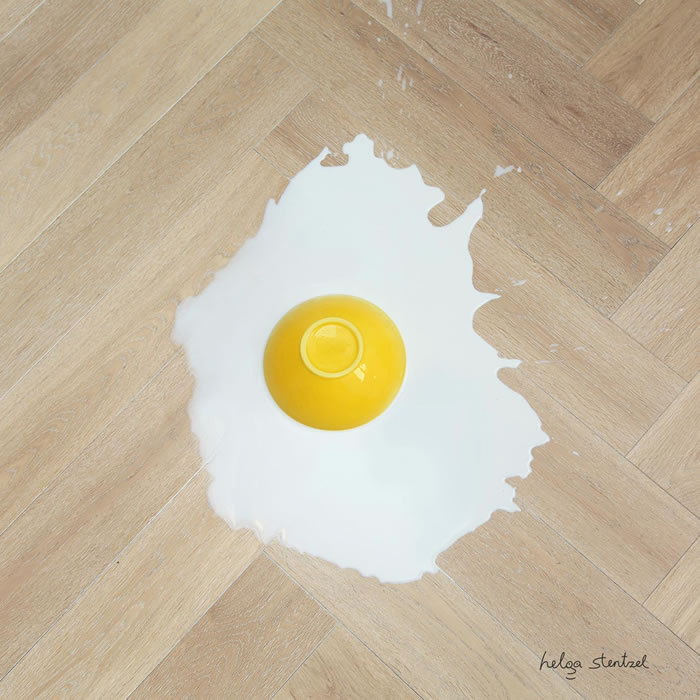 #16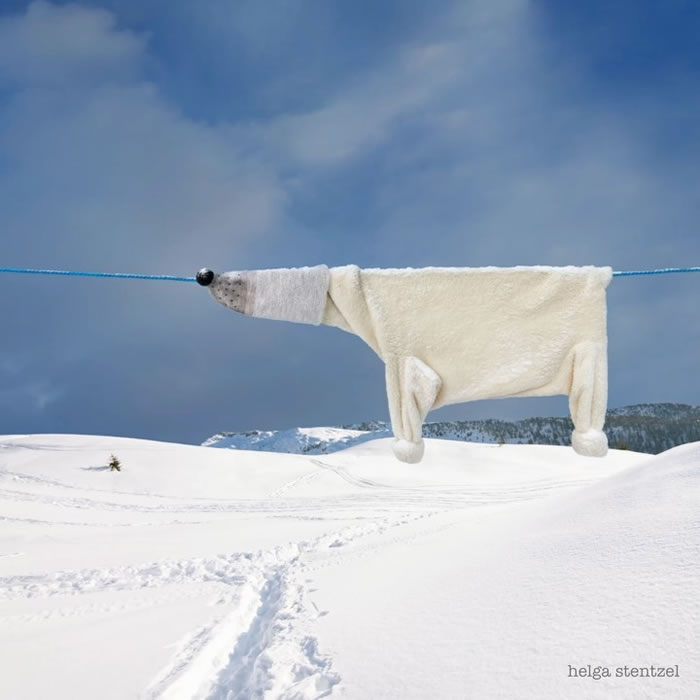 #17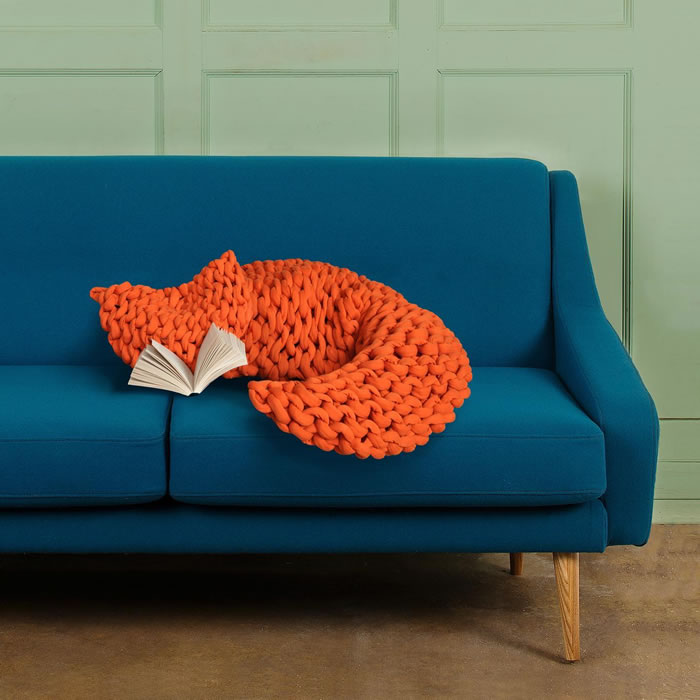 #18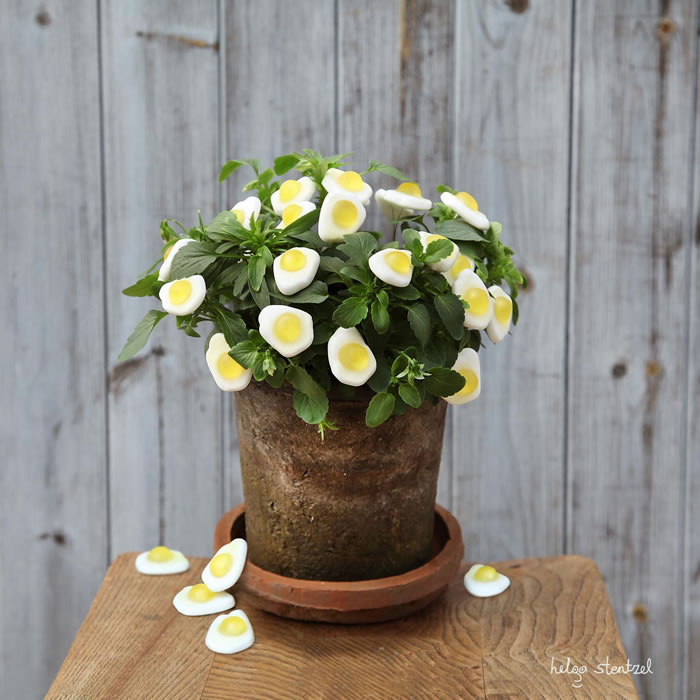 #19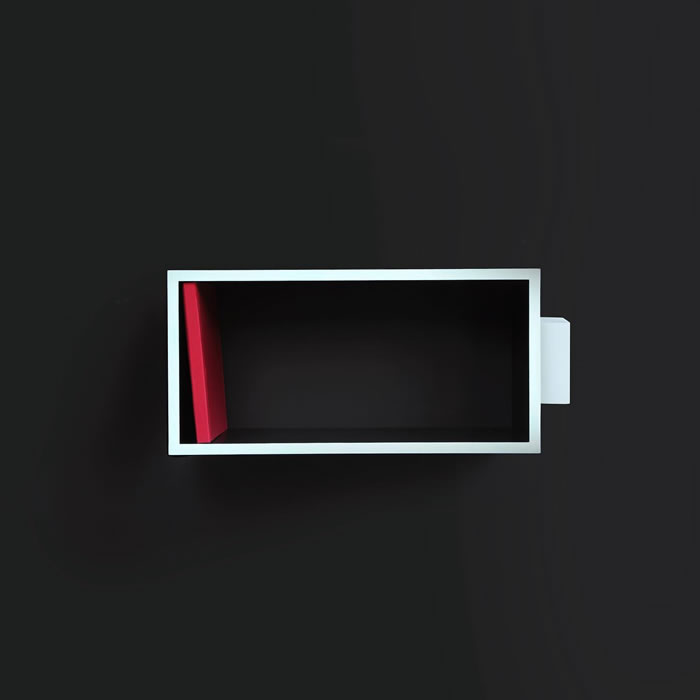 #20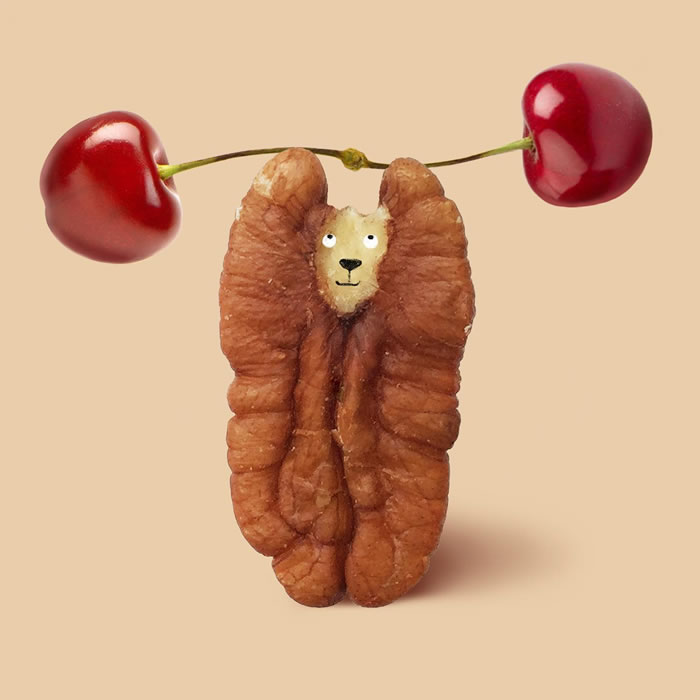 ---
Related Articles: