Spanish-based artist José Manuel Castro López creates stunning hand-carved stone sculptures that look like they're made of soft putty.
In his words "My relationship with the stone is not only physical but also magical. They manifest, they obey me, and we understand each other. I adapt to its essence, I take advantage of its qualities and I try to get the best out of it. I remove where it needs to be removed and I leave where it needs to be left, and I remove the trace of the tool with textures and oxides."
Scroll down to inspire yourself. You can see more of Jose's sculpture work on Instagram.
You can find Elin Price on the web:
#1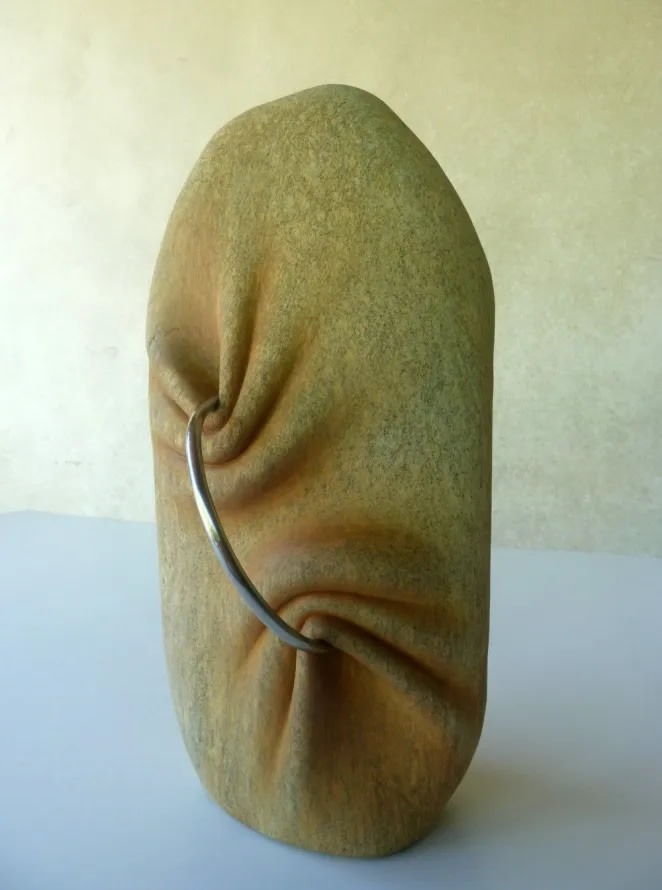 #2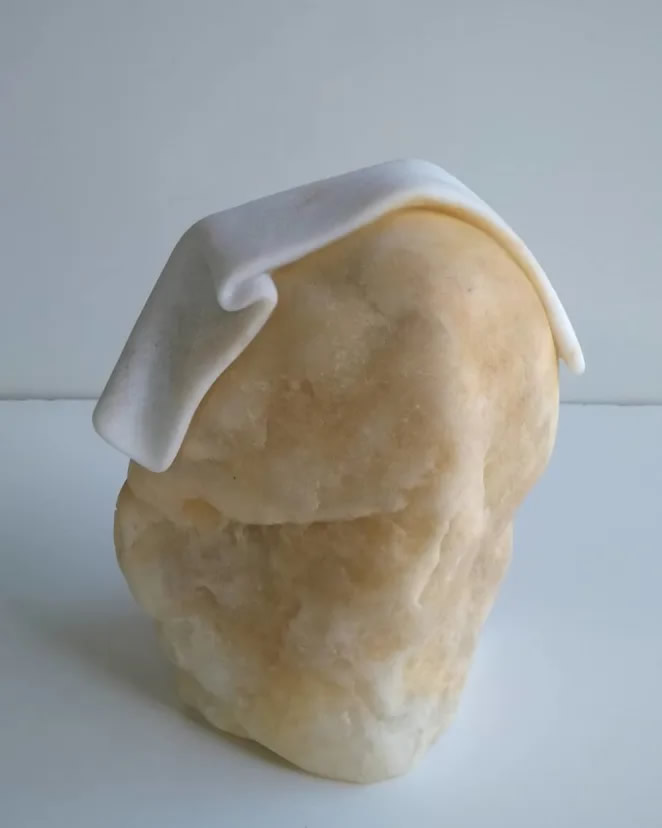 #3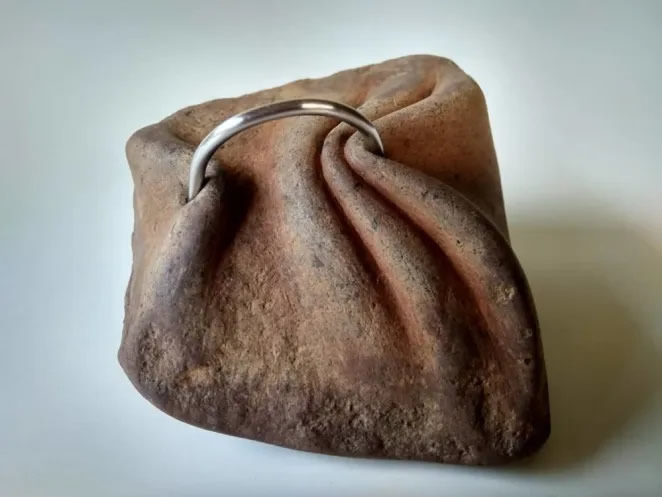 #4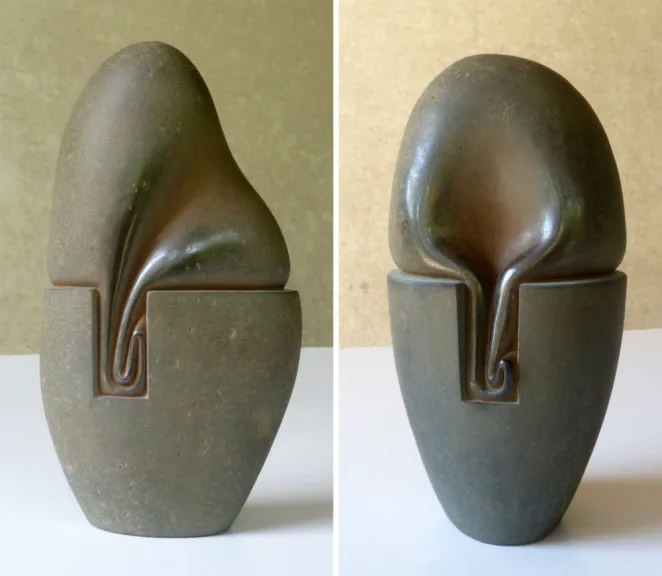 #5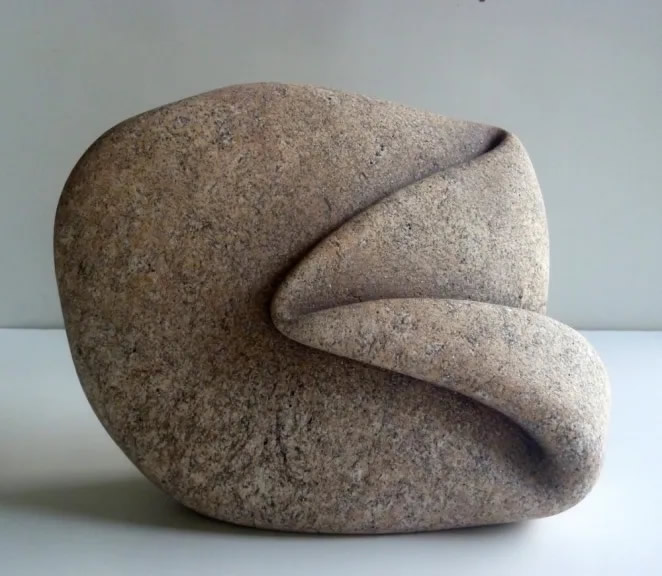 #6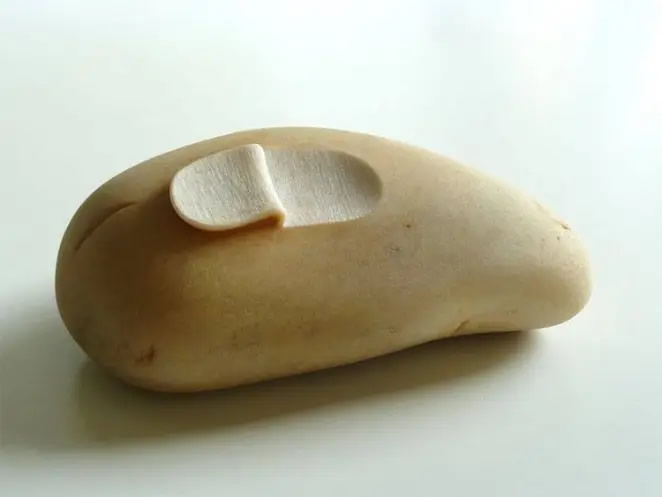 #7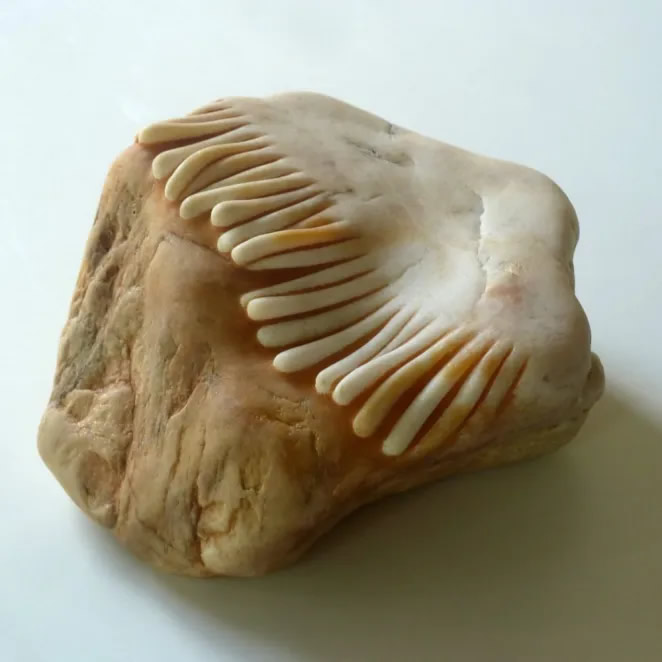 #8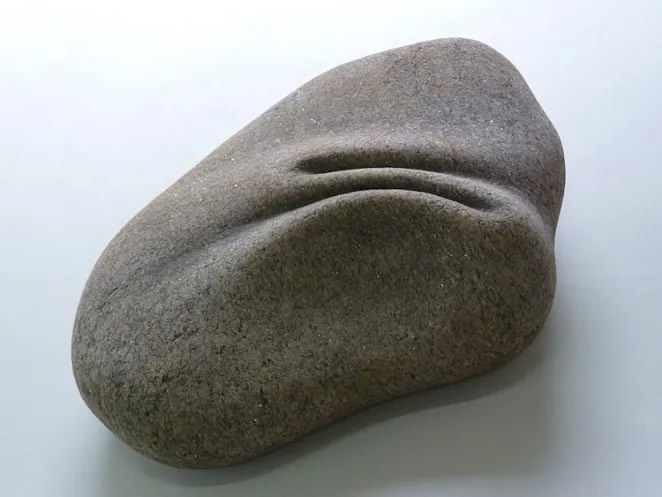 #9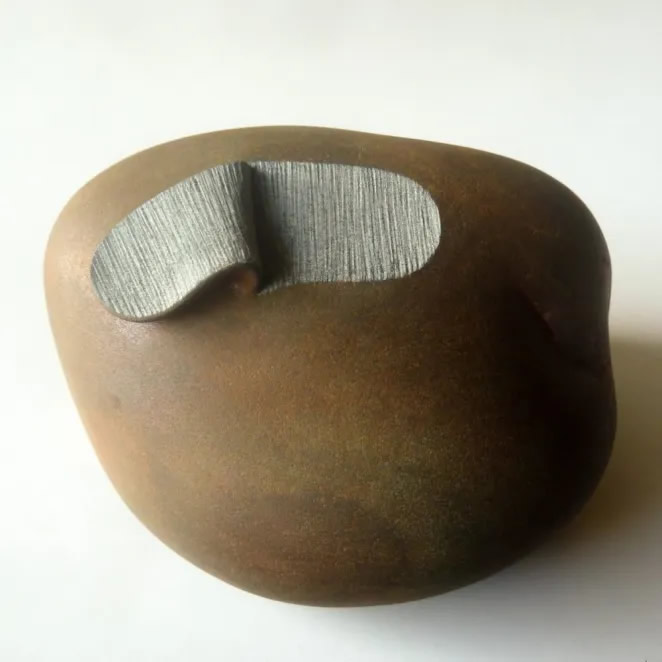 #10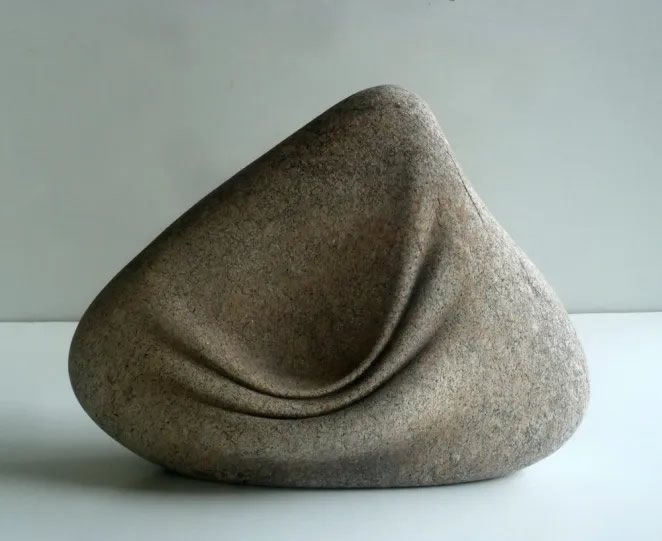 #11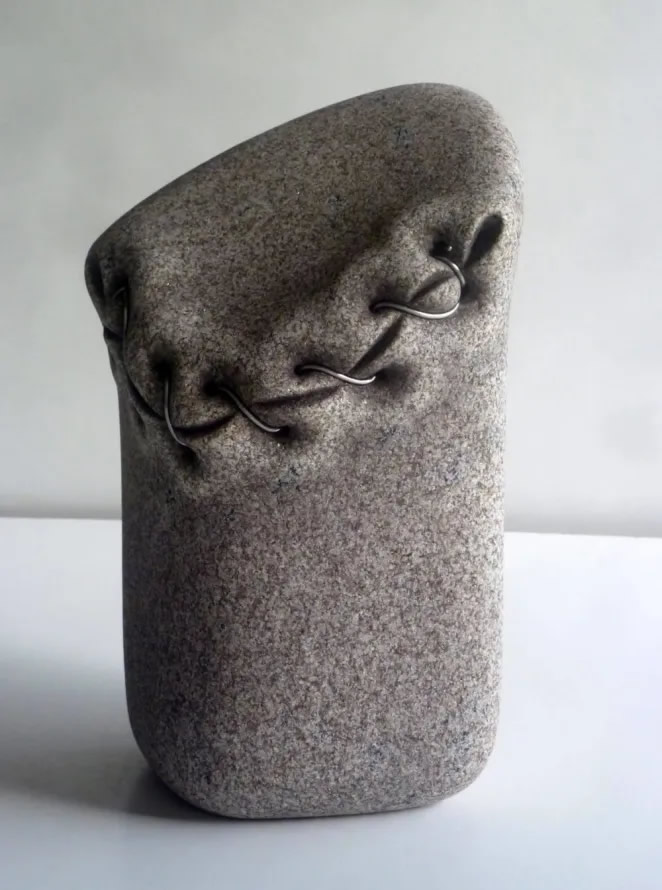 #12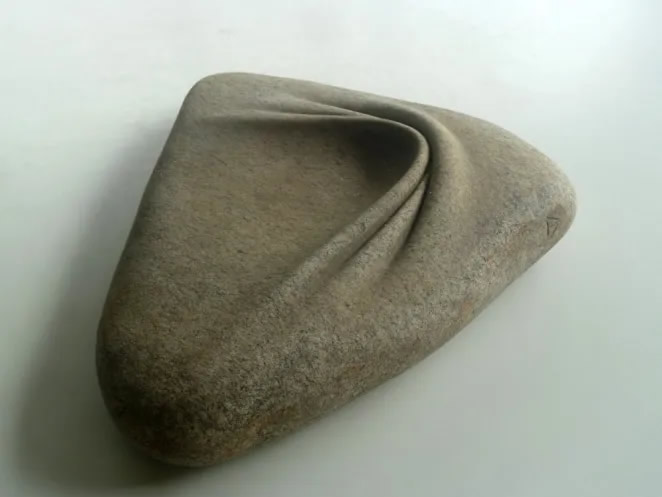 #13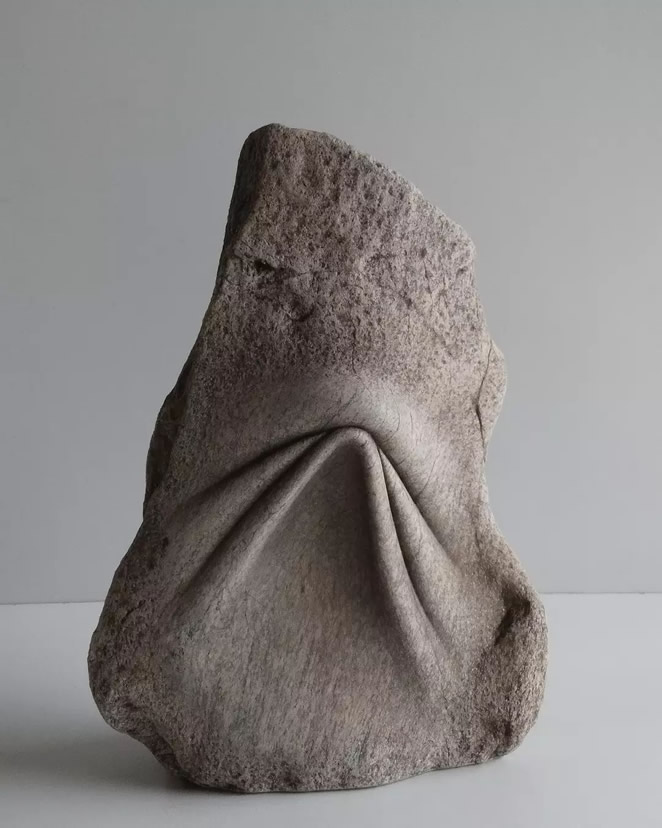 #14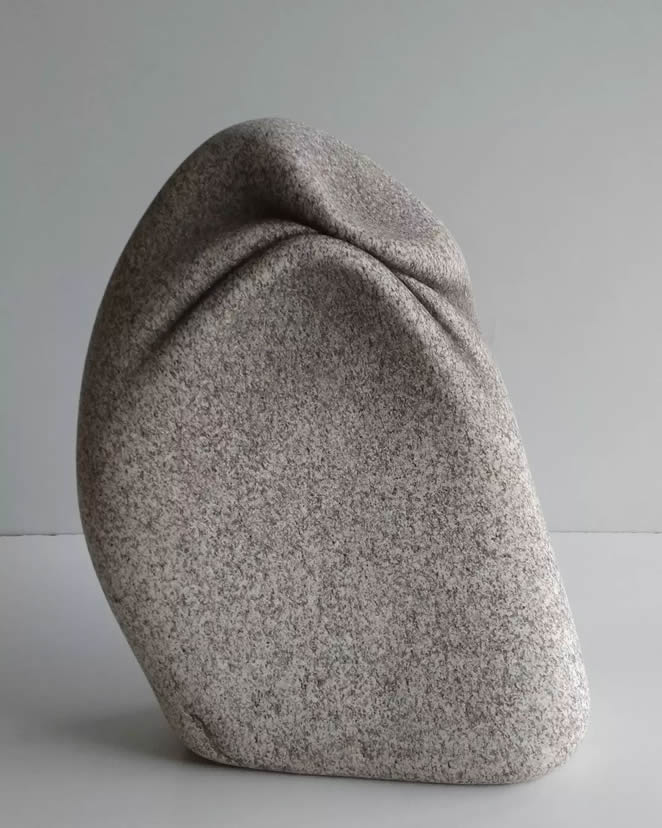 #15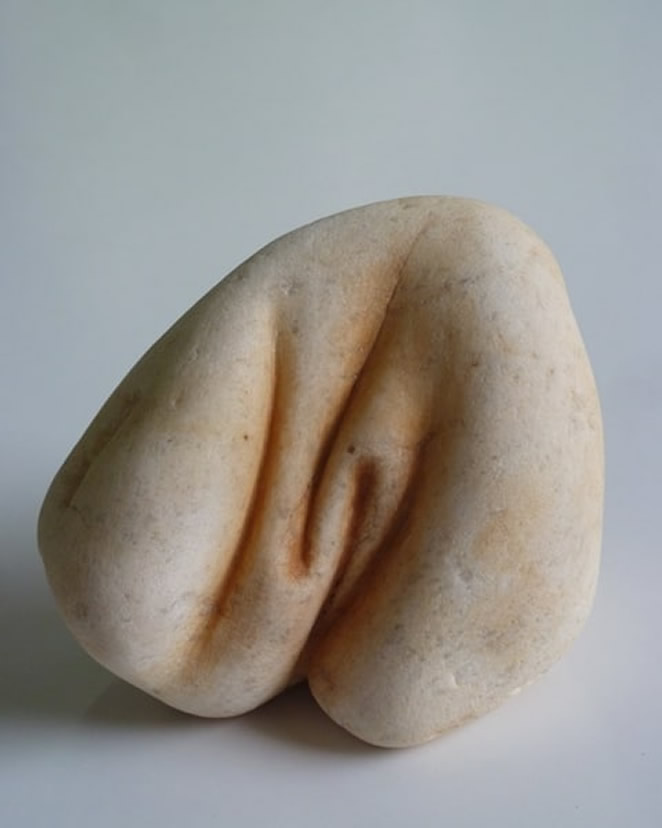 #16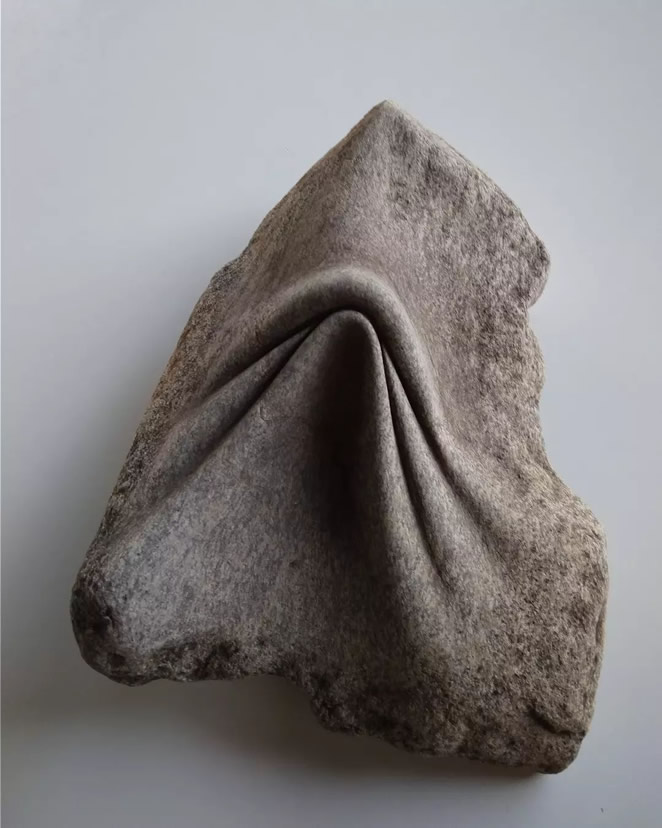 #17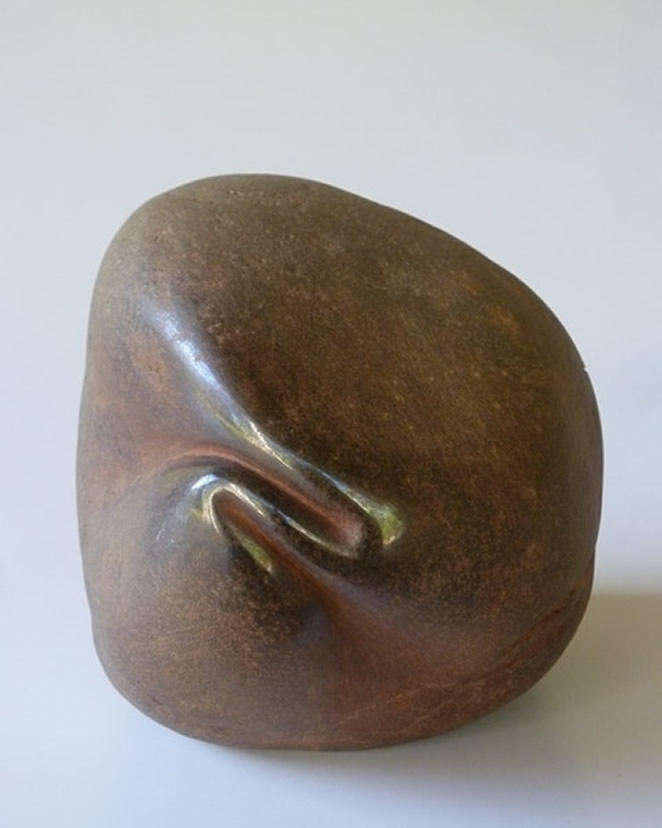 #18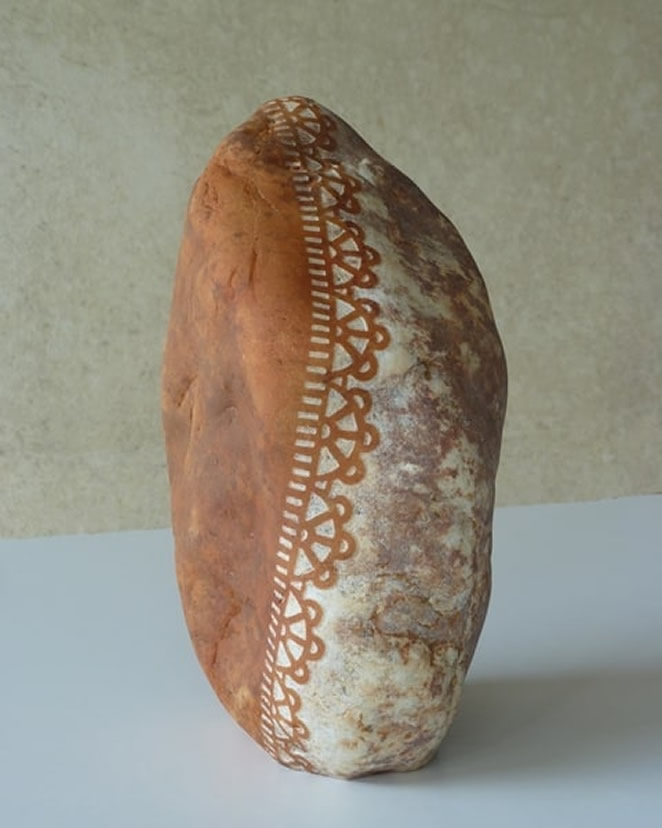 #19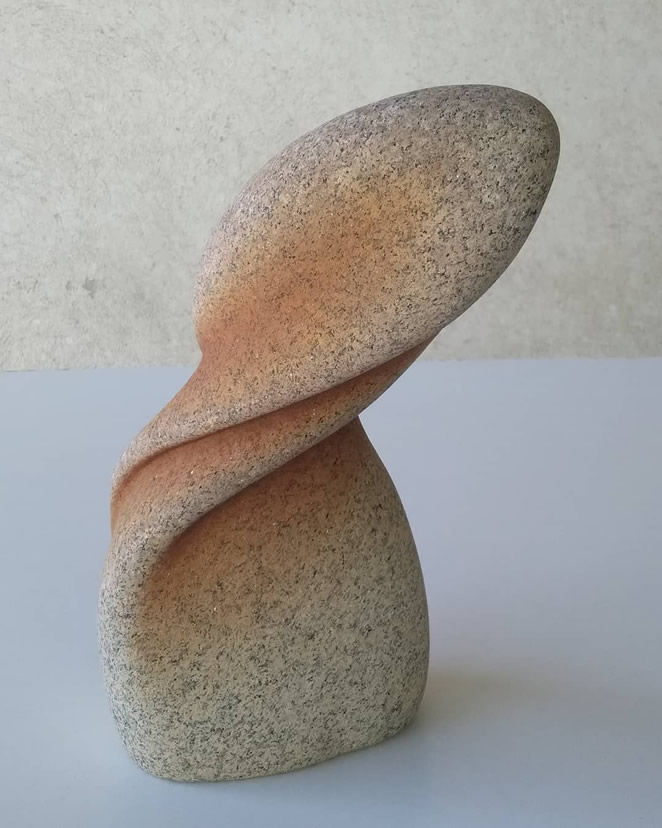 #20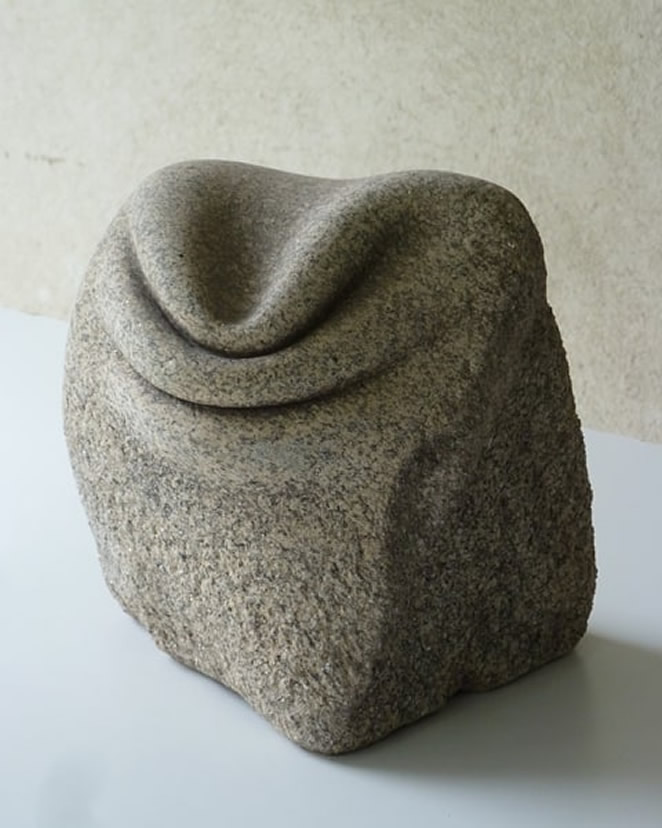 ---
Related Articles: